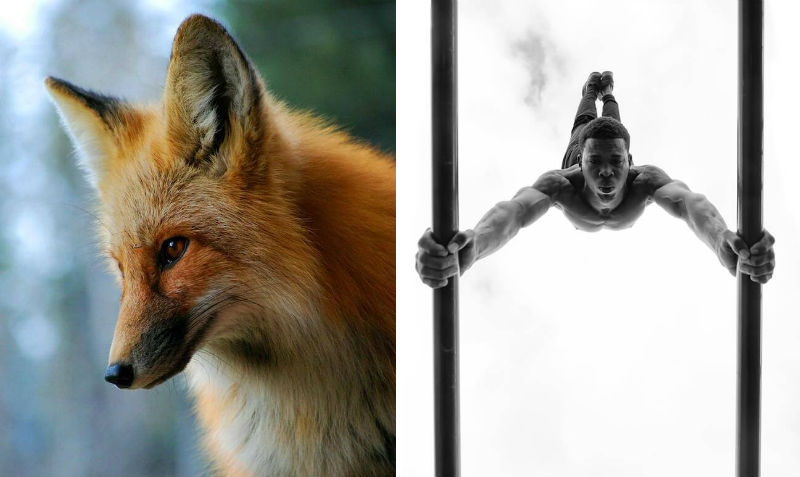 Everyone has been on pins and needles awaiting the winner of what do you Love? Photography Contest.  This imaginative and thought provoking contest was brought to you by MyPublisher and their partners.
When they offered a cash prize of 100 dollars and other great prizes we know the entries would be stellar and you didn't let us down! Over 600 entries featured pictures of touching family moments, beautiful landscapes, and everything in between! All of them were epic and humbling, showing all the beauty and heart that this wonderful world has to offer.
After days of sifting through these stellar submissions judges finally chose a handful of submissions that appealed to them visually, and on an emotional level, and now, without further adieu, the winner is…….
Peter Zwolinski!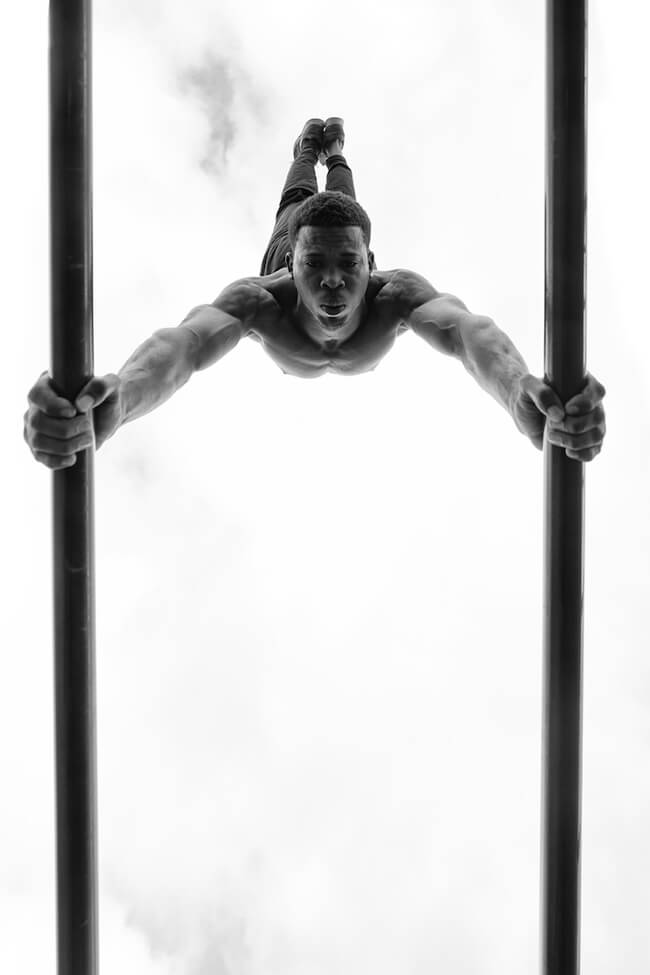 This breathtaking photo captures the ultimate battle of man against himself. Peter's friend Kishon Richards is the subject of this emotional photo.  Peter says, "My photo is that I'm holding on as tight as possible, hoping to never let go of my love for photography. I'm trying to stay consistent with executing perfect images for everyone to love."
The judges and creators of this contest thank everyone that shared their personal visions with the world.  After it's all said and done, everyone that participated and shared their love is a winner in the great photography contest of life!  We hope everyone enjoys the beautiful submissions for our prize winner and all the runner ups!
Tristan Brown, Winner (Second Prize)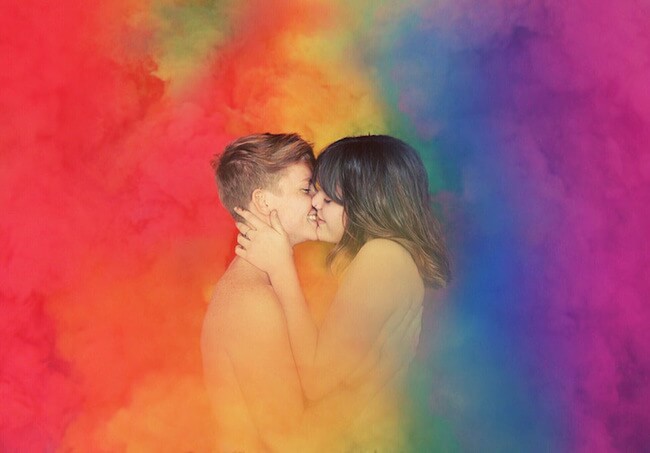 Suzy Mead, Winner (Third Prize)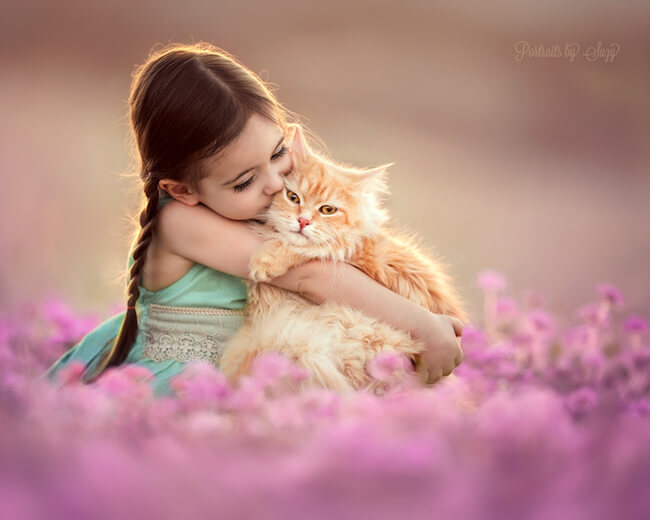 Joel Nsadha, Honorable Mention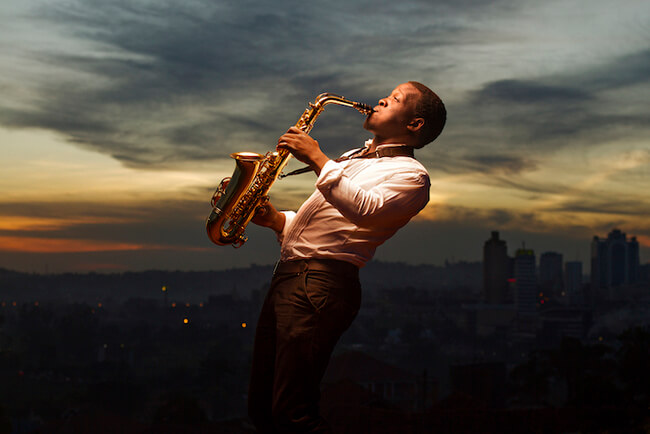 Aleah Fierle, Honorable Mention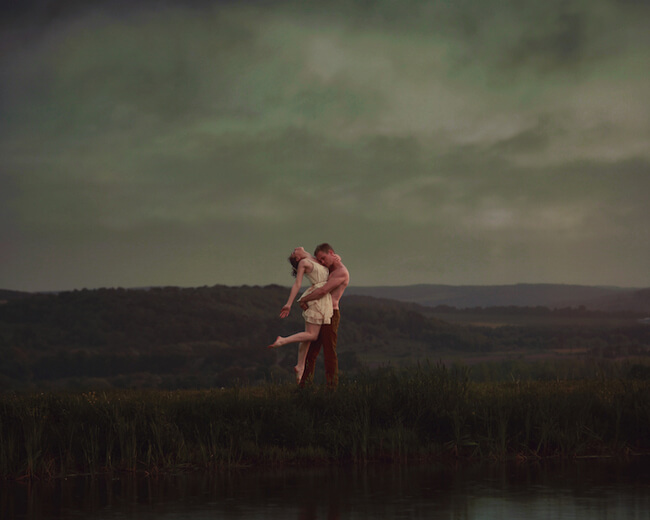 Jillian Adams, Honorable Mention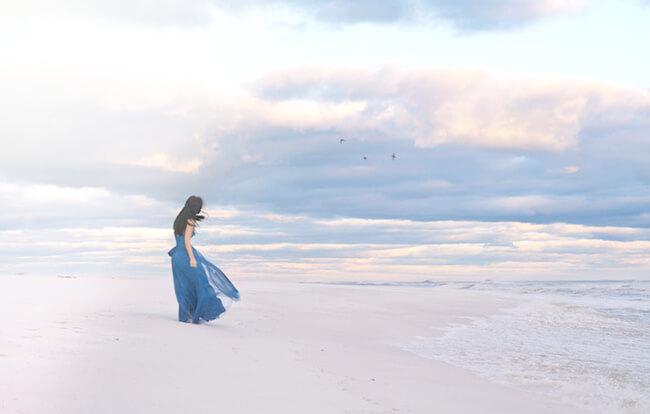 David Kotsibie, Honorable Mention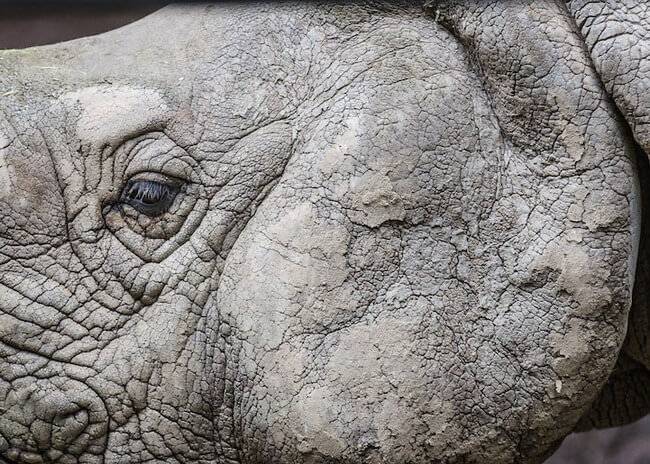 Fjolla Besimi, Honorable Mention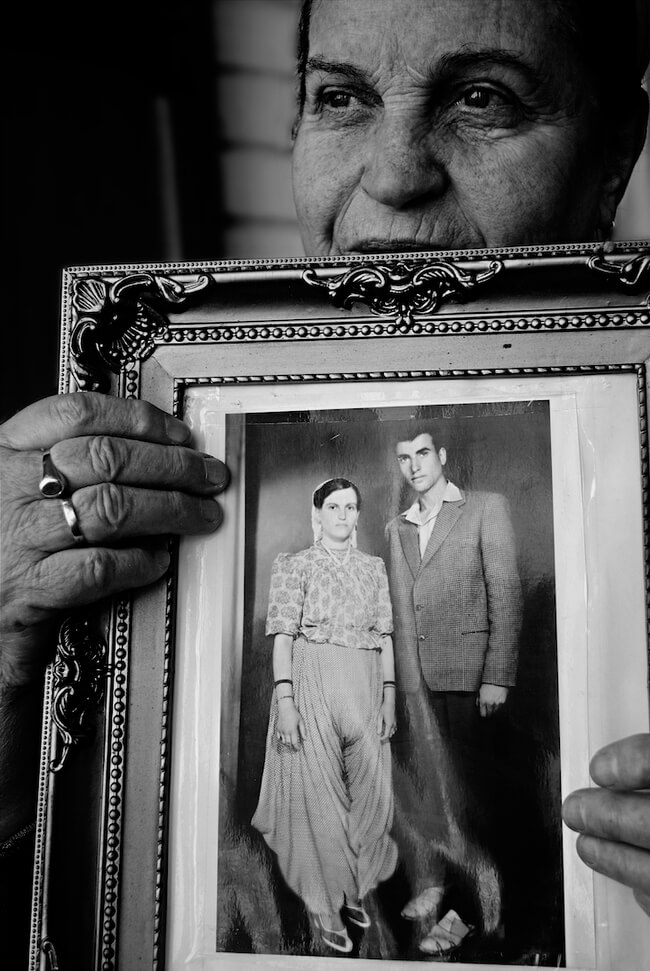 Felicia Kasprzak, Honorable Mention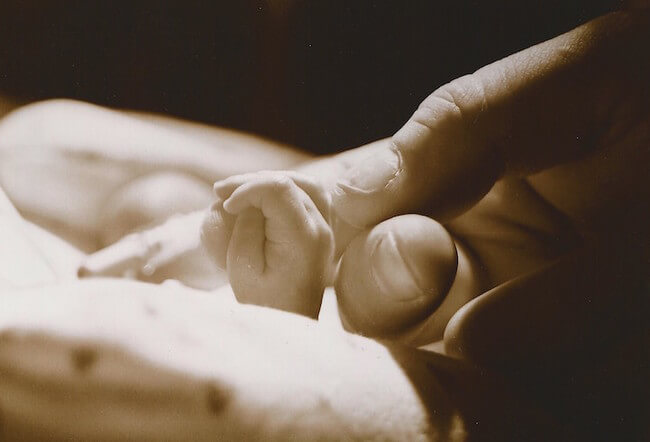 Daniel O'Malley, Honorable Mention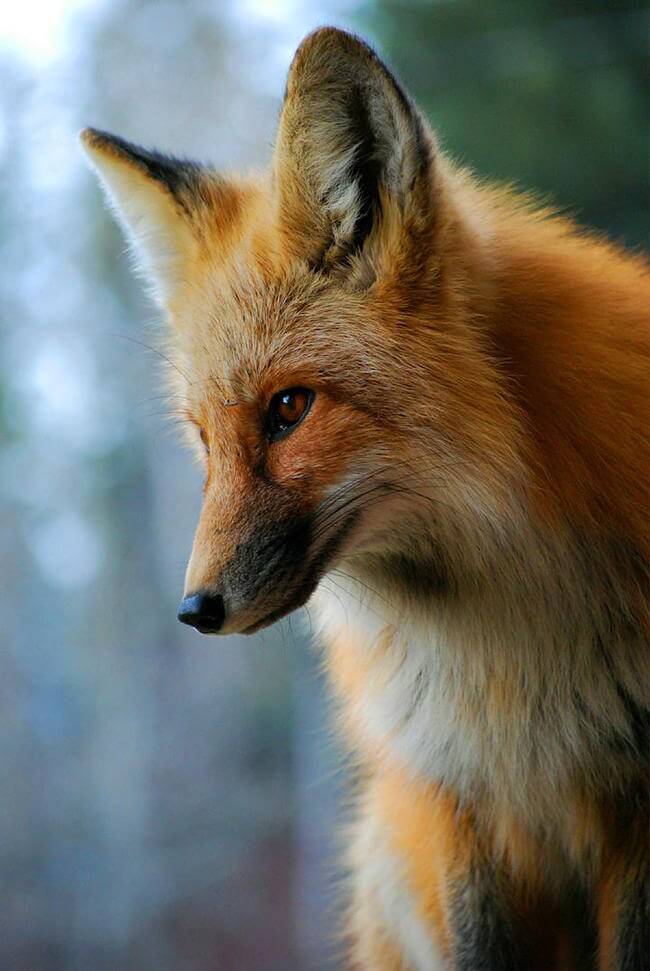 Kasia Odrozek, Honorable Mention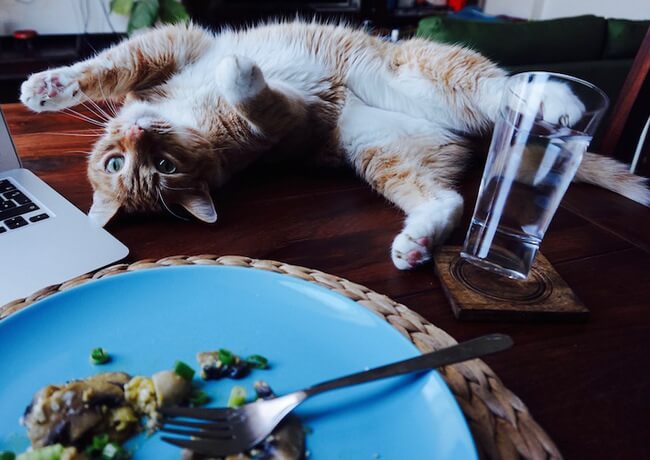 Diana Mantis, Honorable Mention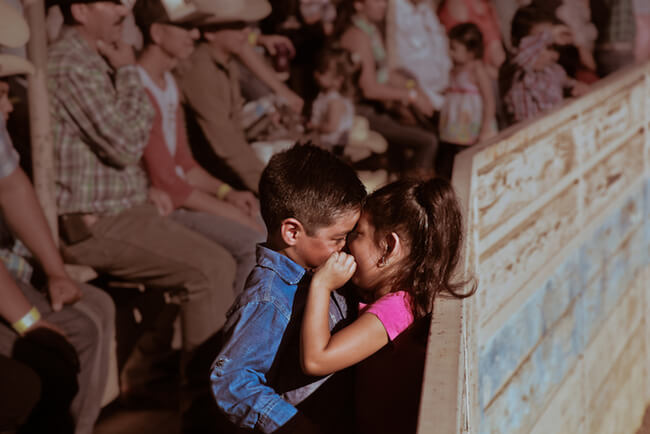 Martin Kápostáš, Honorable Mention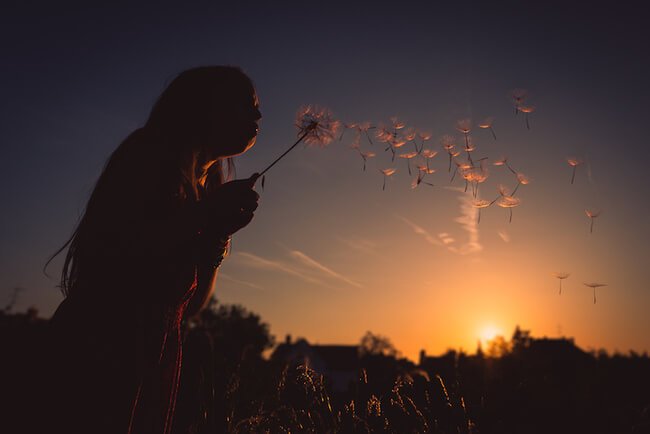 Kelsey Grace Harrison, Honorable Mention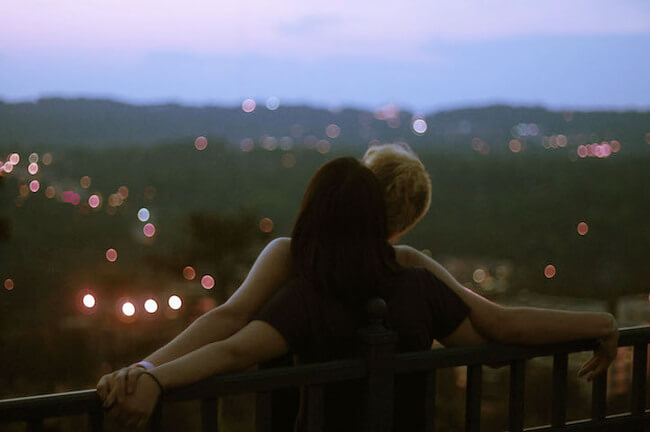 Sirli Raitma, Honorable Mention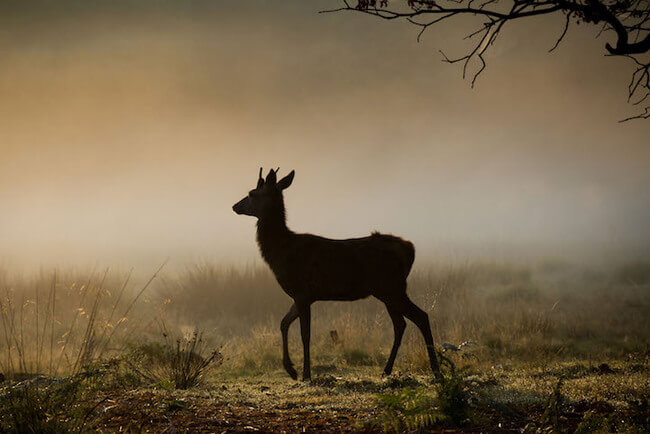 Luke Santoro, Honorable Mention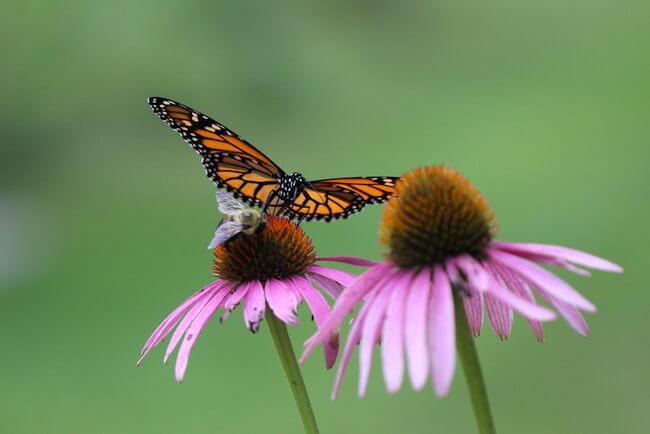 John Tuanqui, Honorable Mention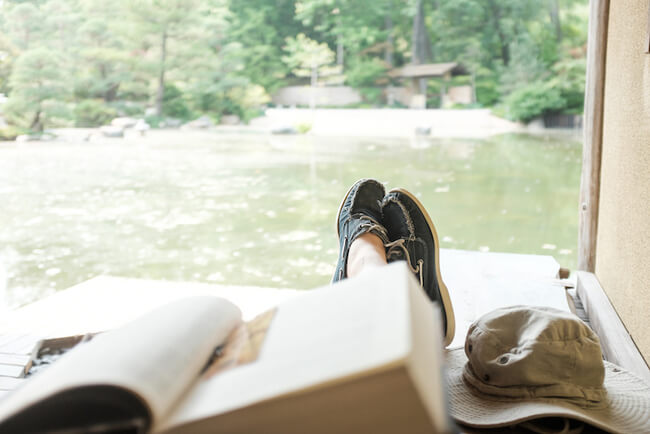 Rachel Bertolini, Honorable Mention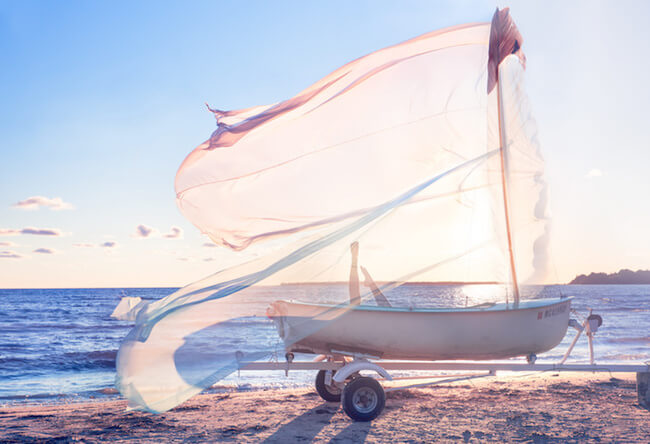 Kayde Givens, Honorable Mention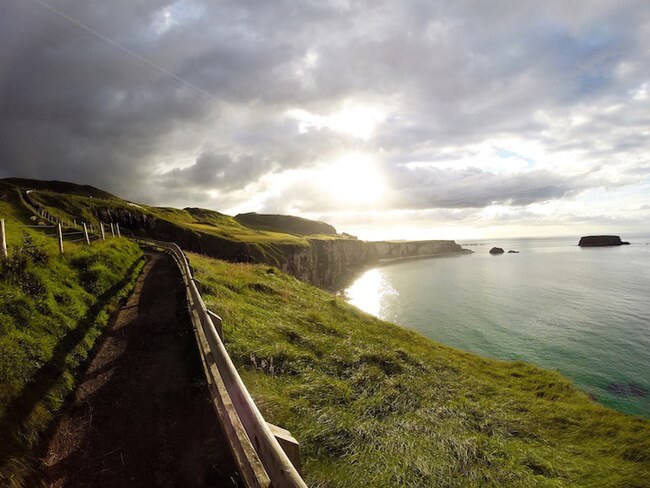 Donna McNabb, Honorable Mention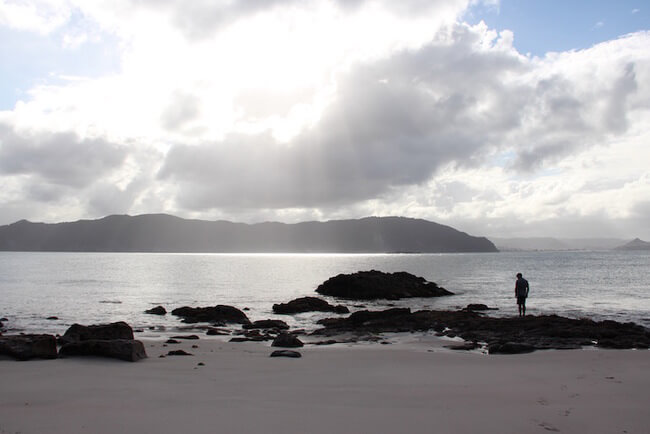 Gabriel Encinas, Honorable Mention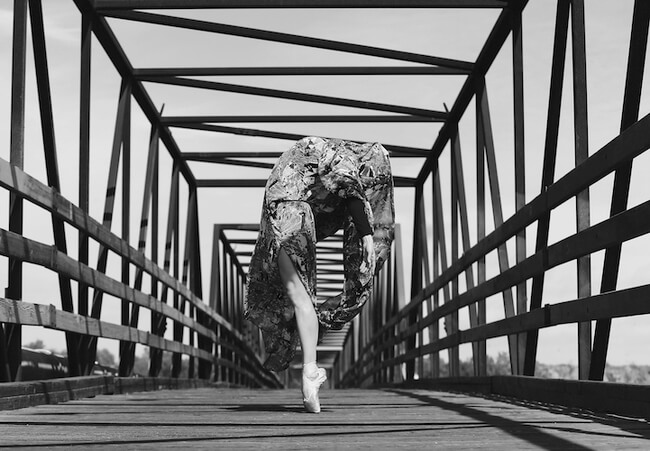 Jolyne Harris, Honorable Mention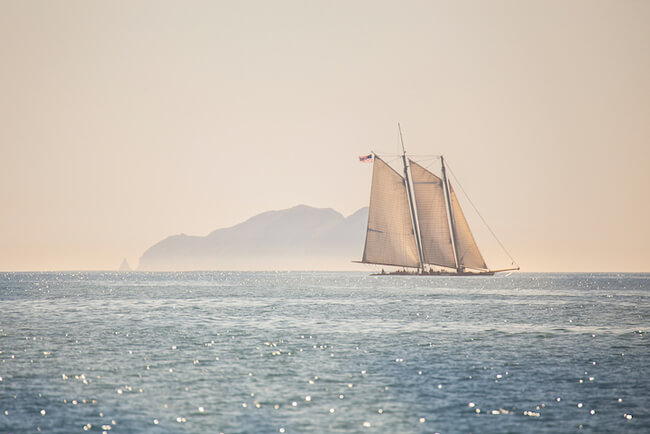 Quentin Loyez, Honorable Mention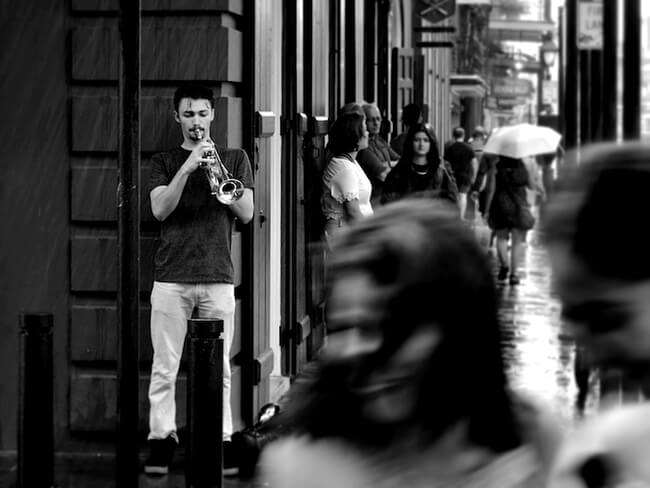 Rona Keller, Honorable Mention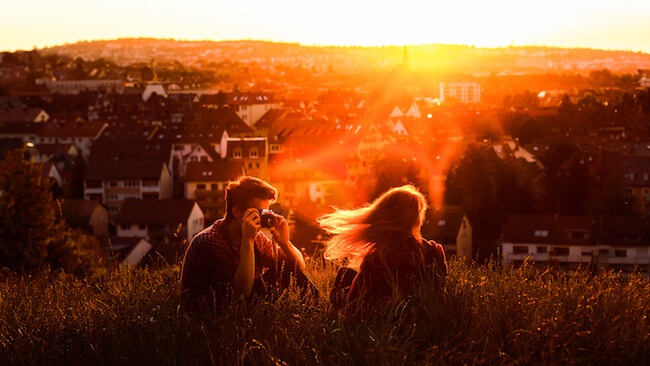 Kelsey Ayres, Honorable Mention
Aditi Mayer, Honorable Mention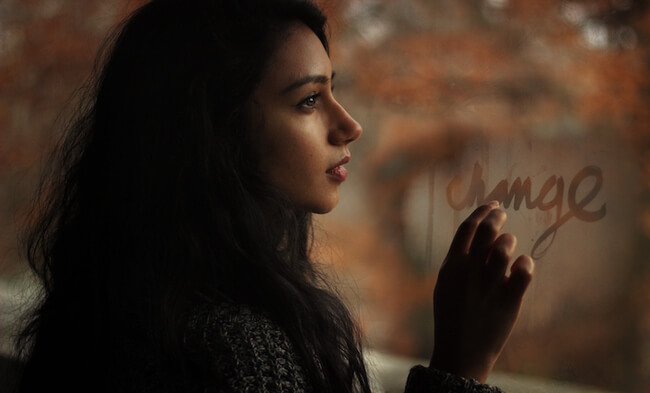 Stef Chung, Honorable Mention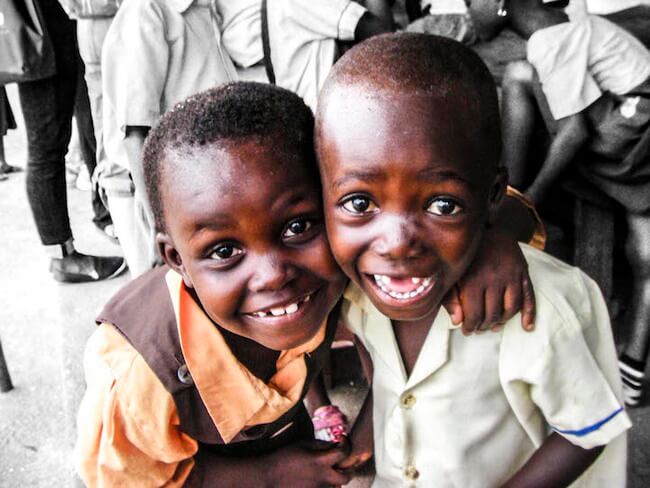 Pat Meagher, Honorable Mention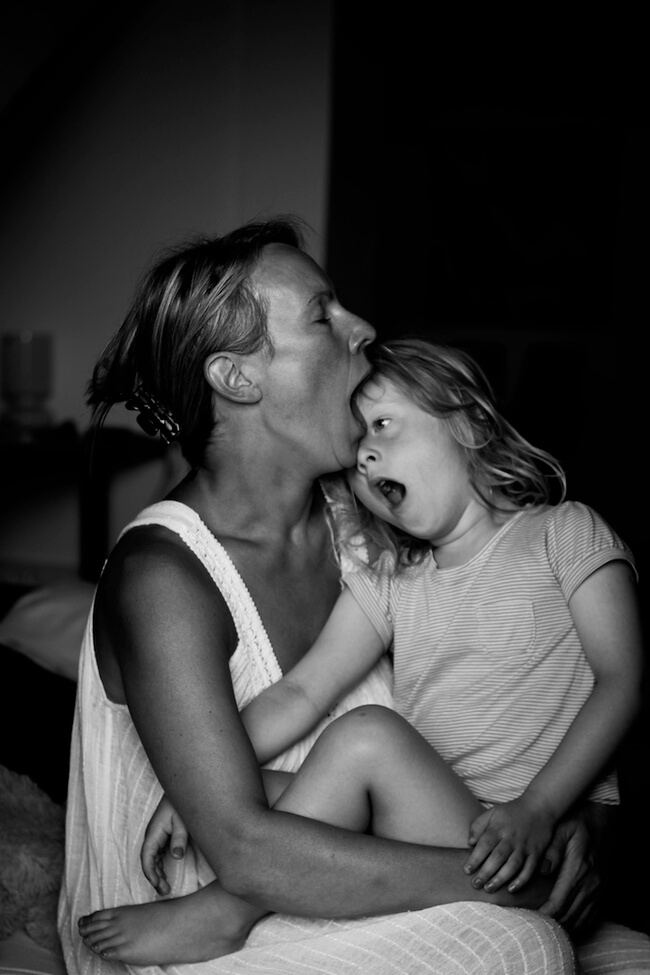 Ilinca Pop, Honorable Mention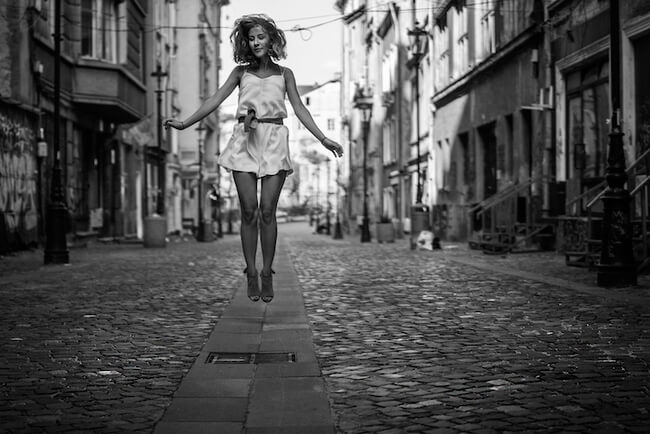 Giuseppa Sallustio, Honorable Mention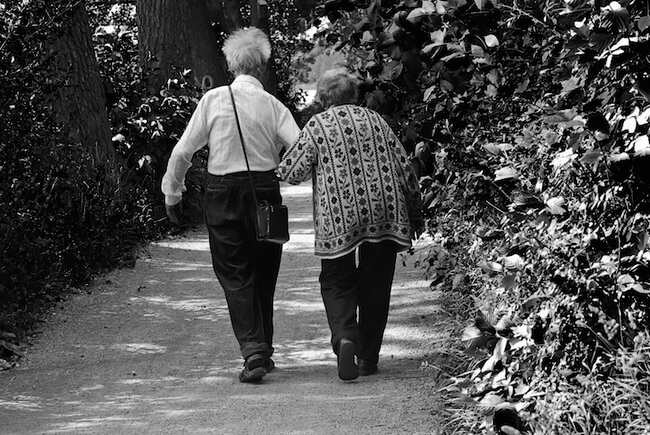 Maja Kovacevic, Honorable Mention
Jiavona Marques, Honorable Mention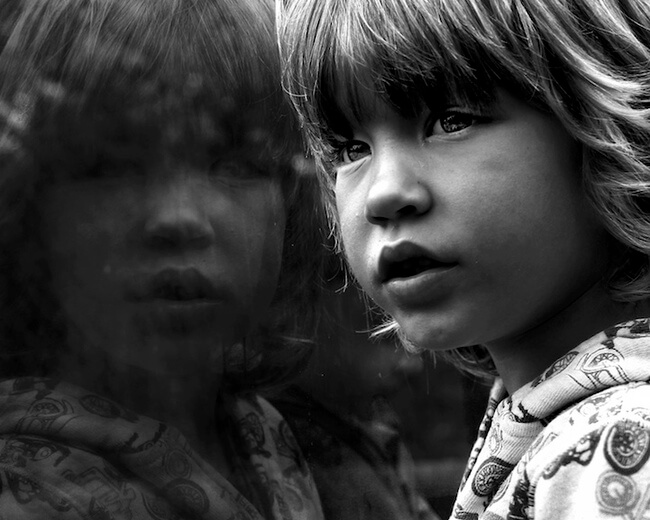 Justin Lee, Honorable Mention
Jolyne Harris, Honorable Mention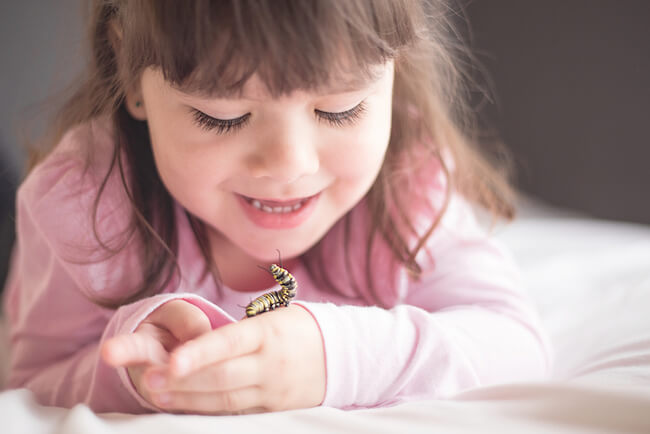 Samantha Duckworth, Honorable Mention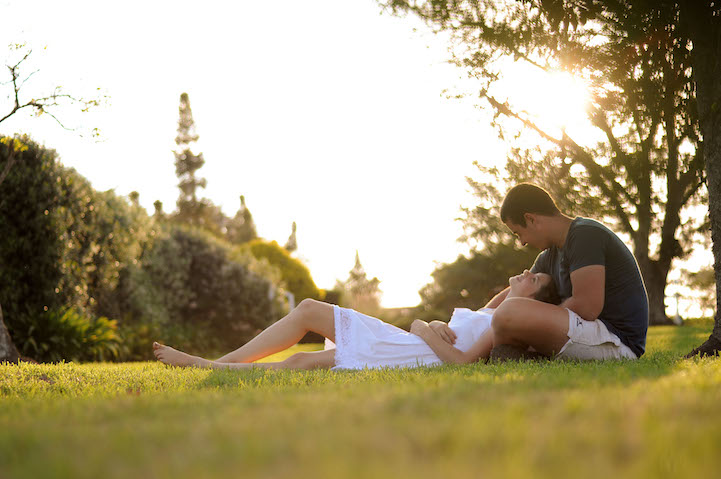 Eskelsen, Honorable Mention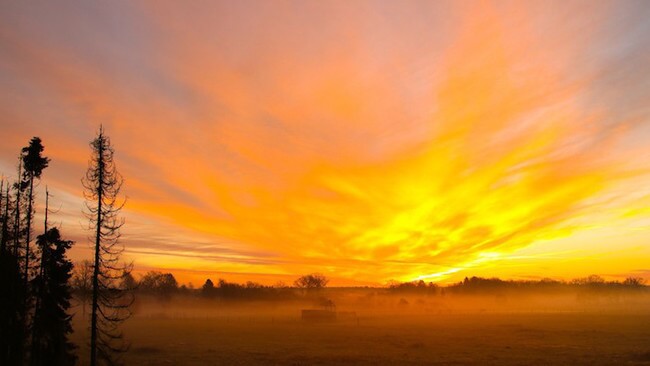 Liz Vega, Honorable Mention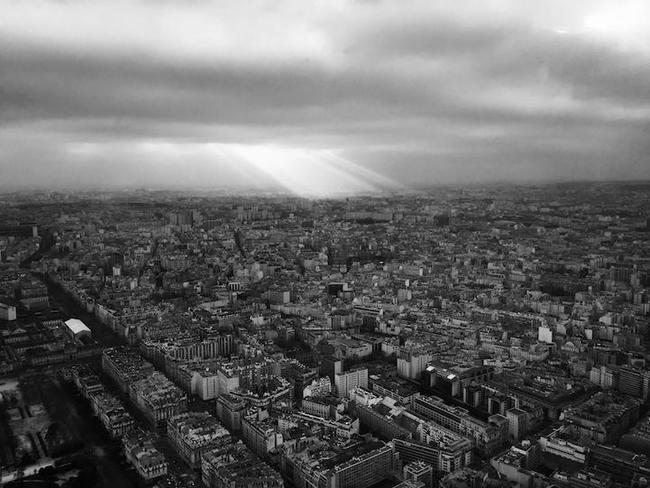 Source: MyModernMet