Meet Dominique, a UK-based lifestyle Instagrammer and her two beautiful girls, Amelia (10) and Penny (3). Dominique is a full-time mum and she runs a blog and Instagram profile about her and her daughters everyday life. She enjoys spending the whole day at home with her girls. You'll notice from the pictures in the gallery that they are so joyful and photos portrait their happy times perfectly.
The most of the pictures feature three of them dressed in the similar or the same clothes with the effect that is just adorable and beyond all simpatico. Specially simpatico is the younger daughter who always has her own original idea for posing in the photo. She is all herself and goofy that you'll probably fall in love with her right away.
Proud mum can't be happier and she doesn't hide it. As she concludes in her interview for Bored Panda – she must be doing something right cause she's raising such amazing little ladies.
More info: Instagram
 "I'd left my job back in 2015 to stay at home with the children full-time. It was amazing and it's a decision I've never regretted"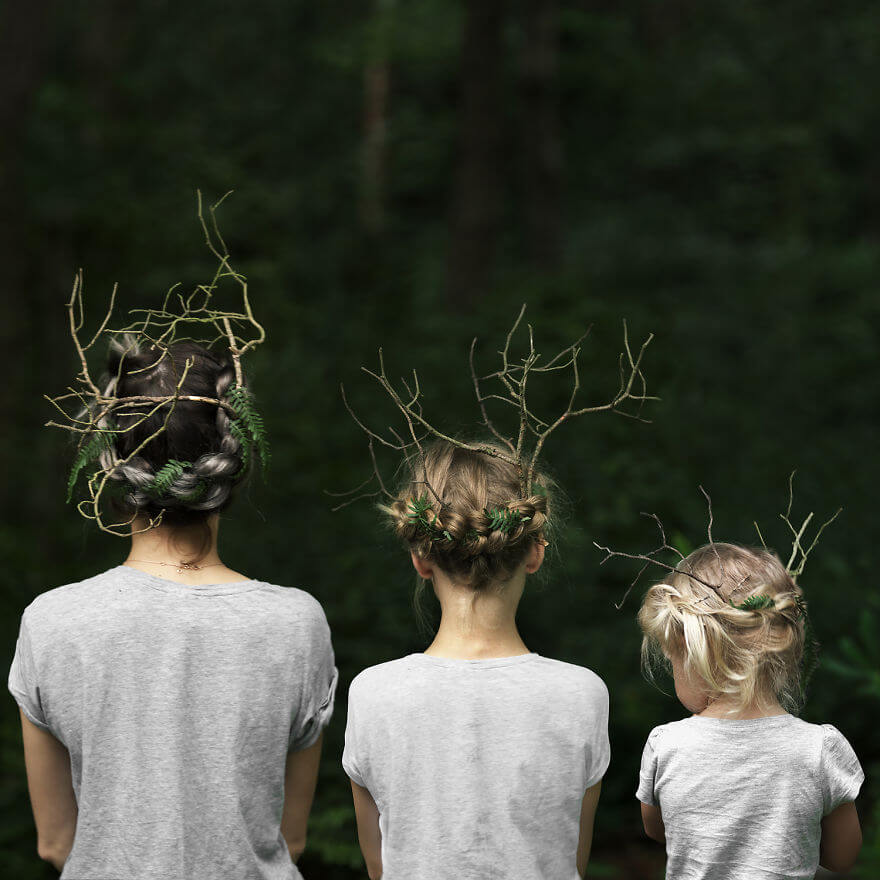 "At times it did become quite lonely. Instagram gave me a mini escape in between changing nappies and doing the school run."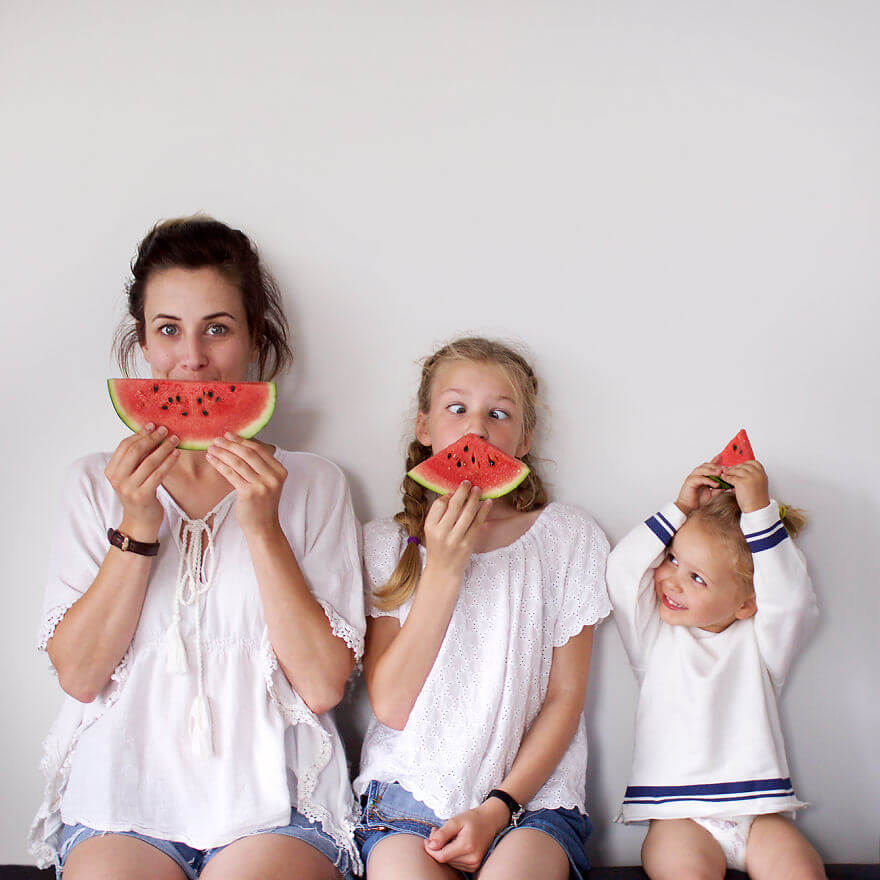 "The #allthatisthree photos came about by chance. One morning, I'd unintentionally dressed myself and Penny in matching striped tops, then Amelia emerged from her bedroom wearing one too."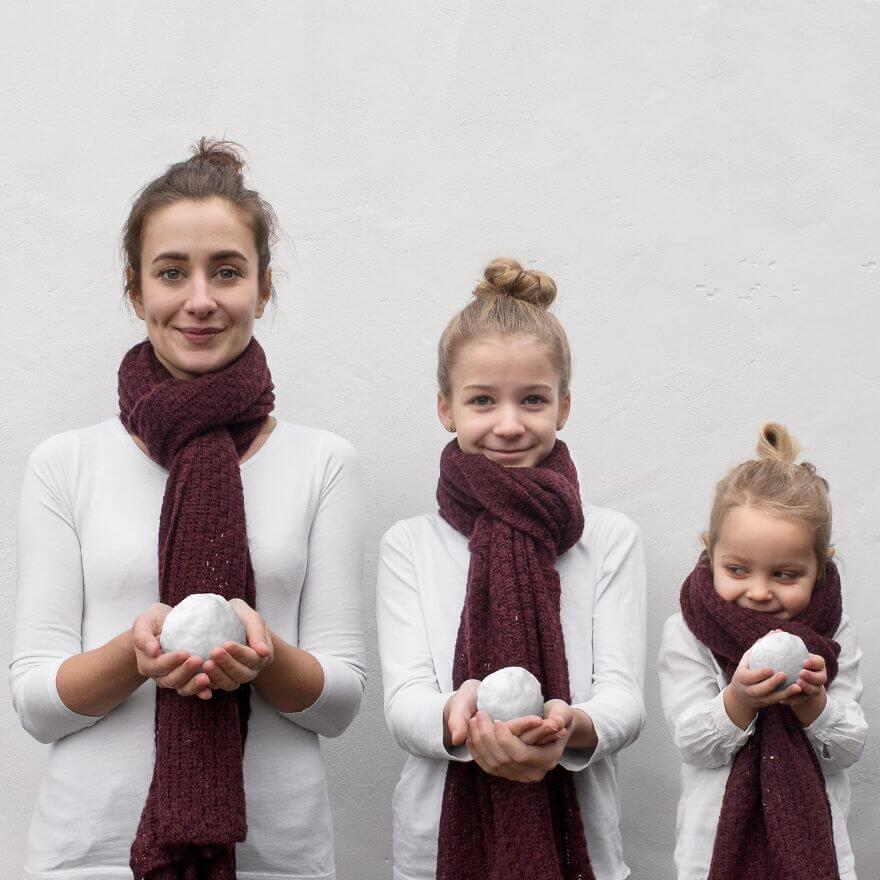 "We'd laughed about it and when I was struggling for an image idea later that day, we thought we'd share our joke with everyone else."

"The most rewarding part of being a mother is watching them both grow into the smart, funny and completely bonkers young ladies that they are."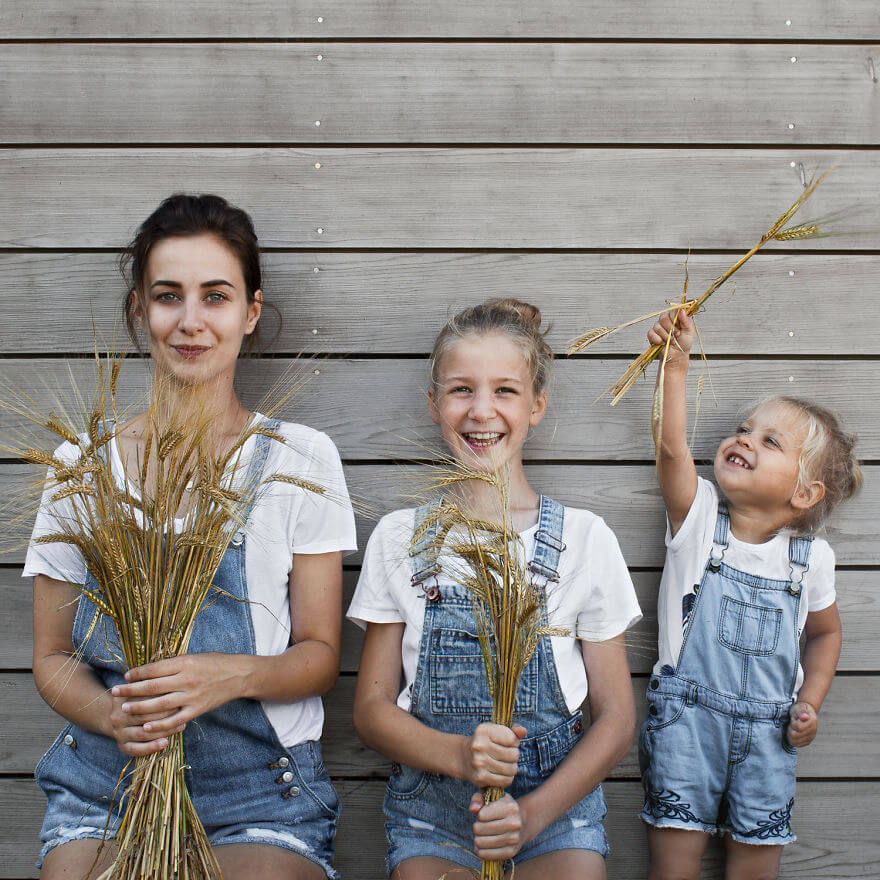 "They amaze me every day and they make me so proud. I guess I must be doing something right."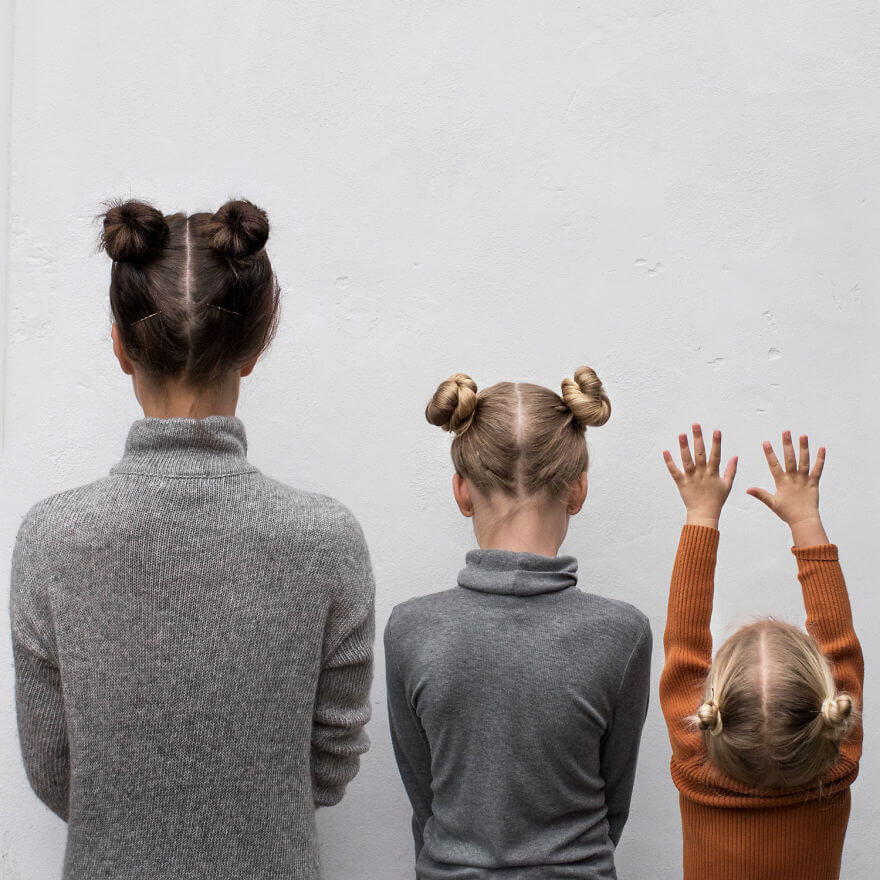 Can you resist the little one? Love her!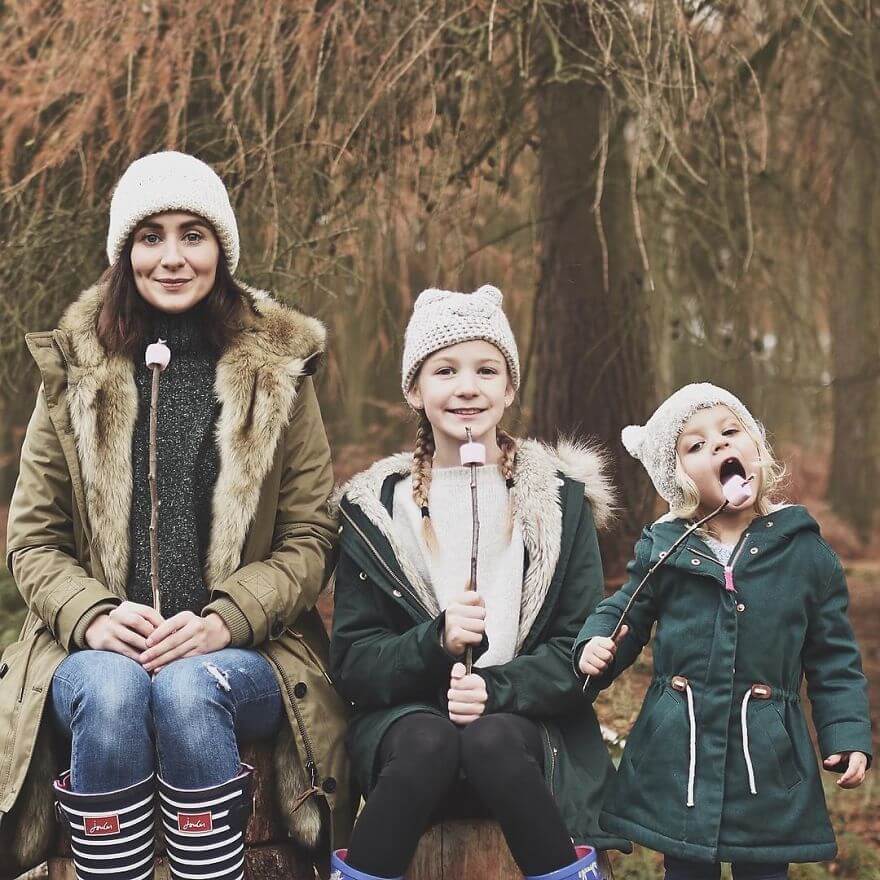 She always love to change pose when the camera snaps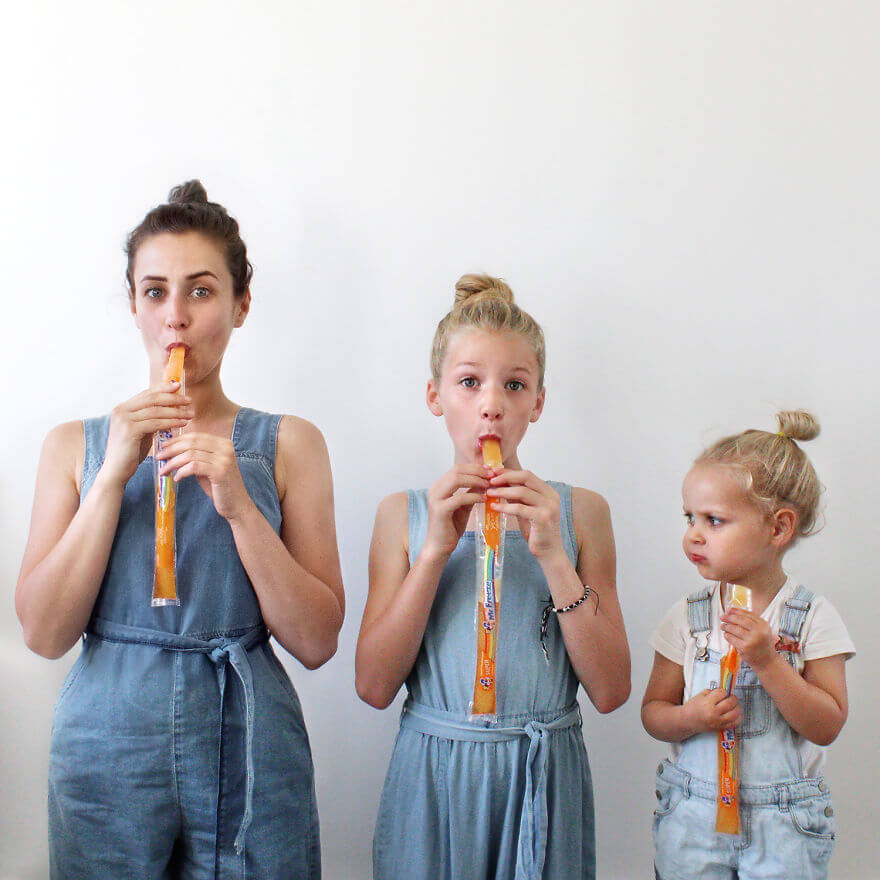 The nice thing about these portraits is the fact the pictures are really simple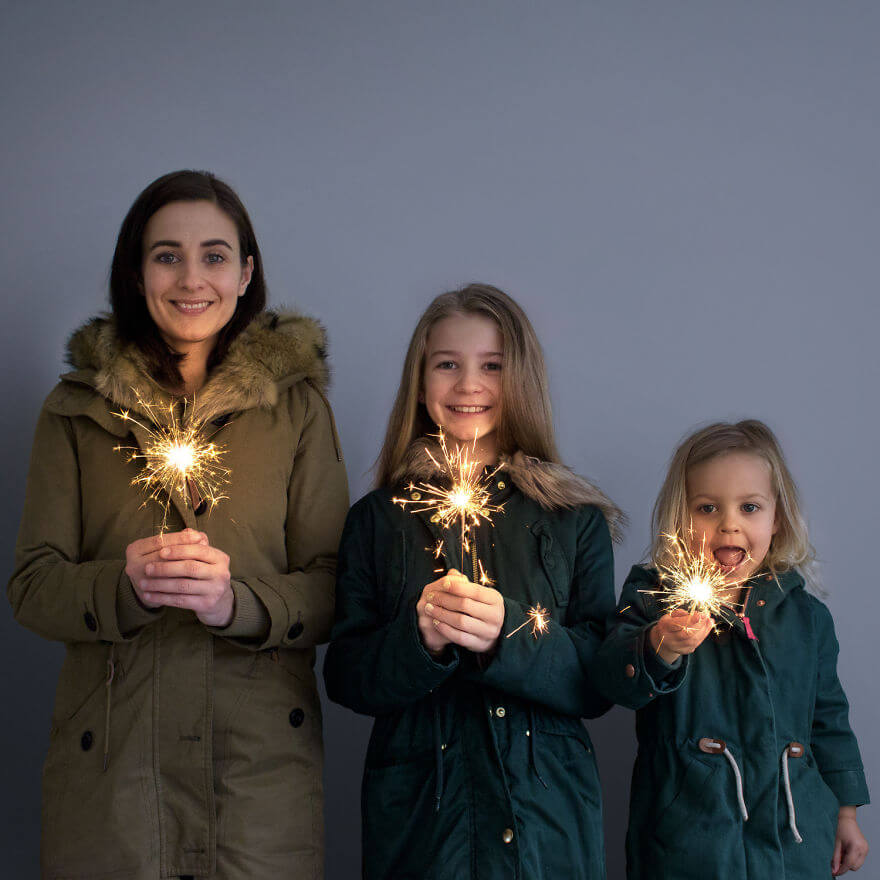 They don't use any expensive effects or props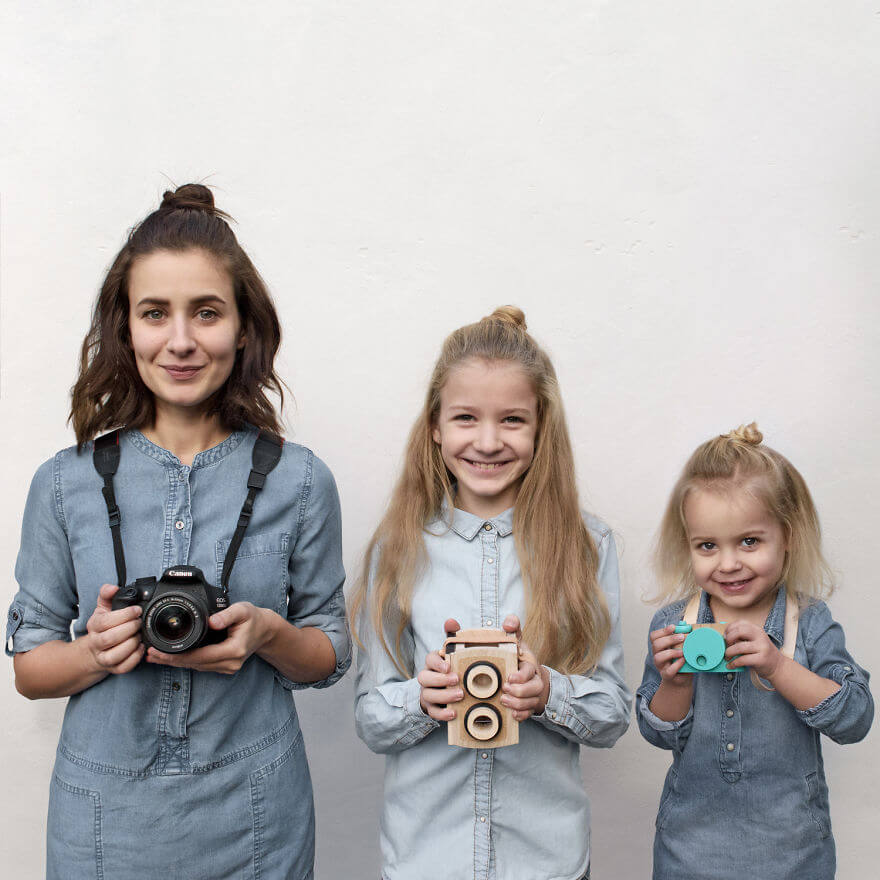 They're just adorable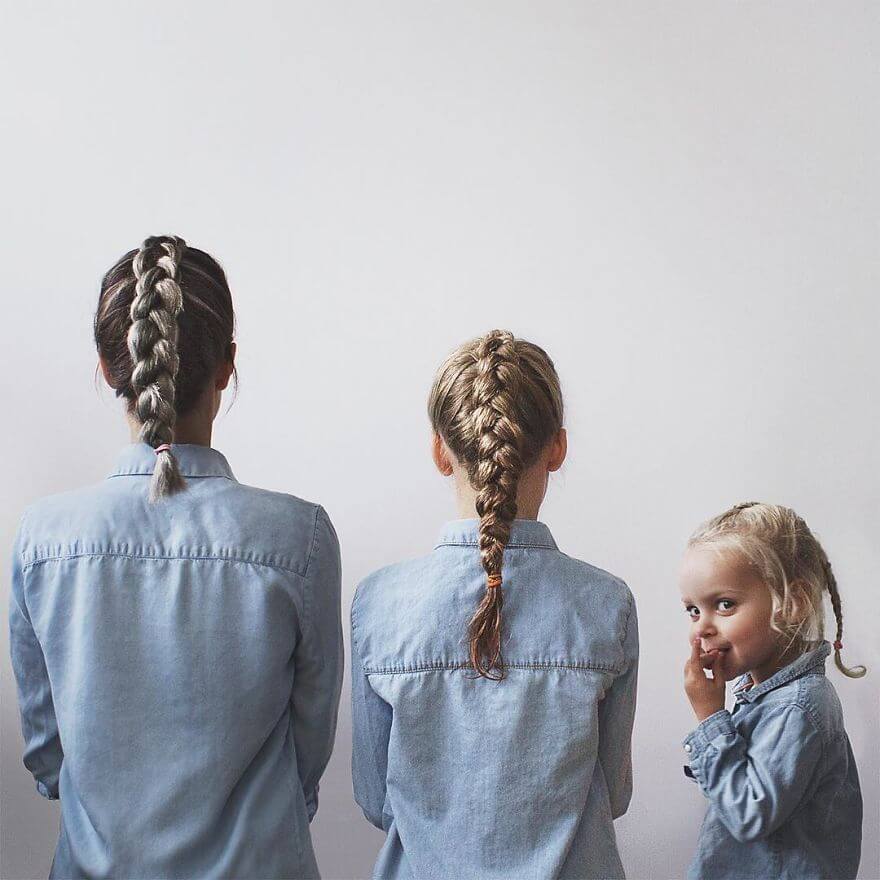 Hiding under the covers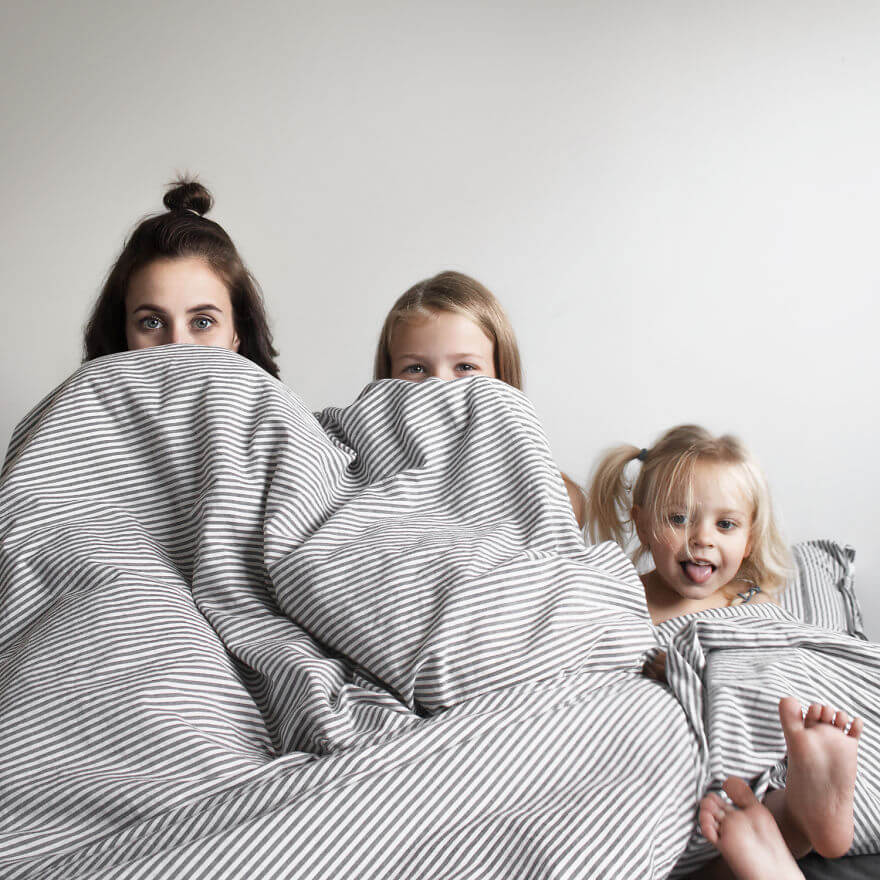 Getting ready for Halloween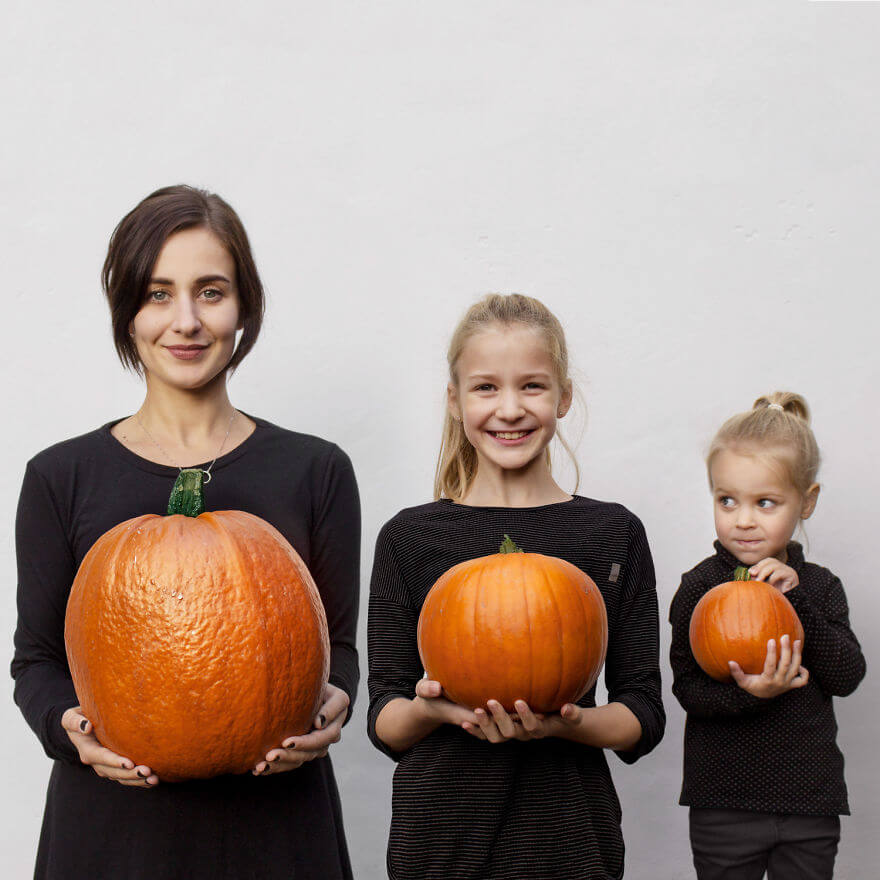 Reading is important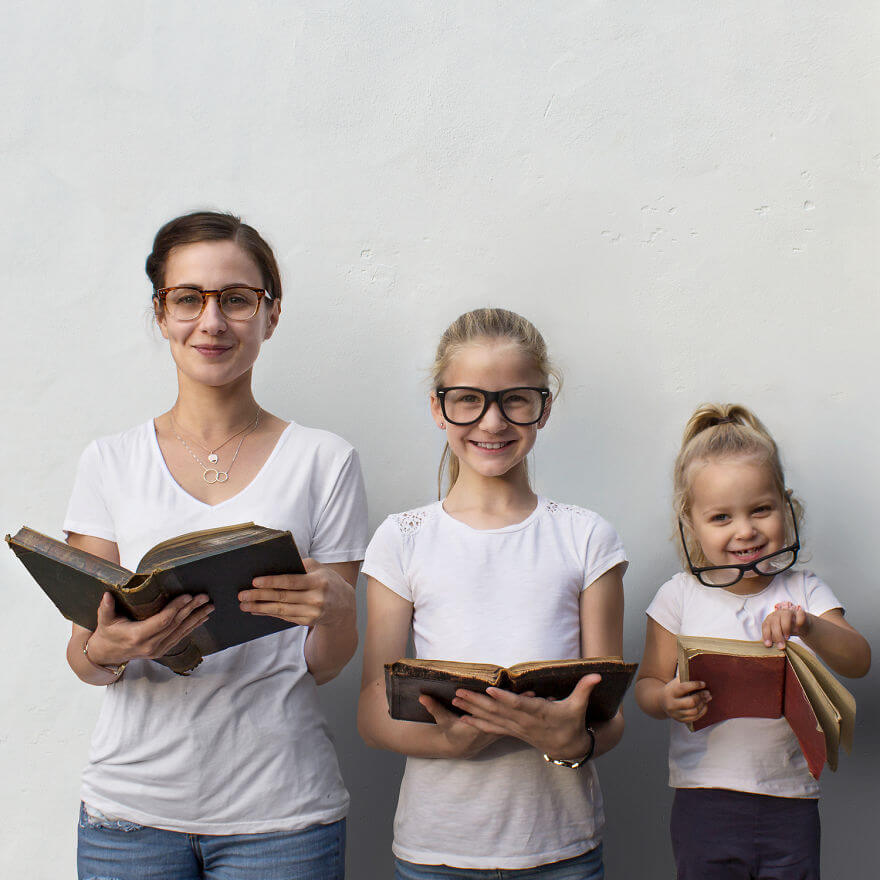 Eating candy with mom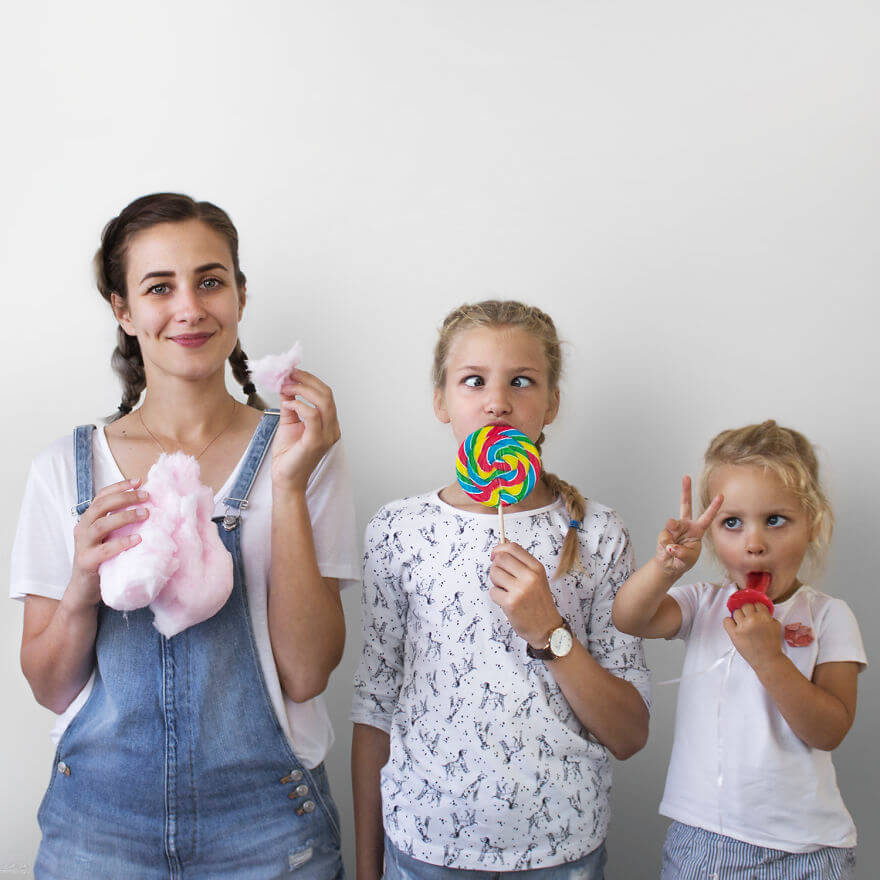 Keep scrolling for more joy!