Men tend to age so much more
gracefully
than women do. That is except for women like Helen Mirren. It's almost like they get more attractive as they get older, especially if they stay in shape. Great examples would be Patrick Dempsey, Will Smith and Sam Elliott. Sam Elliott stands out most because he's the oldest of the three men. But what about those not so well known men who aged not
just
gracefully
but
beautifully
? I mean these men are beautiful. Gray hair and all, they make not being 21 any more look so cool.
Take a look at these sexy older men and try not to drool. It's kind of weird for most of us to drool over them because most of them are old enough to be our fathers. But what ever, they're not our dads. Drool away!
Let us know what you think of these men in the comments section. And I hope none of your dad's look this good because that would
just
be weird for everybody involved.
Anthony Varrecchia is our first in the sexy old men list.  53 Years Old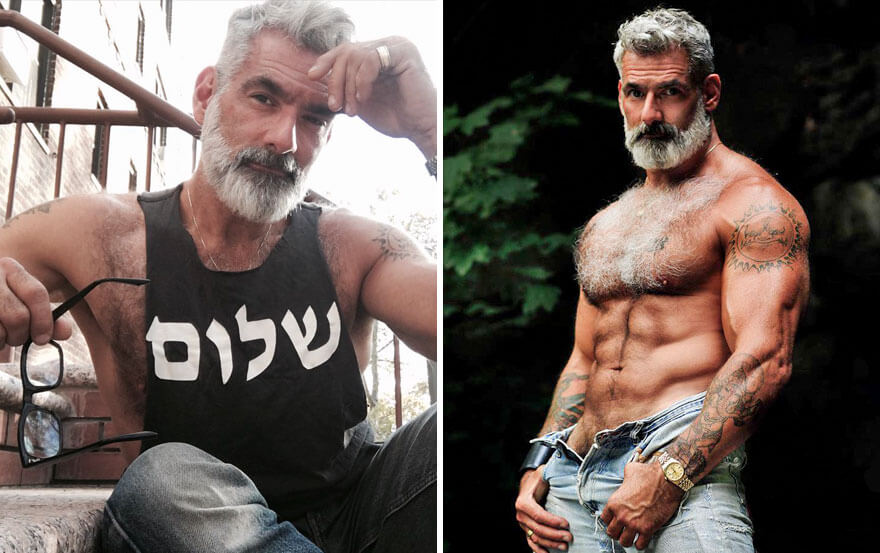 Eric Rutherford has got some style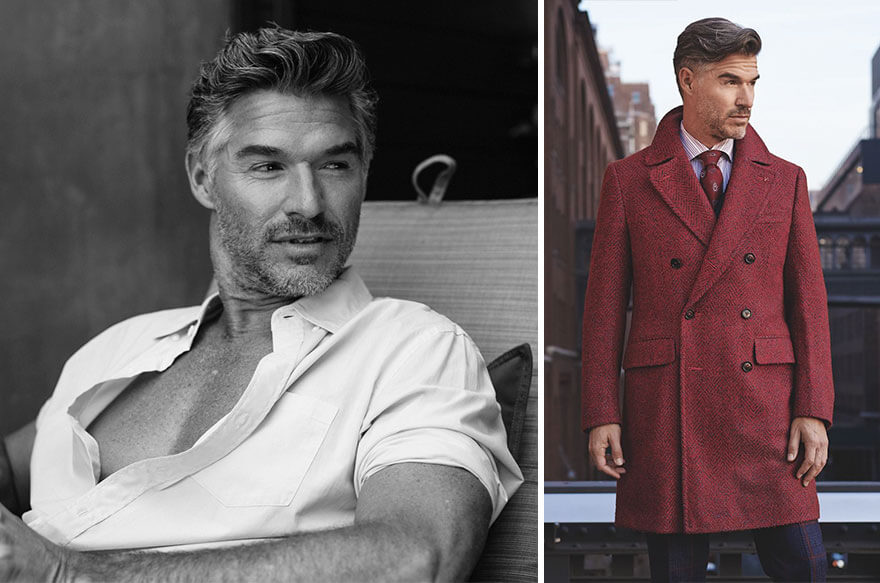 T. R. Pescod has an amazing piece of hair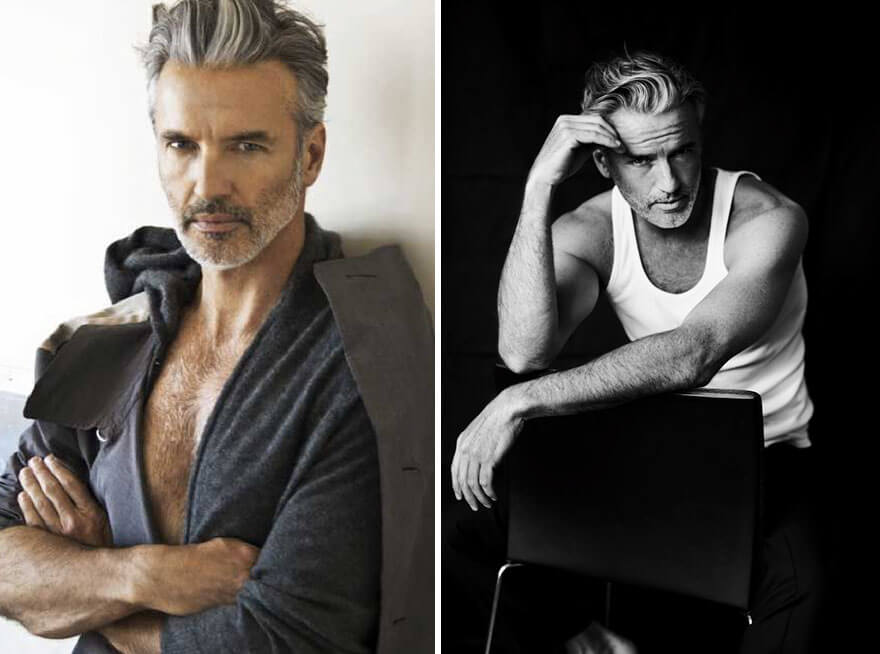 Seth Andrew Silver. When you think sexy men, this is what you imagine in your head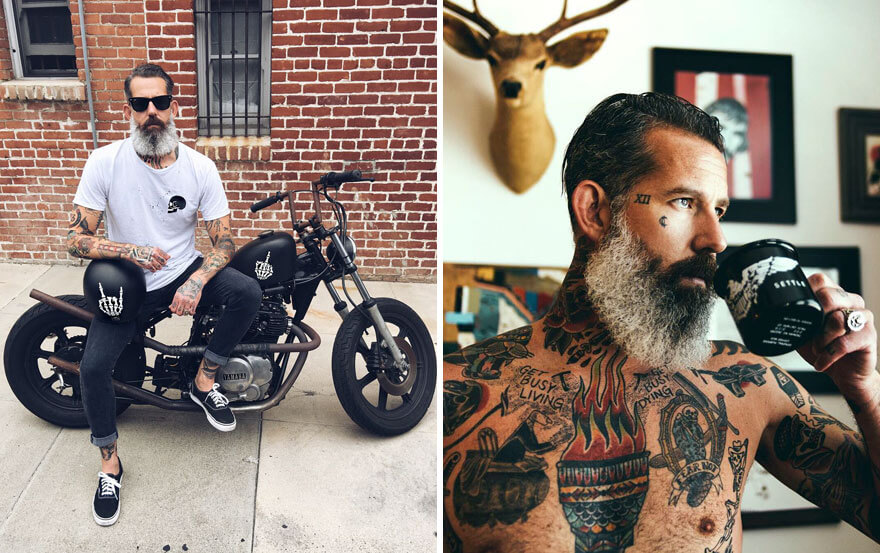 Mark Reay, 57 Years Old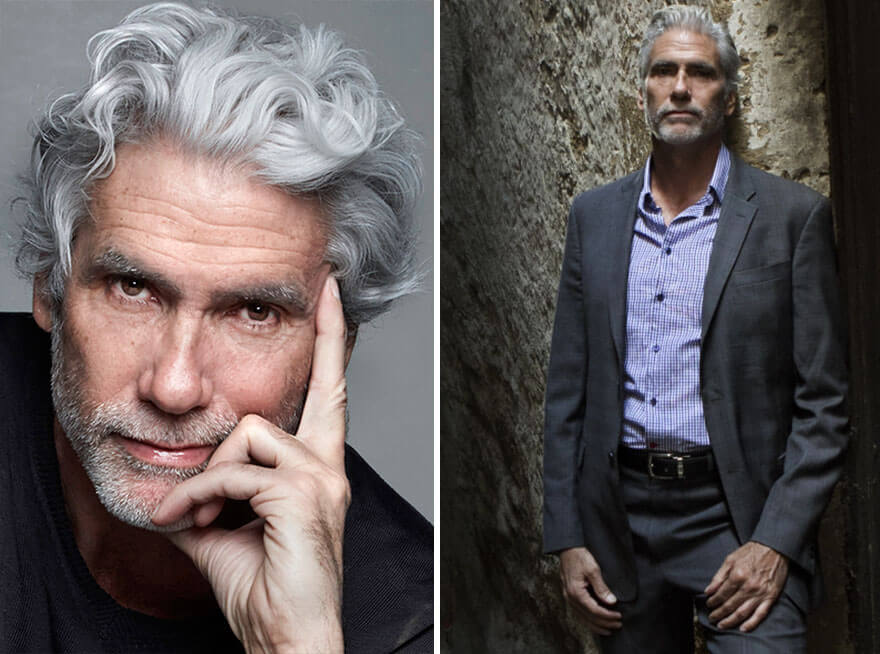 Philippe Dumas, 60 Years Old. We wrote about this handsome man before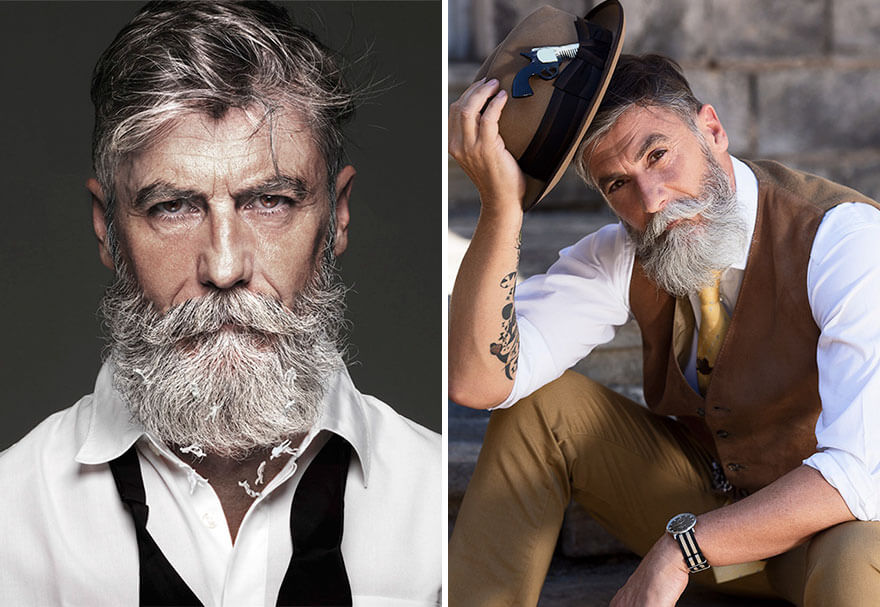 Aiden Brady, 50 Years Old – good genes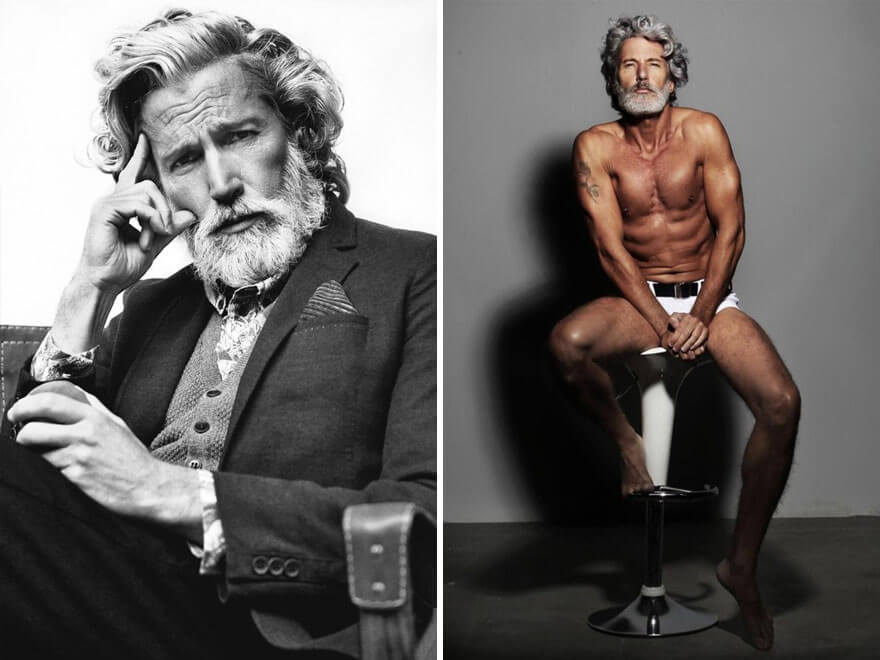 Mister Alborghetti, grace is the word that comes to mind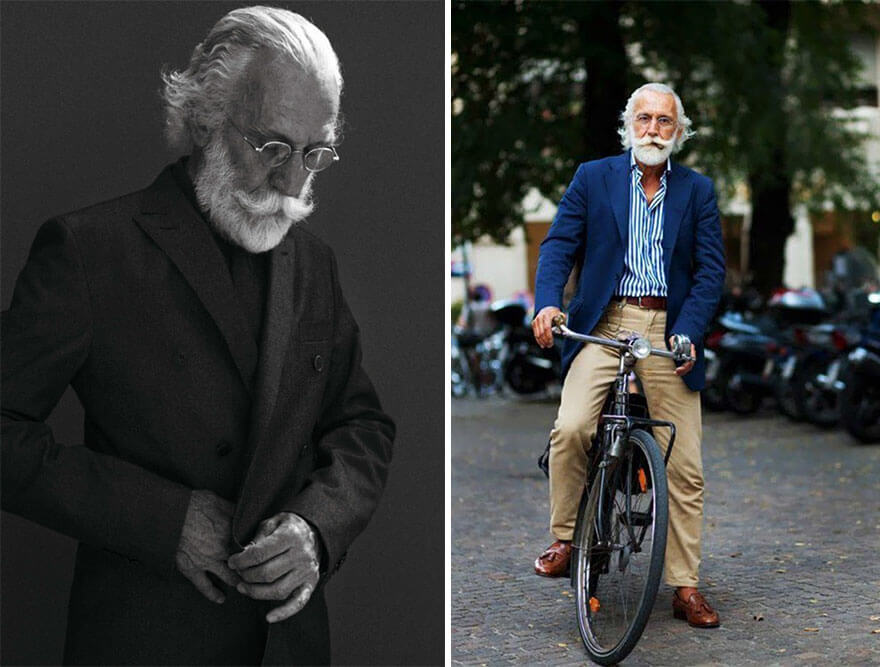 Paul Mason, 52 Years Old – we wrote about this stylish Santa also.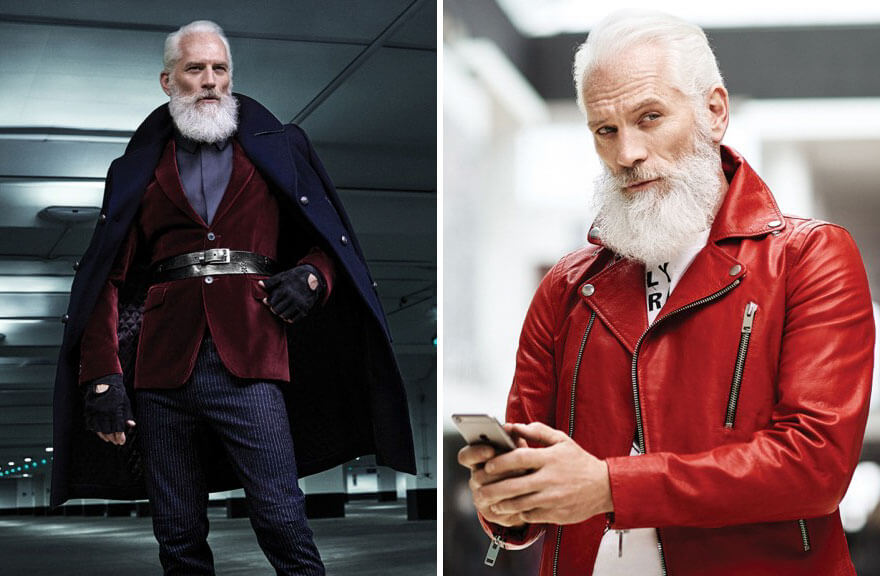 Gianluca Vacchi, 49 Years Old, this guy knows how to live. Sexy older men is where dreams come true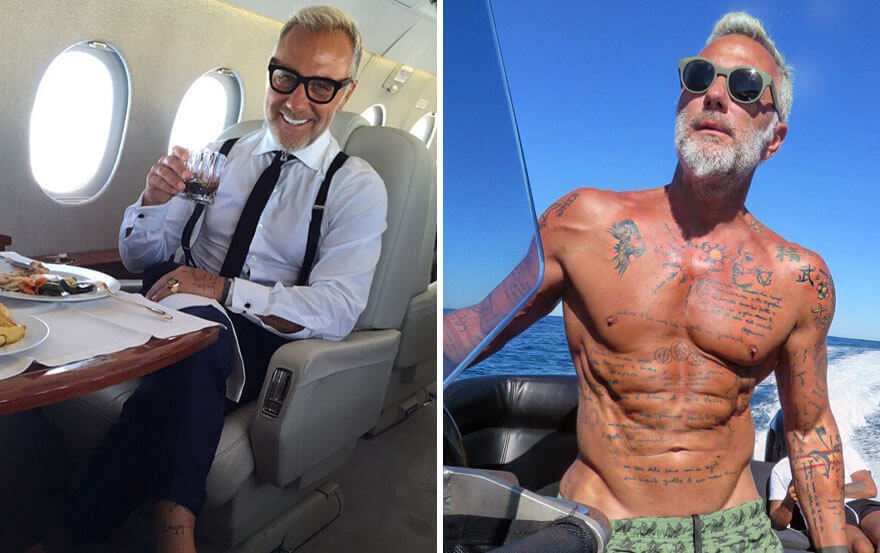 Francisco Cipriano – nice beard bro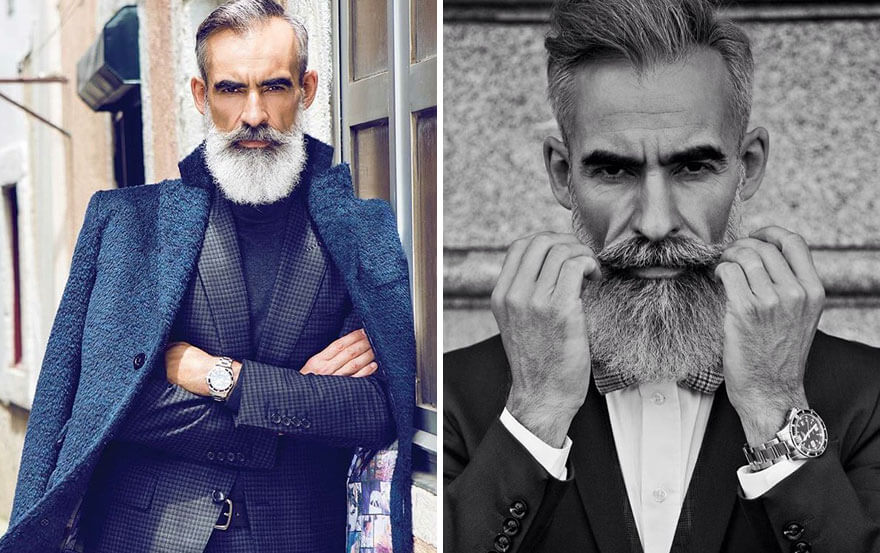 Shan Michael Heffley, 54 Years Old – Do you even lift?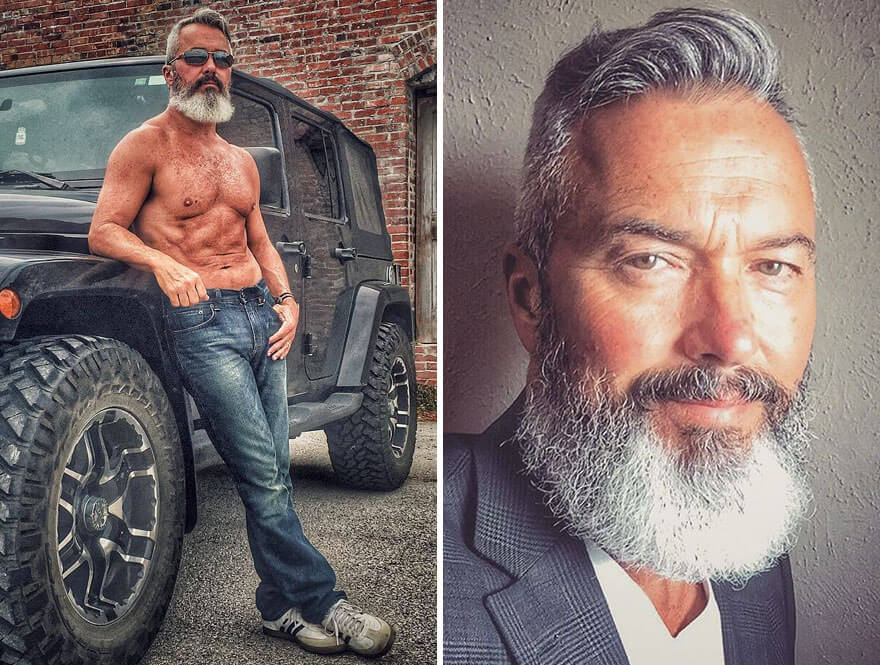 Angelo Gallamini, 52 Years Old, this takes commitment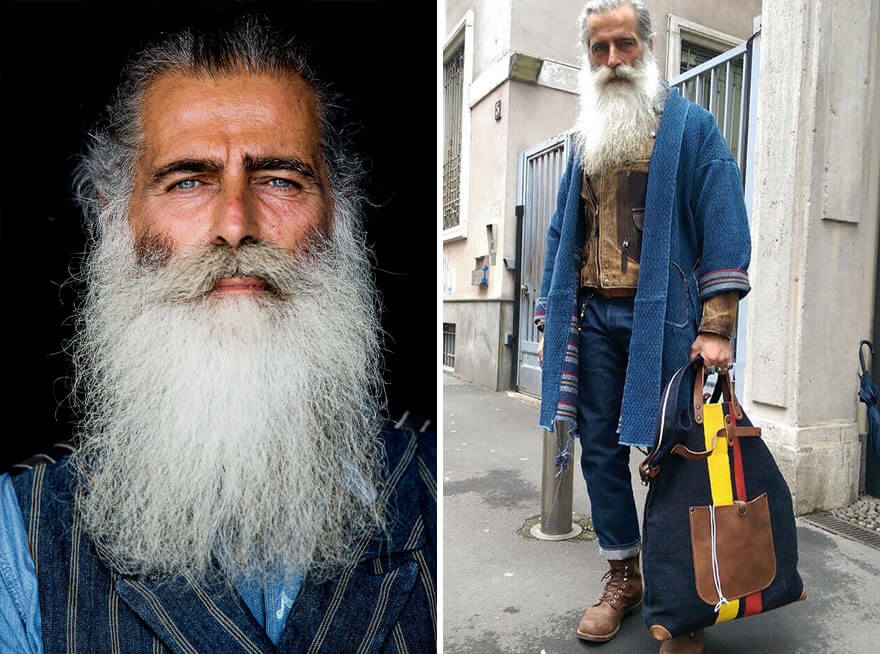 Nick Wooster, 56 Years Old. This guy has better hair than most models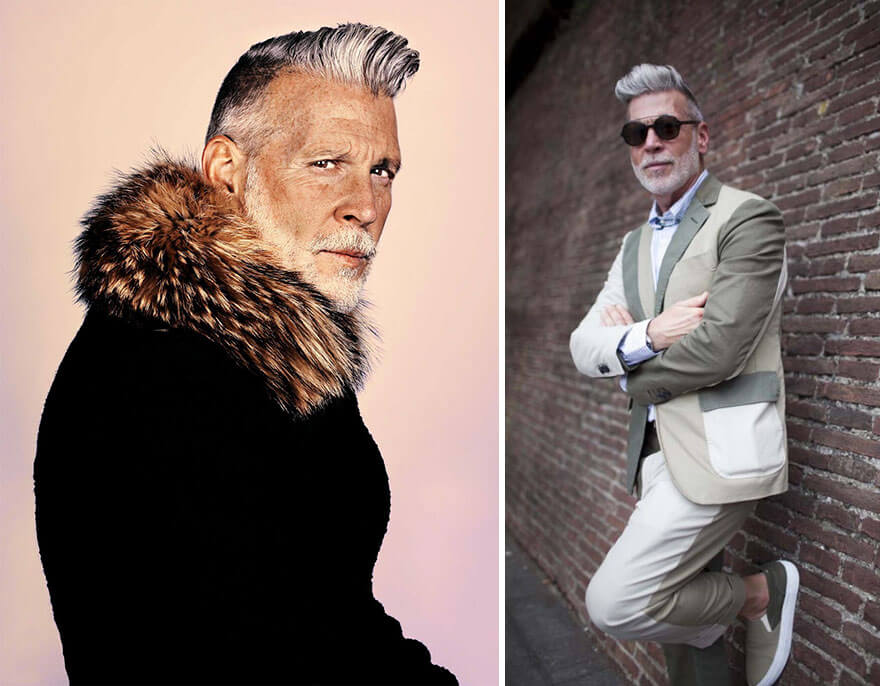 Andre Van Noord, 51 Years Old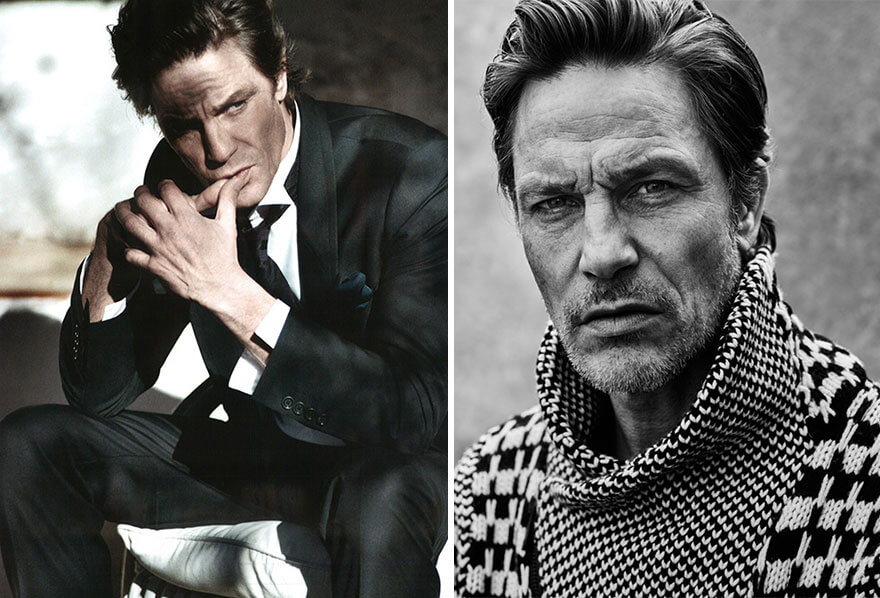 Jack Guy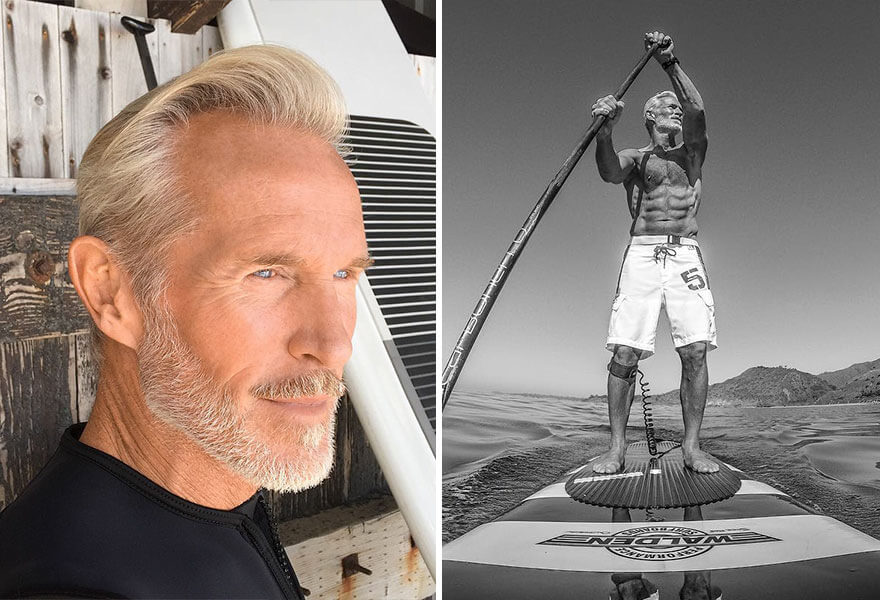 Günther Krabbenhöft, 70 Years Old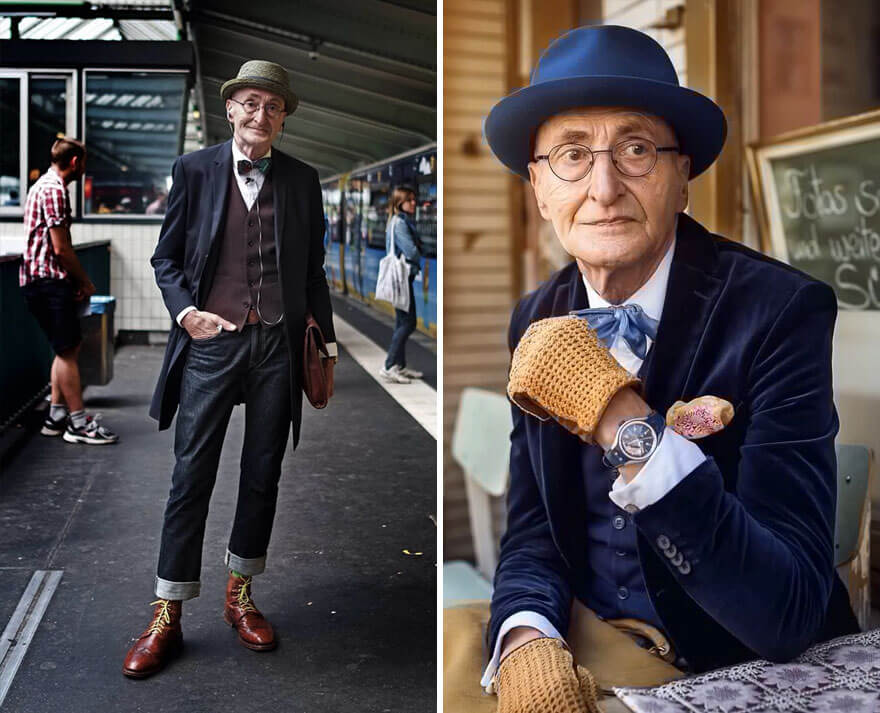 Wang Deshun, 80 Years Old – The oldest sexy man on this list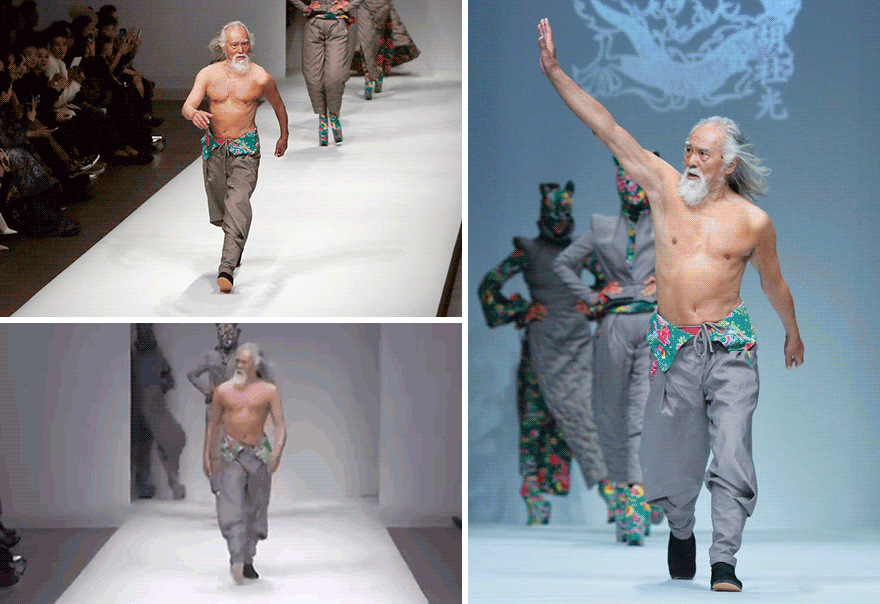 Ron Jack Foley – Just WOW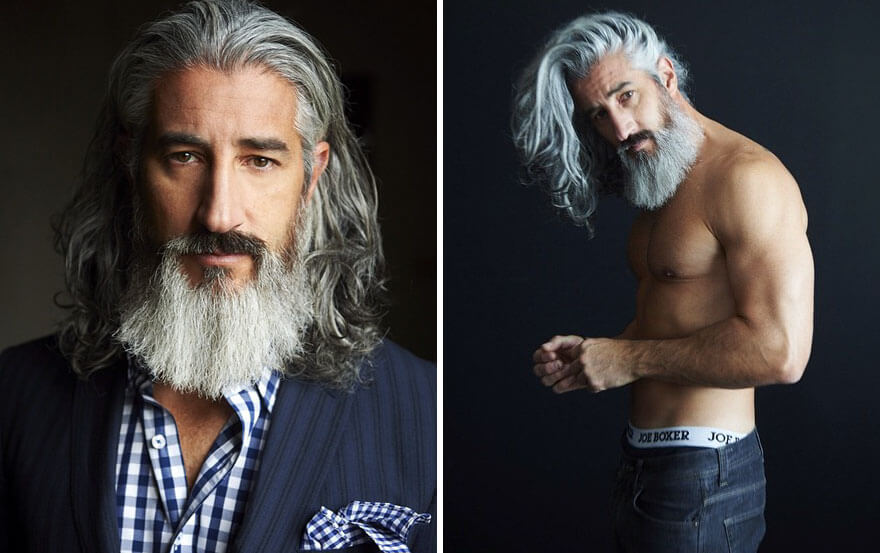 Alessandro Manfredini, 48 Years Old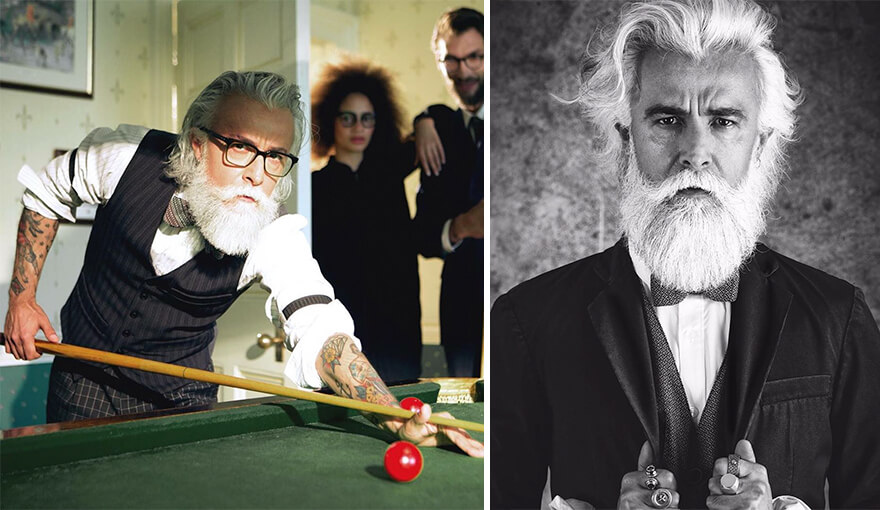 Anton Nilsson, 53 Years Old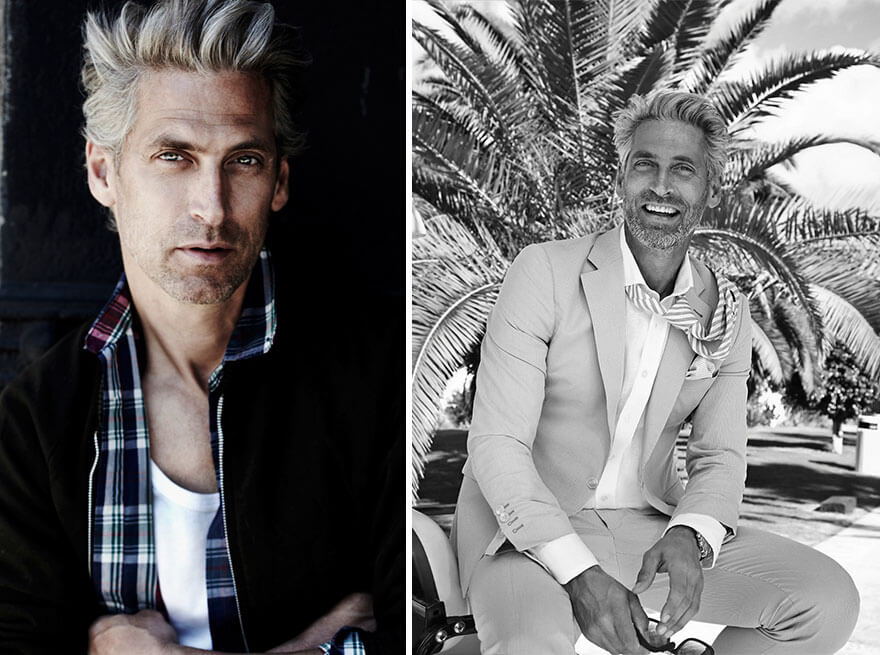 Garrett Swann, 47 Years Old – nice body man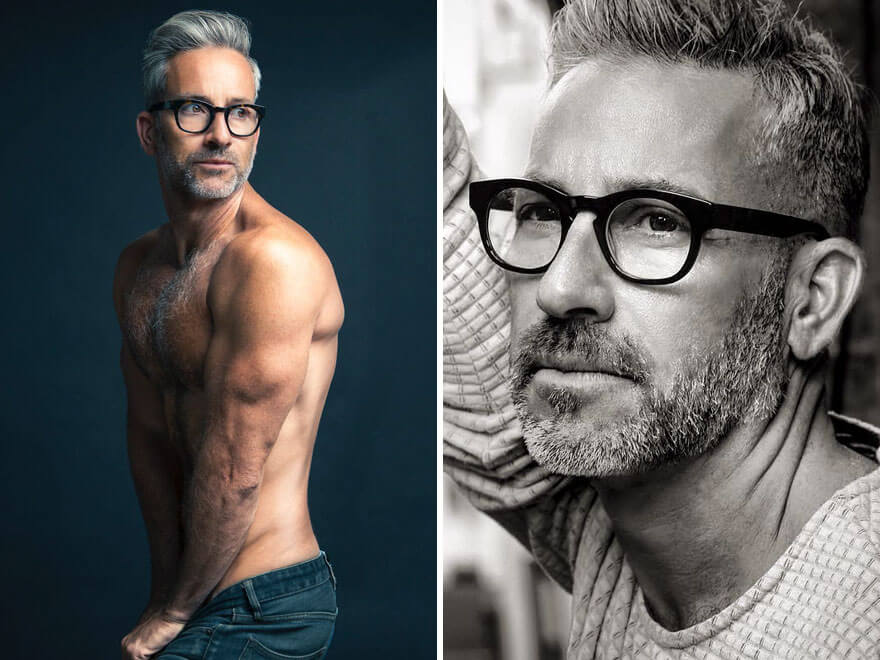 Brad W.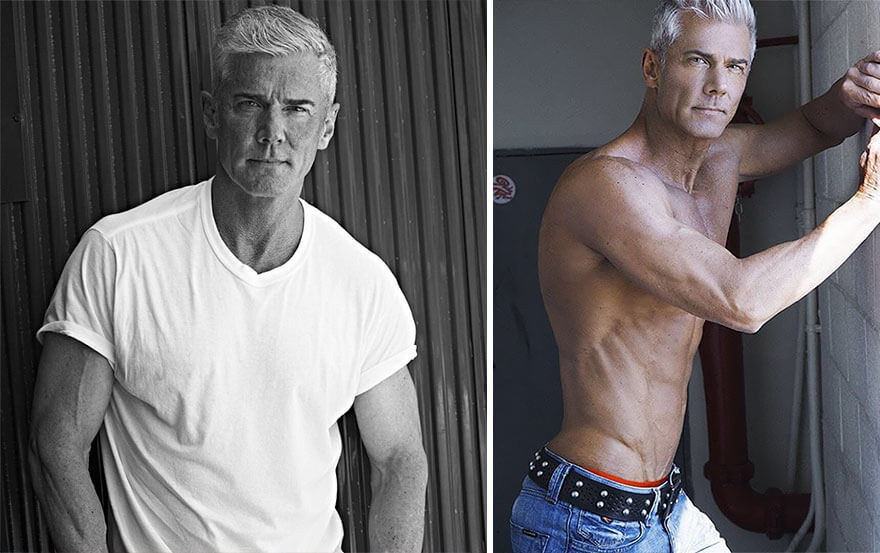 Bobby Dekeyser, 52 Years Old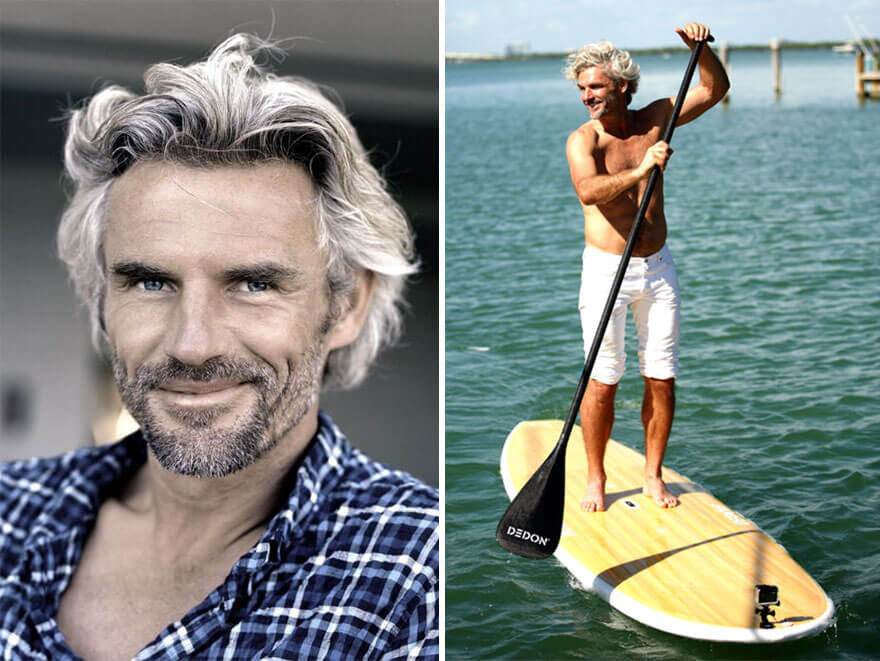 Gustavo Samuelian, 47 Years Old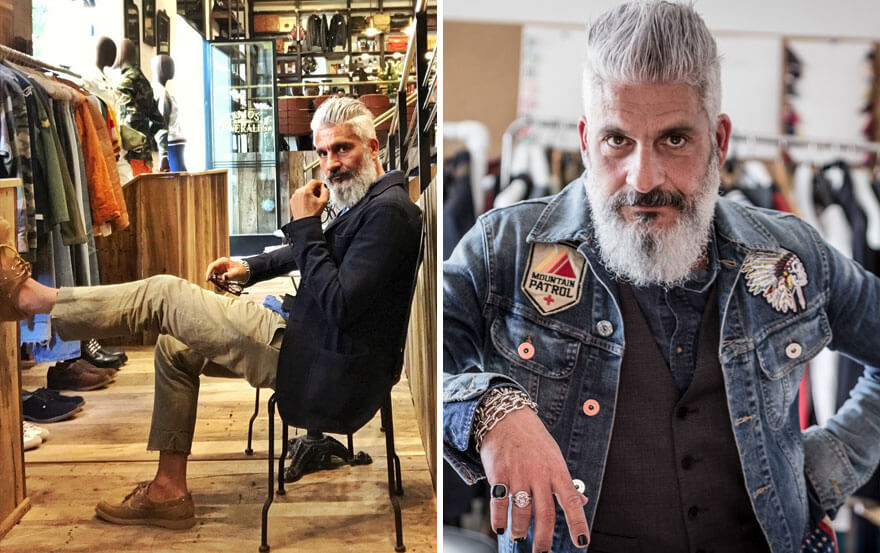 So did you make it through this post of sexy older men you that redefine beauty? Share with friends