Getting the perfect photograph is always difficult especially when you are picturing any of the famous tourist sites of the world such as the Statue of Liberty or Pyramids of Egypt.
However, there is one photographer who decided to take pictures right from the wrong direction. Oliver Curits had decided to take photos totally from the opposite direction and has named his collection as the Volte-face. 
Think about it, all you ever see in everyone's travel photos is just the same thing basically from the same angle, all the time. Why not do something different. This is an amazing idea in my opinion.
You get to actually see the surrounding environment of the most visited places on earth. I never knew the pyramids have grass around them. I thought it was in the middle of the desert because of all the photos showing just the same thing.
This is what makes this photo series so unique in my opinion and it's worth looking at and maybe share.
The concept is different as you get the chance of seeing things from a totally different perspective. The photographs will be available for display at Royal Geographical Society in London from 19th September to 14th October. You should not miss it.
1. Christ the redeemer, Rio De Janeiro, Brazil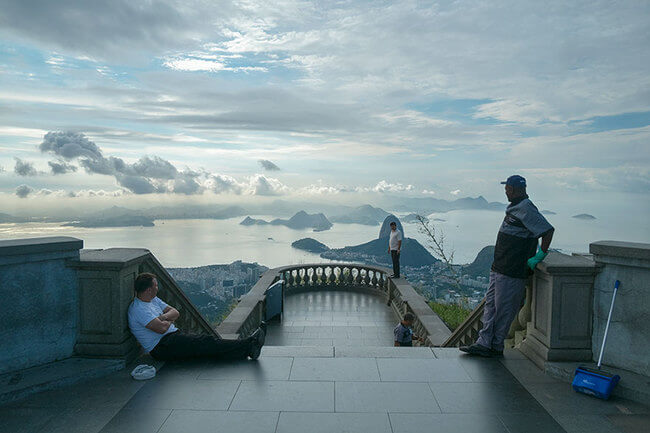 2. Taj Mahal, Agra, India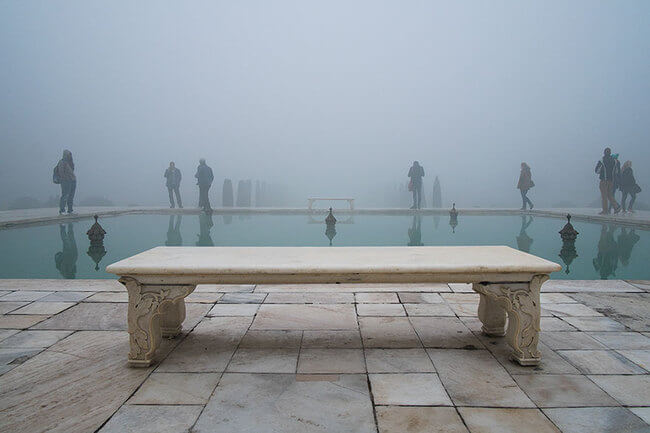 3. Mona Lisa, Louvre, Paris, France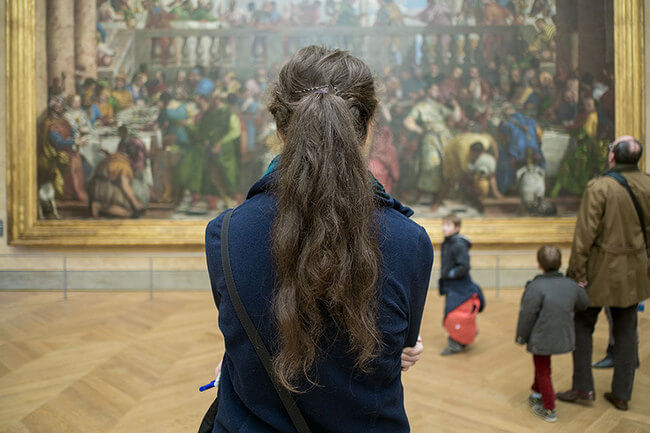 4. Parthenon, Athens, Greece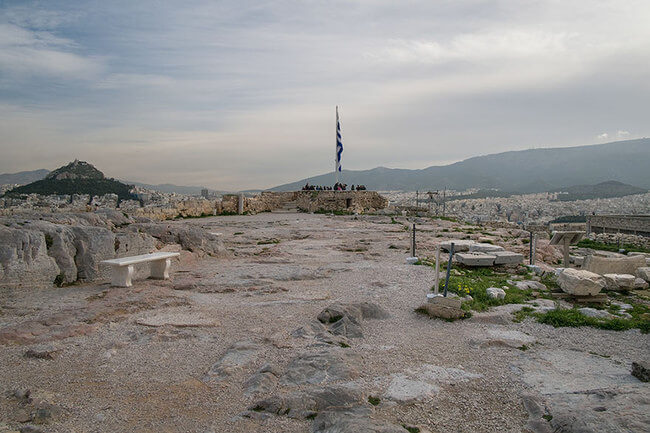 5. St. Mark's Square, Venice, Italy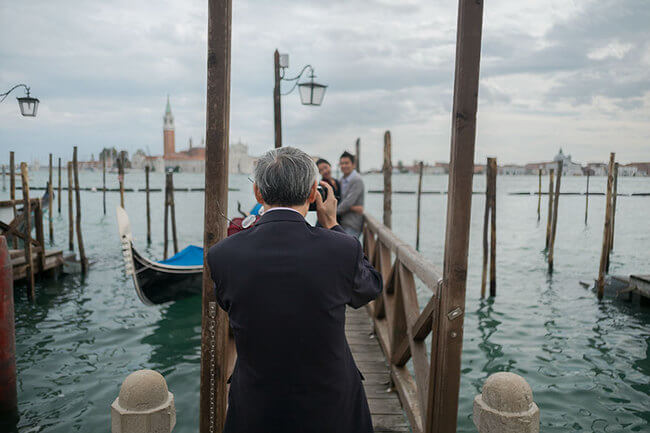 6. Pyramid of Khufu, Giza, Egypt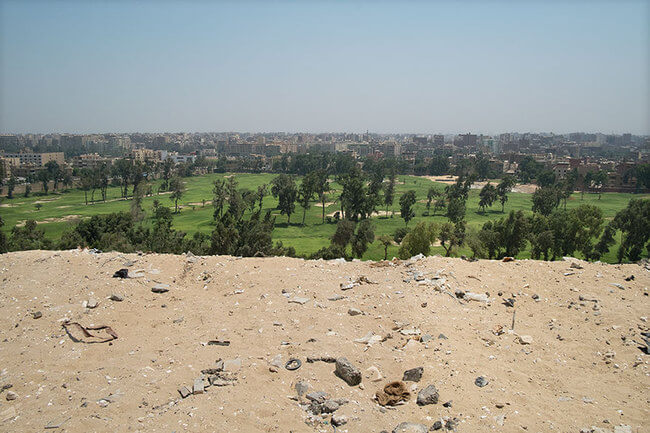 7. Mao MauSoleum, Beijing, China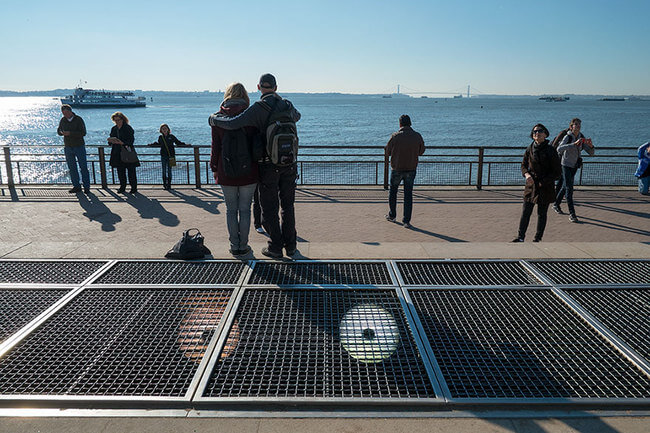 8. Statue of Liberty, New York, USA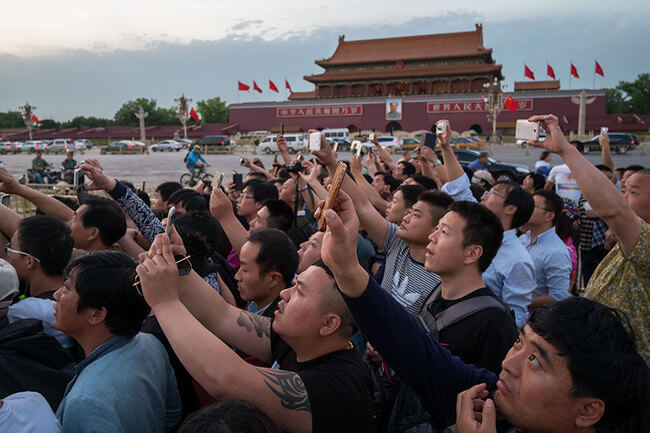 9. White House, Washington D.C , USA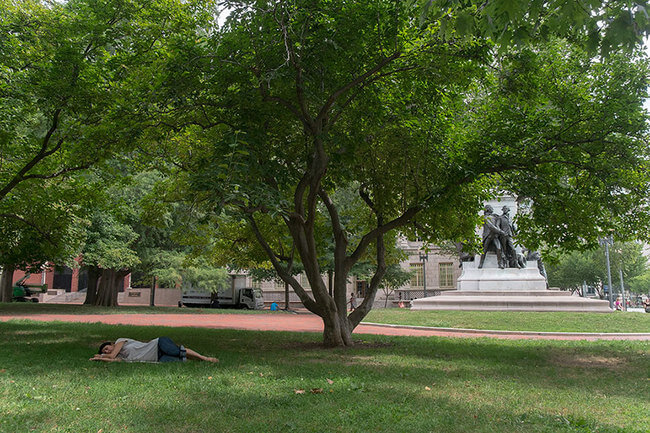 10. Wailing Wall, Jerusalem, Israel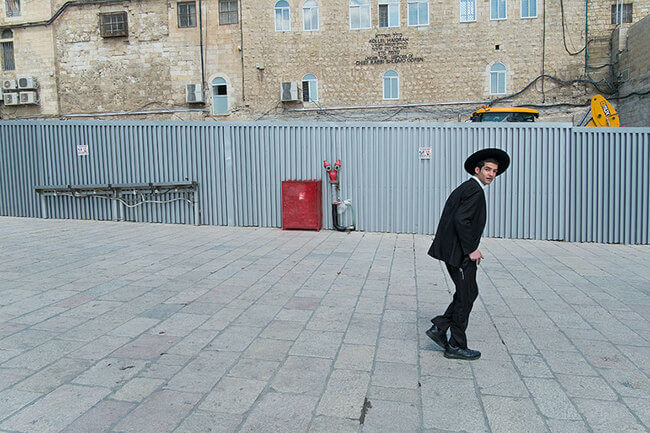 11. Eiffel Tower, Paris, France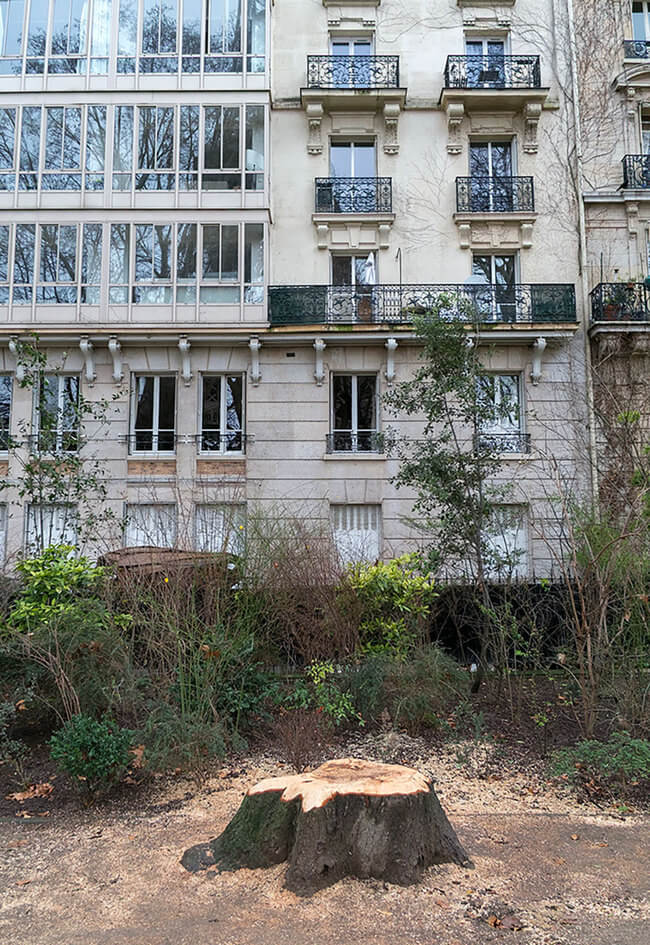 12. Reichstag, Berlin, Germany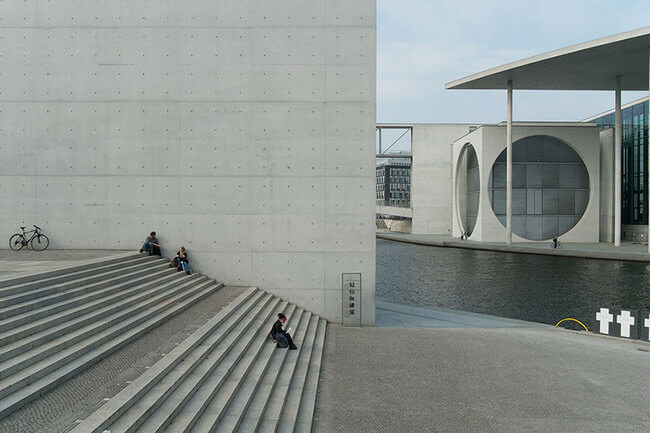 13. Stonehenge, Wiltshire, UK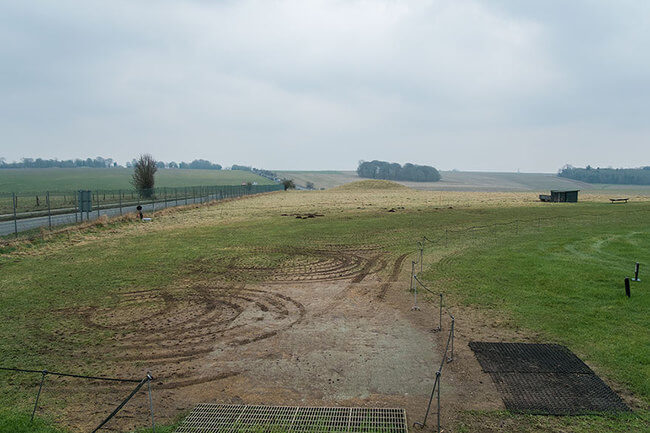 14. Lenin's Tomb, Moscow, Russia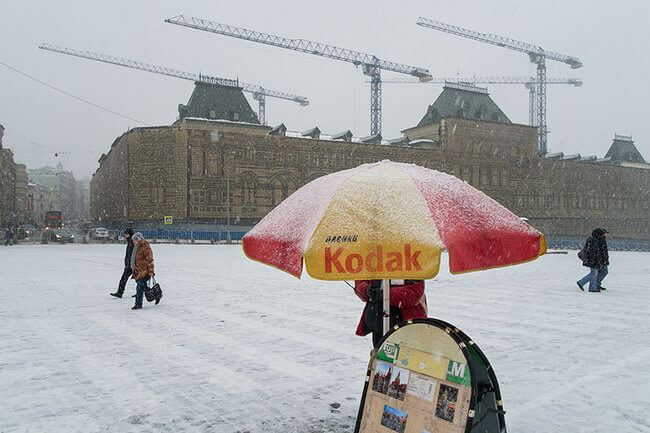 15. Lincoln Memorial, Washington D.C, USA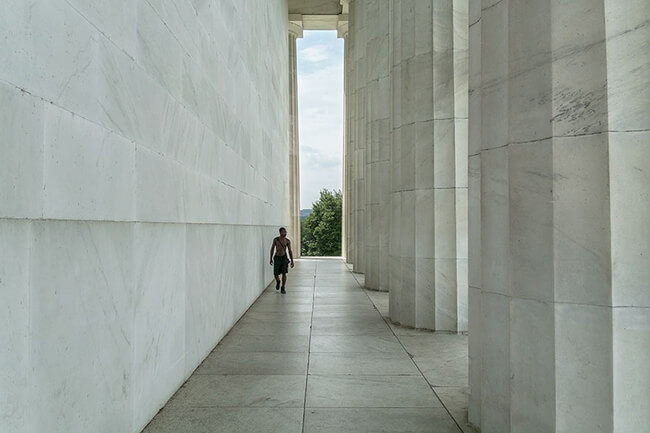 Source: boredpanda
If you enjoyed these photos of the most famous places in the world from a different angle, please make sure you share with your friends and maybe hit the follow us button as well.