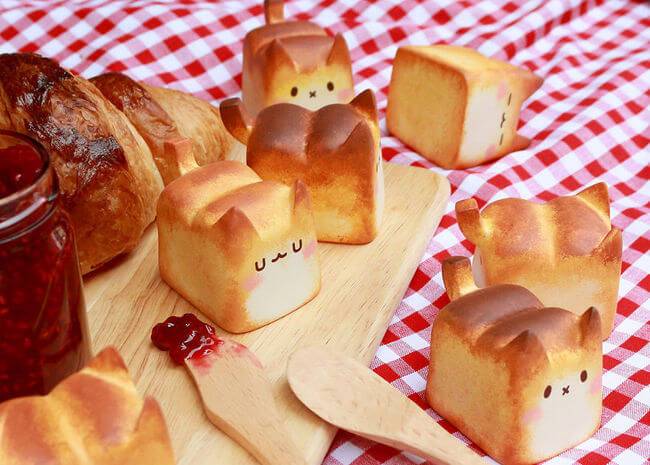 Rato Kim is toy artist from Seoul, South Korea. He loves to make toys and apparently he's been cherishing a love for cats as well as for toy crafting. Most of his toys have a shape inspired by these lovely creatures. Recently, he's done something a bit different and implemented his long-planned idea.
Bread Cat toy was inspired by the image of cats sitting with their paws hidden. He created a cute bread with that shape having various face expressions. So, when you walk into the kitchen in the morning it will be like a bunch of kittens is chilling right at your kitchen table, a pleasant morning greeting, don't you think?
Surprisingly Rato is not a cat owner, but he would like to be and he has made some plans for the future. He says that the Breadcat is for people like him who don't have a cat but they would like to have one.
"The most difficult thing creating this Breadcat was to decide what facial expression they'll have."
"Cats have various expressions so I chose to show few of them on Breadcats and not to go with only one face."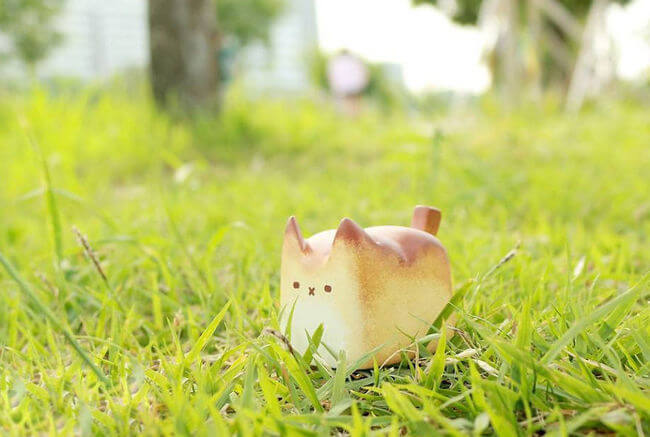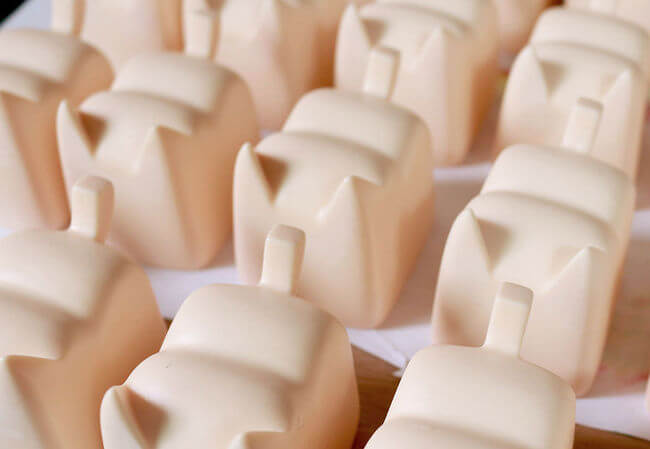 "The Breadcat is for people like me who don't have a cat but they would like to have one."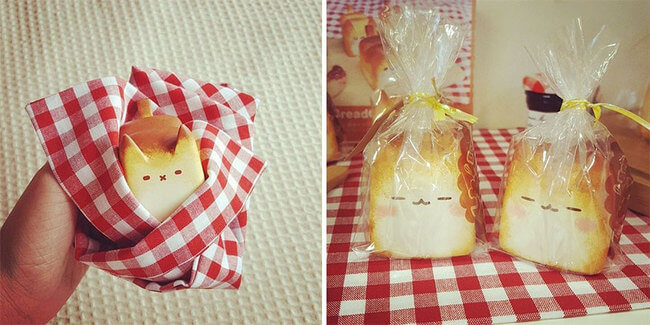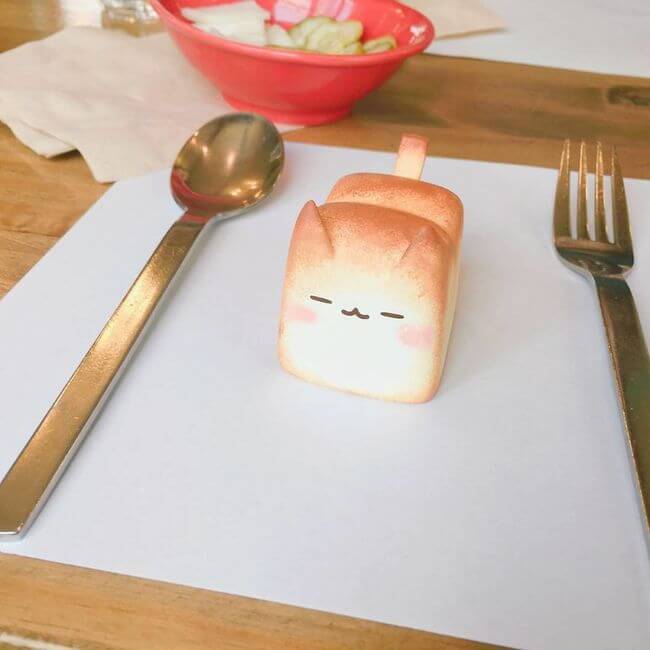 "One day I would like to create a storybook about Breadcats or cats in general, showing the ways they charm people."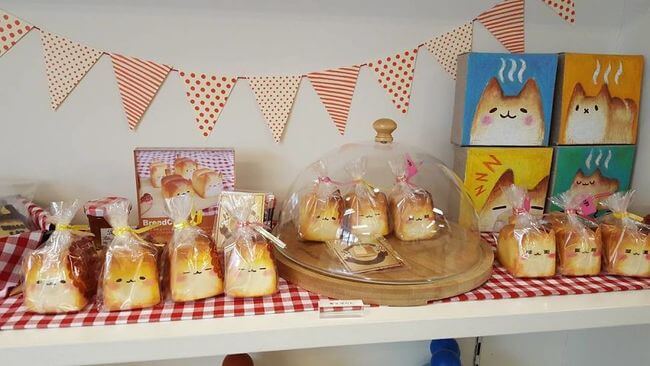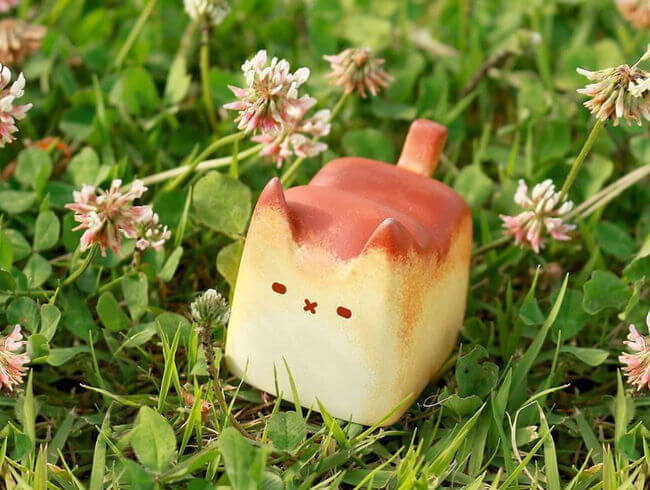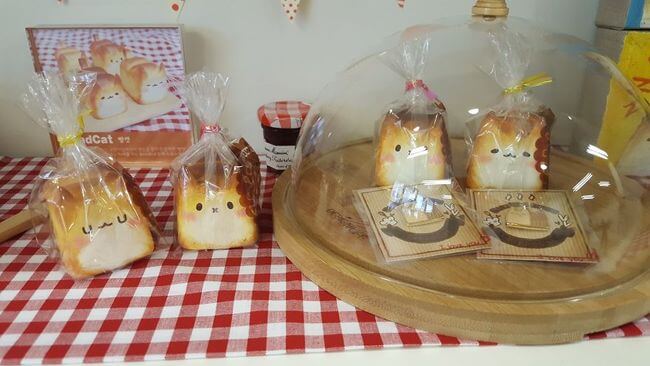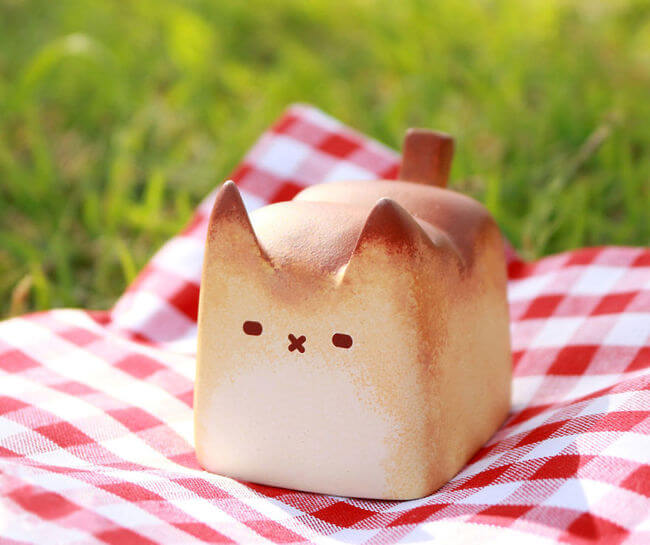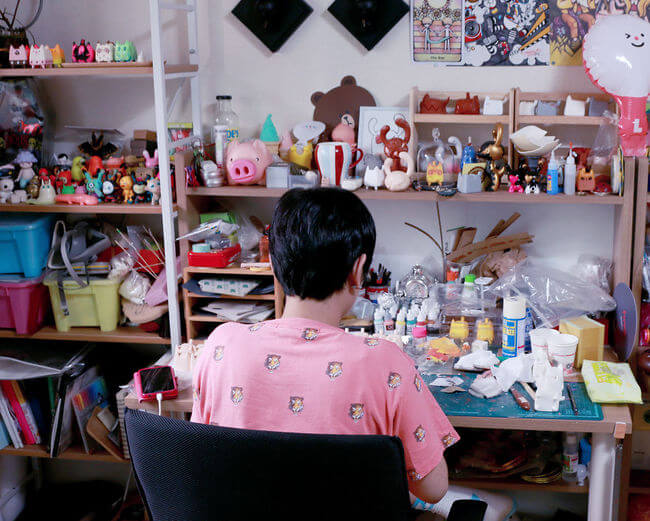 More info: Facebook | Instagram
Source: Boredpanda