What happens when make-up skills reach a level of art? We are about to see exactly that in the gallery below where are presented works of
Mimi is a Vancouver-based professional makeup artist renowned for her unique artistic style.
Since graduating from Blanche Macdonald Centre in 2014, her pioneering illusionary work has garnered international attention and a large following on social media. Mimi was born in Macau – a former Portuguese colony on the southeast coast of China known for its distinct European and Chinese influences.
Like her birthplace, Mimi's inspiration stems from various sources. This includes patterns and textures from her surroundings, photoshopped digital art, and surreal paintings from artists such as Salvador Dali.  In addition, Mimi uses her bouts of sleep paralysis, in which she experiences vivid hallucinations, to fuel her imagination.  These often frightening visions have inspired many of her distorted face looks.
She avoids viewing the works of other makeup artists, however, as she believes that doing so will stunt her creativity.  Instead, Mimi prefers to use her past works as a benchmark of her progress and maturity as an artist.
If you like Mimi style make sure to follow her on Instagram, to stay updated with her work or maybe to start a cooperation. Mimi freelances as artistic director for various brands campaigns, she offers private lessons as well as bridal makeup and hair services throughout the year.
1. Surreal optical illusion by make-up artist Mimi Choi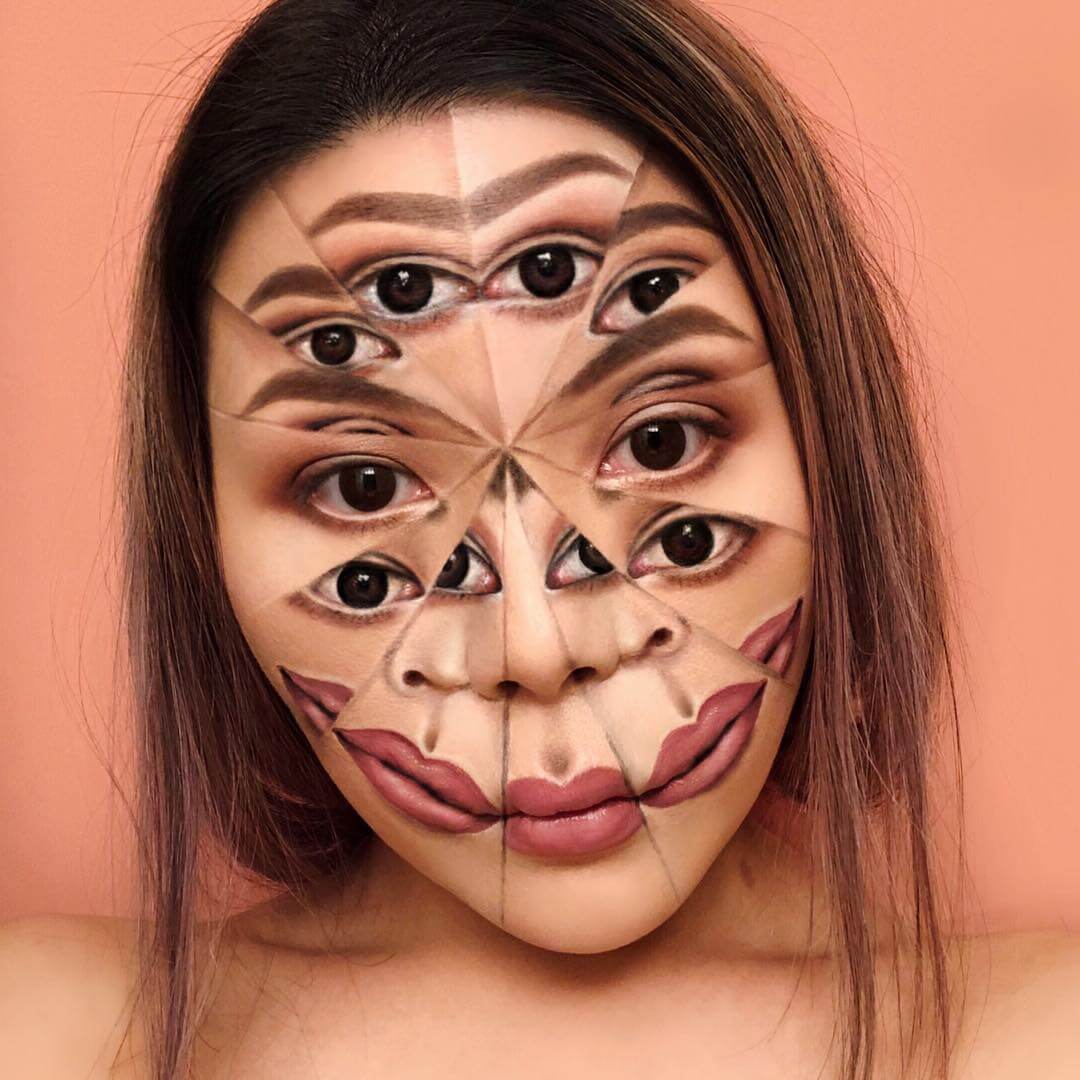 2.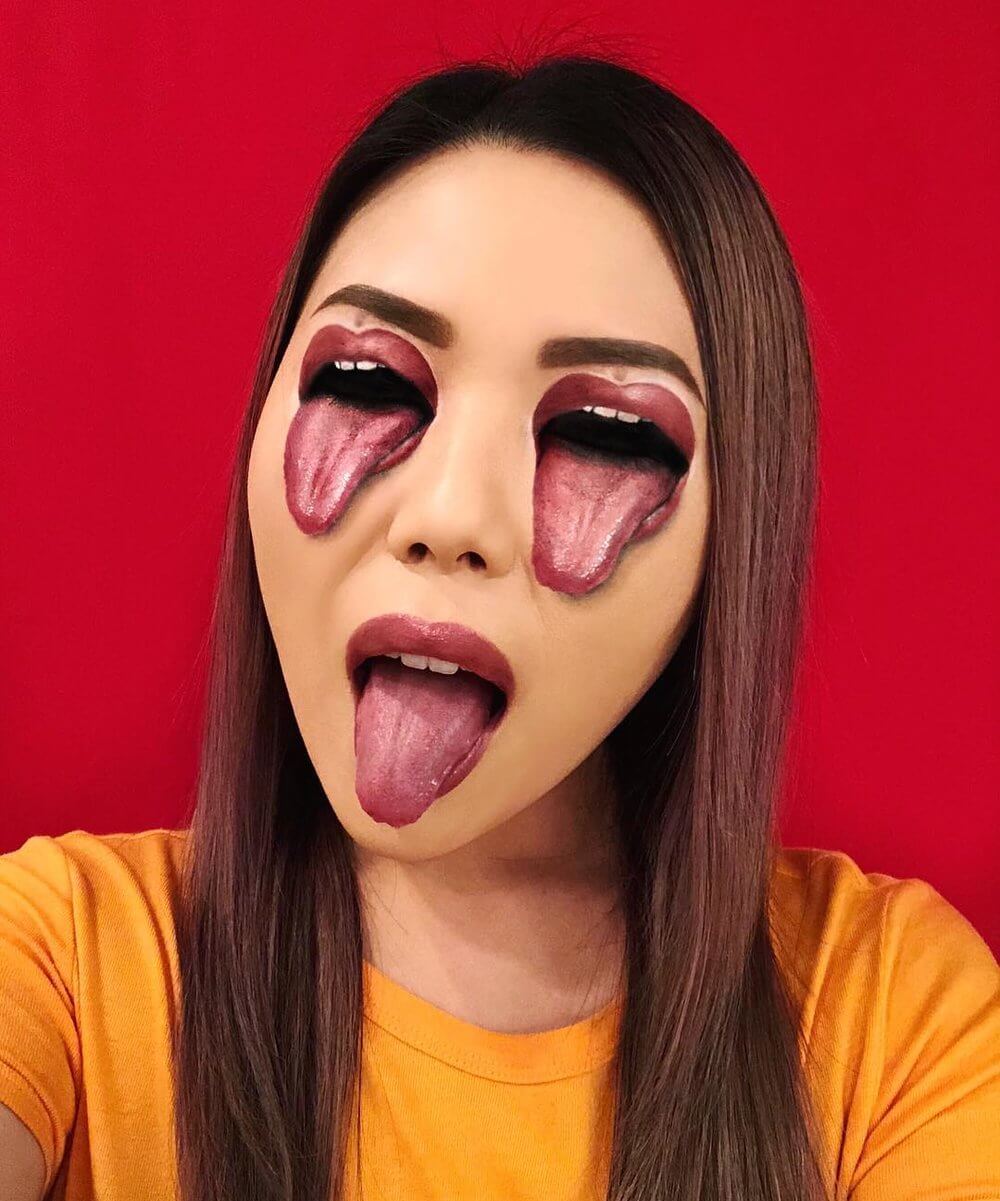 3.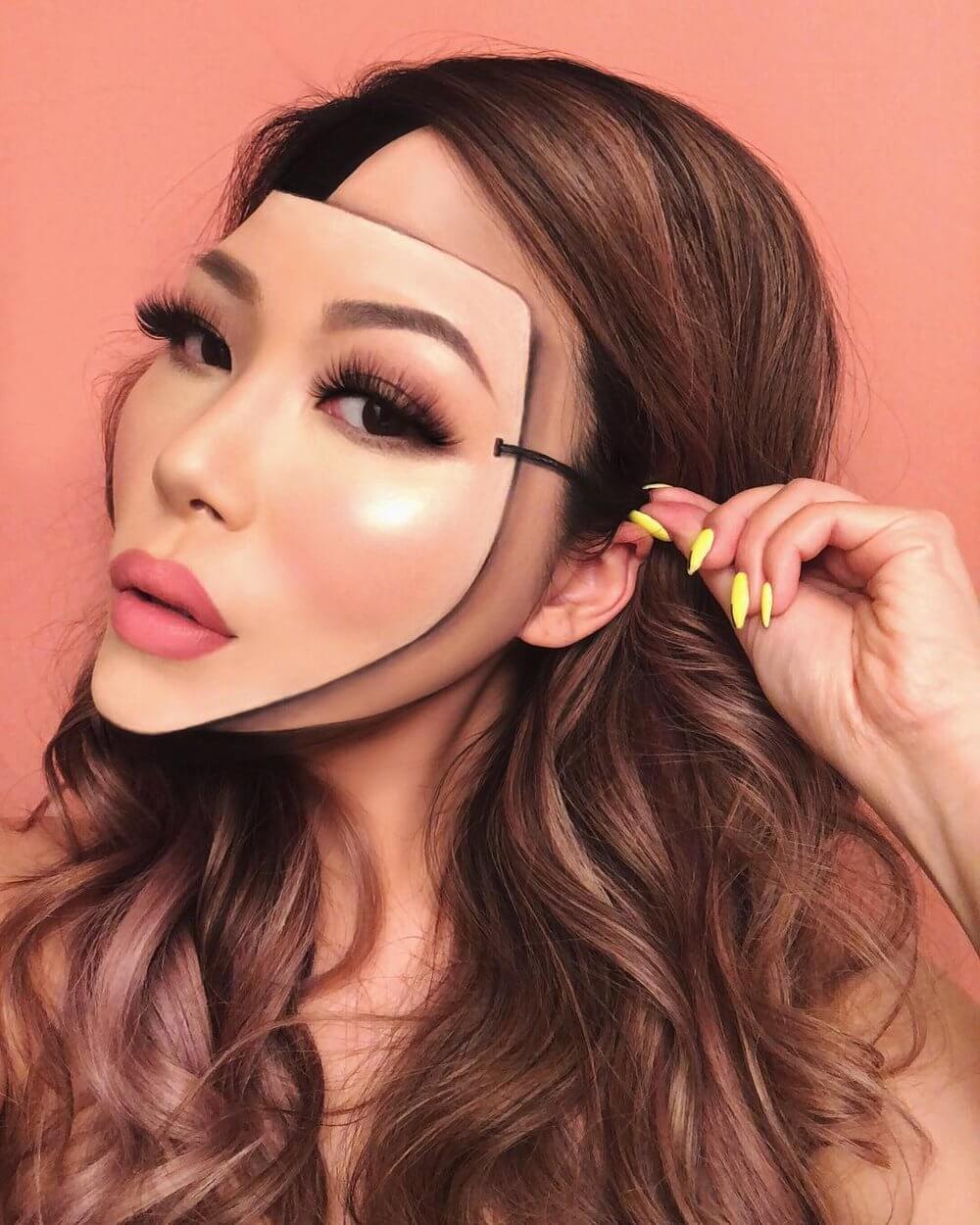 4.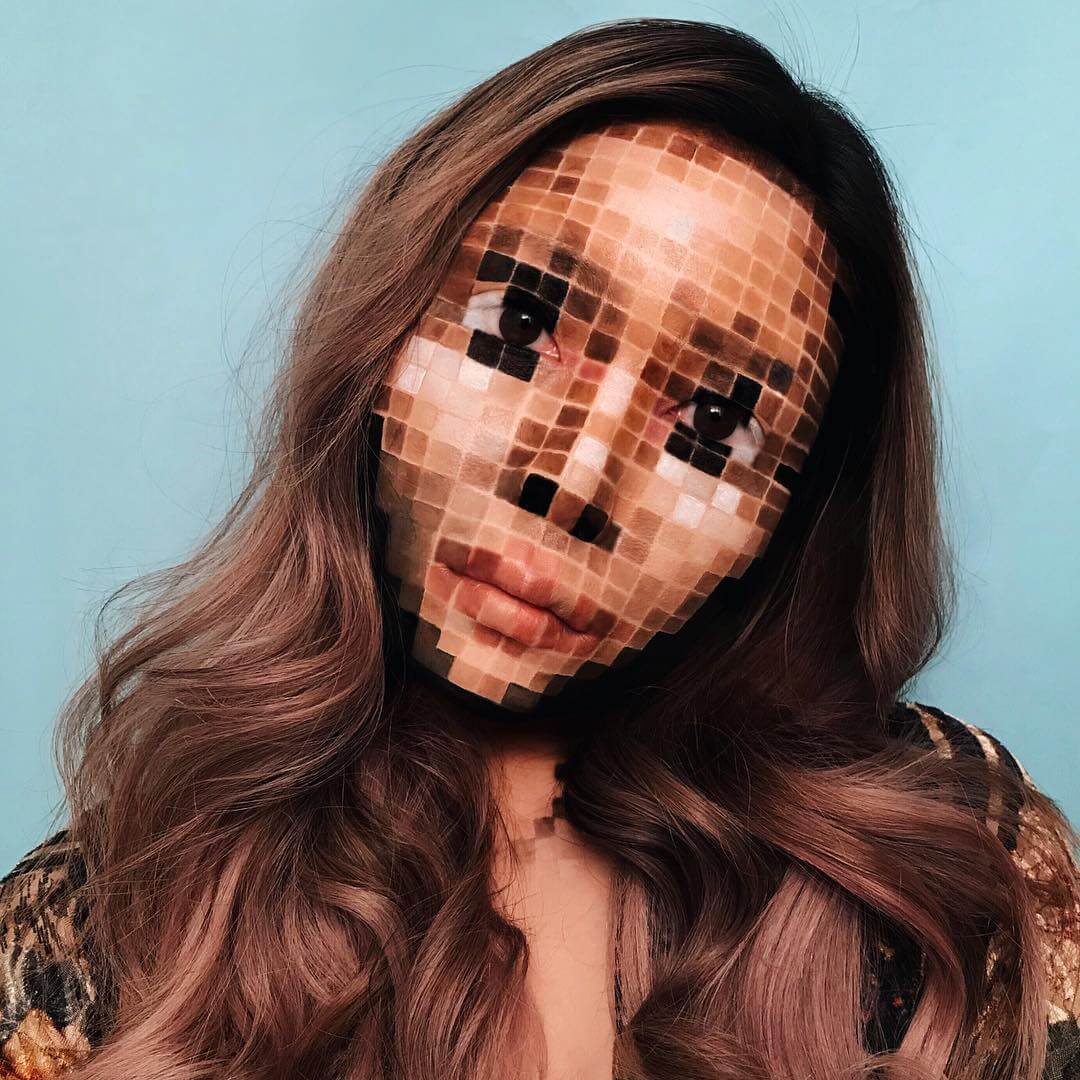 5.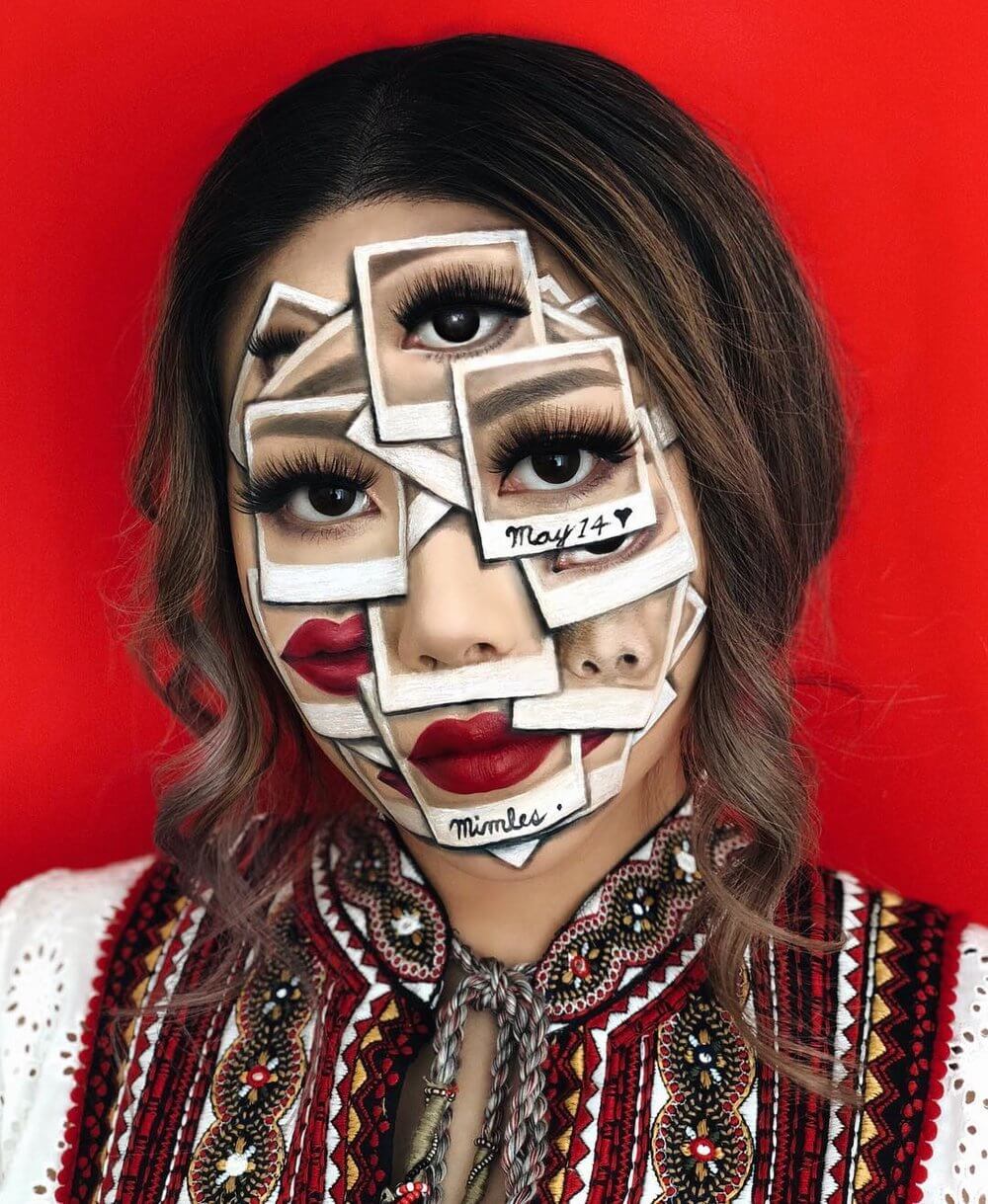 6.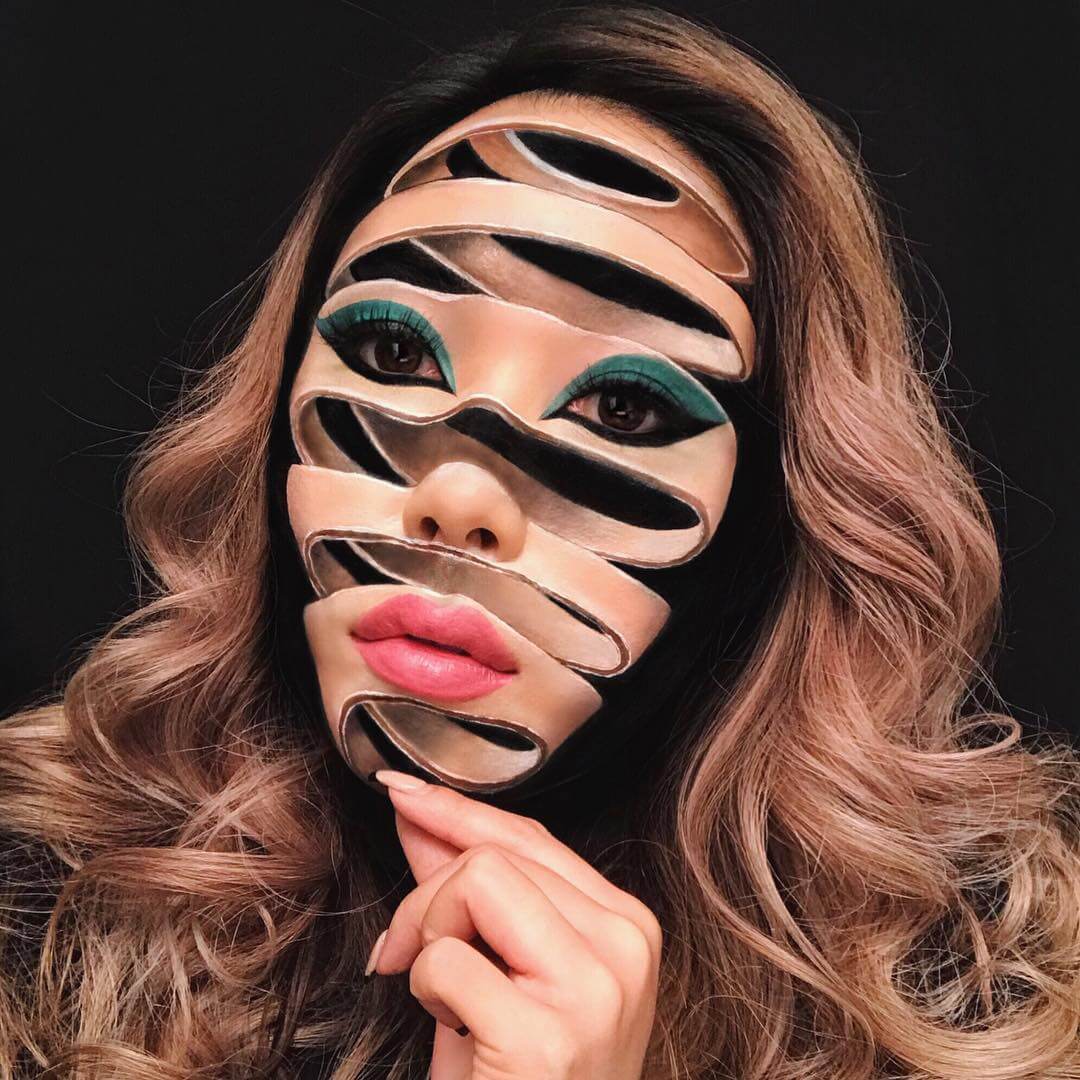 7.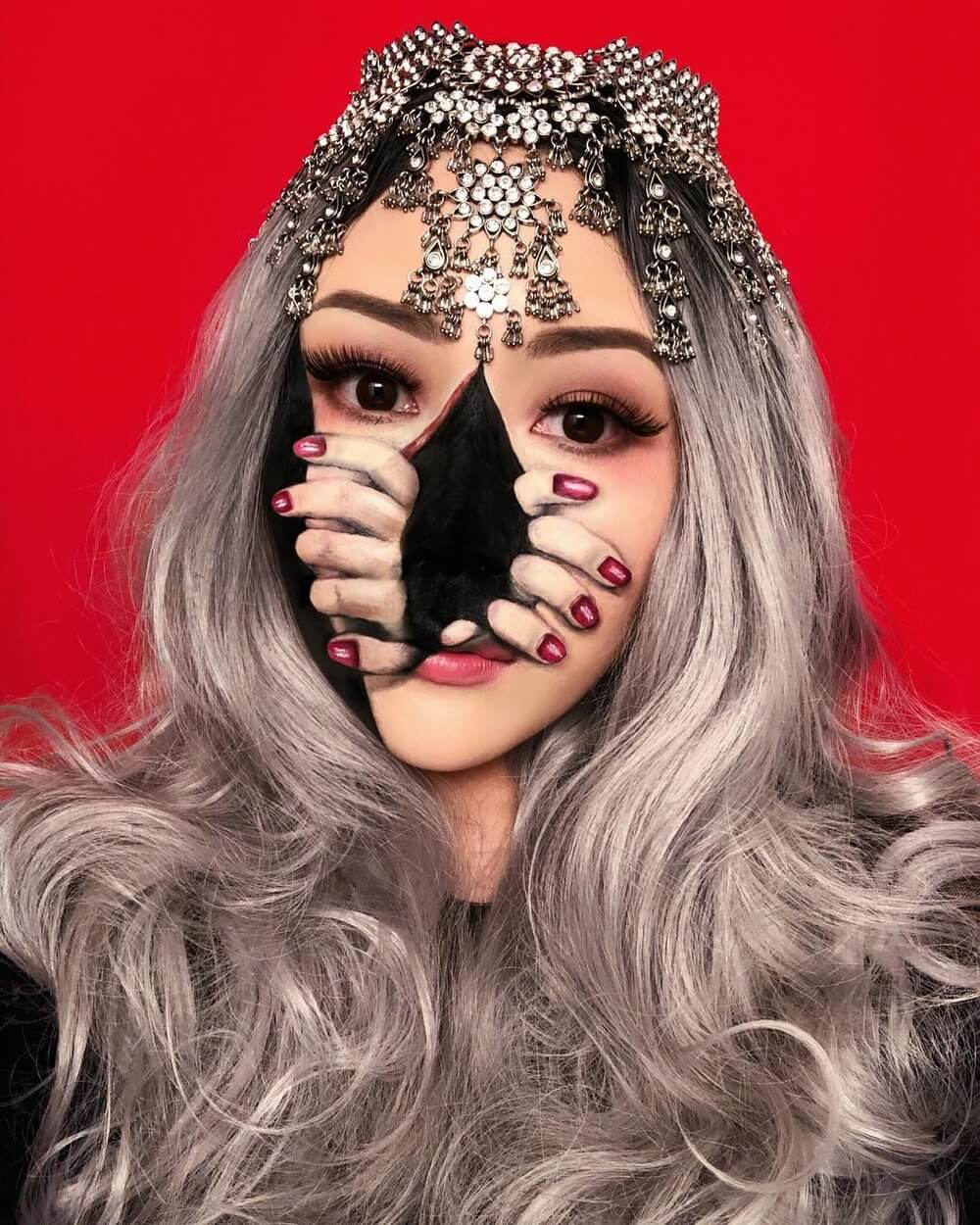 8.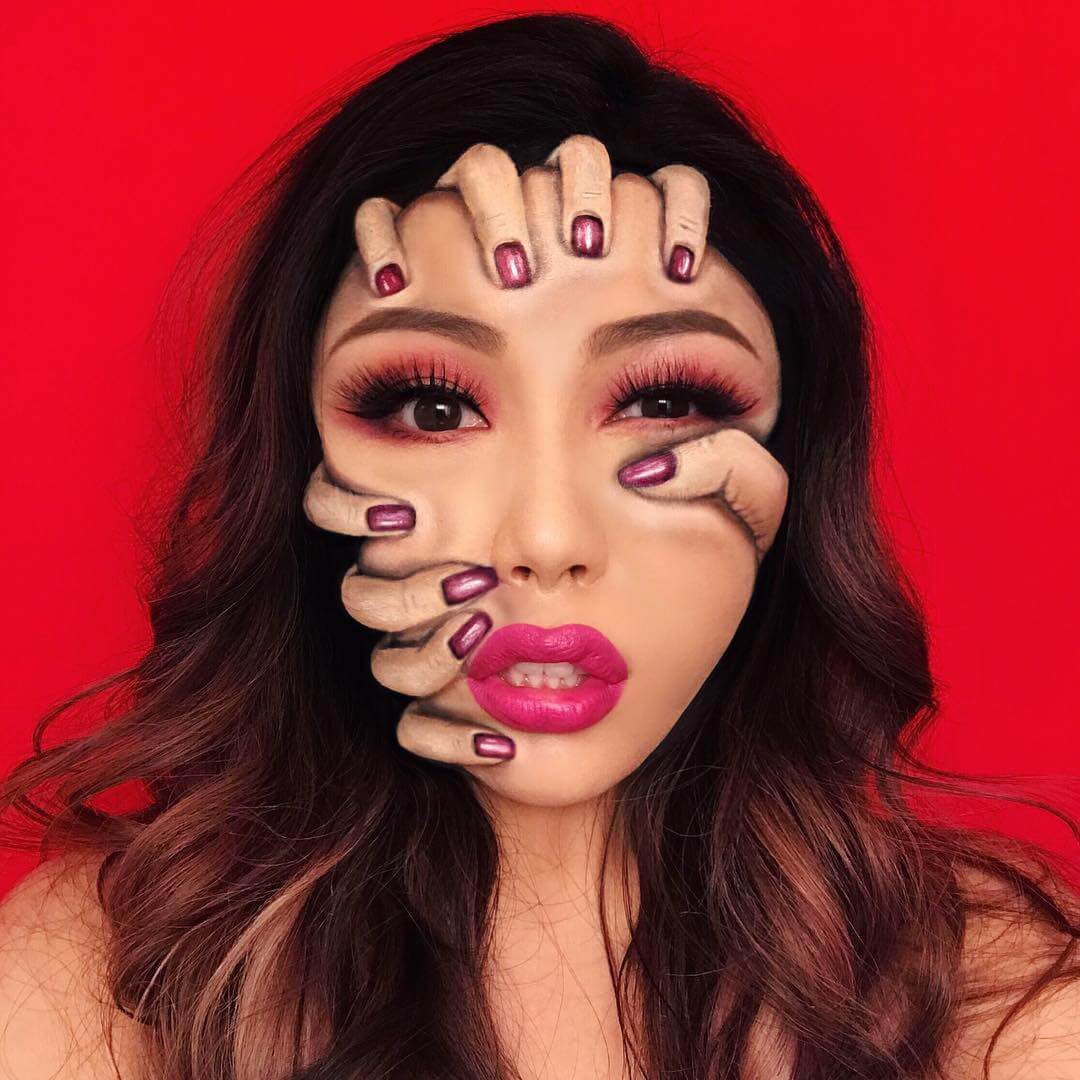 9.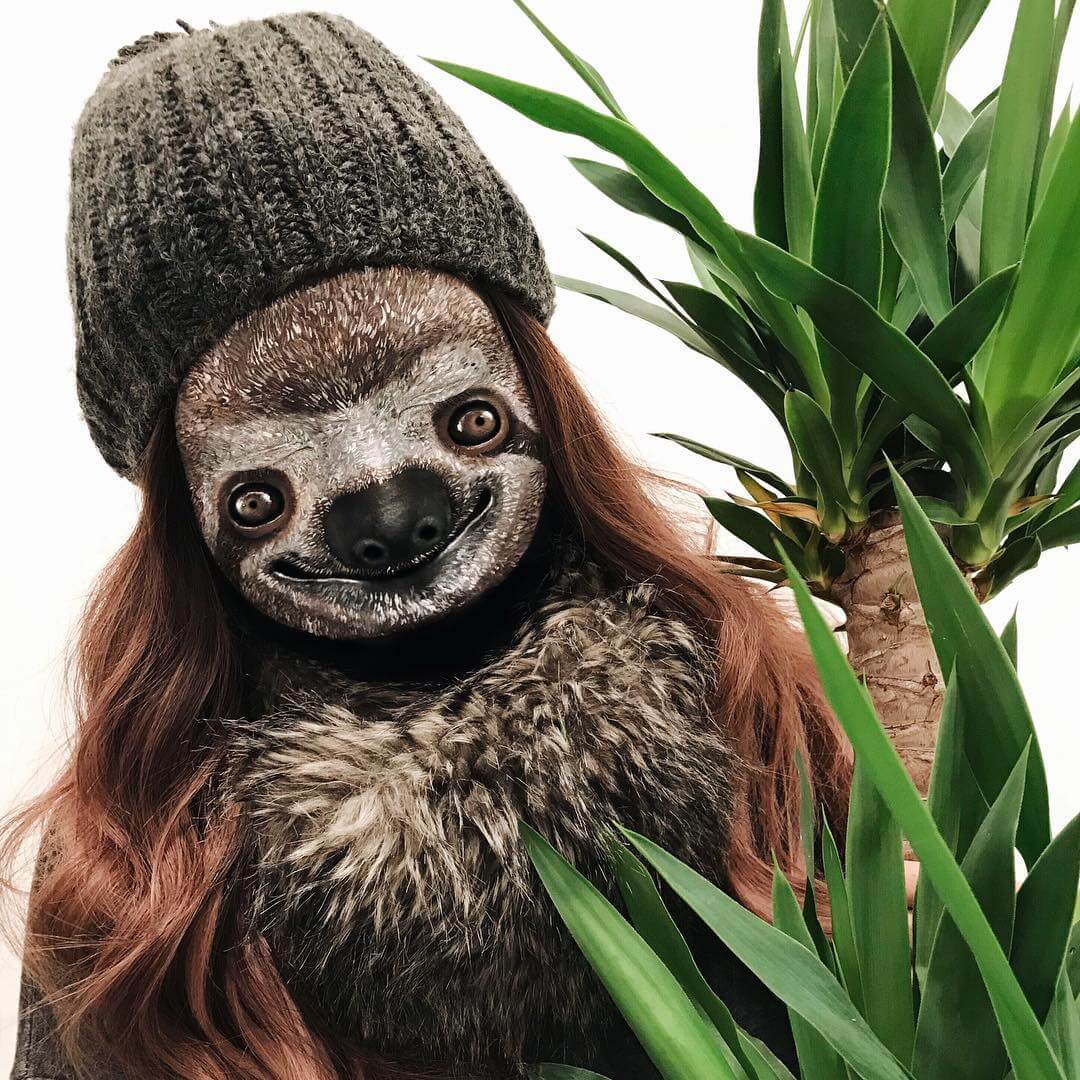 10.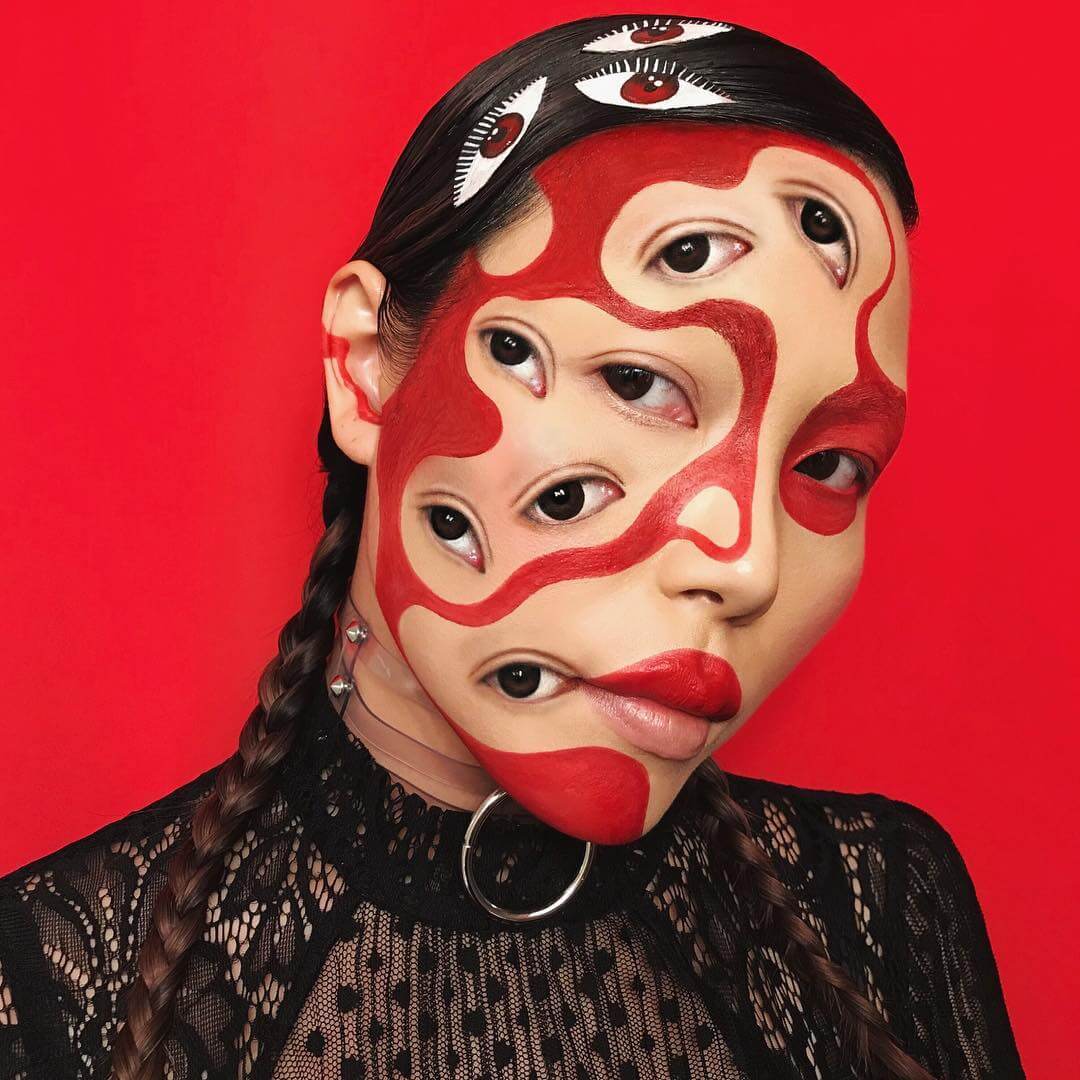 11.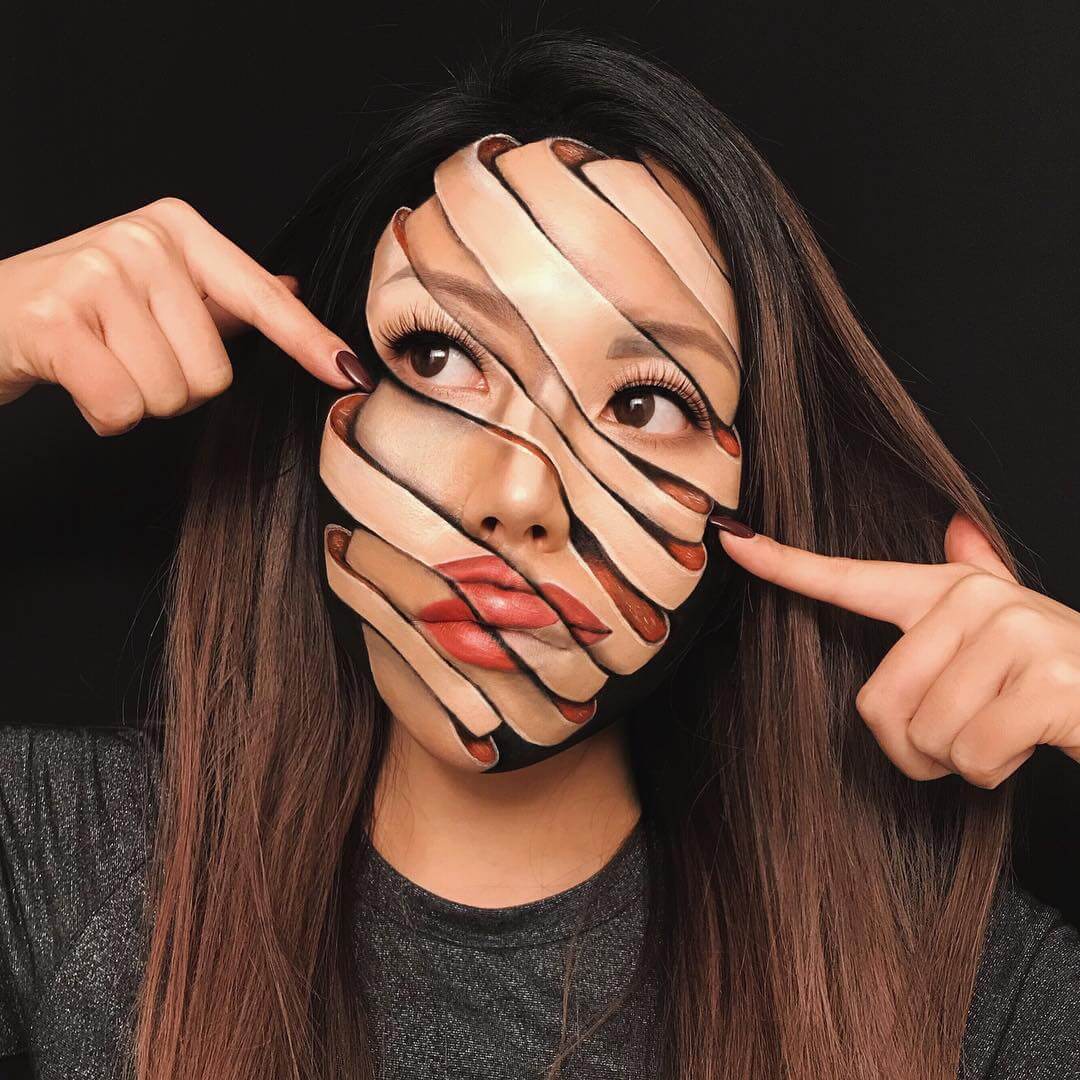 12.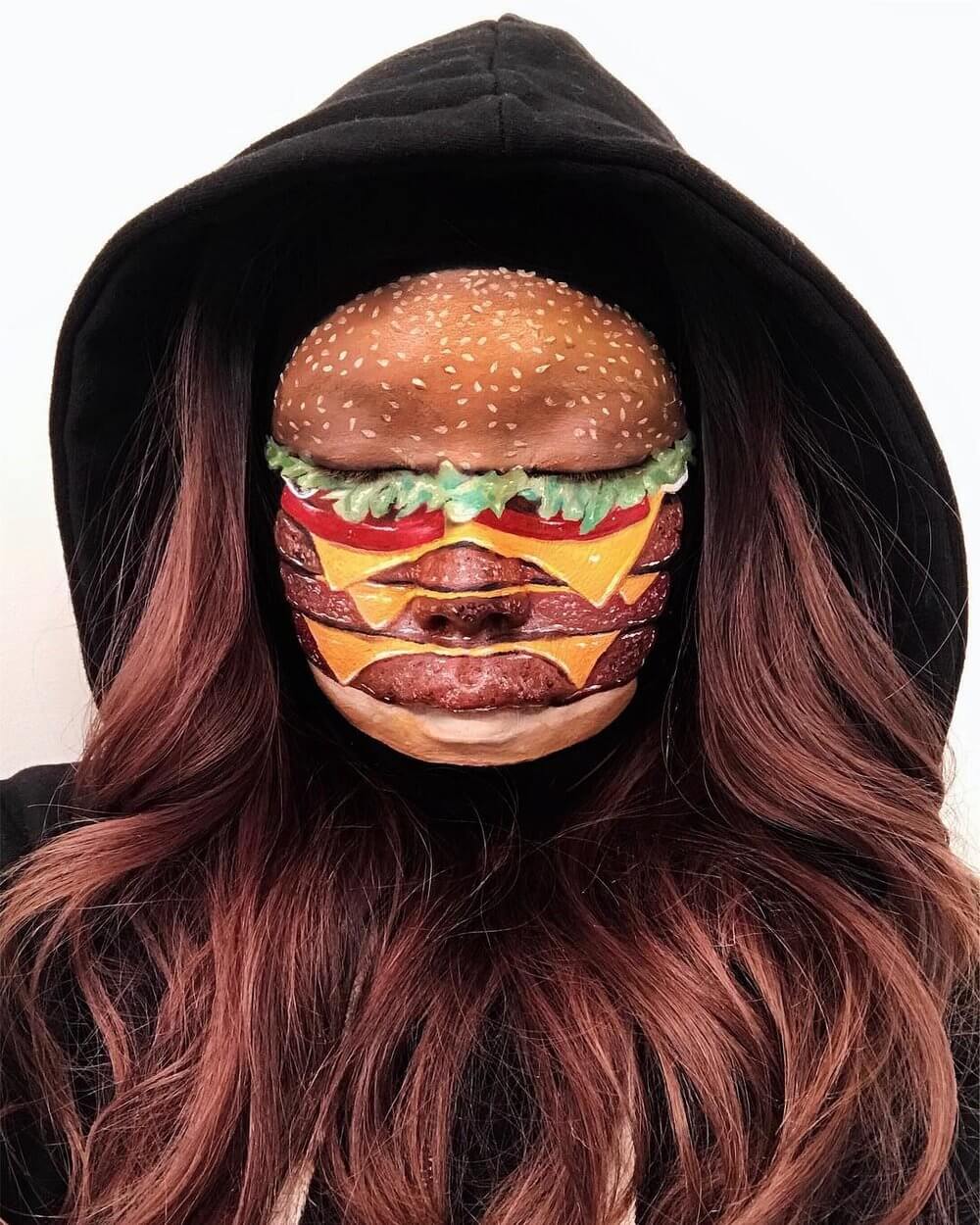 13.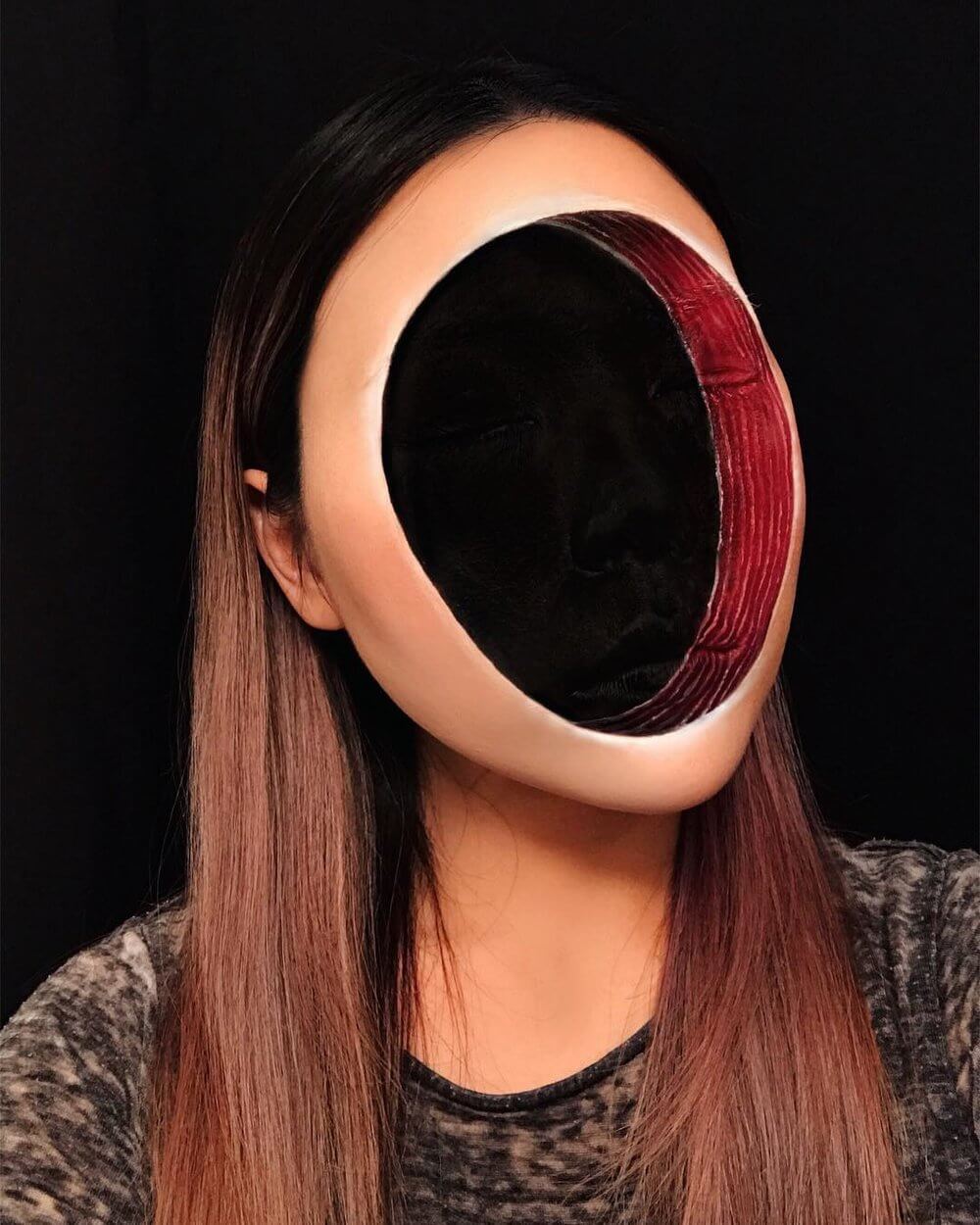 14.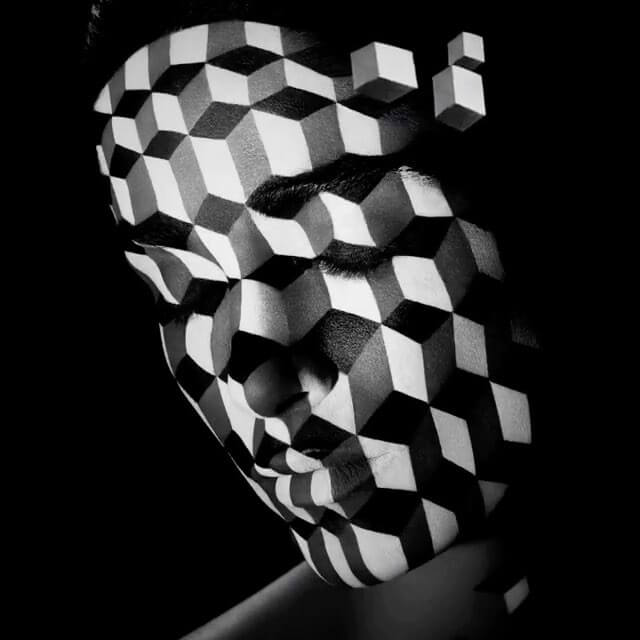 15.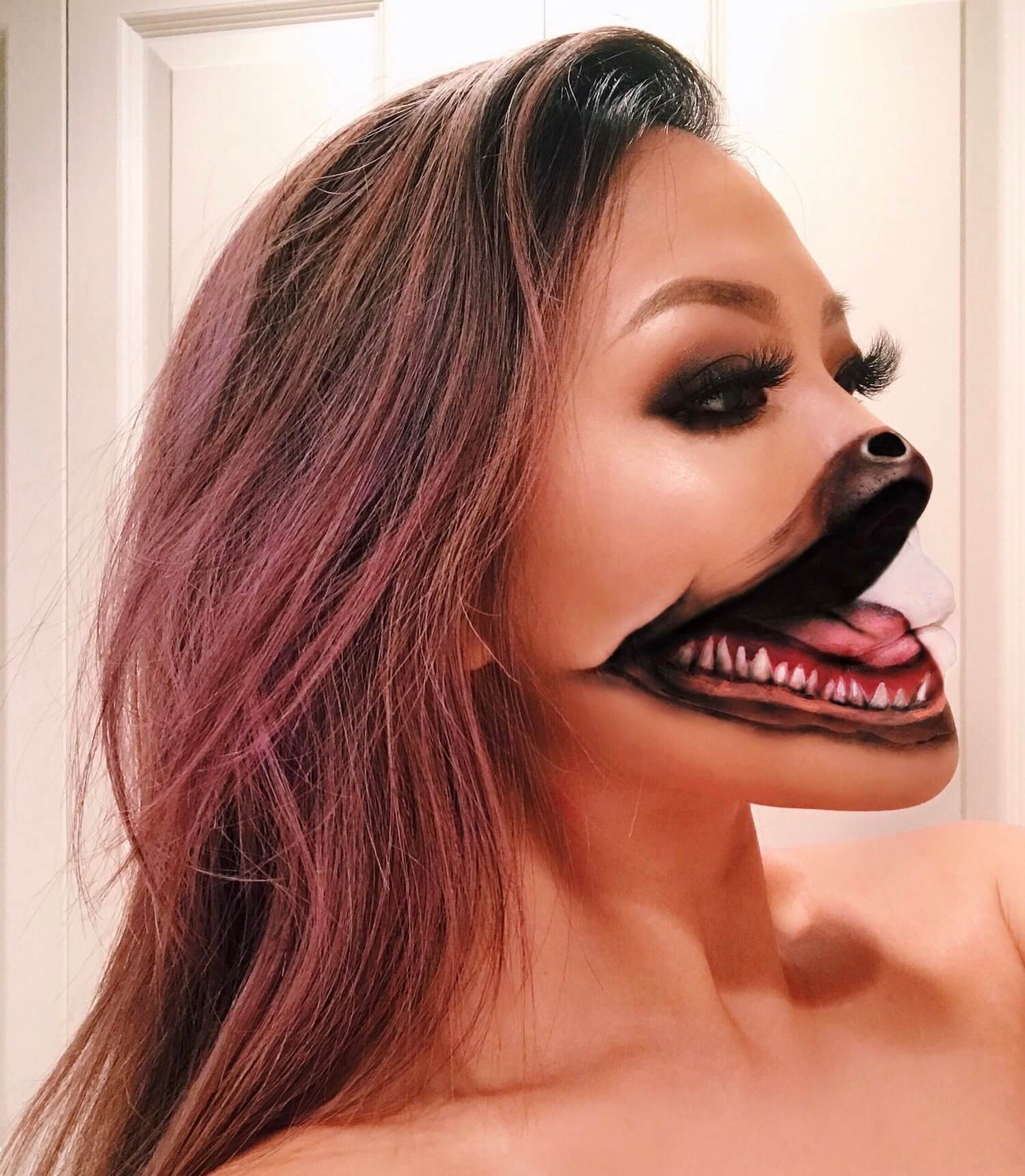 16.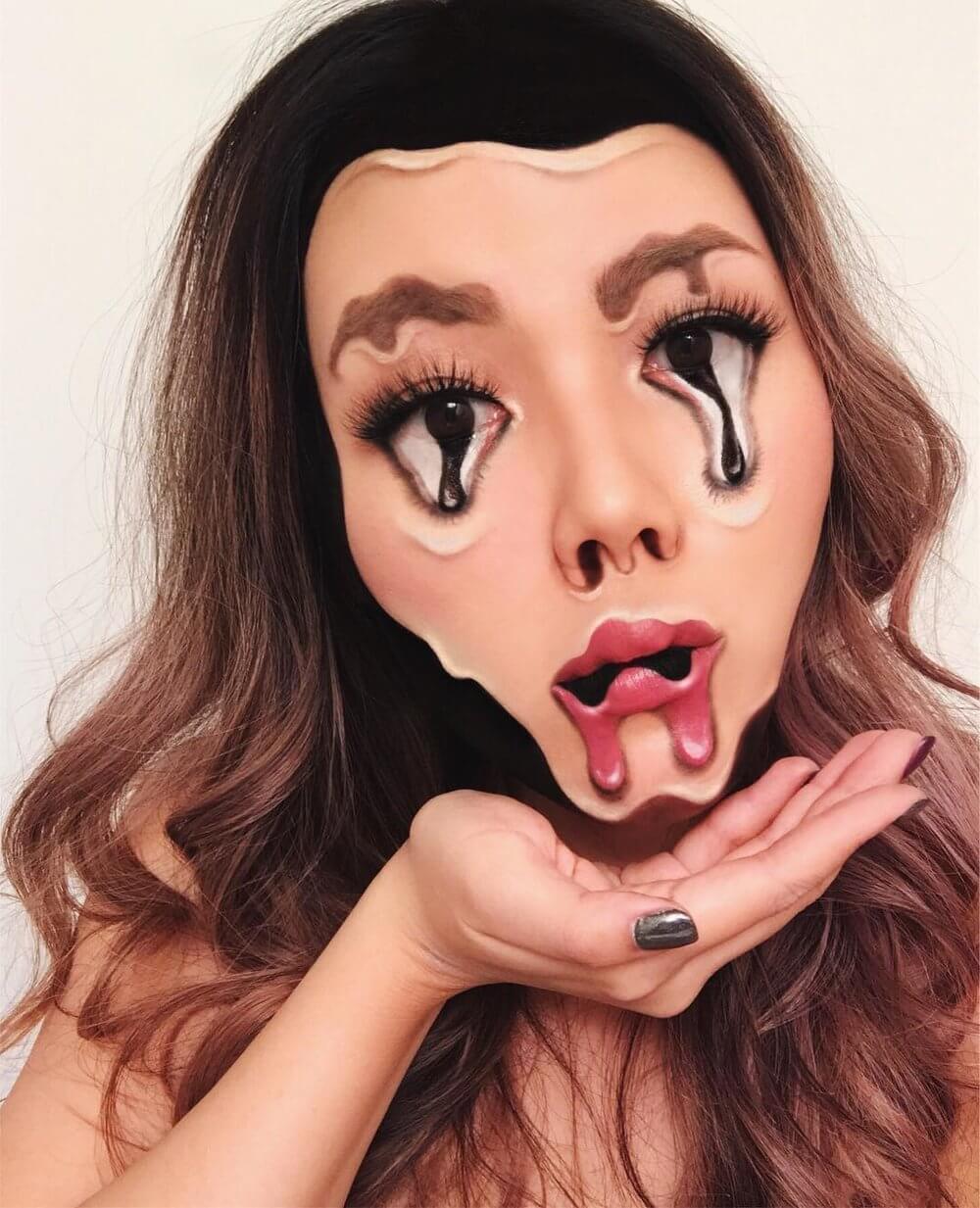 17.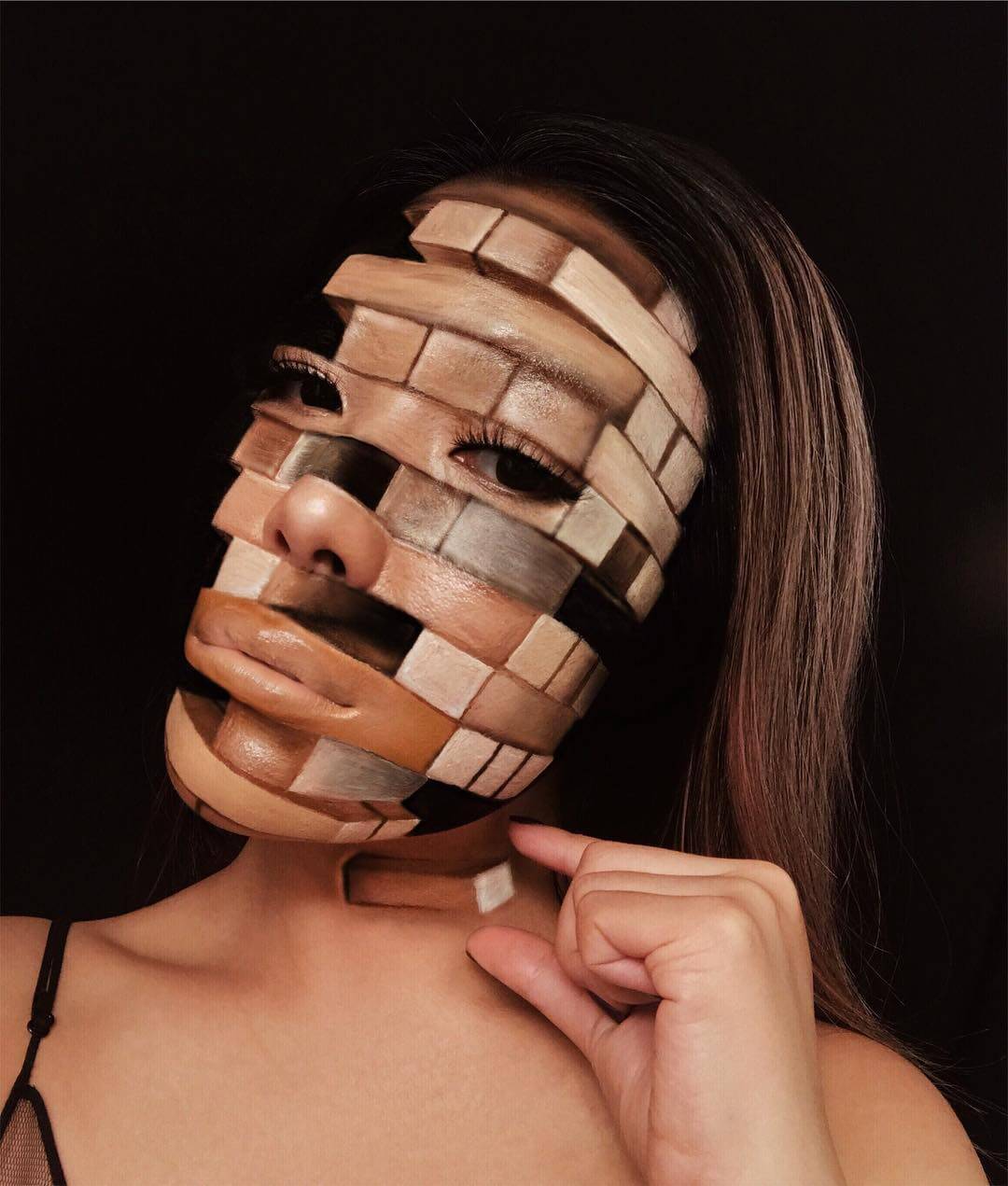 18.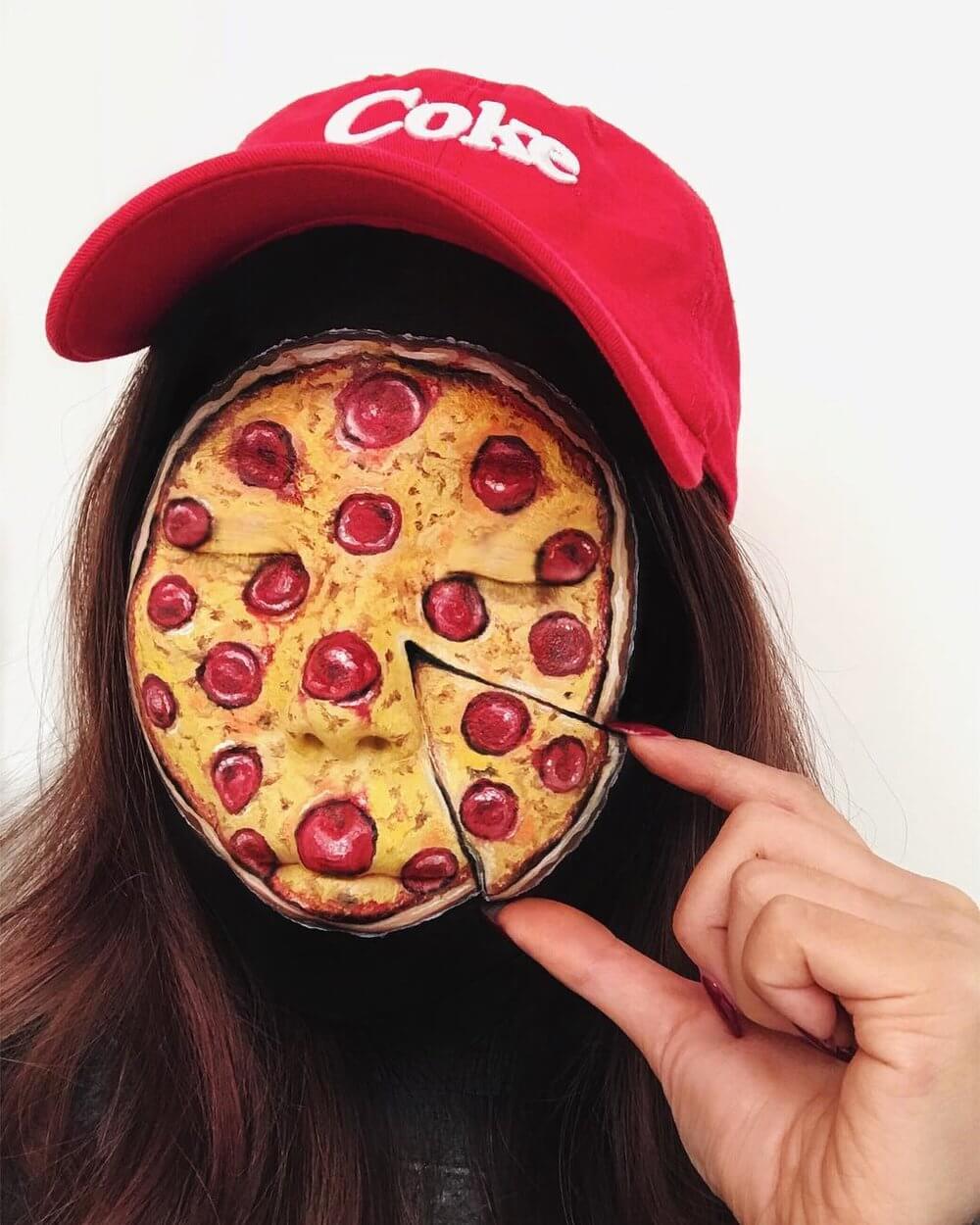 19.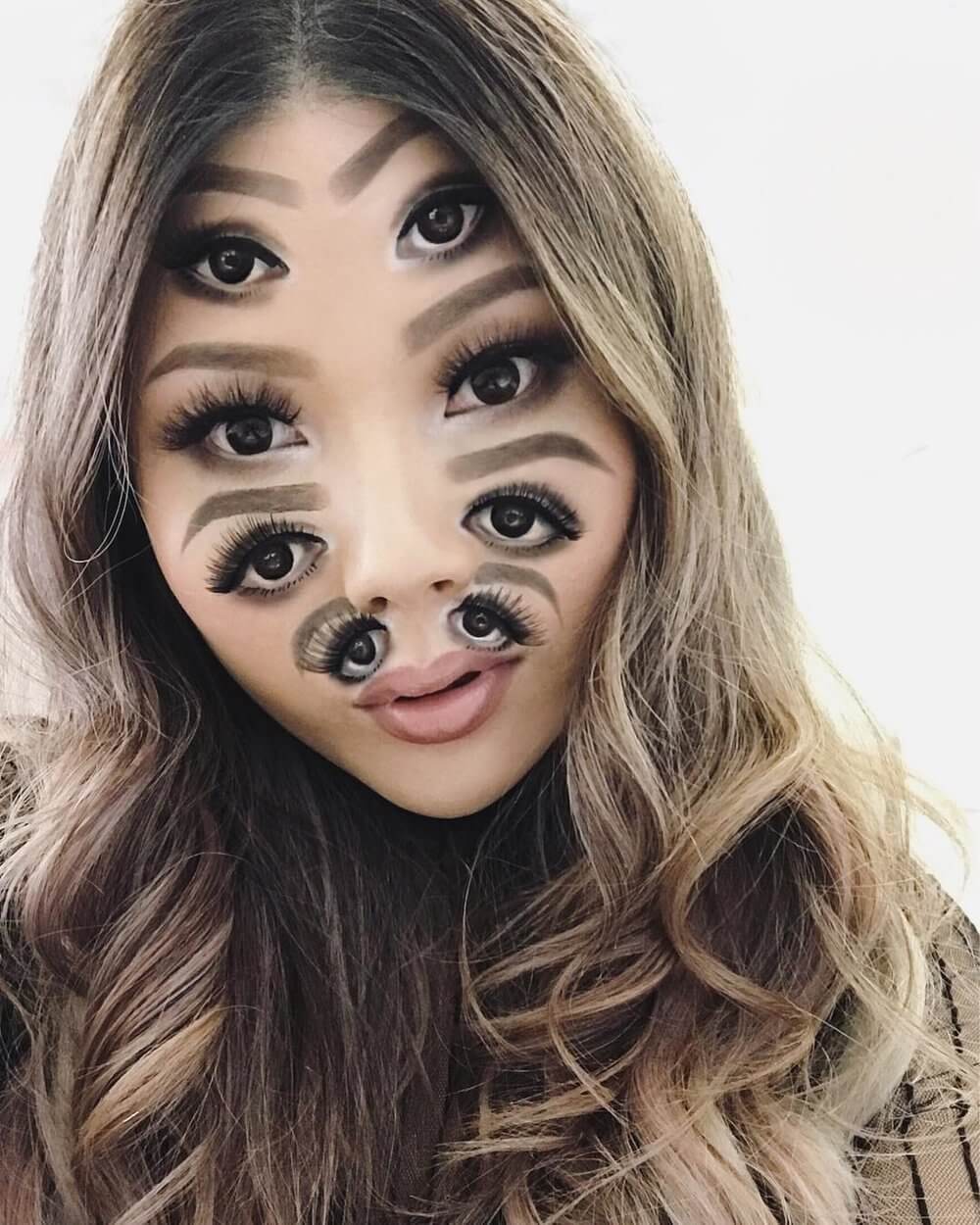 20.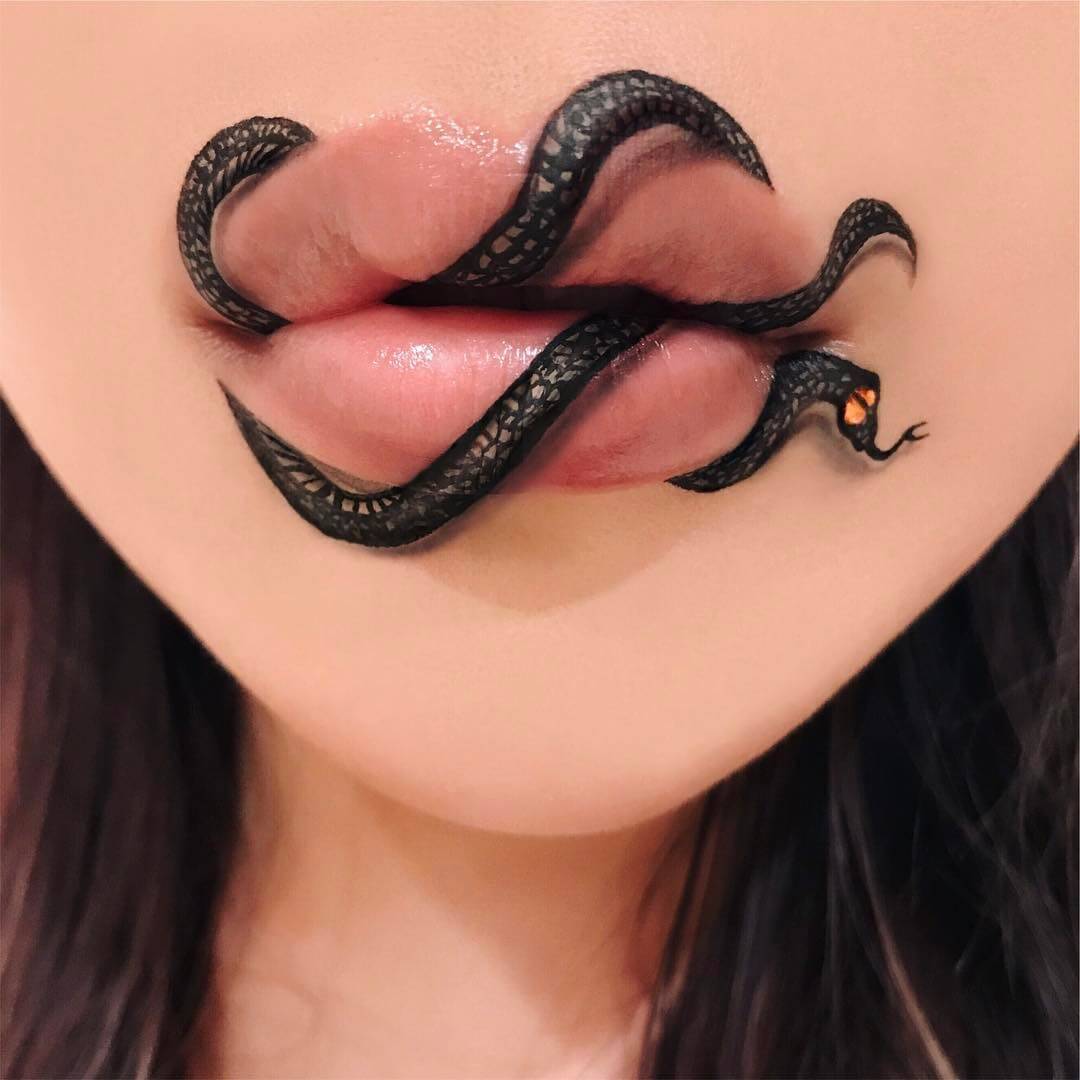 If you love the talented work of Mimi Choi you will definitely love Dain Yoon and her incredible makeup work