These are the tiniest, cutest little figurines. They're
practically
microscopic. Silvia Minucelli of mijbil creatures is the Sweden-based introvert who makes these adorable critters. She's an engineer by day and a magical miniature figurine creator by night. What better escape from reality can you think of?
"I'm a rather introverted person, so in some sense my miniature world works as a buffer between me and the 'real world,'"
She sculpts these little guys out of polymer clay with toothpicks because regular sculpting tools are too big for them
. Then she paints, bakes and varnishes them. Fantasy and mythology have been a big part of Silvia's life since she was a child growing up in Italy. Her mother used to read her The Hobbit before bed every night. 
She'll be spending Valentine's day in her home country, skiing and drinking hot chocolate
. I'm jealous!
Take a look at these adorable little figurines and let us know what you think in the comments section.
This little skunk figurine is so tiny we think it's not enough to hold all the cuteness inside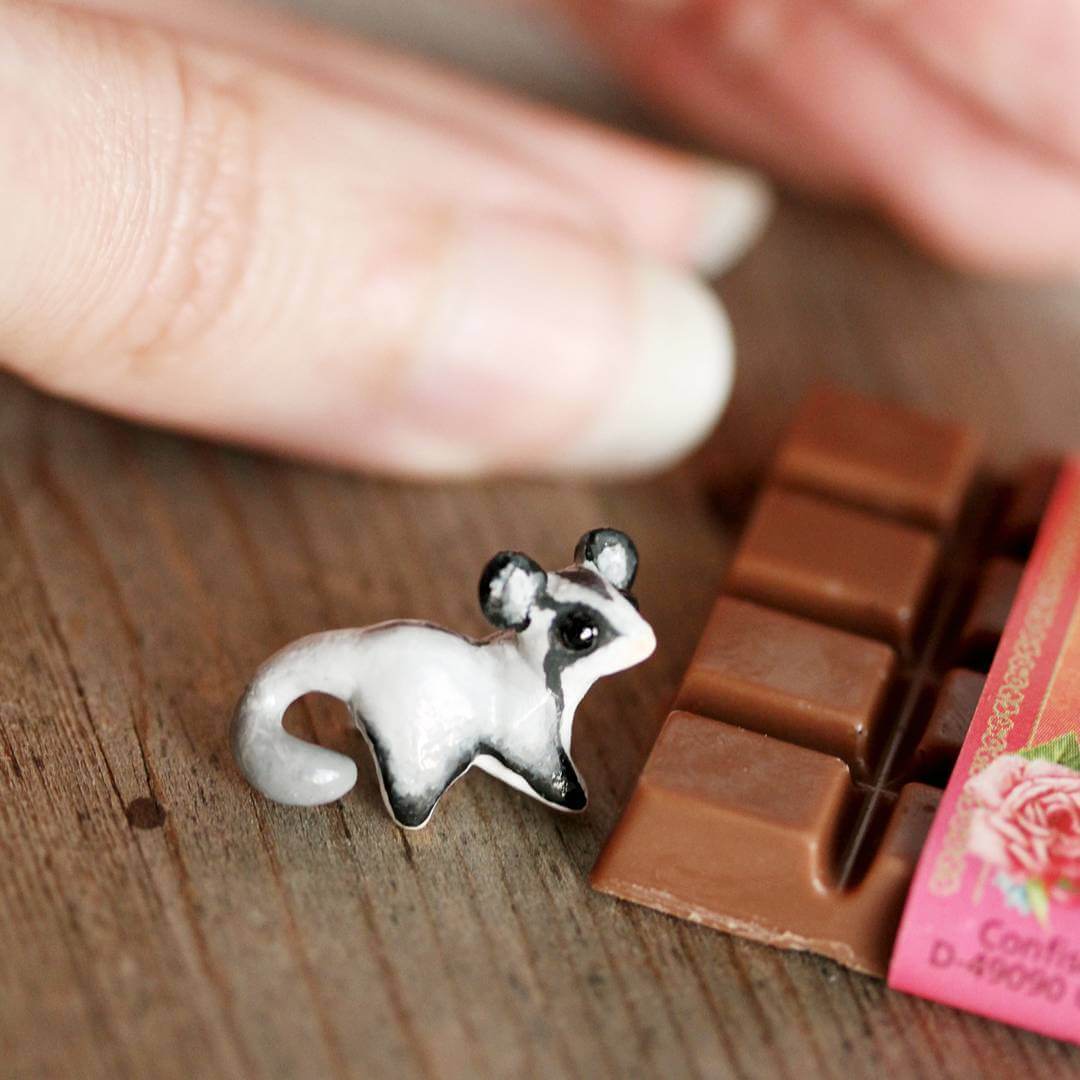 This little pink dragon is ready for Valentine's day. One of the best mijbil creatures on this gallery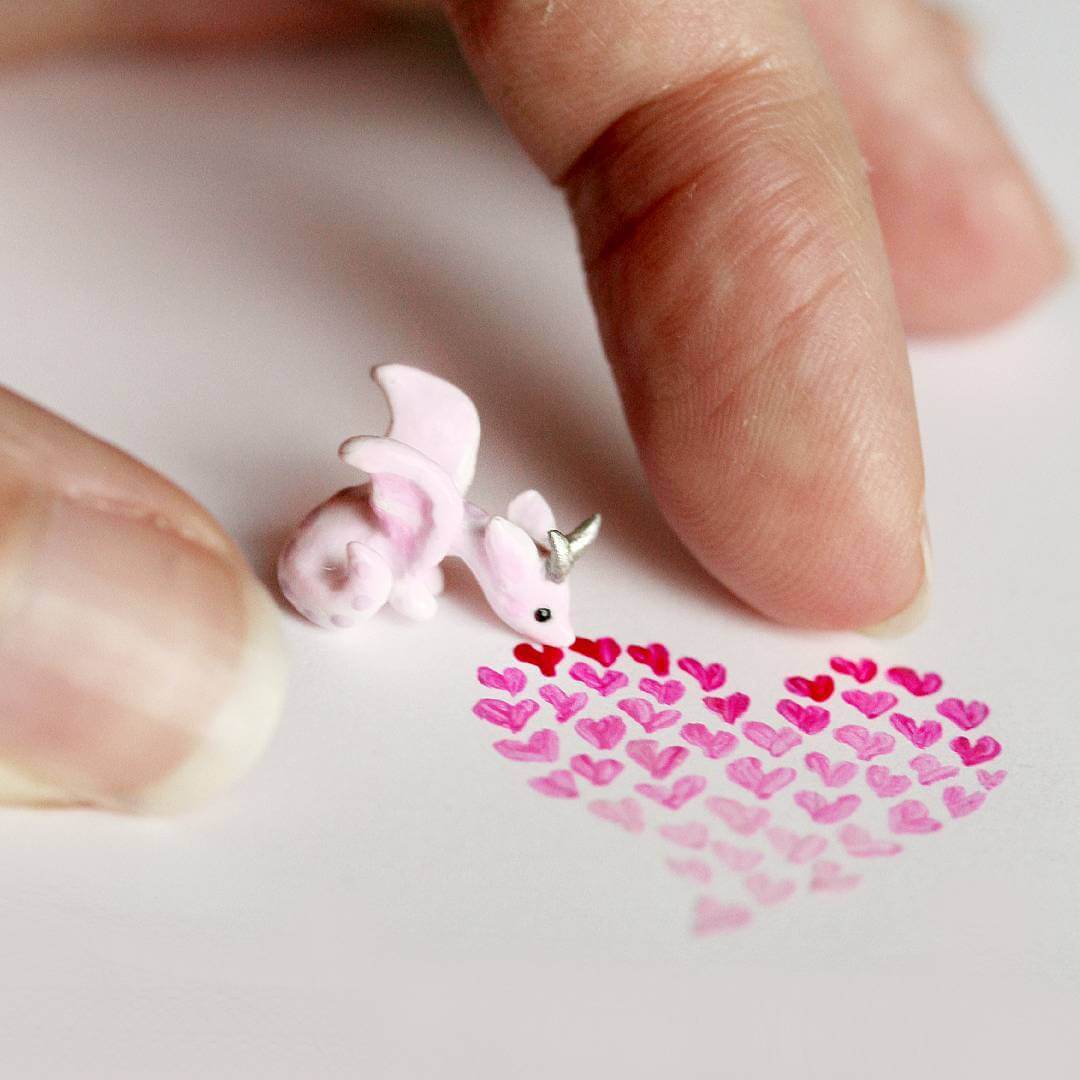 She take the pictures of the tiny creatures on her hands to show how tiny they are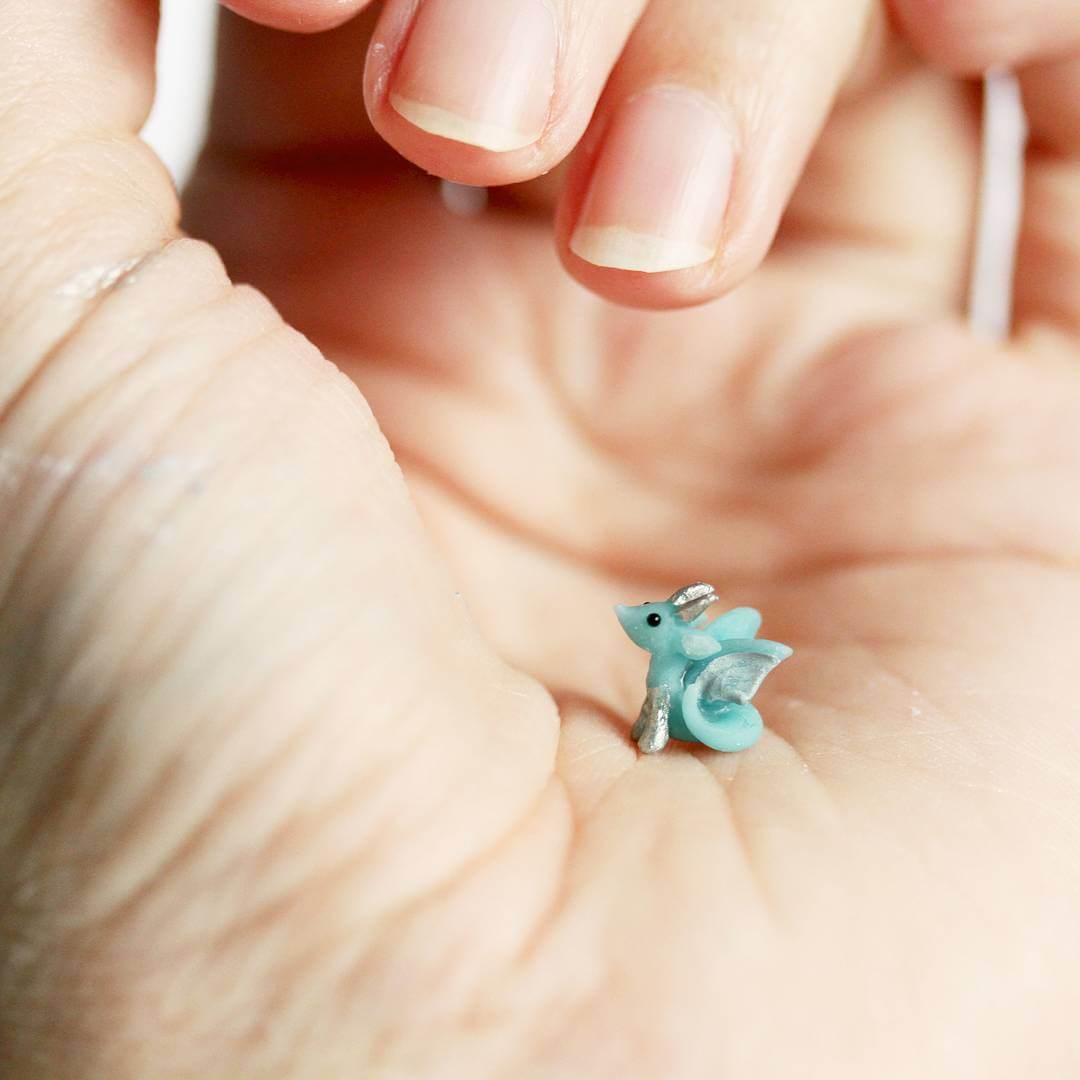 two tiny dragons looking up, admiring the world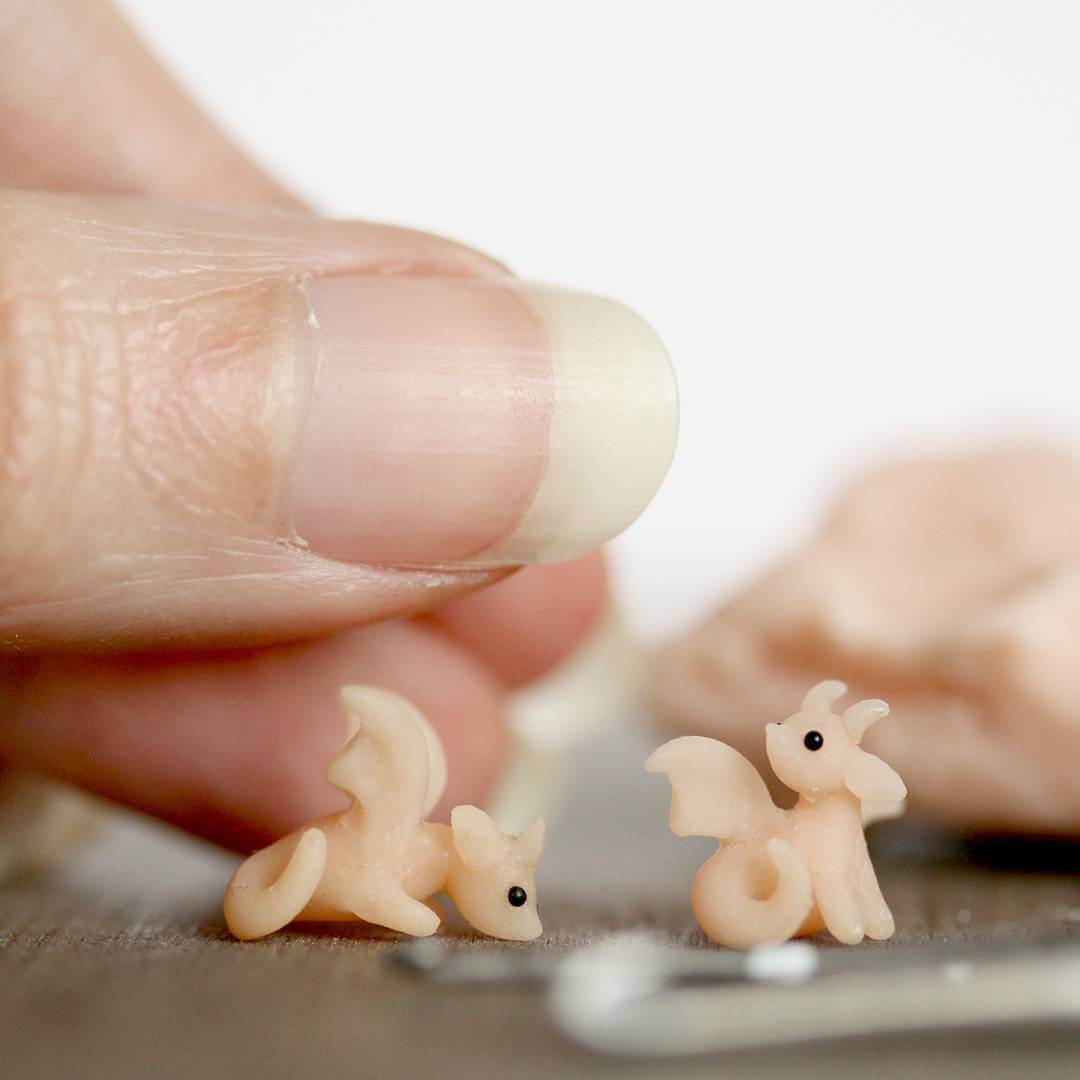 The tiny creatures are made out of polymer clay and are so delicate the artist worked with a toothpick to form the shapes just right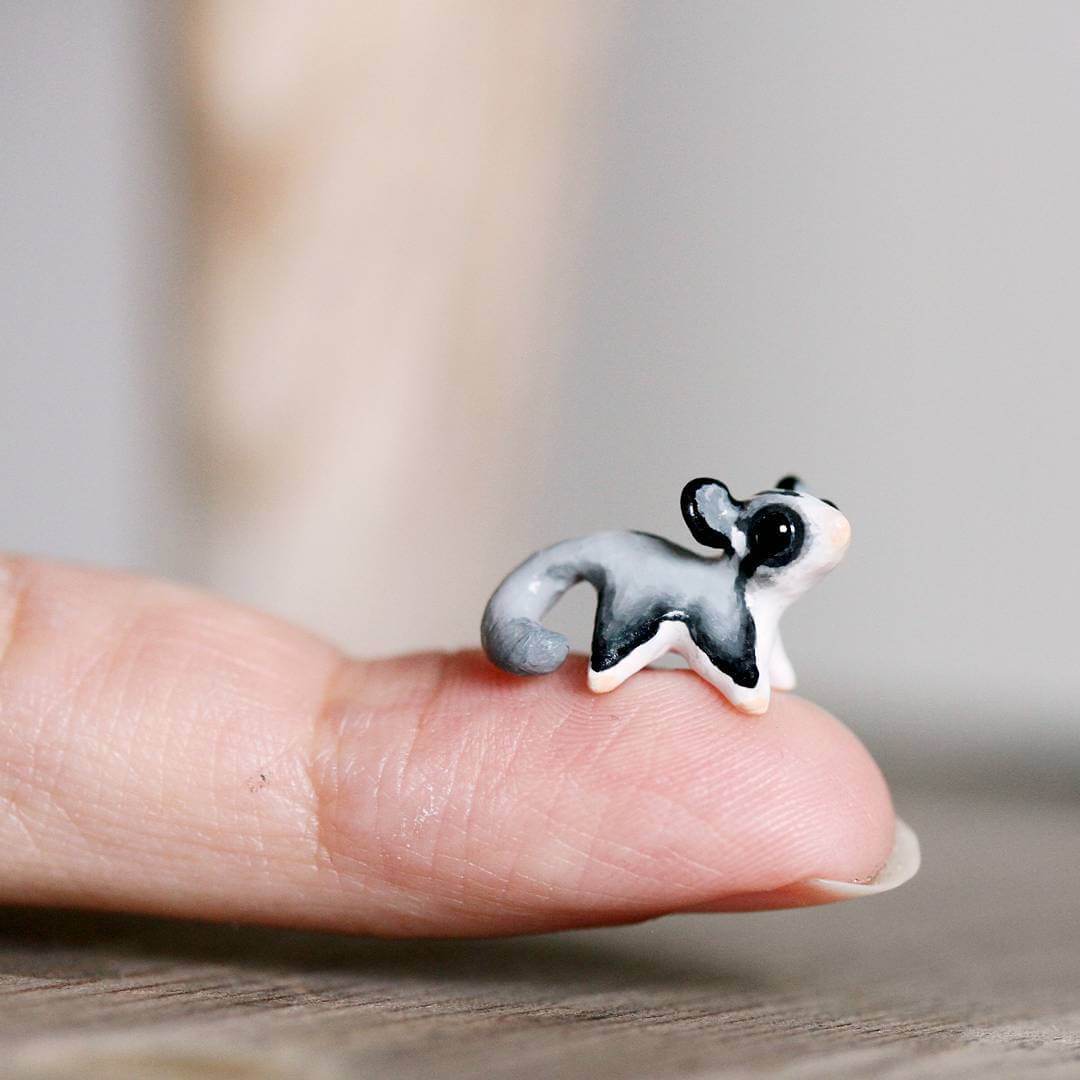 The artist celebrating reaching 20,000 followers on her Instagram profile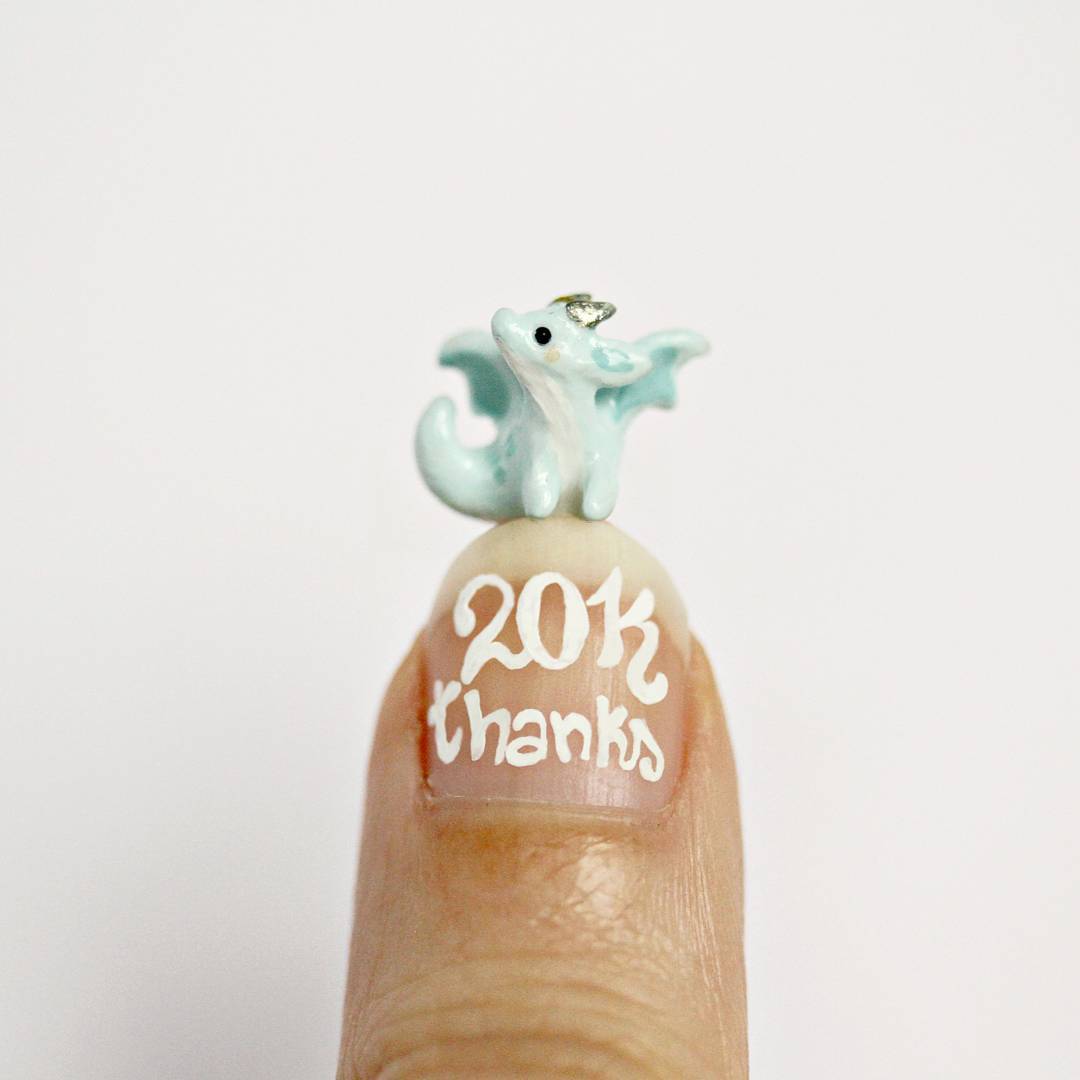 Tiny fox looking at you straight in the eyes, so cute my heart just melted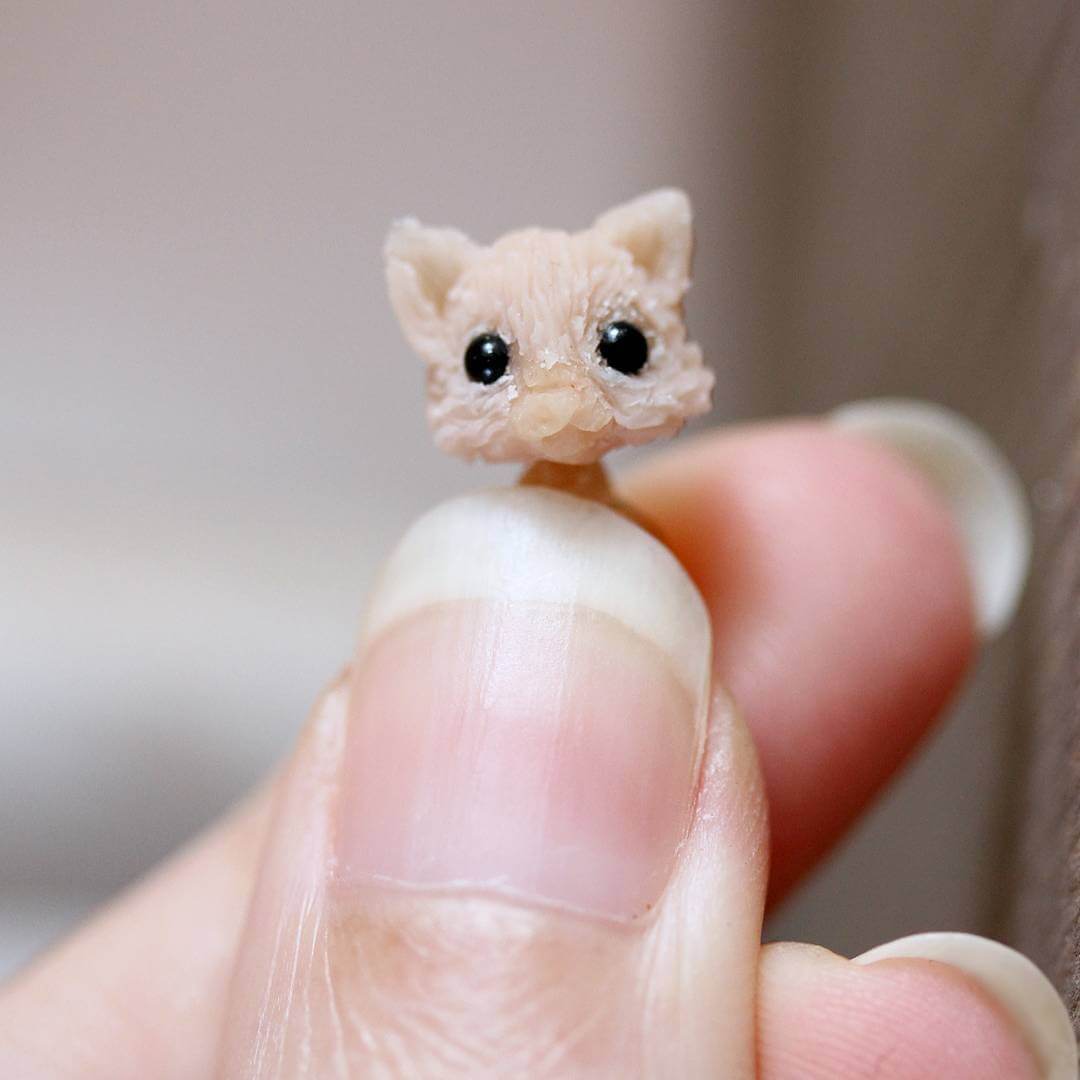 White seal in the palm of her hand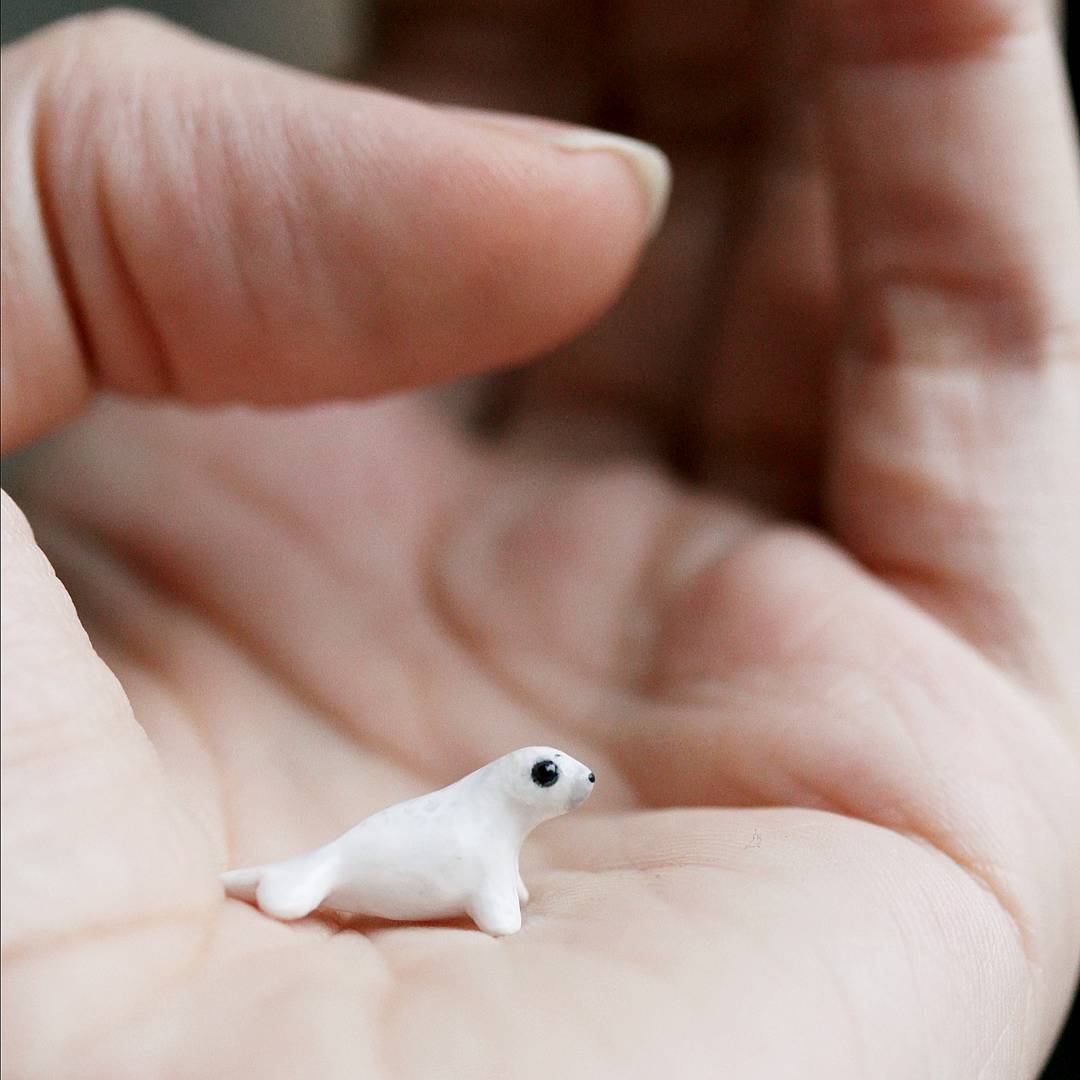 Happy Valentine's day everybody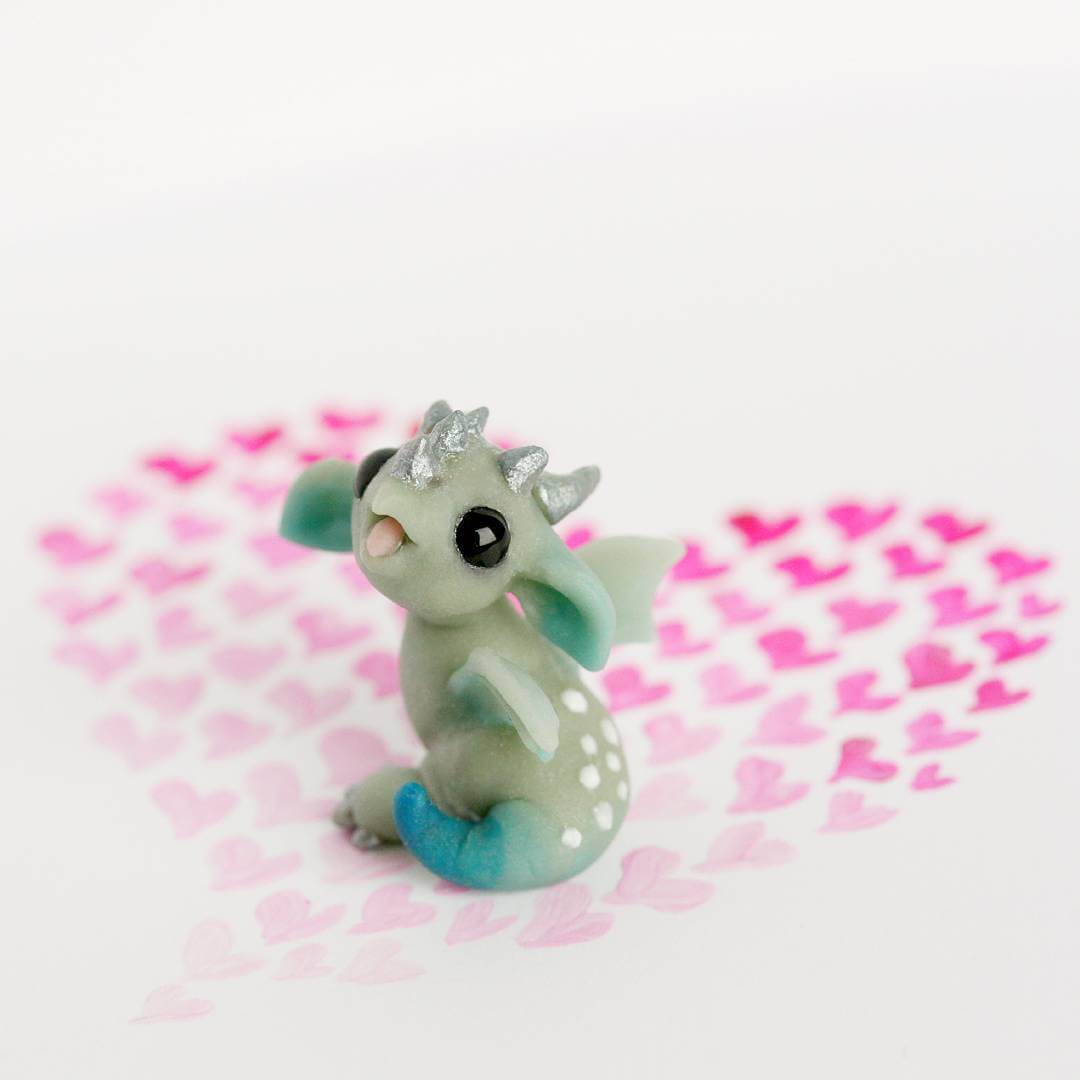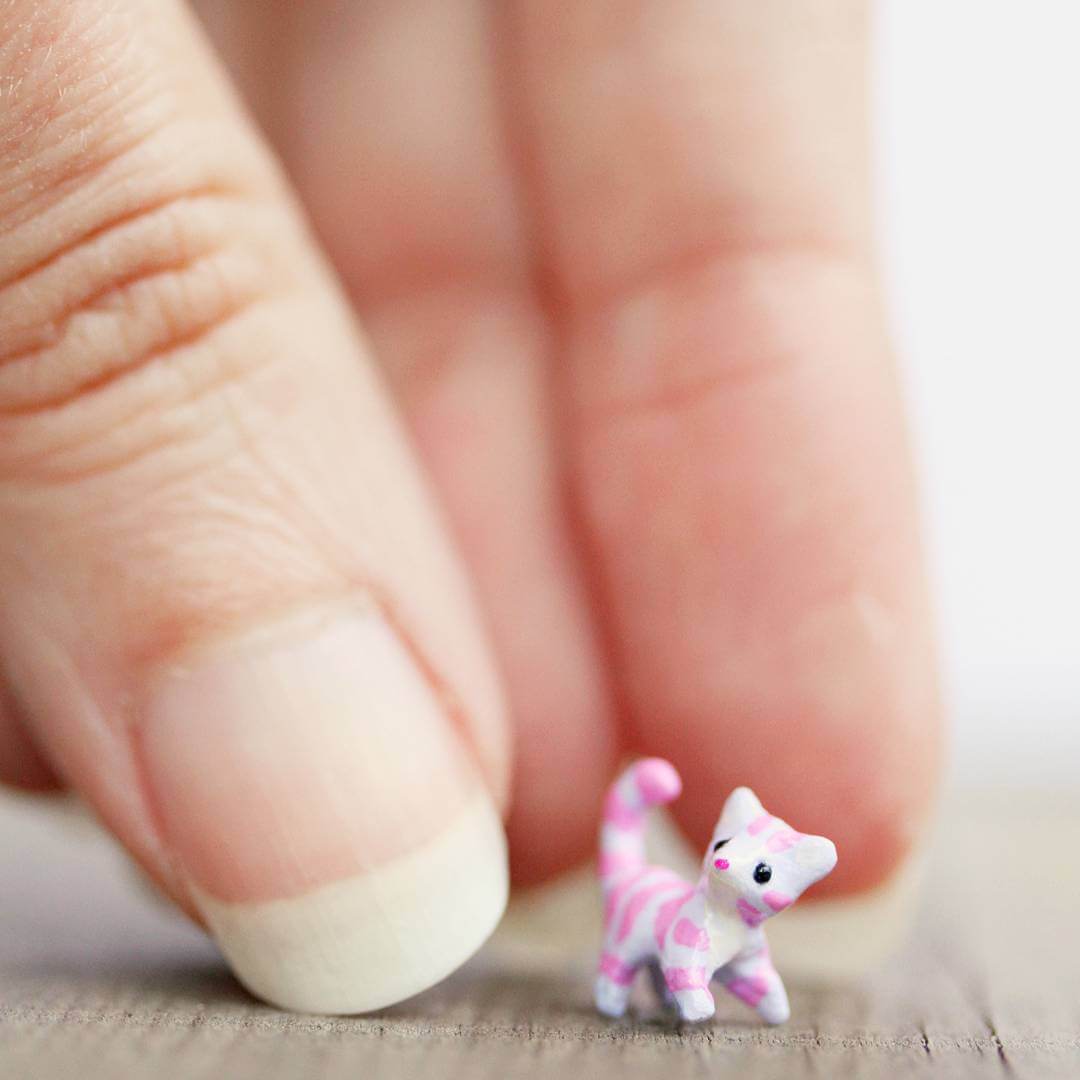 If you enjoyed this gallery of the mijbil creatures, please share with your friends
Source: Instagram