These extremely appealing images in pastel tones that you're about to see in the gallery below, would certainly make you wonder what is that in the photo actually. We are going to reveal you this secret and share with you who made these amazing shots.
Mark Mawson is a London based photographer with 25+ years experience in producing creative and inspiring images. He specializes in shooting liquids. Yes, what you see in these mesmerizing photos are liquids or to be more precise those are images of ink or paint dissolving in water. Using his camera he freezes these floral, spiral and other hypnotic patterns and textures while ink or paint is mixing with water.
Mawson is an established photographer holding many photography awards. His work titled "Aqueous" has become very well known and collectible. An Aqueous video was projected onto the walls of Buckingham Palace for The Queen's diamond jubilee concert. Mark also enjoys shooting underwater fashion and beauty and his non commissioned personal work shows a love of atmospheric, cinematic work.
See more of his work here and on Instagram.
Pleasing and mesmerizing images by Mark Mawson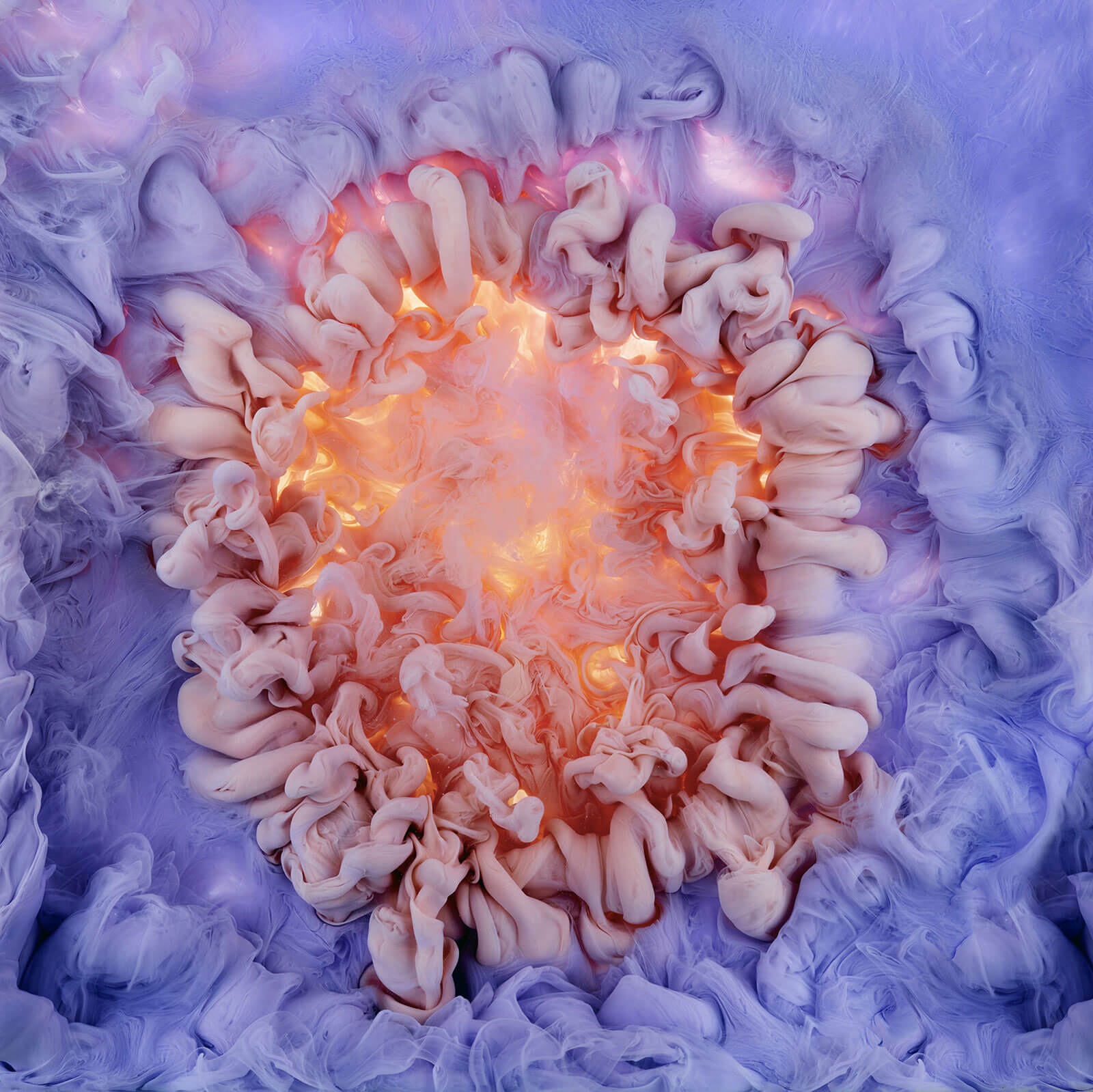 Floral and spiral patterns of beautiful pastel tones.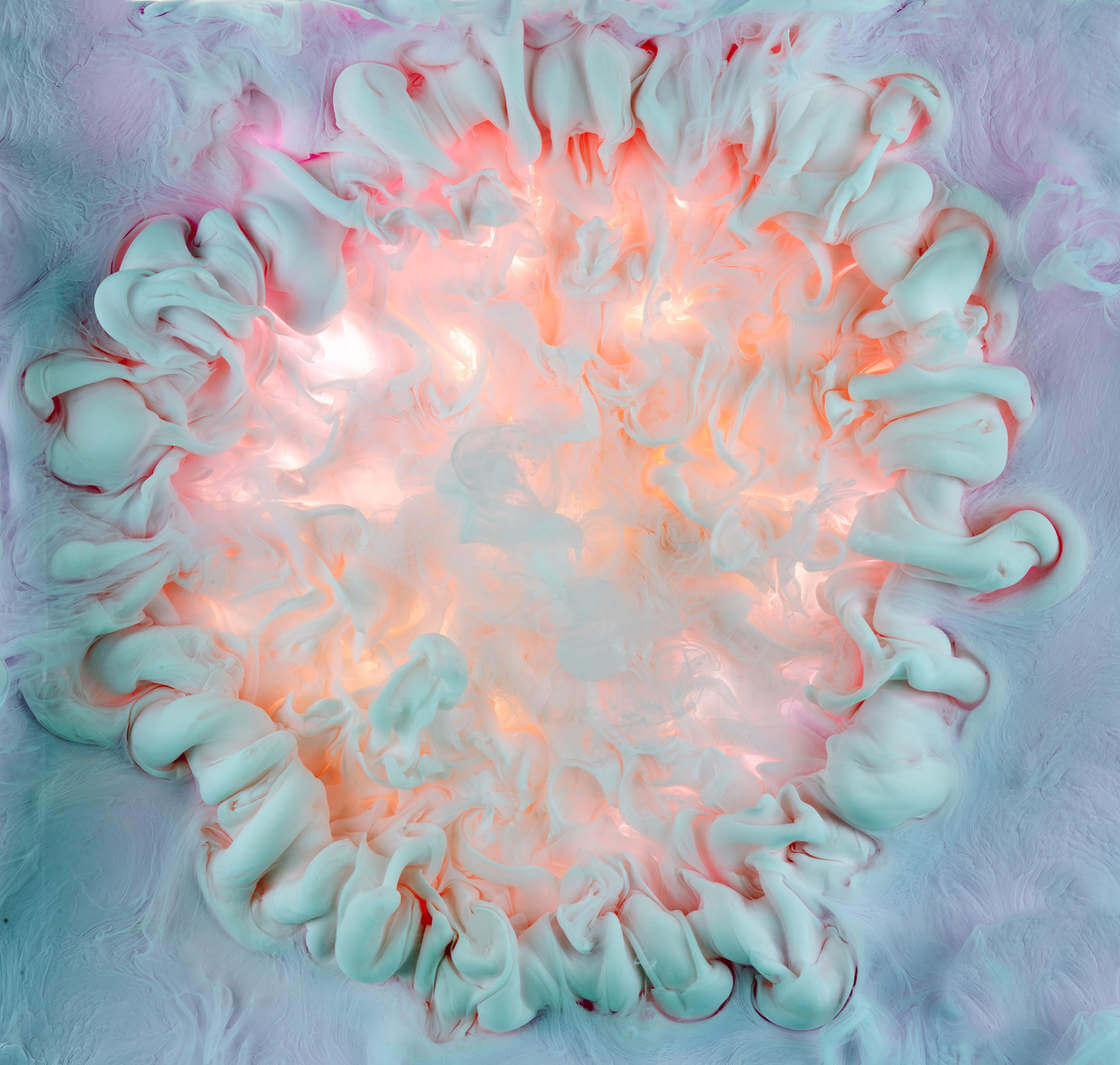 What is this actually?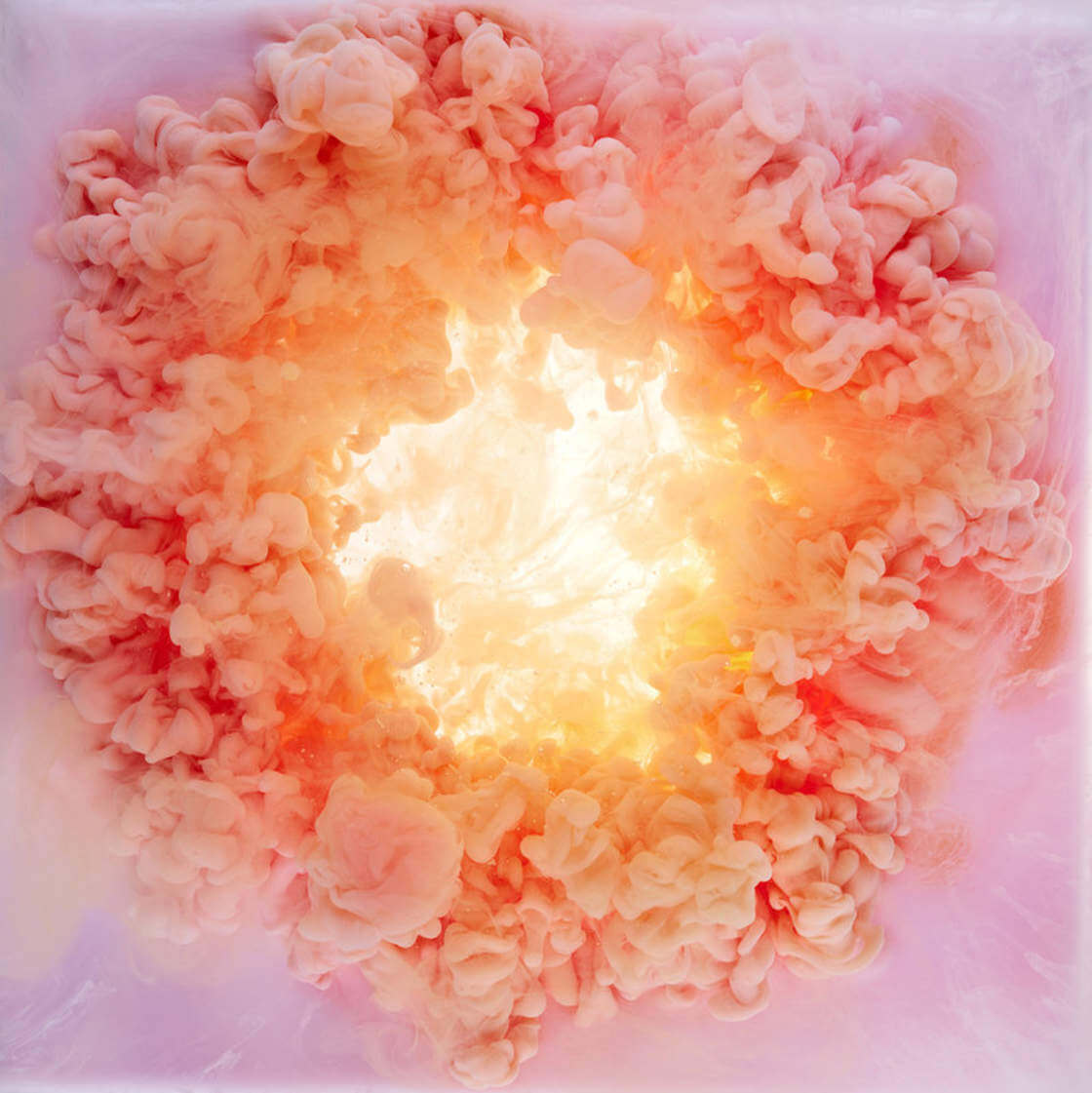 What you see is ink or paint dissolving in the water…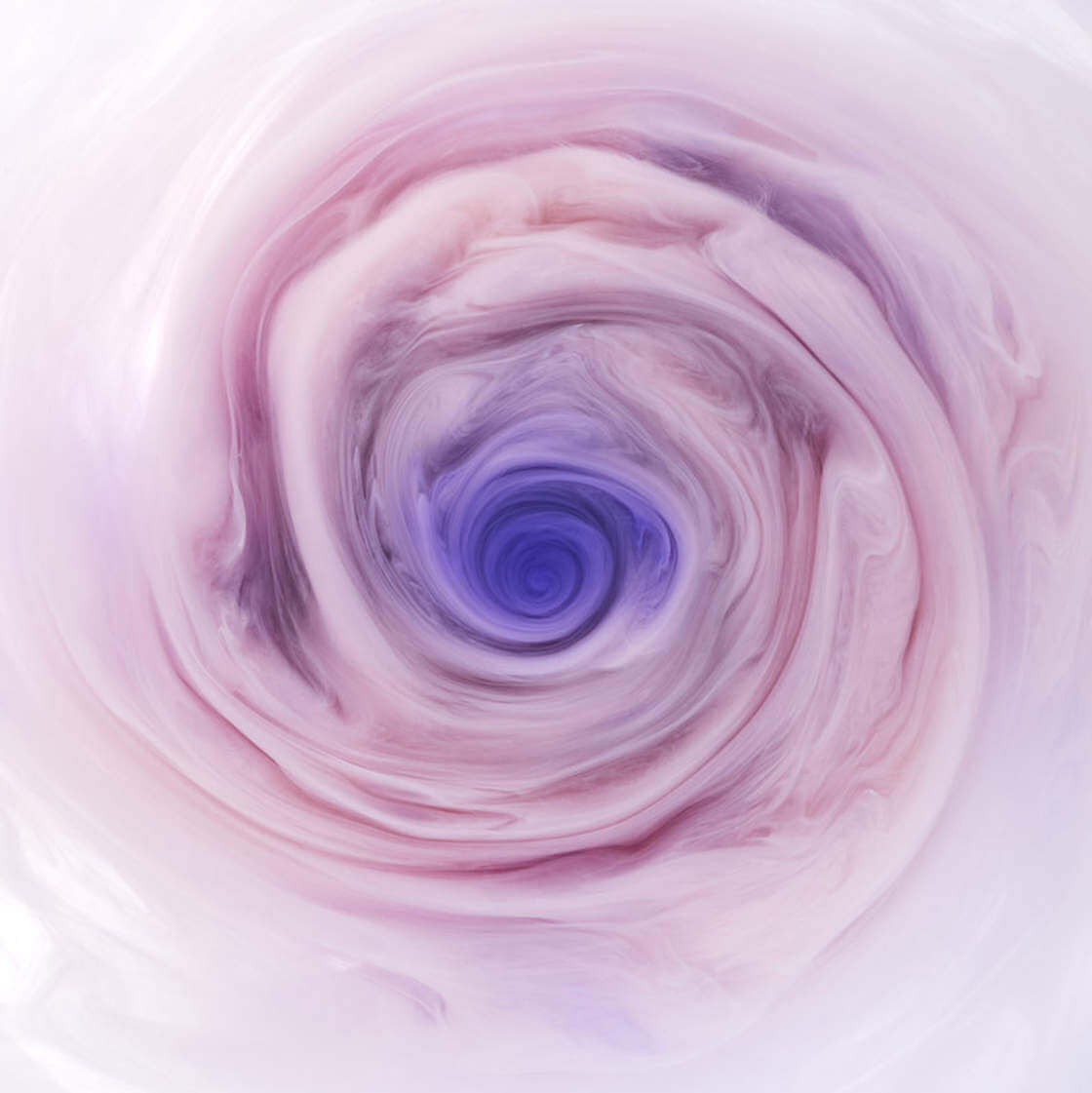 …frozen by Mark's camera for you to enjoy.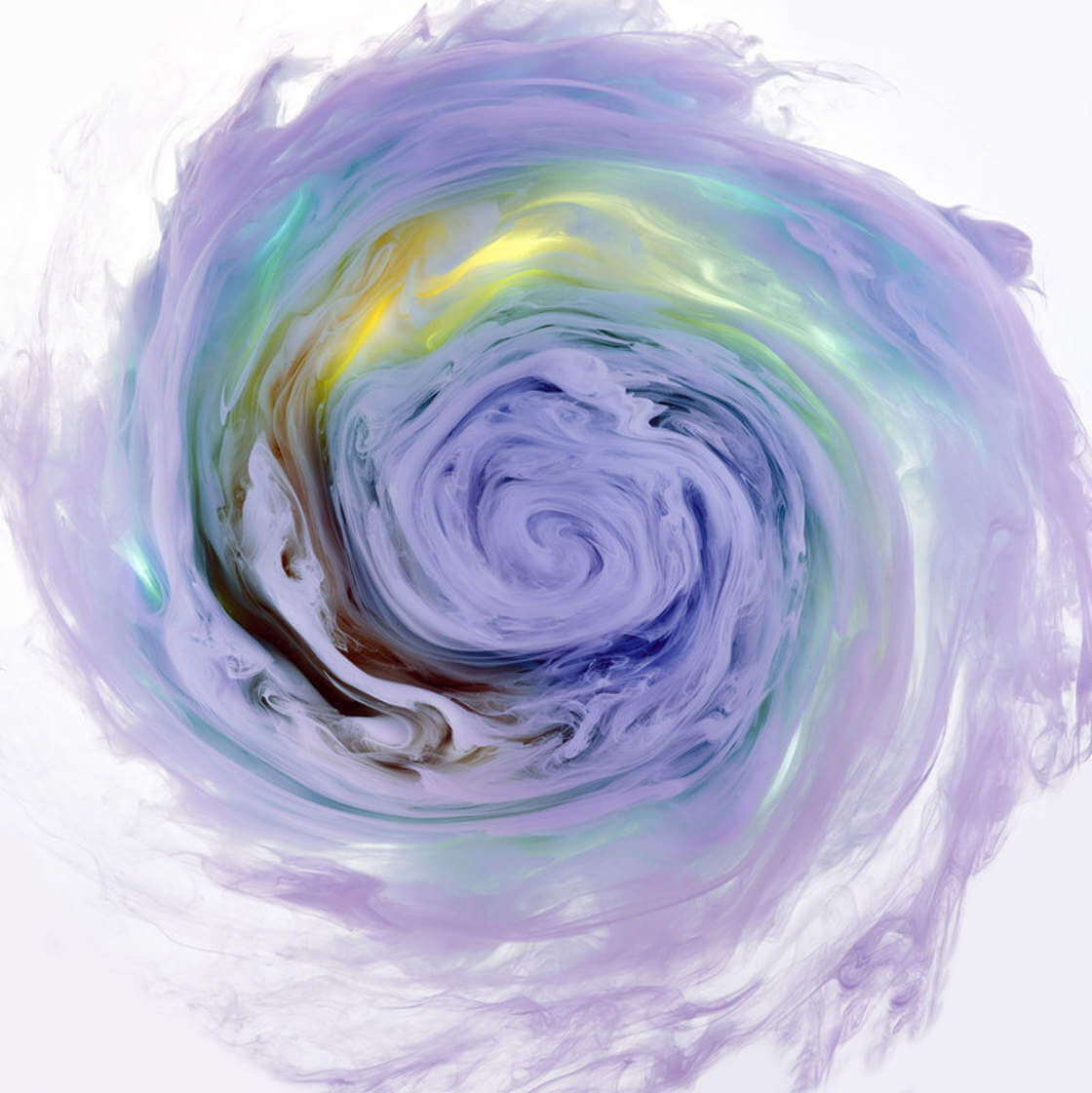 Keep scrolling for more hypnotic images.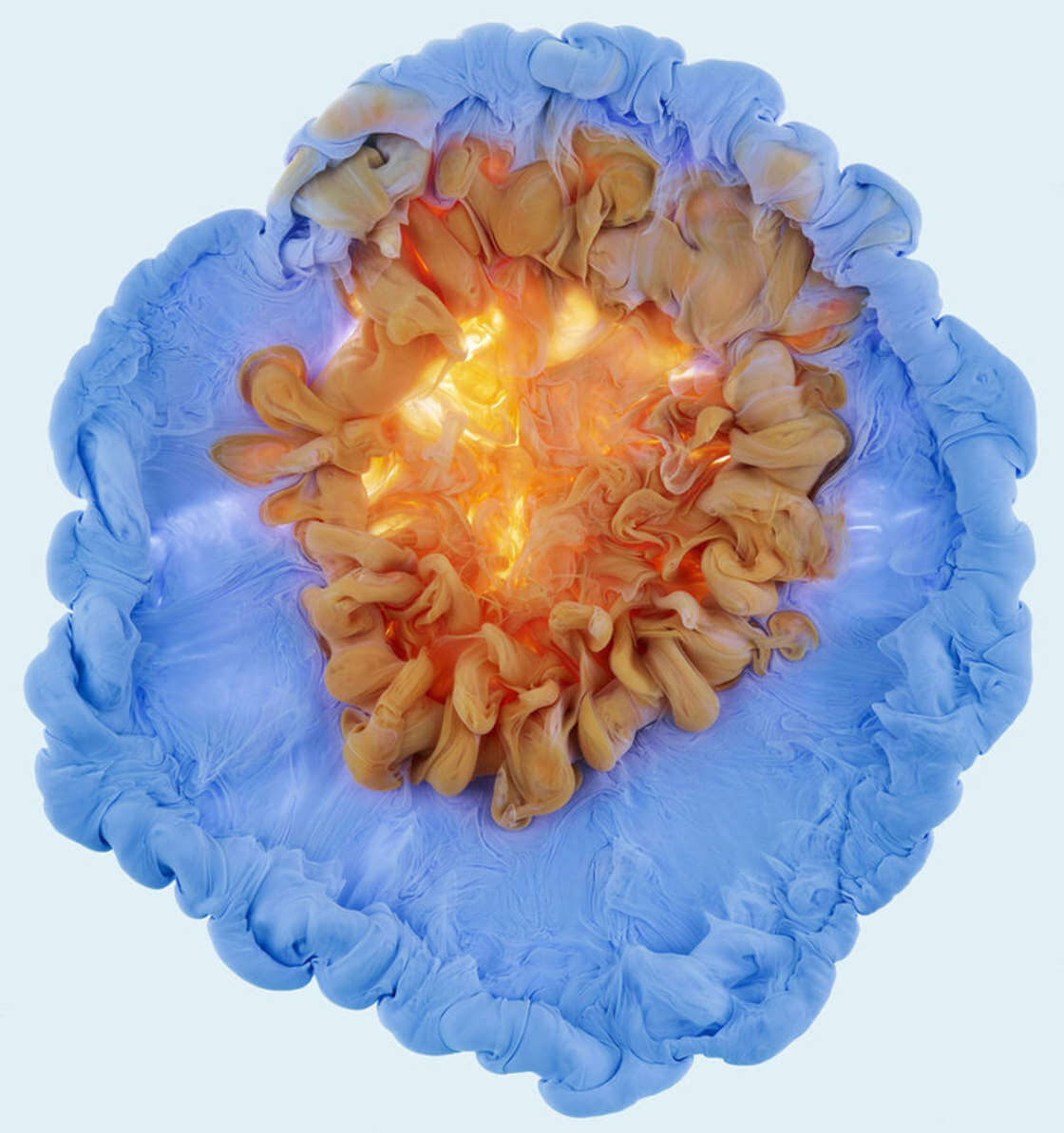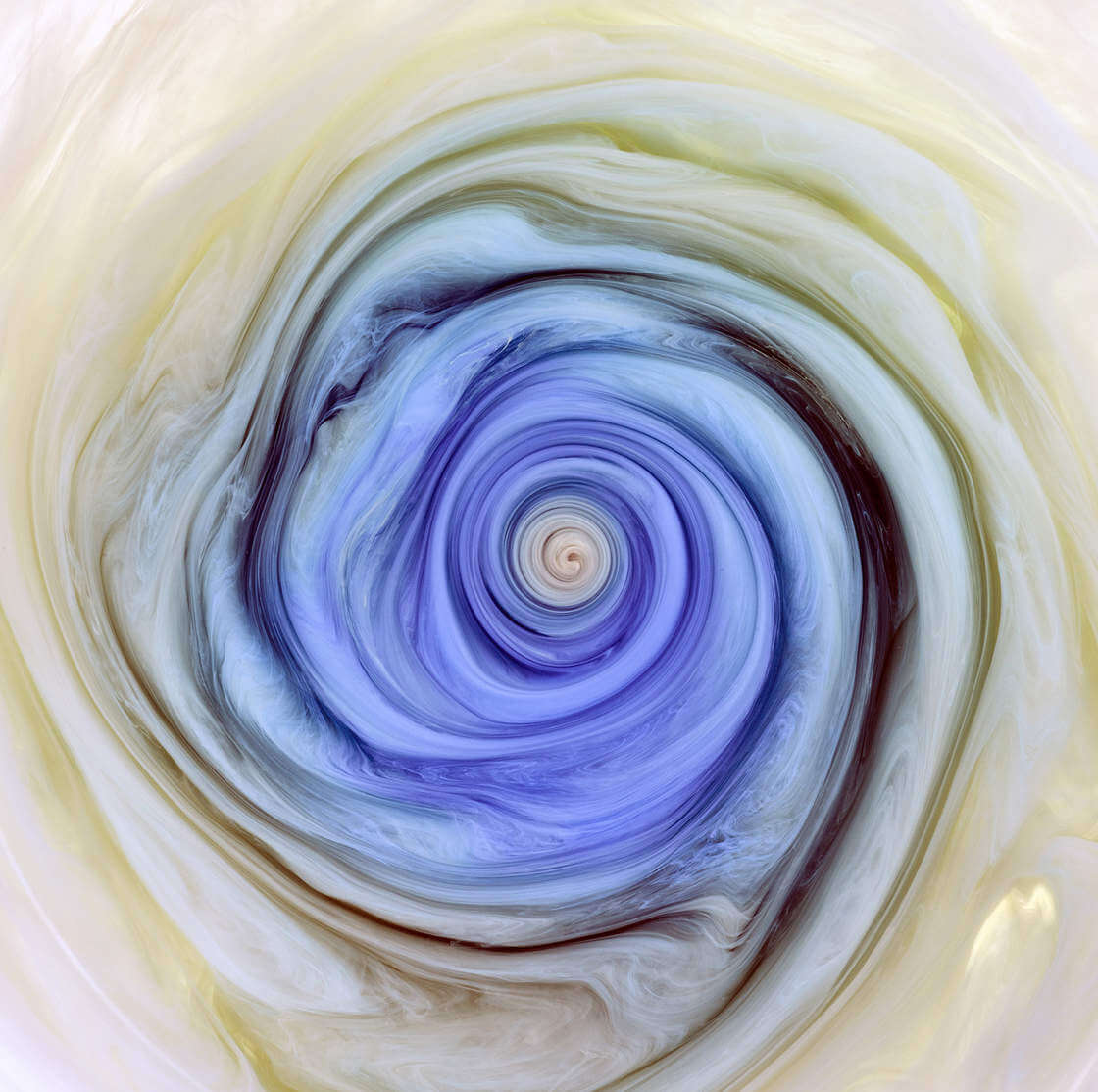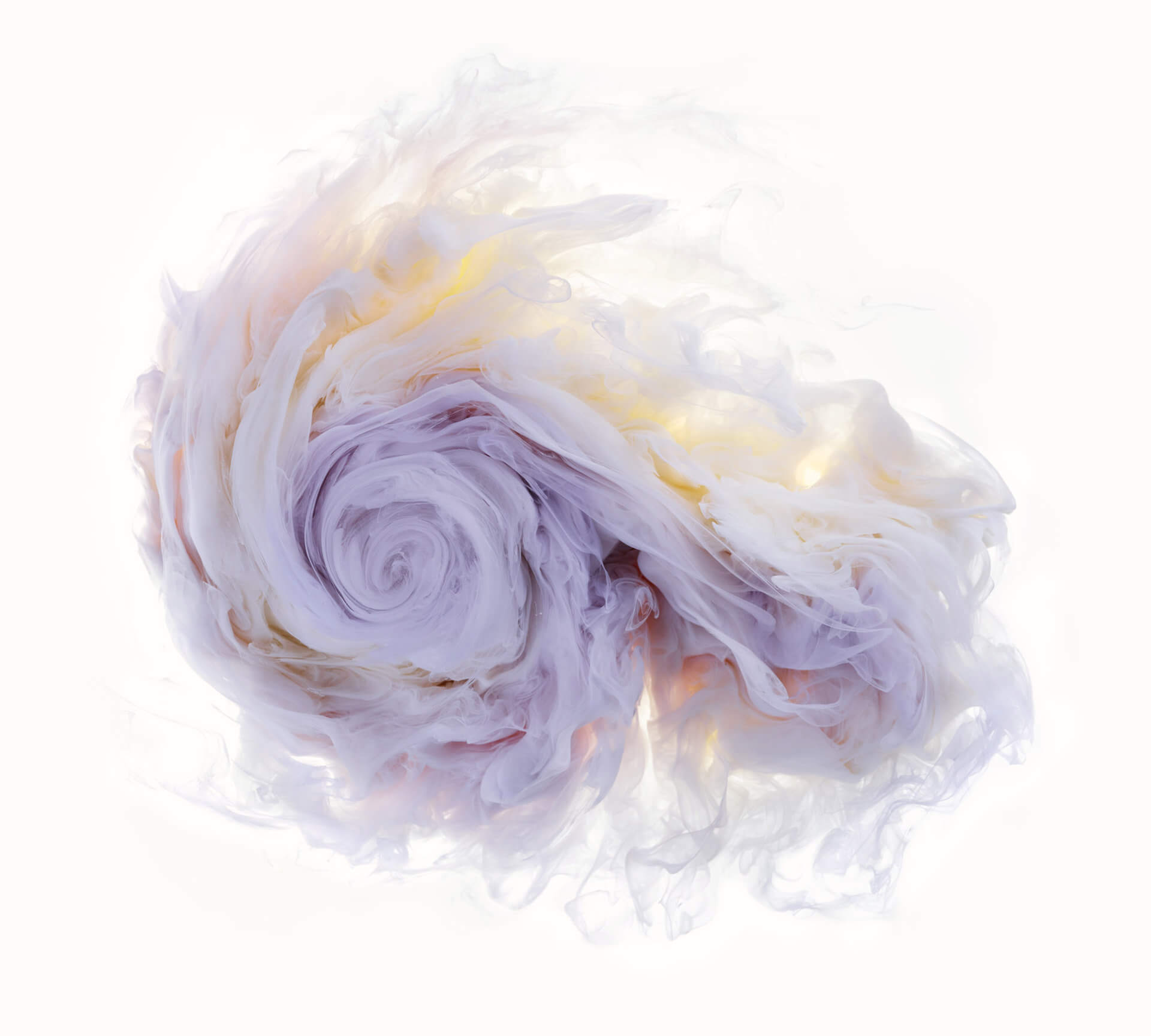 If you like these works of art and want to see more, make sure to visit Mark Mawson's website.