Bad elf on the shelf. You know what it is. Who let the elves out? The husband did and he seems like he's having a lot of fun with them. As you'll scroll down, you'll see a couple of elves in strange situations, hanging by a thread while the whole Star Wars squad is attacking them, filming a kind of porn movie and so on. The men who did this certainly has a  wild imagination and epic sense of humor. When the mom sees these pictures she will understand that leaving dad in charge of the elfs was a bad idea, from cute to bad elf on the shelf version of Christmas spirit. Well, enjoy!
1. Pooping cookies like a pro. Wait, whaaat?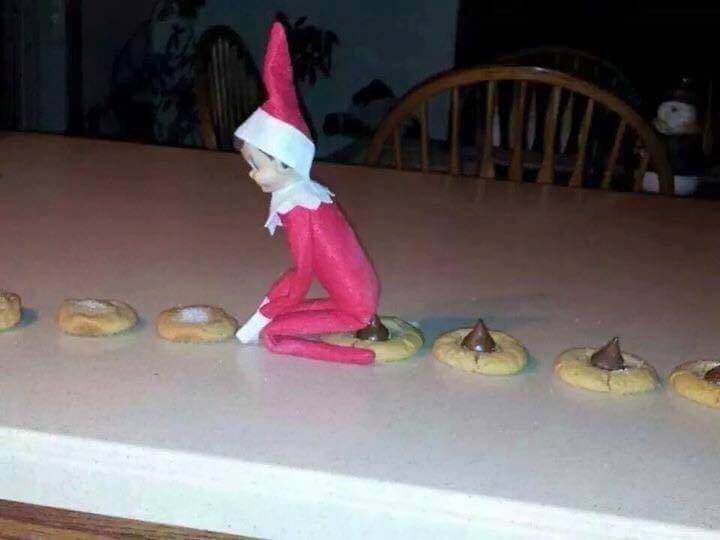 2. Let's dance! I got money now! This is truly in the bad elf on the shelf manner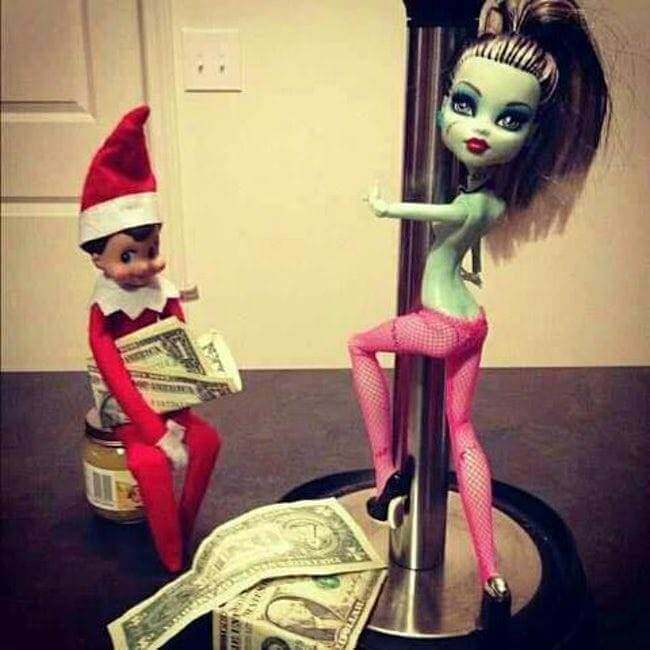 3. This elf is set to be a good director, don't you think?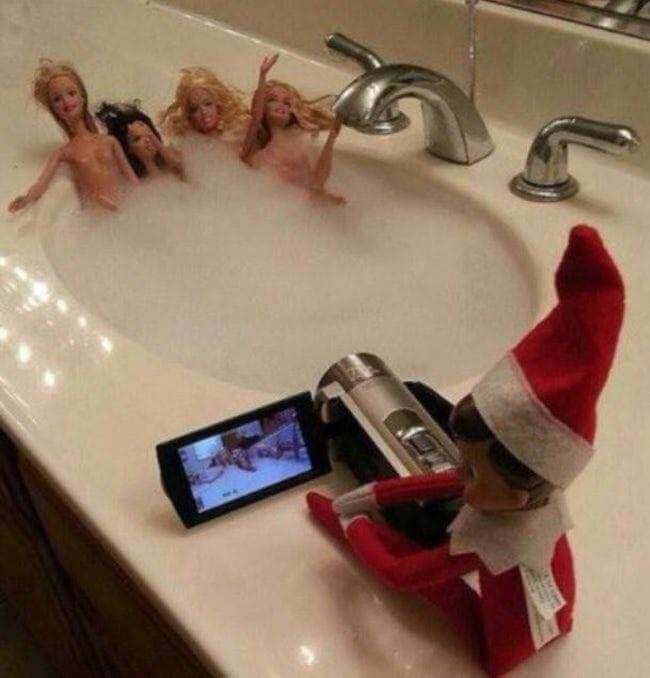 4. This is definitely for those who love sitting on the toilet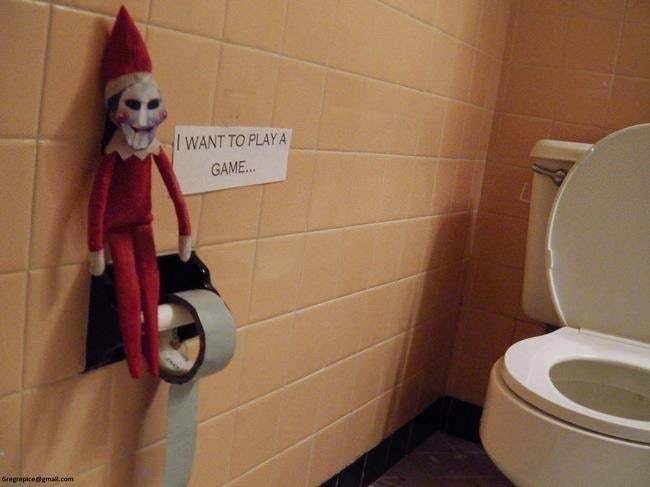 5. That seems quite a flammable gas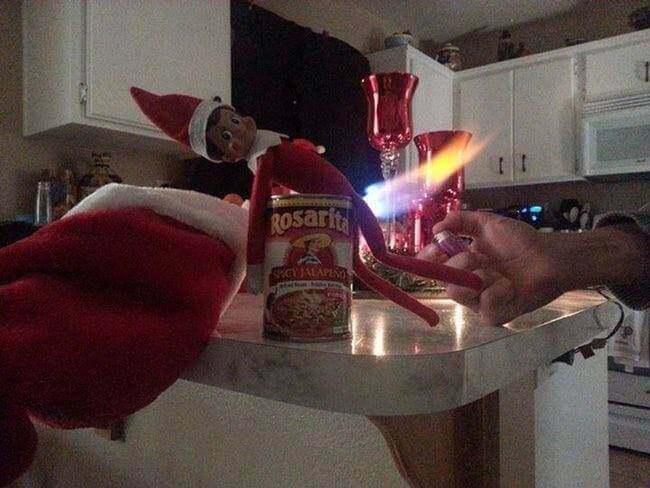 6. Well, the elf surely learnt a big lesson. Keep on, son!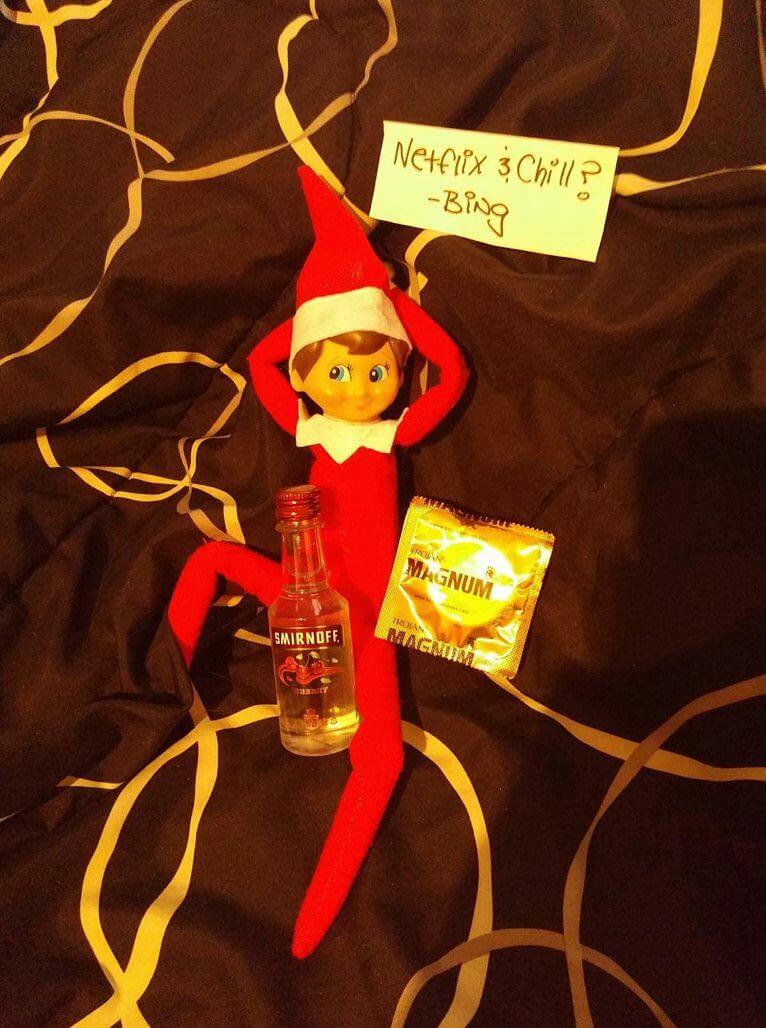 7. Not sure what he's doing. Can you tell?
8. The writing's on the pavement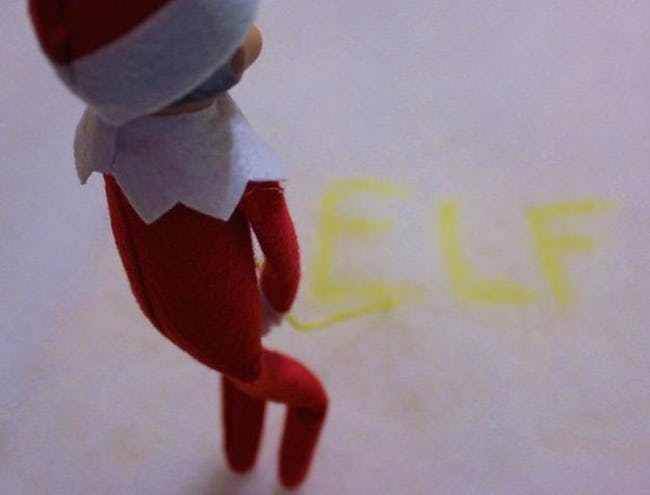 9. The elf seems quite amused, but we're sure it wasn't his idea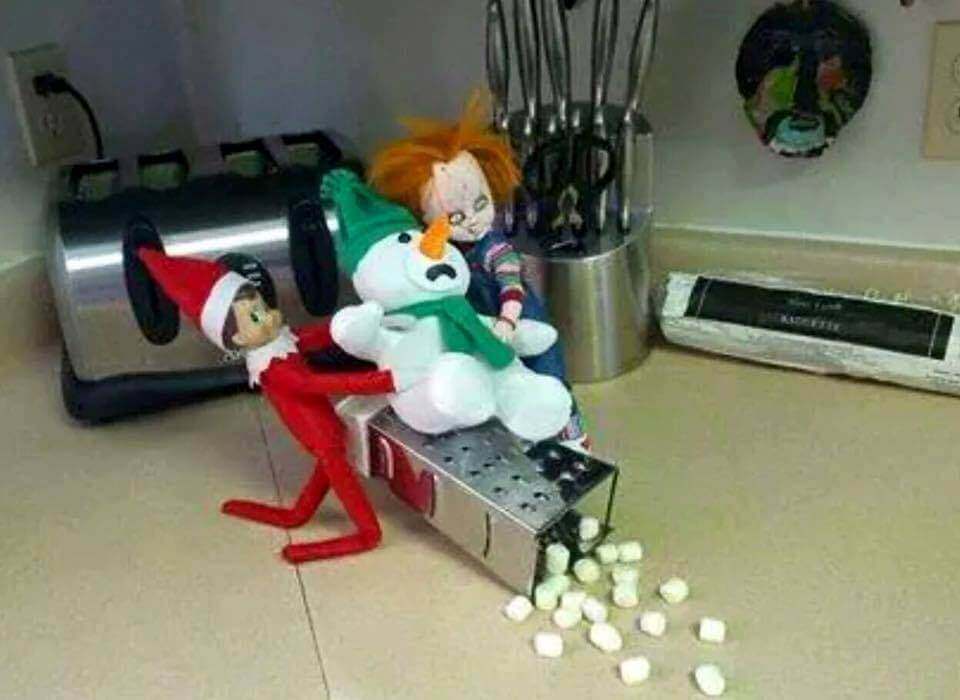 10. Warning! This is a little bit gross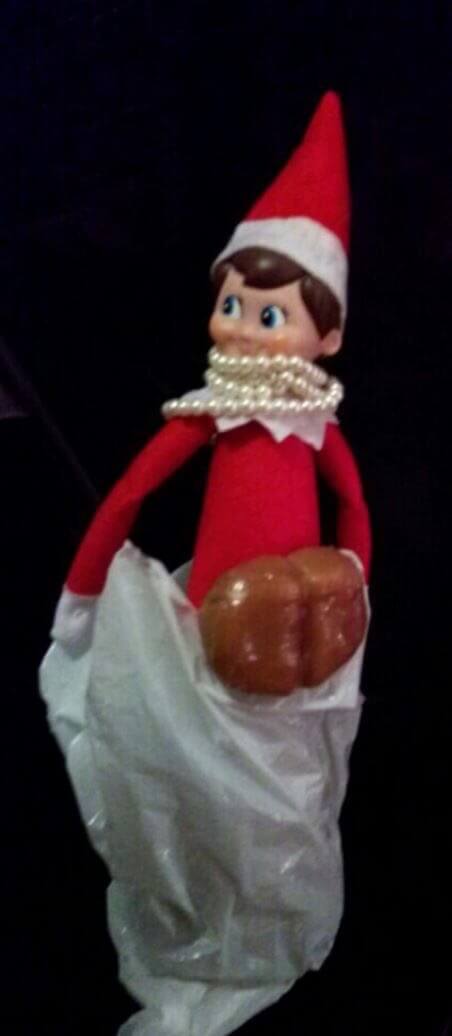 11. He did it! He did it! Don't blame the dad. The elf did it!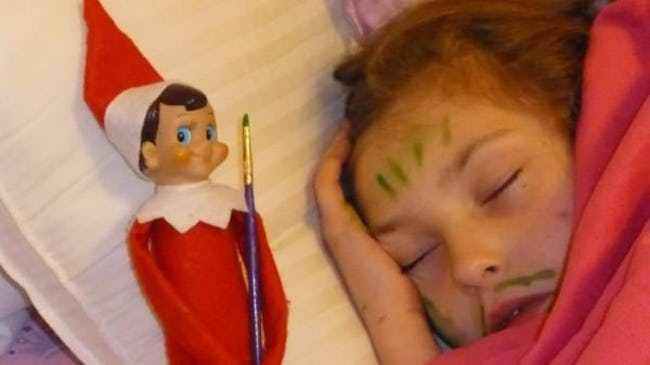 12. Nothing special here: Just an elf swimming in flour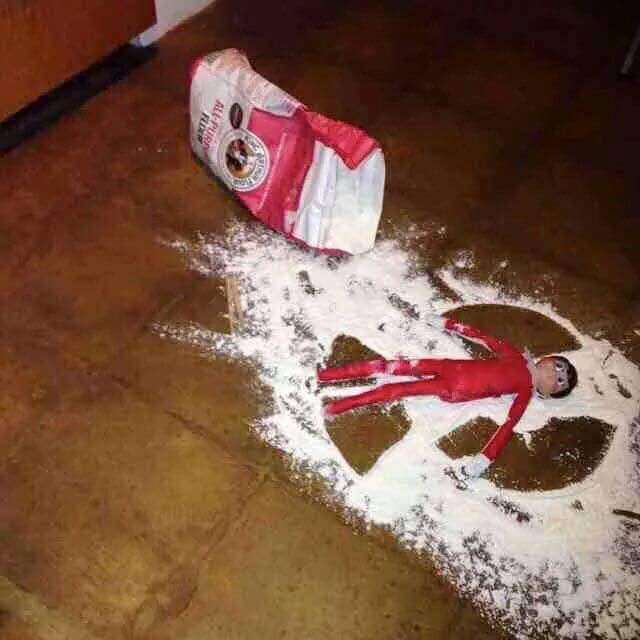 13. She's having a knack for it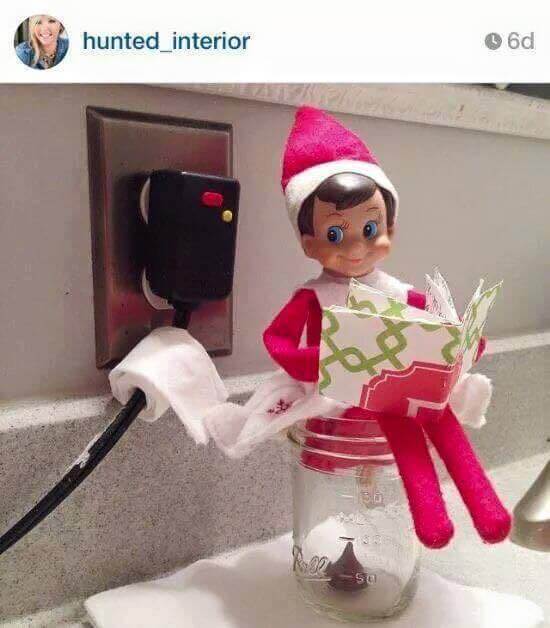 14. Help! Somebody help this elf!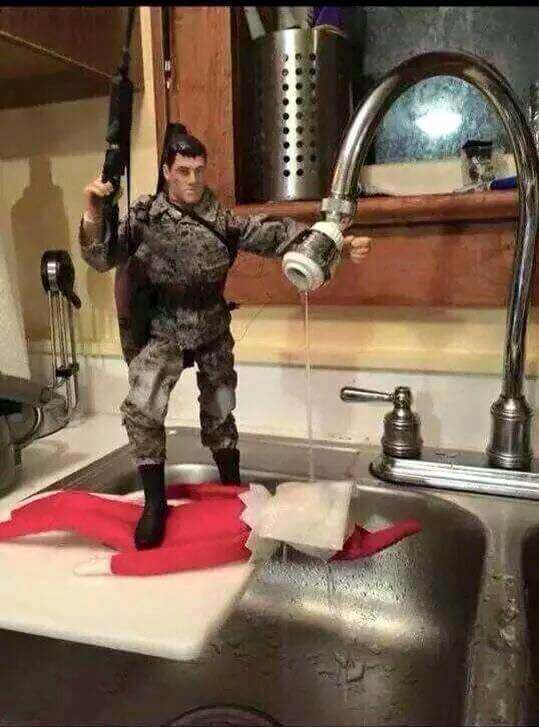 15. Christmas is their favourite time, isn't it?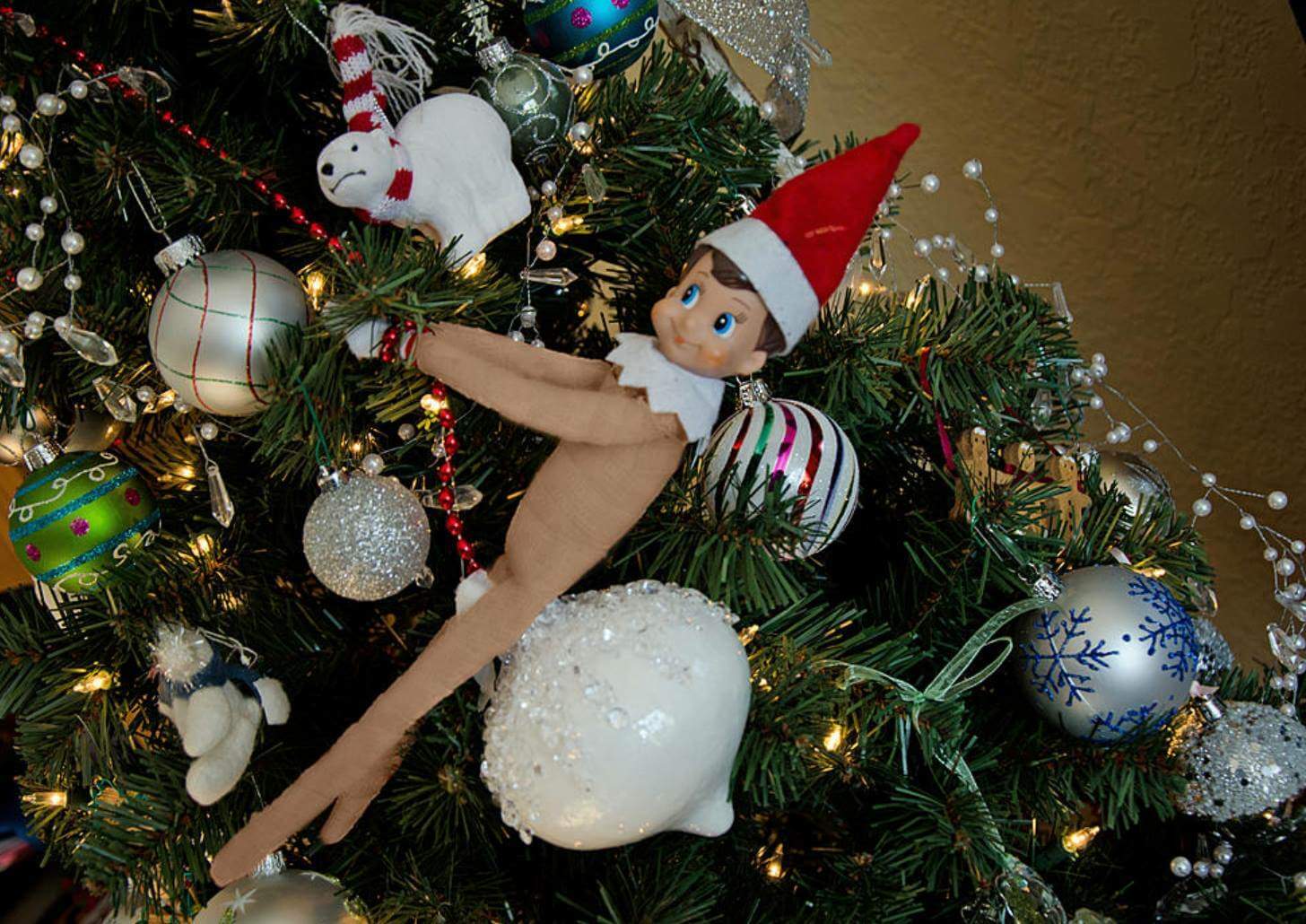 16. Some homeless elf living the life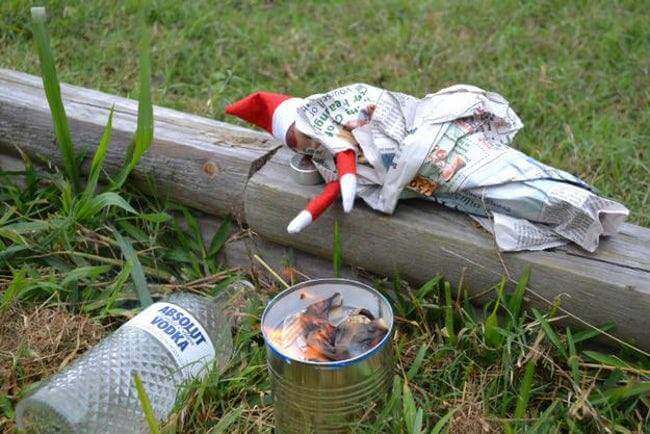 17. The Empire strikes elves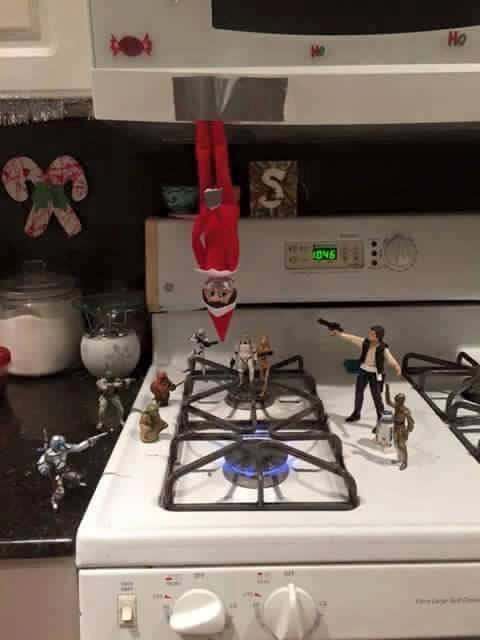 18. Something seems wrong with this, but I don't know what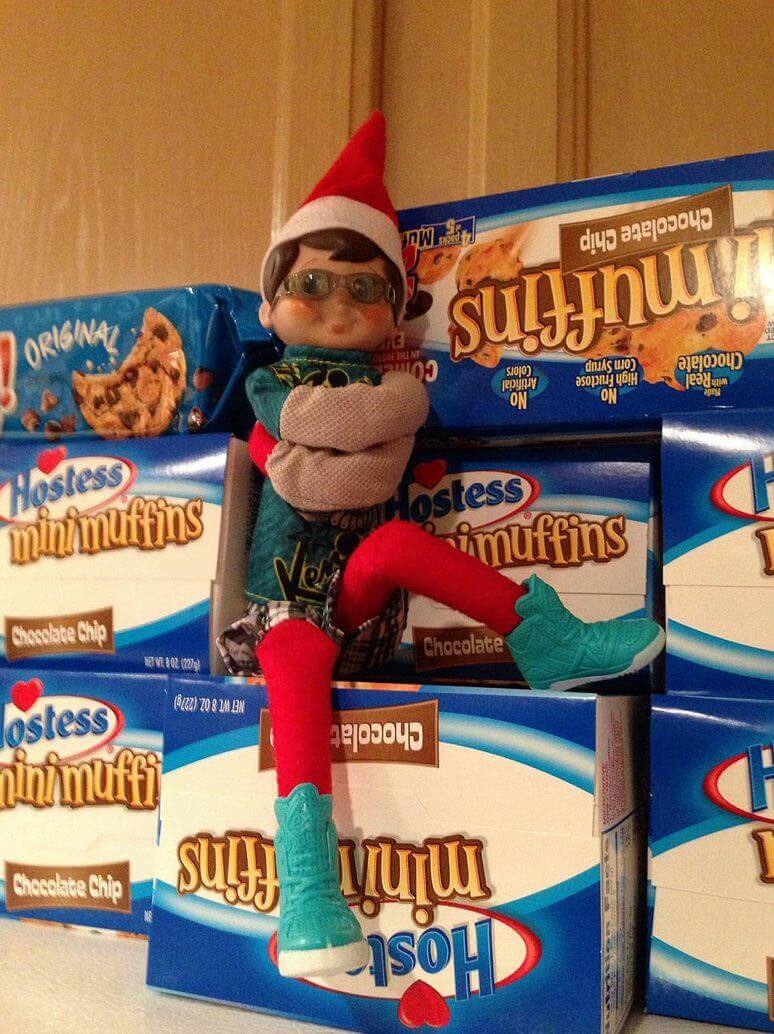 19. How about that for a sense of humour?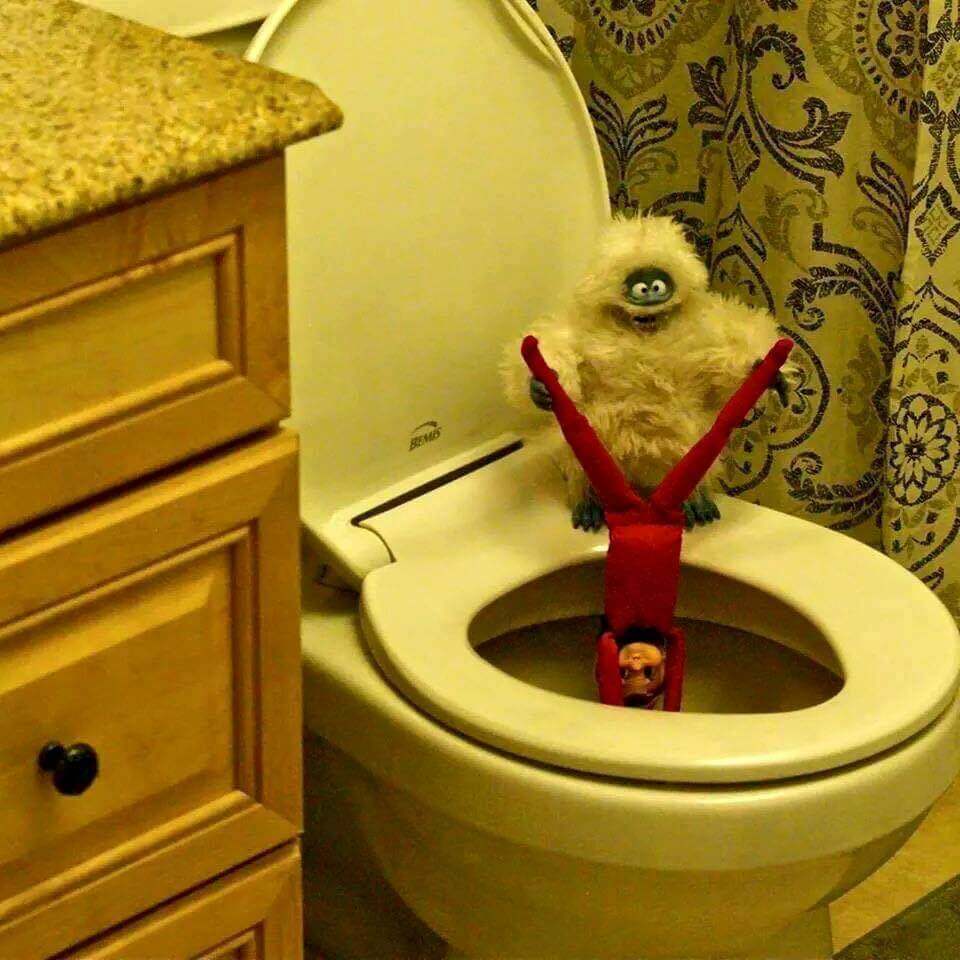 20. OK. This is a quite a complex scene. What is going on here?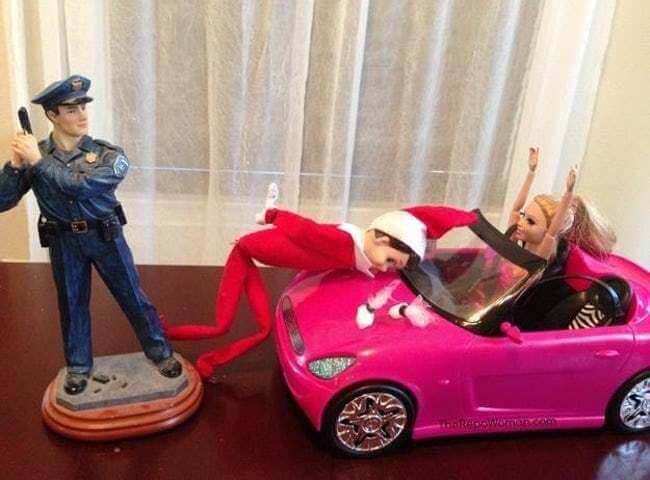 21. Well, some men can relate…women too, but….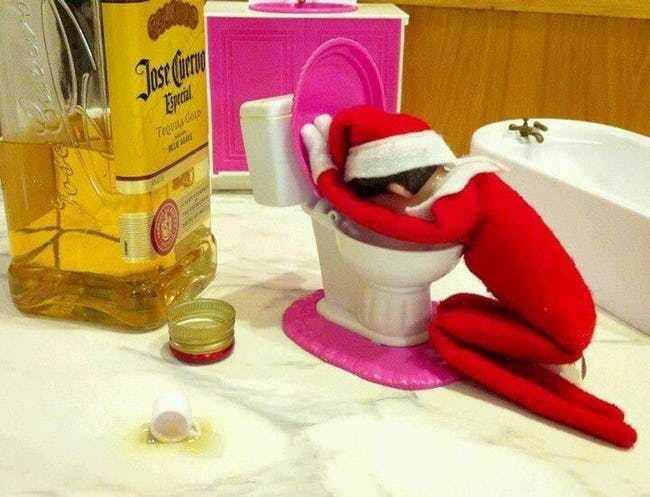 22. Evil elf, what are you doing there?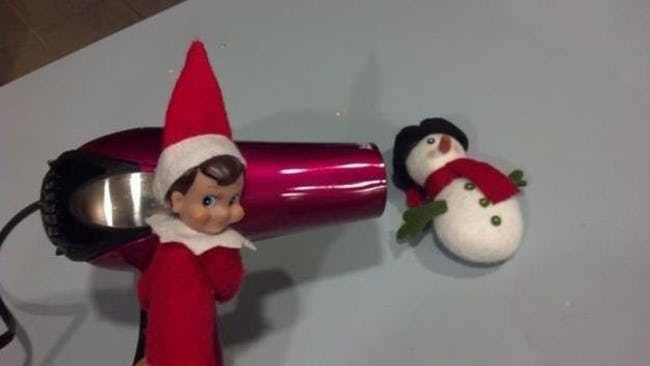 23. Elves on shelves should not be a husband's concern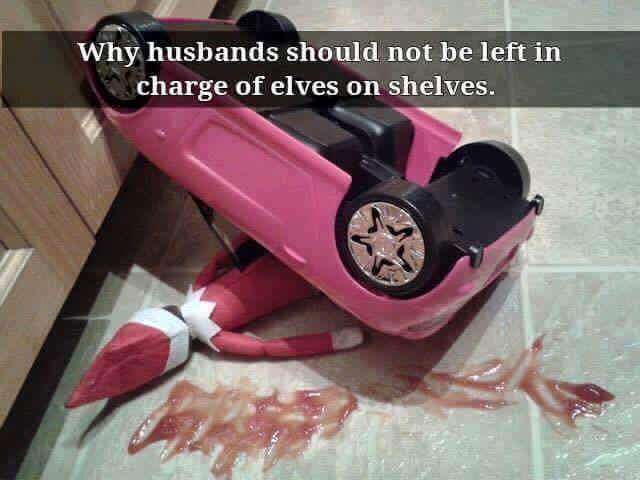 24. That was…unexpected 
Bad Elf on the shelf is a special Christmas parody created by a creative dad with too much time on his hands.