The Google Street View in Google maps has been serving its users to its utmost capacity for more than 6 years  and many are pleased to have it because of its helpful assistance given to travellers and to almost anyone around the globe. In some parts of the country, and even on the other sides of the world, Google's company cars have been orbiting around to capture and take necessary shots to make this feature run in full function.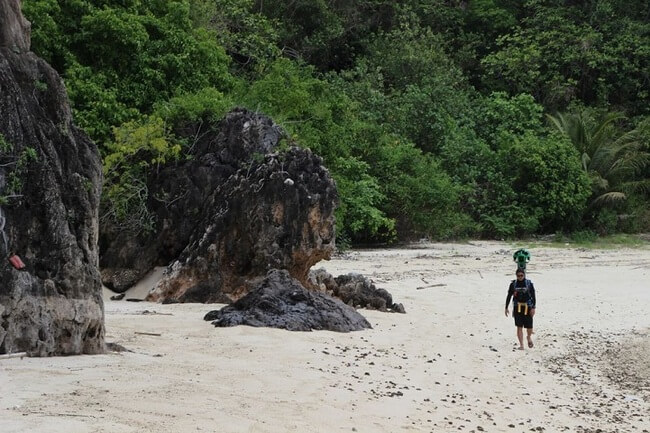 But because there are remote places and spots that can't be accessed by this vehicle, the company uses bicycle to reach the farthest and sometimes backpackers travel on foot just to reach those hard peaks. Google has finally thought of new ways to continue on its goal to have the entire globe mapped, from greatest to smallest, where a special backpack is attached with a full 360-degree view camera to a third-party traveler and dispatch them on to the globe.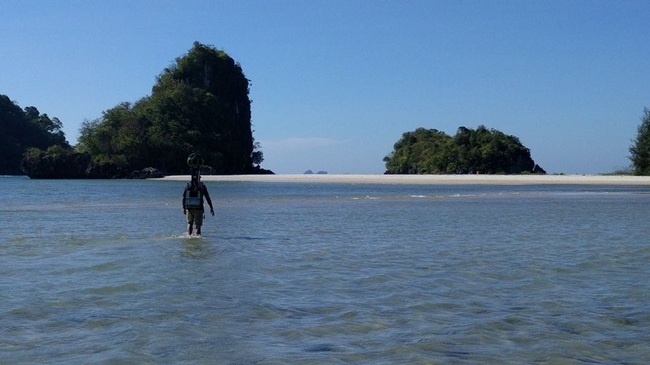 A triathlete named Panupong Luangsa who is based in Thailand has taken 150 photographs that show the captivating locations all around the country that is seldom seen in photos and is now added to the Google database
Panupong was able to successfully trek around his native land reaching the least travelled places, moving across the forest, beaches, and rice fields to capture images of rarest scenery that not everyone has seen yet.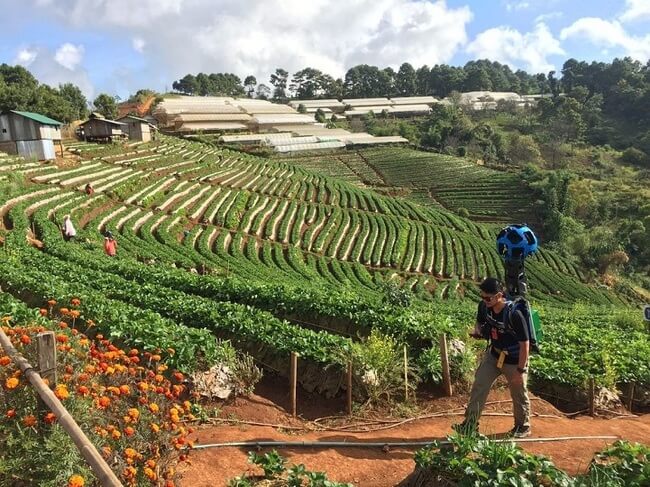 According to a Google representative: "While collecting just the tea plantations and strawberry fields, he burned through four pairs of shoes."
This passionate Thai athlete who became a photographer dared to travel 500,000 km within country with the use of different modes of transportation and was able to walk about 500km with a Trekker pack securely attached on his back. This advance gadget measures about 2 ft. over the shoulders of the user to be able to have a perfect shot over the panoramic views and is weighing about 18kg.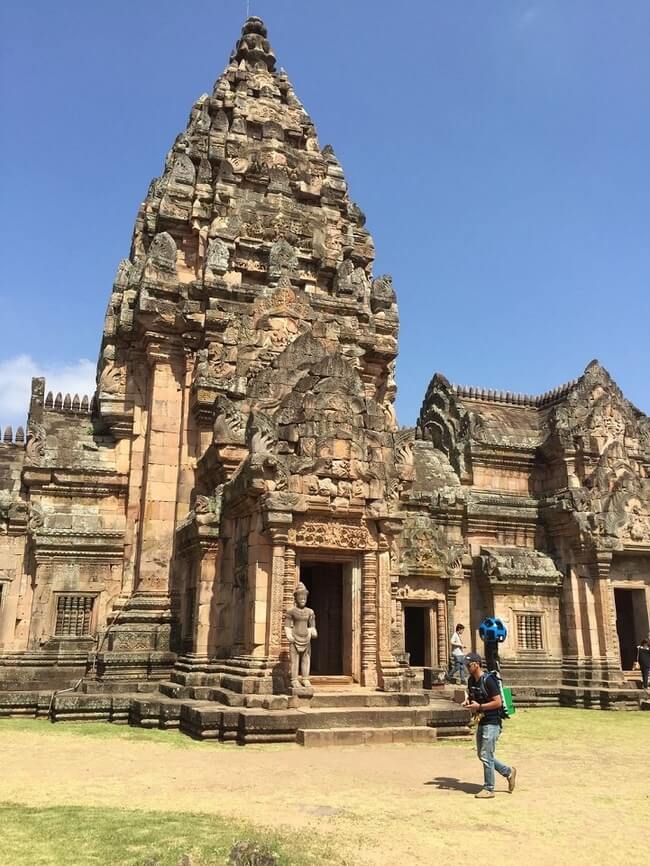 If you, like Panupong want to travel across the globe and capture the most detailed parts of the earth to be used in Street View, and if your passion is photography, Google needs you, and they are accepting applications here.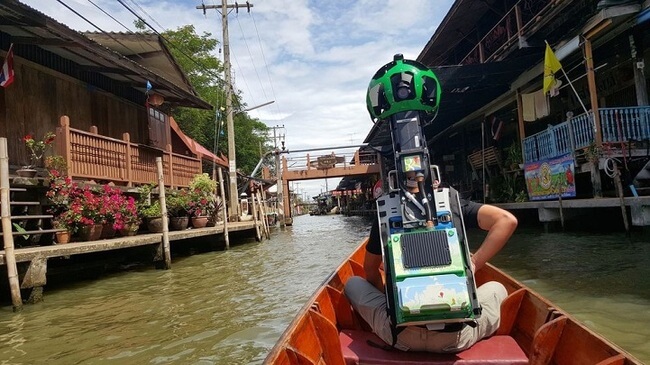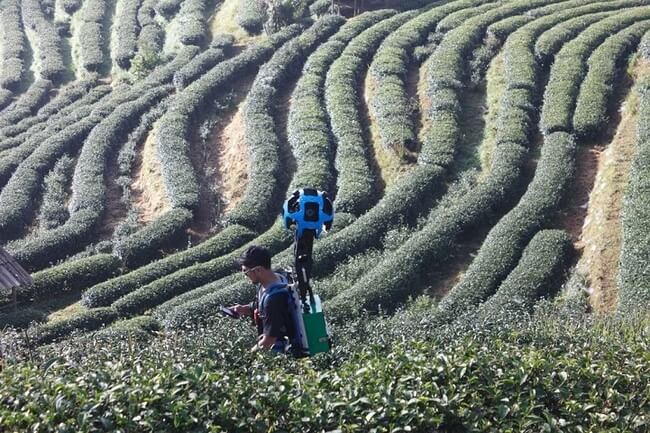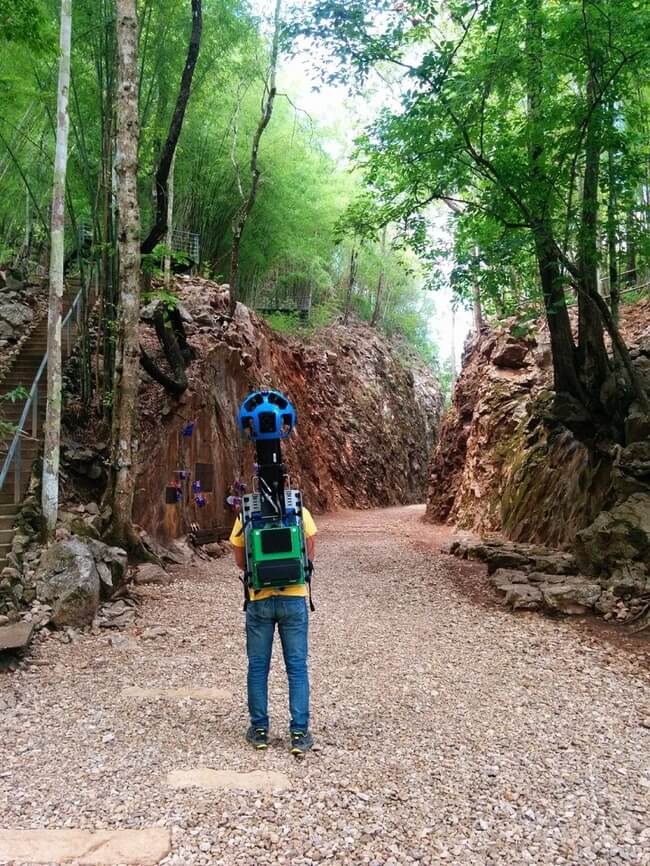 Source: Mymodernmet