I have high respect for nuns because they have devoted their entire life in serving Christ and the church. They have sacrificed many things in their lives including their personal happiness. And because not everybody is called to be a nun and can walk towards their gift of celibacy by becoming dedicated, disciplined, and empathetic, not everyone had the chance to enjoy the perks of being a nun. One of those is marijuana horticulture.
Let me clarify that, weeds are grown anywhere, but nuns that grow weed are only one in a million. These nuns are few of the non-orthodox I am talking about.
These are The Sisters of the Valley, where photographs are being featured and taken by photographers Shaughn Crawford and John DuBois. The Sisters who are based in Merced, California regard themselves nuns but not the typical Catholic nuns and religiously cultivate weed based on the cycles of moon.
They sell these harvested organic weeds online as remedies which treat various medical ailments such as hangovers, migraines, and back pain where every jar is being prayed for before its distribution.
They are legitimate and licensed Medical Marijuana growers yet, their operation is under fire from the California municipalities who are in the verge of final decision to totally ban its cultivation and production. Despite the upcoming possibilities, they never sit back and do nothing, they have to fight for it to become legal.
More info: Sisters of the Valley | Facebook | Instagram | Twitter | Shaughn and John (h/t: ufunk)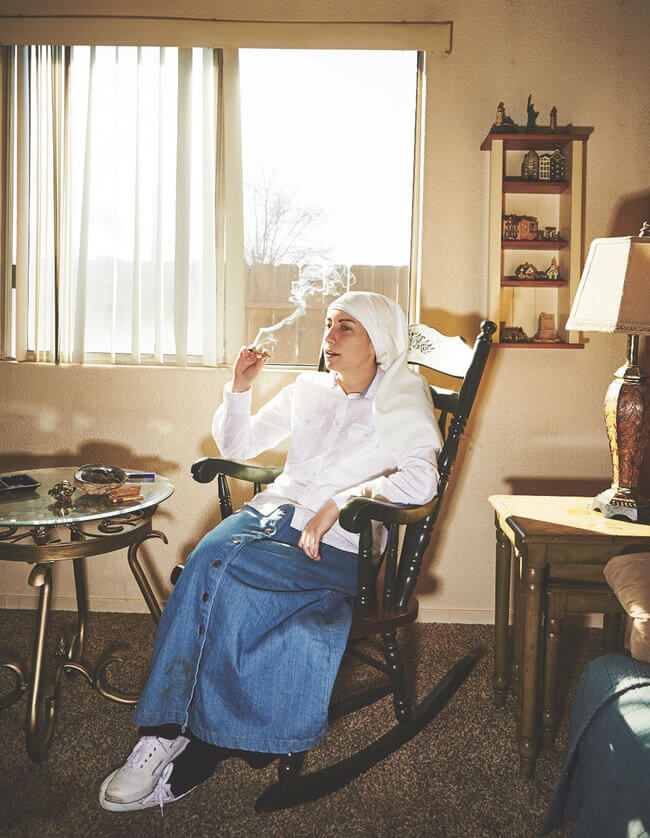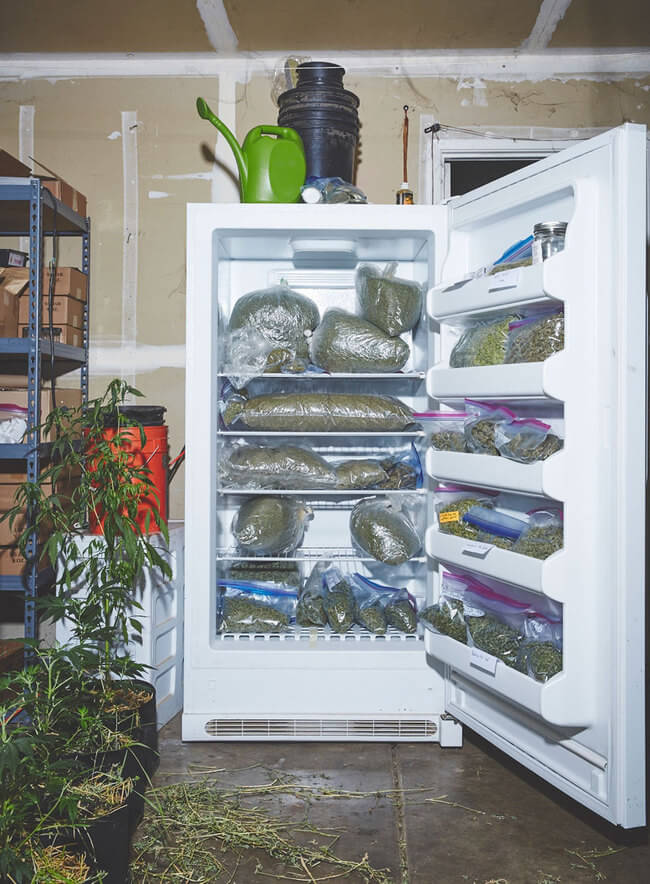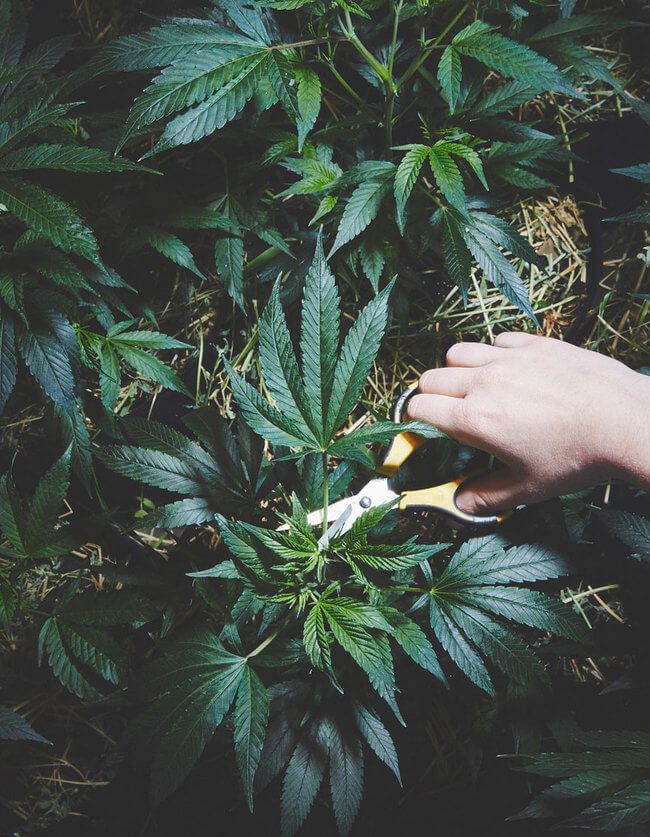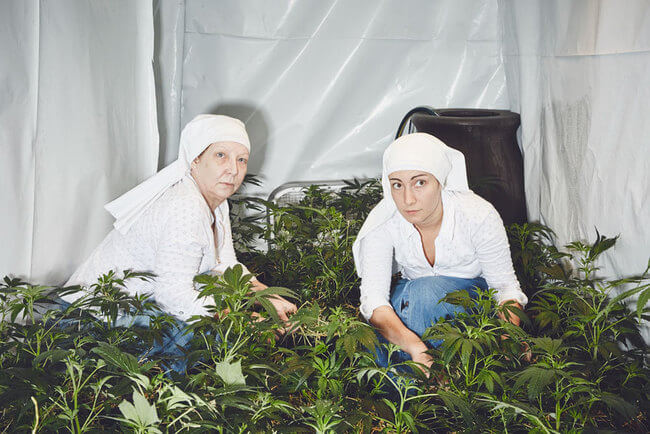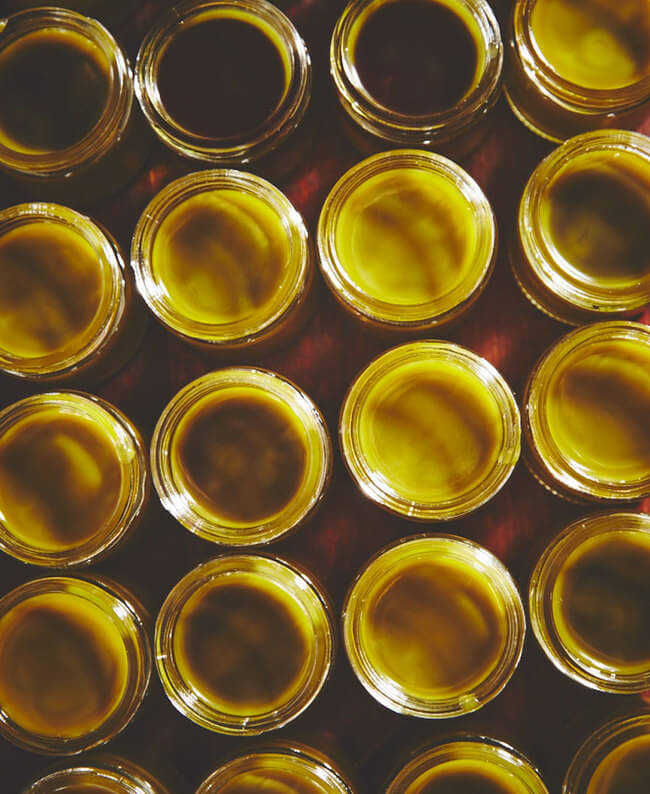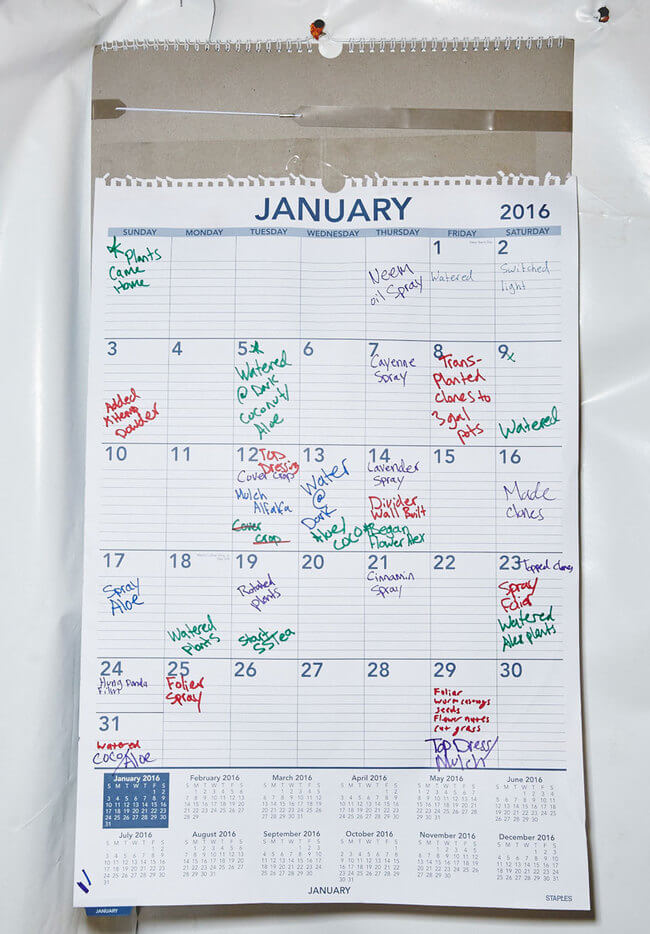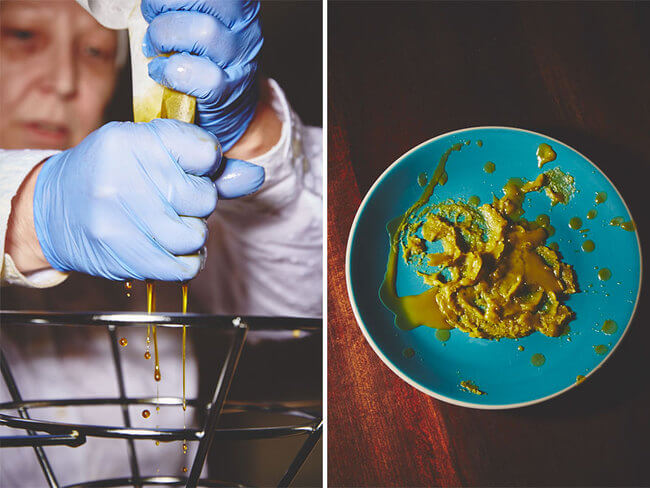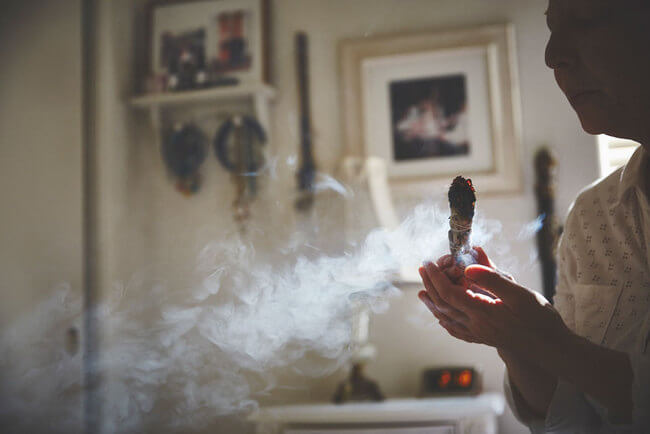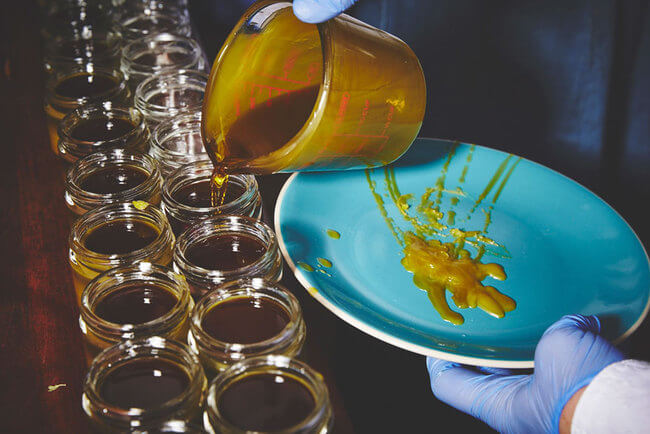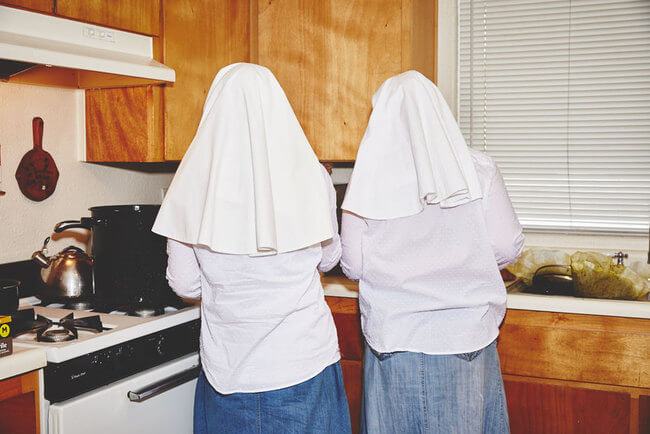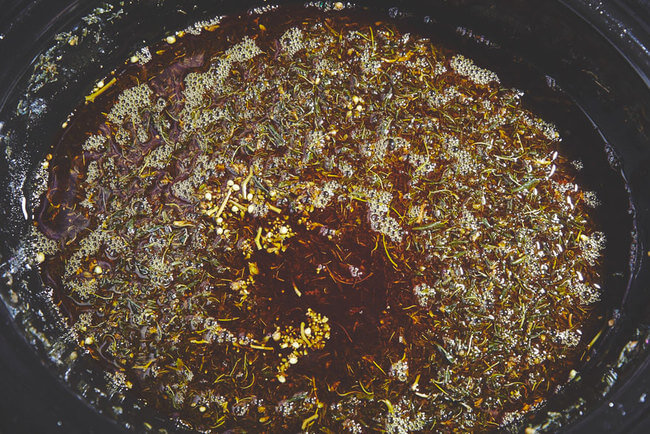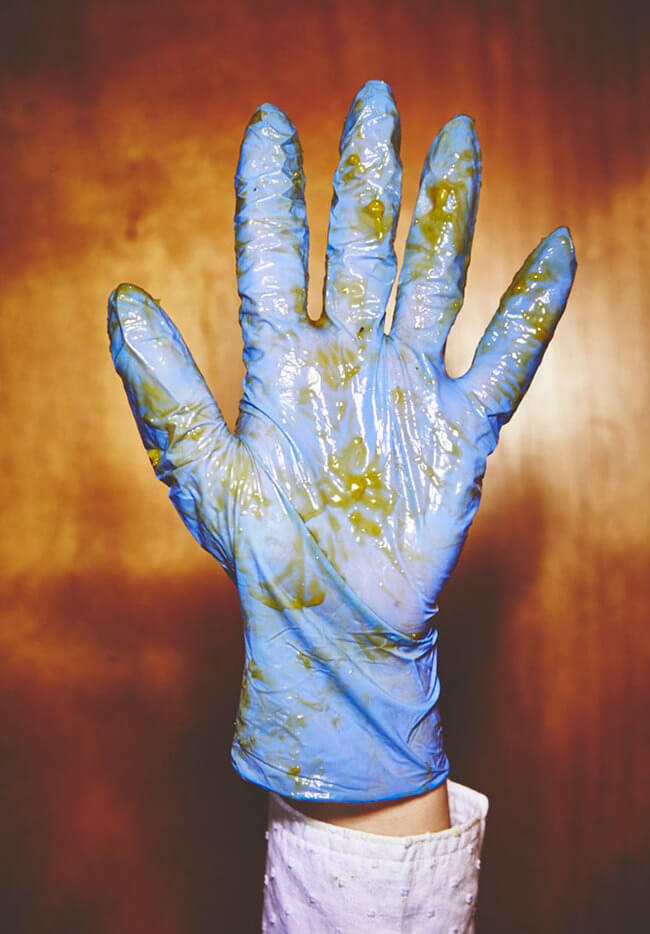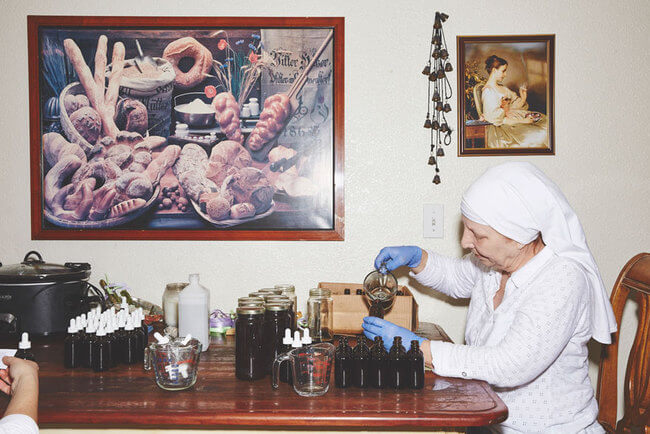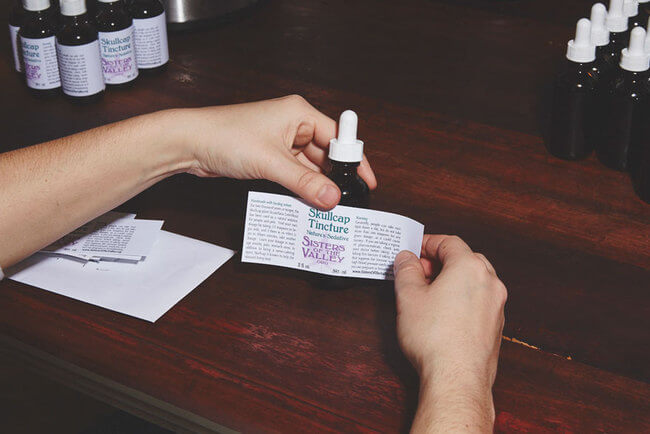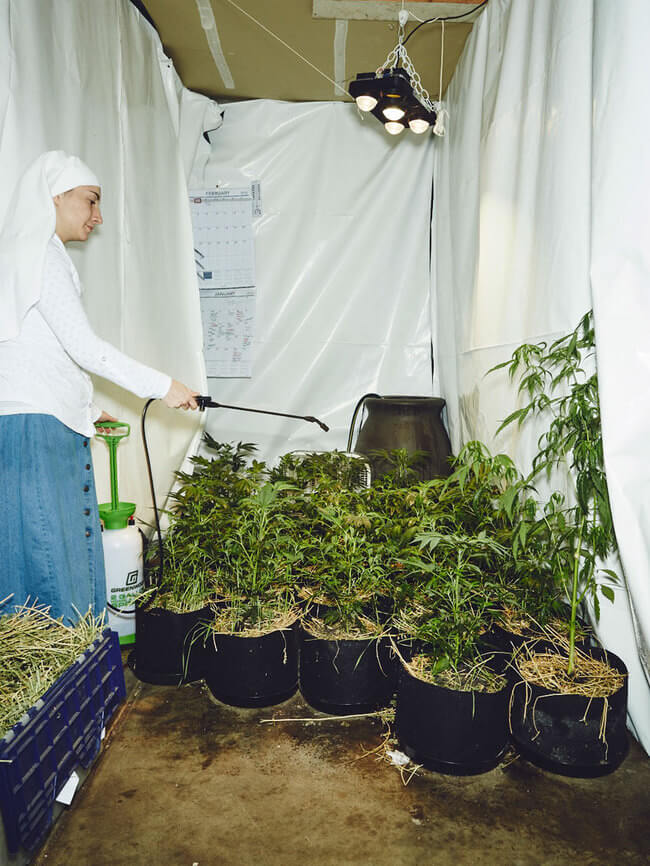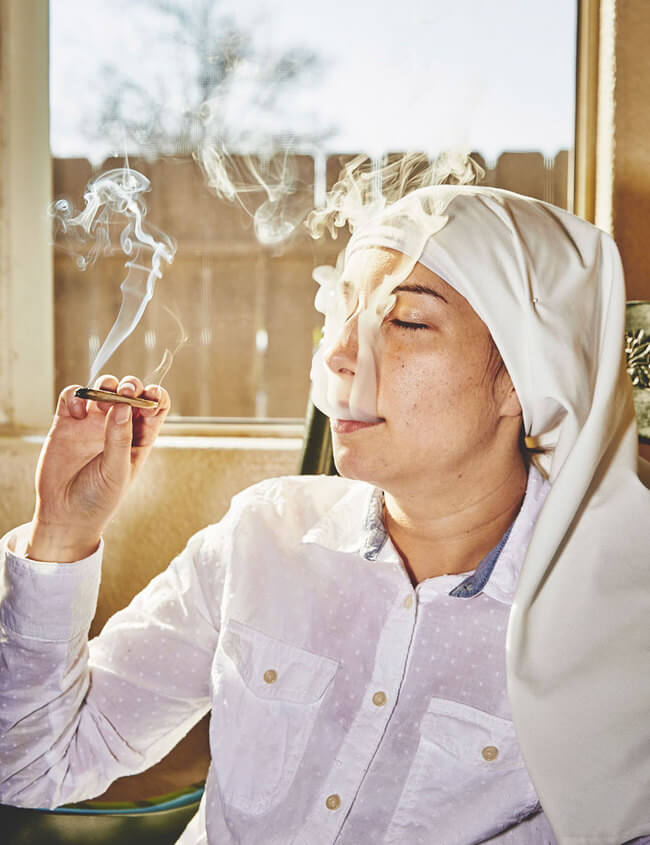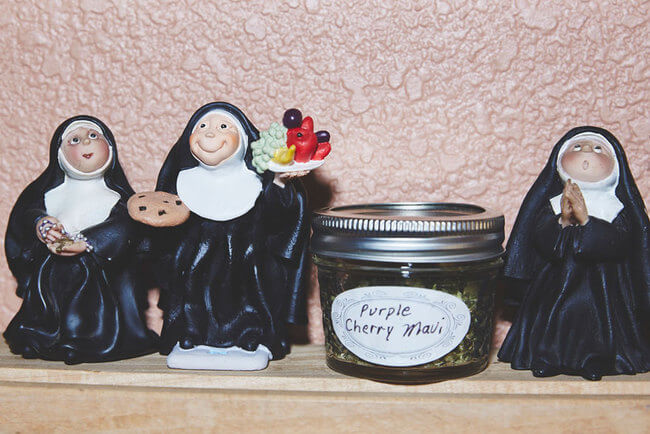 Source: Boredpanda