Remember Microsoft Paint? If you are born before 2000, you most likely used it, either in school or to actually try and draw something or simply to kill time because the Internet was not such a big deal back then. The problem with Microsoft Paint was that you couldn't actually paint anything in it no matter how hard you tried. The trees were always uneven, the sky and grass was unreal and everything looked like out of a very uninspiring, Minecraft universe. I bet not even Bill Gates can paint in Microsoft Paint. 
Concha Garcia Zaera didn't find it to be a difficult or annoying endeavour. With patience and the desire to learn something new, she became a specialist in Microsoft Paint. Impressive, right? Let us tell you something more impressive! She is 87 years old. It all started when her husband got ill so she stayed home to take care of him and finally found herself with a lot of time on her hands. What to do? Besides being by her husband's side, she started tinkering with Microsoft Paint.

She first began by painting simple things: a house, a tree, then some mountains and that's the way to greatness. She started adding more and more details until she got some of these paintings below. "I have no imagination at all, so I get inspiration from the postcards that my husband used to send me or drawings that I find and like", she says. Zaera can even spend two weeks on one painting, because she likes to take care of every little detail there is. She started posting her creations on Facebook and then her daughter suggested Instagram for a better sharing perspective. And now she's got more than 192.000 followers.
Zaera is still very modest and doesn't really pay too much attention to social media. "I do not understand very well why my drawings draw so much attention, I think they are very simple things", she says.
Well, we leave it to you to say. Do they look like "simple things"?
1.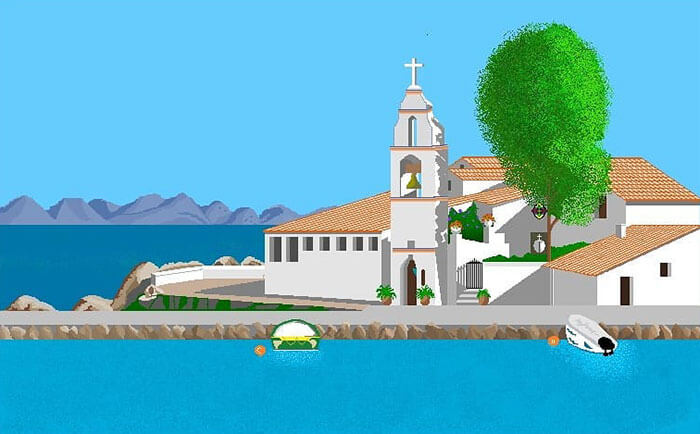 2.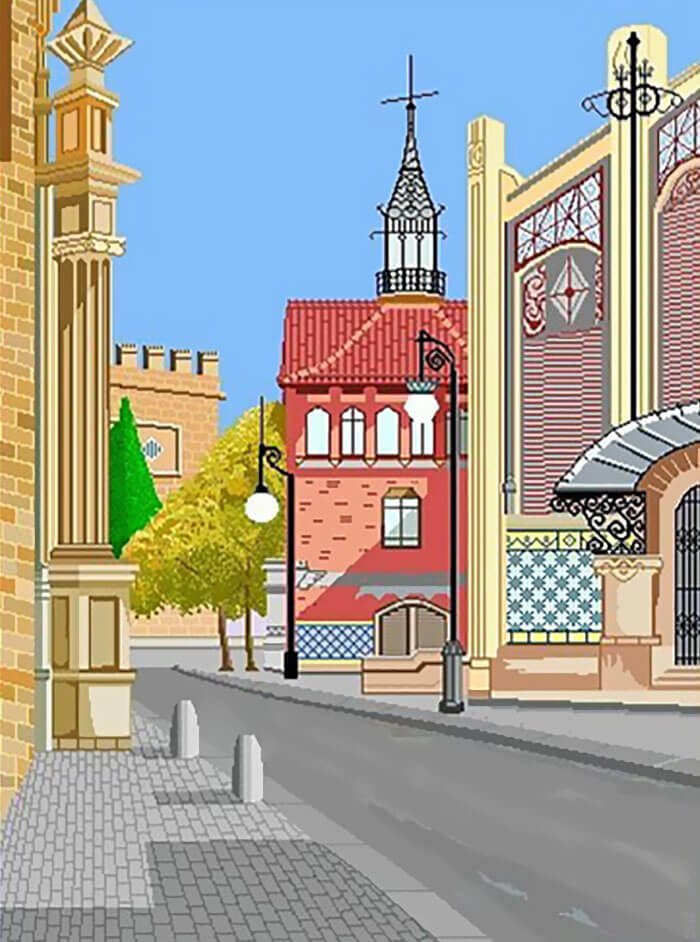 3.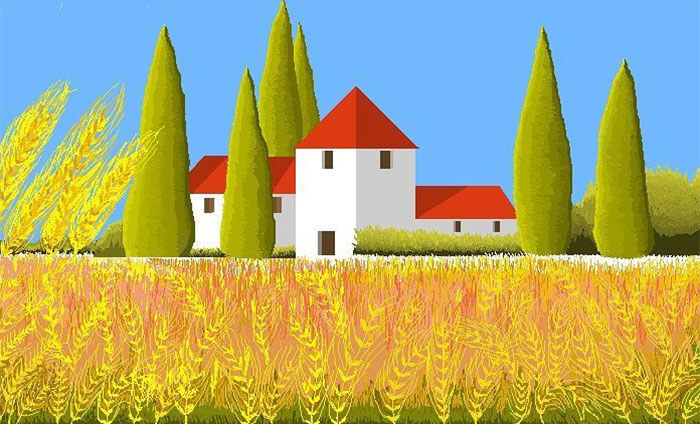 4.

5.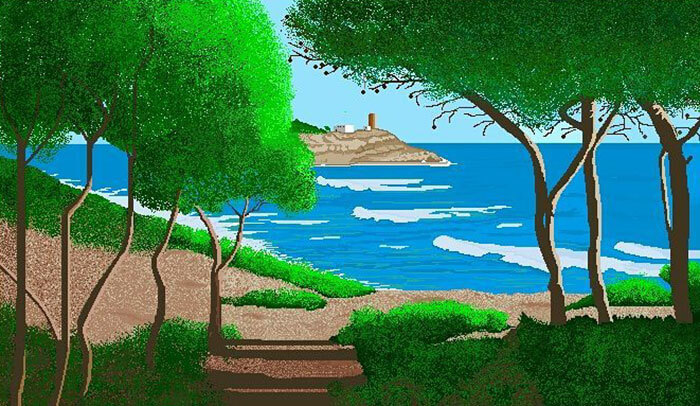 6.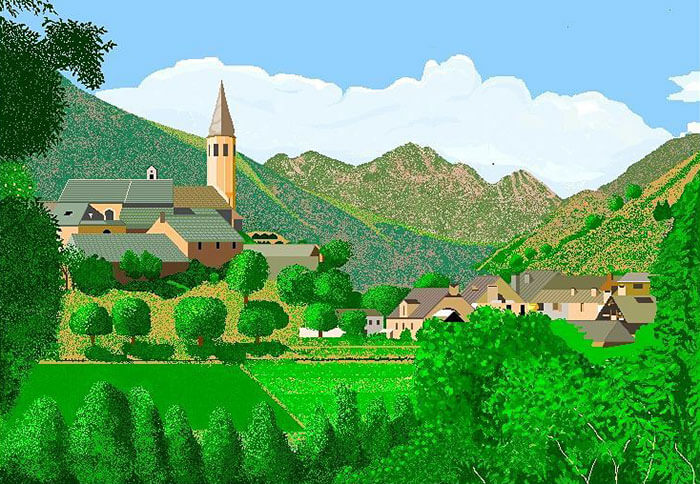 7.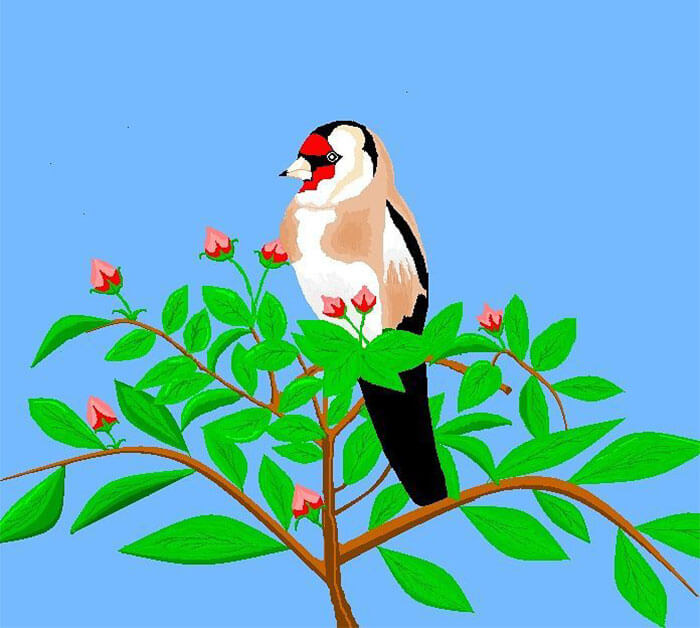 8.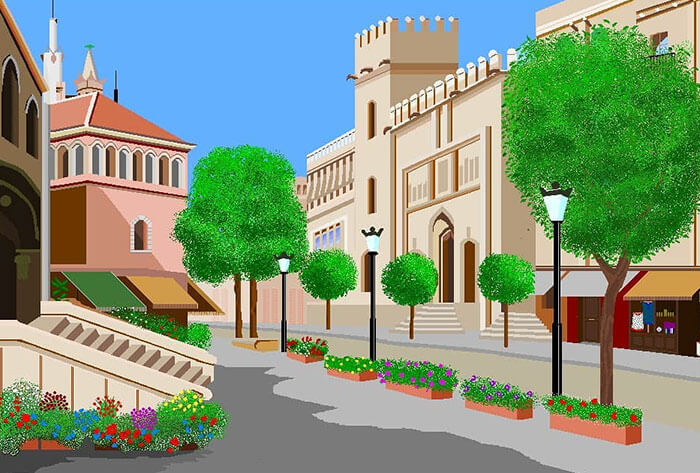 9.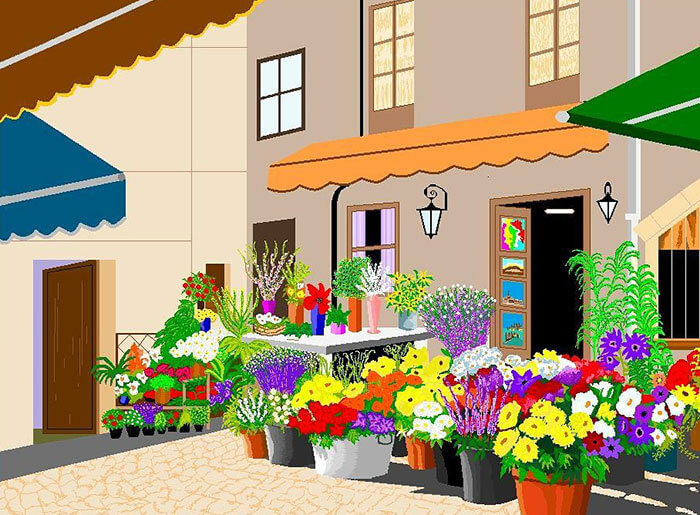 10.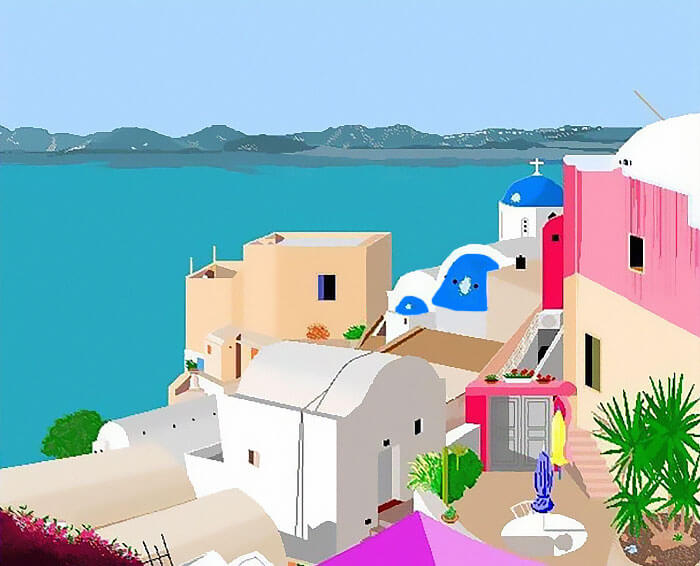 11.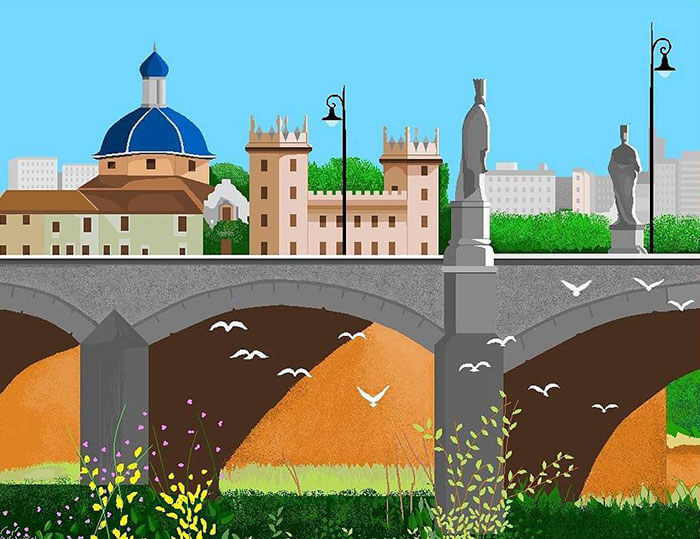 12.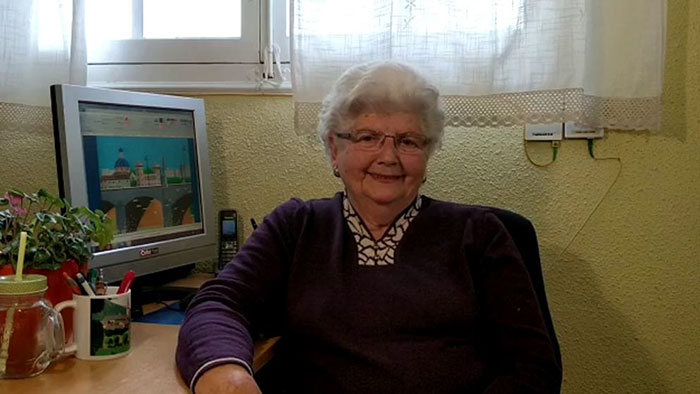 All images: conchagzaera
Via demilked.com