Sometimes we just can't learn something new right? No matter how hard we try there are those moments in life where it just doesn't work.
Well if you ask Pat Hines, his failure to learn photoshop and illustrate his kids ebook led to something really amazing. He created all the graphics for his book with good old Microsoft Paint. No joke.
Pat writes " i just suck at photoshop and other programs, and have worked exclusively with Microsoft Paint for over ten years now. I honed my craft by working long overnight shifts at the hospital reception desk. "
So when it was time to start creating the illustrations and graphics for his book Camp Reblood And The Essential Revenge, he didn't even tried using other programs and just started with what he knew best and was already good at.
Now if you're like me and have some doubts about whether or not it's a good idea to use such an old program to create illustrations today, Pat suggests you either download his pictures and zoom in or just visit his deviantart page to see similar art and step by step guides to creating this kind of art.
Pat's self published e-book tells a cool story about a summer camp in the 80's, but this is no ordinary camp and it's surrounded by goofy monsters and scary ghosts. " filled with goofy campers and counselors where the teenagers are always trying to get drunk or laid…" more info: camp redblood and the Essential revenge
" I just suck at photoshop and other graphic editing programs and have worked with Microsoft Paint for more than ten years…"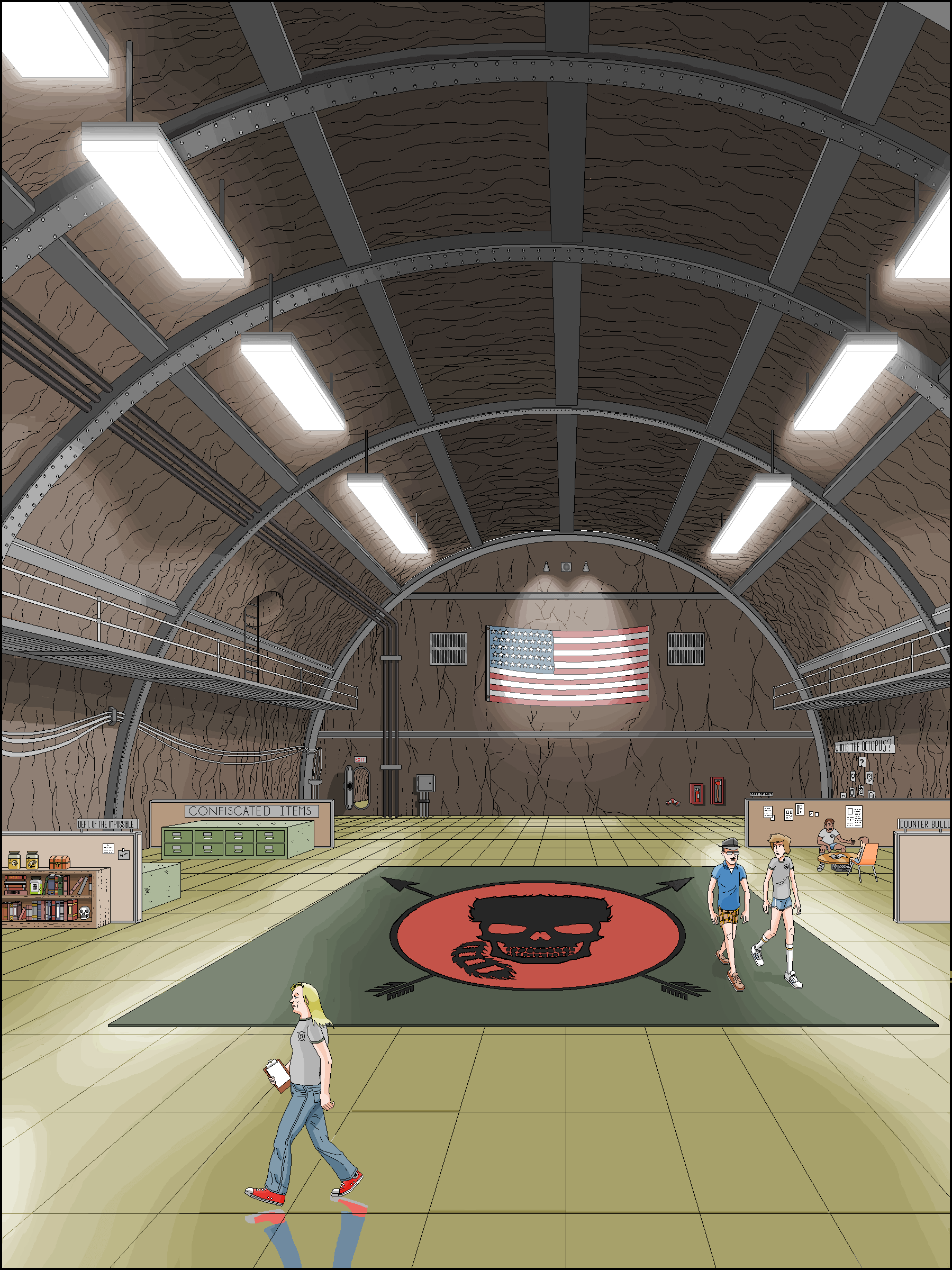 " I honed my craft by working long nights at a hospital reception…"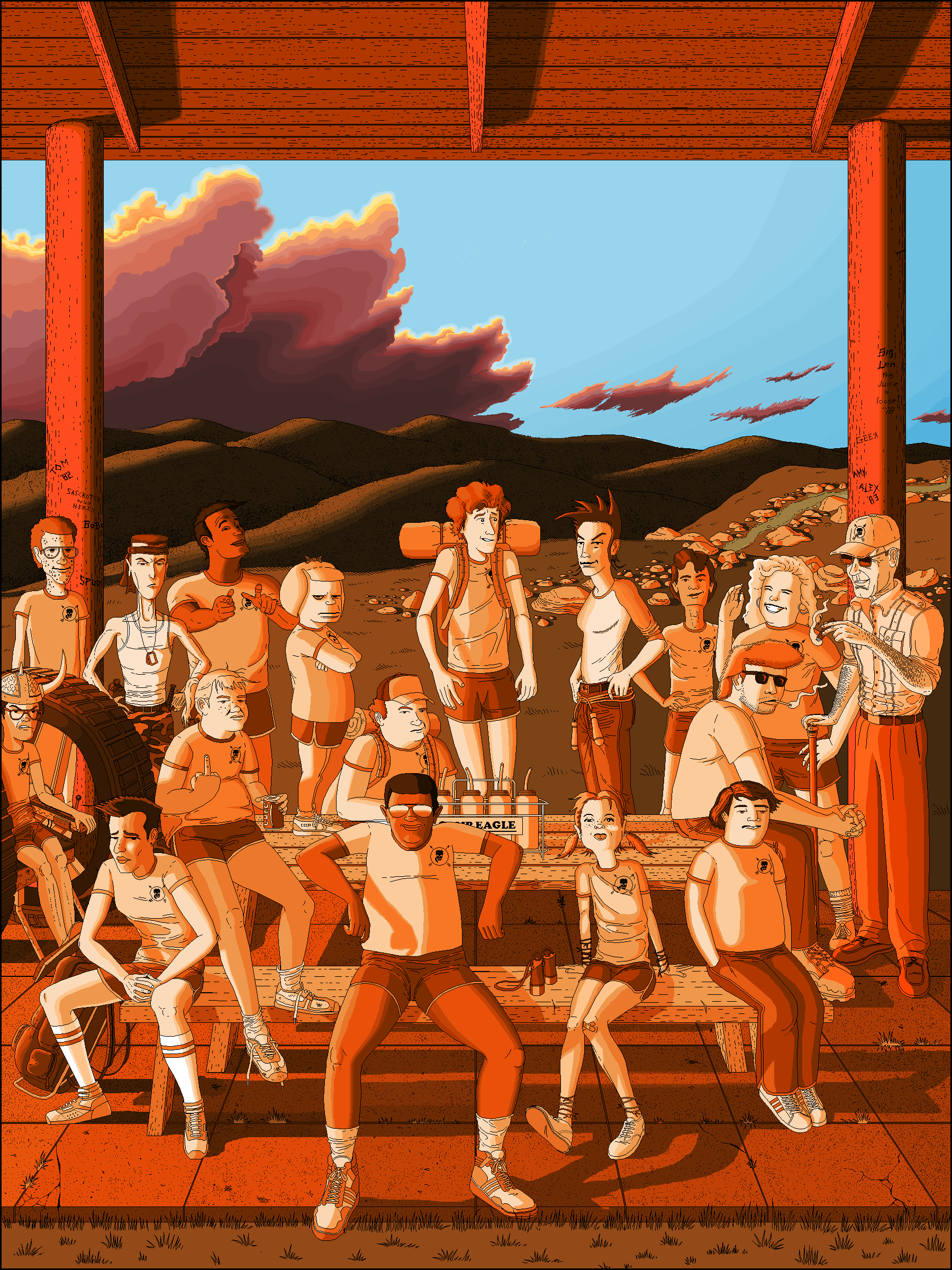 " Than i decided one day to write and self publish a boom about a weird summer camp set in the 80s…"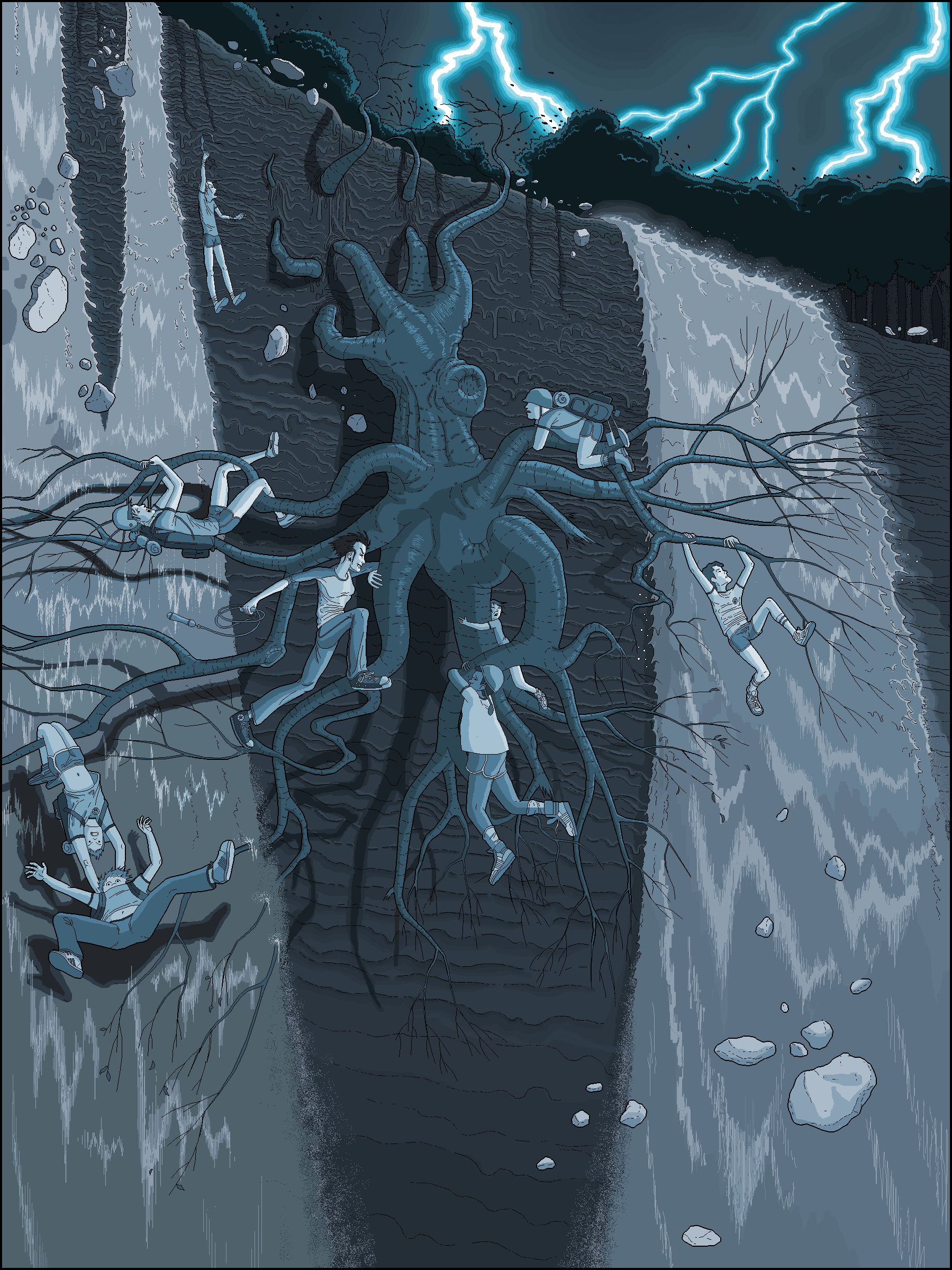 " a summer camp surrounded by ghosts and other monsters… "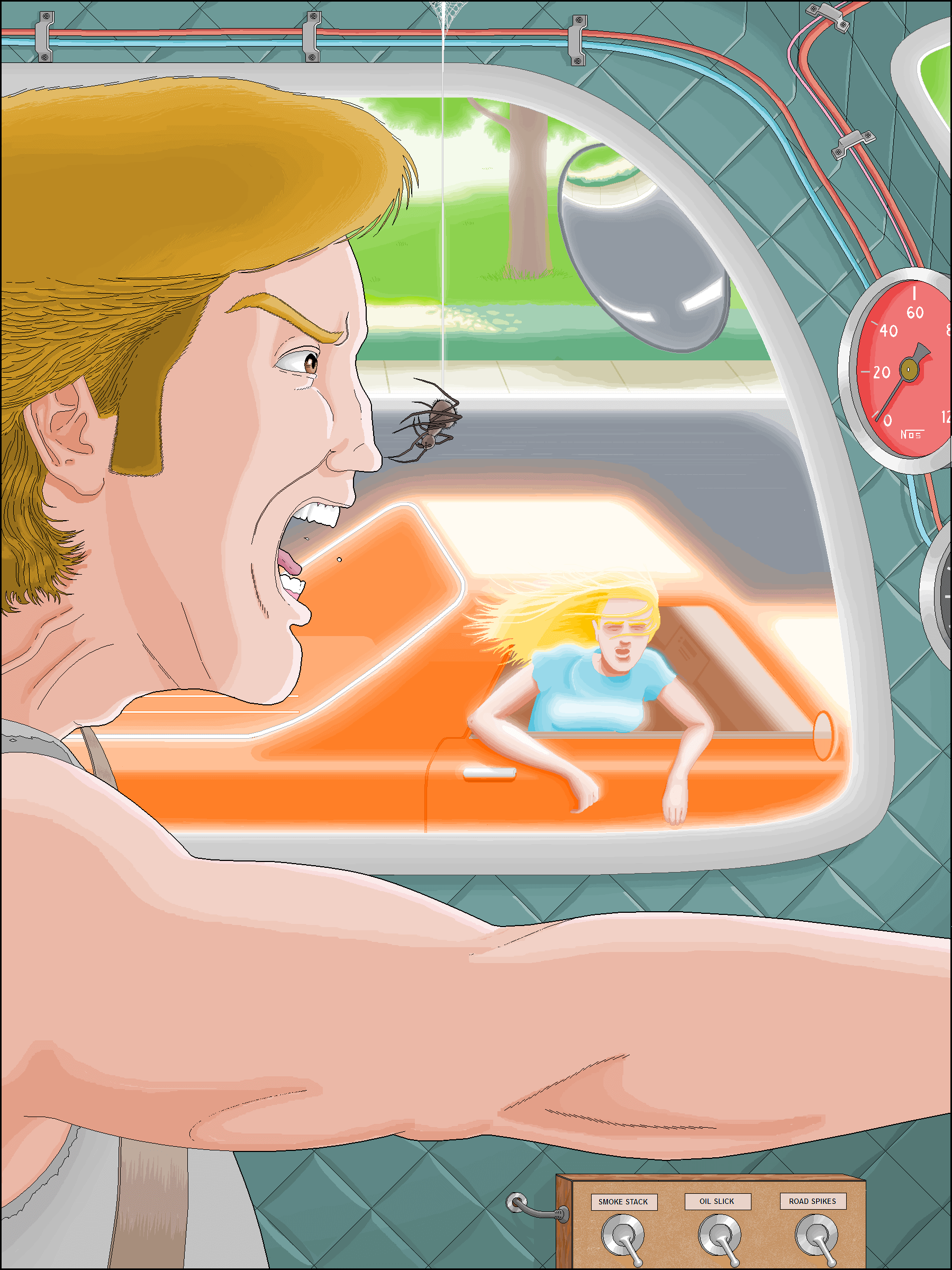 " filled with goofy campers and counselors where the teenagers are always trying to get drunk or laid…"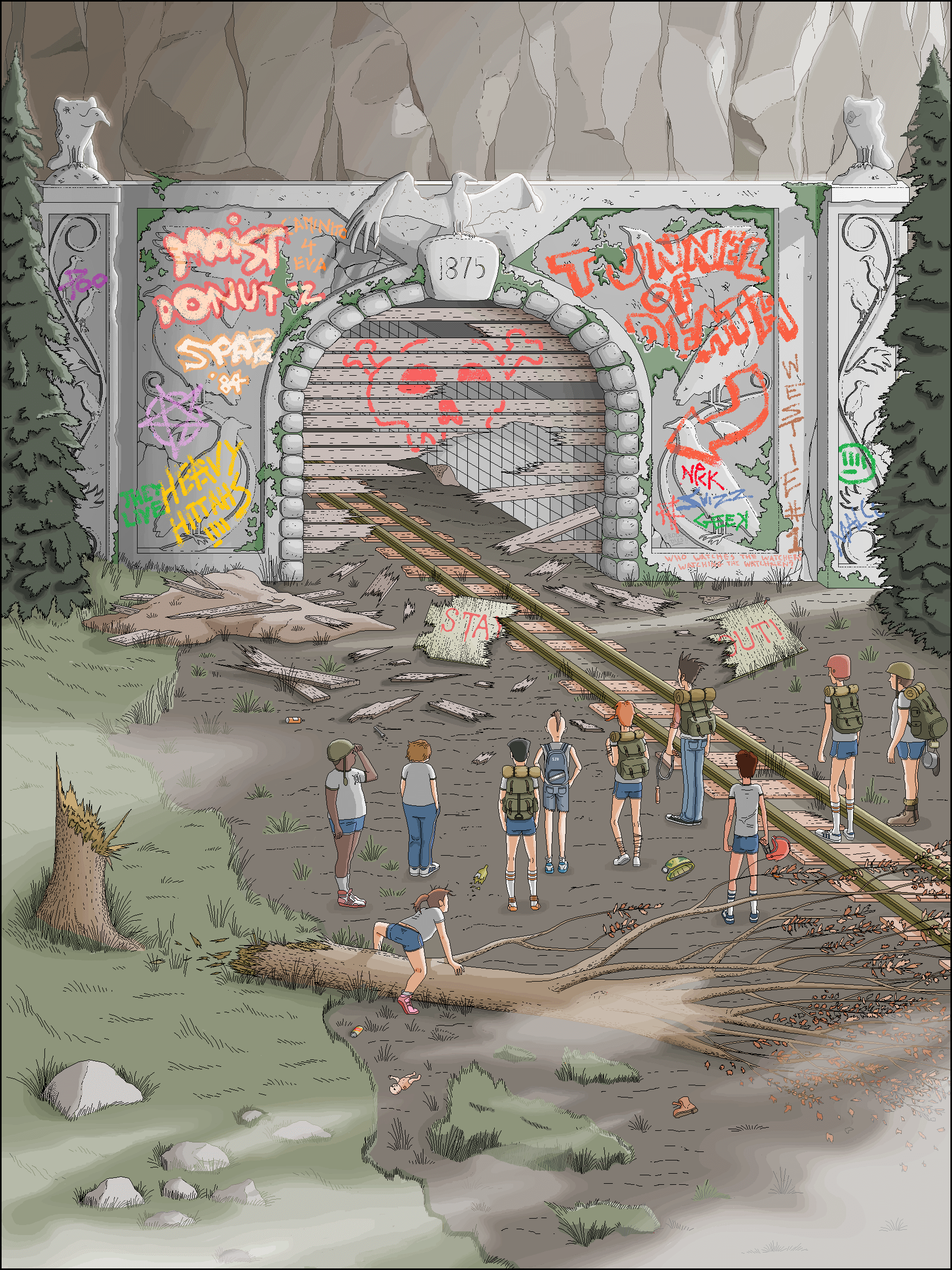 " and obviously getting into trouble "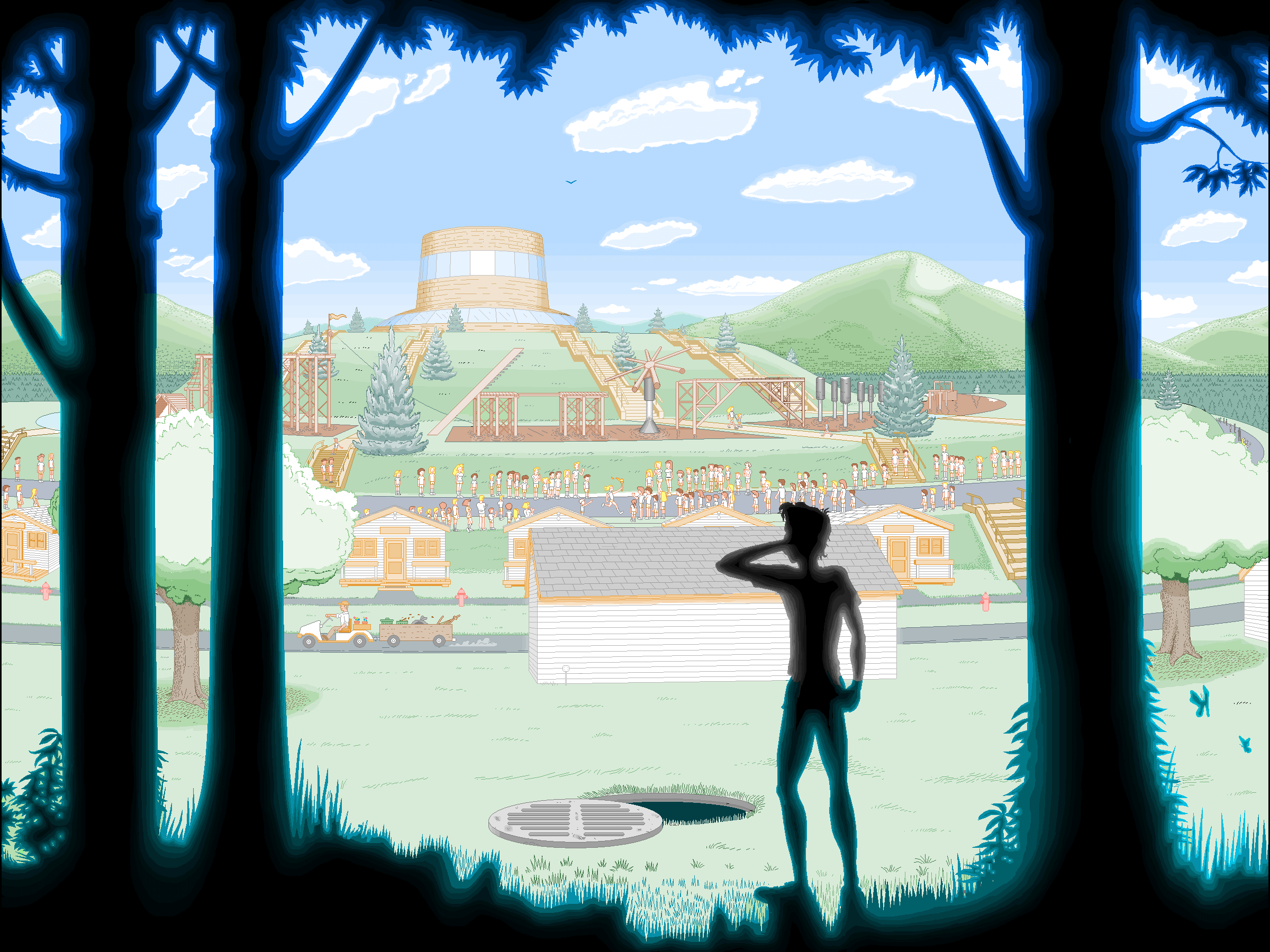 " the campers also love to break into rival camps to cause creative revenge schemes "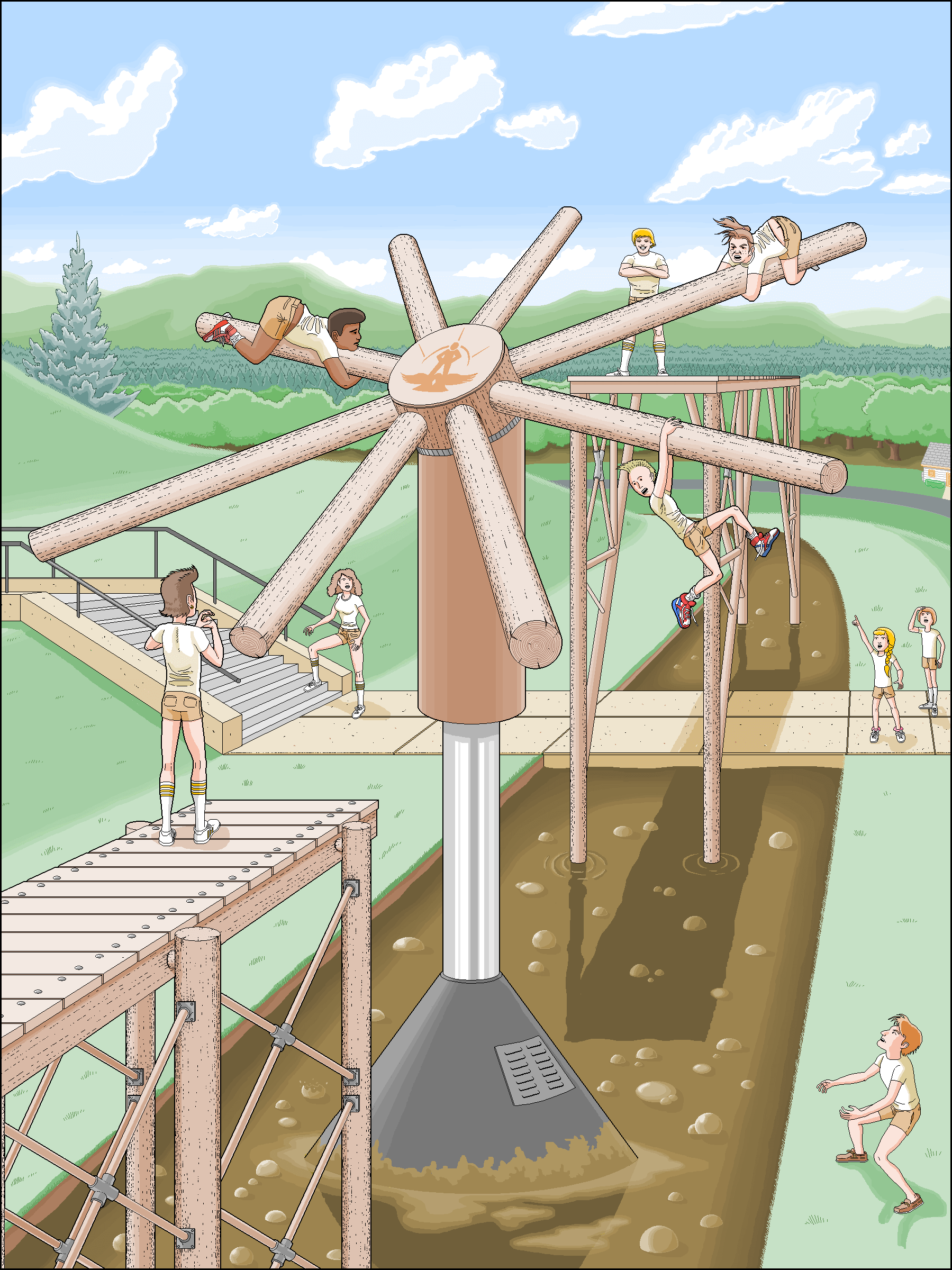 " and not always succeeding "