Everybody can eat, most of us can cook, more or less, but very few can make art with food. You're probably used to 3D latte art or avocado pit carvings that are quite spectacular and catches your eye. But how about a Daikon Radishes sculpture? A cute panda or llama is all you need to feel like you're eating art.
The author is Masanori Kono. He sculptures food, as you are about to see below. He's currently working in a photo booth company and running a flea market during weekends, but expresses his imagination through food sculpture.
He's working with nabe, the Japanese version of hot pot. It helps keep you warm and raise your spirits through winter months. Kono's creations are something that will definitely make you feel better. Just look at them! How could you resist these little cuties?
Just look at that polar bear placed in a steaming pot of chopped belly and Chinese cabbage. What do you want to do with it? Eat it or just look at it all day long? Hard to say, right? Kono's creations became quite a sensation after he posted a picture of them on Twitter. He then shared his recipe on CookPad and continued making more and more little food animals that really warm your heart. Some of our favorites are a laid-back llama, a panda that is almost smiling from a bunch of steamy leaves or some capybaras having a good time in a hot nabe bath.
Now, would you eat these little fellas or just take pictures of them to grow your Instagram account considerably? We think they're some very imaginative and creative pieces of art that deserves the credit. It proves once again that people can make art from anything. More info: Twitter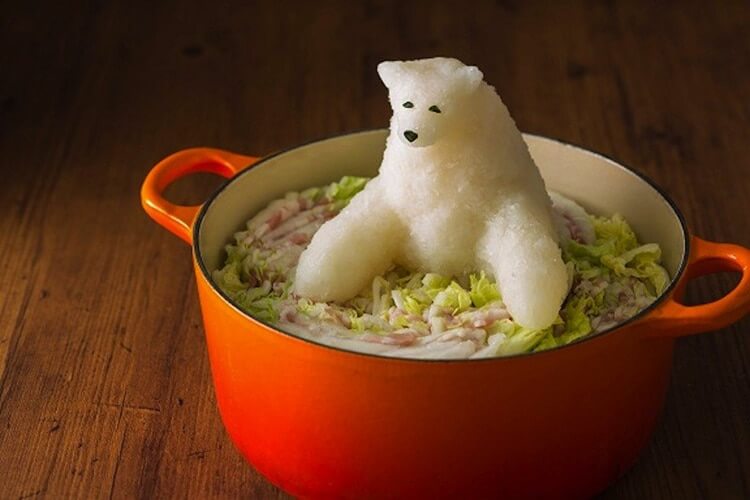 [the_ad id="71925″]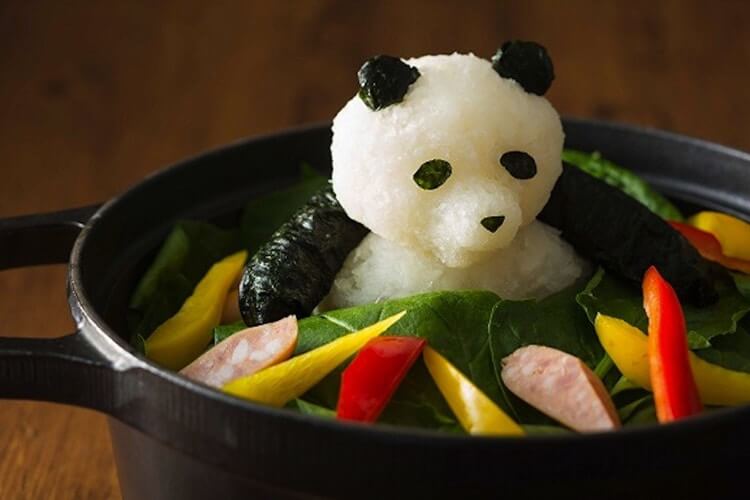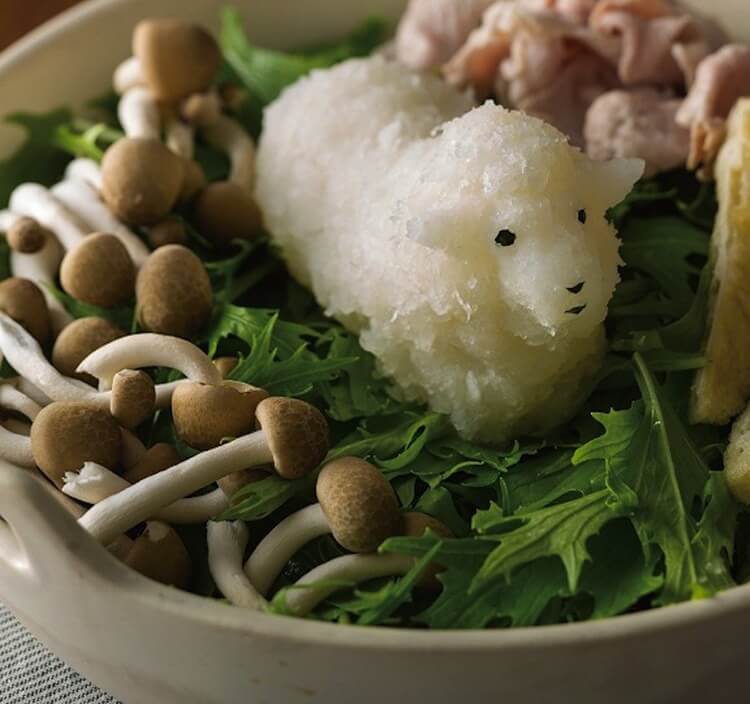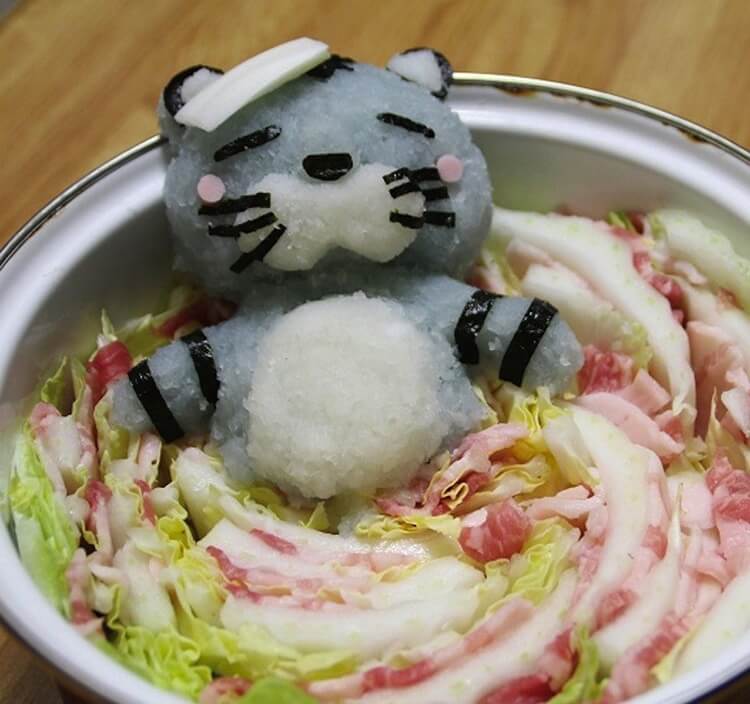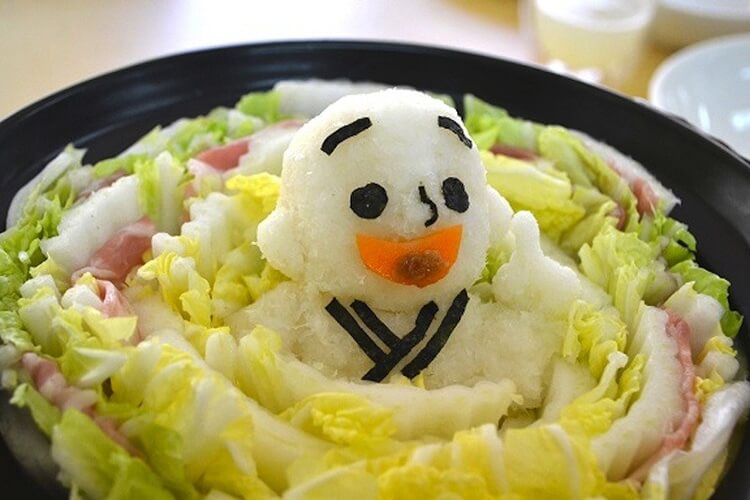 [the_ad id="71924″]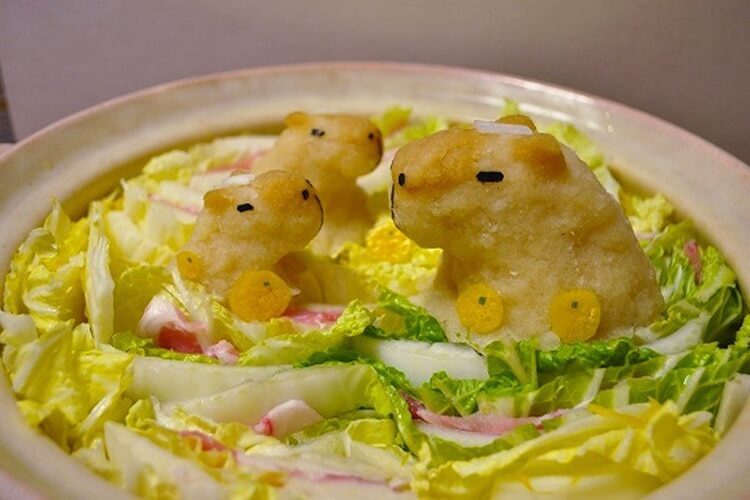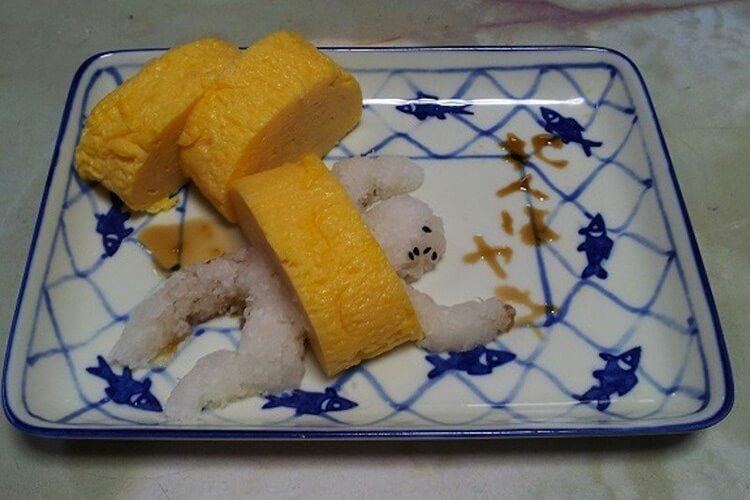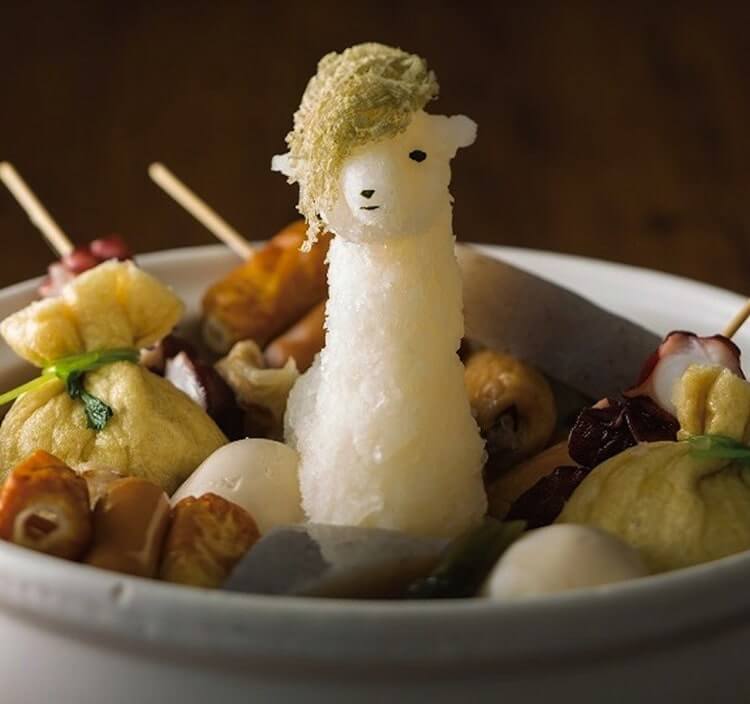 All images via Masanori Kono.