Ever heard of Krakazyabras? No? Good, neither have I until I stumbled across Maryana Kopylova's sculptures of strange, cute mythical creatures. They're a little addictive as well. Once you stumble across them you begin scrolling, wanting to see more and find yourself a minute later still amazed at them, more like in a trance. So scroll down at your own risk
What are they like? I can go on and say they are a little bit of Avatar mixed up with E.T . But what are they actually? Some sort of fantasy creatures from a parallel universe. Their mission is to bring peace, love, happiness to their new homes and their new masters. They're quite unique and Maryana Kopylova herself called them  Krakazyabras, as she likes to call her art Krakazyabra.
They are made from papier-mache and other different self-hardening plastic materials. She also uses wood and baking polymer clay. She does just one copy of a kind, so you can be sure that your Krakazyabra will be one of a kind.
It is almost impossible not to fall in love with her cute mythical creatures creations. I think they will look good in any home and will give it a mysterious, fantastic air. Looking at these sculptures, it makes me think of our world and the mystery it holds, the fantasy that is surely hidden in every fold of our everyday life. We always liked to think that there is more to this world than meets the eye and I think these sculptures make it easier to believe that. Even though they're man-made, a human's creations, they show that the power of human imagination is incommensurable and thus, the fantasy behind our own worlds shall be endless.
Anyways, scroll down for a walk down the fantasy lane! More info: Instagram | Facebook | Vk.com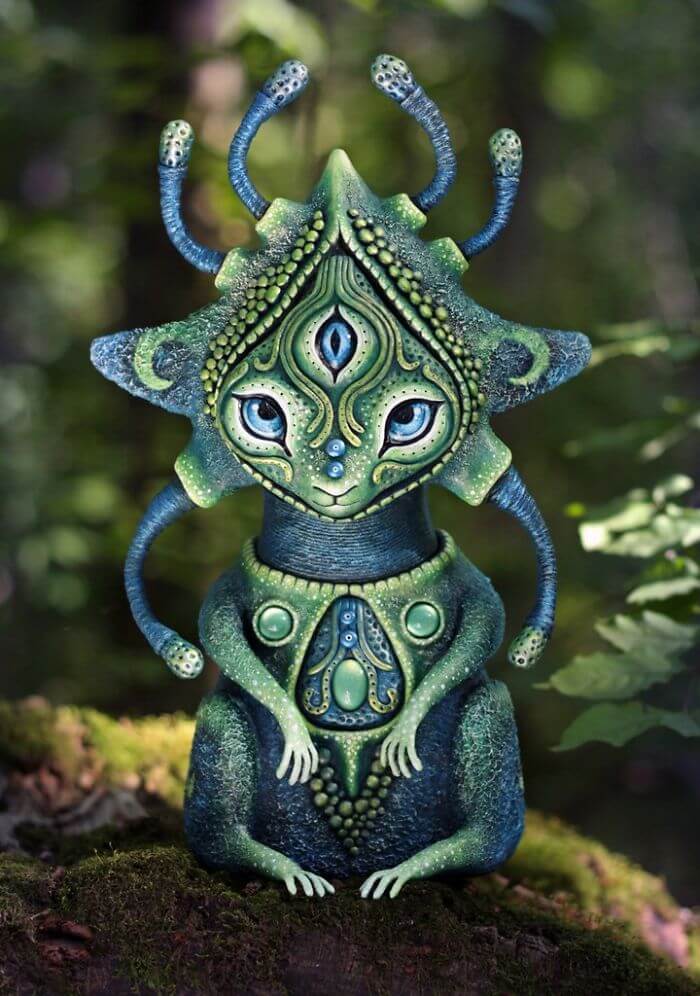 [the_ad id="71925″]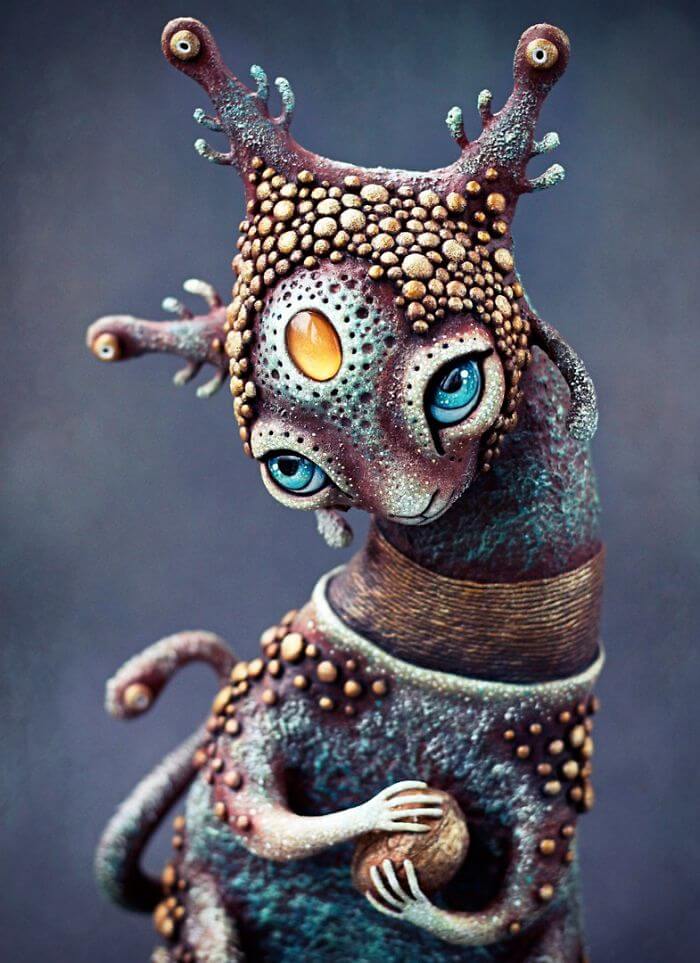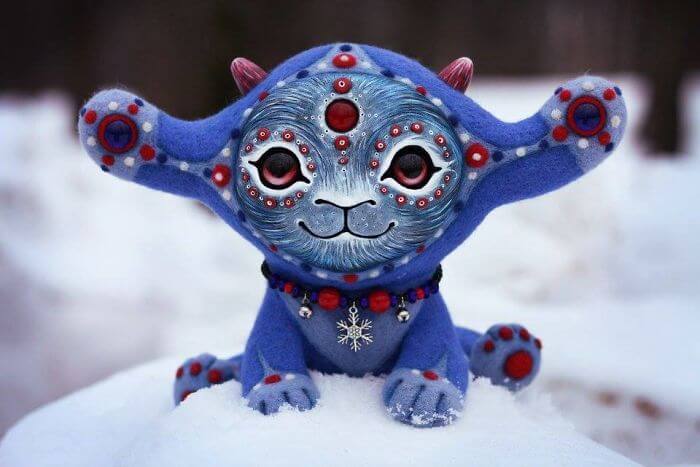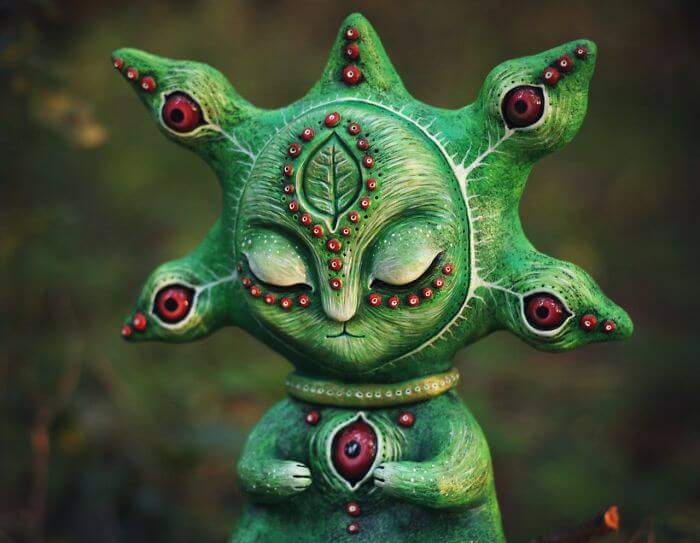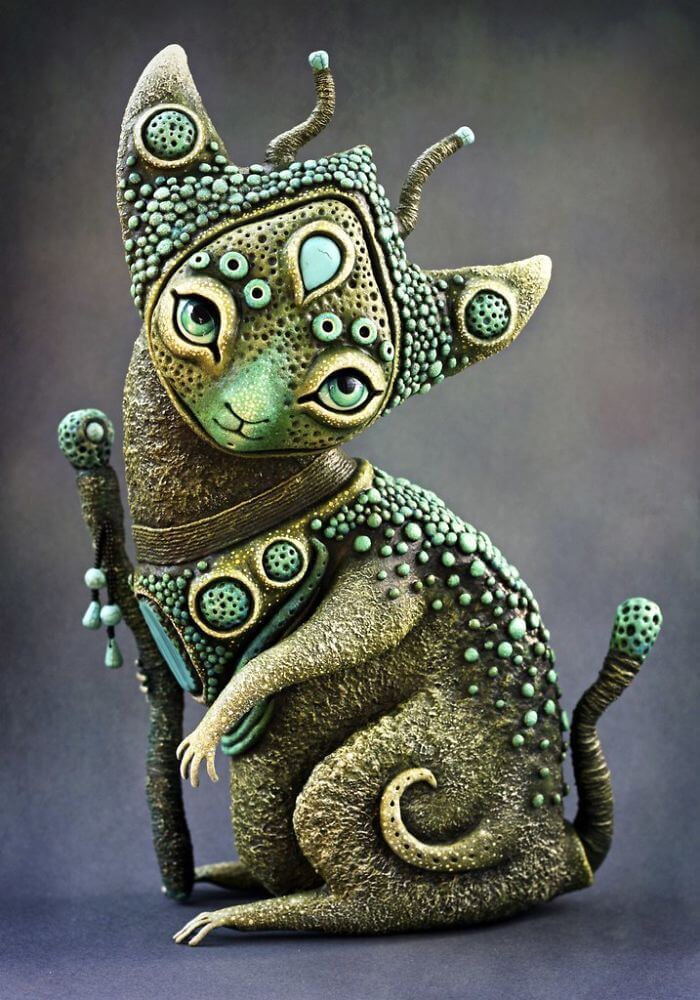 [the_ad id="71924″]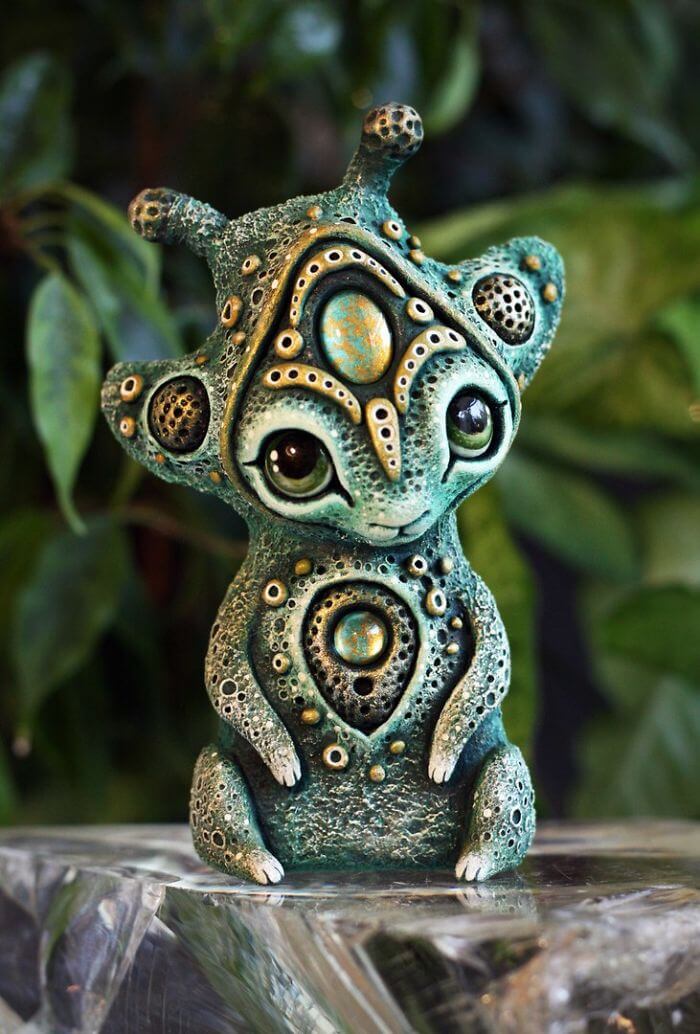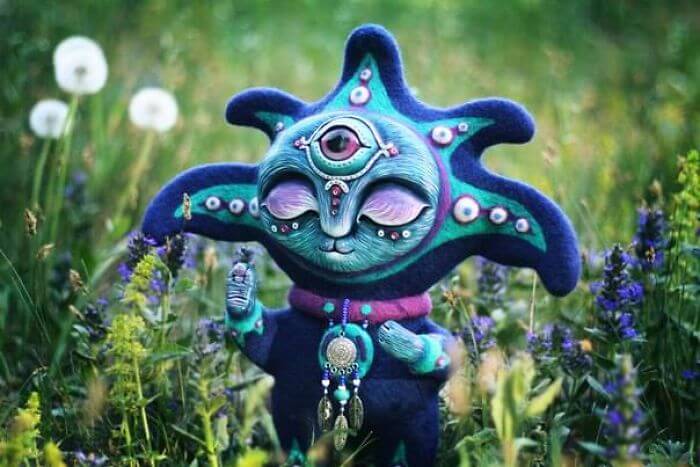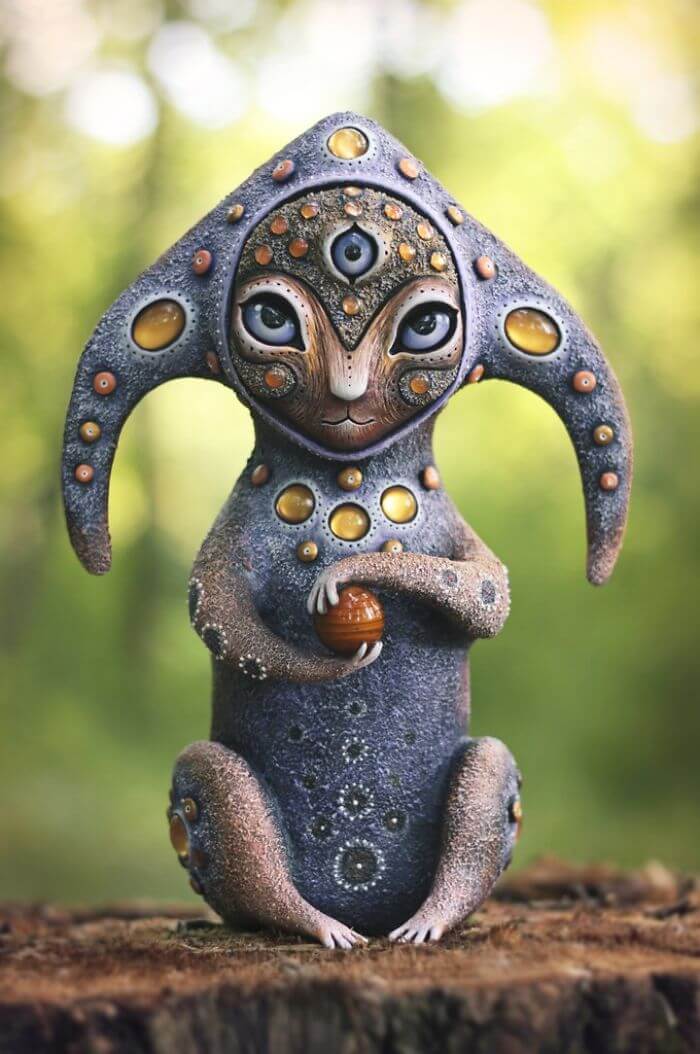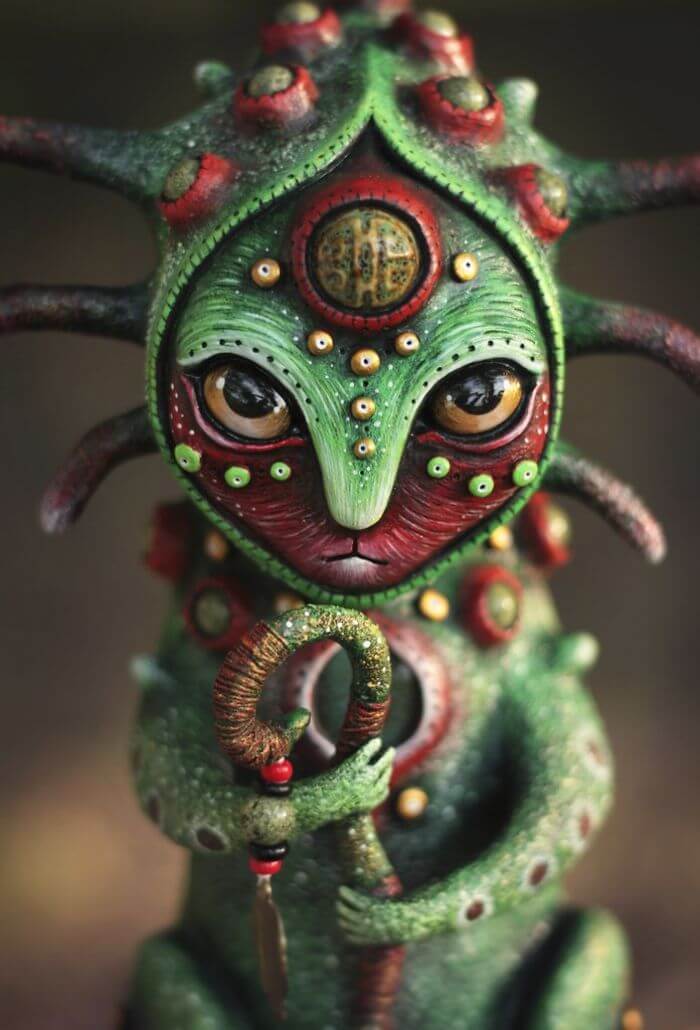 [the_ad id="83004″]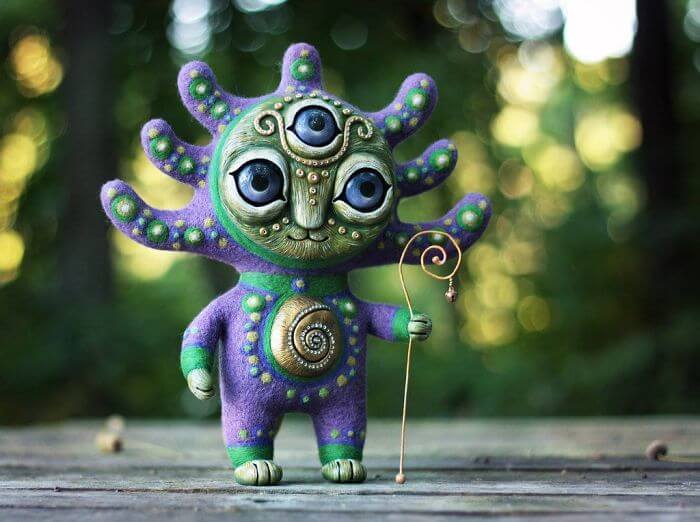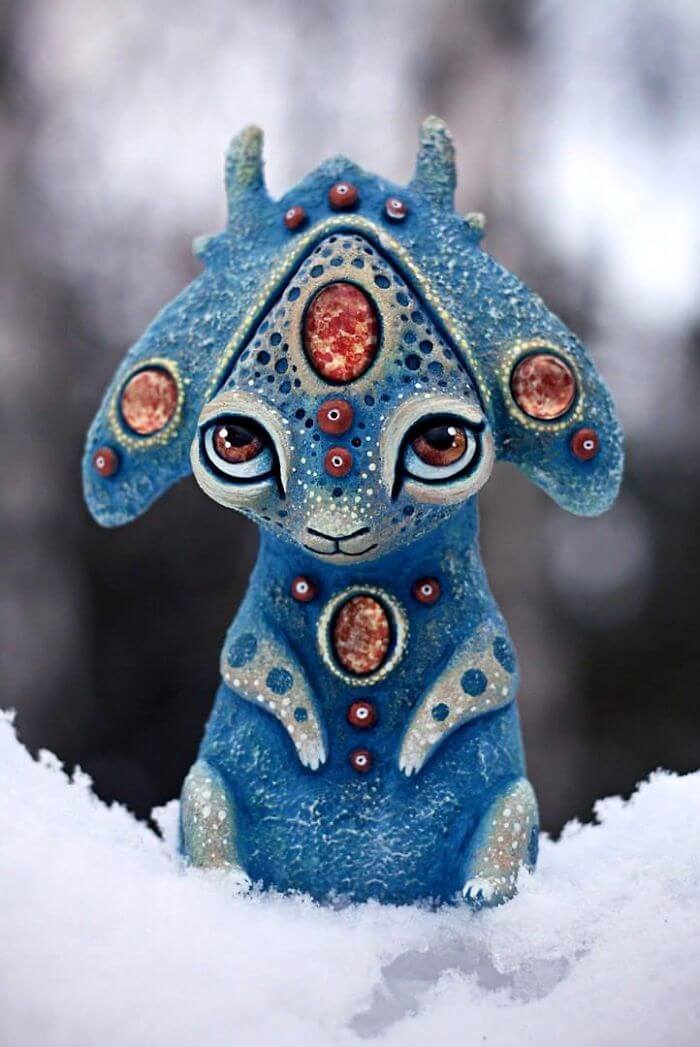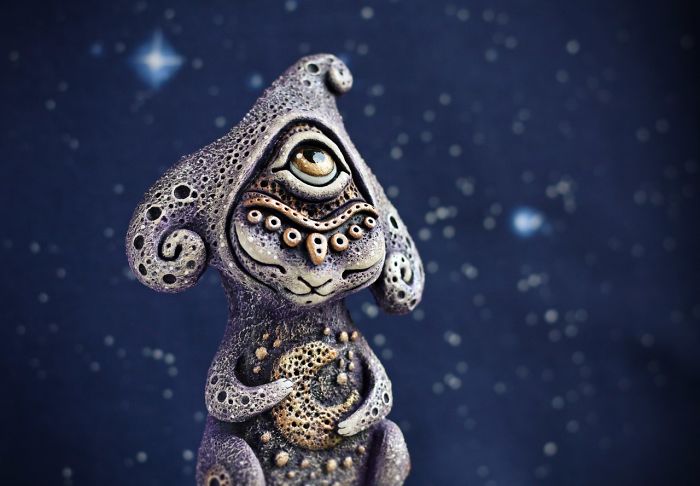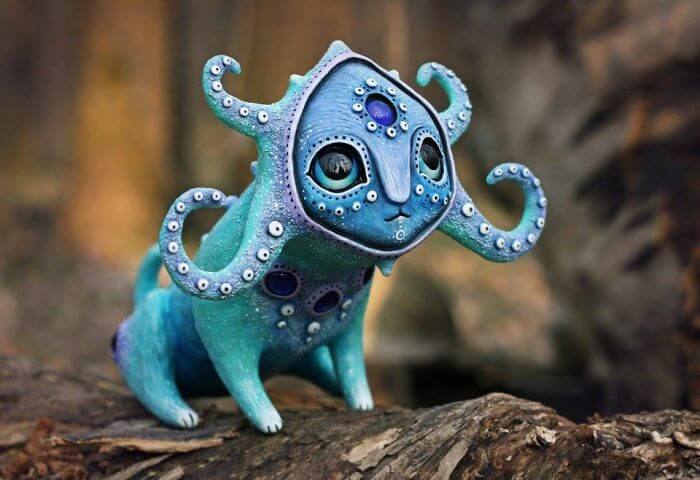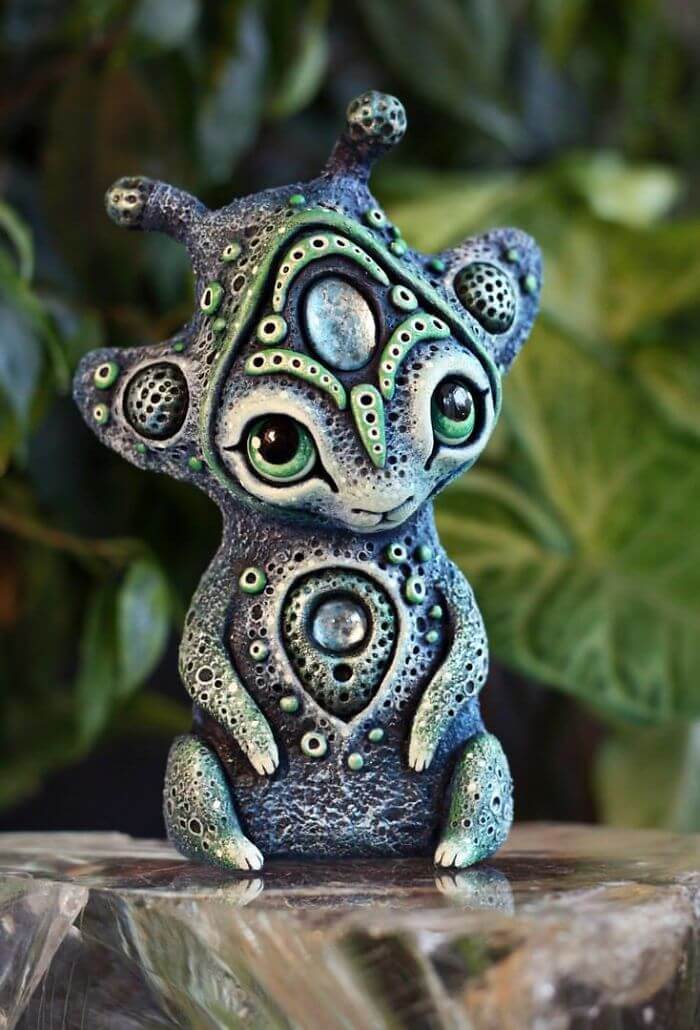 [the_ad id="77755″] 
[the_ad id="77756″]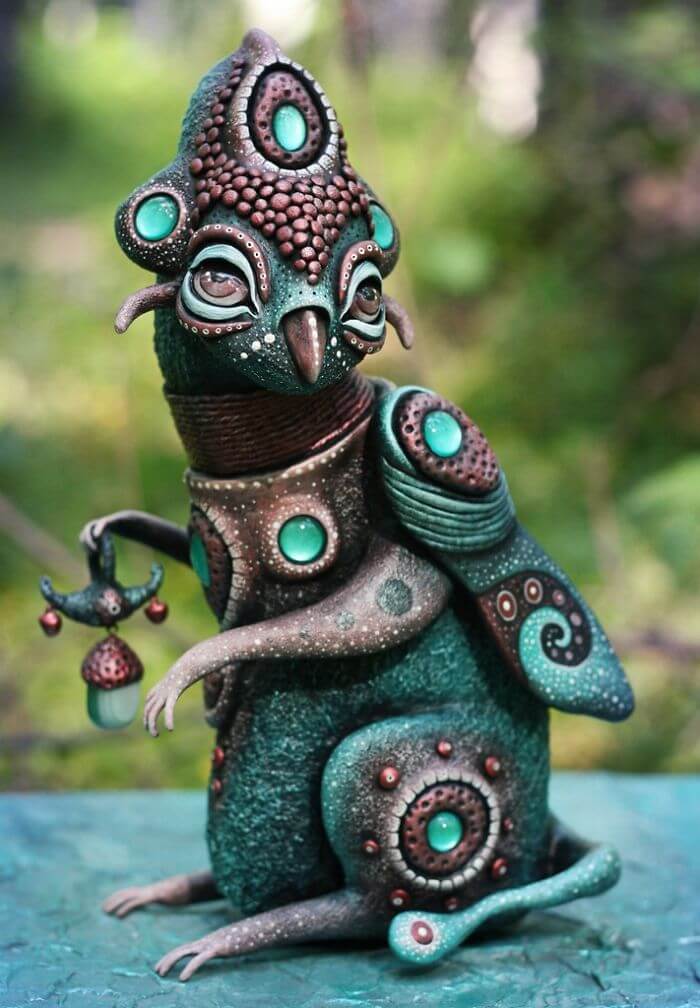 Please share these cute mythical creatures by Maryana Kopylova so your friends could enjoy them too