Who said cooking was not an art? Cooking is more than an art, it's a way of life. It sustains life and it gives us pleasure. For some it might even be a drug, but a less harmful one.
Who said cooking and architecture have nothing in common? They do have everything in common as you are about to see in the pictures below. Dinara Kasko is responsible for these cool architecture cakes. She is a former architect who took a different career path and became a cook.
Her cakes are a combination of experimental sculpture and precise architectural-based methods of construction to create some 3D graph-like desserts that remind us of avant-garde sculpture.
The creative process implies algorithmic tools and complex diagramming techniques to produce the amazing one-of-a-kind creations you are about to see scrolling down here. Kasko's desire to "make something interesting and fresh" is satisfied with every brilliant piece of dessert that come out of her hands. As you are about to see, some of her creations defy the natural laws of cooking and her architecture cakes are simply amazing! More info: Facebook | Instagram | Website
1. Which part of the cake do you want?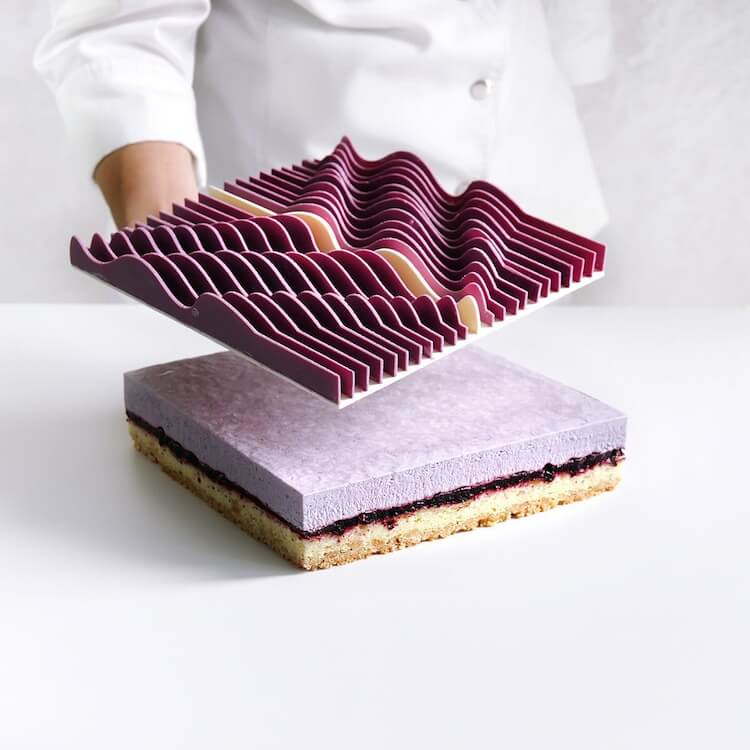 2. Sweet and nice, are you ready to be eaten?
3. Little bundle of joy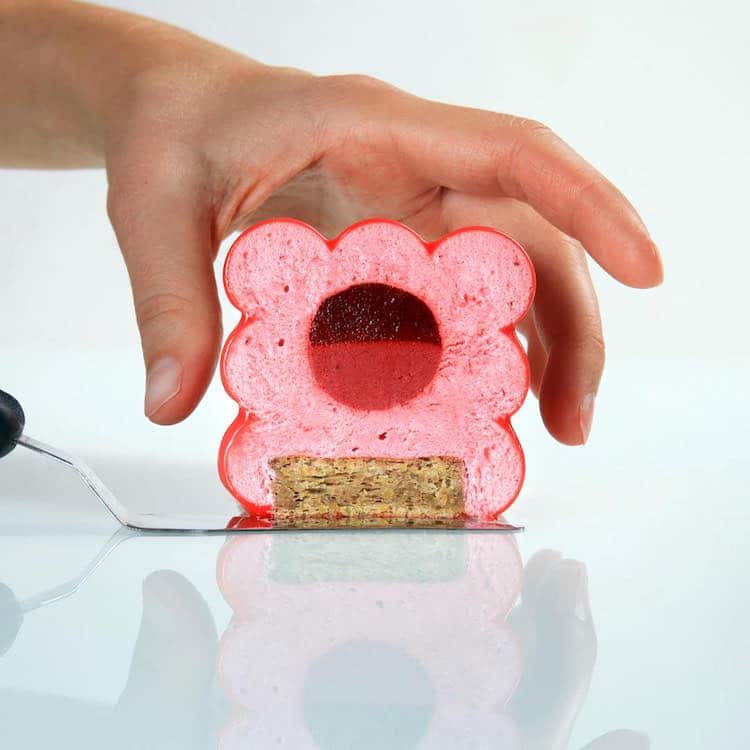 4. What is it? Is it a stone? Is it a toy? Is it eatable? What is it?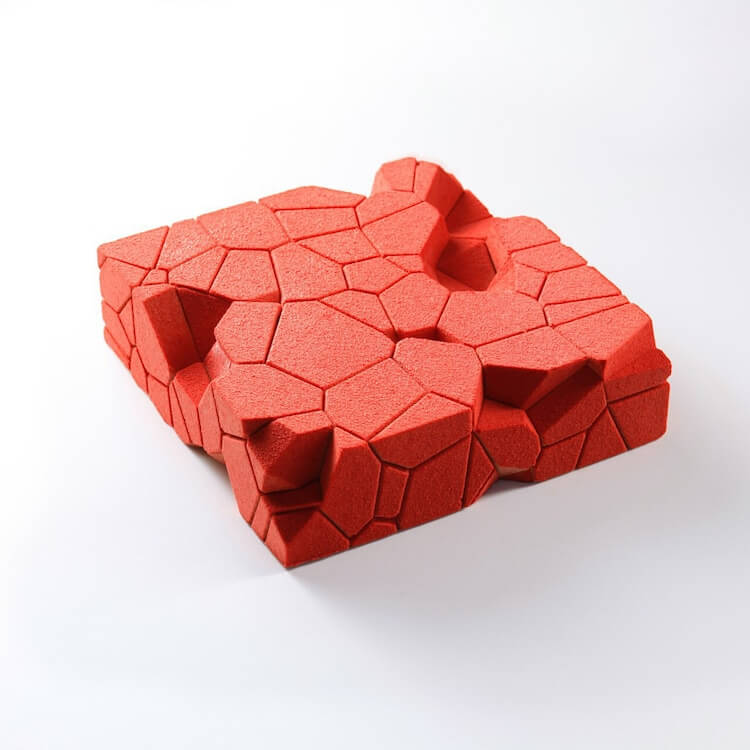 5. Texture, geometry, dessert, perfection…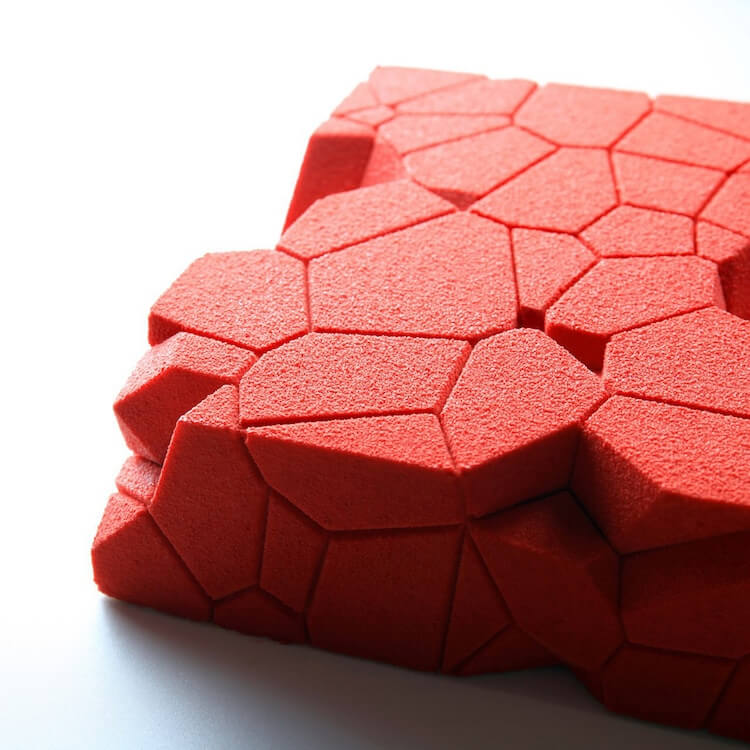 6. So sweet! I think I'm just gonna' look at it and feast my eyes on it!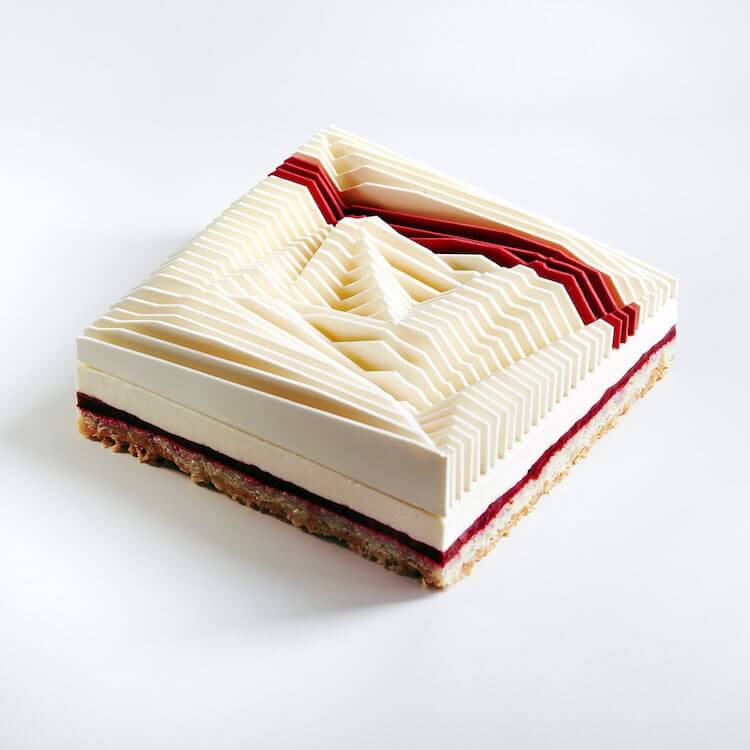 7. It looks so good you're afraid to eat it because you will spoil it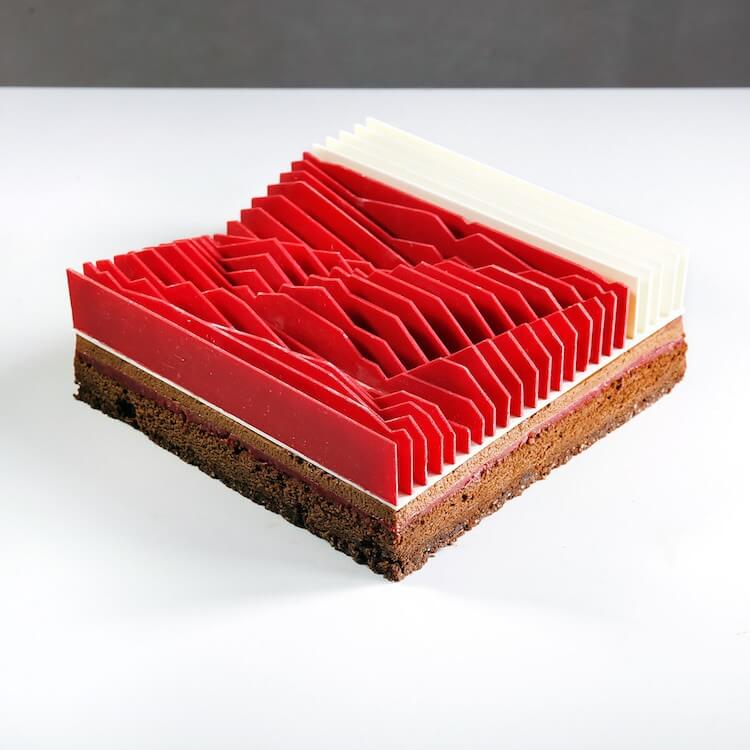 8. Does it taste as sensational as it looks?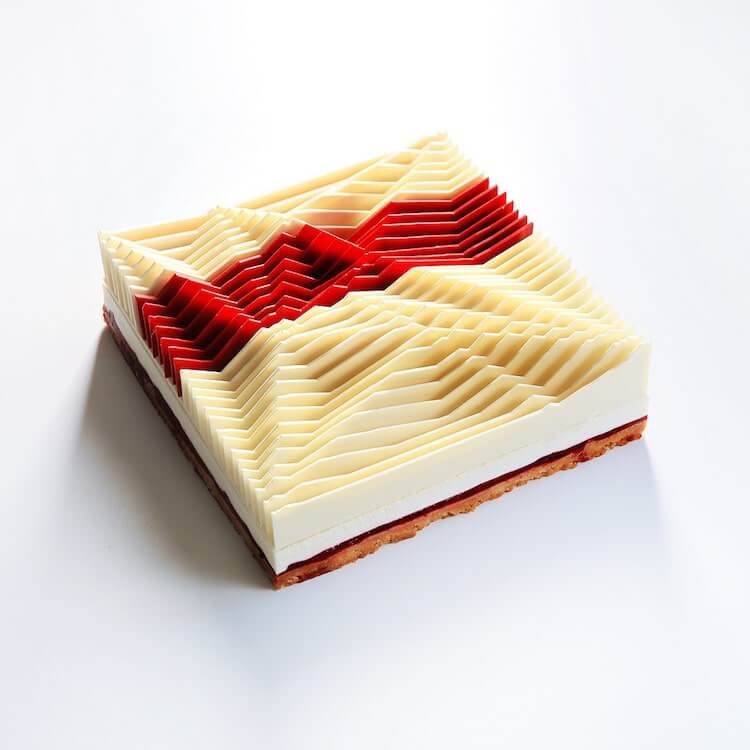 9. Geometrical lessons served as dessert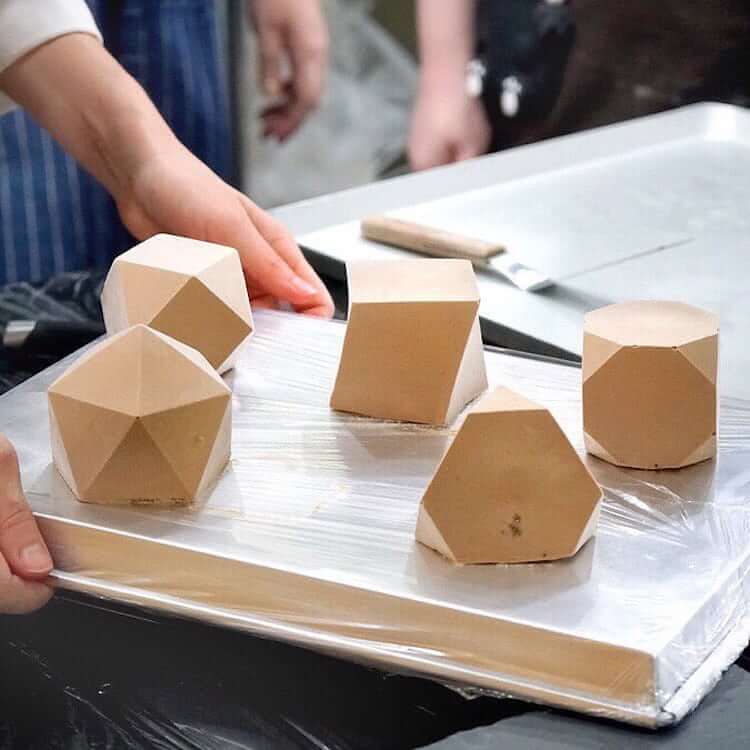 10. You've got some balls here!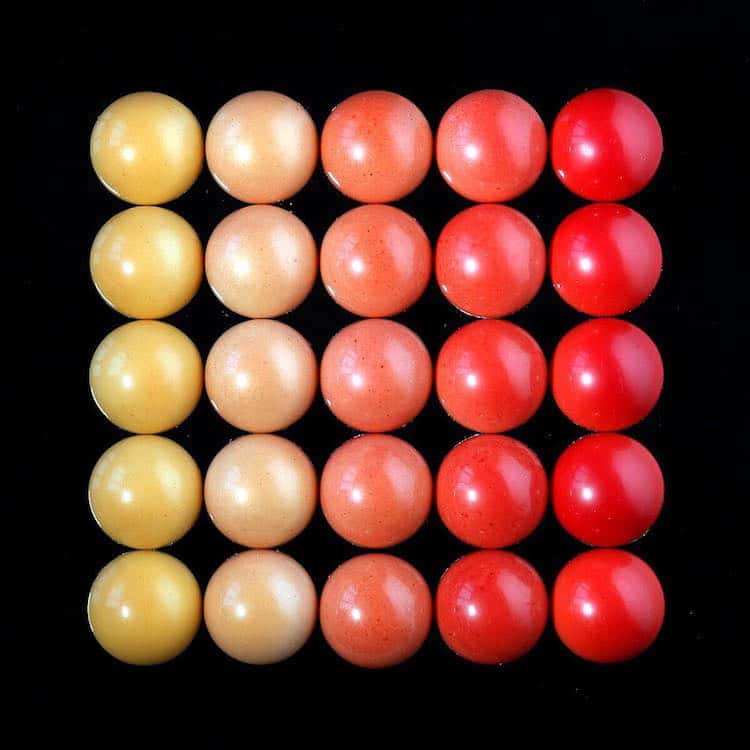 11. Putting your heart on the dish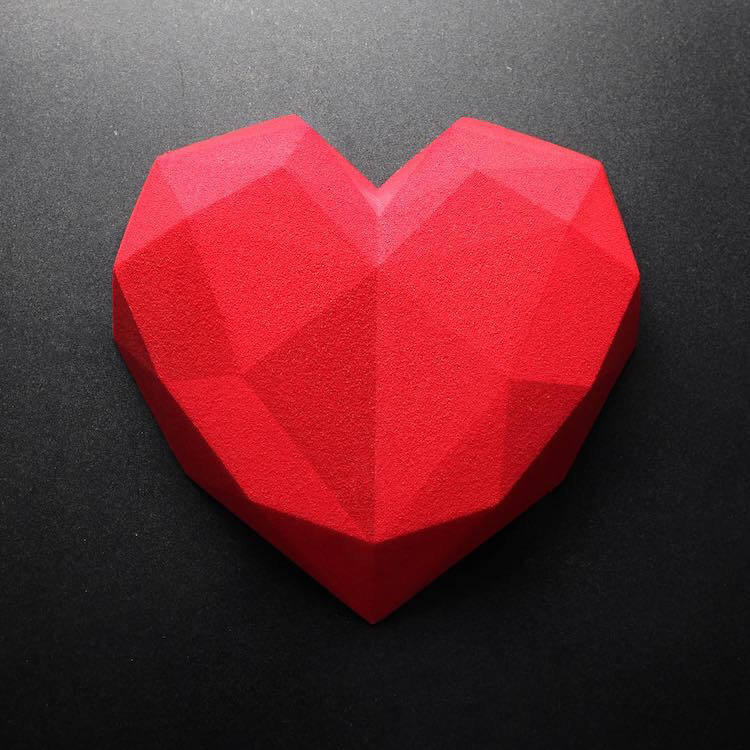 12. Where do you start eating it?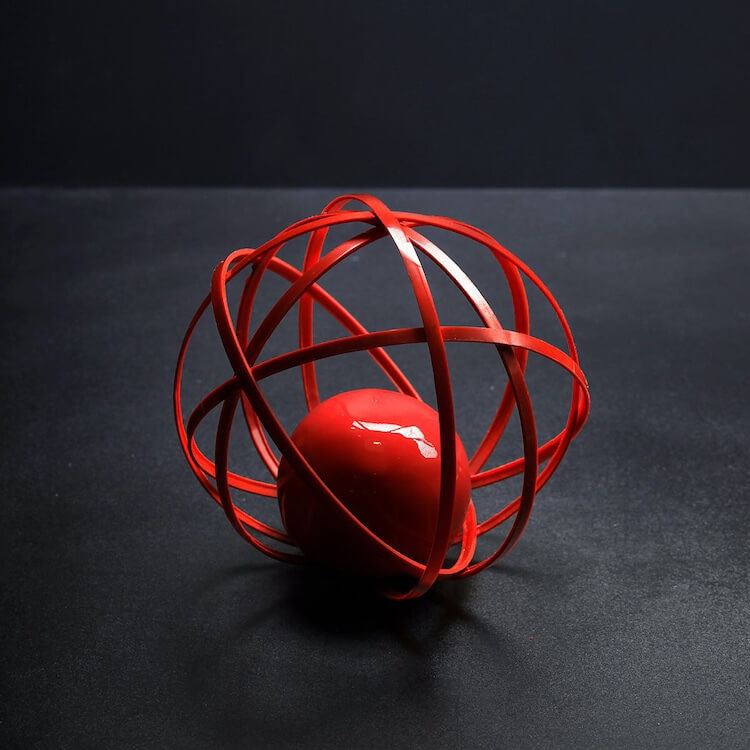 13. Is this some sort of extraterrestrial cake?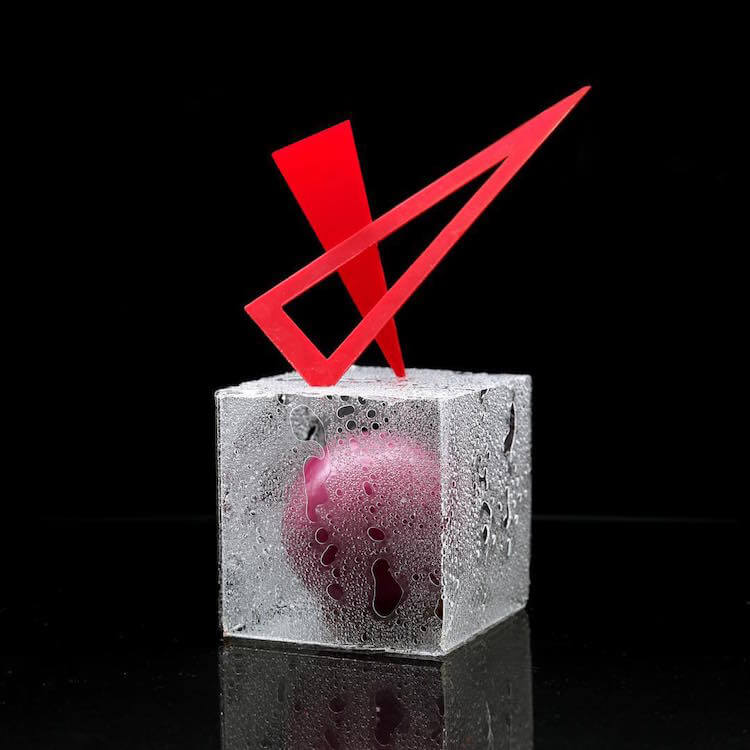 14. Is this a cake or a computer generated image?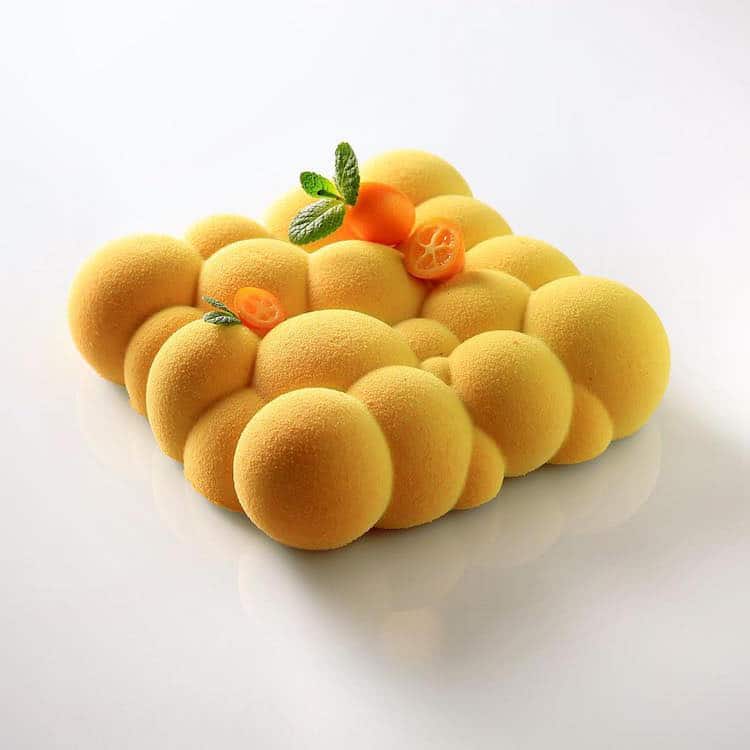 15. Straight lines inside and all bumpy on the outside roof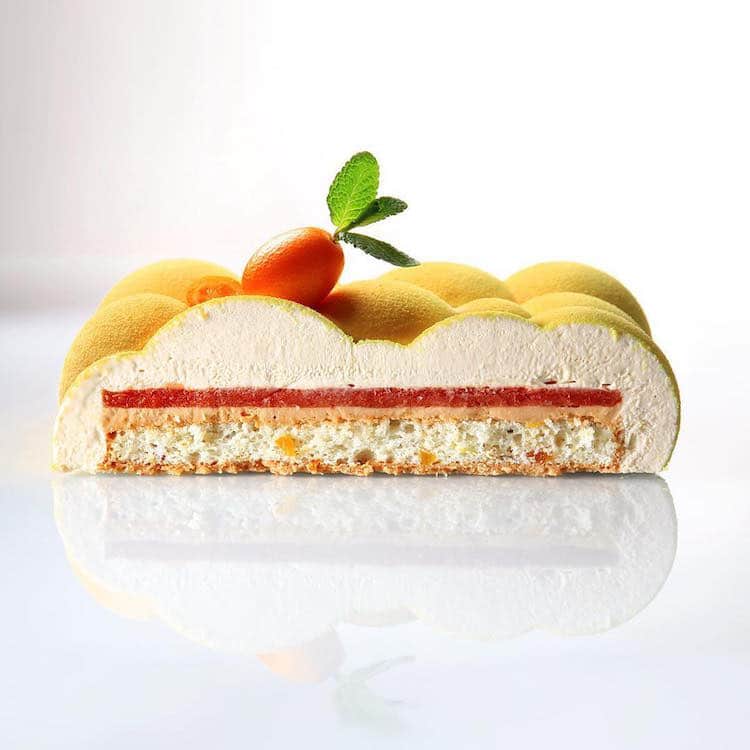 16. I want THAT cake! I want it!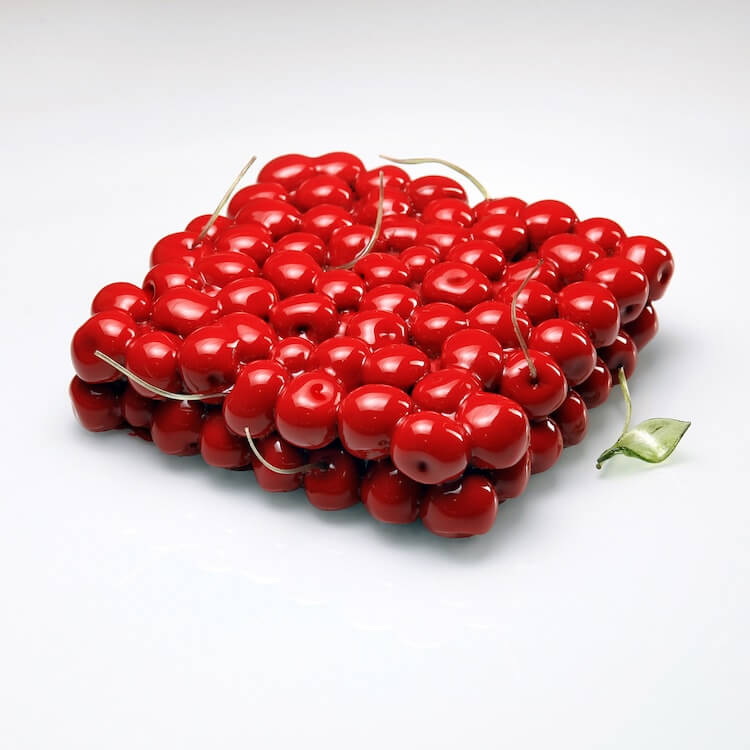 17. Geometric perfection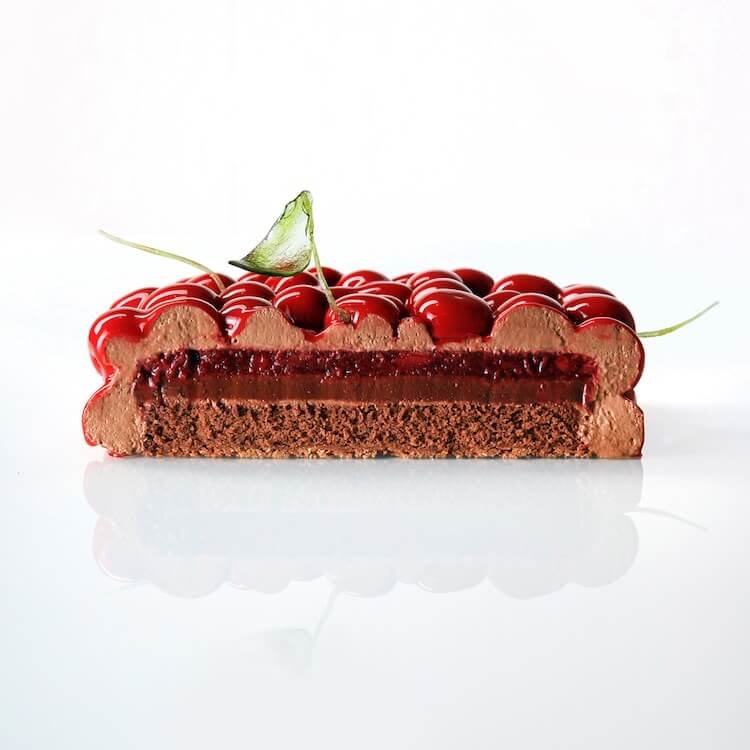 Dinara Kasko architecture cakes really impressed us, if you feel the same, please share with your friends