Yum! I haven't been so excited since I found out about sliced chocolate made in Japan! Again, a whole new horizon is opened for us gourmets and now people from Mars Chocolate are to be blamed.
They recently introduced a chocolate spread which is made from original Twix bars; it has it all: smooth caramel and gooey chocolate with crunchy bits …and it's spreadable! Let your imagination play with new possibilities and let this new queen of breakfast take an honored place on your kitchen desk.
If you are from the United Kingdom you're the lucky ones and can do it right away, but the rest of us must wait a bit longer, for now her yumness is available only for UK market in 200-gram jar and it costs 2 pounds.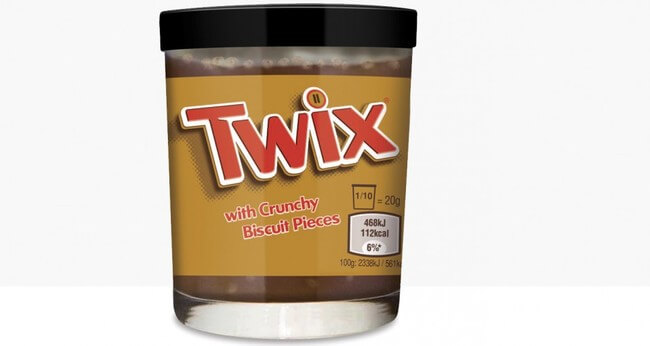 How it looks from the inside, honestly, is there anything better than this? NOPE!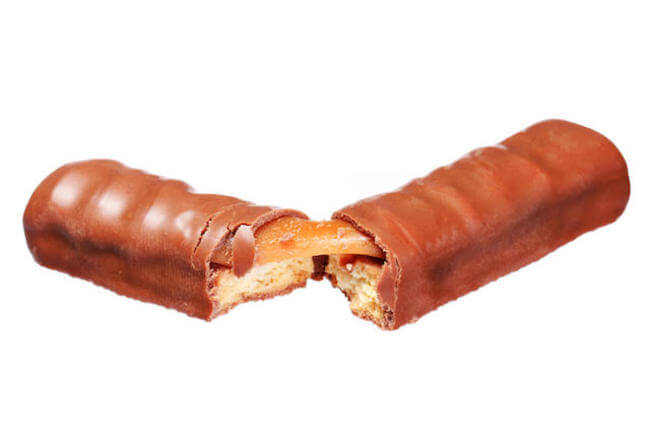 Source: Mentalfloss