Spanish sculptor Jose Manuel Castro Lopez will make you go hmm? with his work. Stones and rocks in his world are very different than in ours. He manipulates skillfully with solid materials like quartz and granite and creates very interesting sculpture illusions. Can you imagine the stone which is able to twist and wrinkle? Or imagine how it would be to peel the stone. Just thinking about it is giving me chills. Well, you don't have to imagine anything after all because there is a gallery below consisting his work which makes really bizarre sight. Rocks that should be tough and you would not imagine anyone could peel them like a potato are being peeled and squeezed like soft veggies. The sight is truly confusing but cool.
Jose Manuel Castro Lopez, the Coruña, Spain-based artist obviously likes to play with our notion of reality and likes to twist it a bit. If you like what you see in the gallery below you can find more of his work on his Facebook account.
"It is not the sculptor who acts, but the wizard, the druid."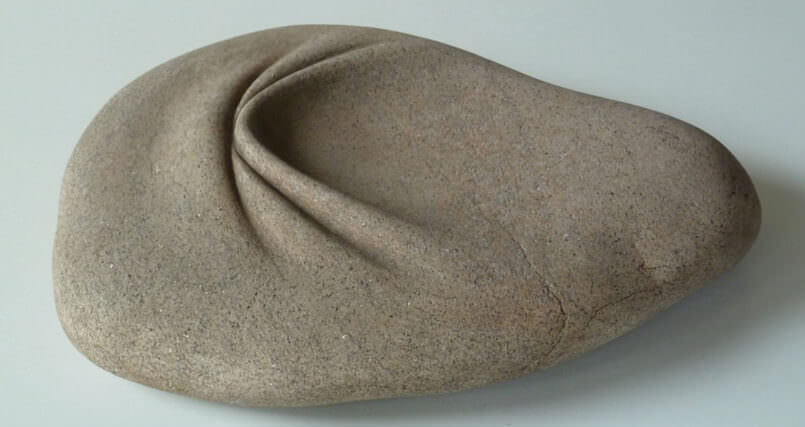 "My relationship with the stone is not physical, but magical."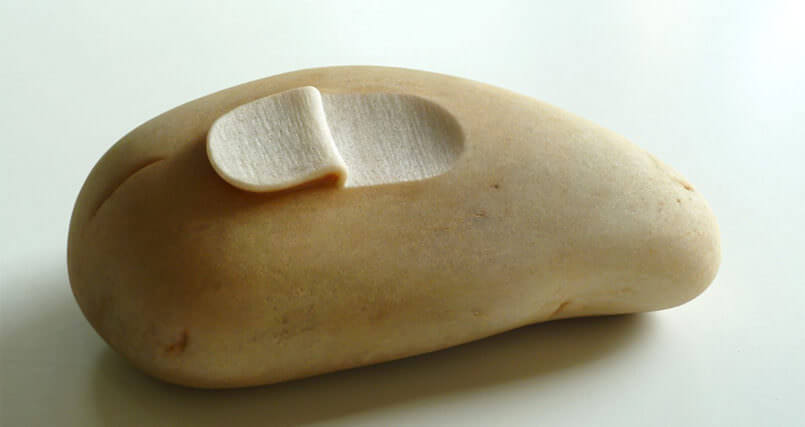 "It recognizes me, it obeys me…we understand each other."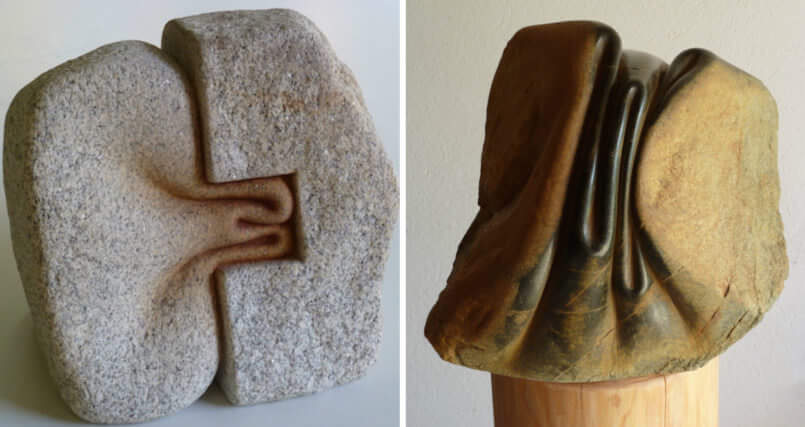 "My stones are not lifeless. They manifest themselves."
Peeling off a little slice of stone, it doesn't matter how long i look at it, it still freaks me out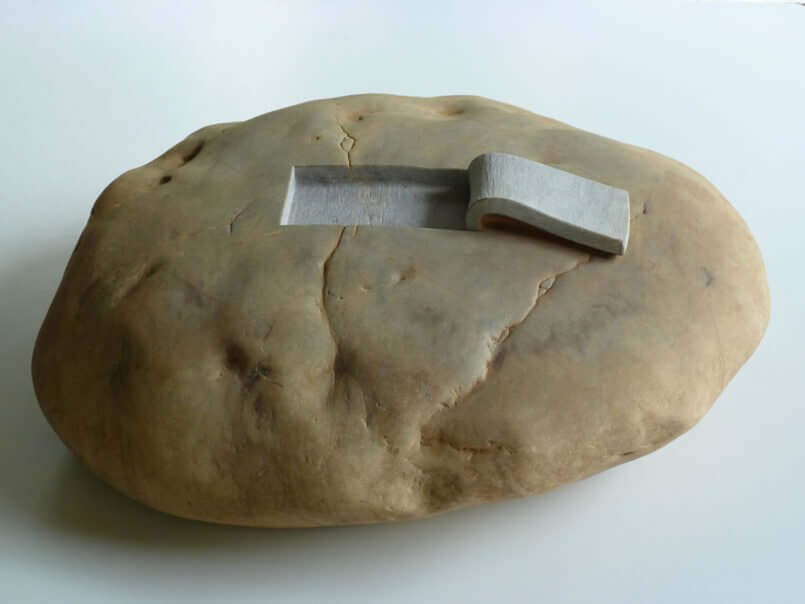 The sculptures look so realistic no one will ever recognize these are not real rocks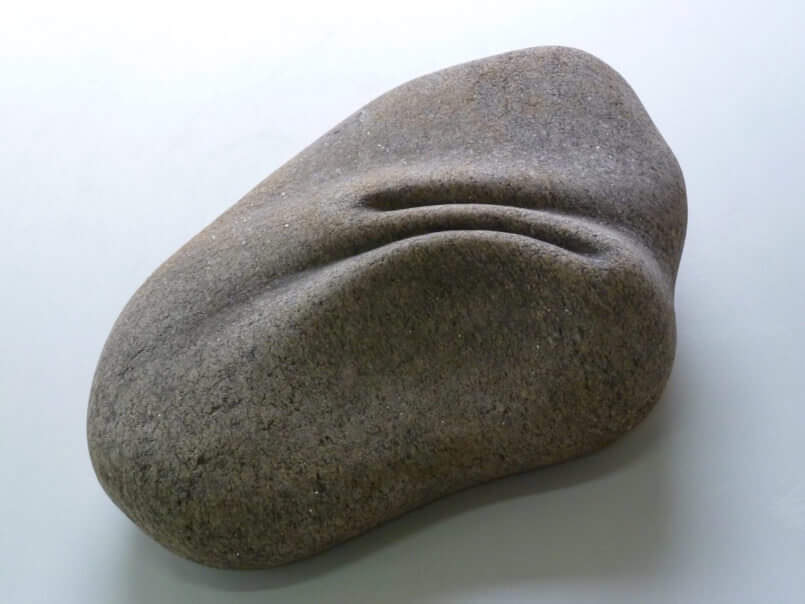 Are you amazed as we are with the sight of twisting and peeling stones? Share the gallery with your friends!
Source: lostateminor