John Rankin is a famous celebrity photographer, but recently he decided to do a photoshoot that's a bit different with a very noble cause. He's done a series of photographs featuring former members of the British armed forces who have suffered terrible physical injuries while serving.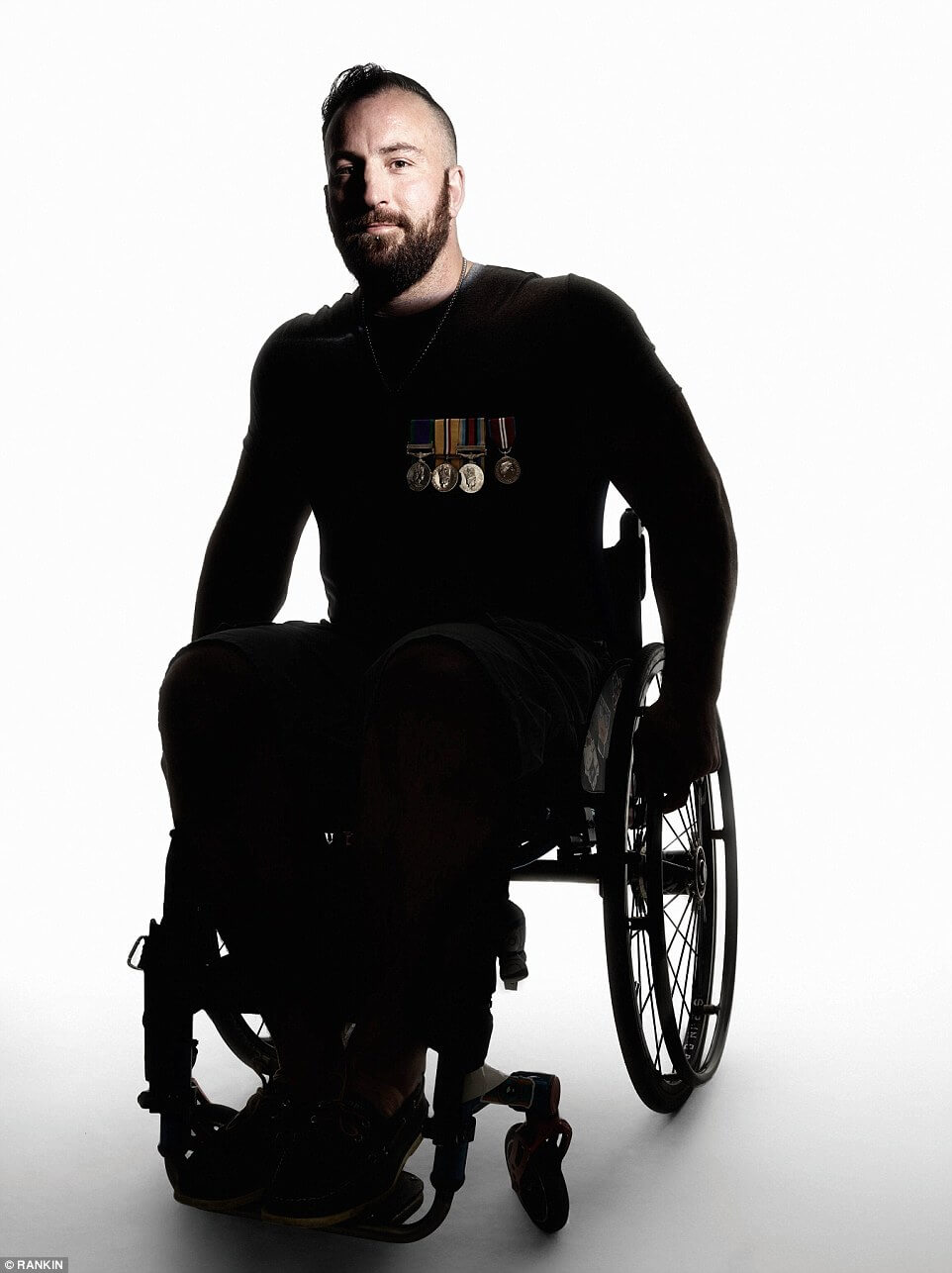 All of these photographies and many more constitute a book called "For Queen and Country" with individual stories of soldiers that participated. It will be released on November 1st in a very limited edition of 500 copies. The first 50 copies will be signed by the author, photographer Rankin. In this way, Rankin is paying tribute to these brave men and women and raising funds for armed service charity Haig Housing Trust.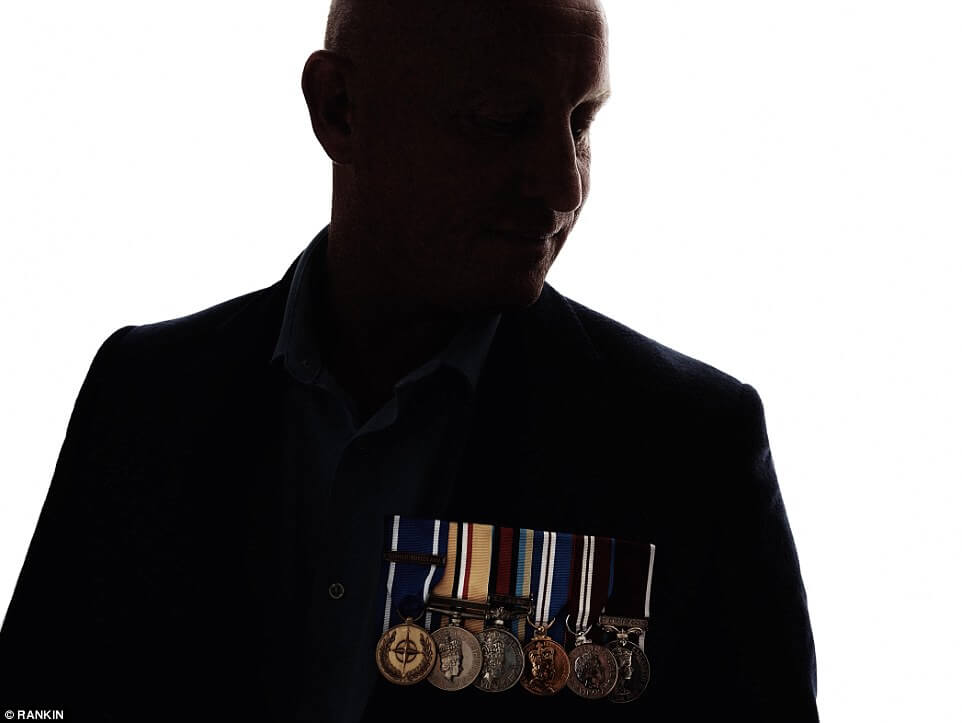 Raising awareness in society about these people and the problems they have in everyday life after they suffered injuries while serving their country is another goal of this noble project. Last year, Rankin's images were projected onto the Tower of London. It was a powerful way to send the message, for sure.
Rankin says: "It is impossible to even begin to comprehend what these men and women have been through, both in theaters of war and their extensive recuperation periods."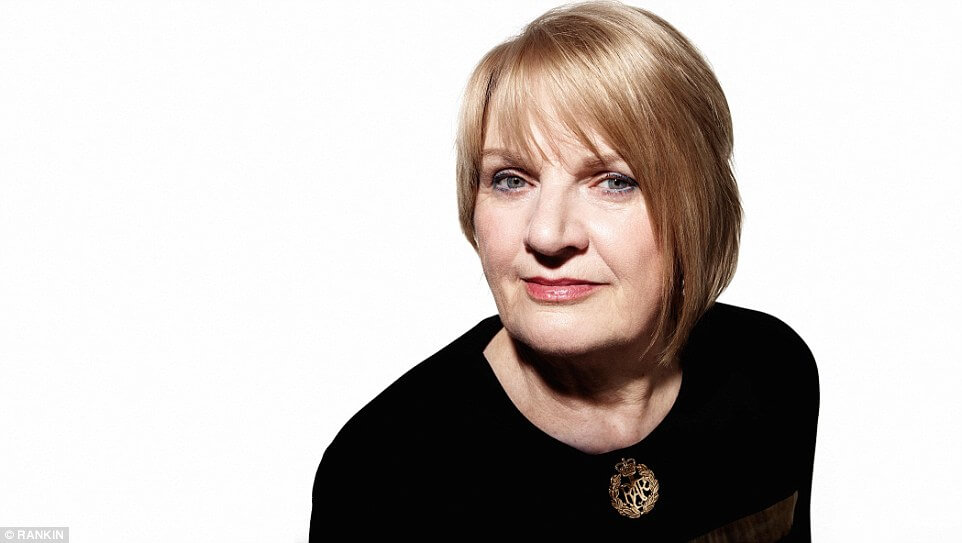 "It made their bravery and zest for life all the more humbling. I made a conscious decision to photograph them against a white background with the focus on their faces – I wanted to strip away the stigma and show them as real people."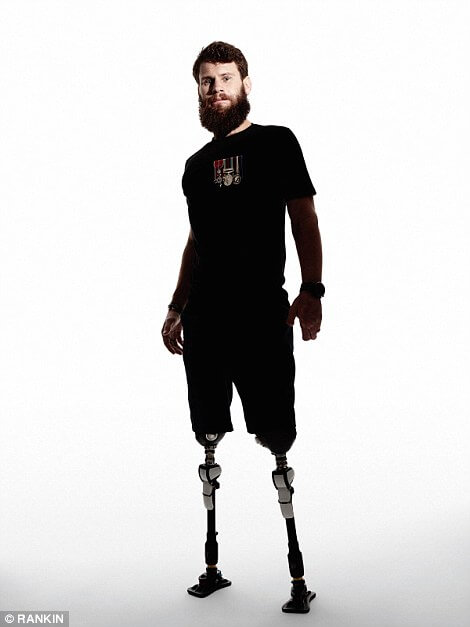 "There is a life beyond my injury. I will not be defined by my disability," words of Lance Corporal Cayle Royce MBE of The Light Dragoons.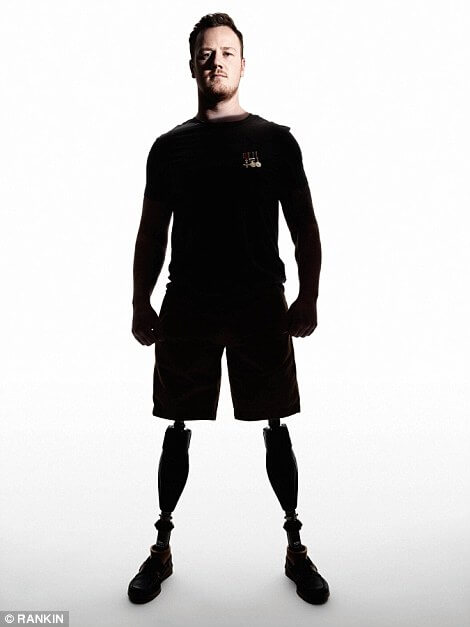 "Even the brave falter. It is about how your respond that is important," words of Captain Oliver Cochrane, 2nd Battalion The Royal Gurka Rifles who commanded Nepalese soldiers in Afghanistan.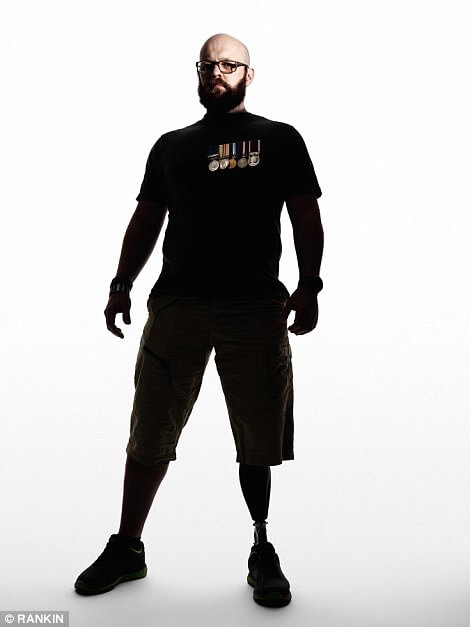 Sales of the book, For Queen and Country, have been limited to 500 and will go on sale on November 1. The first fifty special limited editions cost £500 each and are signed by Rankin. 

The remaining books, in a silver foil, will cost £250. Also, a special event will happen for the launching of the book for 300 guests who will have to pay the ticket of 50$.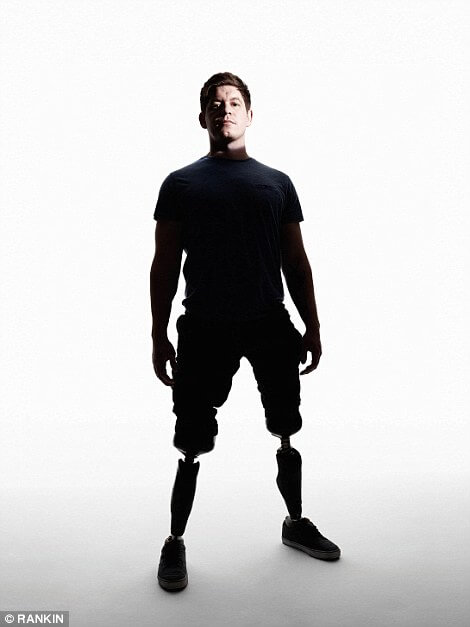 Haig Housing Trust is very thankful to Rankin for this generous work and emphasizes that they do not differentiate between operational and non-operational injuries when helping former service personnel and the charity said the mental health of veterans was a very important issue.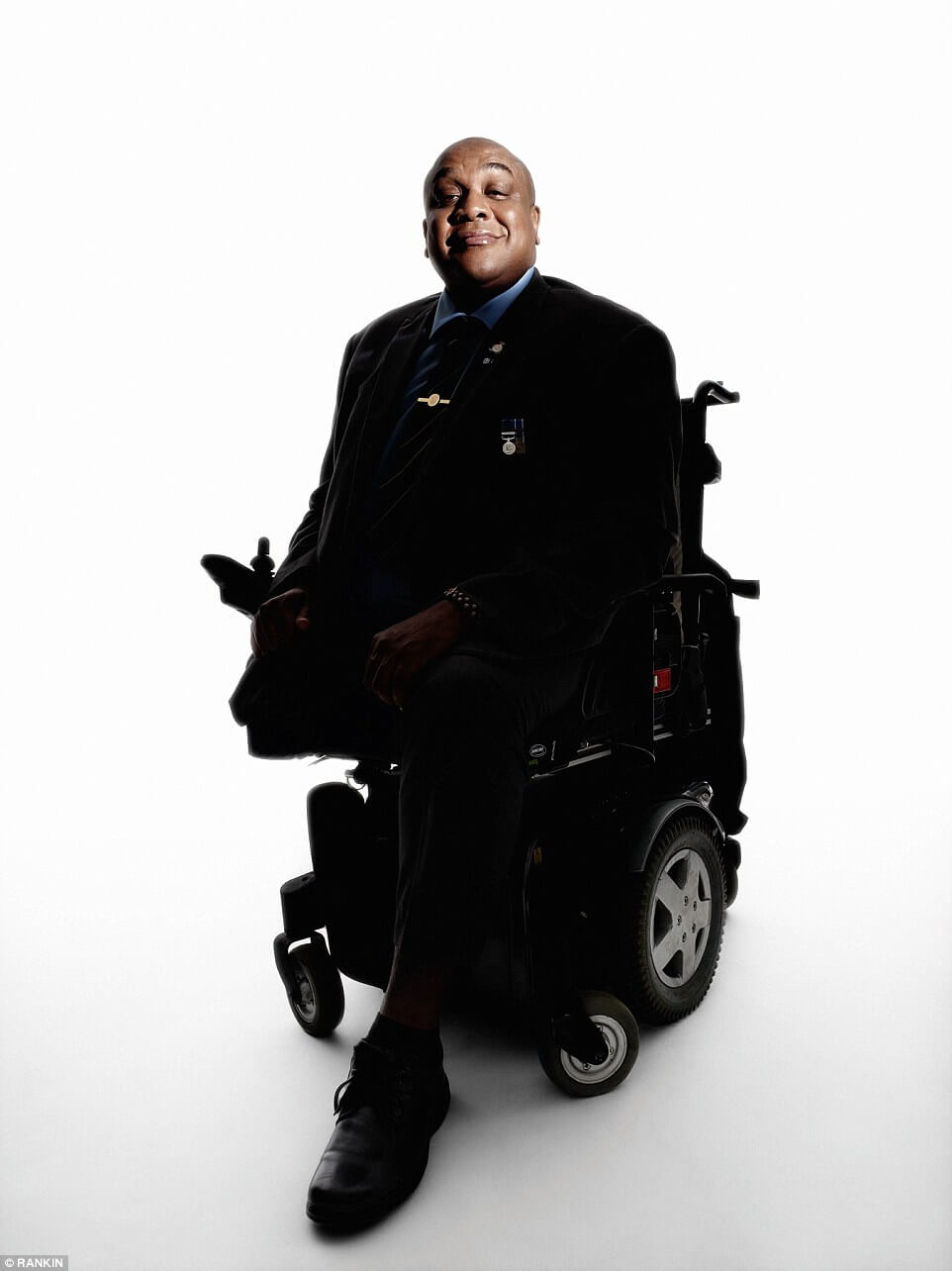 Source: link