There is no "best technique" says artist Irakli Nadar when talking about her digital portraits, stressing that the best way to build visually stunning images is just to want to be better every time; the technique is a matter of what is best for you as an artist, what fits you artistically.
She is a  28-year-old  Georgian artist, from Tbilisi and you can admire her work below. Her portraits are emotionally beautiful, they make you feel you look in the eyes of the woman in the painting. Their faces are very expressive and sometimes, they look like pictures taken with a camera. It is quite hard for the human eye to identify the medium, which is the computer. The technical name for what she does, is "hyper-realistic digital paintings", if you want. But we like to call them paintings, just as simple as that. Because they look like they've been painted my a master-hand, or, in other cases, like they've been done with a camera.
"Many people tell me that they don't think they will be able to produce paintings as good as mine. My aim is to create visually stunning images and to make them better every time. You should think like that too", is the lesson she gives us when asked about her work.
She is quite right. No matter the craft you're in, you have to want to be better than you were yesterday, in every pursuit. But, we're not here to discuss how is better to live one's life. We're here to show some stunning portraits of women. Most of them are staring right at you, perfect in their imperfections. Watch the eyes! Whether green, blue, brown or grey, they will amaze you every time. She looks like she spends a lot of time on them. That might be because they are, as someone once said, the windows to the soul. Enjoy! More info: Facebook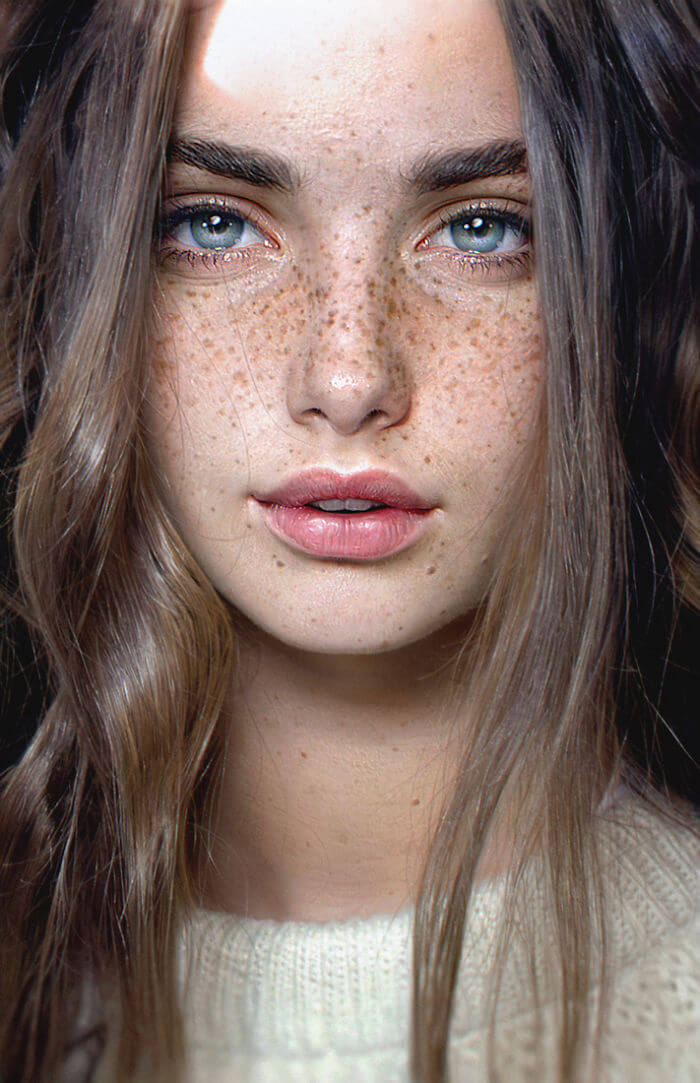 [the_ad id="71925″]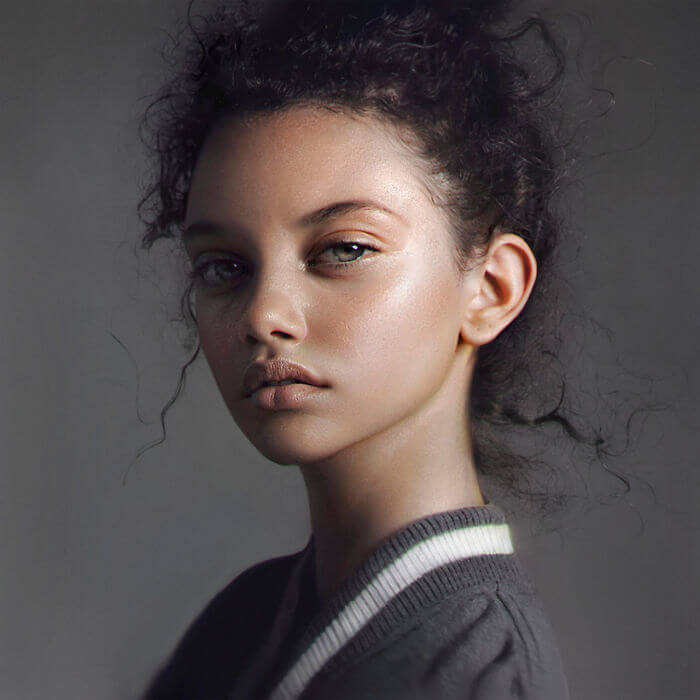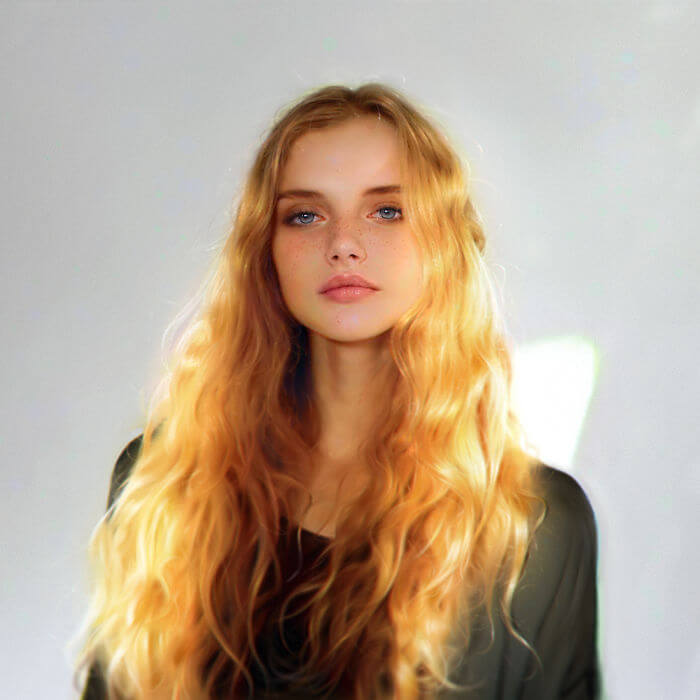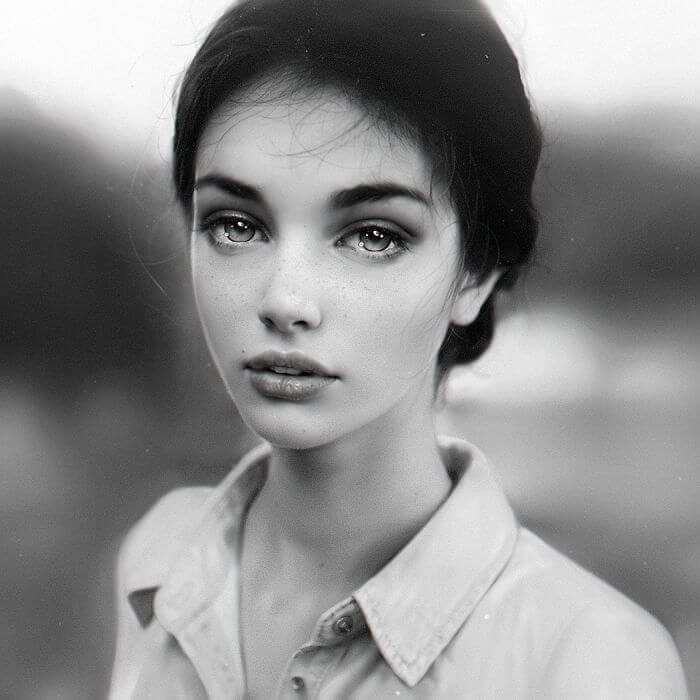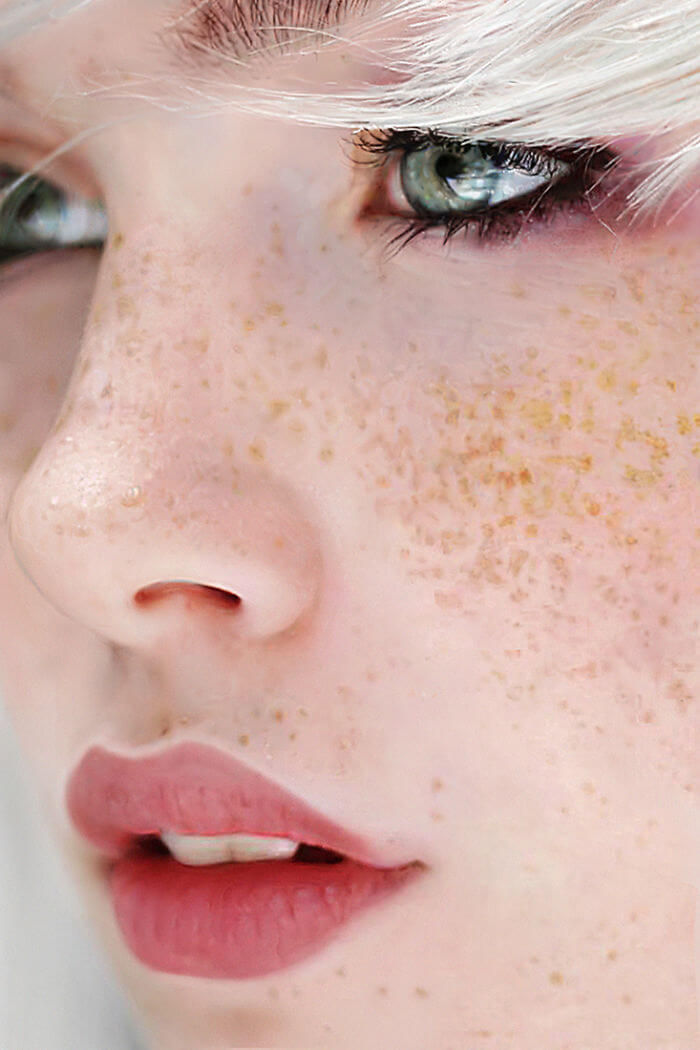 [the_ad id="71924″]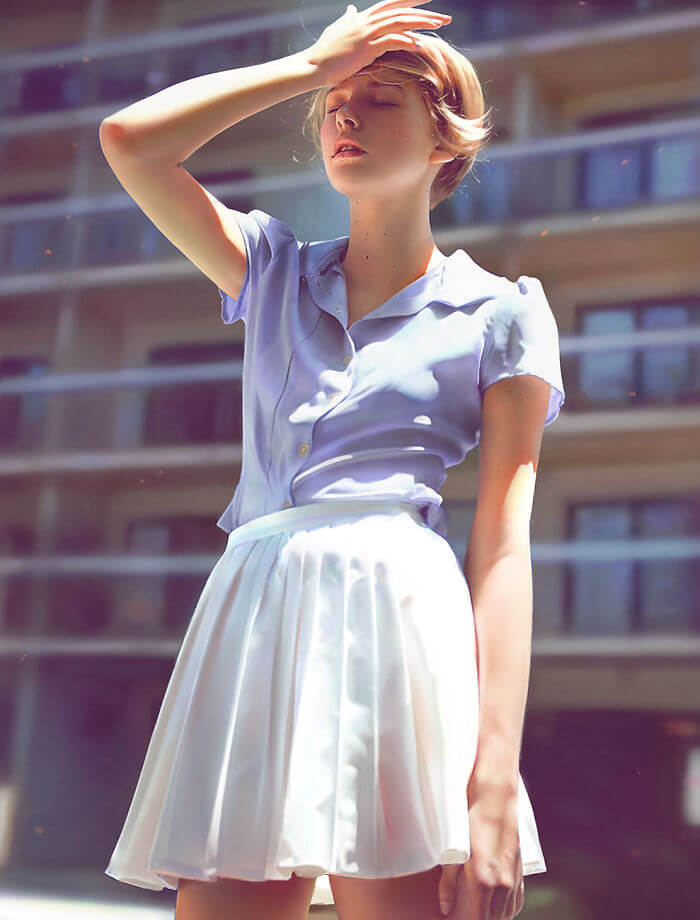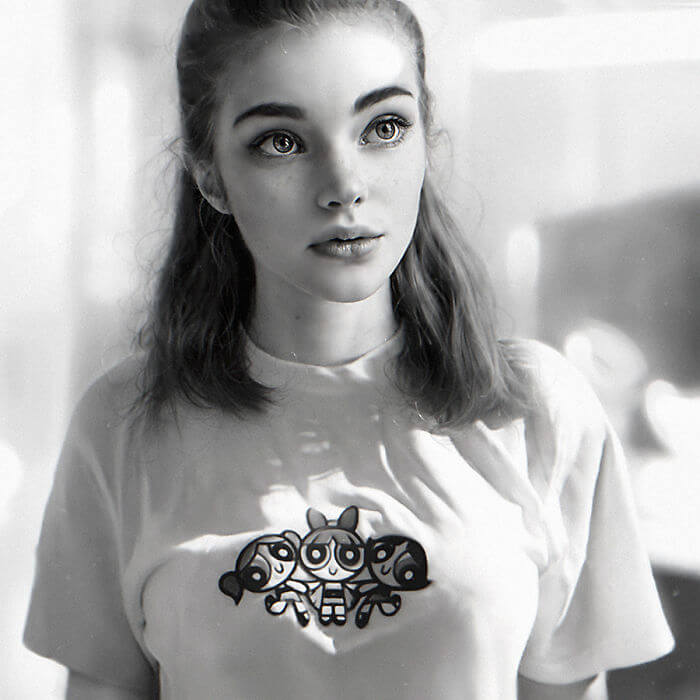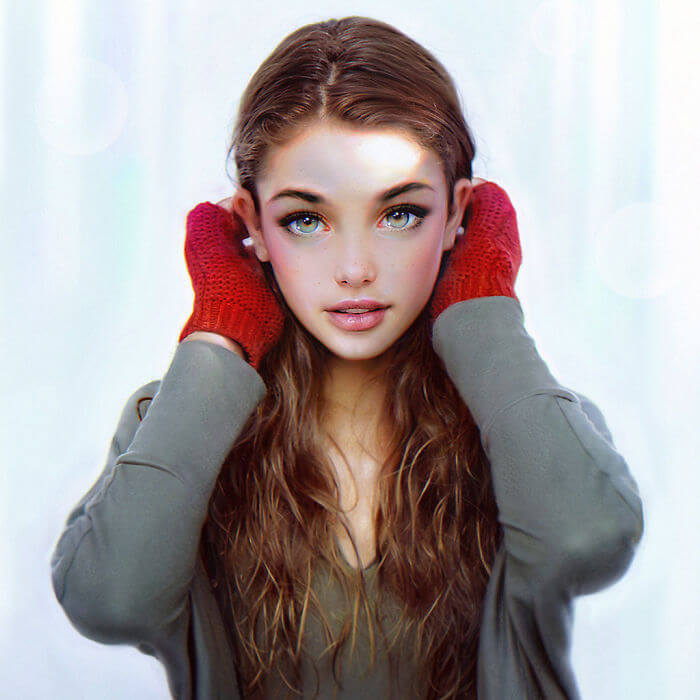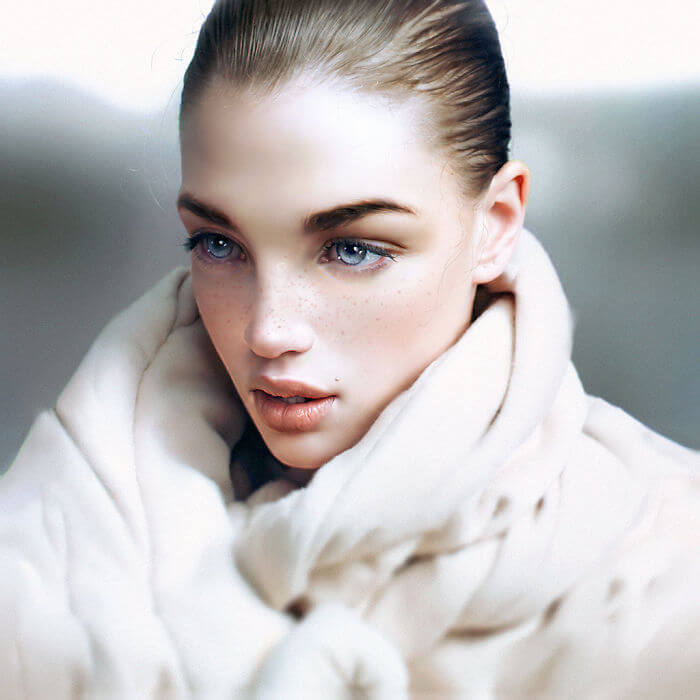 [the_ad id="83004″]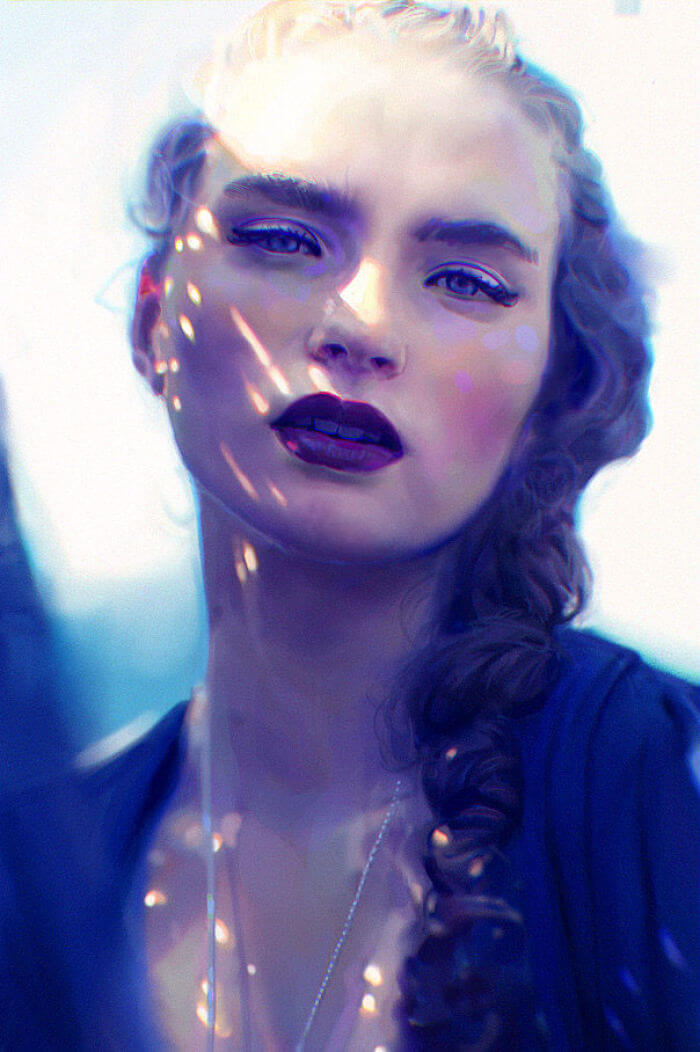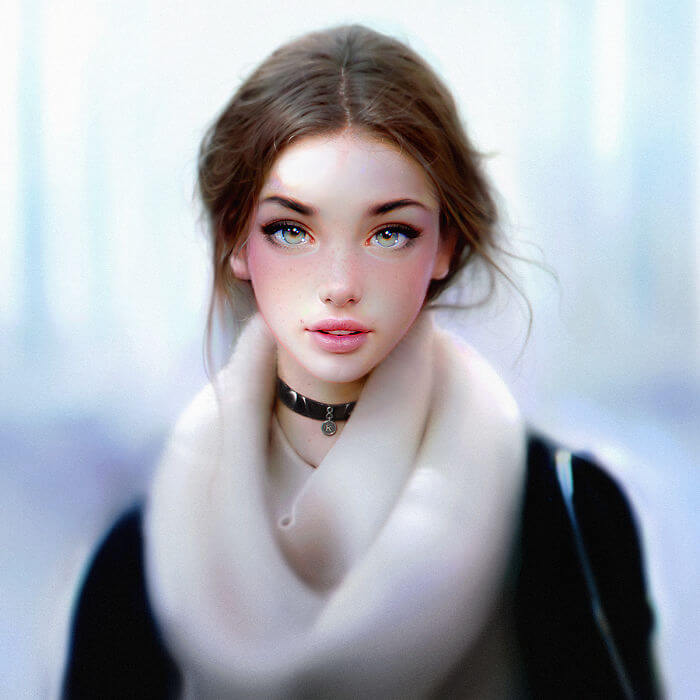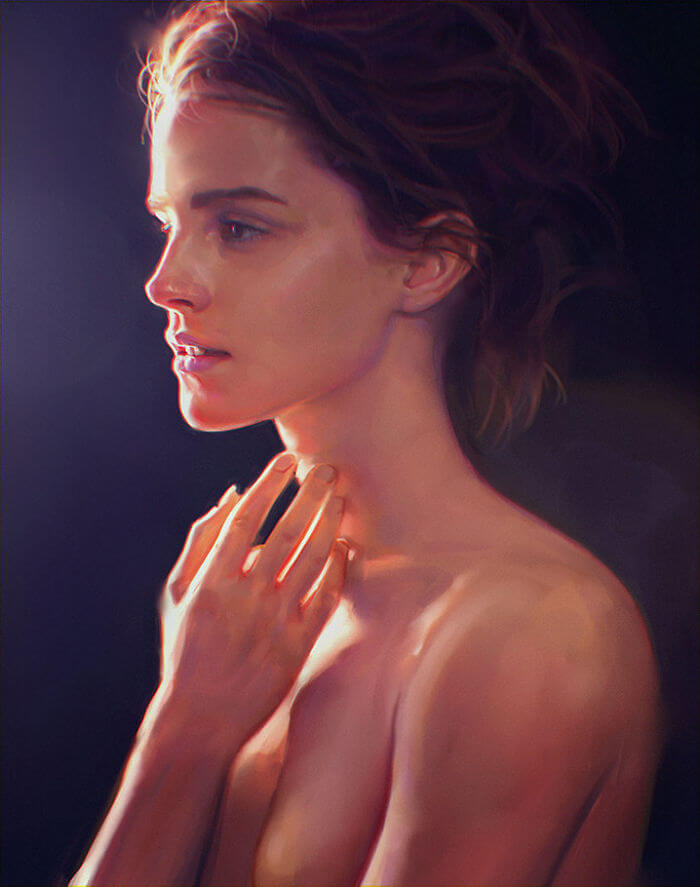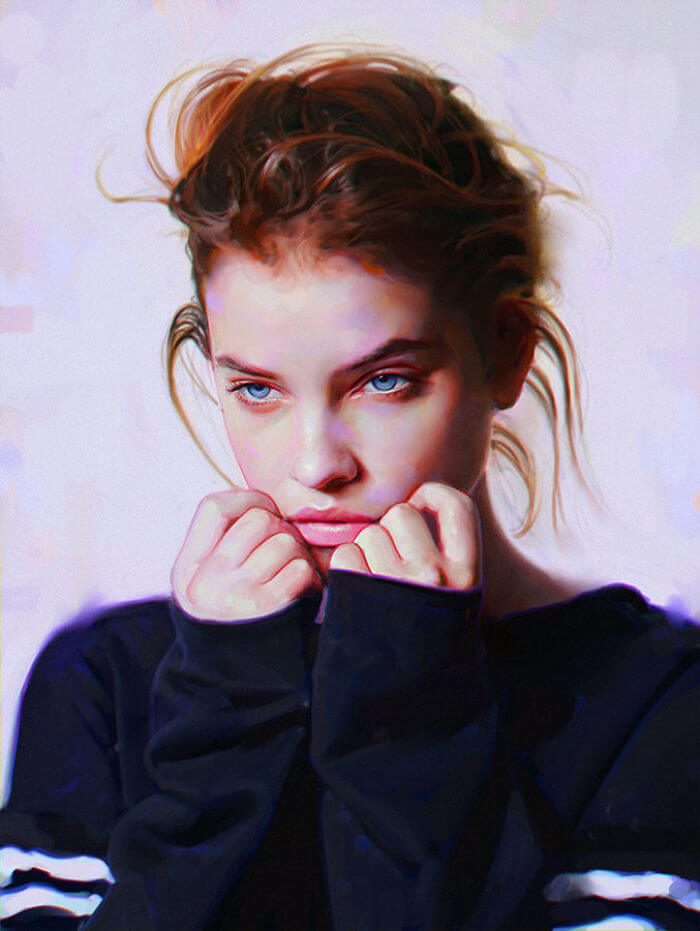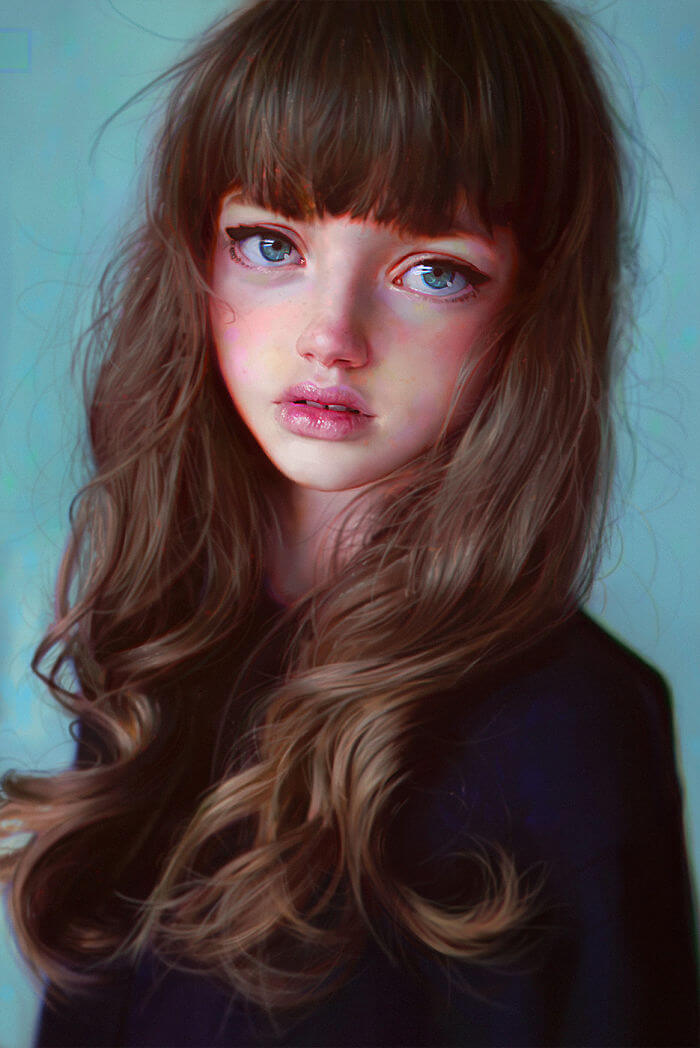 [the_ad id="77755″] 
[the_ad id="77756″]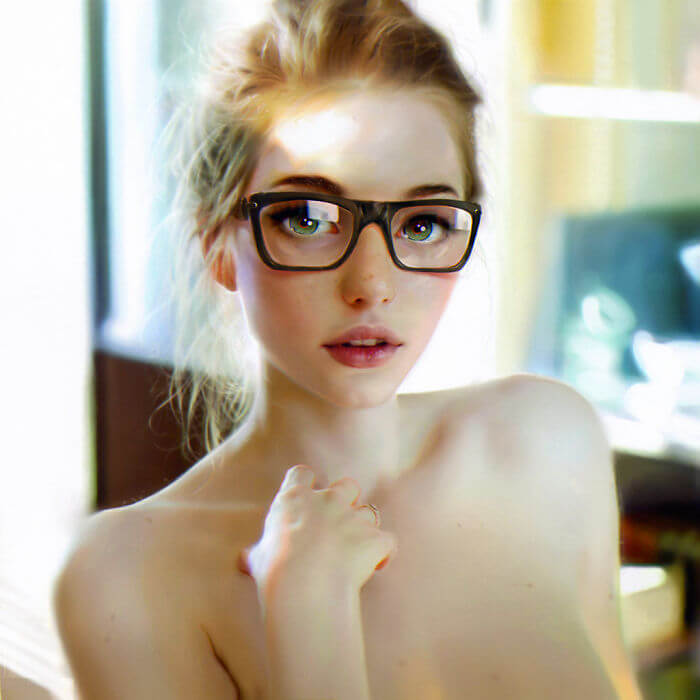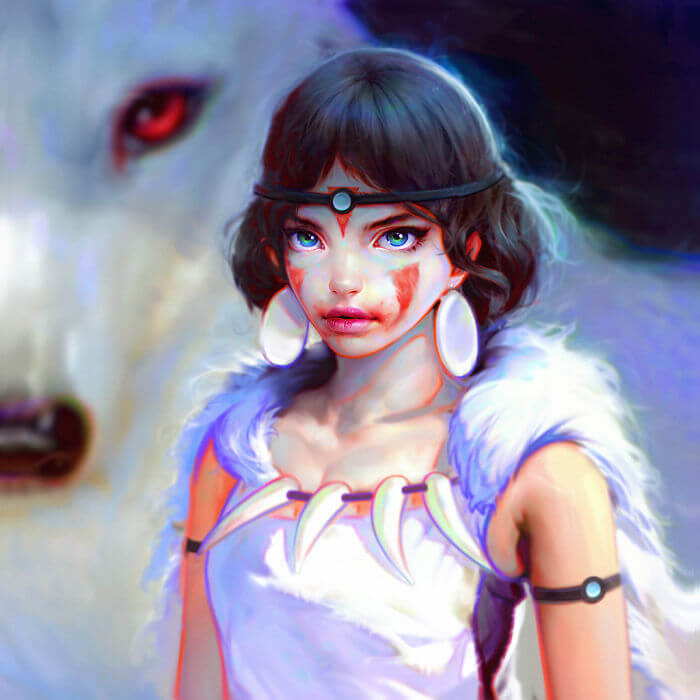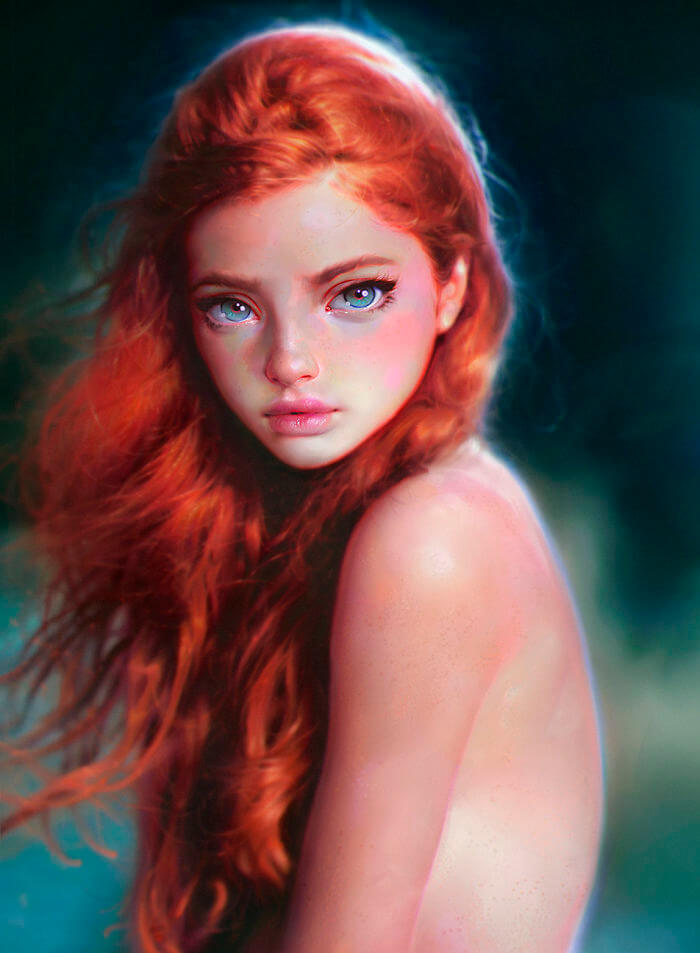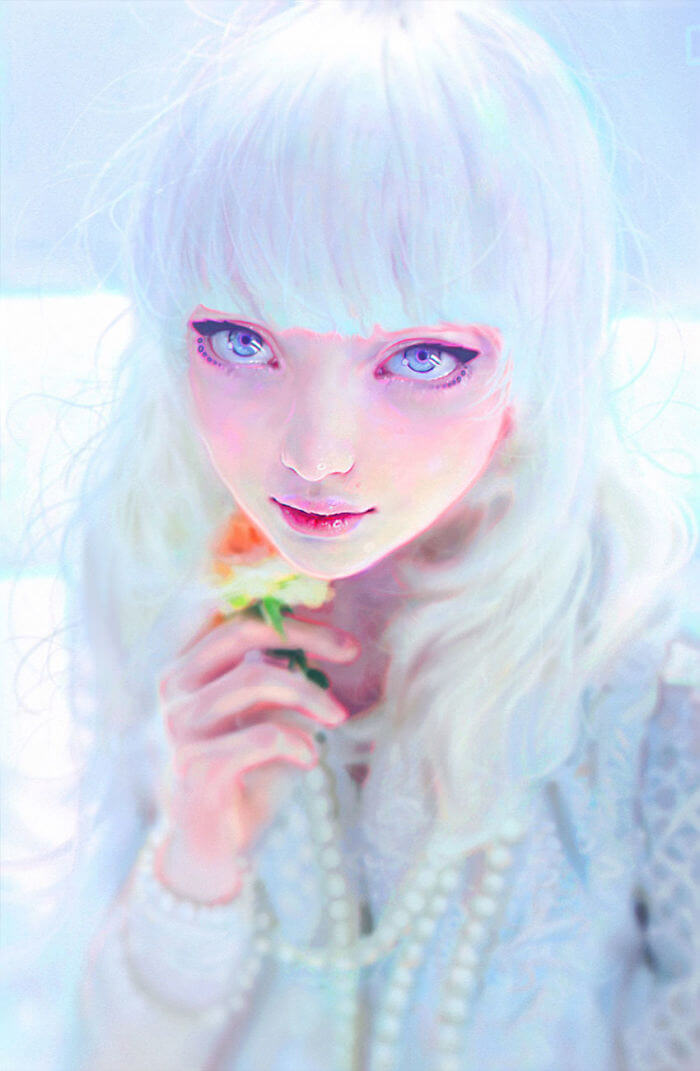 [the_ad id="71935″] 
[the_ad id="77756″]