This list of angry baby animals is probably more adorable than pisst. But looking at these animals you can't not think how cute they are, even when they try to give you the evil eye or just won't have it your way, they are still adorable! It's no secret that animals are cute, but when you look at them when they're tiny and babies they give new meaning to the phrase " cute as a button ". Browse the list below of 15 pisst baby animals and tell us in the comment section which one was your favorite and which one you really don't want to mess with.
1. The first on the angry baby animals list is this little guy who is truly pisst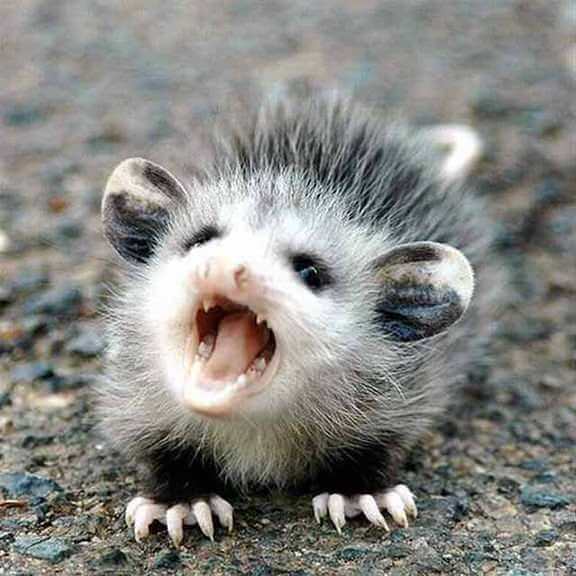 2. Baby cow is giving us the evil eye. No cow, don't!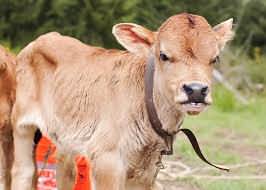 3. Ostriches always look angry, even when they're just babies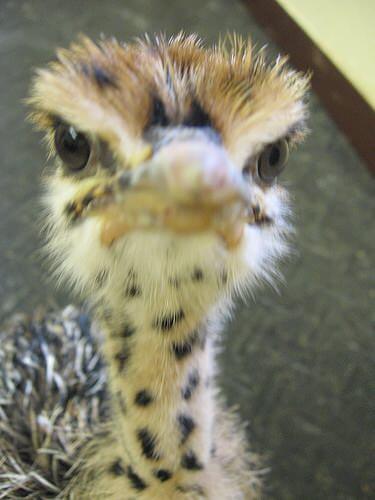 4. Didn't really saw a lot of puppies with an angry face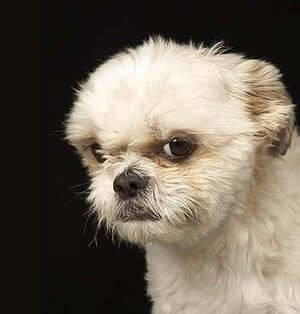 5. Red fox living up to it's name? Don't make him angry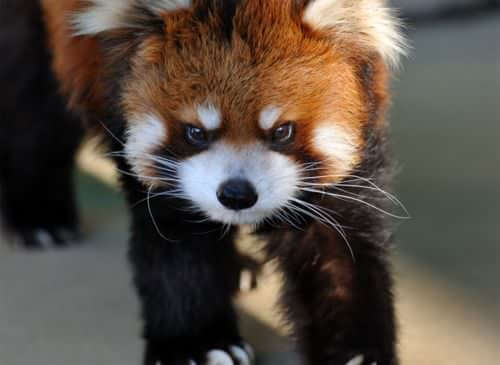 6. This angry puppy will murder you with his eyes, sleep with one eye open tonight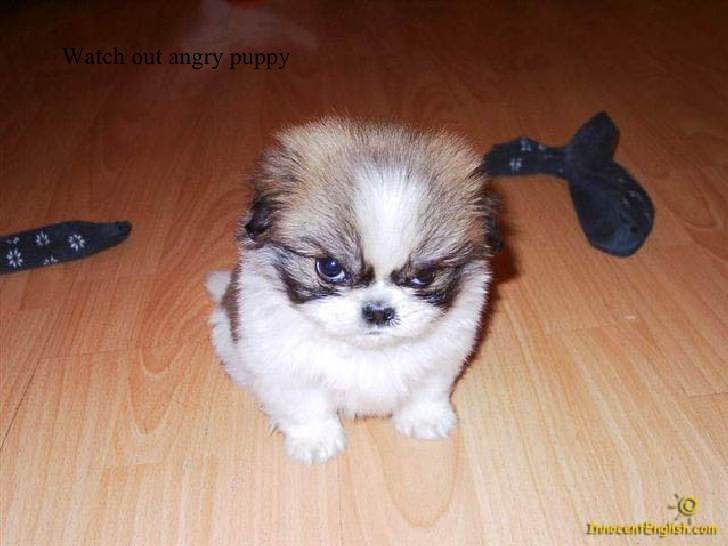 7. Duck says " WTF?! Brah! WTF??"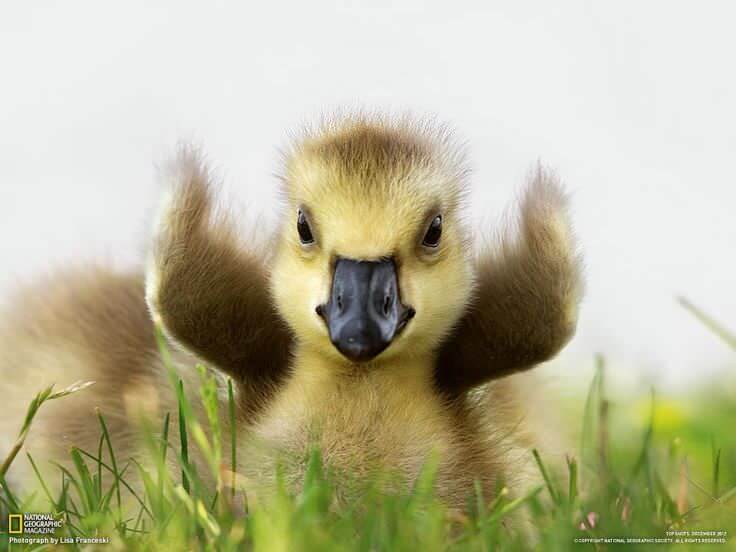 8. Baby chickens don't really like you taking pictures of them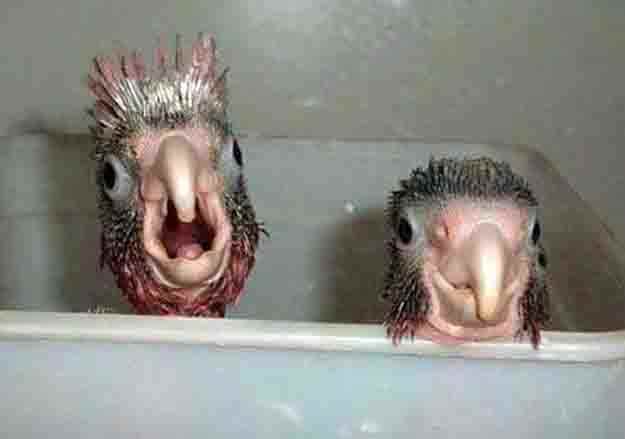 9. " Get out of here you! " *dog probably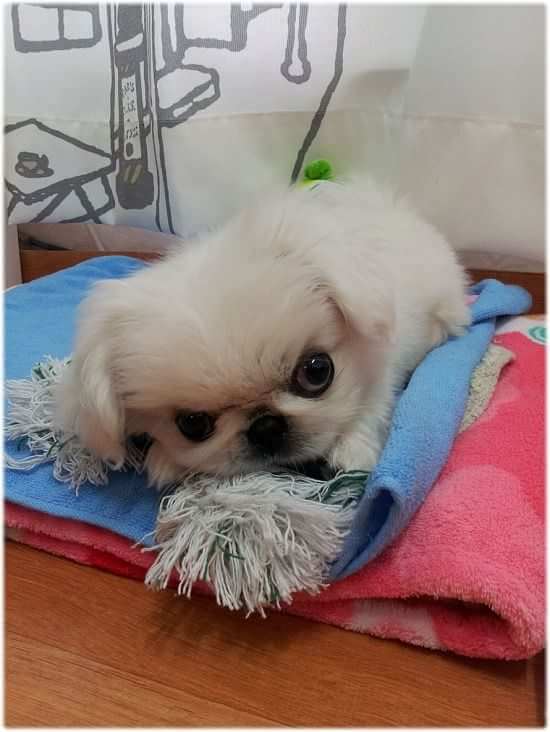 10. This baby owl looks more shocked than angry. But still relevant to the angry baby animals list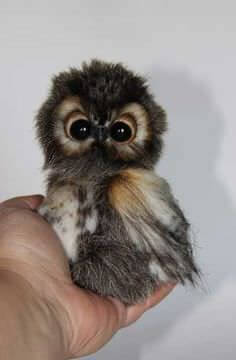 11. This little guy just want to be left alone. Don't worry fellow, we won't bother you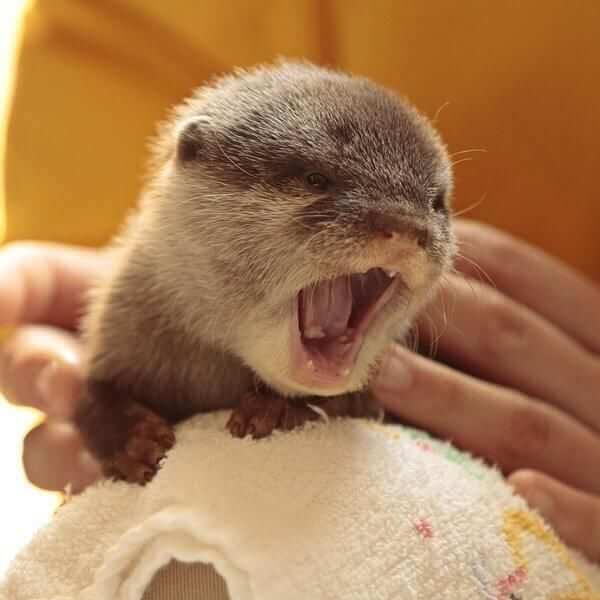 12. Yeah, real surprise cats are angry. Tell me something i don't know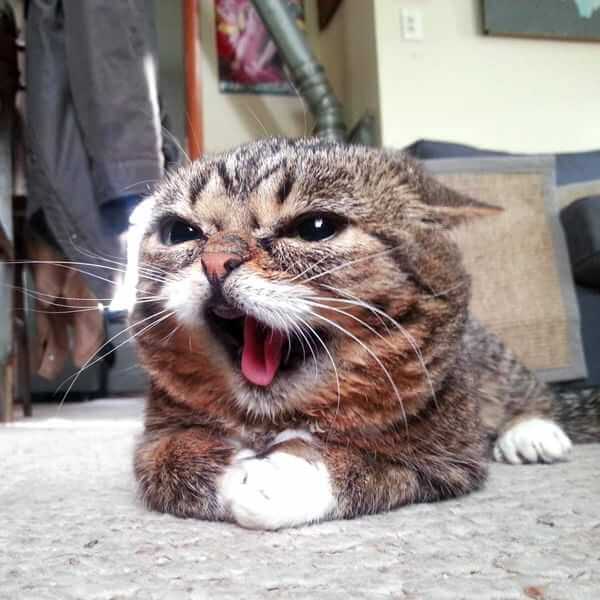 13. WOW. This little guy is super pisst. Don't want to get on his wrong side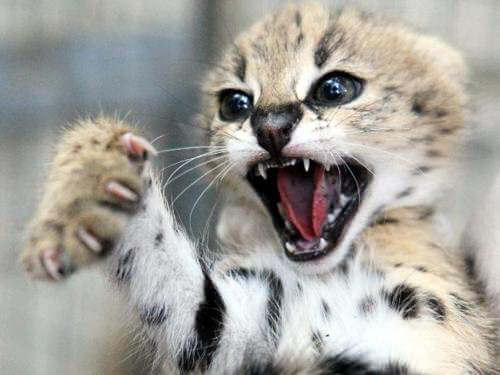 14. Tiny monkey not pleased at all with the situation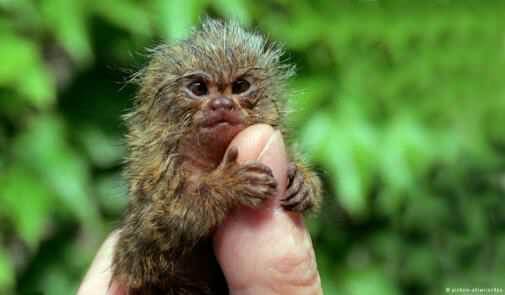 15. Tiny baby hippo is angry AF and the last of the angry baby animals list.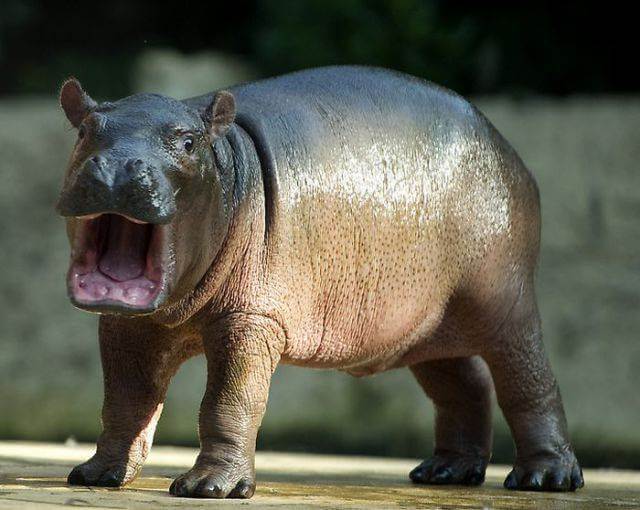 If you found these baby angry animals adorable as we did. Please share with your friends.