We know we show you a lot of crazy and awesome arts stuff here on the awesome daily, but when we looked at Hirotoshi Ito's work for the first time we were just mind blown, he creates these humoristic and strange sculptures out of rocks that truly plays with your mind and everything you think you know that can be .
It all started in Ito neighborhood beach where he takes walks and collects the rocks he later use for his work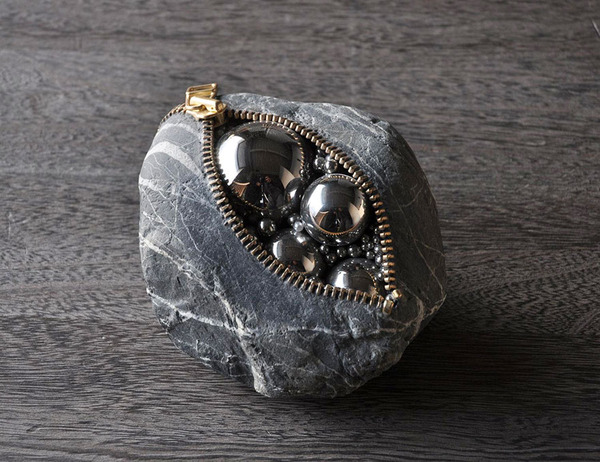 In Ito's mind rocks are humoris objects and not hard cold rocks like most of us see them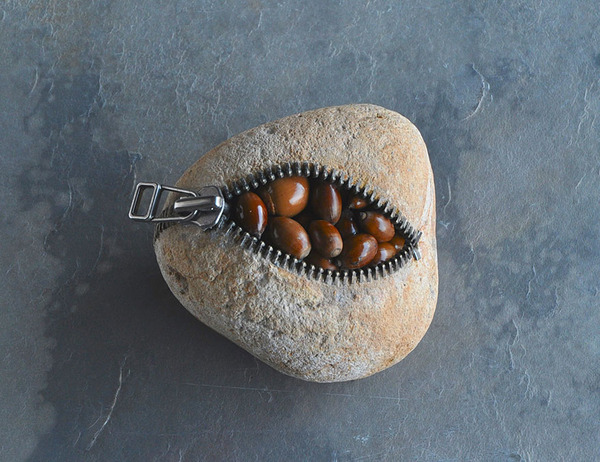 And he tries to point in out in his creations , we think he is doing a pretty good hob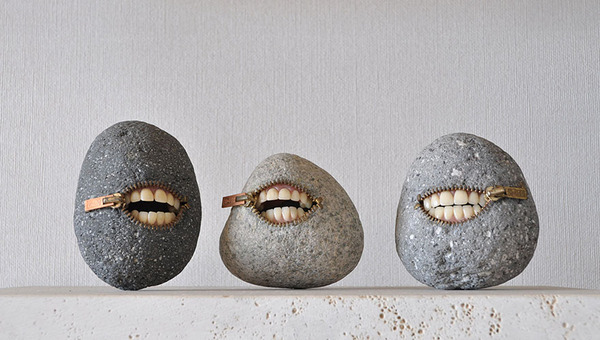 Although he works with diferent kind of stones. he tires to optimize the original stone shape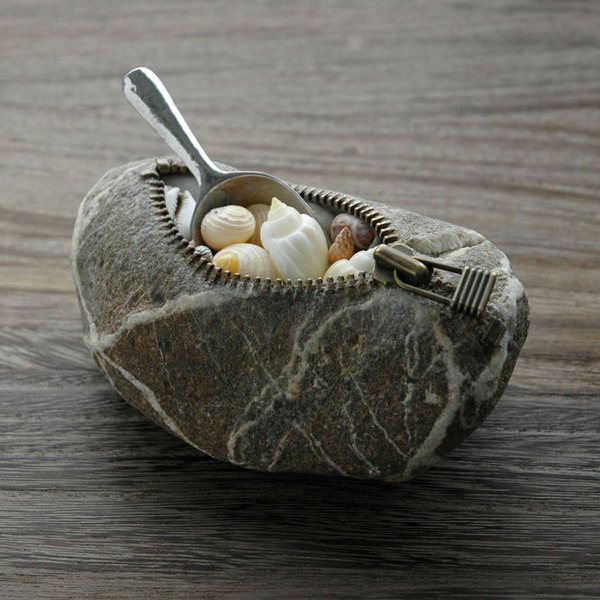 When he works with the stones he tries to pass the roughness of them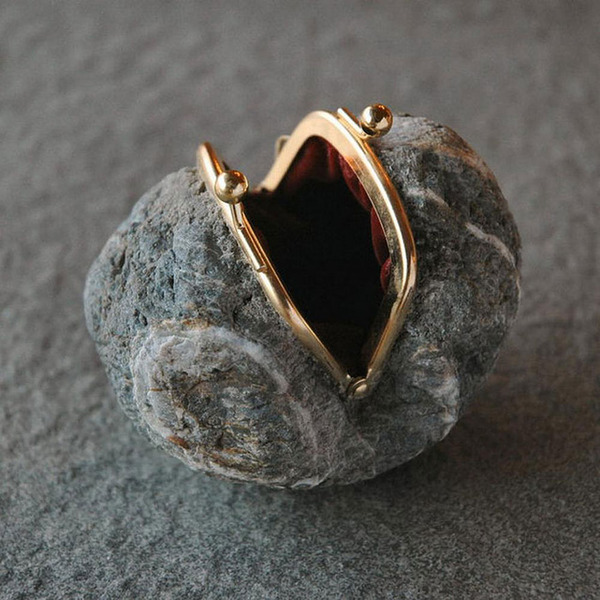 But not forgetting to add a little twist to make you go " whoa ? "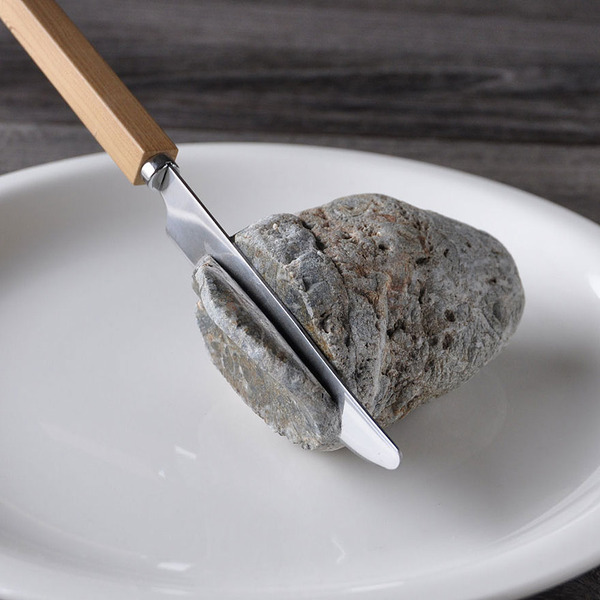 These twists can be a rock tied up by a string . wait…is that even possible ?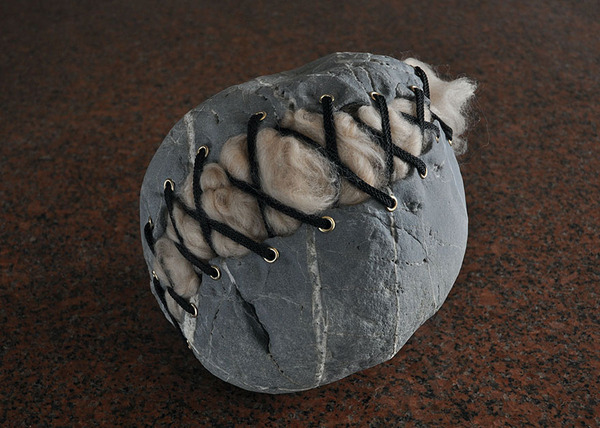 Or a knife cutting through the stone, yes, knife through stone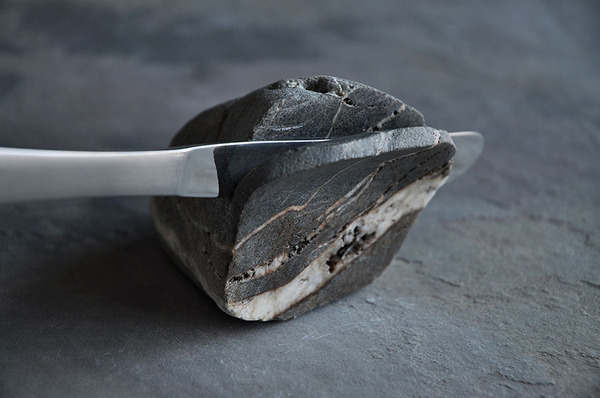 It looks so realistic that you must question all you know about rocks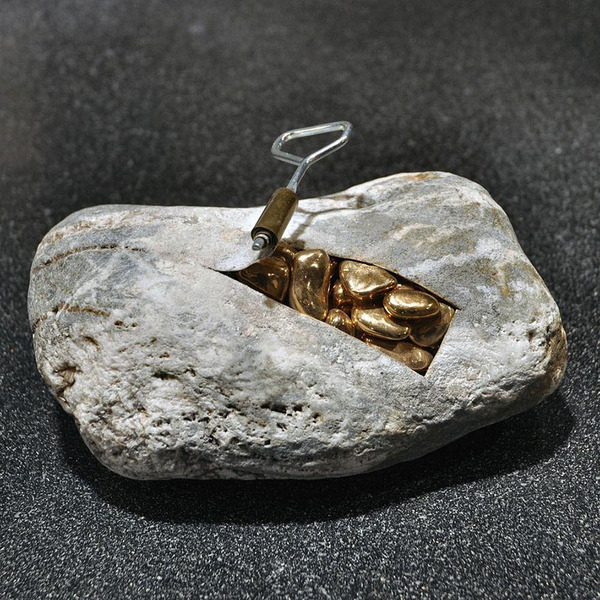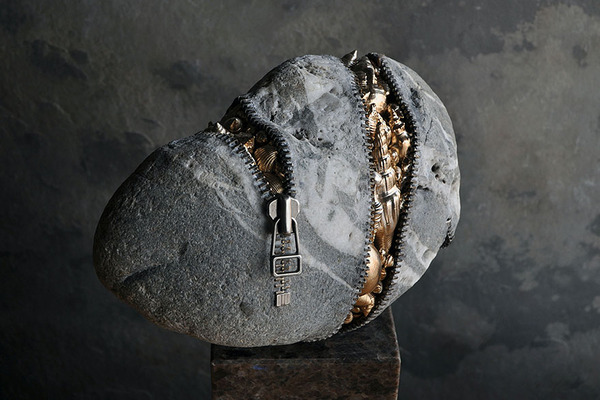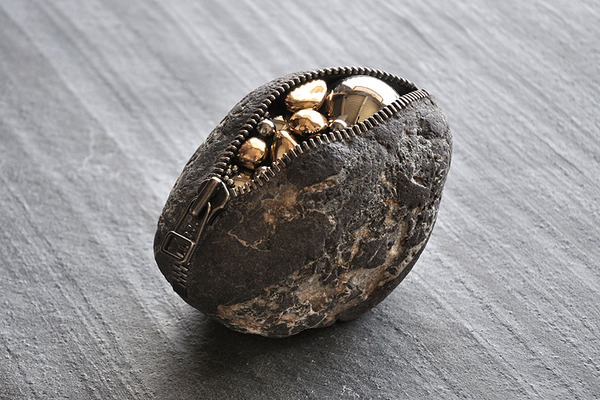 This is really magnificent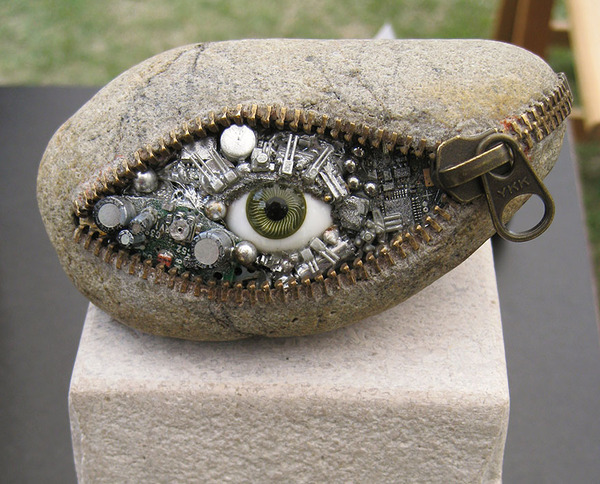 Now say cheeeeeeessssseeeeeeee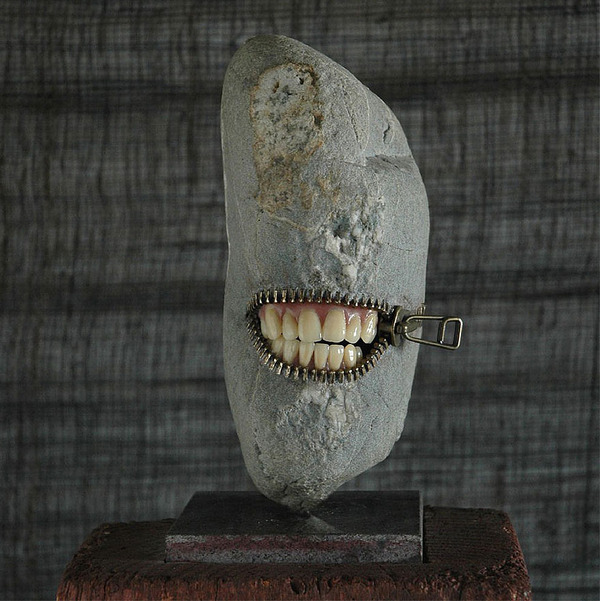 Be sure to visit his website for more great creations and to show your support
Source: Boredpanda