" Microaggression " is a term used by a professor in Columbia named Derald Sue. the term meaning is " Brief and commonplace daily verbal , behavioral , or environmental indignities, whether intentional or unintentional, that communicate hostile, derogatory , or negative racial slights and insults toward people of color " The term was originally coined in the 70's by Dr. Chester Pierce.
This is a special project made by photographer Kiyun when she asked all of her friends at fordham university to take a board and write down an instance of racial microaggression they have faced , the project soon caught on national attention and was featured by all the big news sites , the message it tries to pass through lovely pictures is that these " small " little comments are made everyday at thousands of people and it effects them. no matter if in school. the work place or anywhere else. we don't need racial microaggressions in our life. period
1 : Asian people have the same eyes as you dude ! mkay ?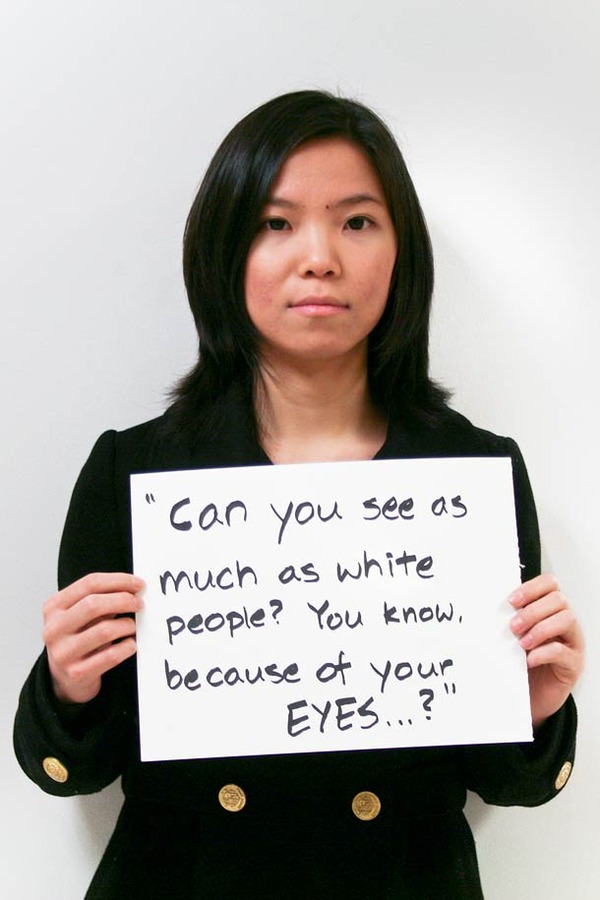 2 : This is really offensive. we wonder what was her reaction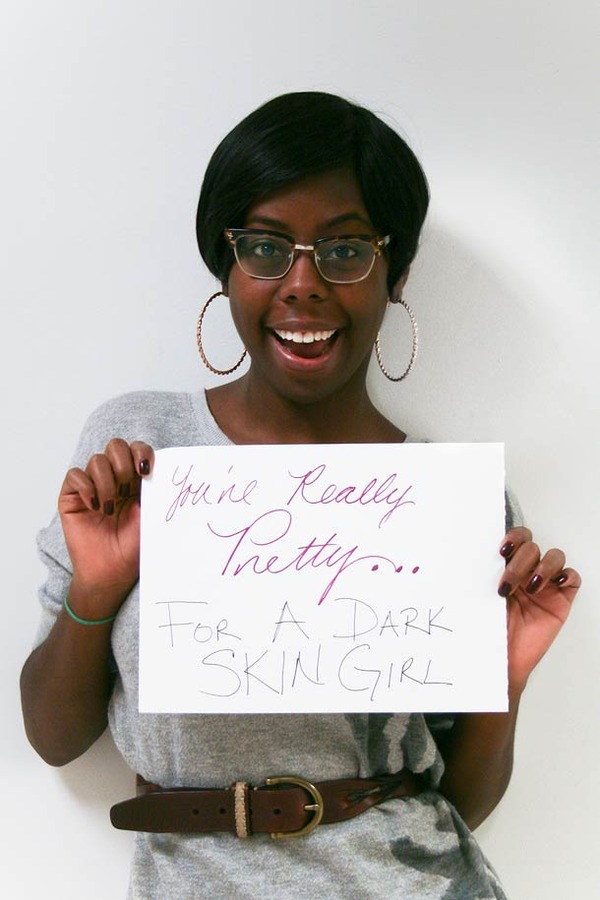 3 : What does a normal black person do ?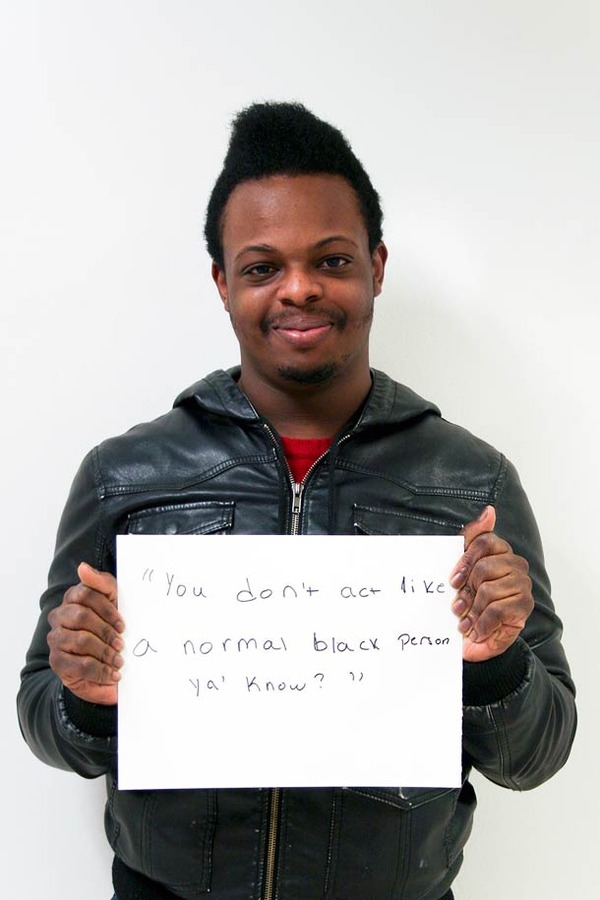 4 : What ? all asian people look the same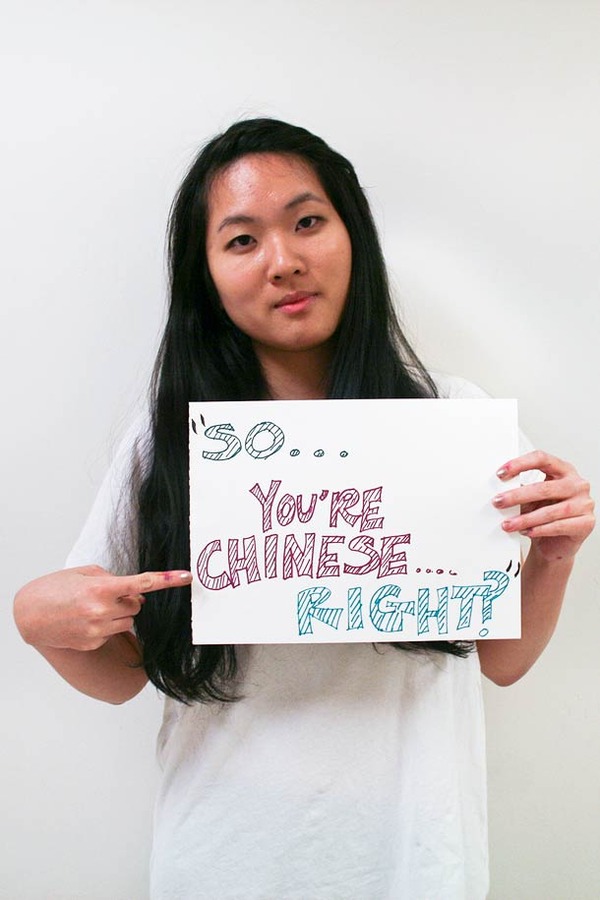 5 : Isn't it clear? he's half mexican half chinese . right ?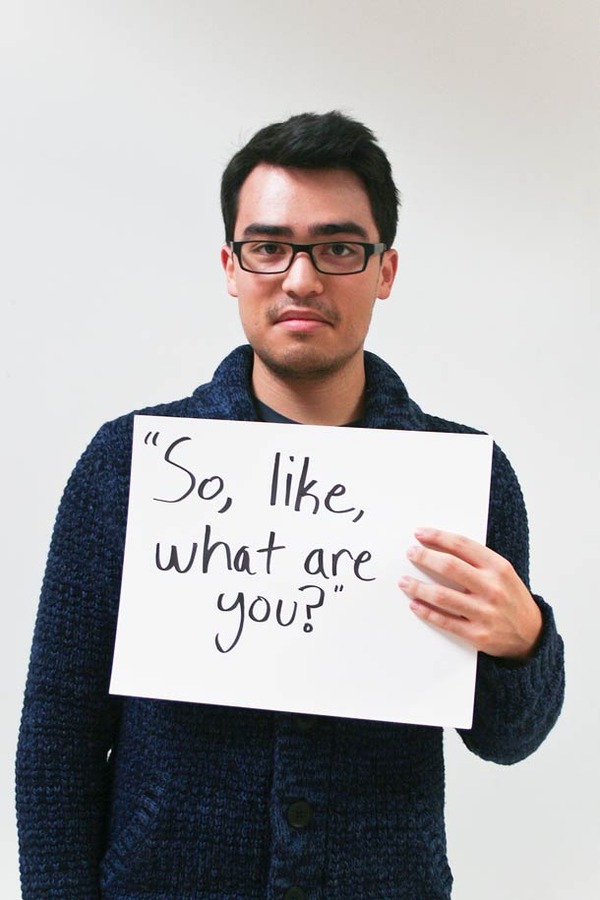 6 : USA – for the thousandth time…born in chicago..lived next to your house since we were babies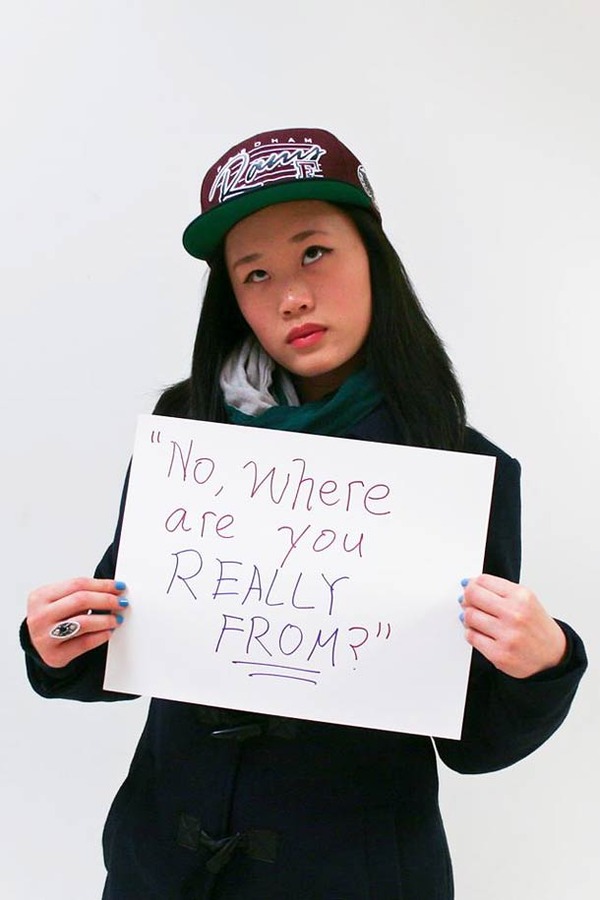 7 : Why ? because i look spanish to you ?!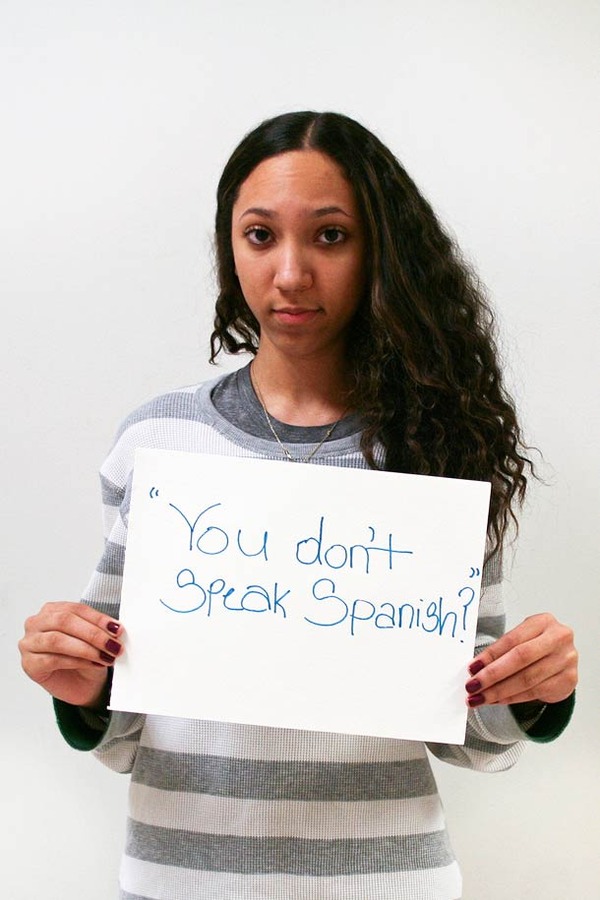 8 : She doesn't even look chinese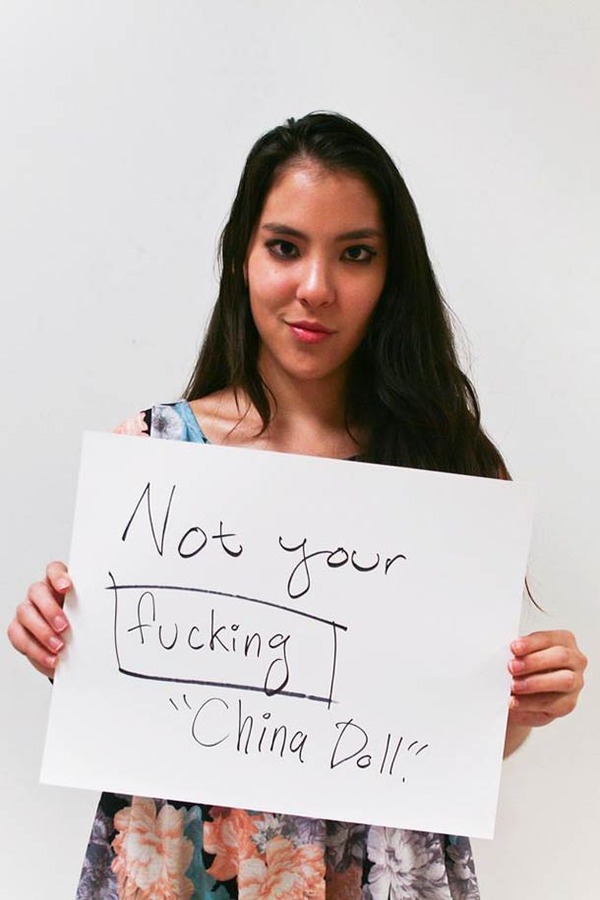 9 : No, im faking it you caught me red handed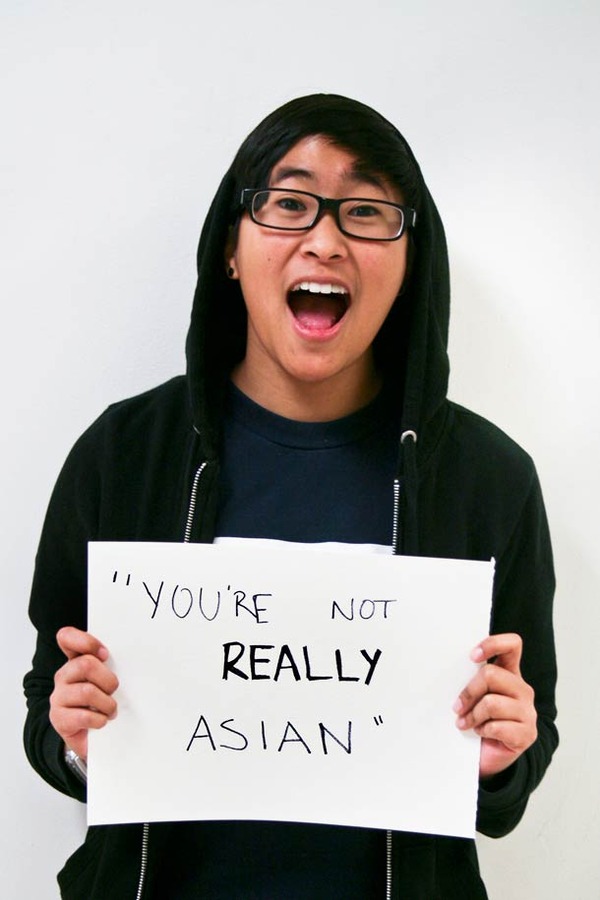 10 : I should be green ? or blue ? or what ?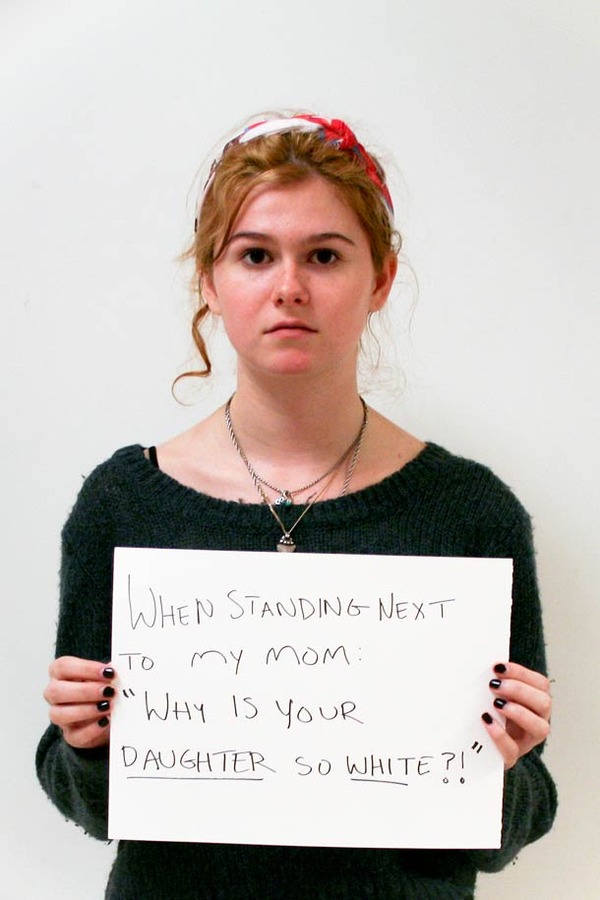 11 : We want your hat. seriously , will pay hard cash for it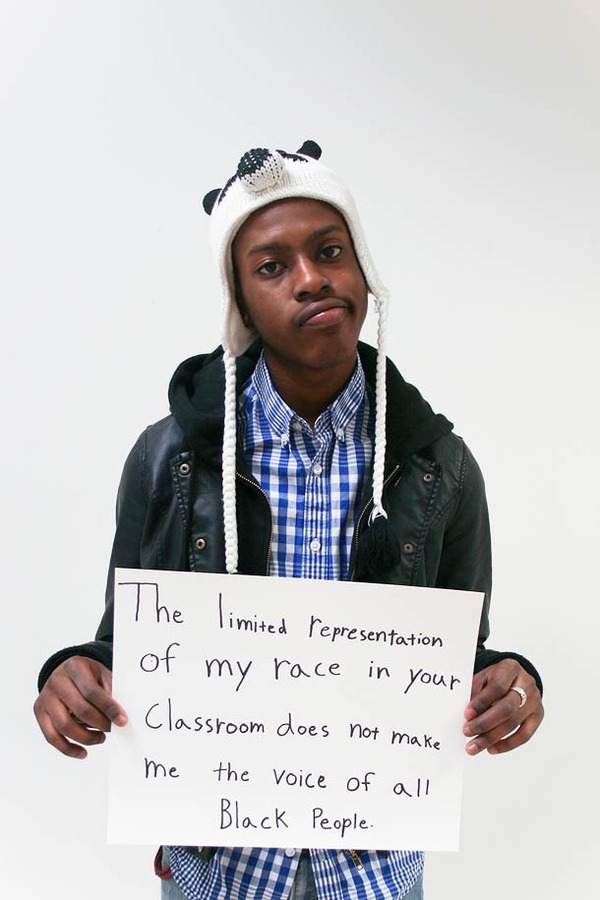 12 : " What's that say ? , dude i dont read japanese. quick ! lets find one ! here we go. hey lady . what's that say ? "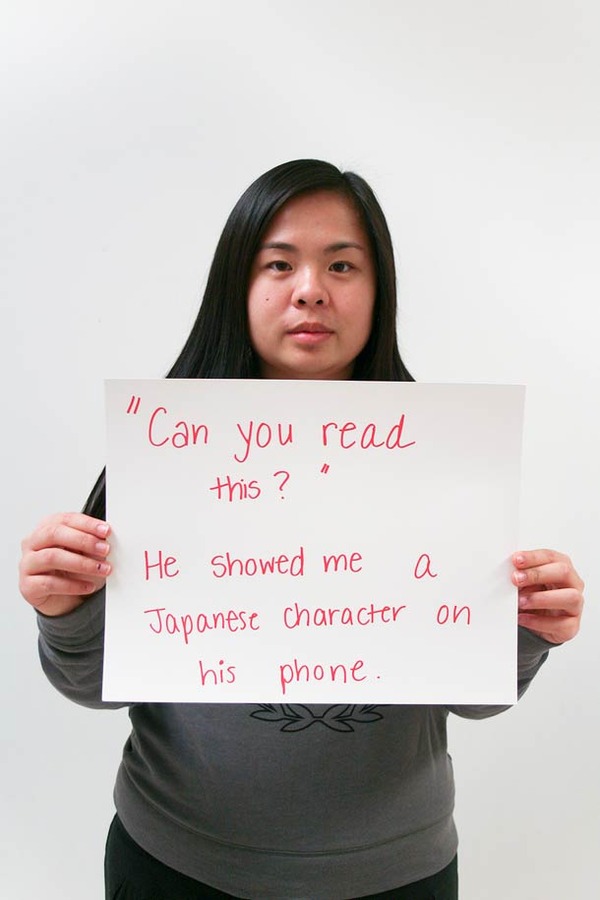 13 : Because i'm educated bit*h !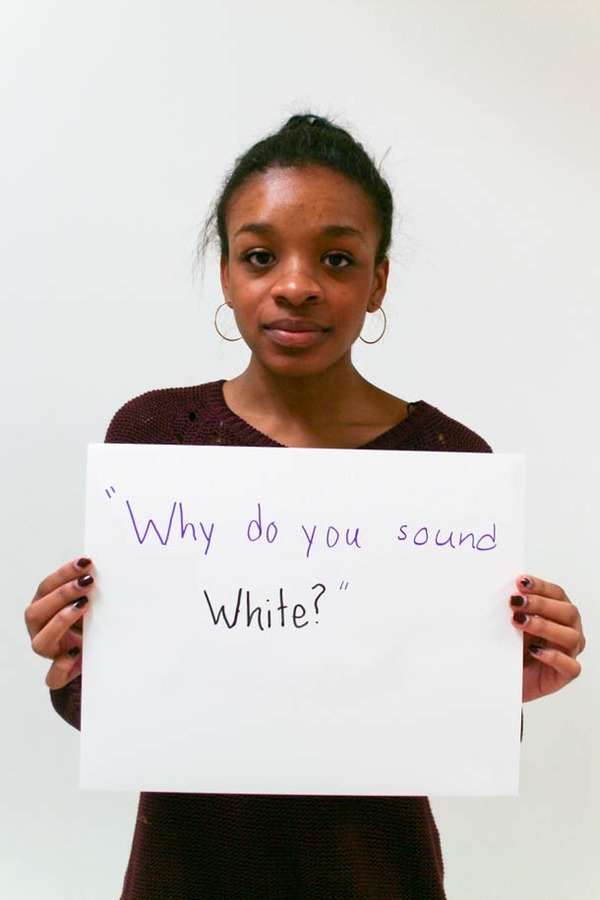 14 : Wait……what ?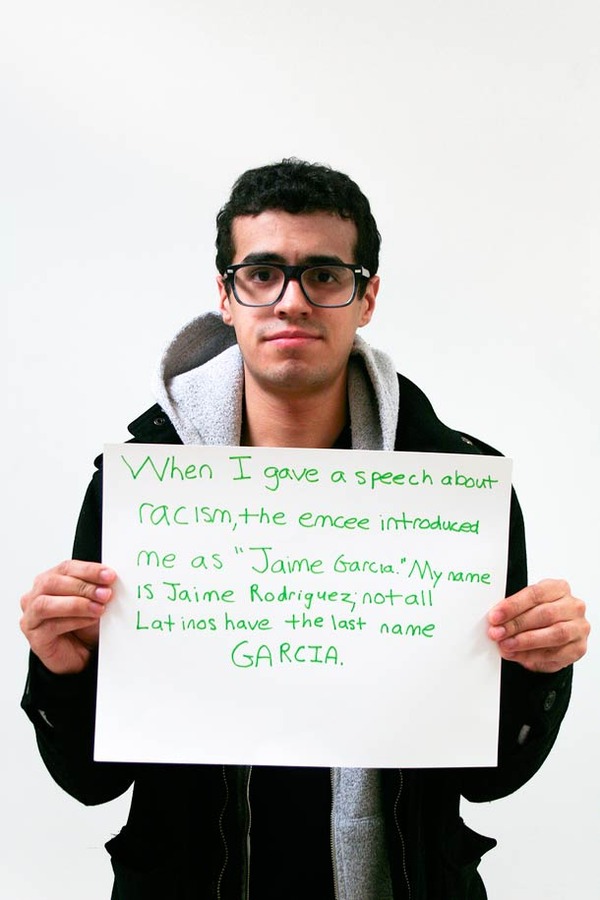 15 : Really bad joke. who ever told that joke should kill himself like right now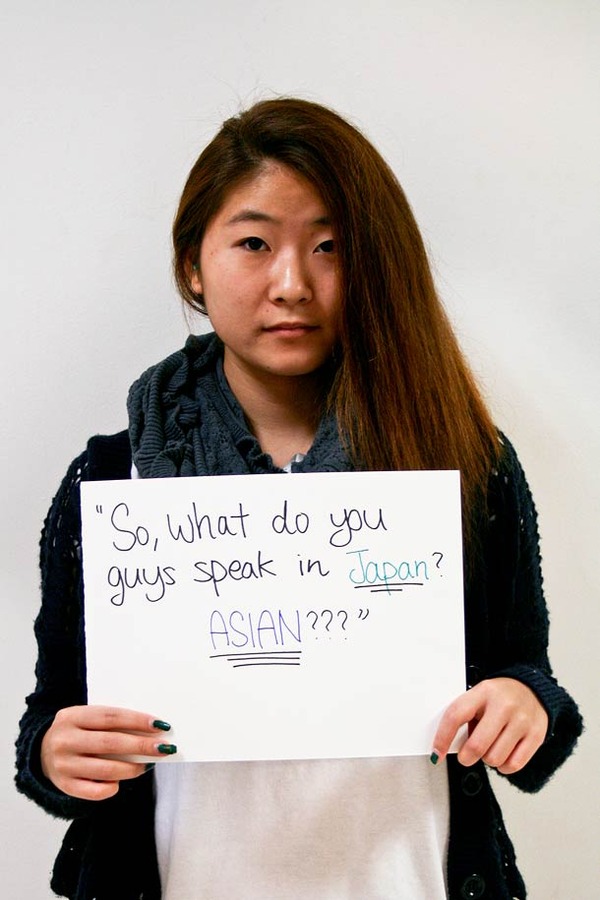 16 : We hope you made her eat that hat, so that will be the last time she touch something thats not hers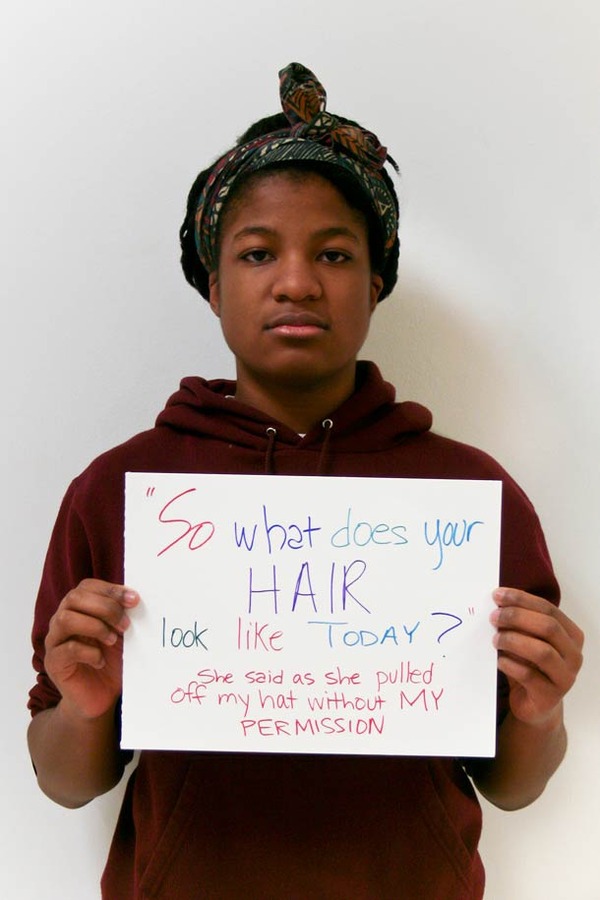 17 : People just don't know what they say …and sometimes can be very immature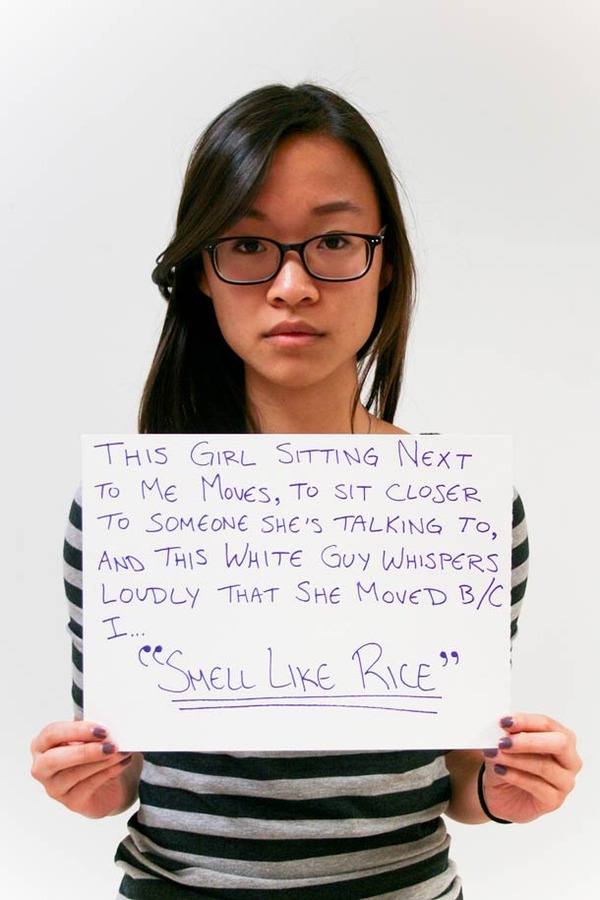 18 : And …  ?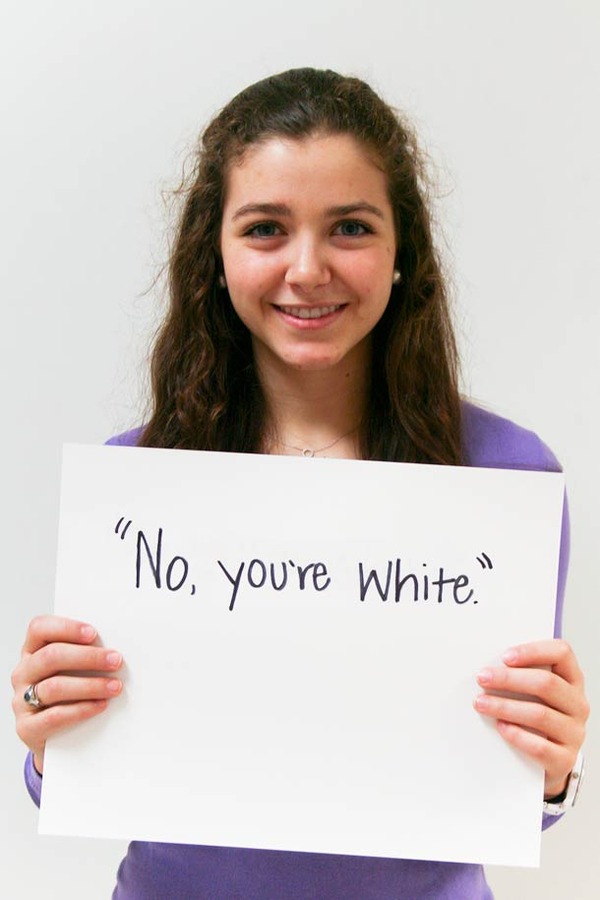 19 : Yes it is ! deal with it Dora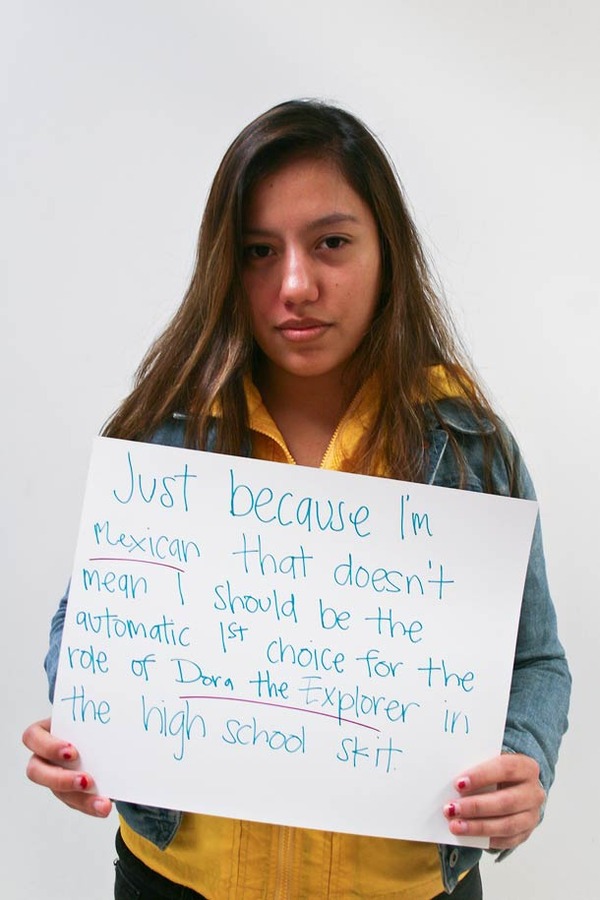 20 : OMG we love carrie so much we can die !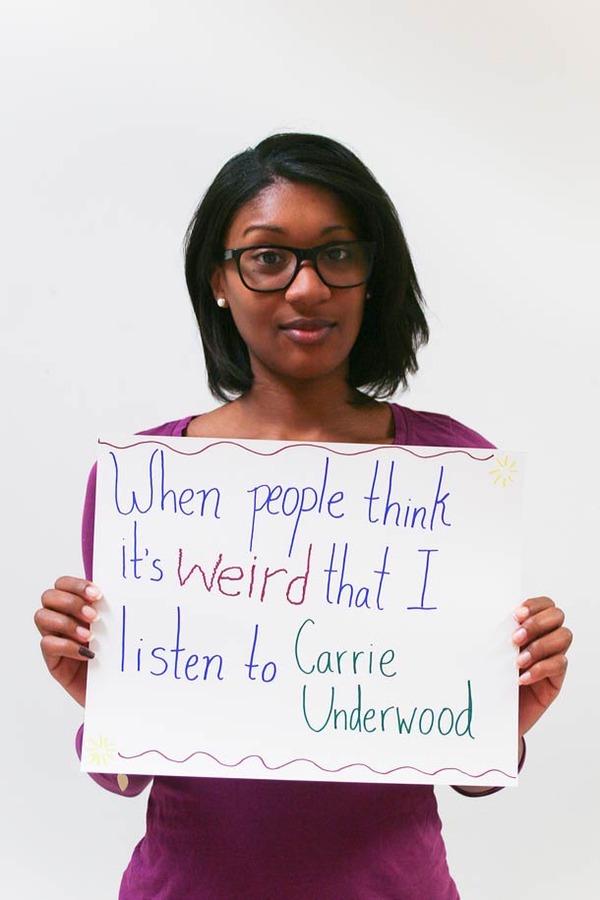 21 : Sure, right. you should have said " now i don't see you as my friend anymore , imagine that "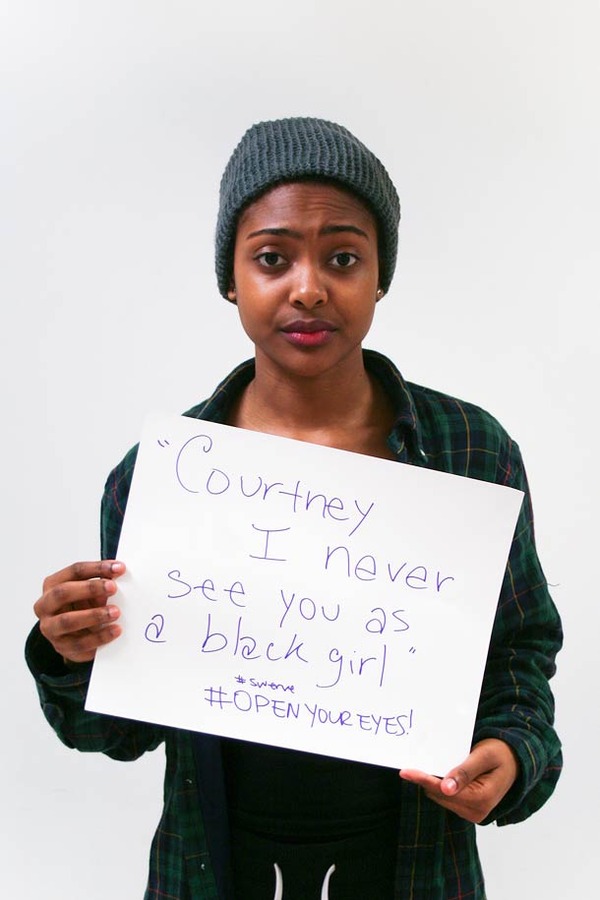 22 : We are all beautiful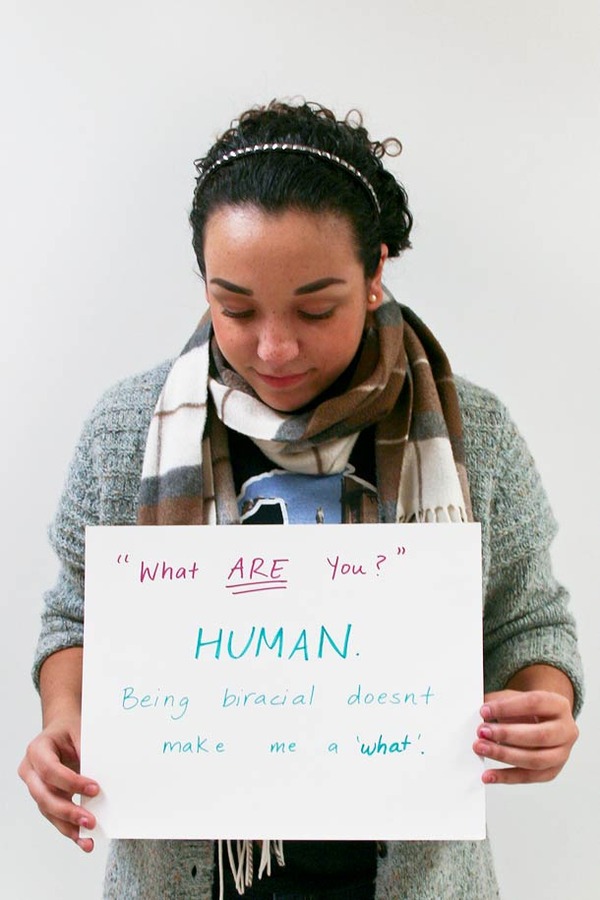 Source: Imgur