Ohio-based photographer, Jodee Ball, has shared some of her well-based knowledge on how to liven up a photograph. With these six simple tricks, your picture can go from boring and stiff, to live and natural. More info: Jpballphotography.com
1. Turn your body three-quarters away from the camera.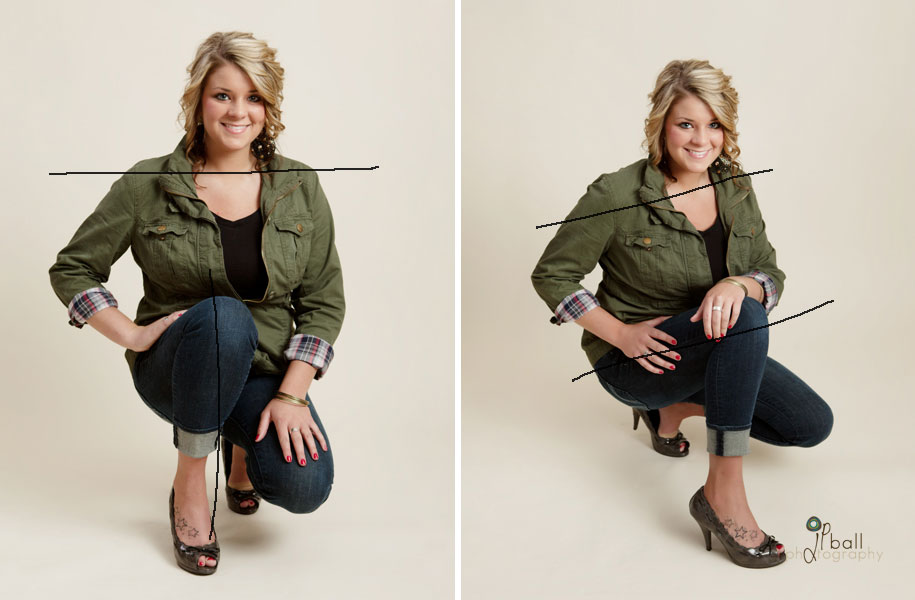 2. Make your hands soft and gentle.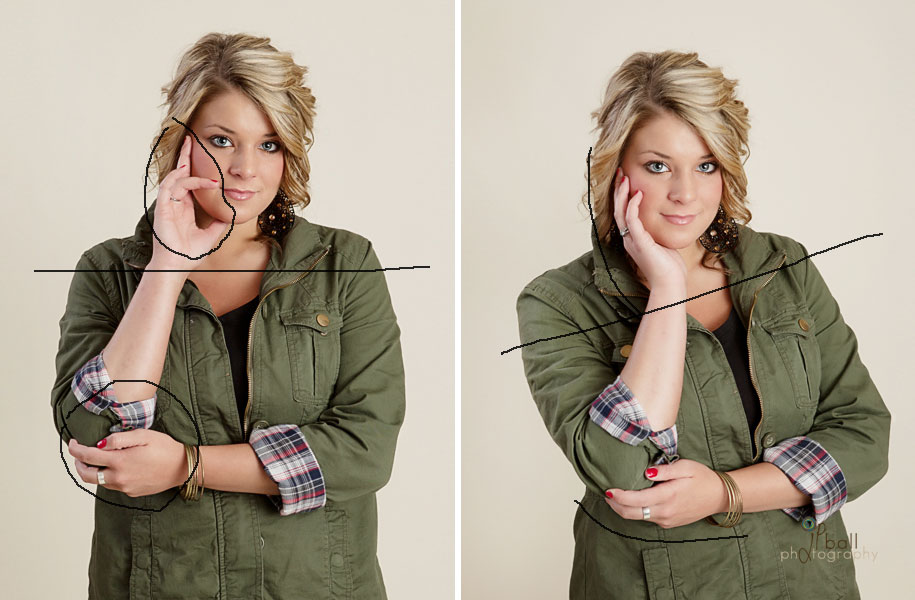 3. Lower your shoulders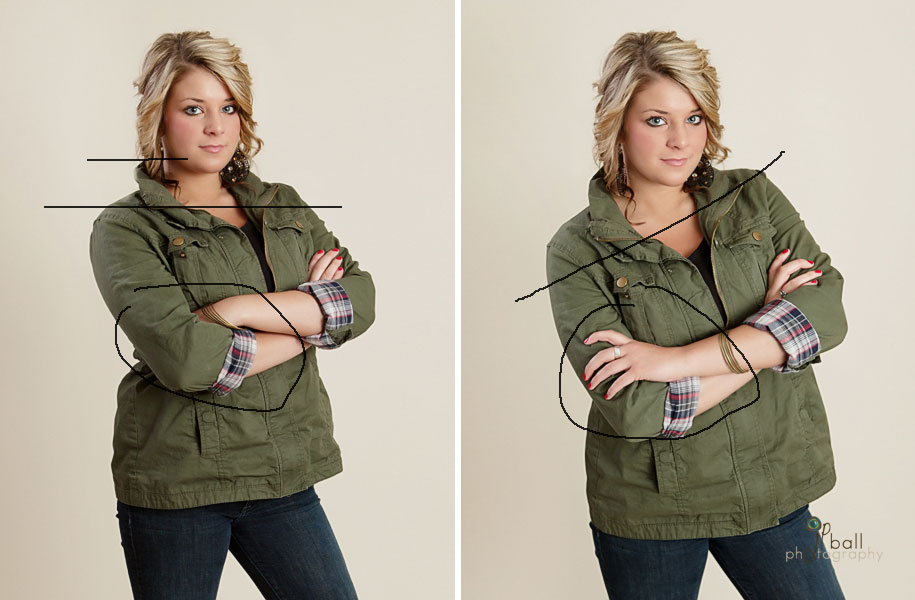 4. Bend your knee.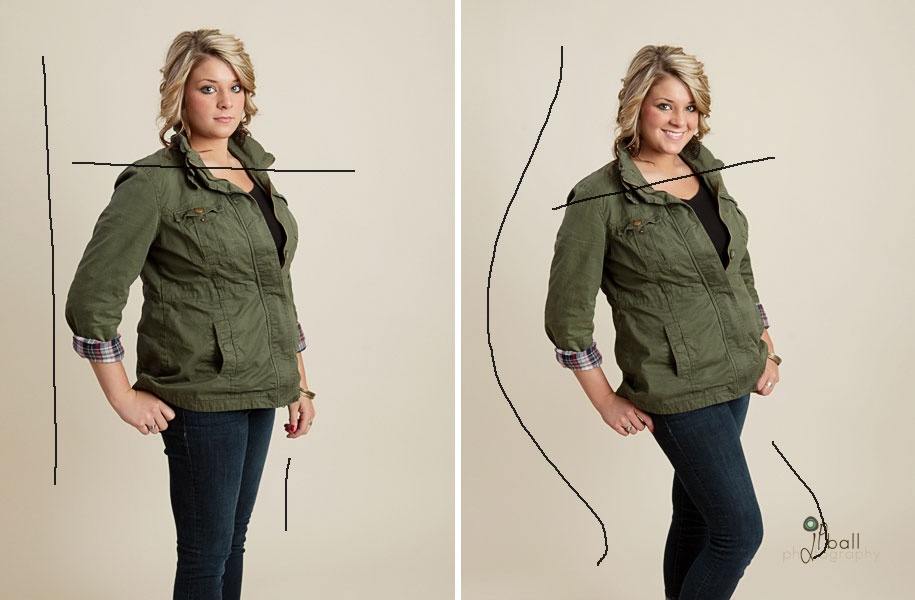 5. Tilt your head.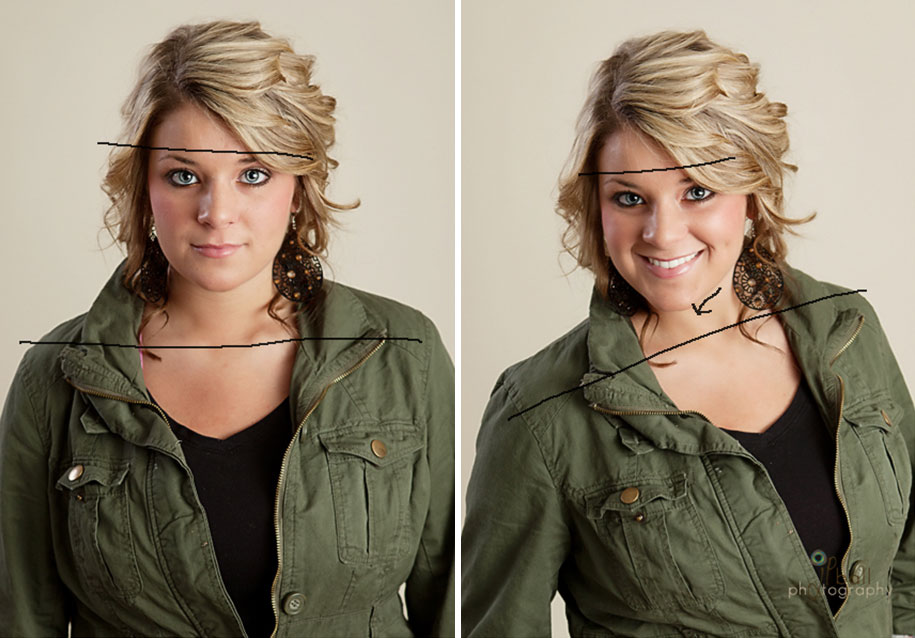 6. Be casual!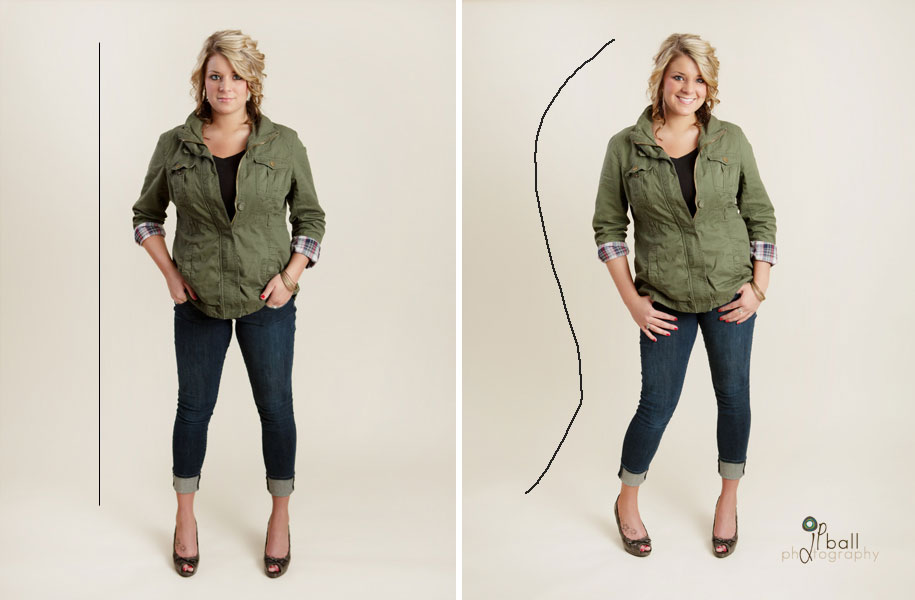 Source: Demilked