The hobo nickel is a form of sculpture art that has been around since the 18th century. This was a popular medium among hobos because of its low cost and portability. But you don't have to be a hobo to get in on this and create cool hobo nickels. All you have to do is have patience and a talent for visual art.
Many coin engravers started creating hobo nickels when the Buffalo nickel was introduced.People continued carving nickels well into the 1980s and we haven't heard that much about it since then. This isn't a very well-known art form. Not a lot of people are still doing this today but wouldn't it be great to get this kick started again? If you're an artist and have a talent for carving, in general, give this medium a try. It'll only cost you a nickel.
I challenge all artists to try this. Take a look at these photos of hobo nickels and tell us what you think in the comments.
Most hobo nickel artists use the Nickel coin because of it's size, thickness and relative softness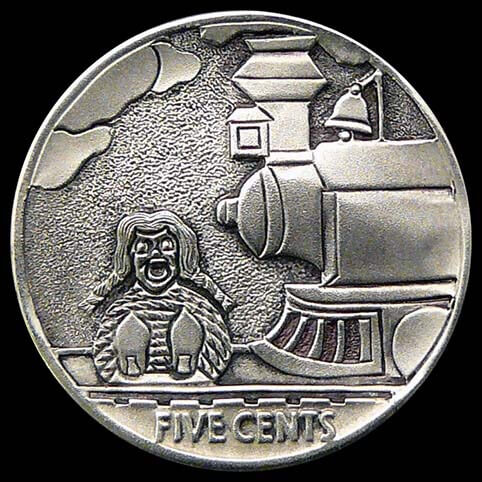 Although it's called hobo nickel art, more coins can be used to create these art pieces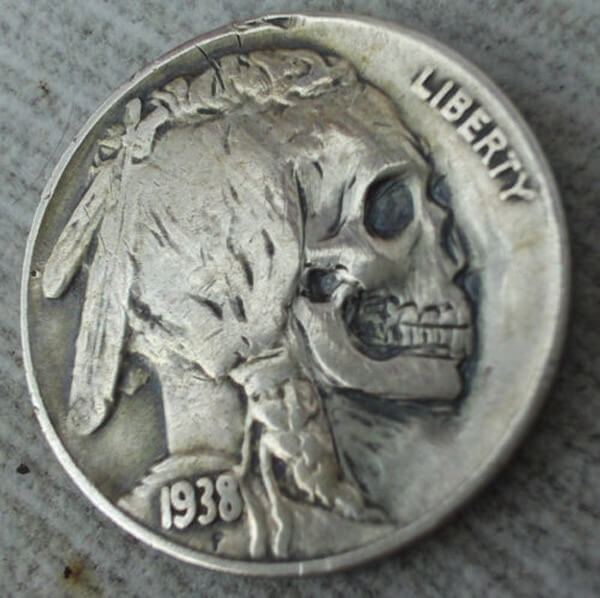 This art medium has been dated all the way back to the 18th century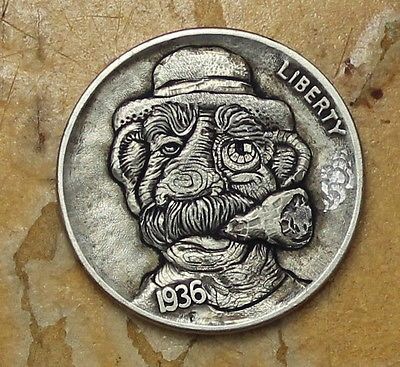 But you can see more updated pop characters are used even today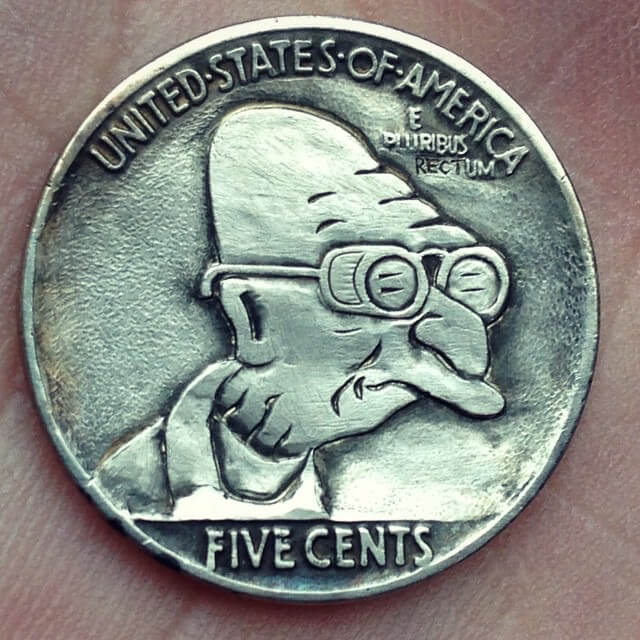 The Buffalo coin was the most popular nickel when this trend started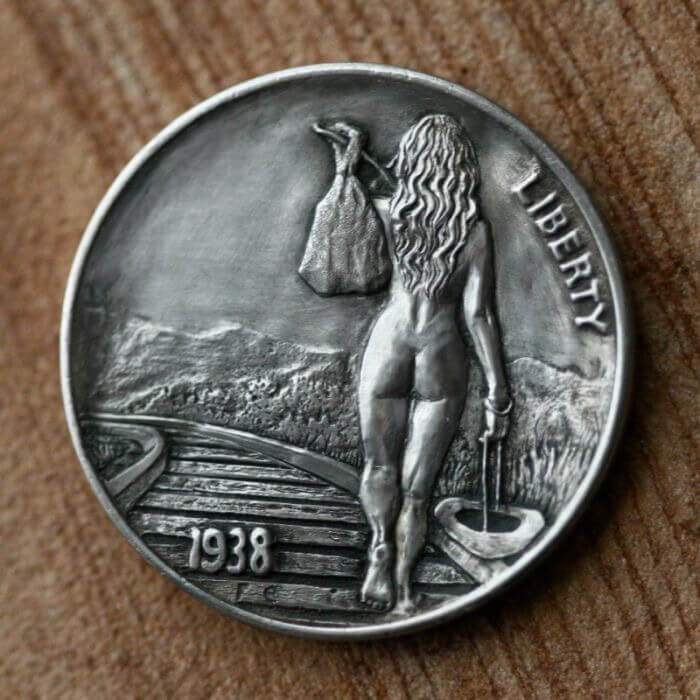 Over the years nickel artists got creative with their work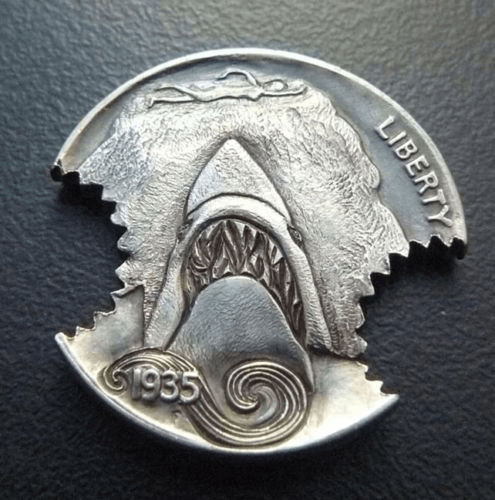 It can actually take a few months to finish a single coin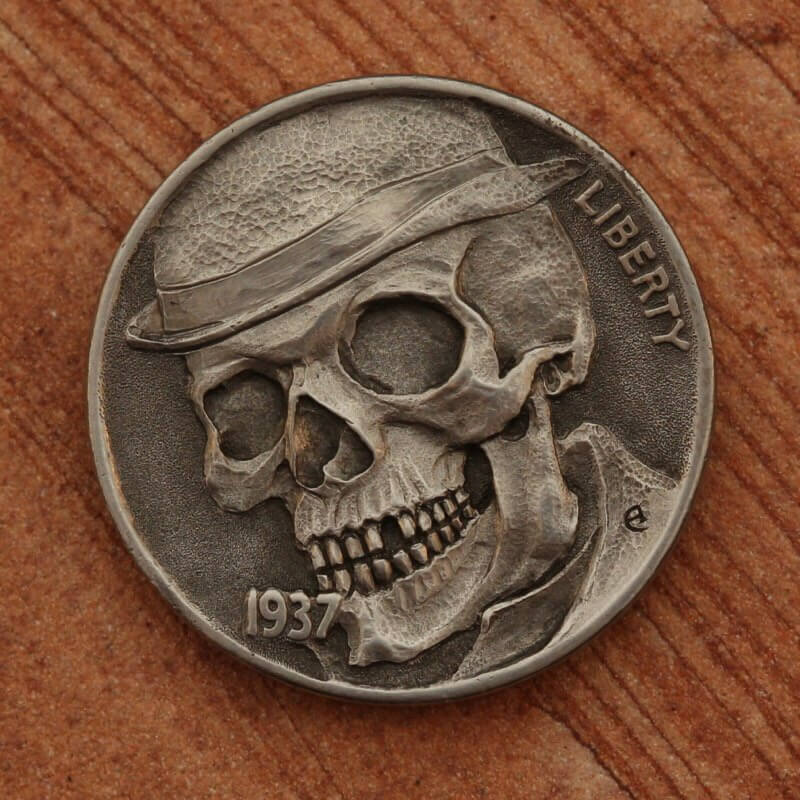 There are literaly thousands of coins like these wandering around, these are just a small sample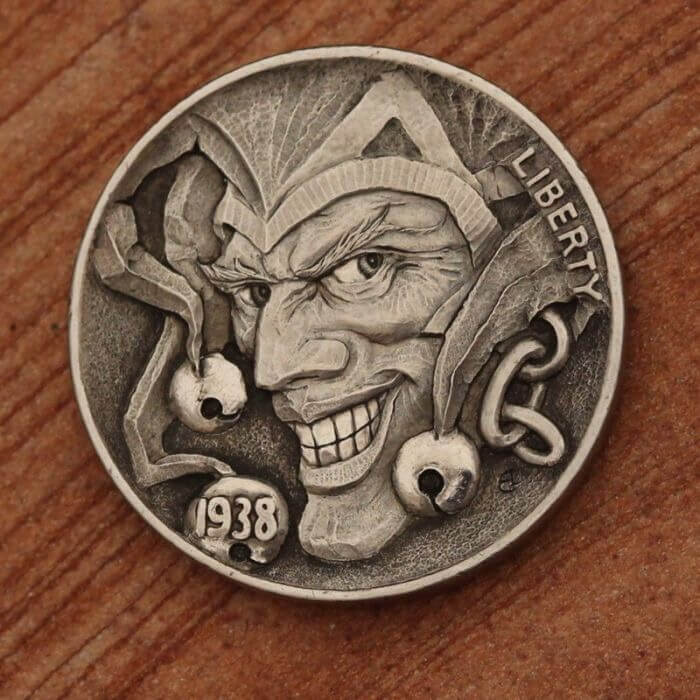 Hobos were creating these nickels art to pass the time or to trade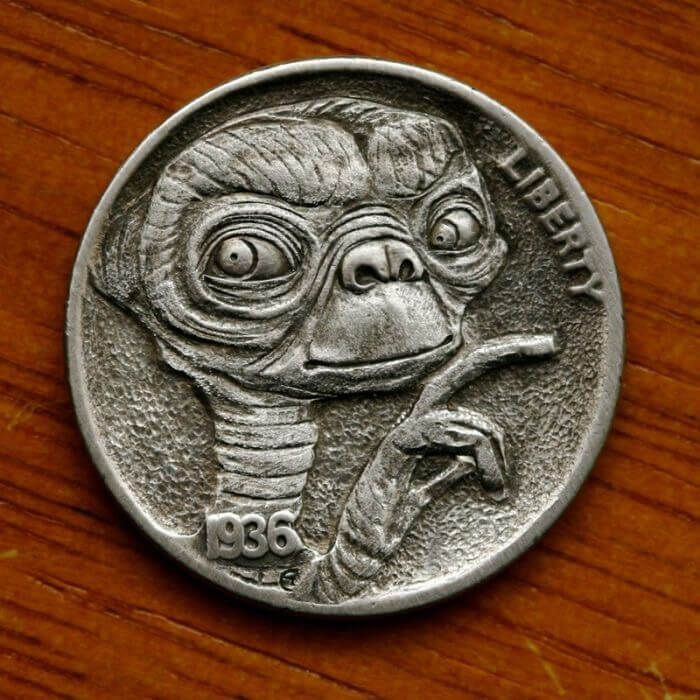 Skulls are a favorite carving as you can see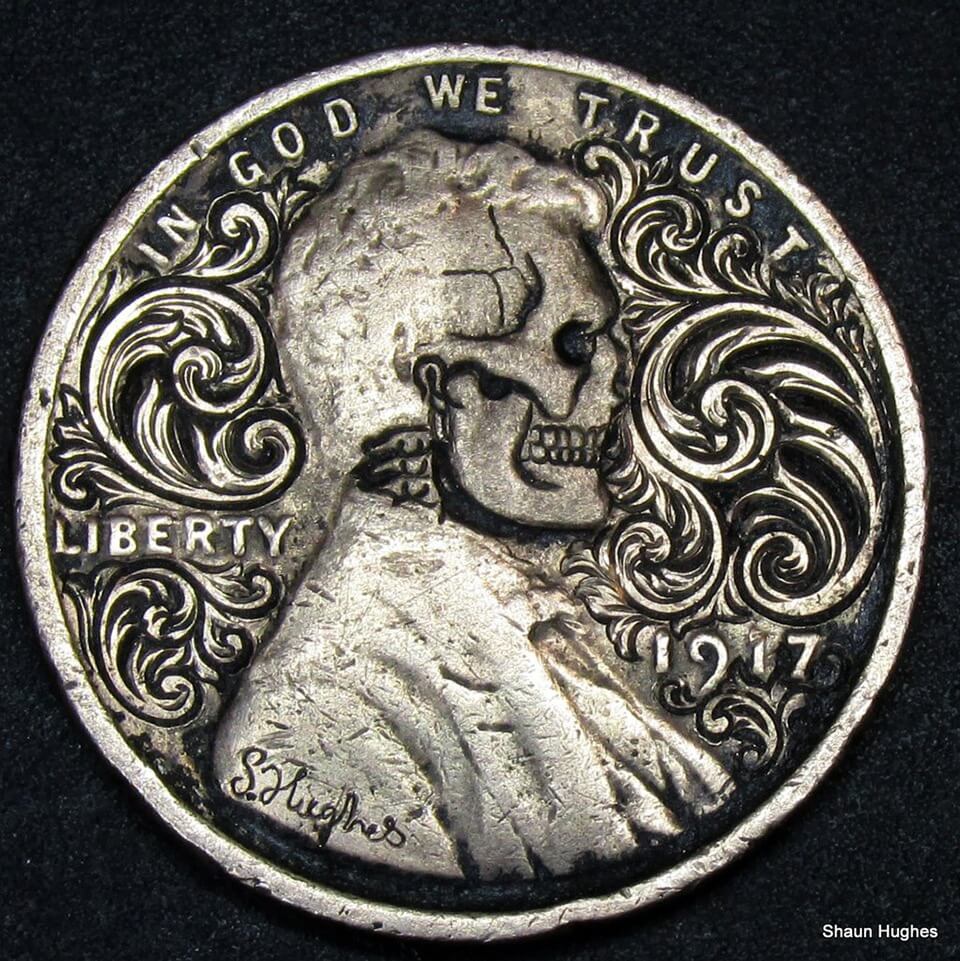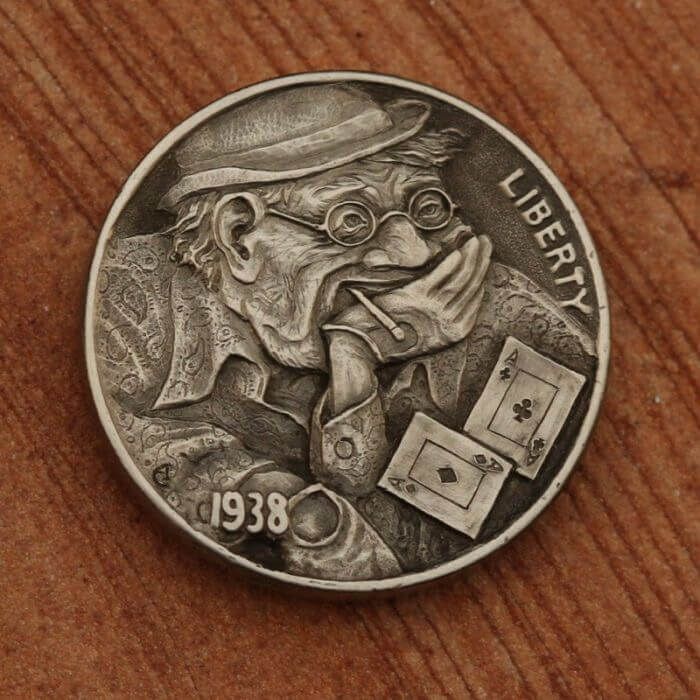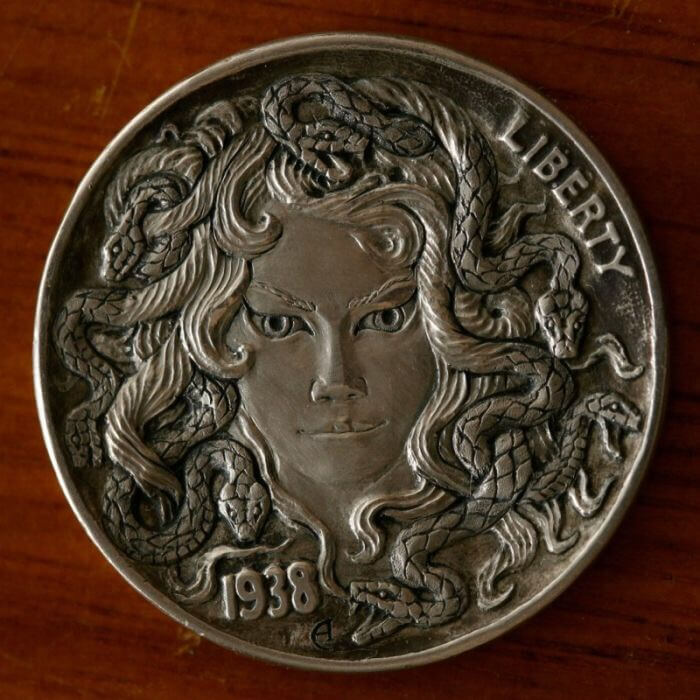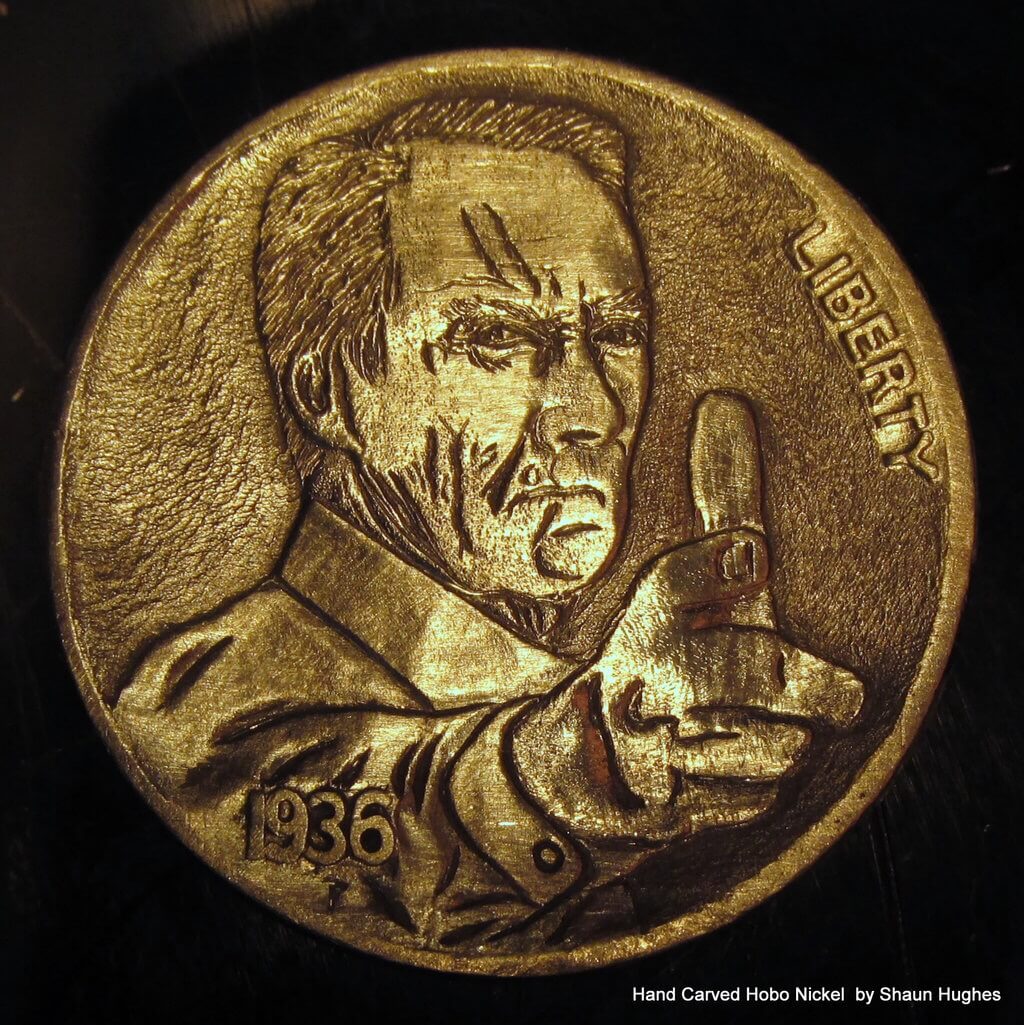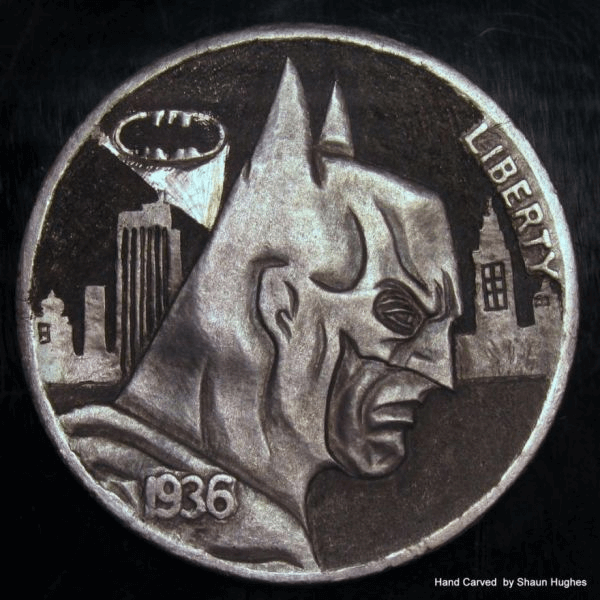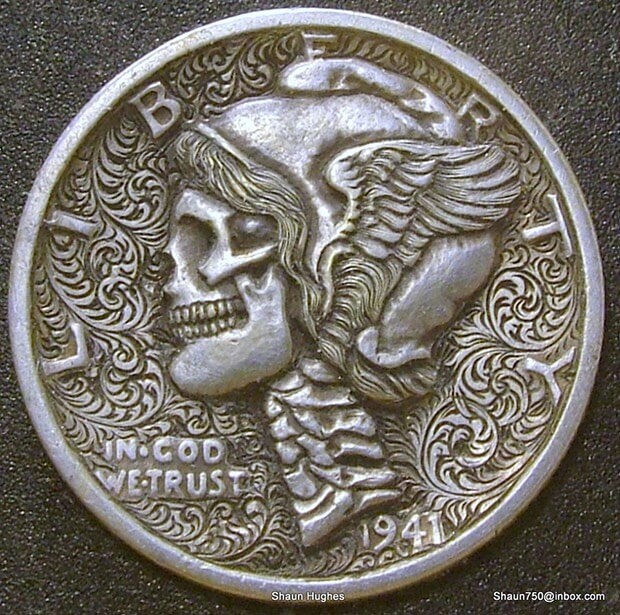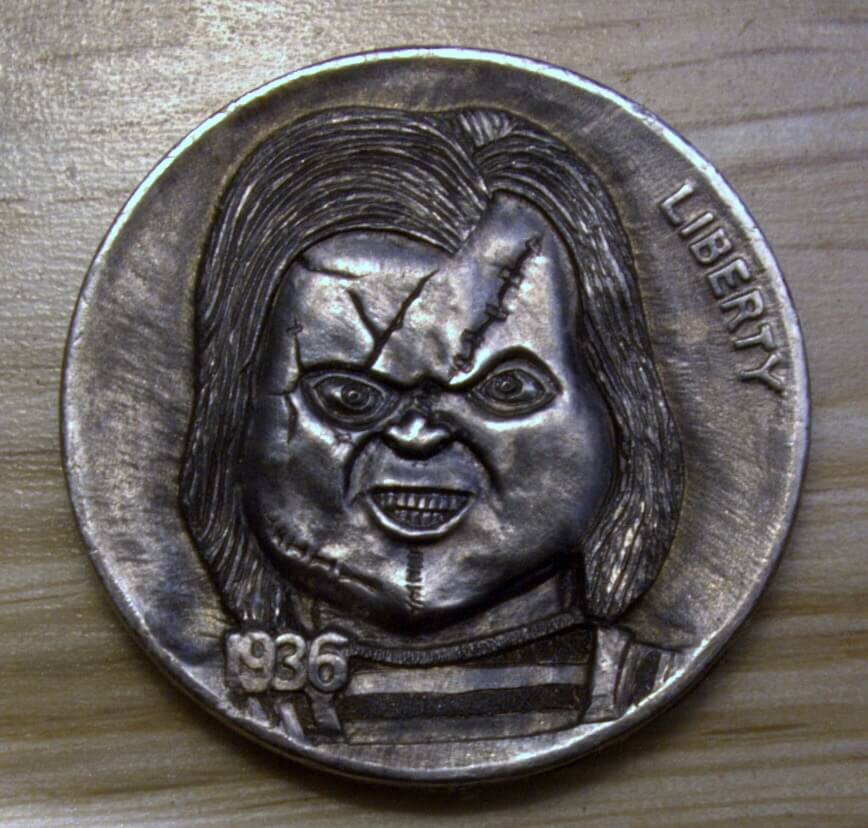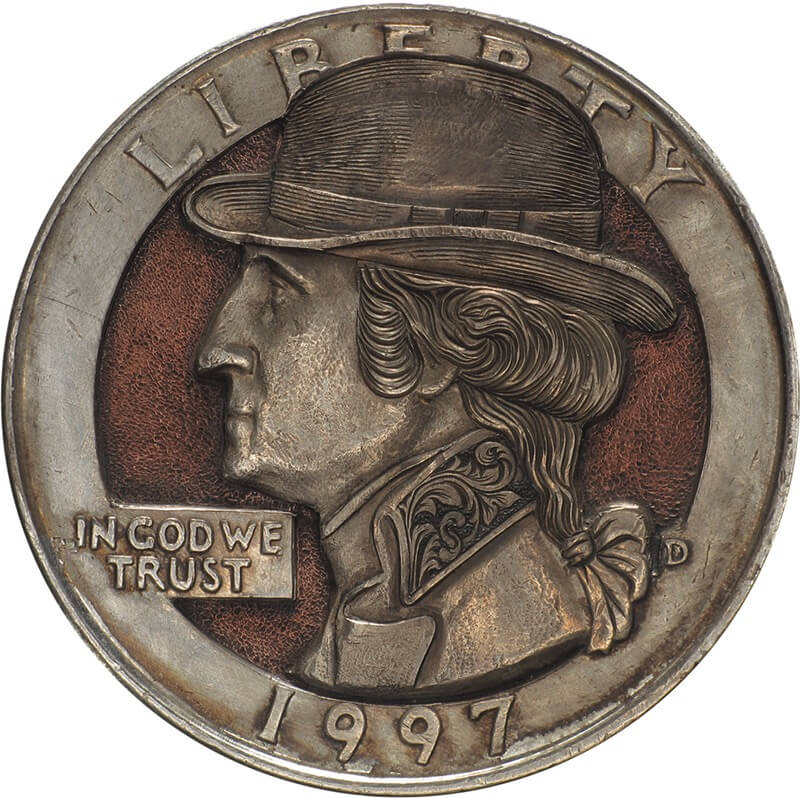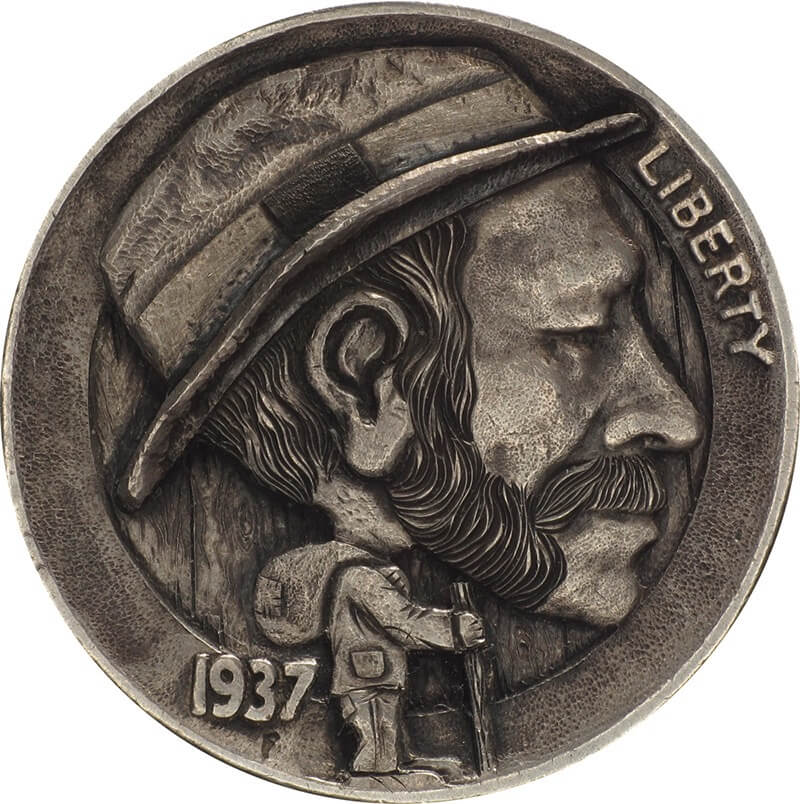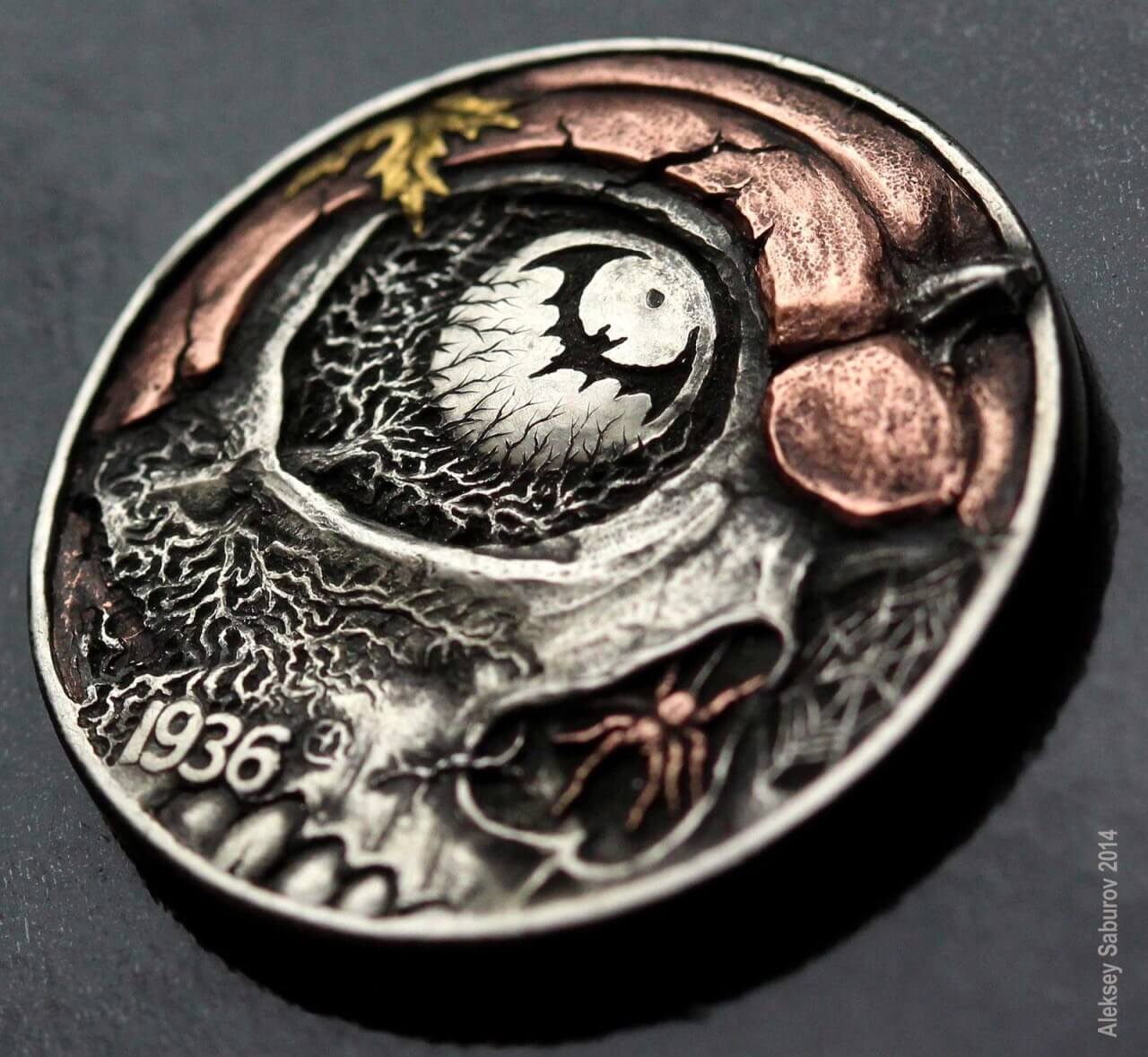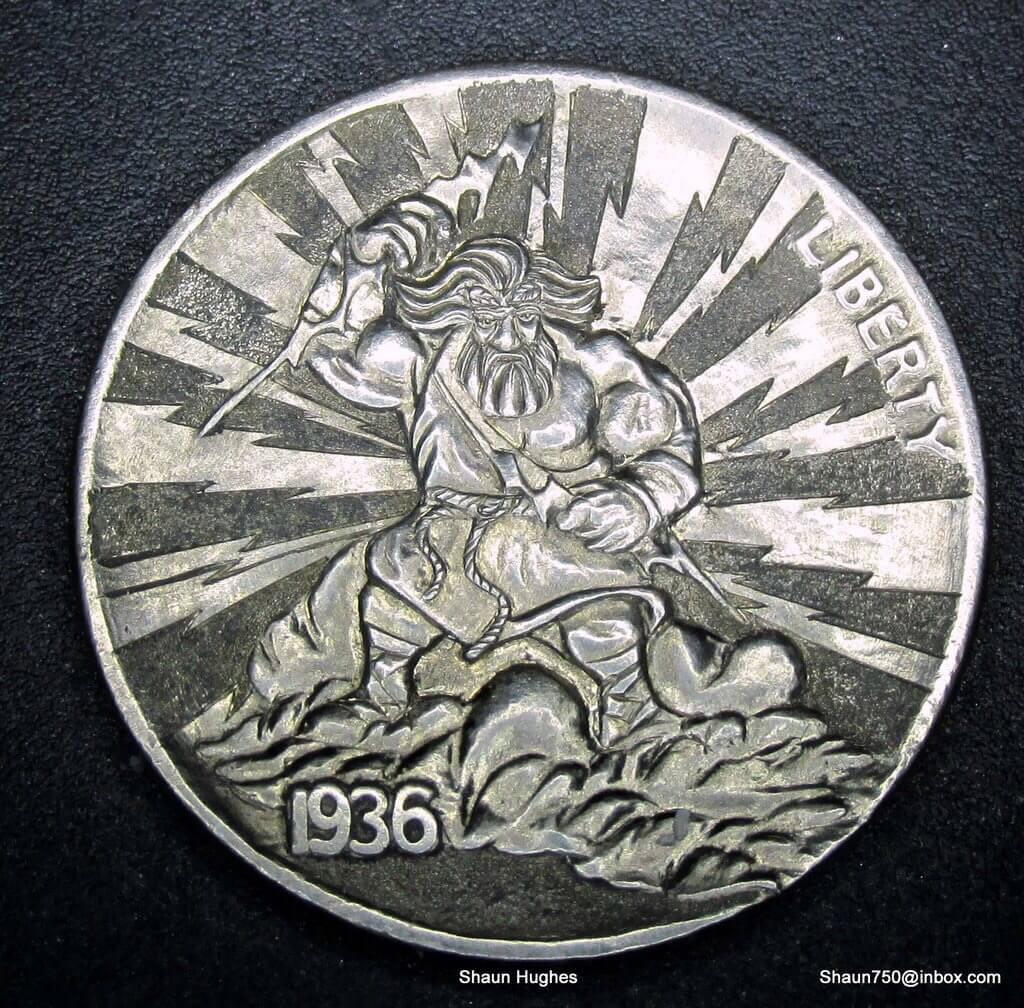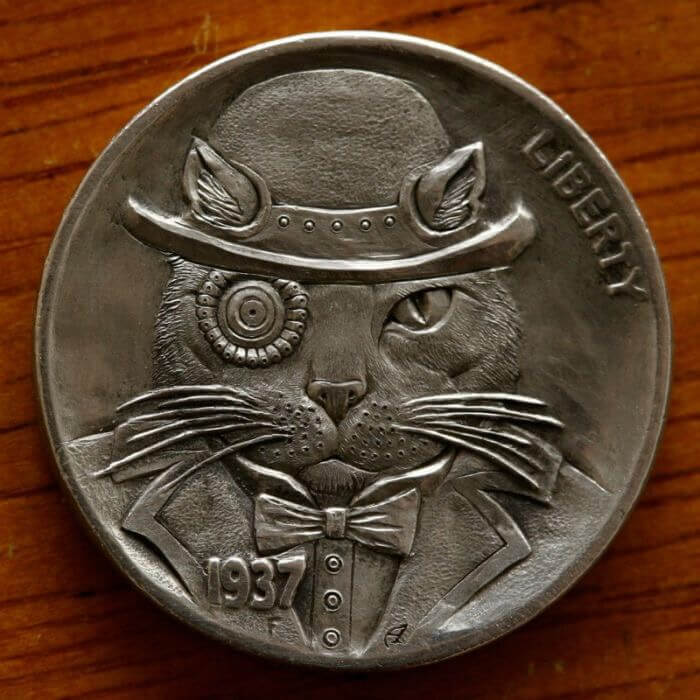 Loved these hobo nickels art like we did? Don't forget that sharing is caring.
Source: link