The late Heath Ledger's sister, Kate, has recalled her brother saying he was very excited for working with both Christian Bale and Christopher Nolan and that he was thinking of coming back to the role of the Joker. For that role, Heath Ledger is still praised for making it his own with no one being able to copy him years to come. And it makes missing him even more painful.
In a recent interview, his sister revealed their last phone call with Heath saying that he was very proud of what he realized with The Dark Knight and that he was thinking of reprising that role. Moreover, the actor was eager to come home for Christmas and share stories of his playing the Joker, with friends and family.
"He was so proud of what he had done in Batman. And I know he had plans for another Batman. He loved working with Chris Nolan and Christian Bale and Gary Oldman. He just had the best time ever doing that film. When he came home at Christmas he couldn't wait to tell us all about it and he was doing the voice and laughing, showing me all the rushes. We had a great time", said his sister.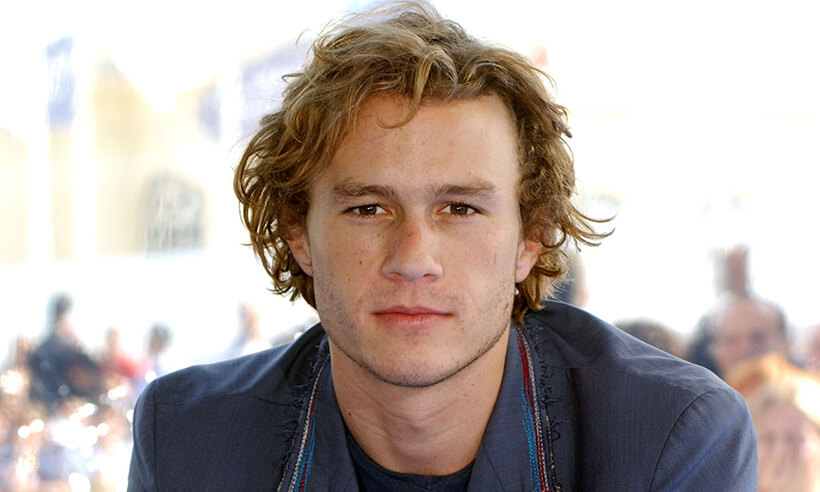 Probably The Dark Knight Rises would have been a completely different movie if we had Heath Ledger do his thing as the Joker, but as we all know, he unfortunately died during the post production for The Dark Knight. His death was due to an accidental supradose of sleeping pills that left the whole world weeping and wondering what if he lived and did another Joker.
The Dark Knight left the Joker dangling from the top of a building, so he might have survived, but Christopher Nolan chose not to bring the character back in The Dark Knight Rises and had Tom Hardy, instead, portray the main villain, Bane.
Kate Ledger also said about the process Heath went through in preparing for the legendary role of the Joker.
"He pretty well locked himself up in a hotel room for weeks. He galvanized the upcoming character. That was typical of Heath. He would do that. He liked to dive into his characters, but this time he really took it up a notch".
Ever wondered how it would be to have both Thomas Hardy and Heath Ledger pair up for the ultimate villain team? Bane and The Joker together for a villainous cause. How cool!
Anyways, the reality is hard. Heath Ledger died on January 22nd , 2008. Later that year he won the Academy Award for Best Supporting Actor for his portrayal of the Joker in The Dark Knight.
H/T: movieweb