The 92nd edition of the Academy Awards, more popularly known as the Oscars have just happened and we've got a new set of winners and a new set of movies to watch and talk about. And watch we would and discuss we'll do, but until then, let's talk about a major question that you might have asked yourselves. Who is Oscar after all and has he ever won an Oscar?
Has any person named Oscar even won an Oscar?
Yes. Reports say there is a person named Oscar who has won an Oscar in 1942. His name was Oscar Hammerstein II and he was a music composer. He took home the trophy for the song "The Last Time I Saw Paris" from the 1941 musical "Lady Be Good". Four years later, he won another Oscar for another song. This time it was a track called " It Might as Well Be Spring" from the musical "State Fair". How it feels to be the only person named Oscar to have ever won an Oscar we'll never know because Oscar Hammerstein II died 60 years ago. He was a prolific lyricist, librettist and theatrical producer, co-writing more than 850 songs. That's a lot! In addition to his two American Academy Awards, he has also won eight Tony Awards.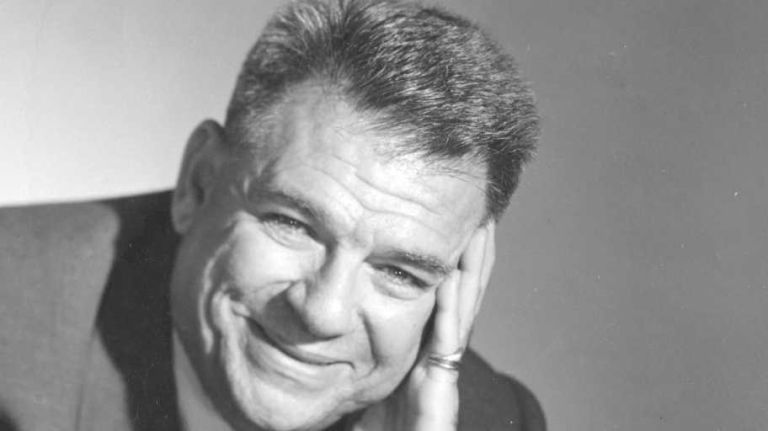 Although there is only one Oscar, many others have tried and four got as closes as receiving nominations. The Oscar most recent-dominated was the screenwriter Oscar Brodney for his work on "The Glenn Miller Story", in 1955.
A short history of The Oscars
The Oscars are most certainly the most prestigious movie awards in Hollywood and the whole world of cinematography. The whole world has their eyes on Los Angeles every February of every year to see who are the new favourites of the Academy, who wears what and who makes what jokes. Lately, the Oscars have gotten very political with actors playing the activist role on stage while receiving their awards. This might be good, this might not be that good. We might discuss this aspect in another post if it really interests you.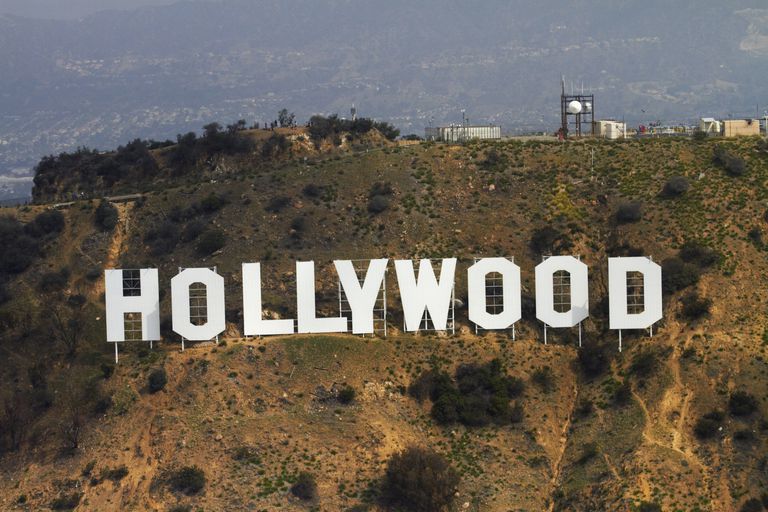 Getty Images
However, the Oscars have been here since almost forever, but most precisely since the MGM Studios co-founder Louis B. Mayer founded the Academy of Motion Picture Arts and Sciences in  1927. It was meant to be a nonprofit organization who would work to help advance the film industry. Two years later, the first Academy Awards ceremony was held at the Hollywood Roosevelt Hotel honouring all the films that had come out in 1927 and 1928. Compared to today's huge galas and broadcast, the first every ceremony had only a couple hundred guests, but somehow managed to find its number one spot in the entertainment industry.
For more film history check out this extended article on the most important years in film, from 1888 to 2008!
How did the Oscars got nicknamed the Oscars?
Well, nothing is known for sure. This seems to be one of those urban legends with no real true answer. There is one story about a former academy librarian and executive director named Margaret Herrick who nicknamed the trophy Oscar because she saw a resemblance with her Uncle Oscar. We don't know how Margaret's uncle Oscar really looked like to confirm this. There are other stories about the two-times Oscar winner actress Bette Davis nicknaming the famous statuette Oscar. Also, journalist Sidney Skolsky has also been given credit for the name. Nevertheless, one thing is sure, starting with the year 1939, the Academy Awards got their nickname Oscar.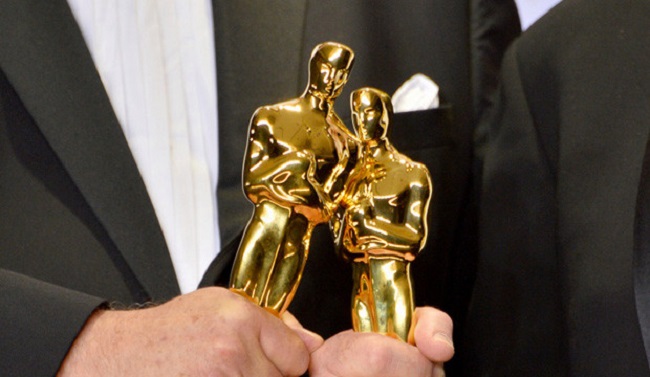 Shutterstock/Jaguar PS
Ever since 2002, the ceremony is held at the Dolby Theatre in Los Angeles and this was the second Oscars ceremony without a host, but a bunch of artists who took the stage to present awards and entertain. So, yes, to end this with another reiteration of the question: "Has any Oscar ever won an Oscar?"…The answer is yes and he did it twice and who knows what the future holds in store for our beloved entertainment world. One thing is sure, the world would be more miserable without Hollywood and without the magic of movies.