Do you want to be the best-dressed person at the gym? Would you like to be able to show off your personality, taste and style even when you're working out? Well, you can and now it is even easier with Black Milk's new activewear that will have every Harry Potter fan's eyes shine bright with desire.
It looks so good that you might not want to keep it only for going to the gym. You might want to wear it when you're going to the mall too or when you're meeting your friends.
What's so special about this sportswear? Well, at first, you can choose which house you want to belong to: Ravenclaw, Hufflepuff, Gryffindor, Slytherin. Then, second, you put your credit card to work and order it online from blackmilkclothing.com. Then you put it on and parade around your neighborhood, go to the mall, the gym and so on.
Make everyone envy your Harry Potter themed-sportswear. You might even get that cute boy's attention, you know, the one at the gym that is the perfect combination of hot and cute and you can't stop looking at him. Well…let's stop thinking about it!
Getting back to this new Black Milk collection…it was released on December 19. There are plenty of stuff that you can choose from, but I think that those leggings are a must. They look comfy, sporty and they have the name of your favourite Harry Potter house on the side. Ok, we pay!
And remember when we said you can also take it to the mall, park and so on? Well, yes. Black Milk released a Team Hogwarts collection for the not so sporty ones. You can also find jumpers, leggings, dresses and so on. You know, if you're favourite sport is going to the mall. Mine certainly is (shh, don't tell anyone!)
This Harry Potter activewear by Black Milk is everything a young healthy wizard needs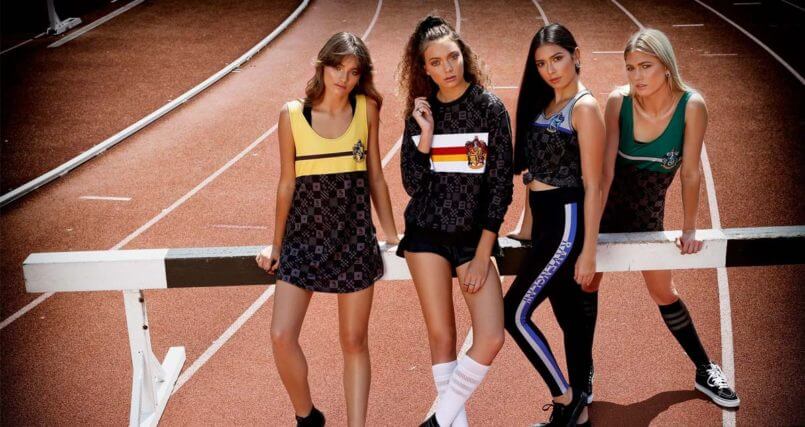 You can choose from the different type of houses you want to join: Gryffindor
Hufflepuff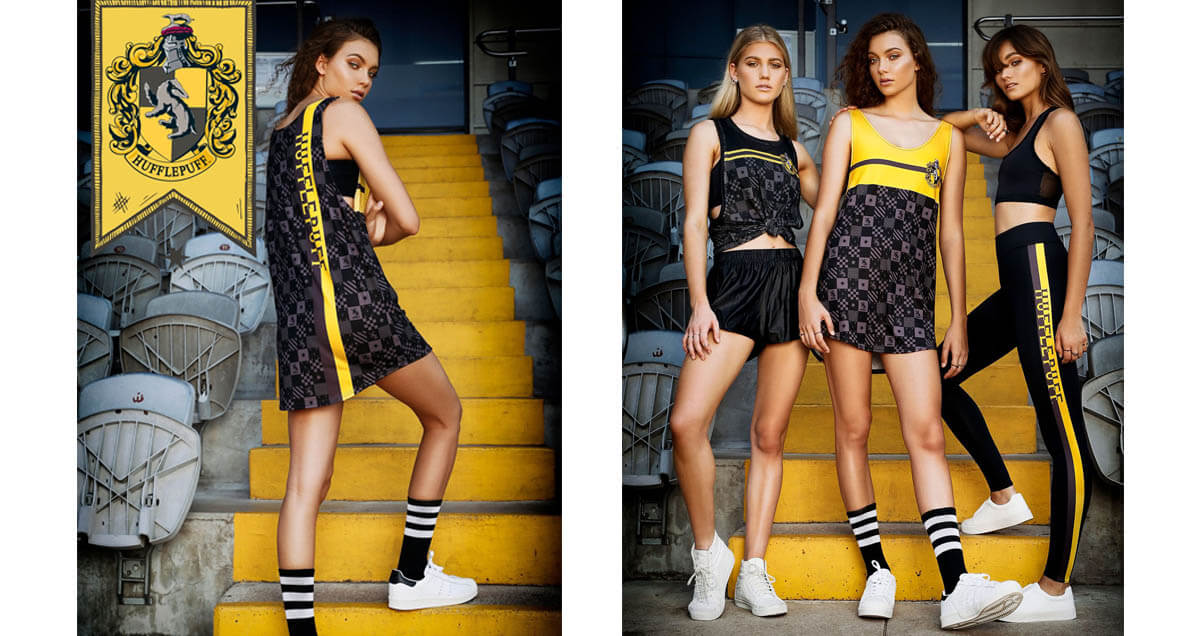 Ravenclaw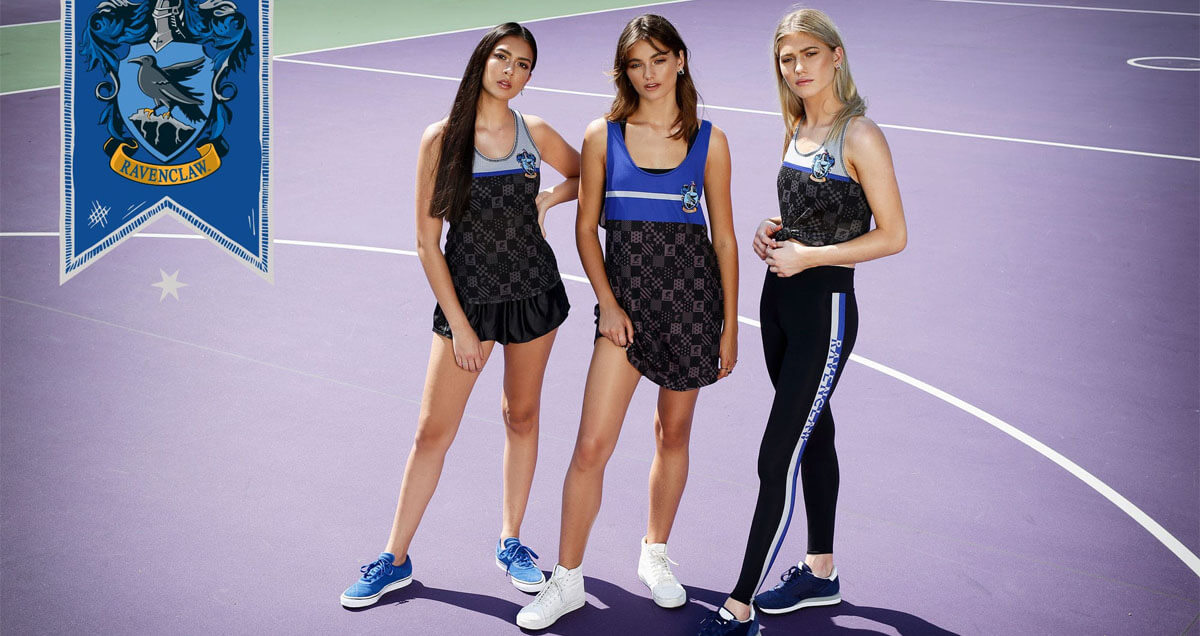 Slytherin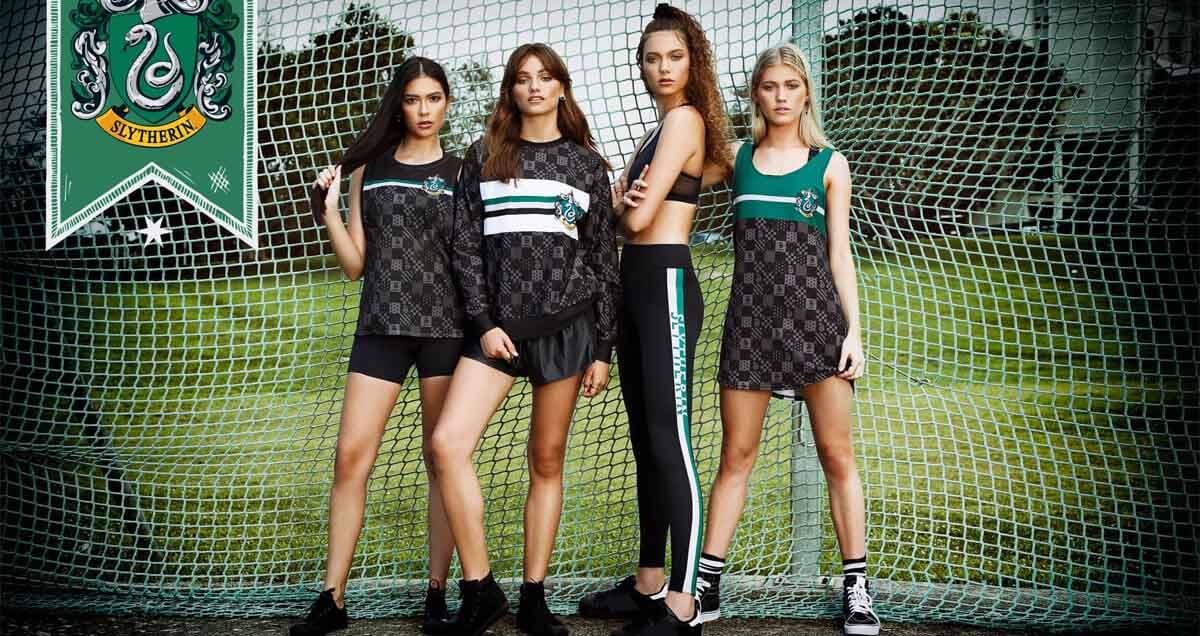 What's your house?