Twice a year the best photographers showcase their work on the prestigious Hasselblad Masters Awards and try to pick the first prize. Today we are going to show you the list of winners or 2018, the competition as always include 11 categories such as: Art,Landscape and portrait photography. Both the pros and those who just started photographing are taking part of the event and hoping that they too could be named Hasselblad Masters.
Besides the fact that it will be really cool to be named a winner and Master, the ones who win will also get the chance to carry the name for full two years, among other prizes are being featured in a Hasselblad Masters book, invitation to events and more.
"It really struck me how progressive many of the entries were this year and how far the entrants were willing to push the brief. These were the photographers who caught my eye – the ballsy, out-there risk-takers who make compelling pictures that refuse to be ignored," said Tom Oldham – one of the judges on the panel.
This year a record was broken with the amount of entries that were sent for the competition. 31,500 photographs were entered, which is 175% more than two years ago. Just goes to show that photography is just getting popular by the year and more people are taking advantage of their craft and not being ashamed to share their dreams.
Check out the best photographs from this year.
BENJAMIN EVERETT Lopez. Winner of the landscape category. From Island, USA.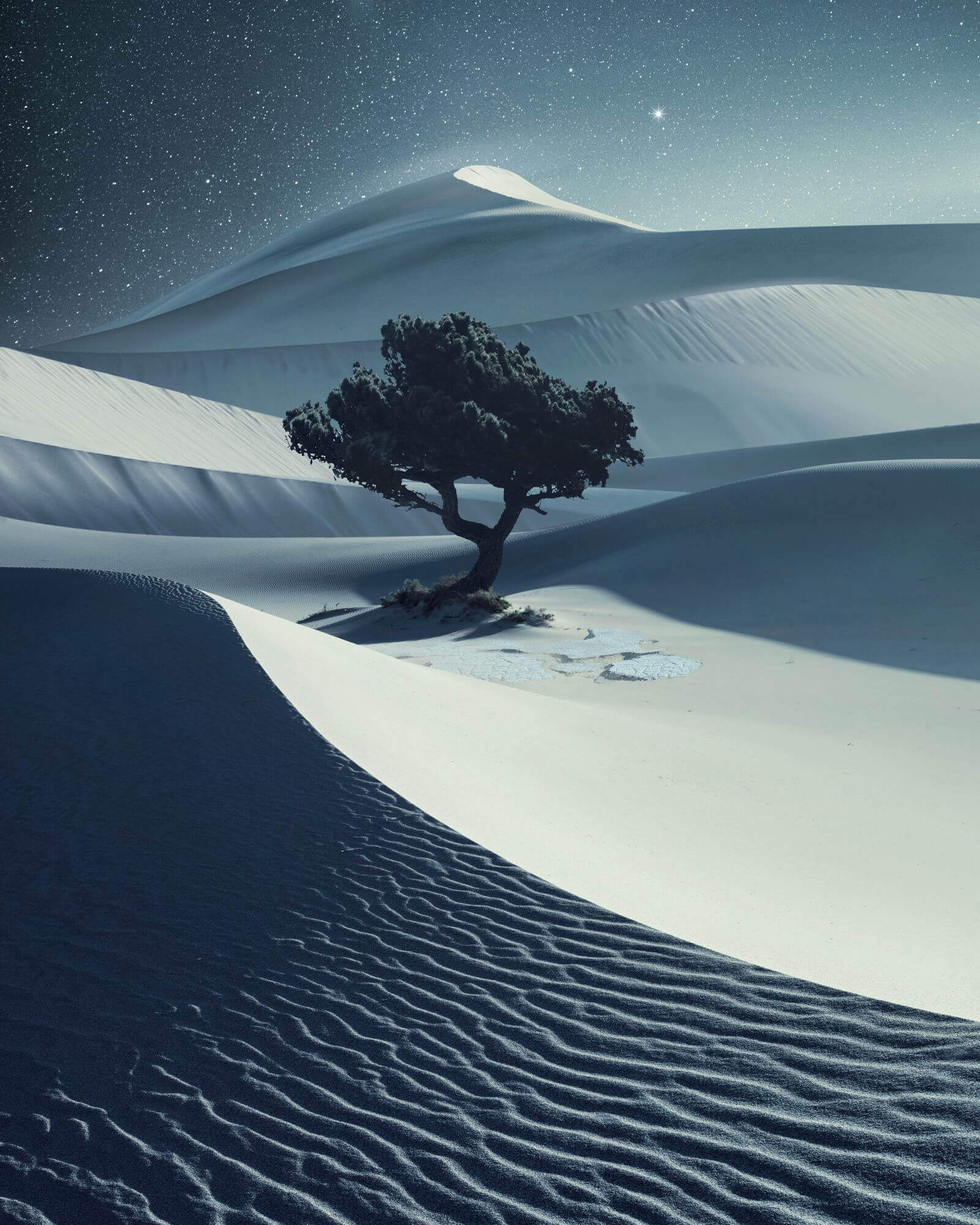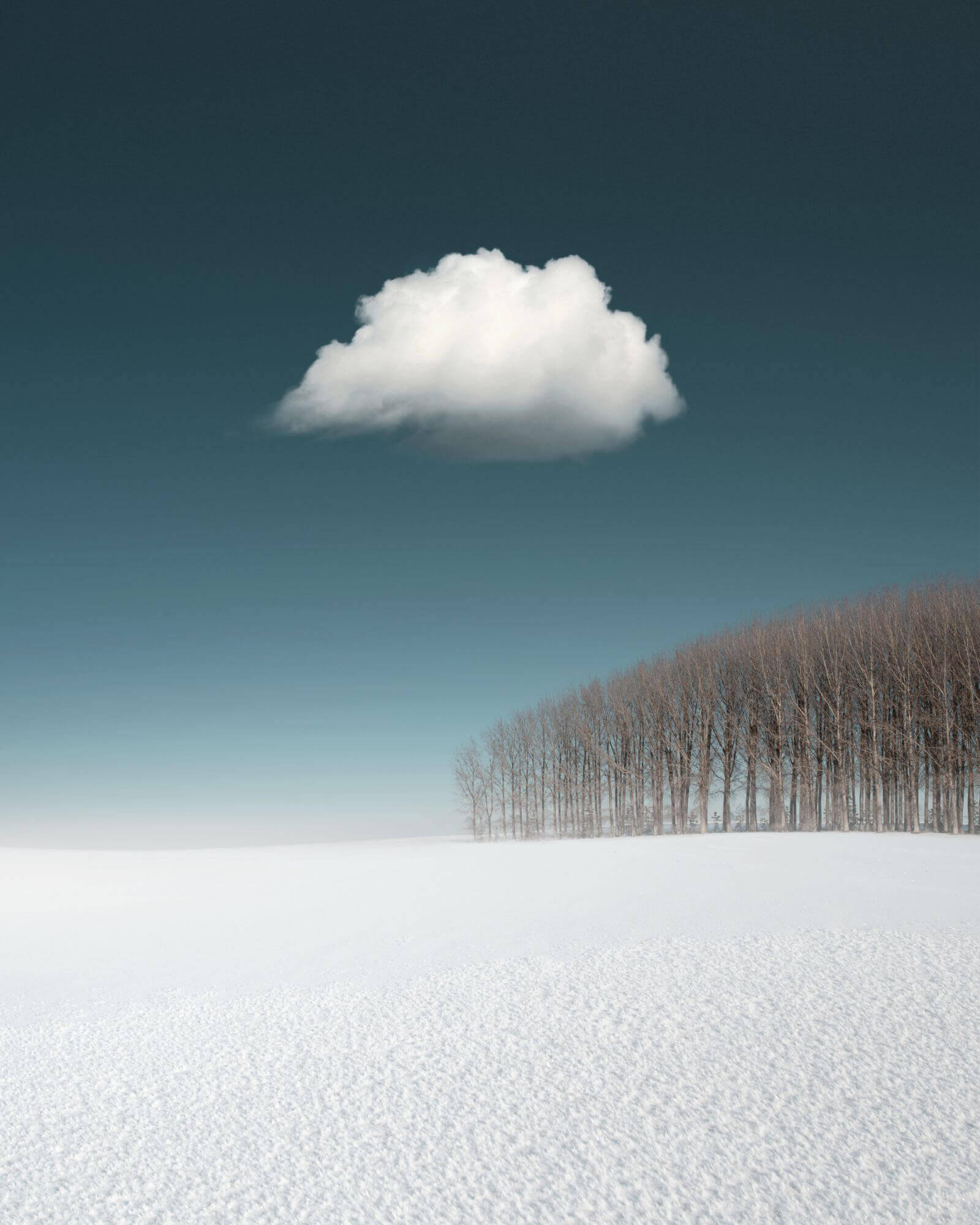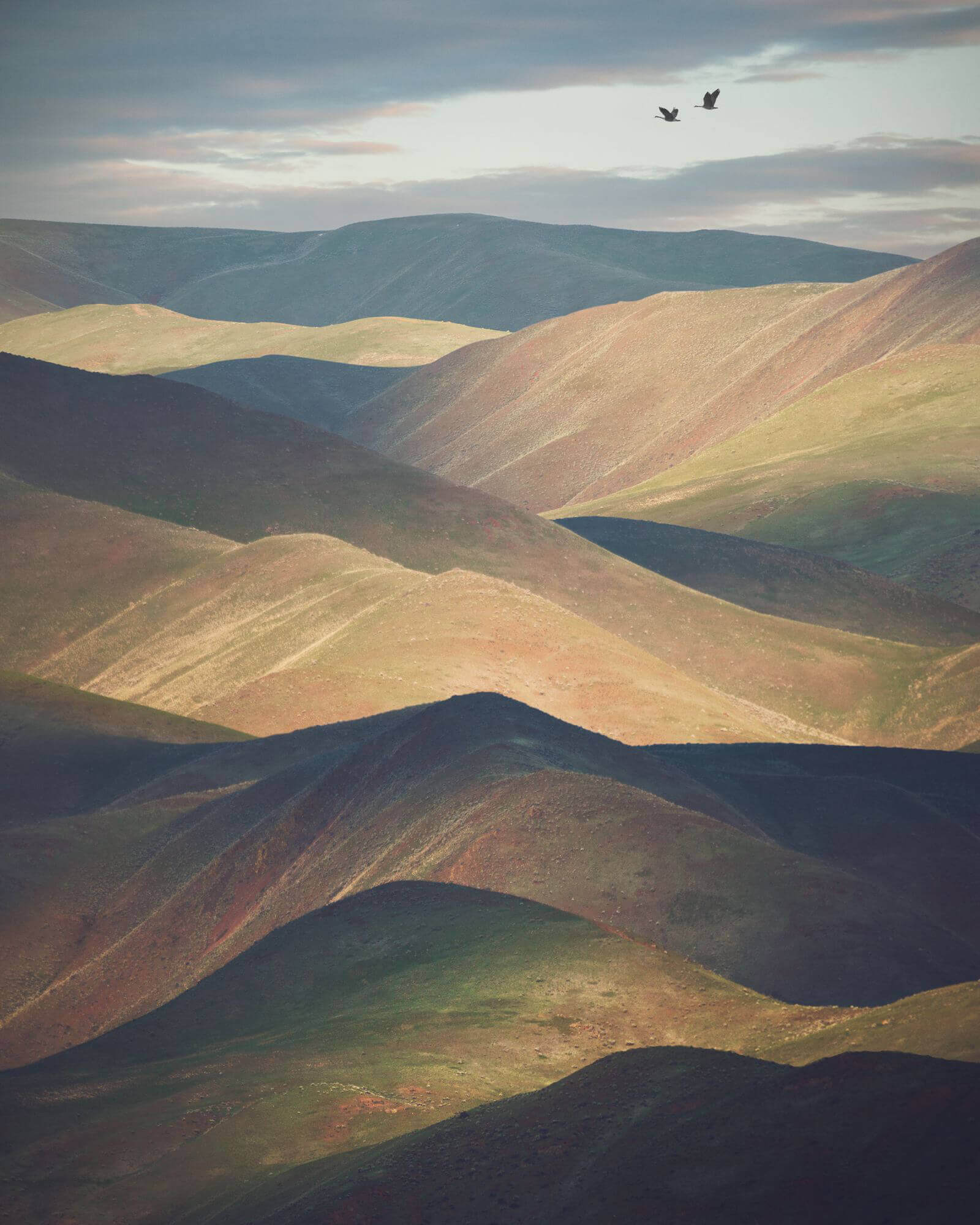 TINA SIGNESDOTTIR HULT from Torvastad, Norway. Winner of the portrait category.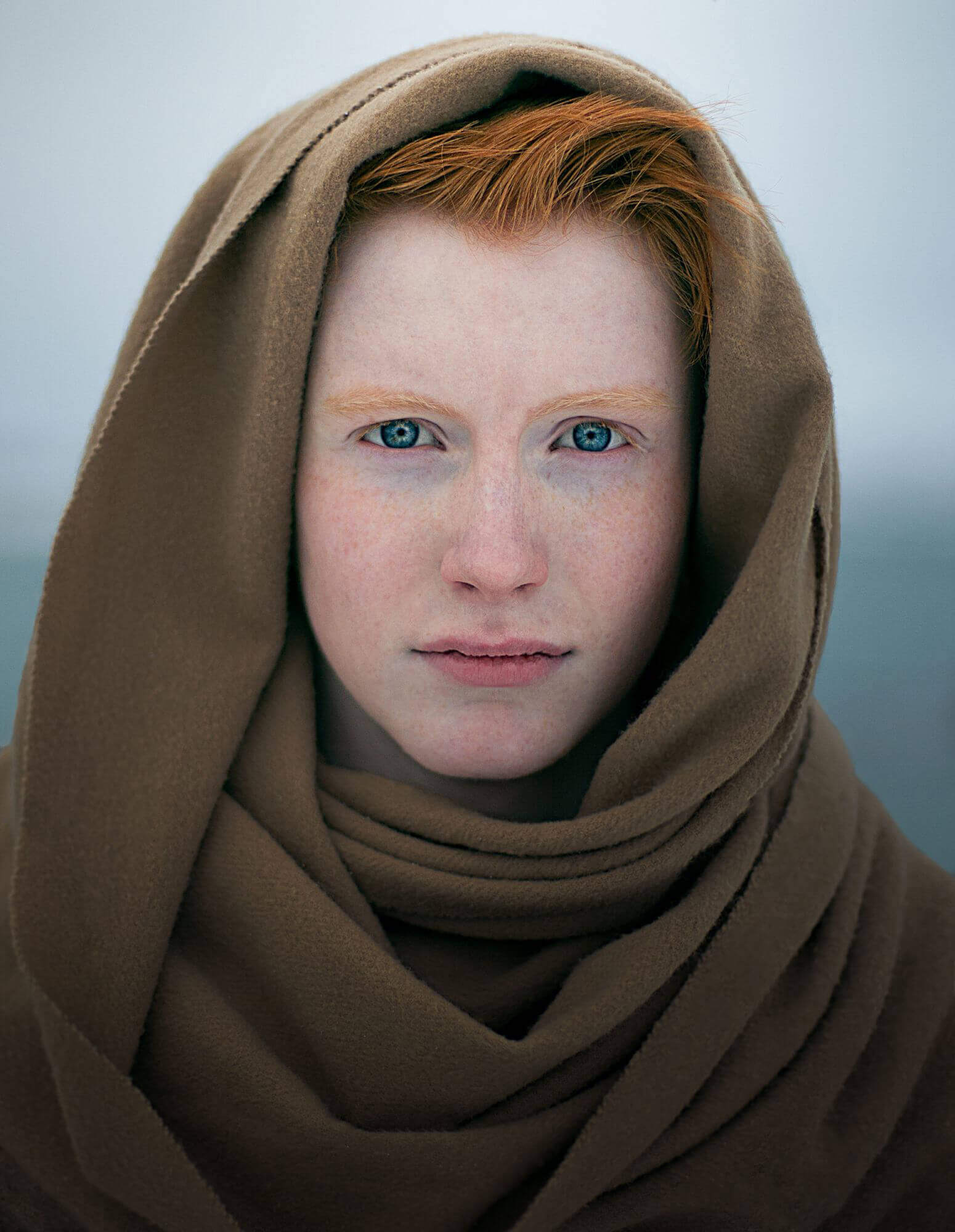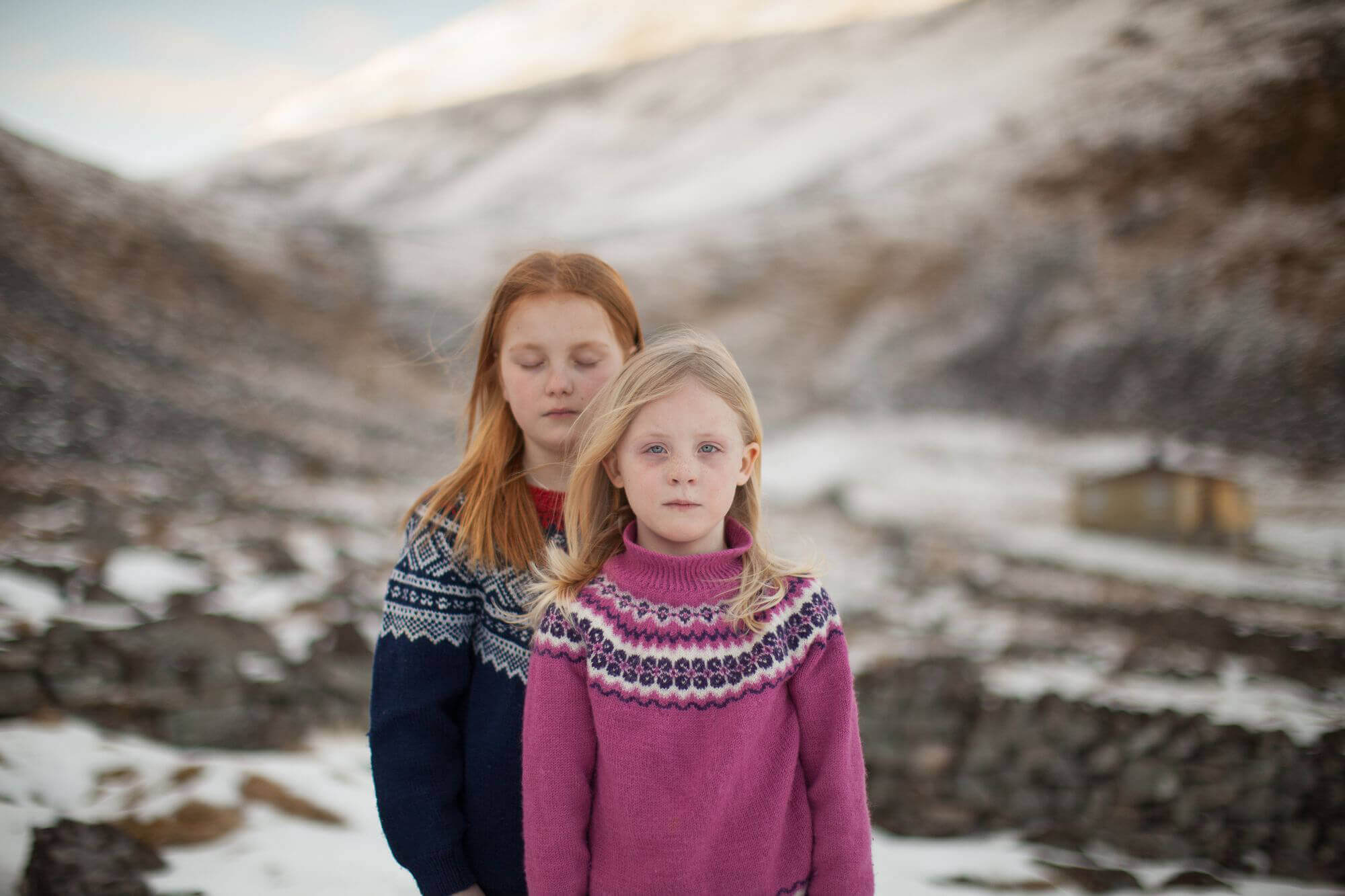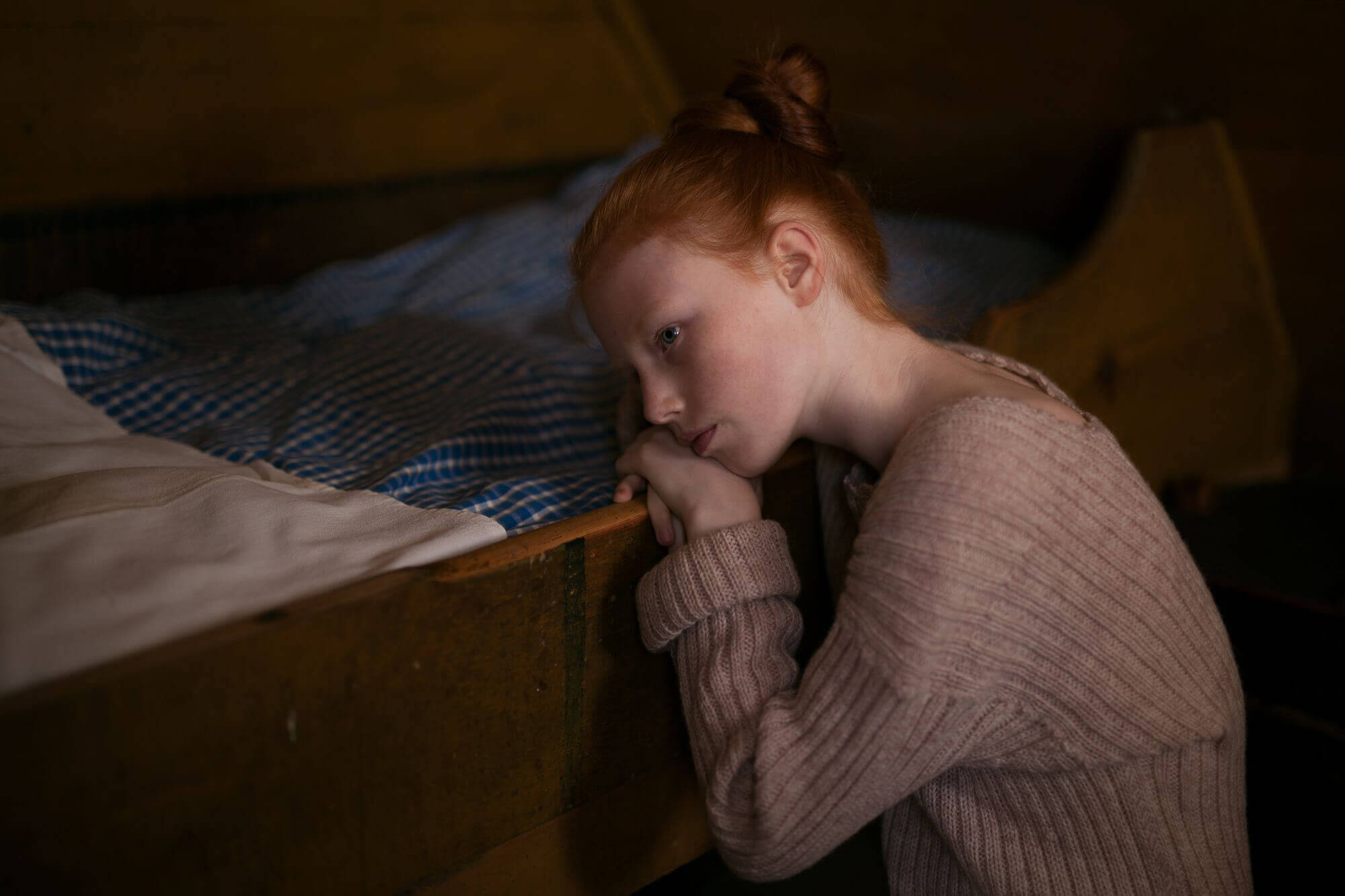 MARIA SVARBOVA won the Art category. Bratislava, Slovakia.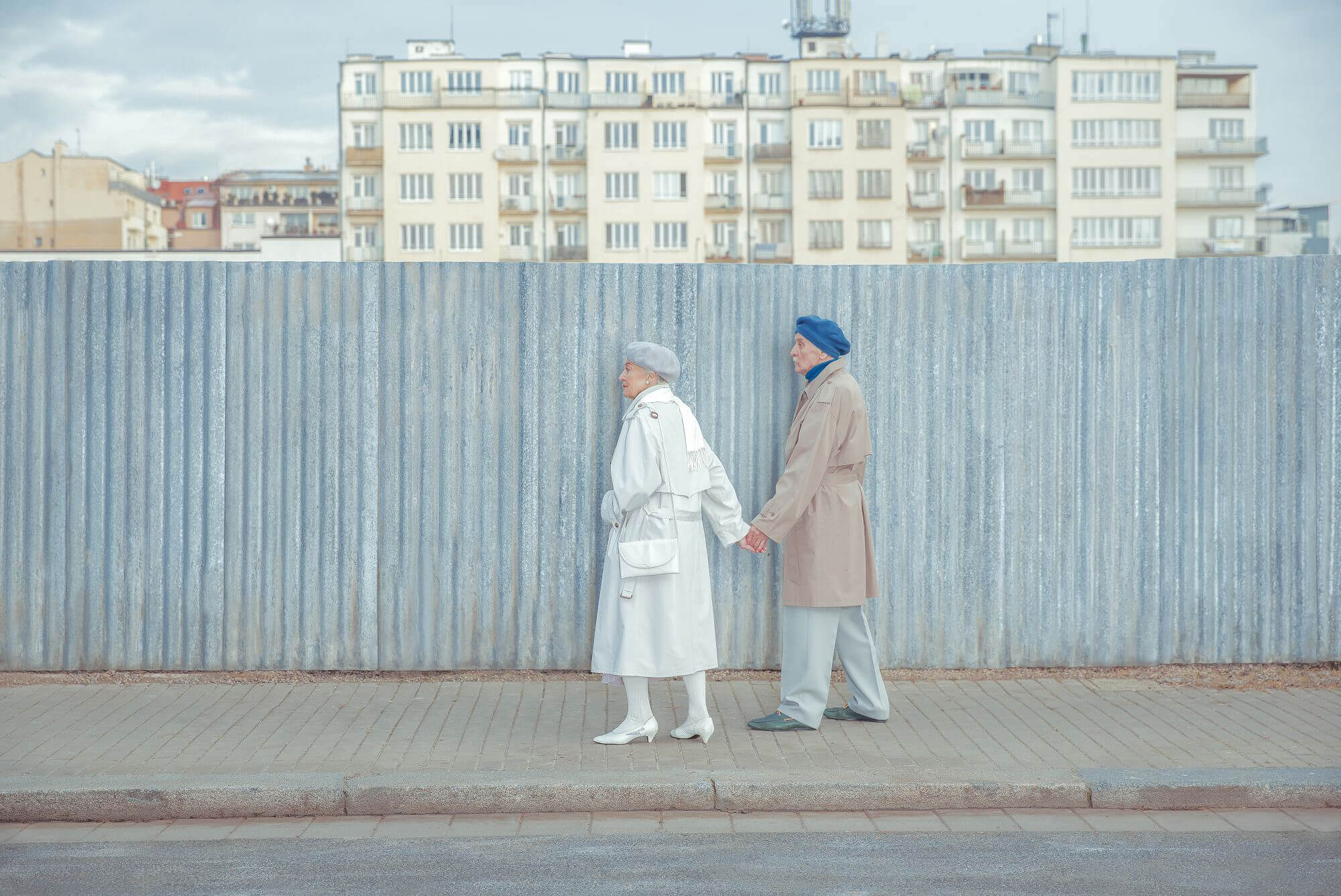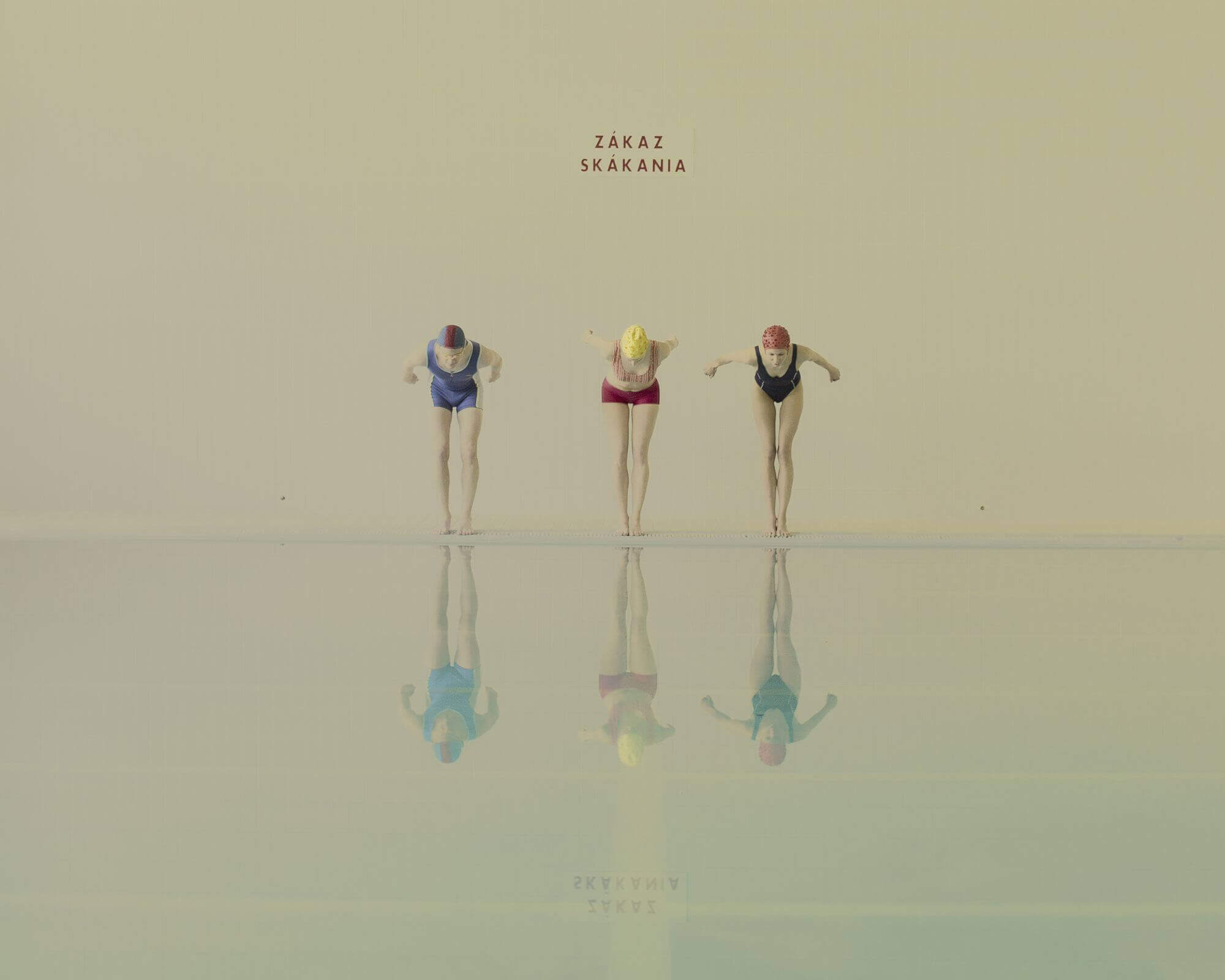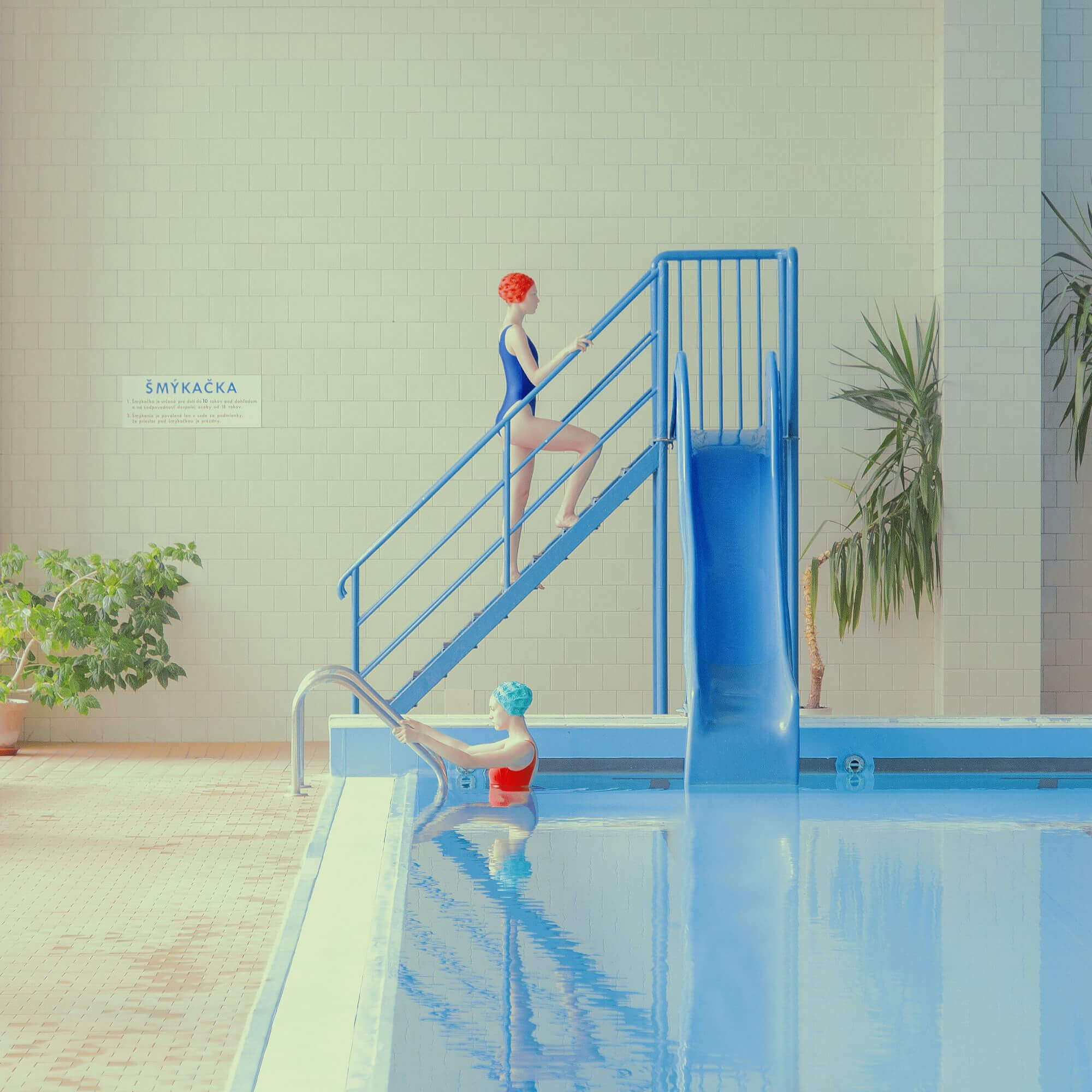 JORGE DE LA TORRIENTE won the Aerial category. Miami, Florida.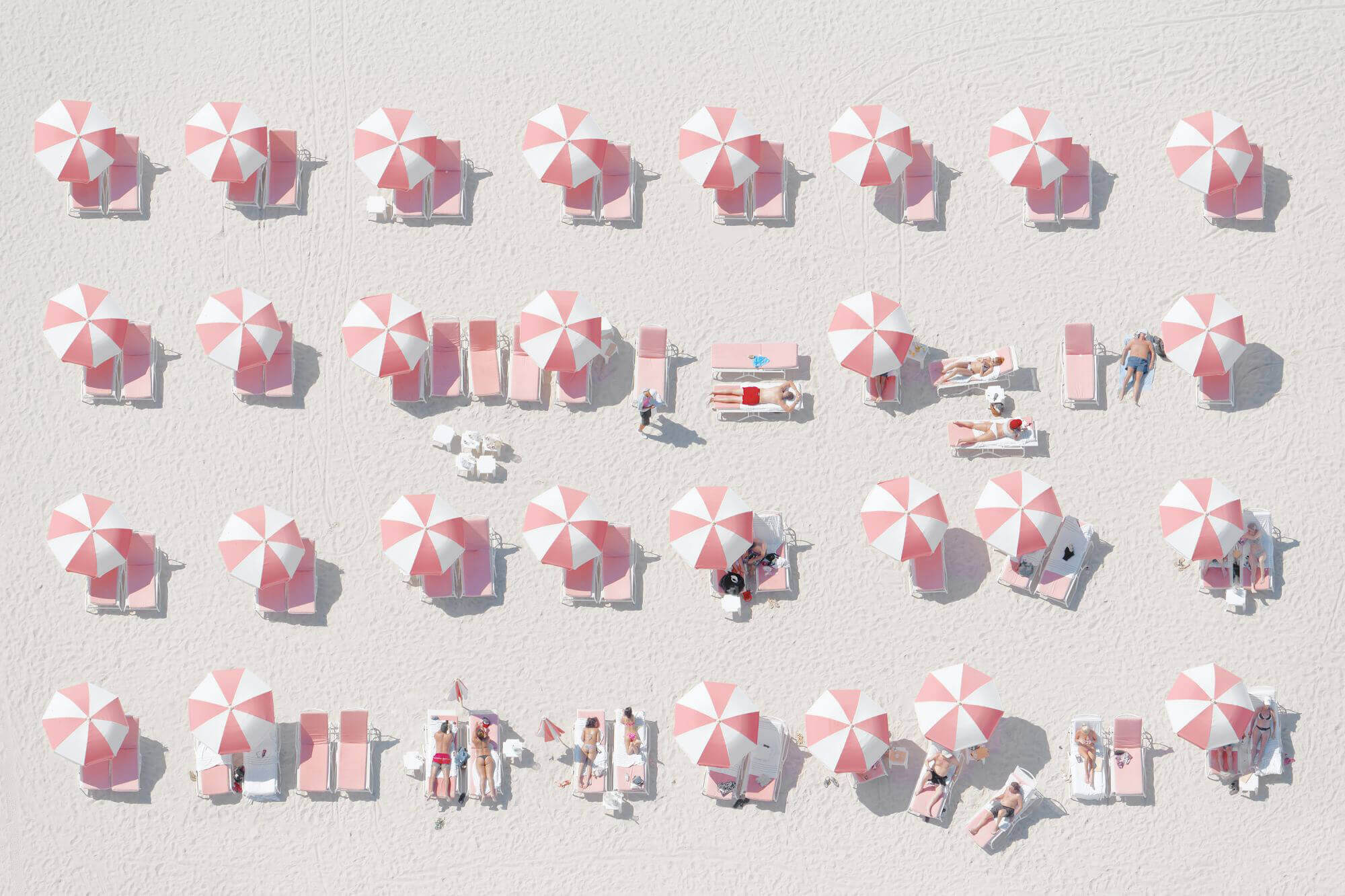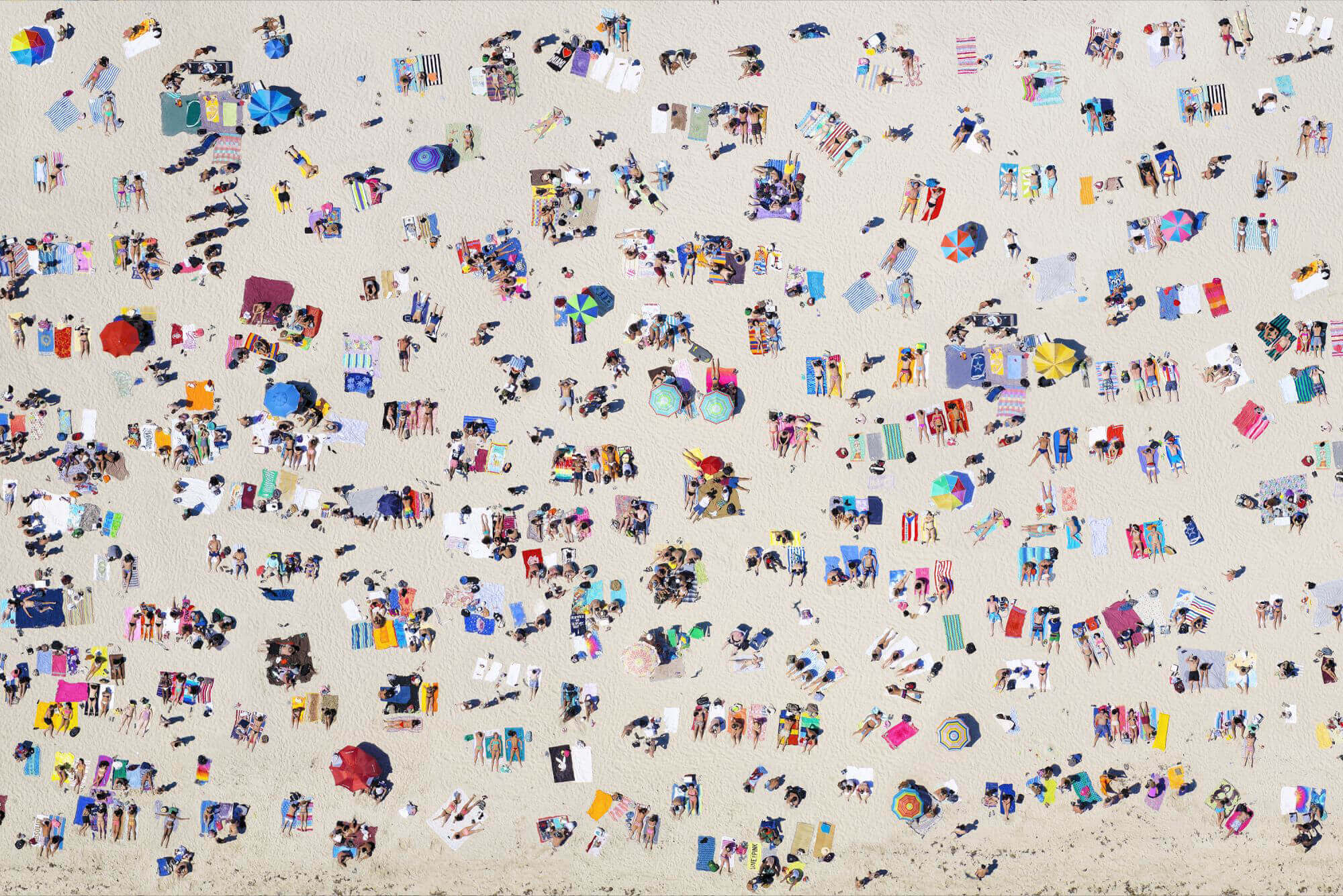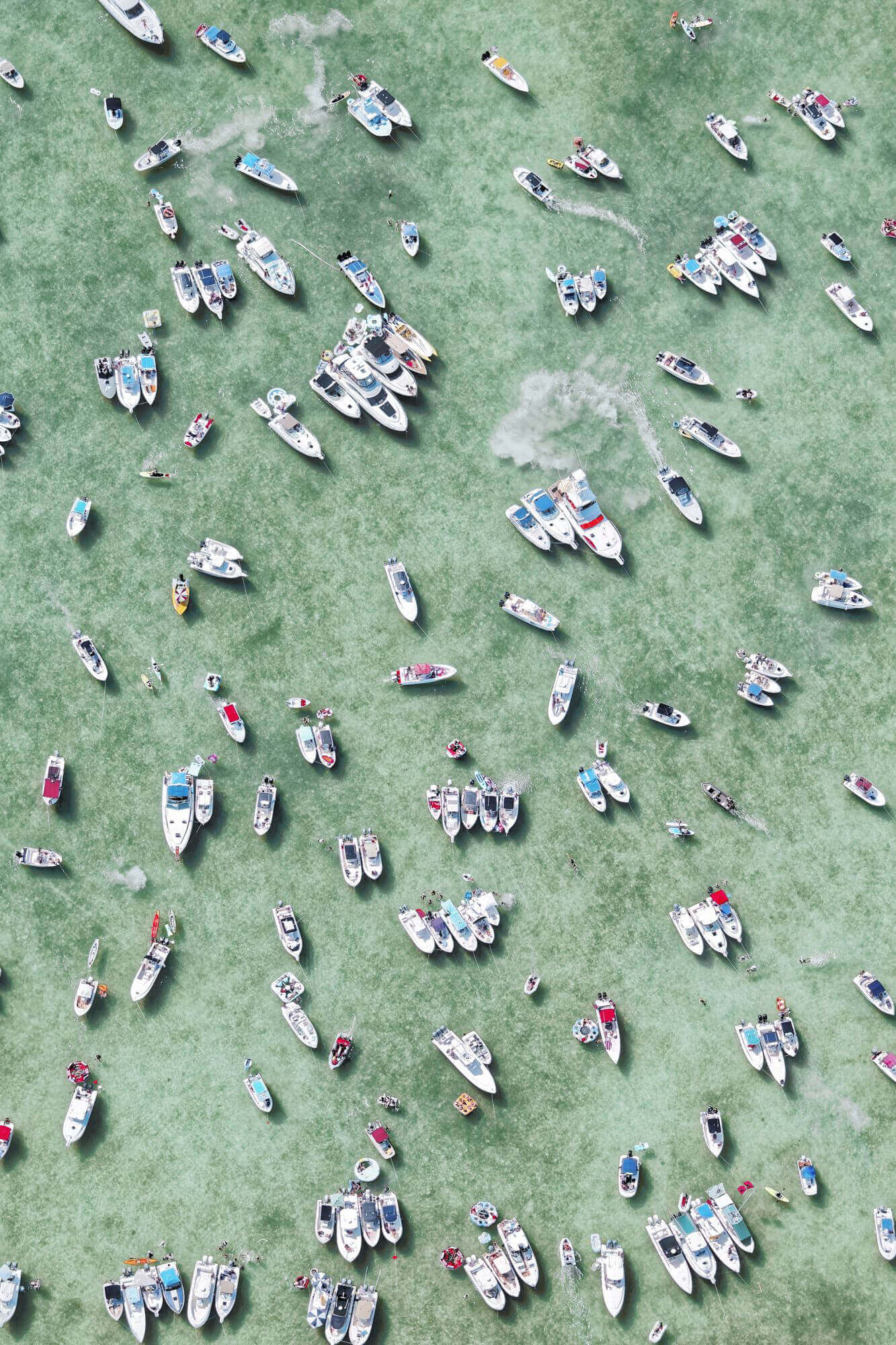 Beauty and Fashion category winner MICHAL BARAN. From Ireland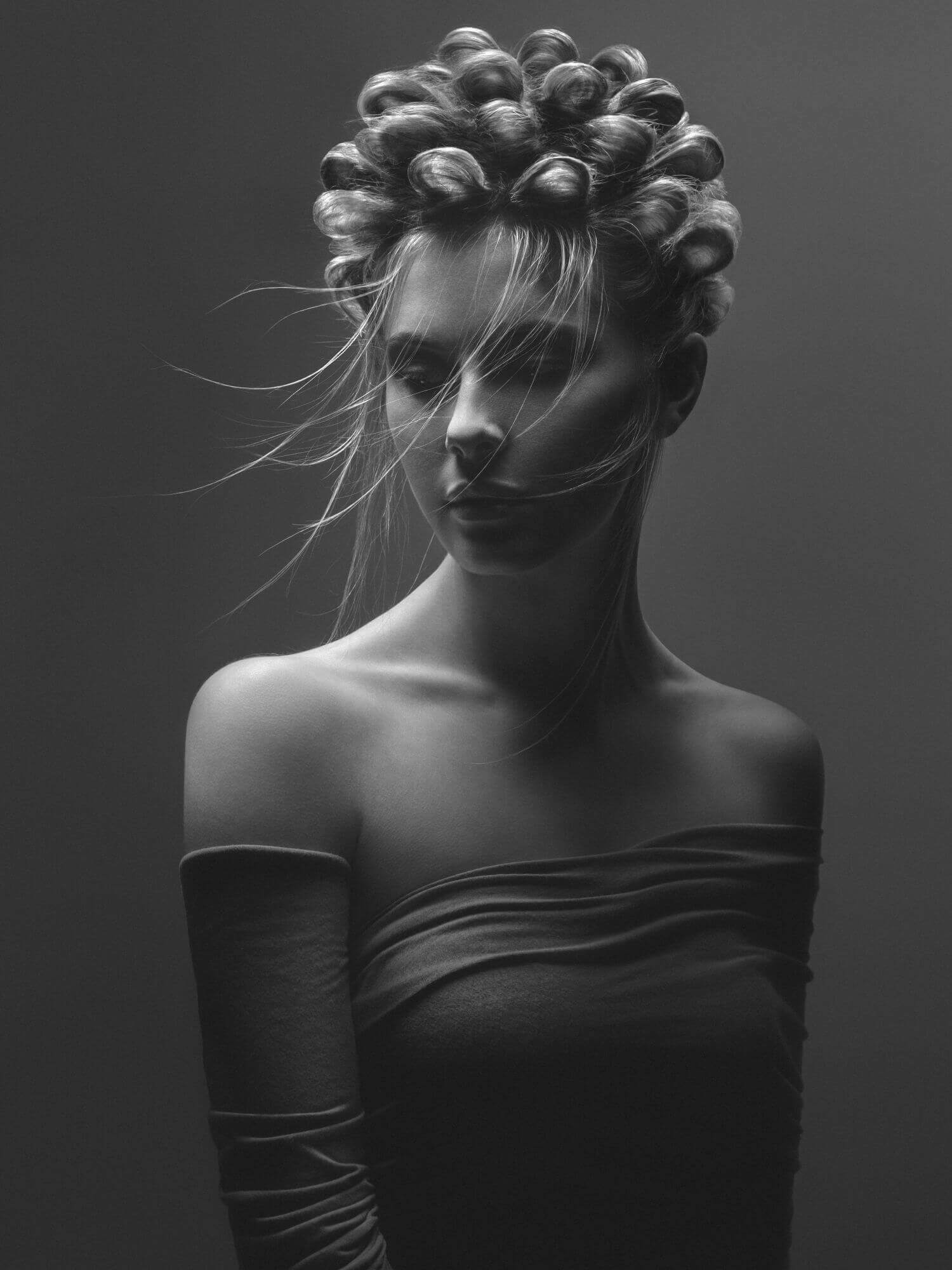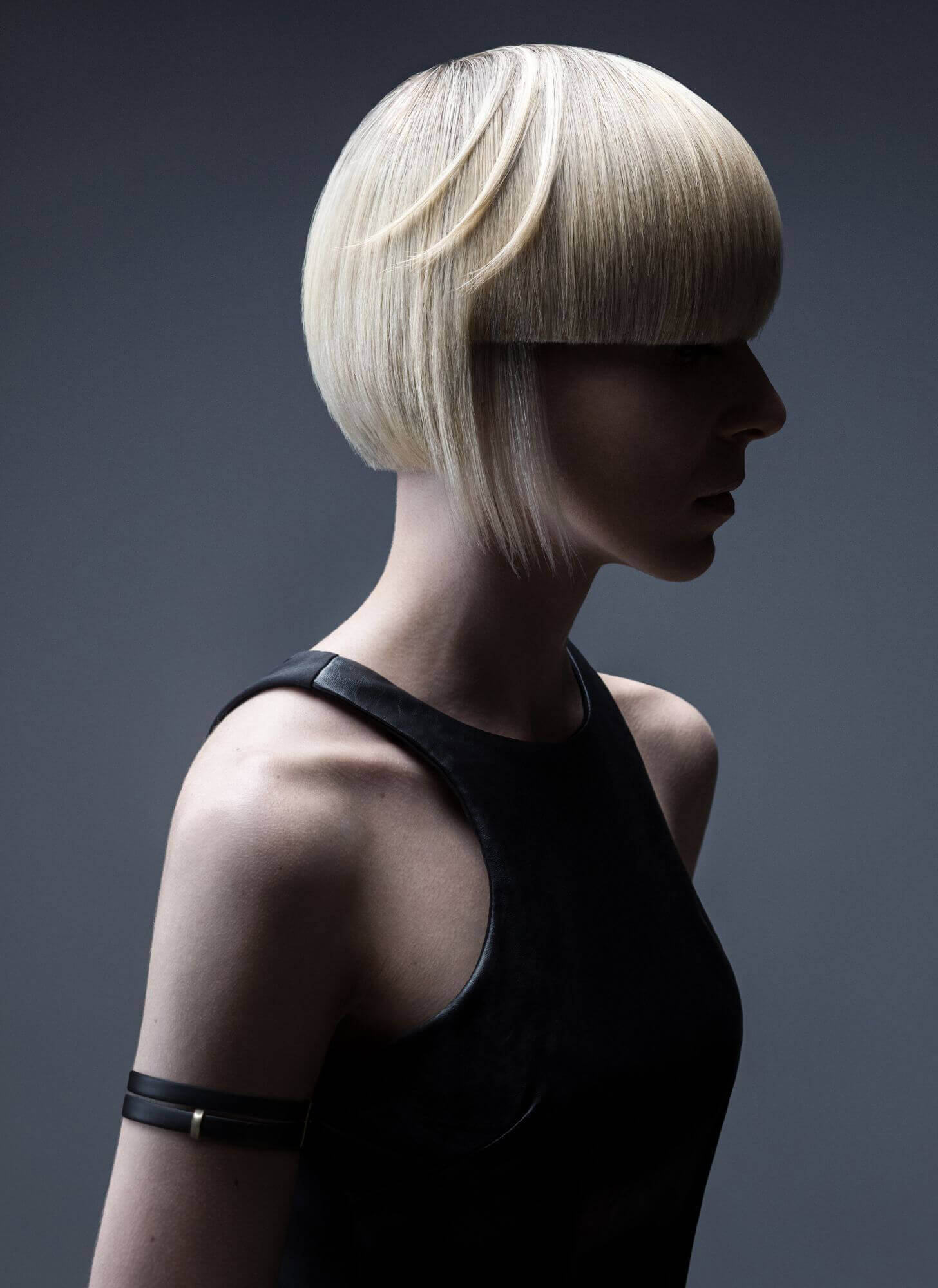 MARCIN GIZYCKI winner in the product category. Warszawa, Poland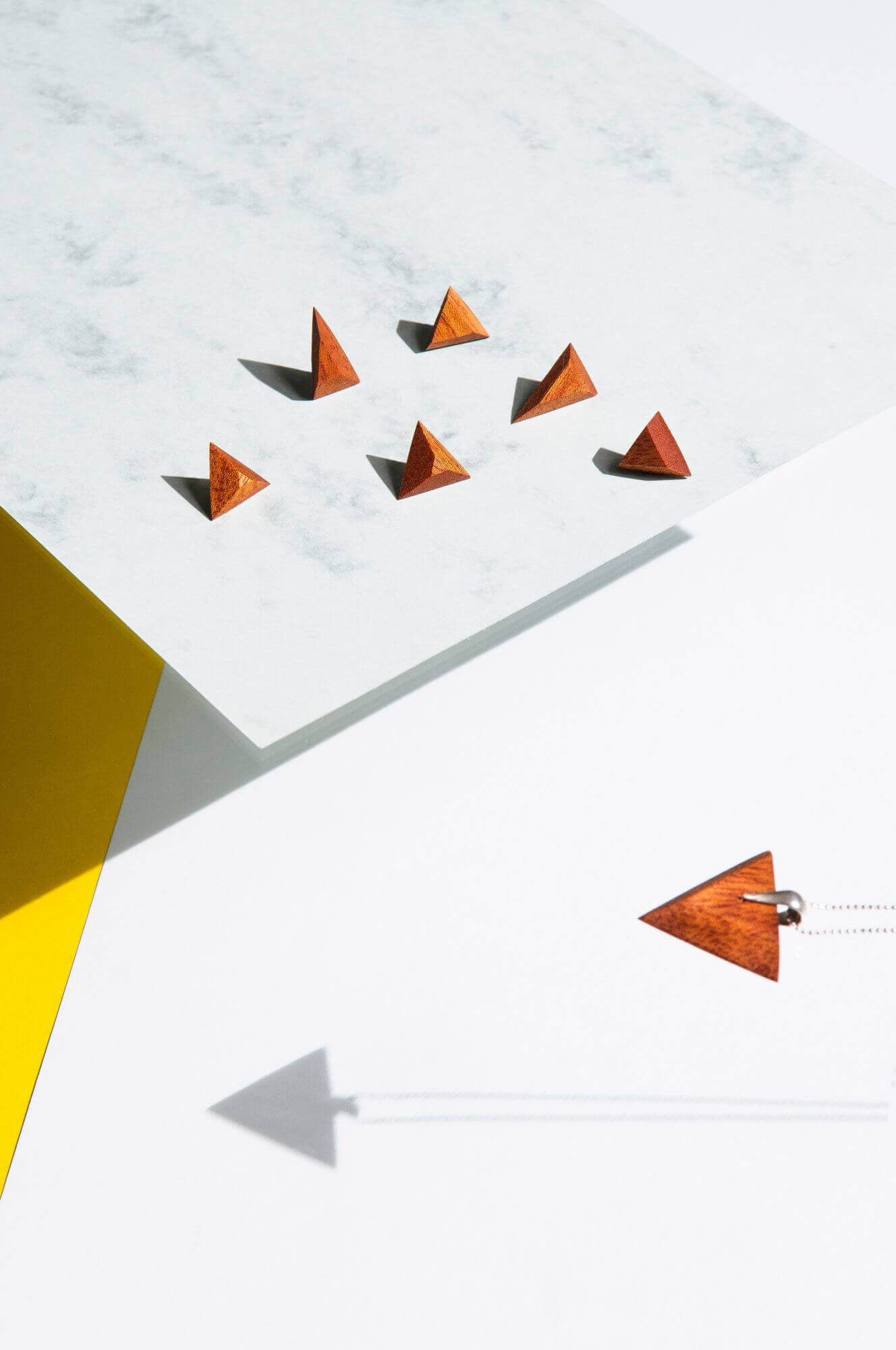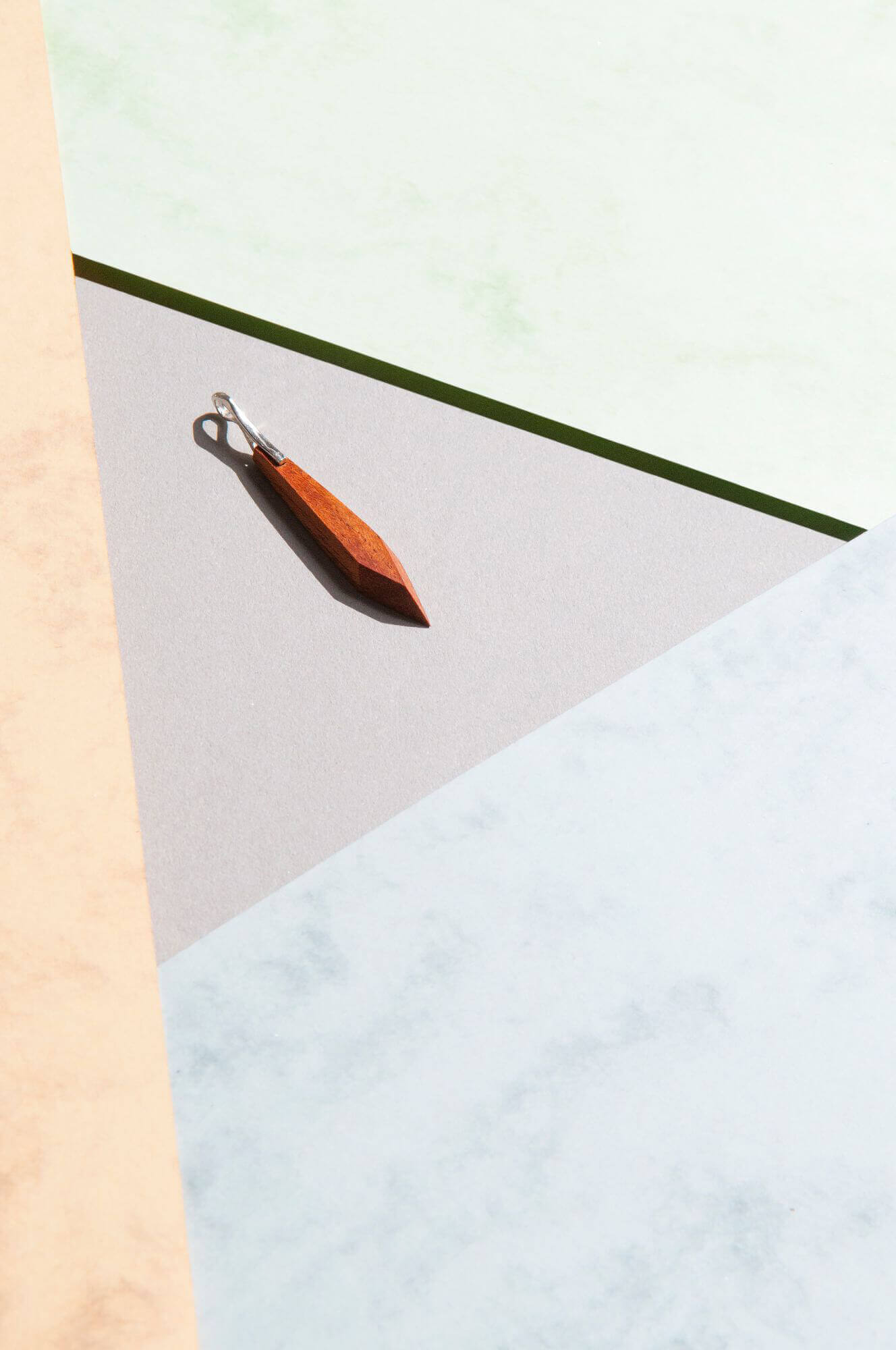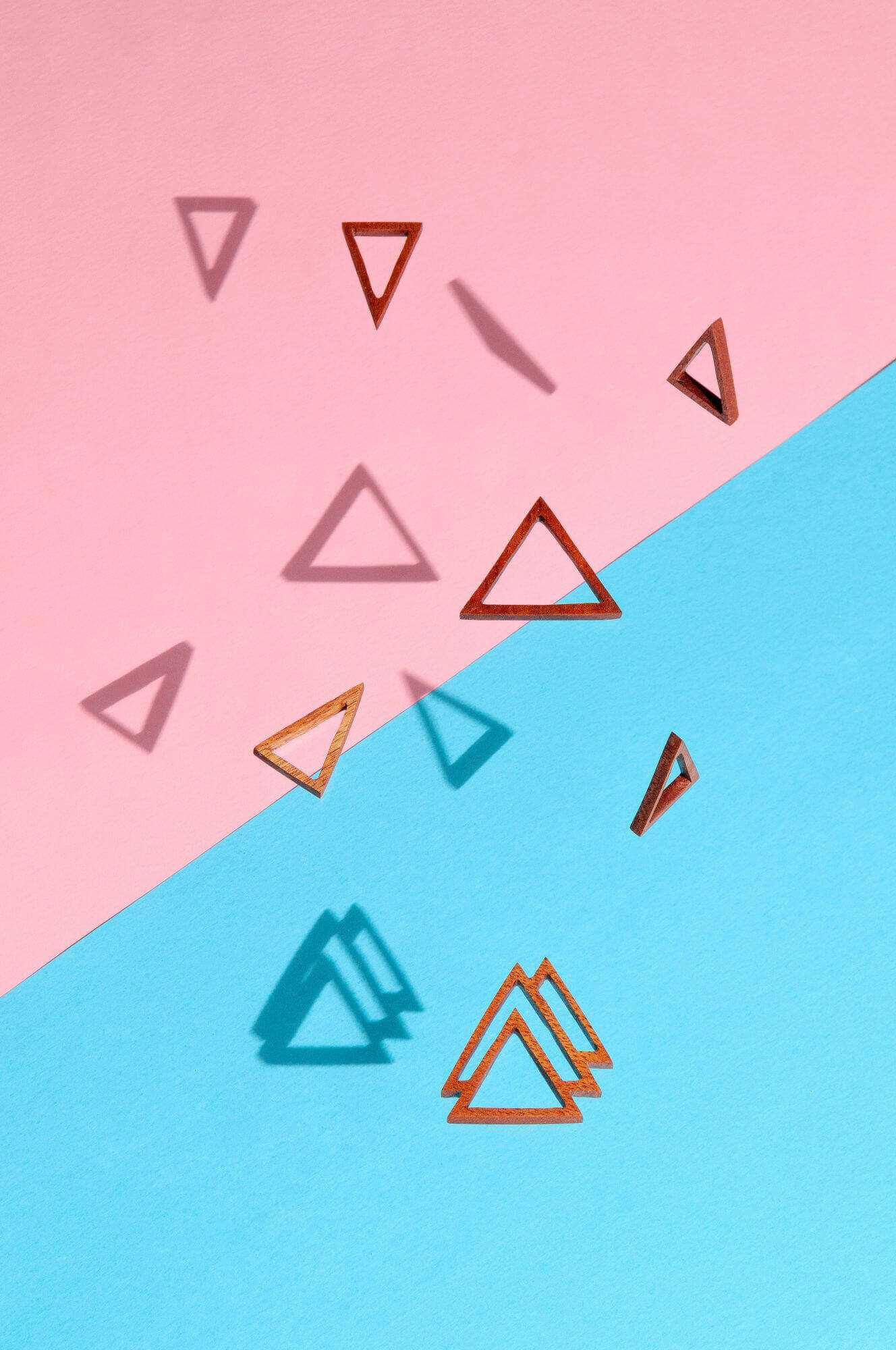 KAMILLA HANAPOVA won the Architecture category with her shots. She is from St. Petersburg, Russia.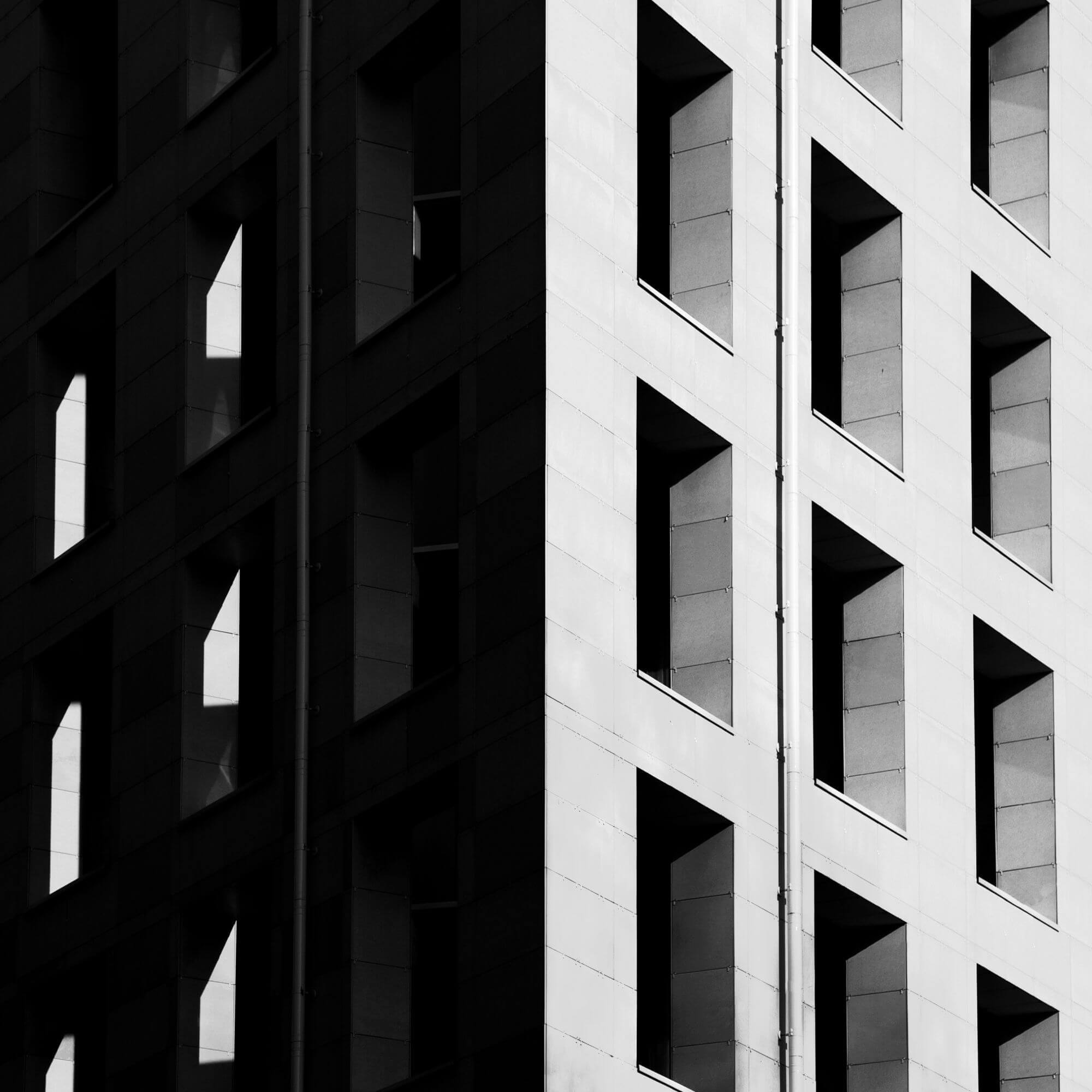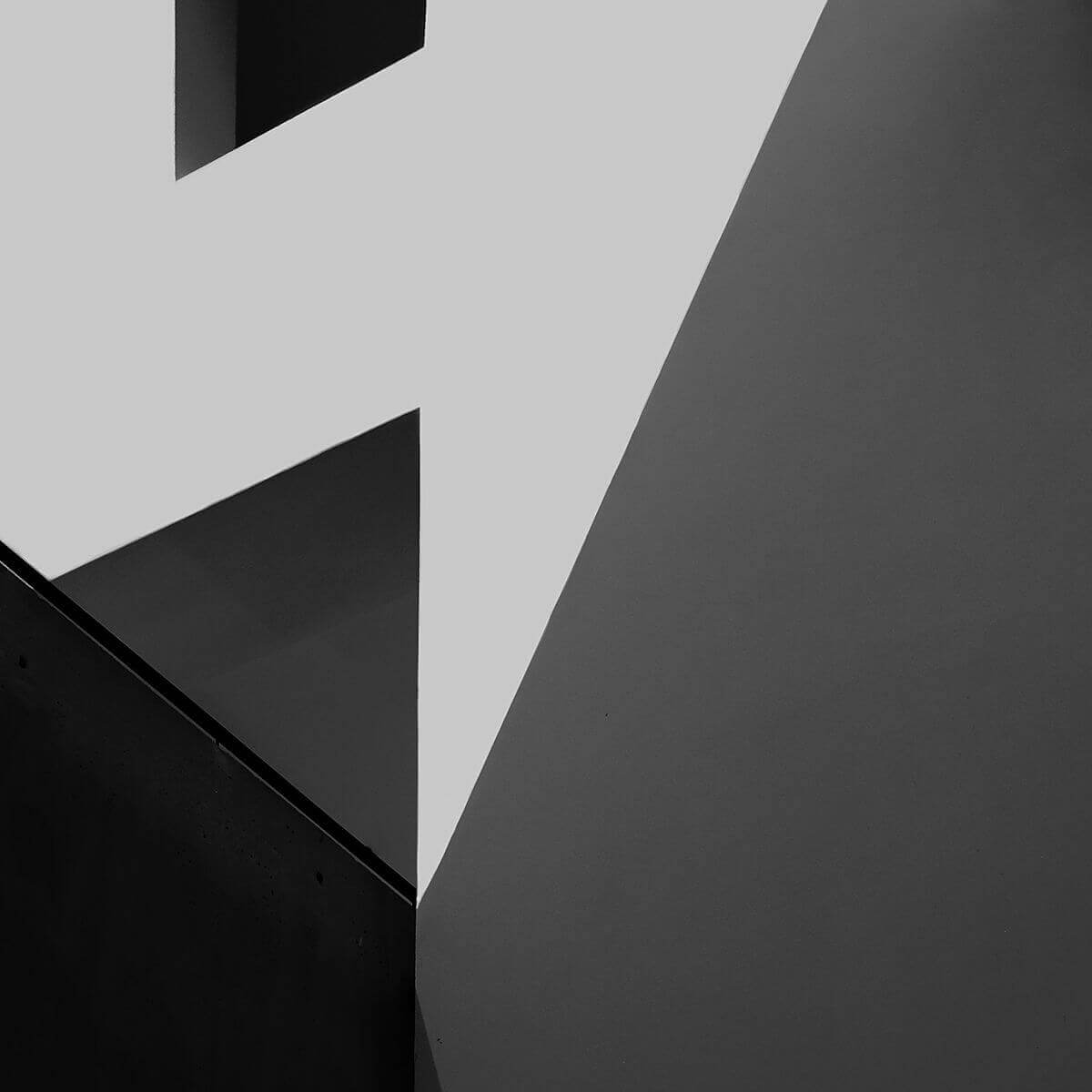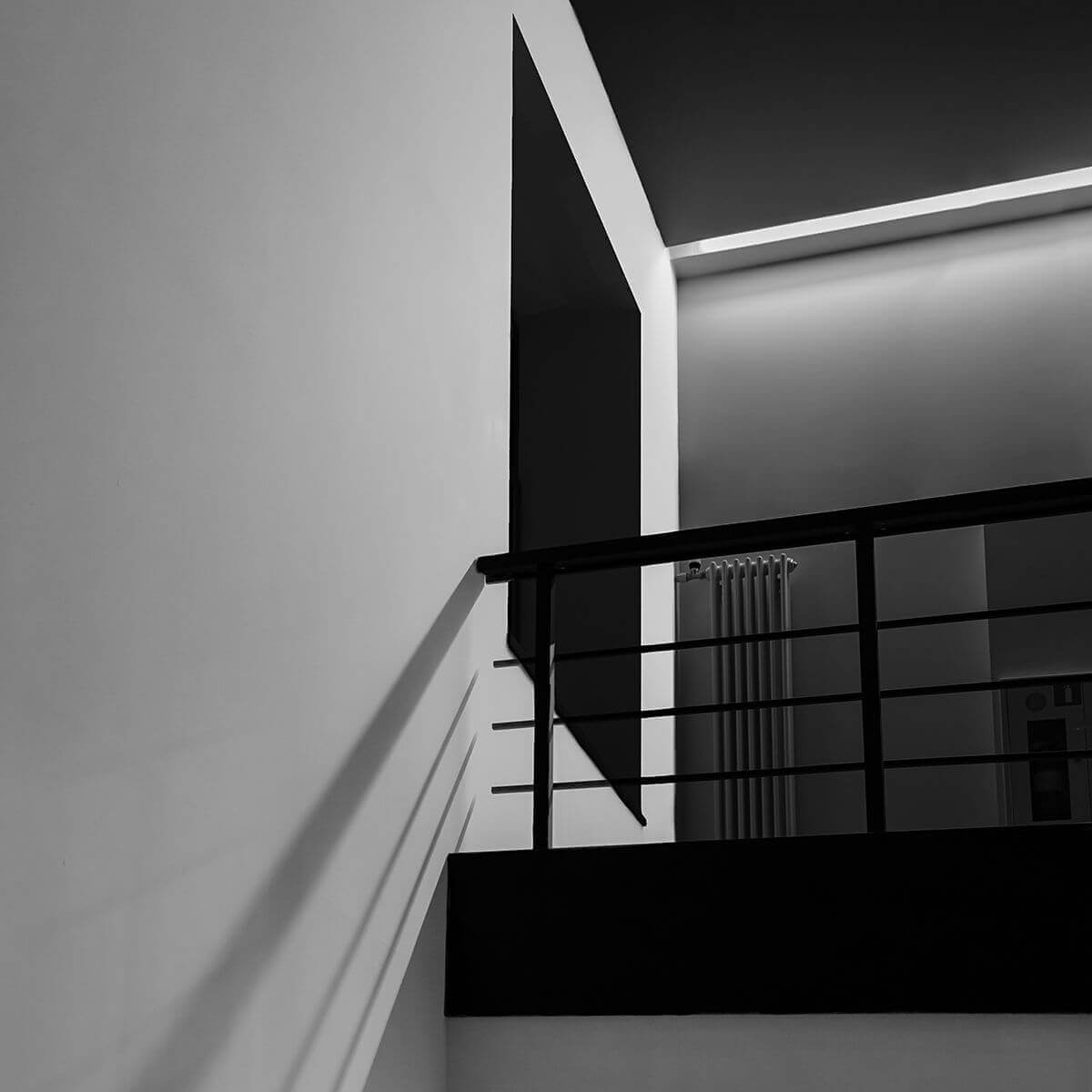 VICTOR HAMKE, winner of the wedding category. Leipzig, Germany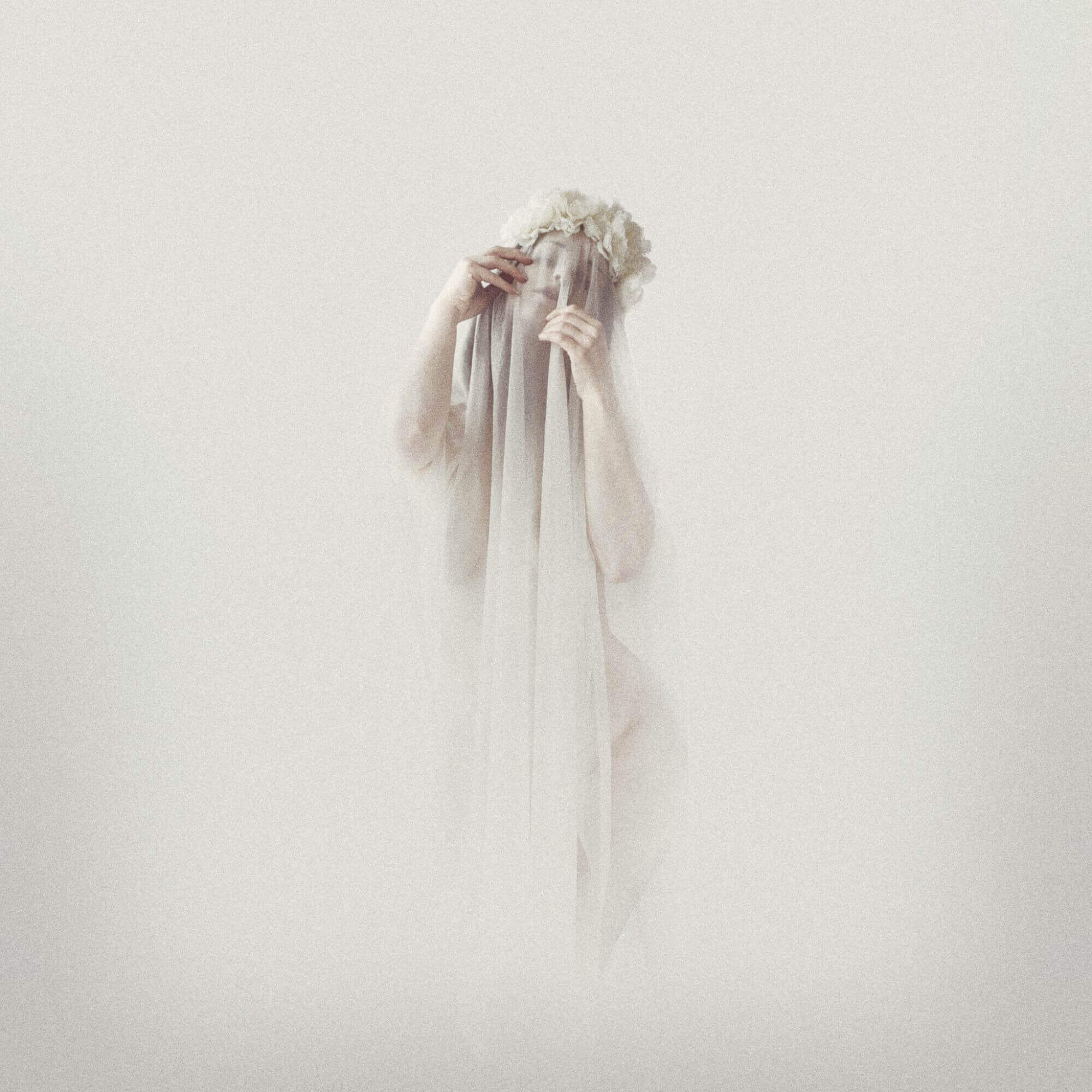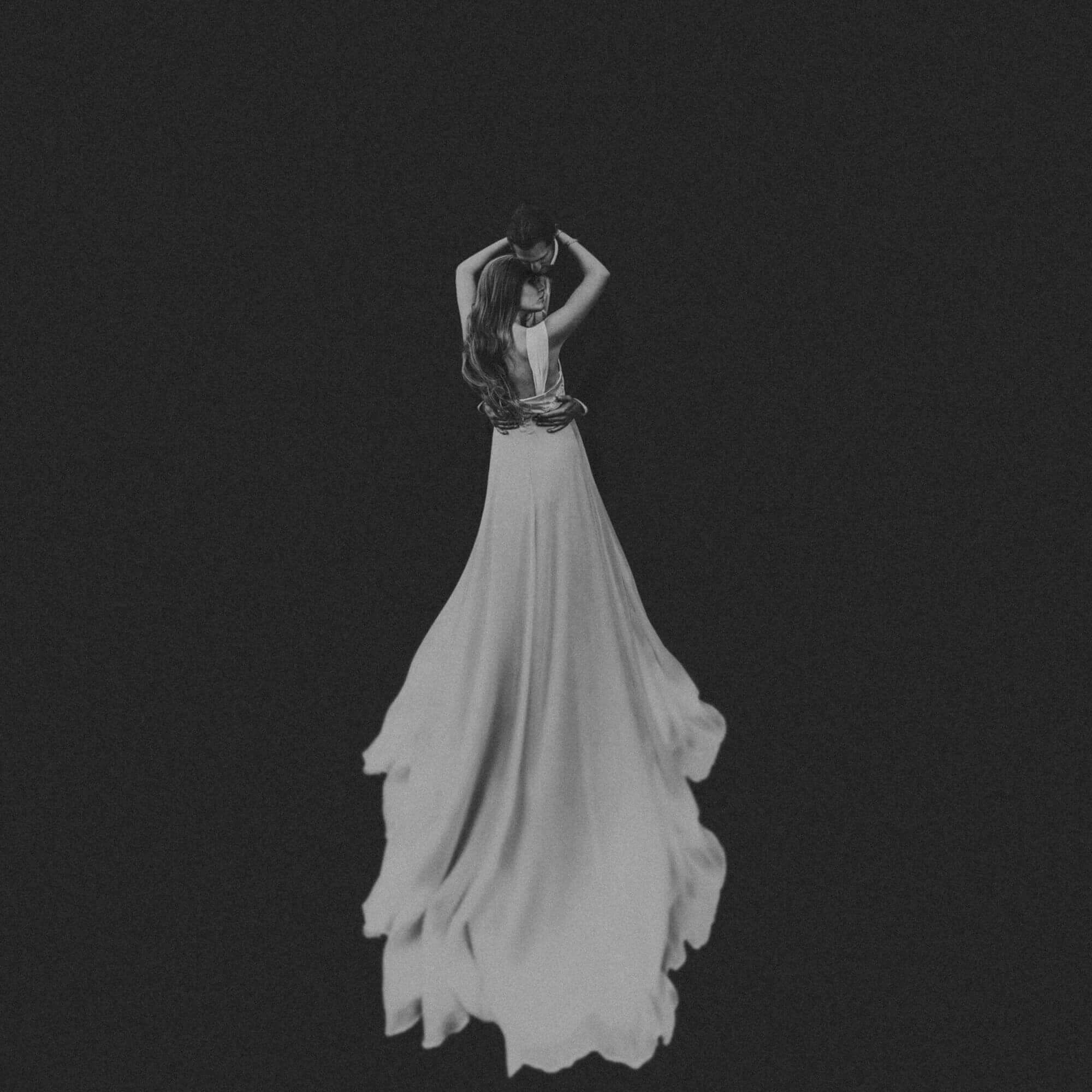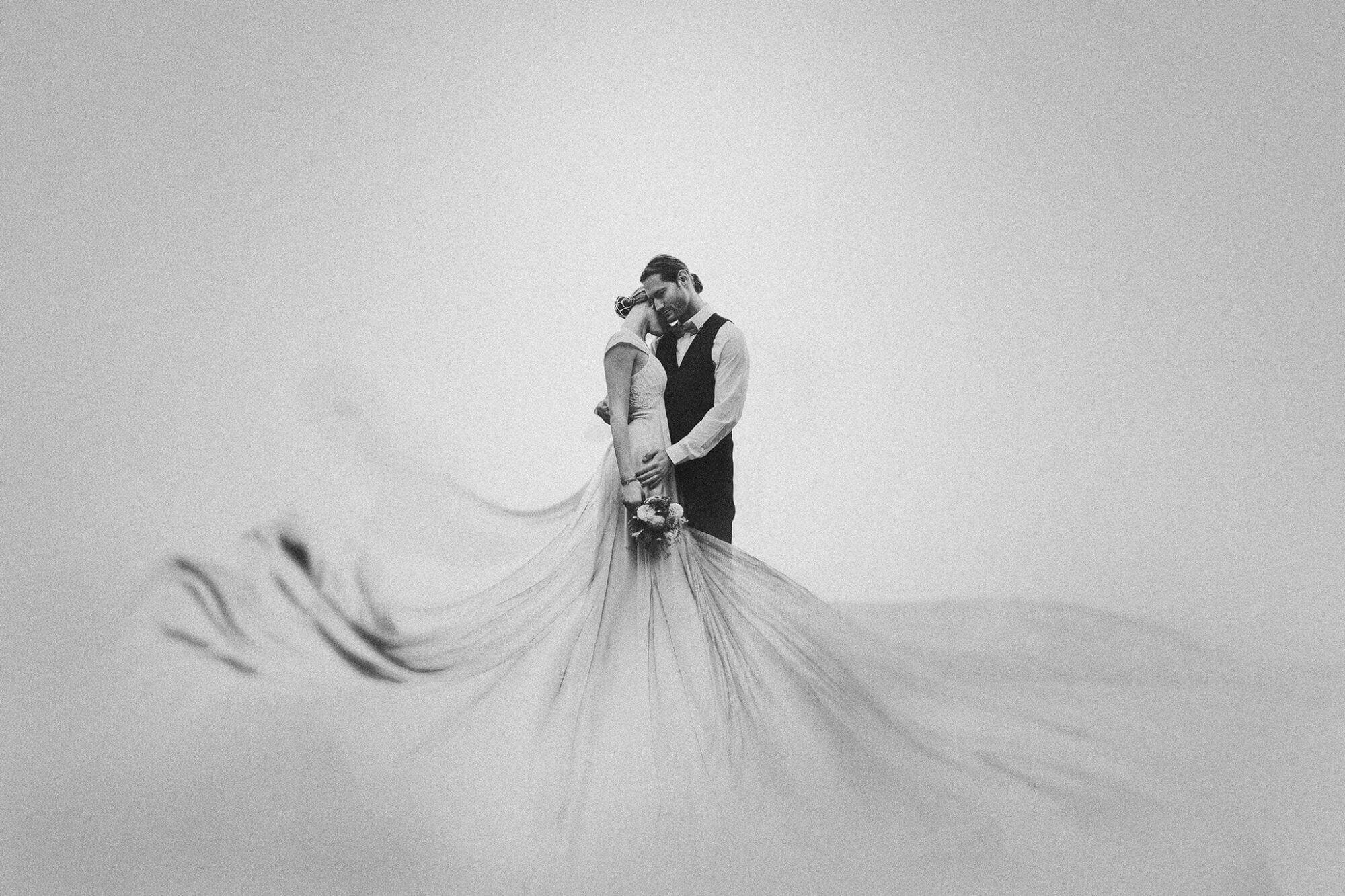 KARIM ILIYA winner of the wildlife category. From Haiku, USA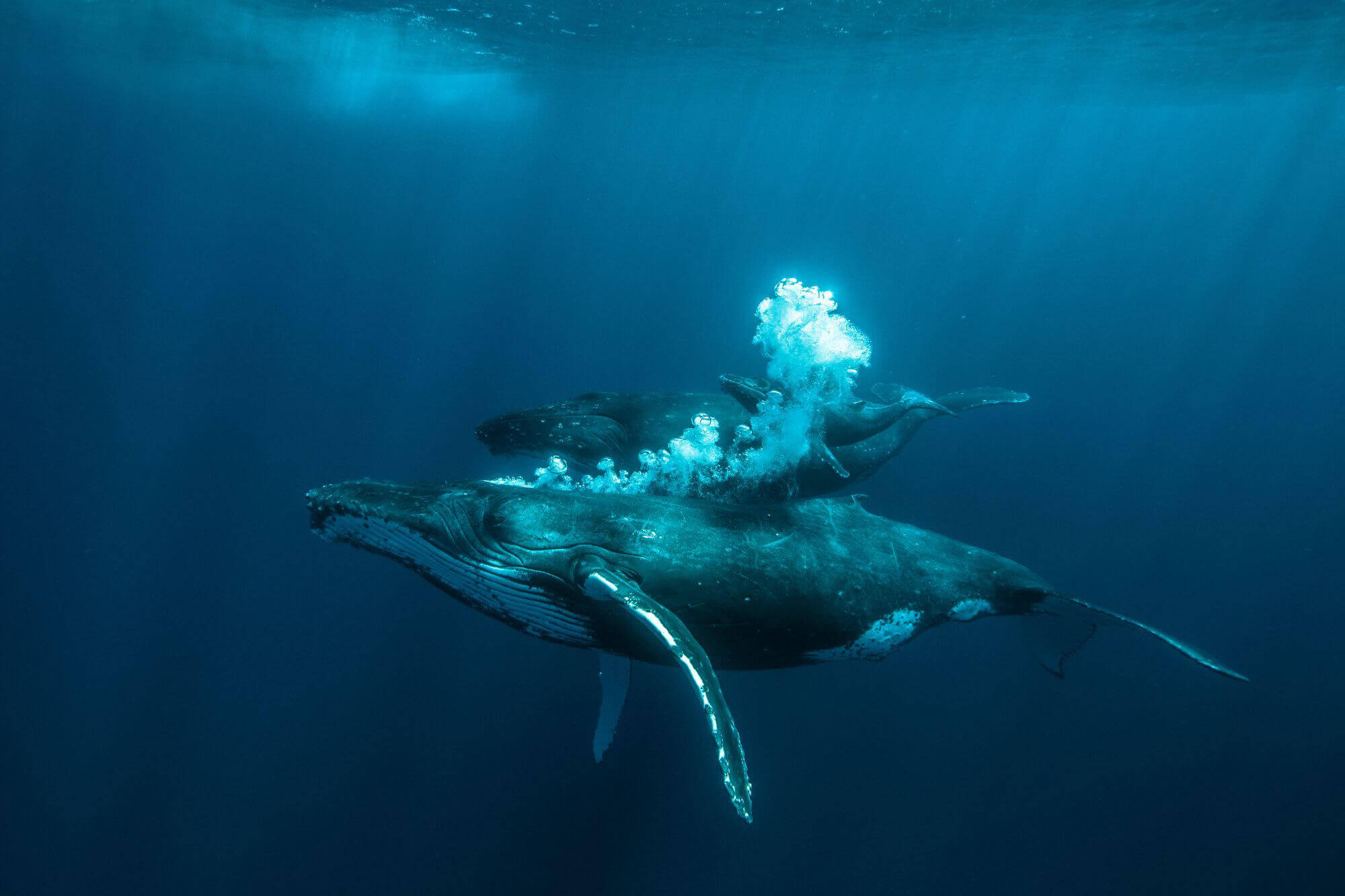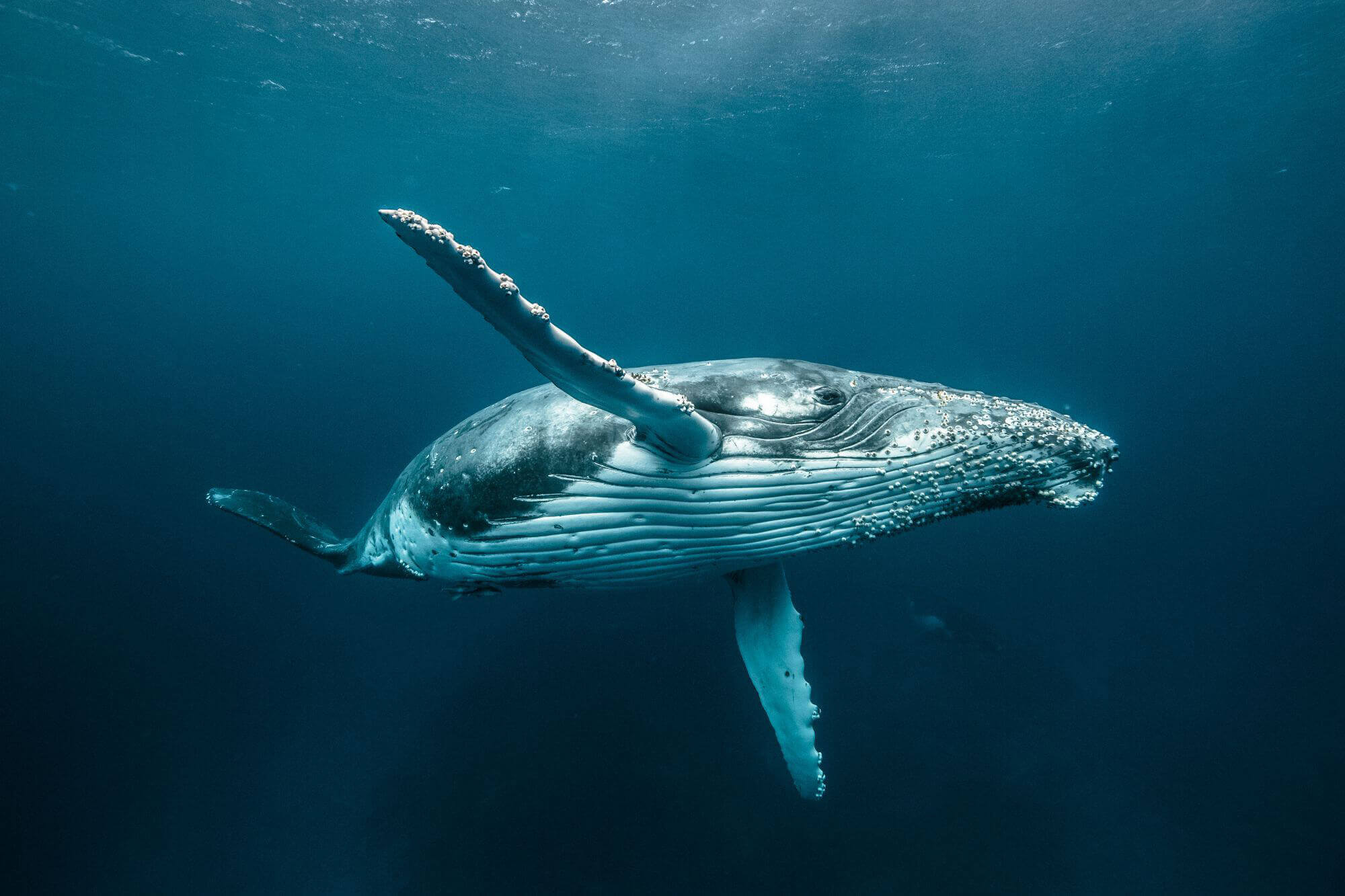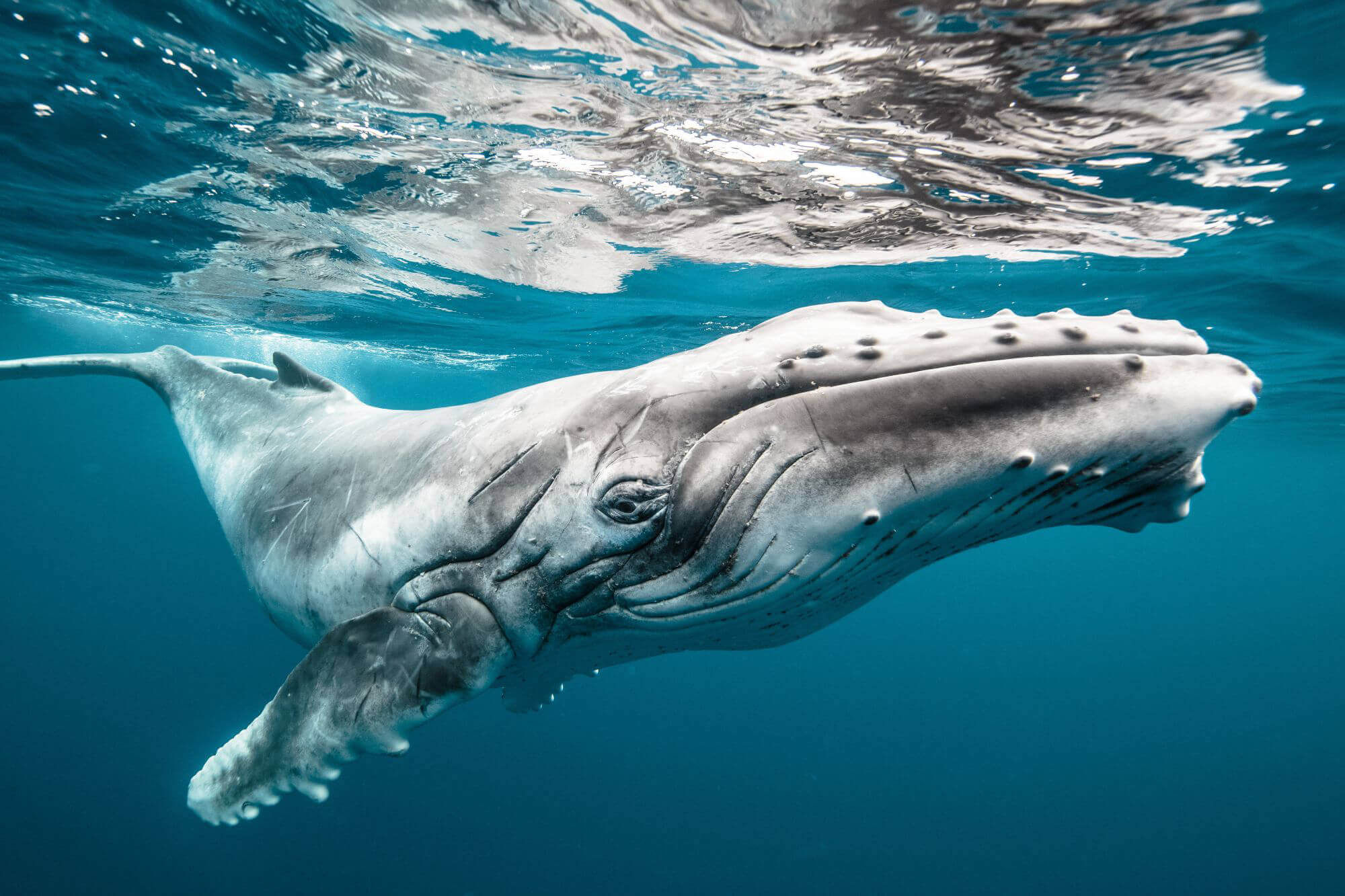 NABIL ROSMAN winner of the 21 project category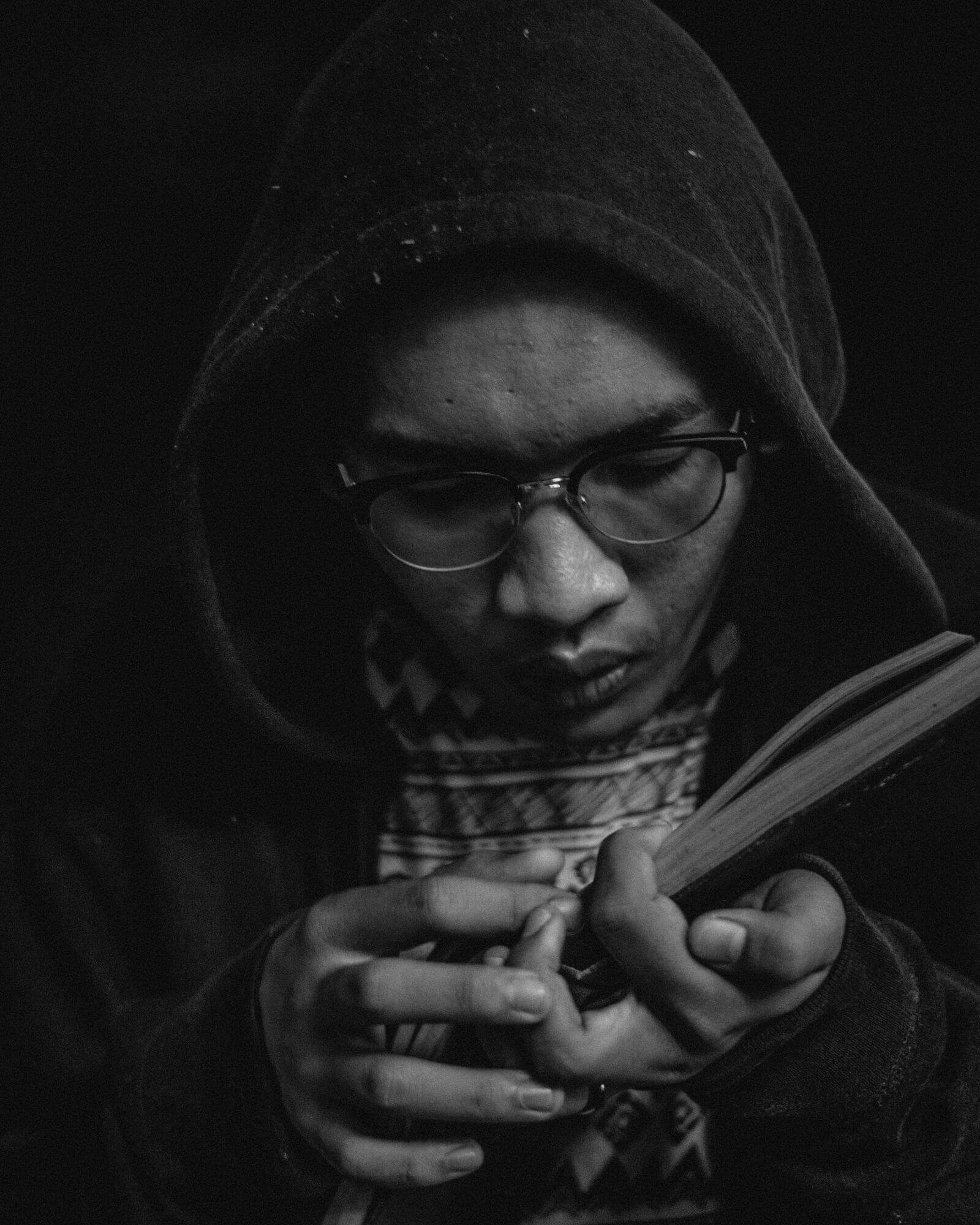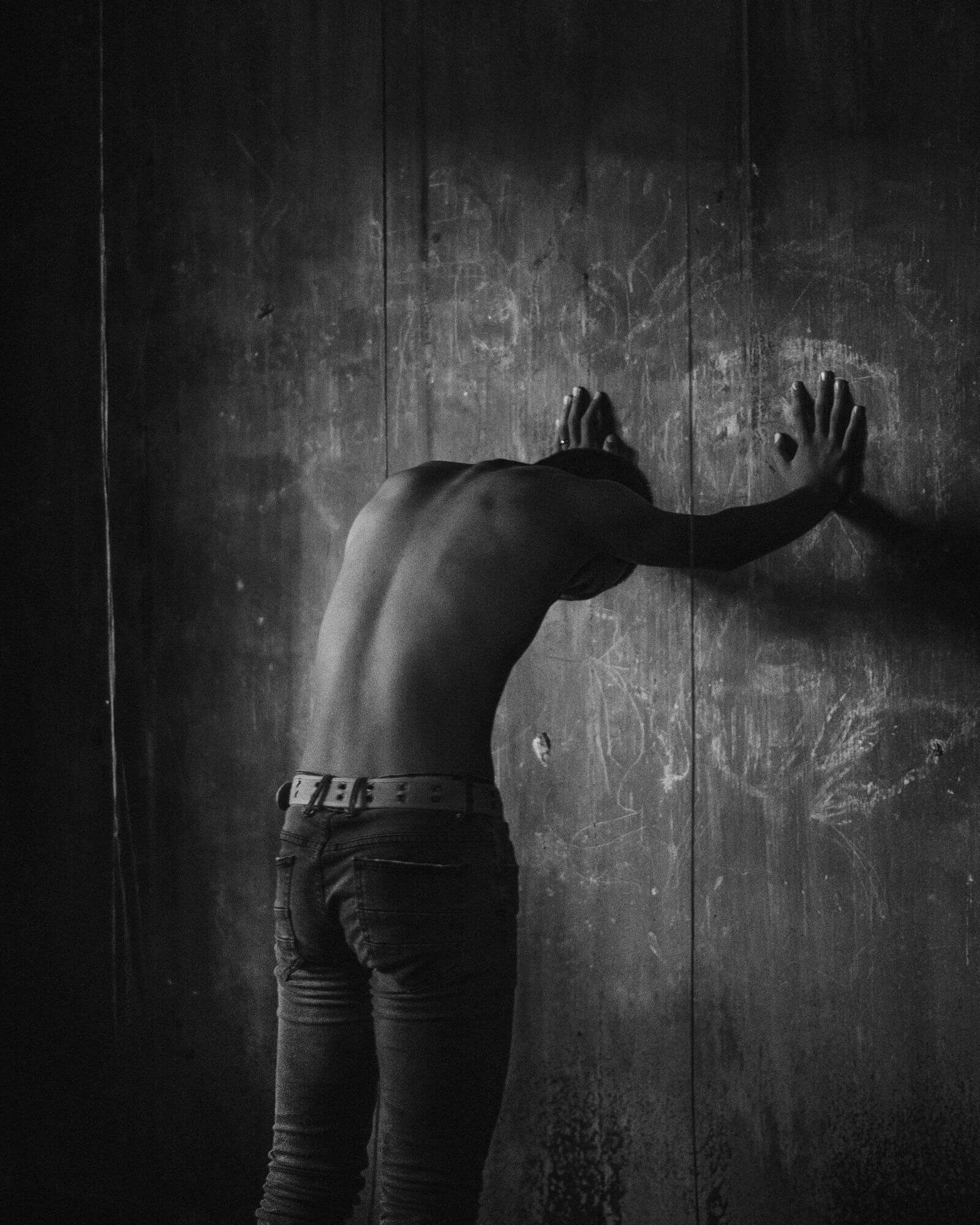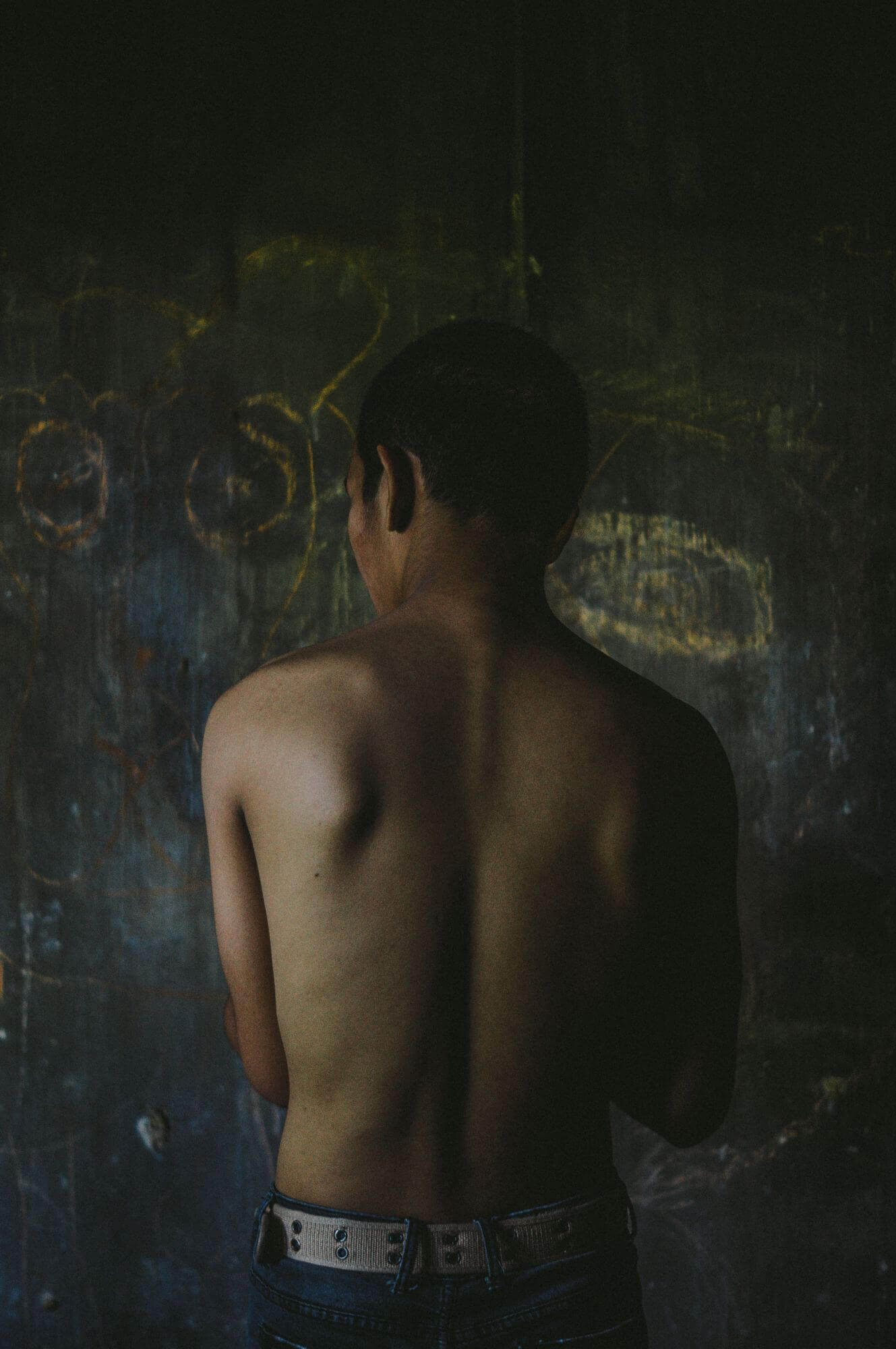 BEN THOMAS, winner of the street, urban category. Australia