Winter is coming! Yes, and you're going to get all that boring winterwear out of the closet and ready for when the cold will say "come to me, boring winter clothes!" It's true, large, fluffy sweaters are a girl's guilty pleasure, but you can't just brave the cold winter in them. You also need those boring, thick jeans, usually black and after a few weeks you're fed up of winter and pants and want to go back to colorful, summer clothes right?
Well, Tiffany Ju, a Seattle-based designer might have the right solution for you. Her Ombre tights are hand-dyed, help you keep warm and will definitely brighten up your winter days. You can find them on Etsy, here . You can order as many as you want and you definitely will when you see the variety of colors available. Yes, a it's a madness of color.
We like how the color almost flows on the length of these ombre tights. It will make your winter closet look chic, different and perfectly fashionable.
They are not only for winter, though. You can wear them in spring, as well. Match them with your favourite spring shoes and there you go: your hipster-like outfit. What do you say? Grab a pair? We are seriously contemplating on that thought.
Tiffany Ju creates these cool ombre tights to lighten up your winter gear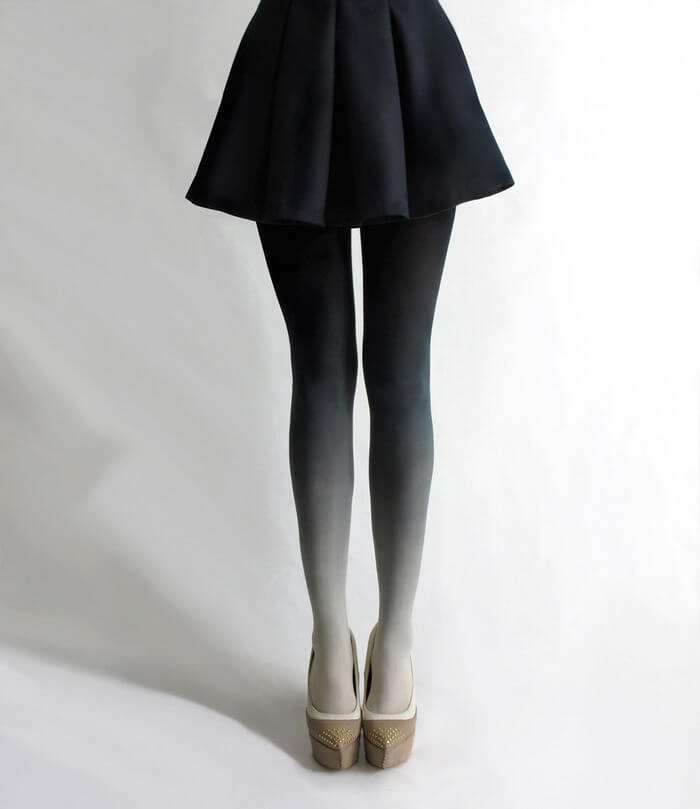 The tights come in a big selection of colors that looks to be flowing from top to bottom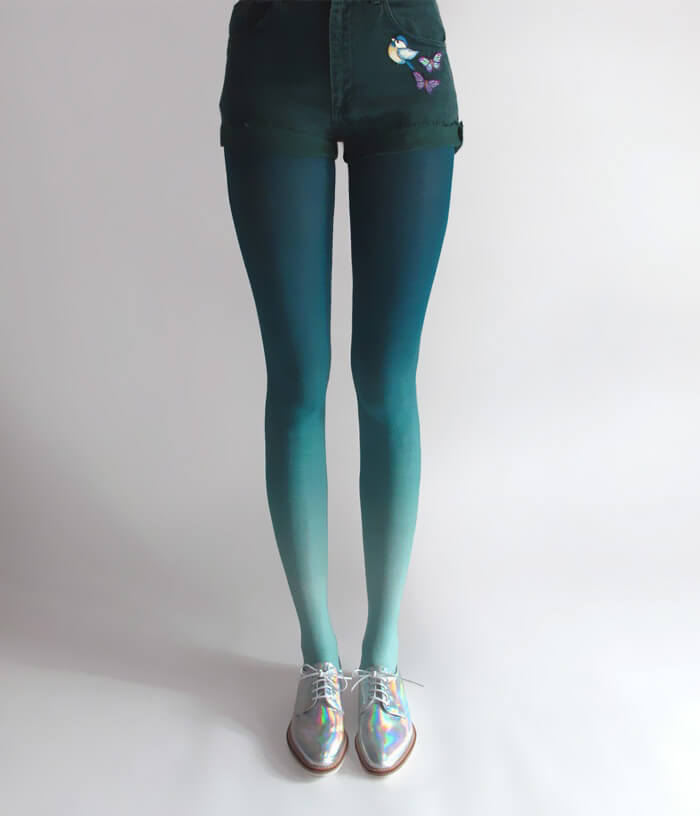 Tiffany Ju began her fashion career when she was 26, with no job, making ombre tights in her kitchen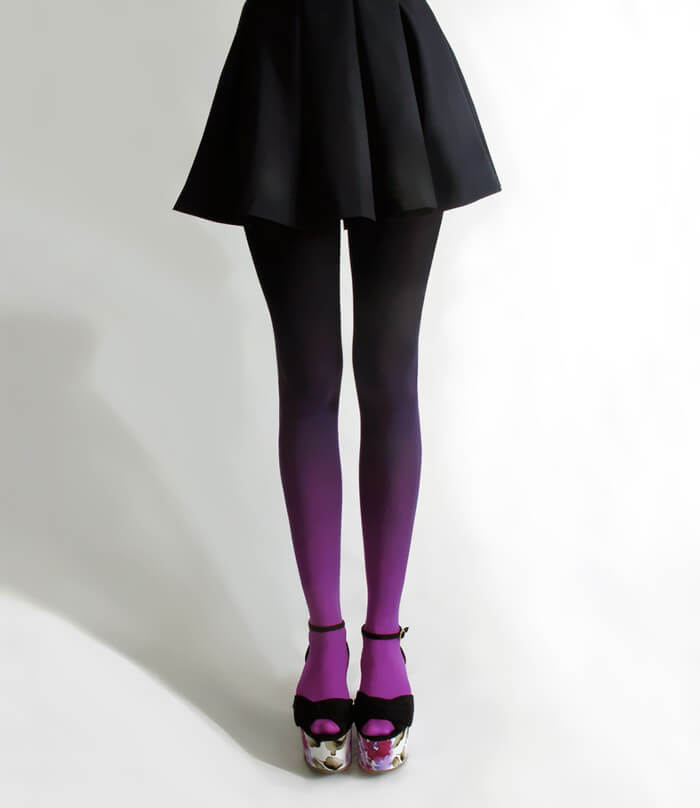 She worked for a full month just on the perfection of the tights just for herself, so they would be perfect for her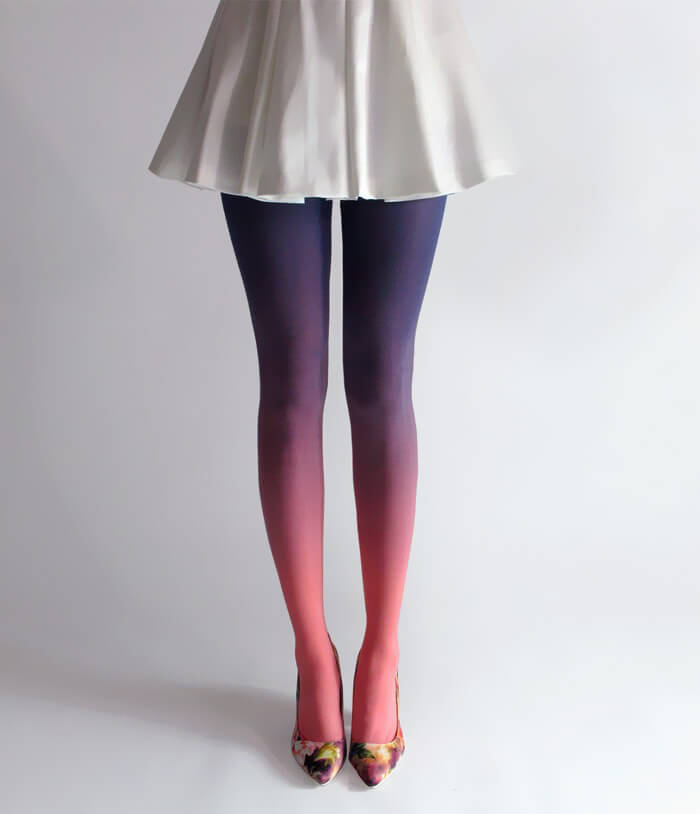 Things took off from there, within a short time she managed to sell many tights.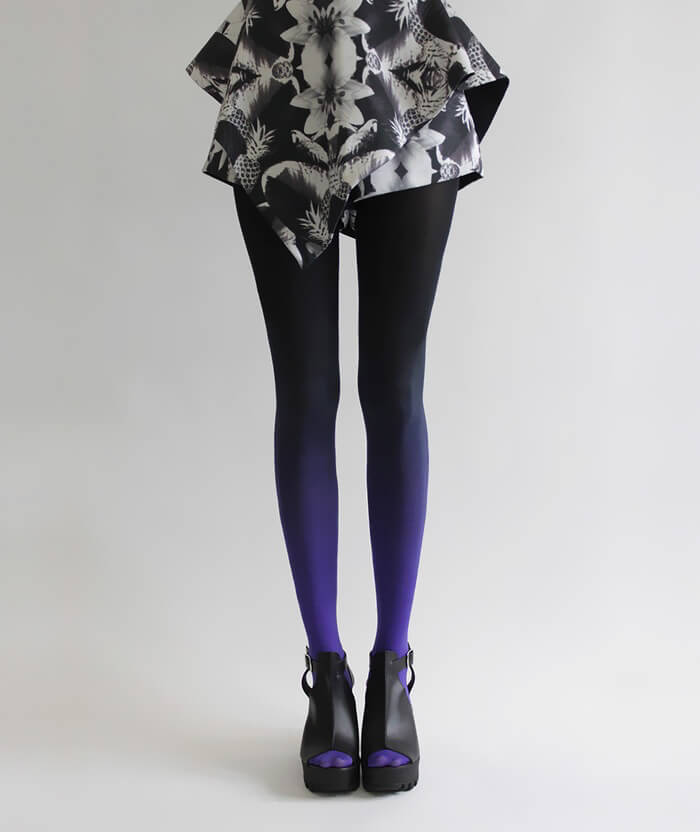 She suddenly needed help creating more than just three pieces of tights per day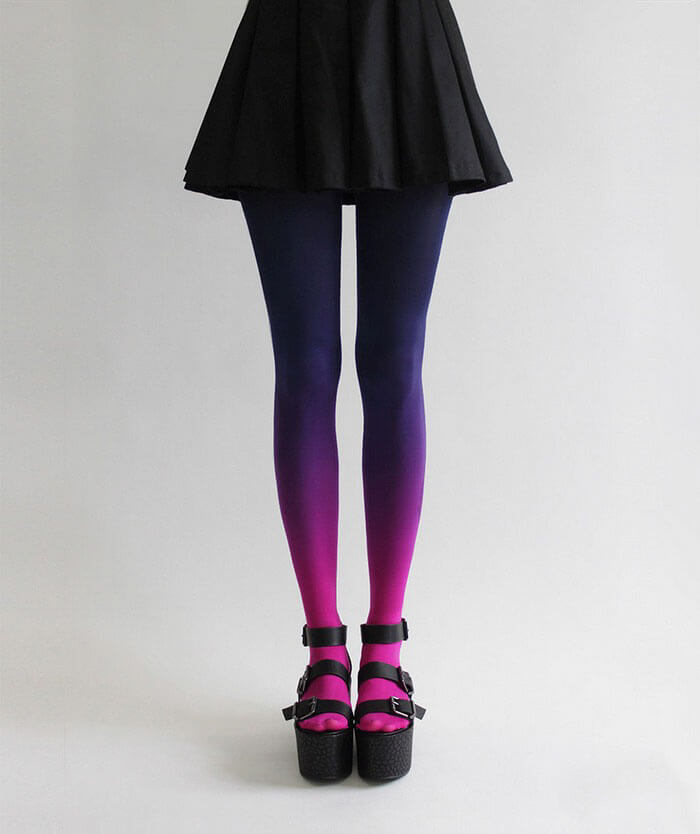 She moved from Atlanta to Seattle and her future is looking bright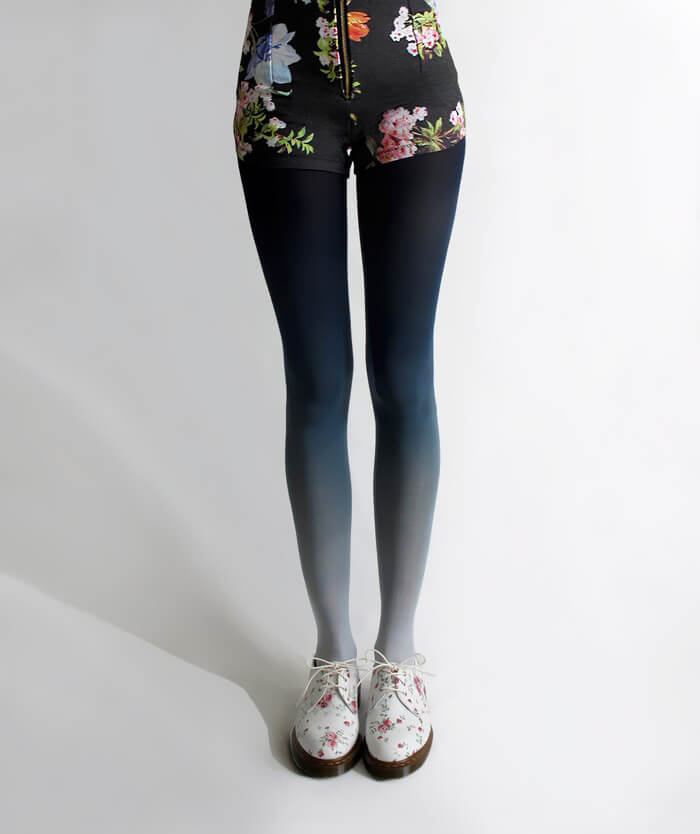 Talk about chasing your dreams right? Take a look at the rest of the ombre tights by Tiffany Ju and pick the one you love the most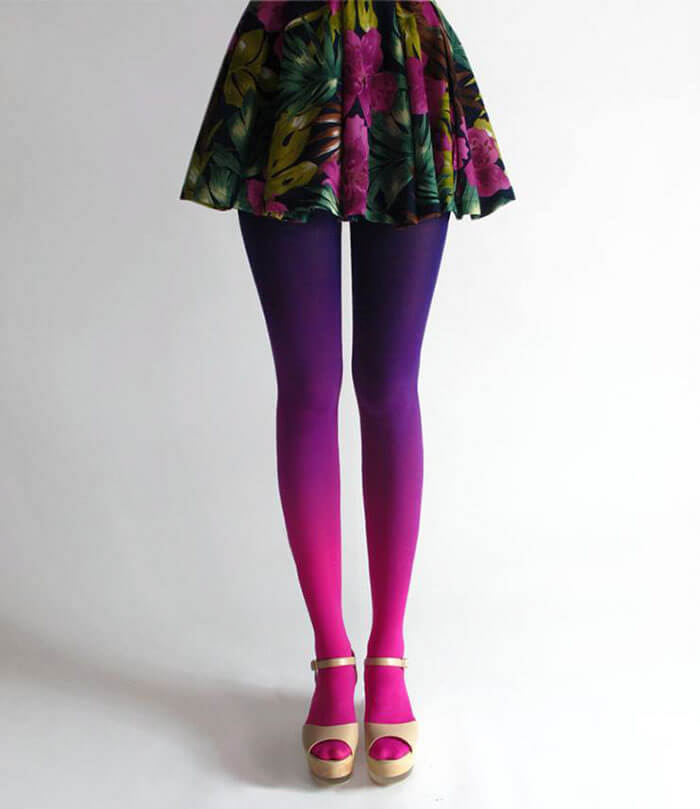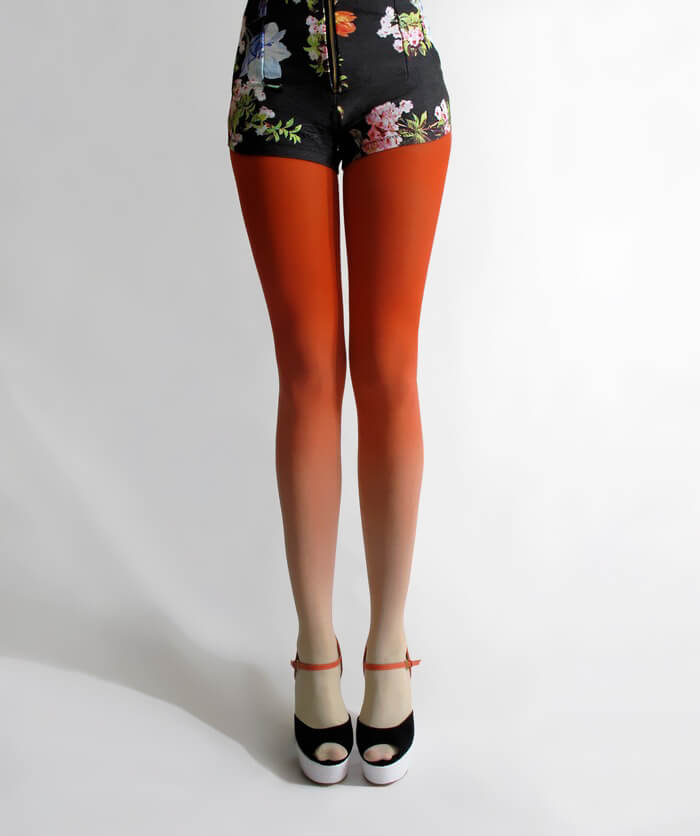 [the_ad id="83004″]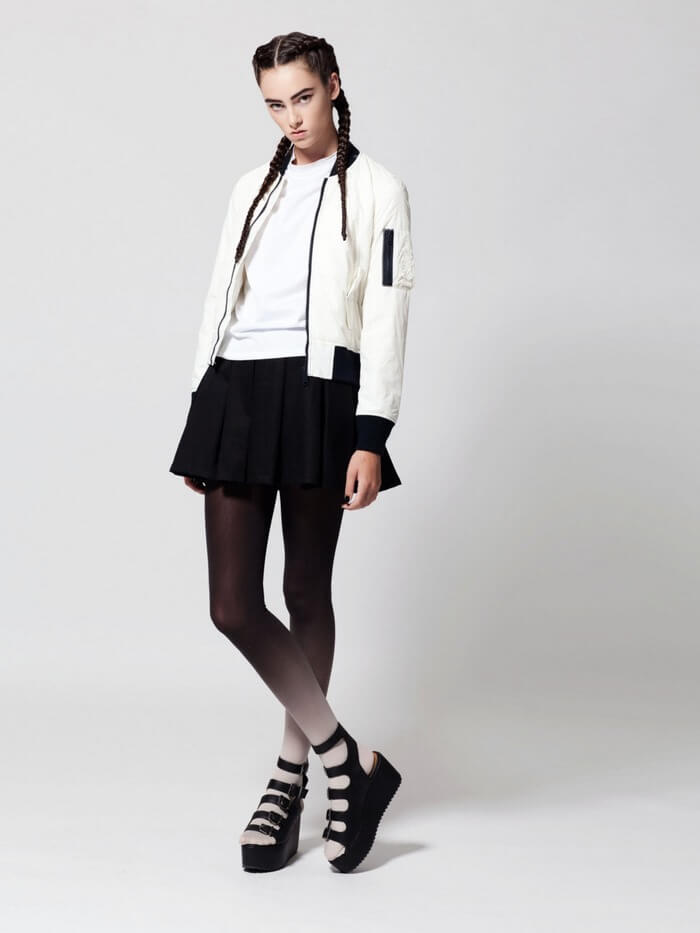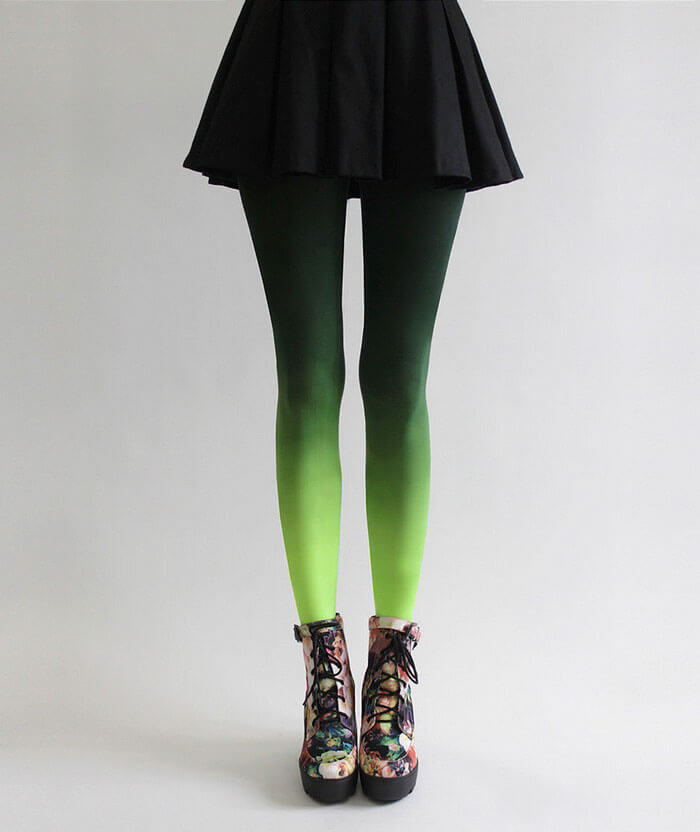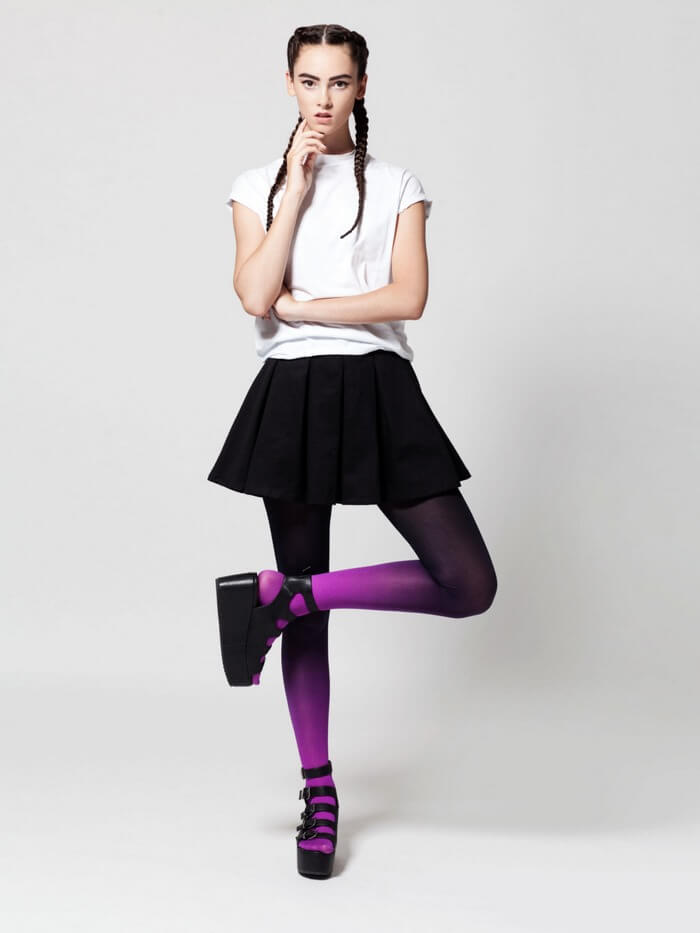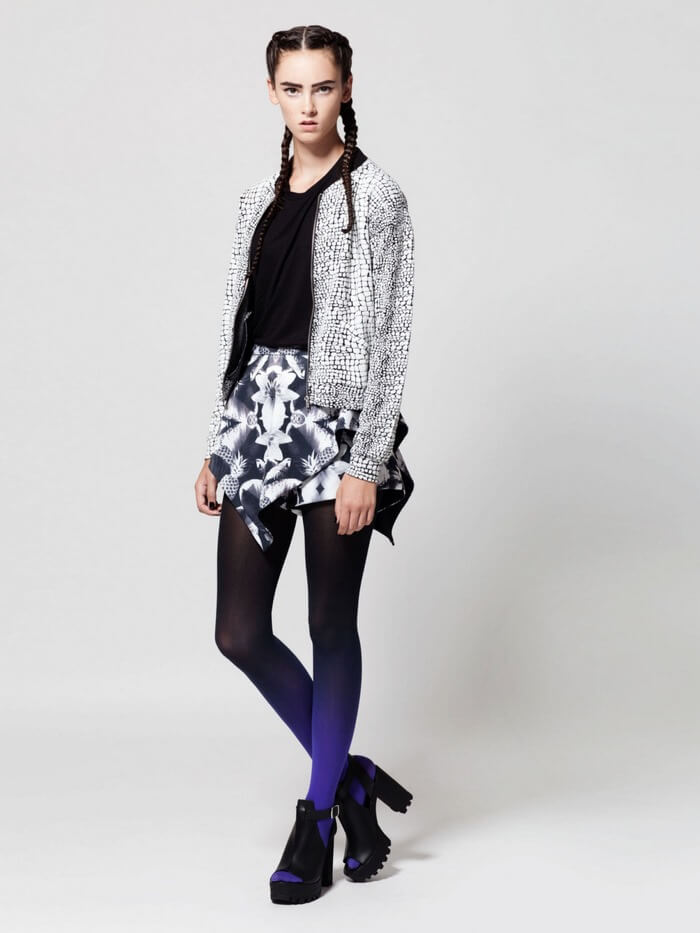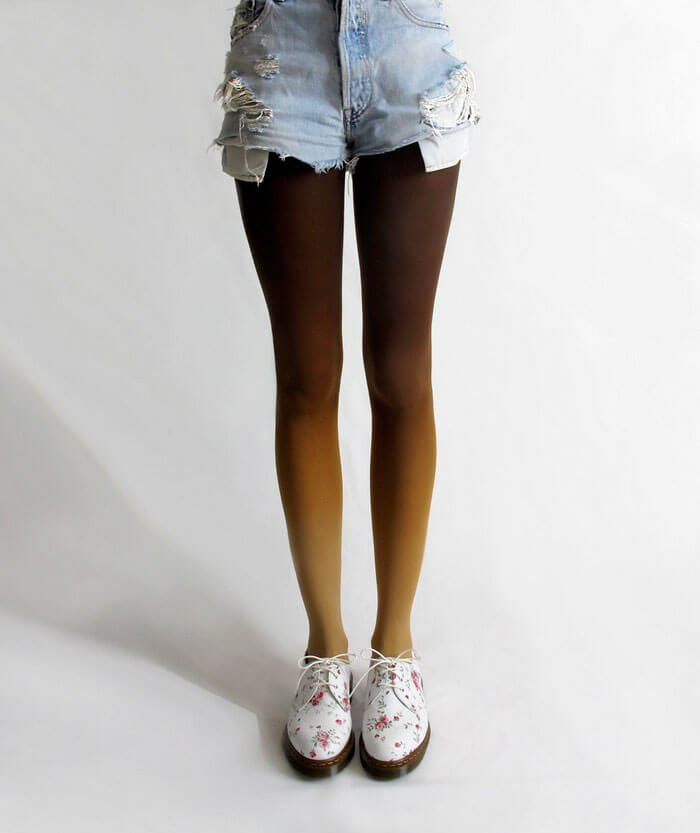 [the_ad id="77755″] 
[the_ad id="77756″]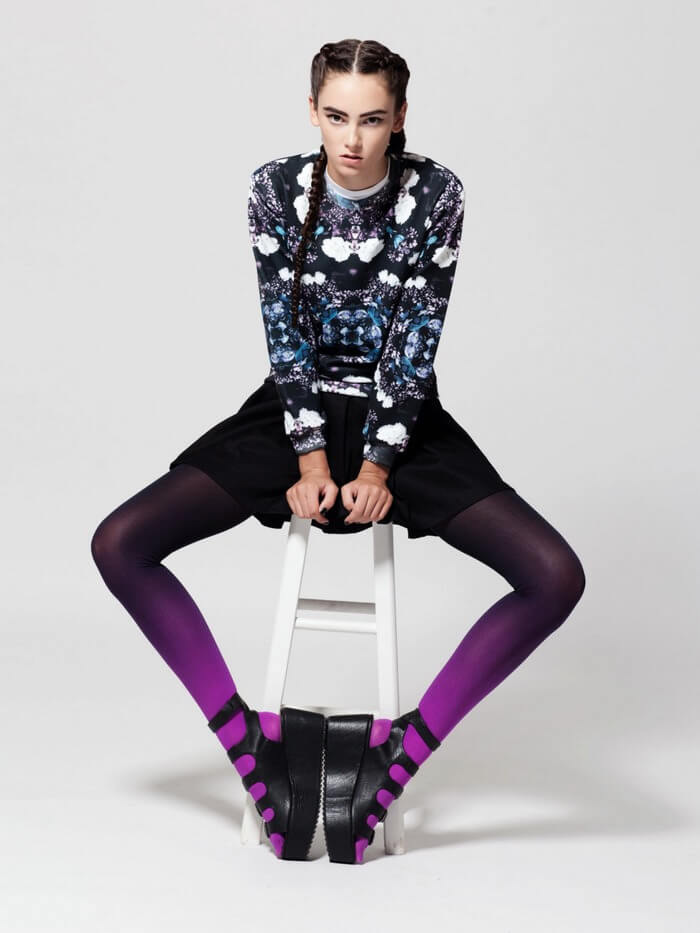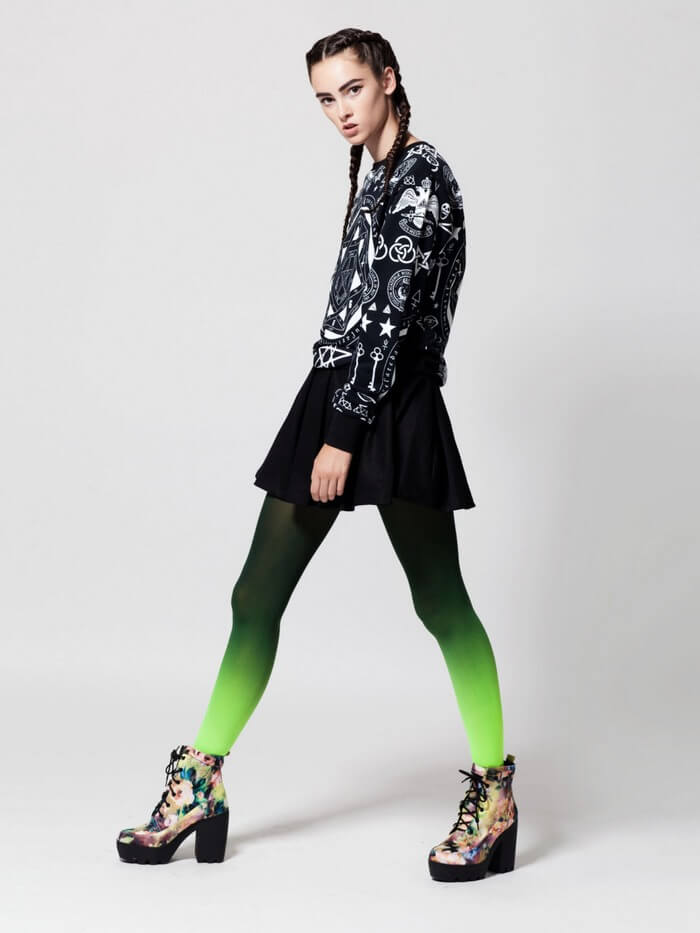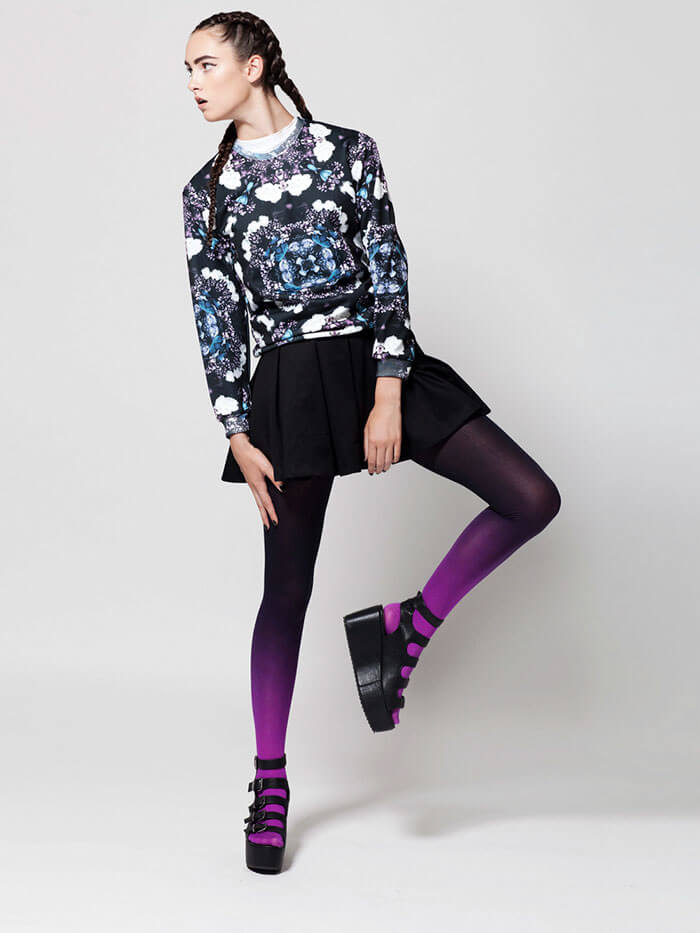 Tiffany Ju hard at work