Smile! It's… it doesn't matter the reason, you just have to smile! It will make you feel better in an instant. Try a little! You can't? Don't worry! These little, fluffy, cute balls of hair super happy dogs will help you. They're called a man's best friends for a reason: they always melt our hearts with their happiness, their love and their support for everything we do and say.
They are always happy with just a little bit of food, running around freely, catching the ball and belly rubs, yeees, belly rubs. Give them all these and they're happy! Sometimes I wonder, can't happiness be just this simple for us, humans, too? Why doesn't it work as smoothly?
Anyways, take a look below! Your day will be better in an instant. We promise!
1. Sleepy little head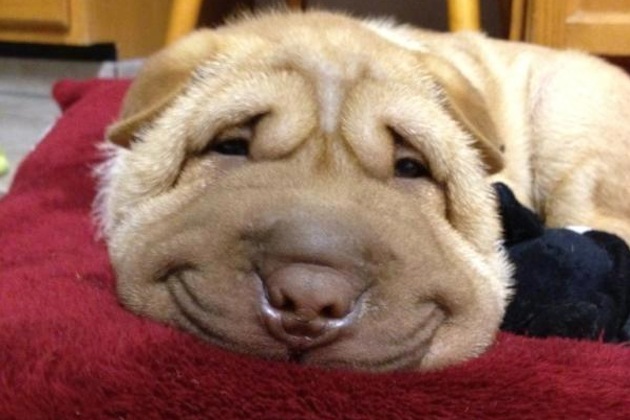 2. Belly rubs! Belly rubs! Belly rubs are the best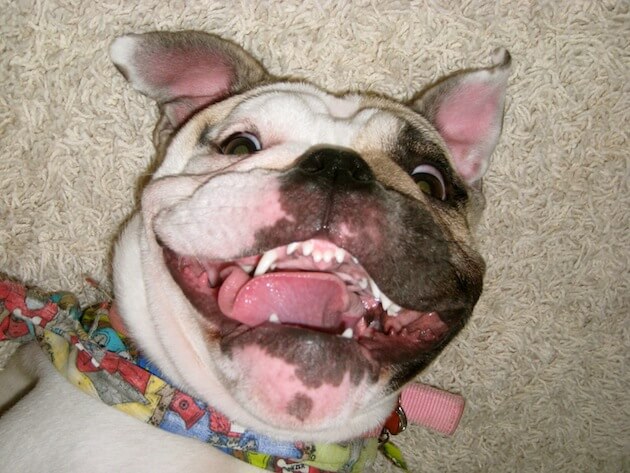 3. "I ride like a boss!"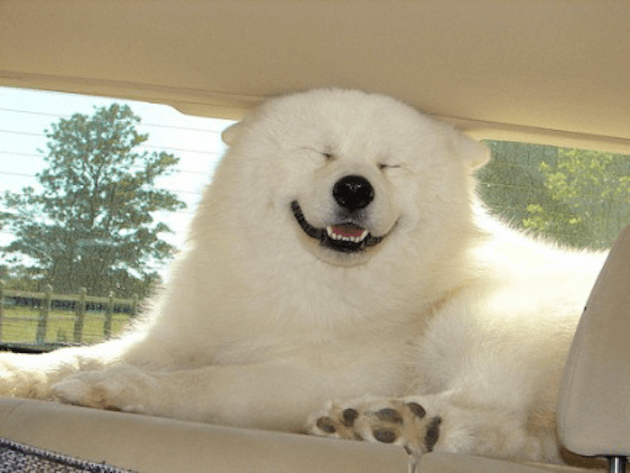 4. "So you say we go out to play?"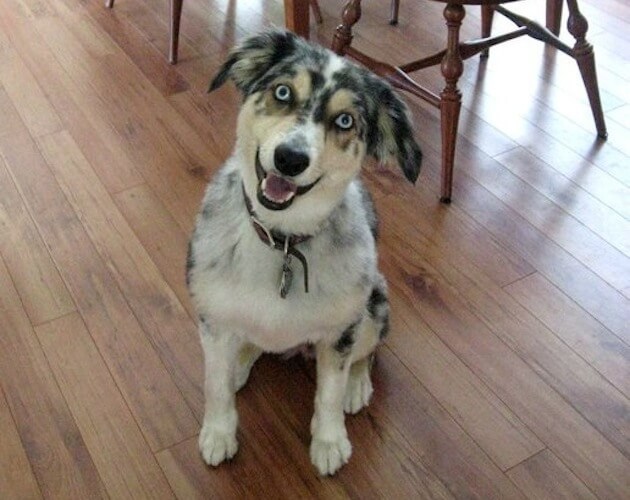 5. Smile for the camera! This is a super happy dog for sure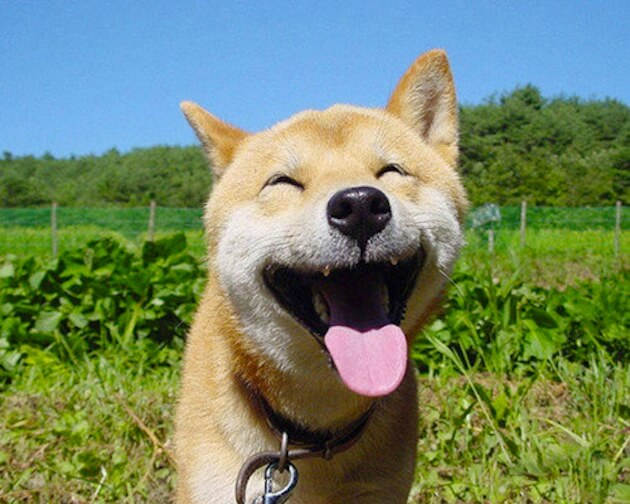 6. "My favourite treat?"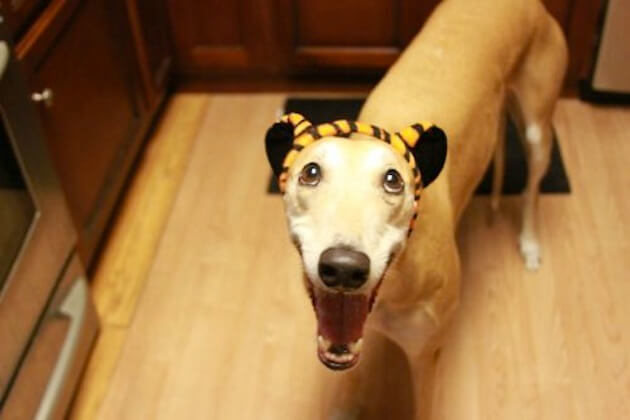 7. Happy happy, joy joy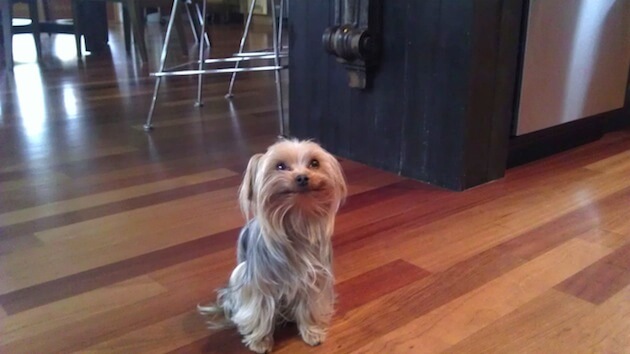 8. "Yes! I've shoveled the driveway!"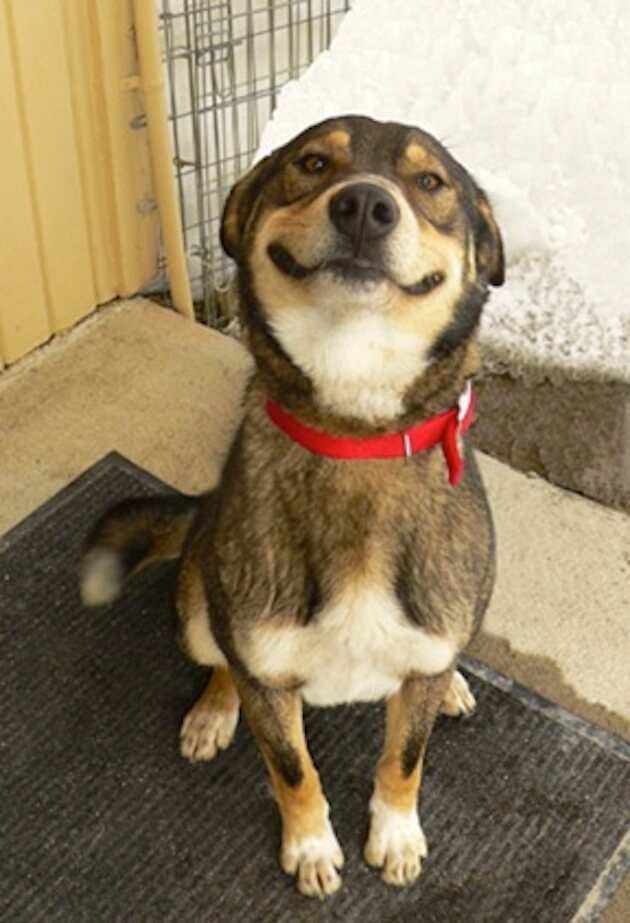 9. "It's summer and I'm playing in the garden!"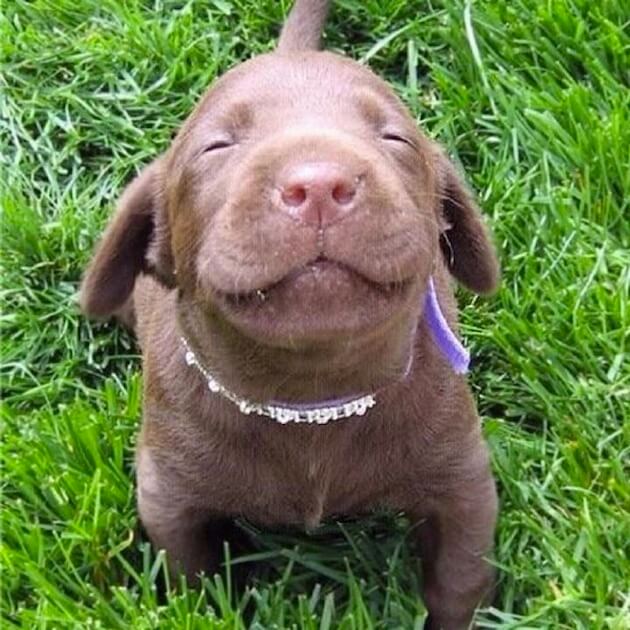 10. "I love the sea!"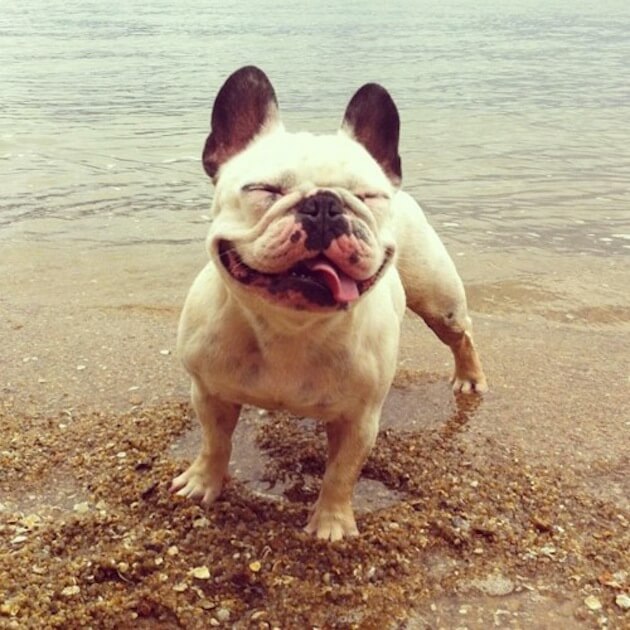 11. He just woke up and he's already happy!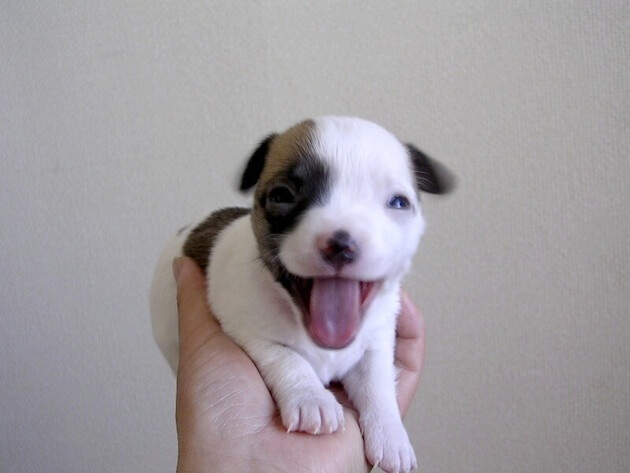 12. "I'm heaven, in dogs' heaven!"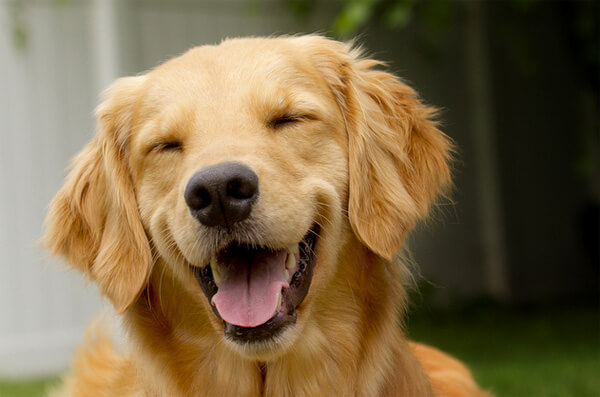 13. Belly rubs?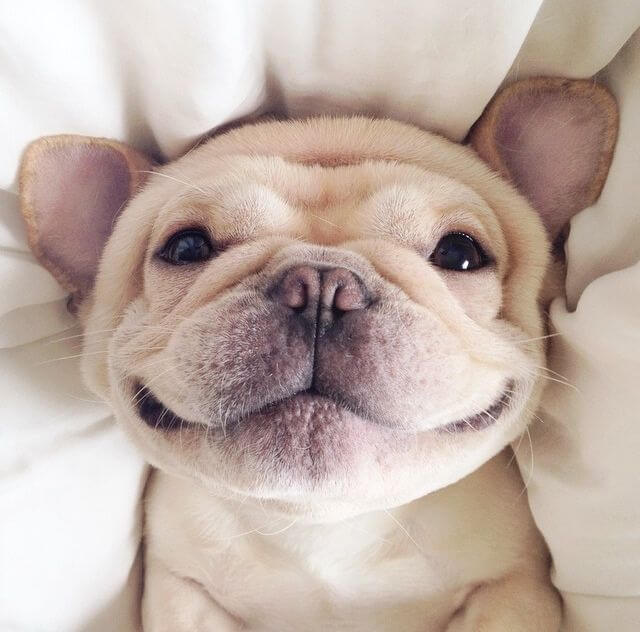 14. "Give me the ball! I want the ball! Throw me the ball! The ball, yes, the ball, the ball makes me so happy!"
15. The perfect haircut award goes to… the fluffiest dog!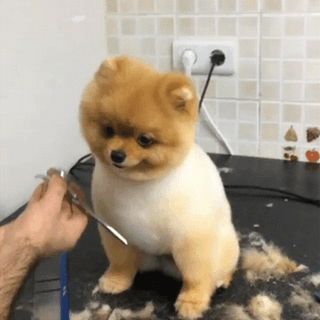 16. "Just woke up! I know I'm cute!"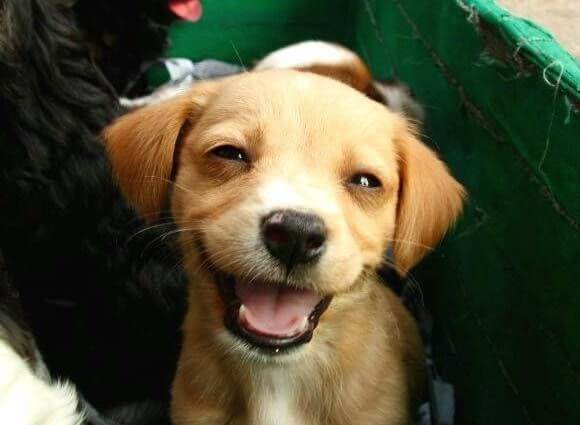 17. Bonding
18. Canine love – super happy dogs taking pictures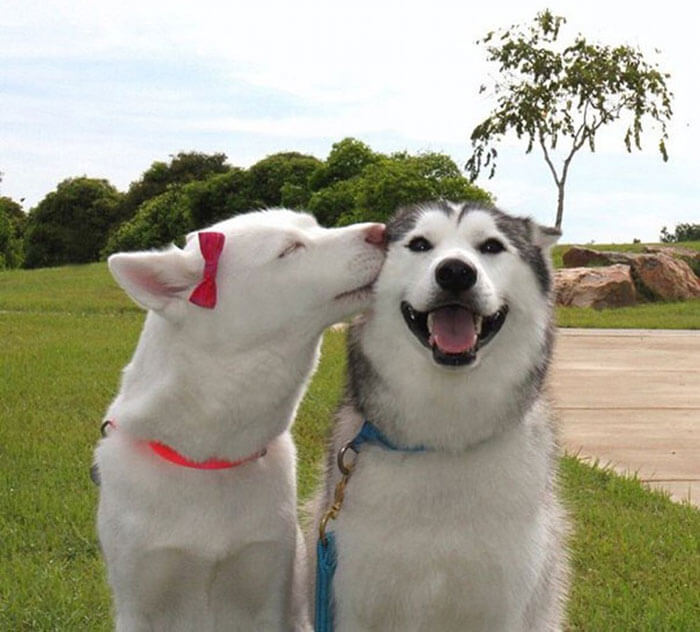 19. "My parents are the best. They give me the best food and they give me belly rubs and I love them!"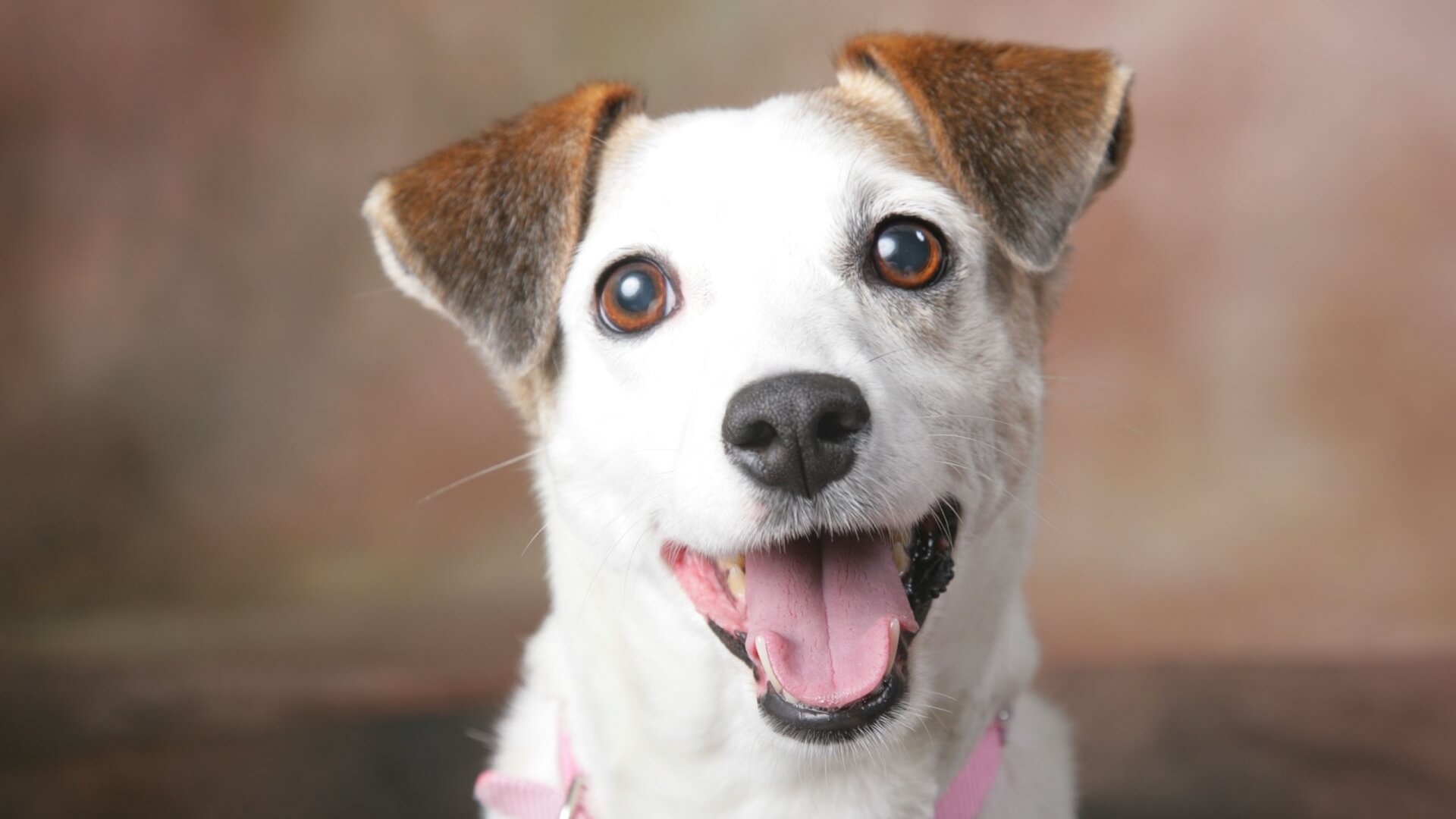 20. Sleepy, happy nose!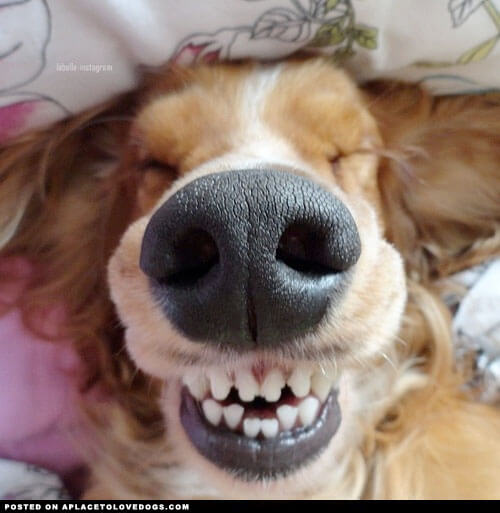 21. "So you say we go to a walk? Let's go!"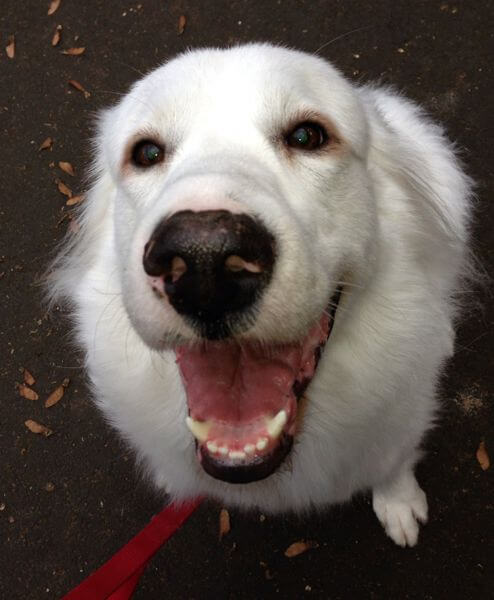 22. Happy dreaming?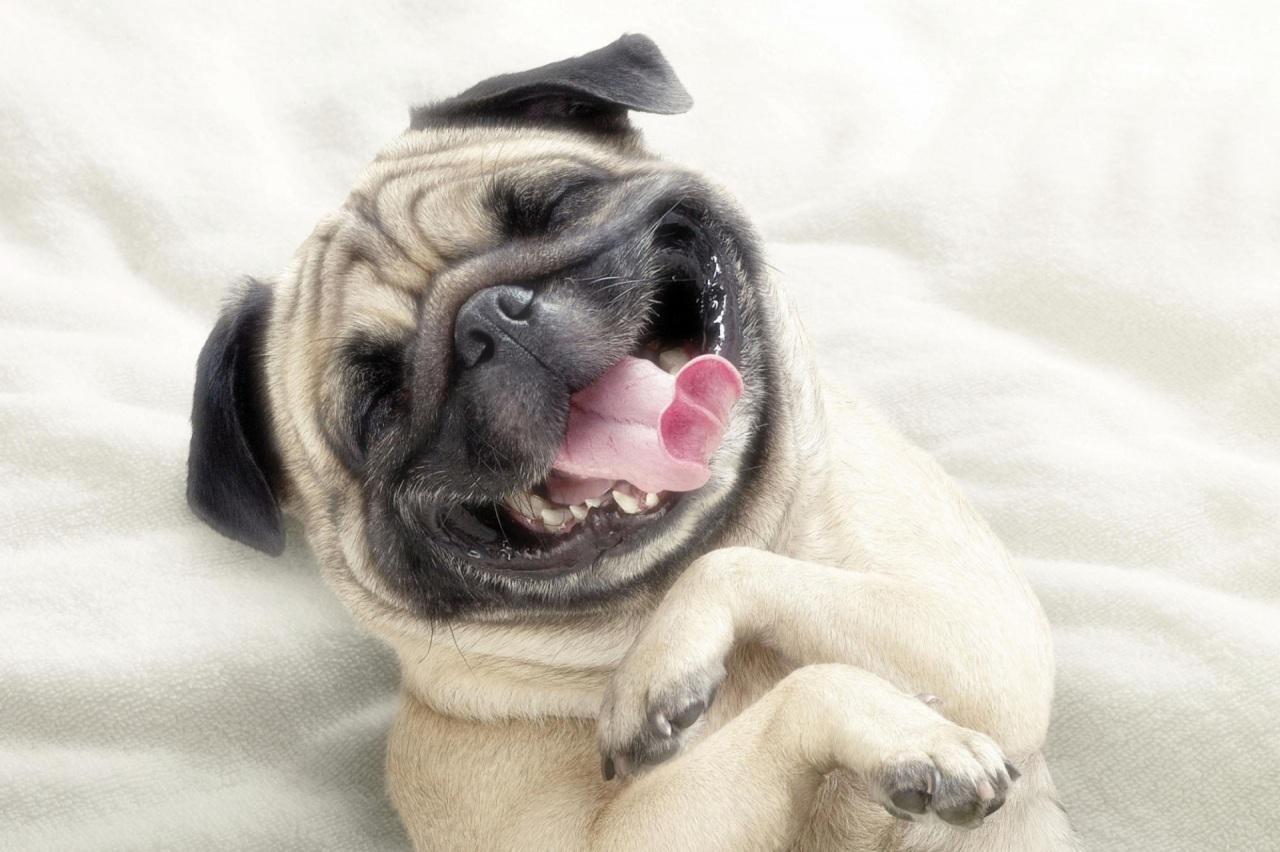 23. "He gave me my favourite food and a back scratch. I'm super happy!"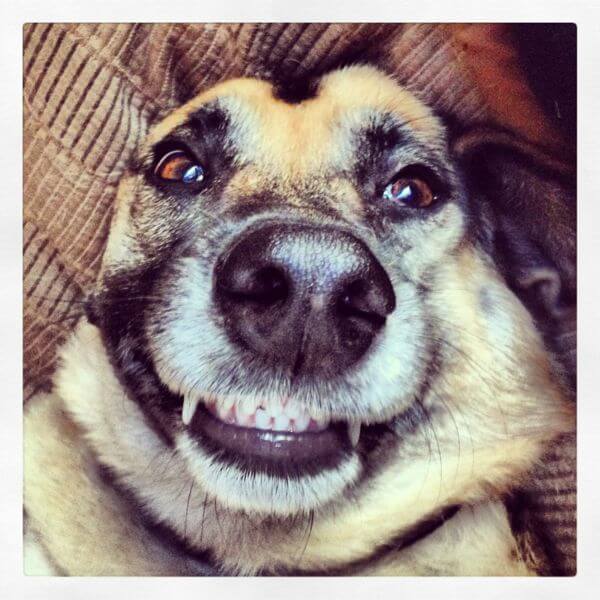 24."Hello there! Do you like my smile?"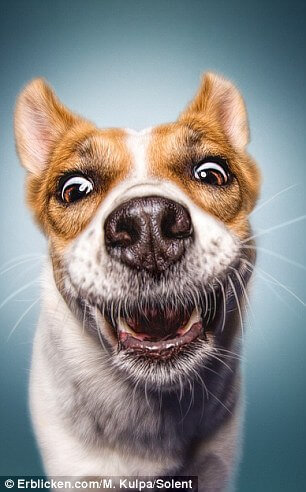 25. Too close to the camera? Maybe a little bit, but he wanted to show us how super happy he is, right?
These super happy dogs just want to make people happy, so please share this with your friends.