Do you know what happens when vandalism meets art? No, you don't. Neither did we until we saw these funny vandalism creations! Yes, scroll down and be amazed. Maybe we should redefine "vandalism" a little bit. What do you say?
1. Ant-man full power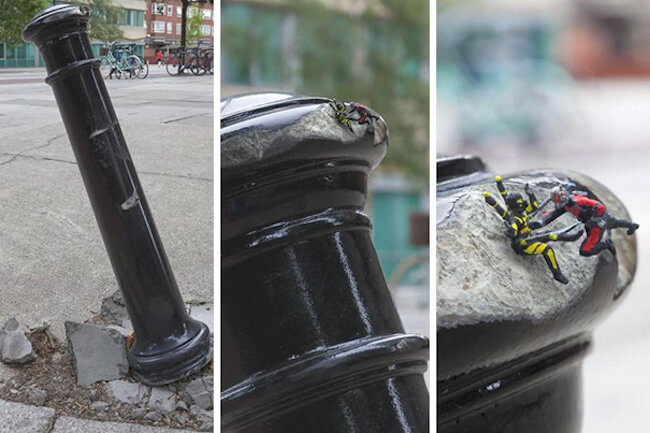 2. Flying to the moon! This is what i call funny vandalism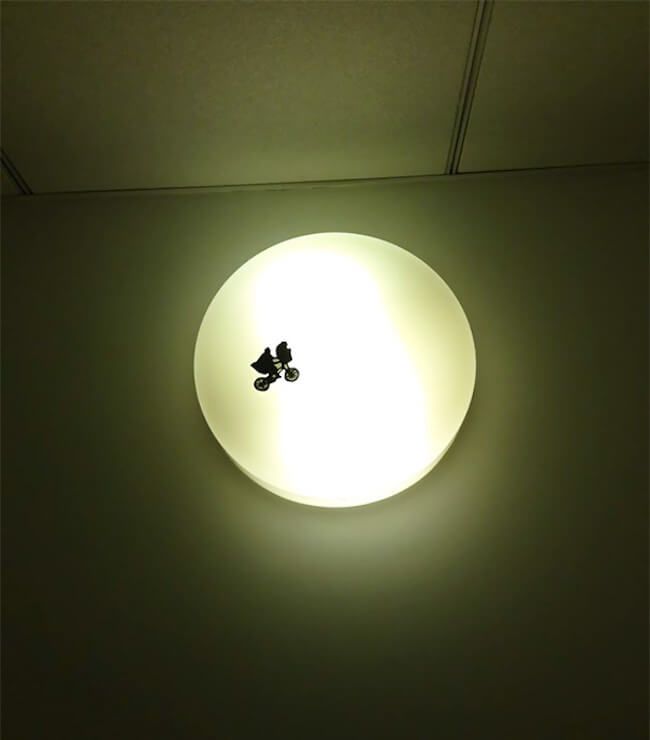 3. "I'm hungry!"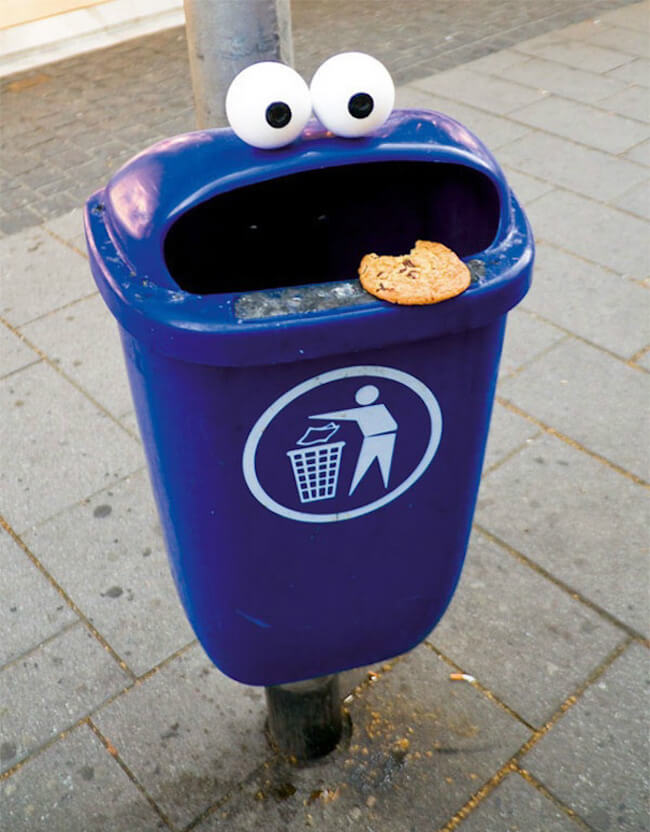 4. …said the dead men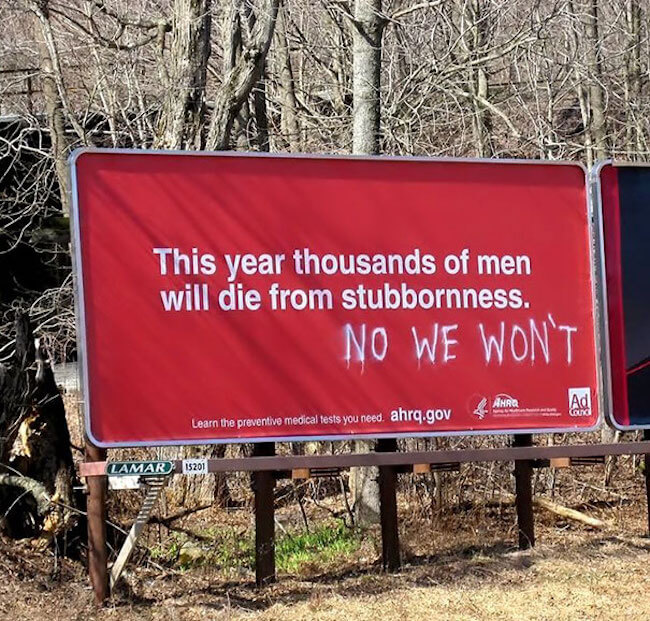 5. Angry, happy, smiley, emoji?!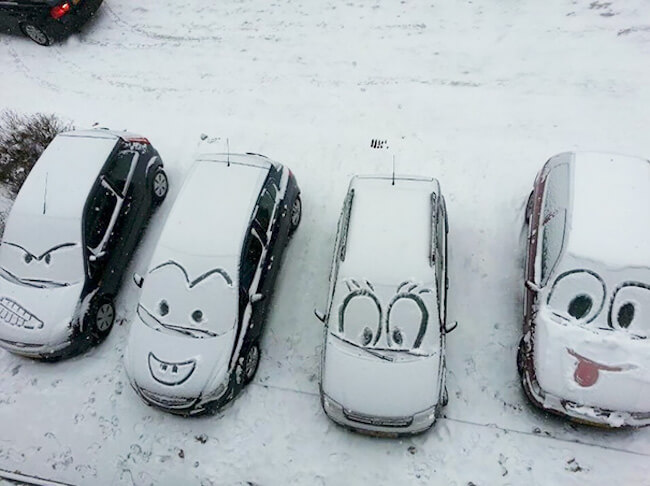 6. Do not dare!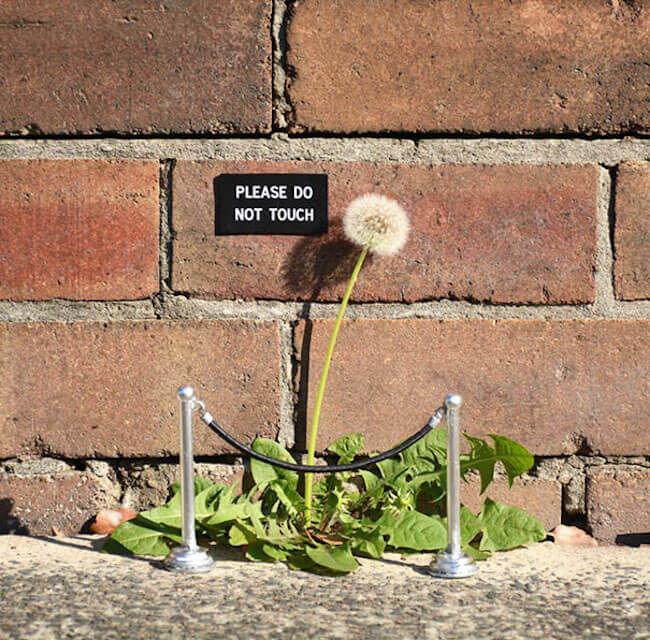 7. Asshole alert!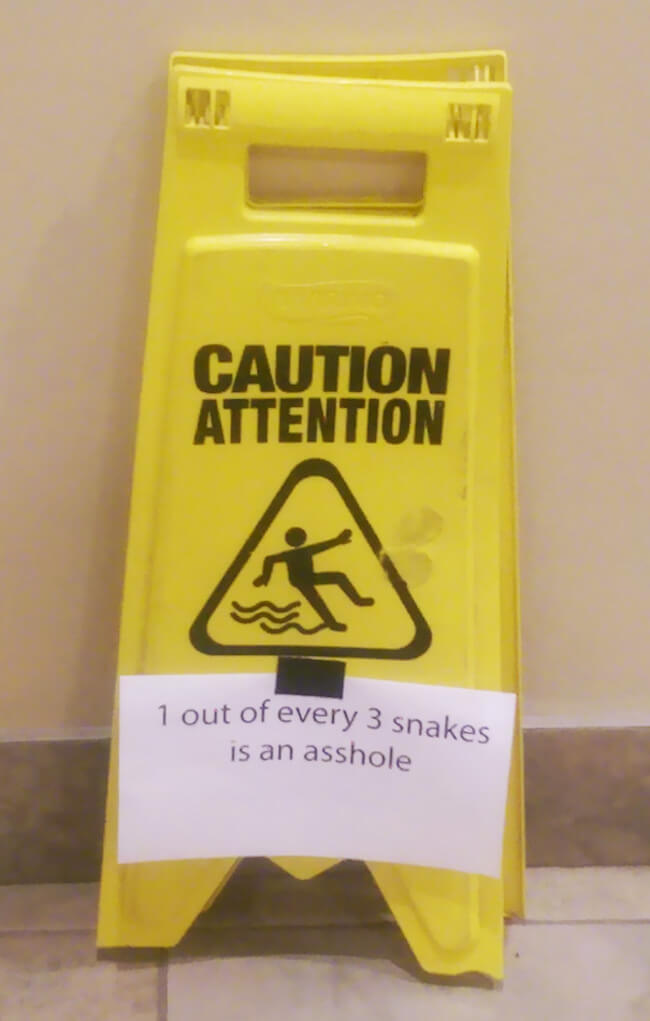 8. When you're powerful and you know it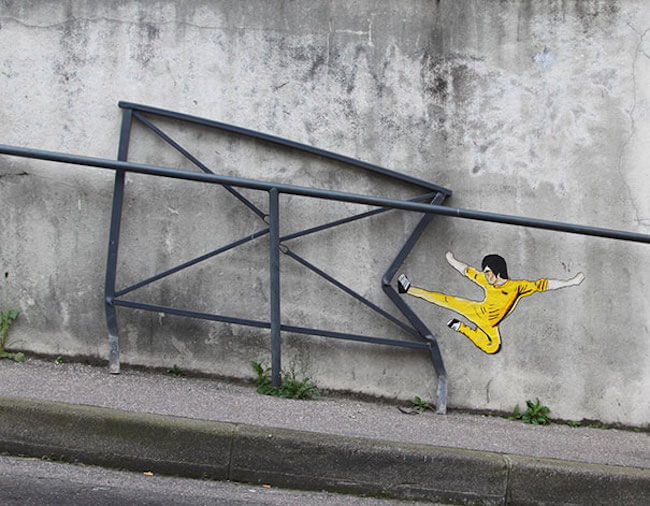 9. Please, applaud!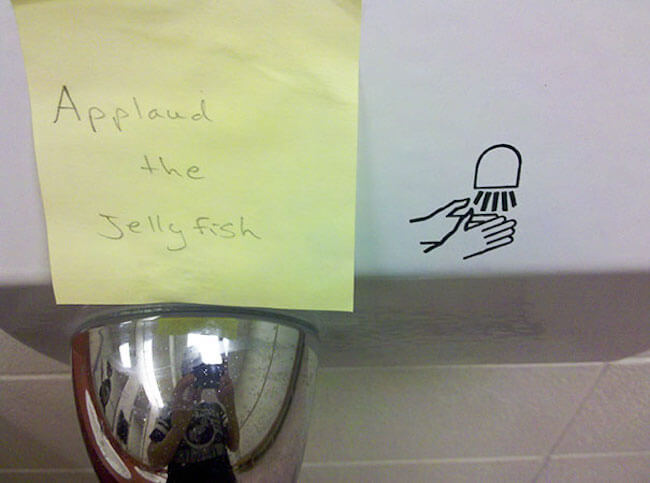 10. "My eye!"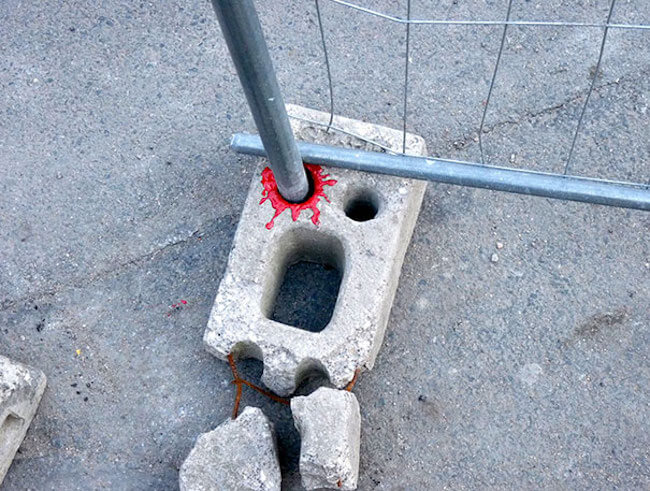 11.Pacman hits again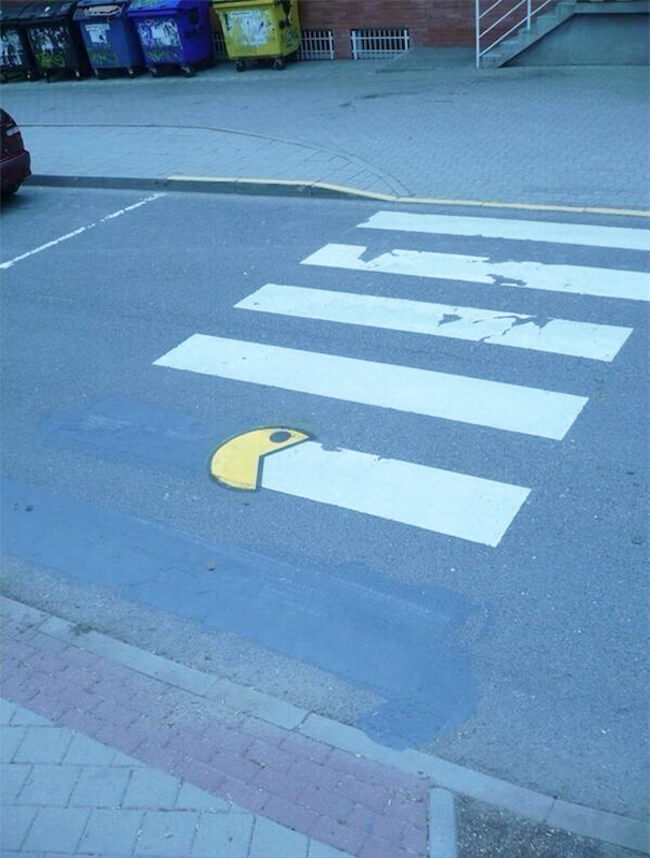 12. Yupyyy!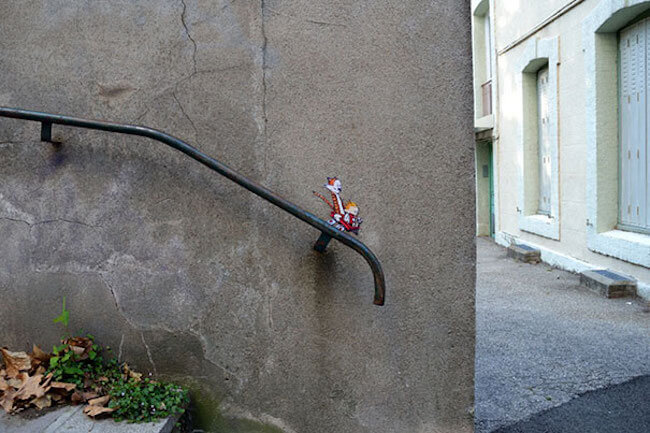 13. He knows his classics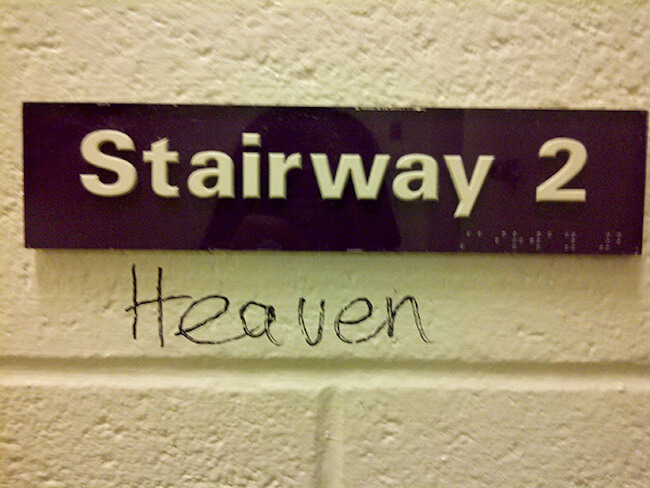 14. "Not that we know of"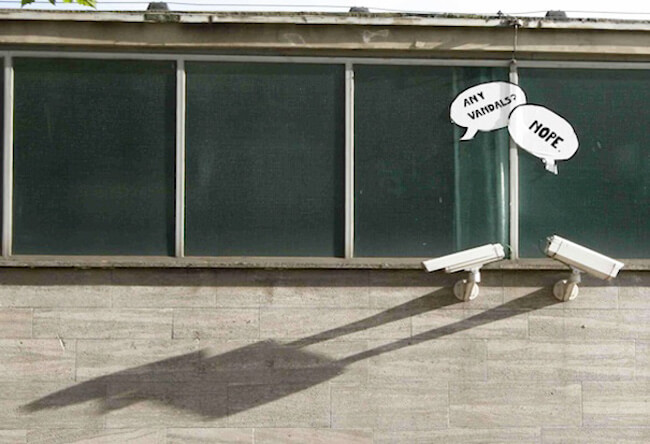 15. Here's Johnny!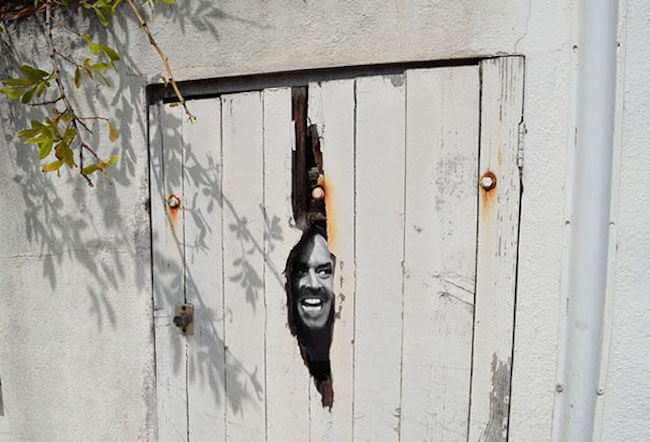 16. Some Dior sausage?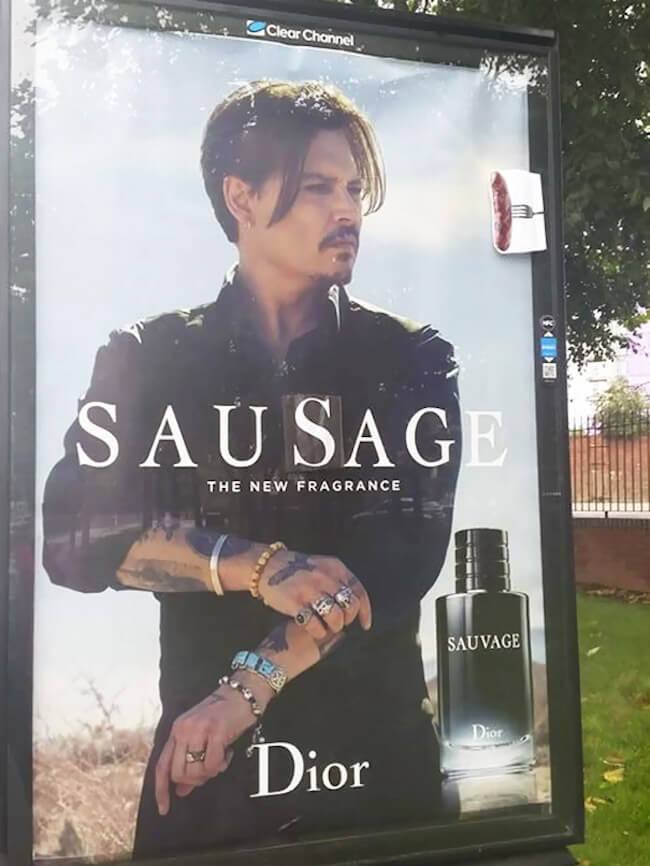 17. What do you choose?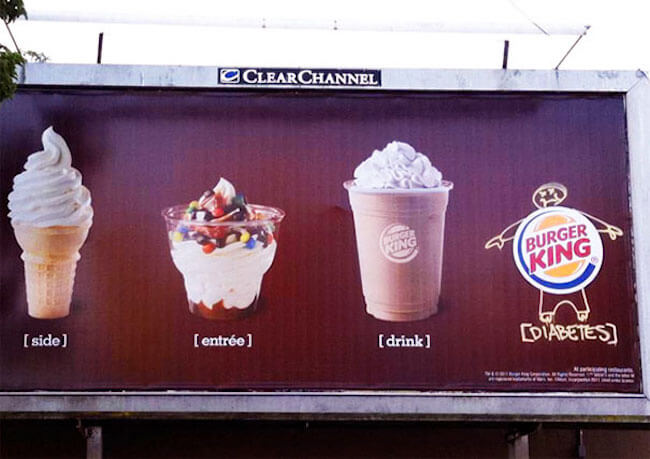 18.I'm the chose one!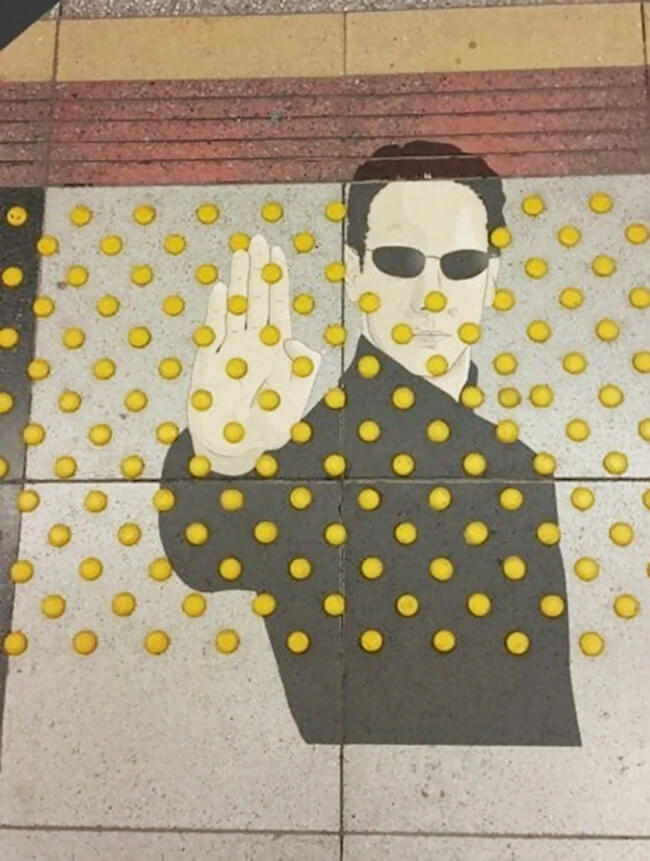 19. "I've got an alien on my mind!"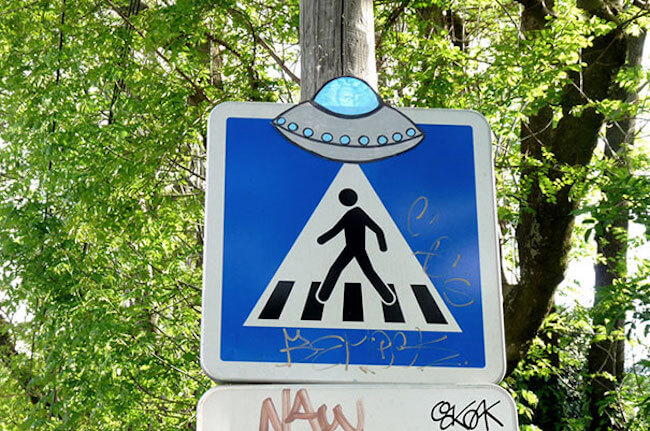 20. Because why not?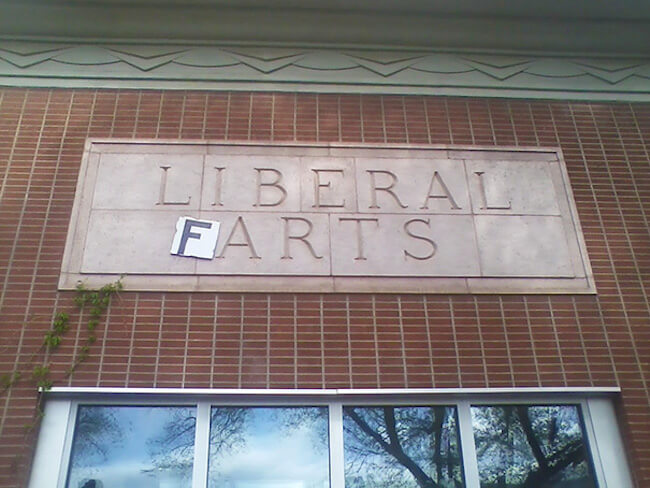 21. The beginning of a love story?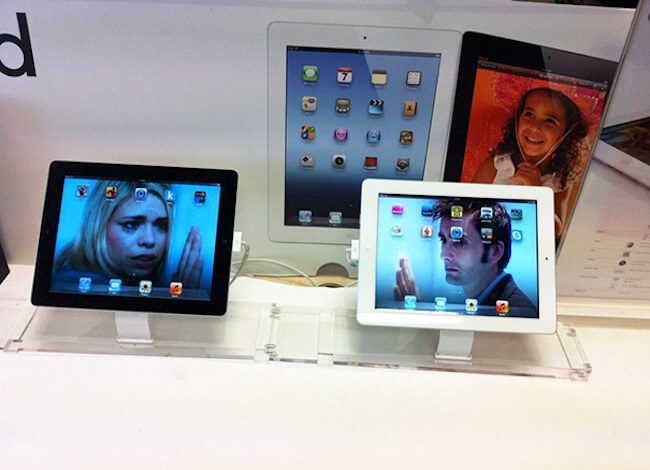 22. Minion train!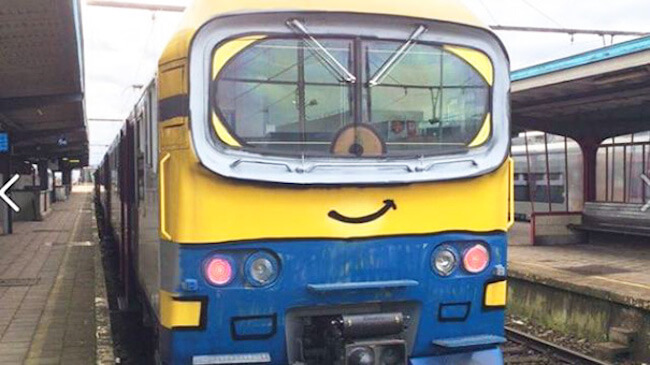 23. Fooling around!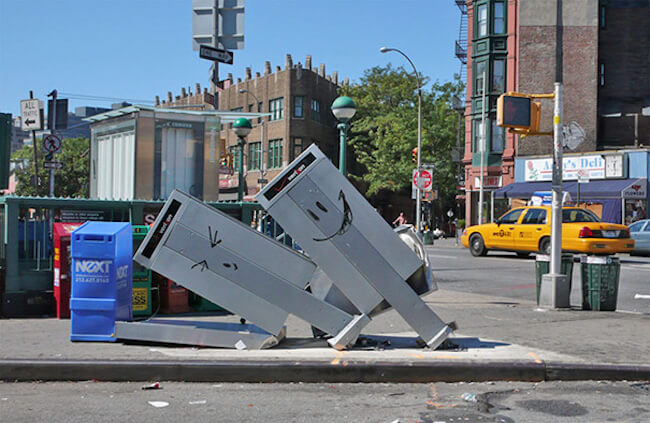 24. I'm the cone!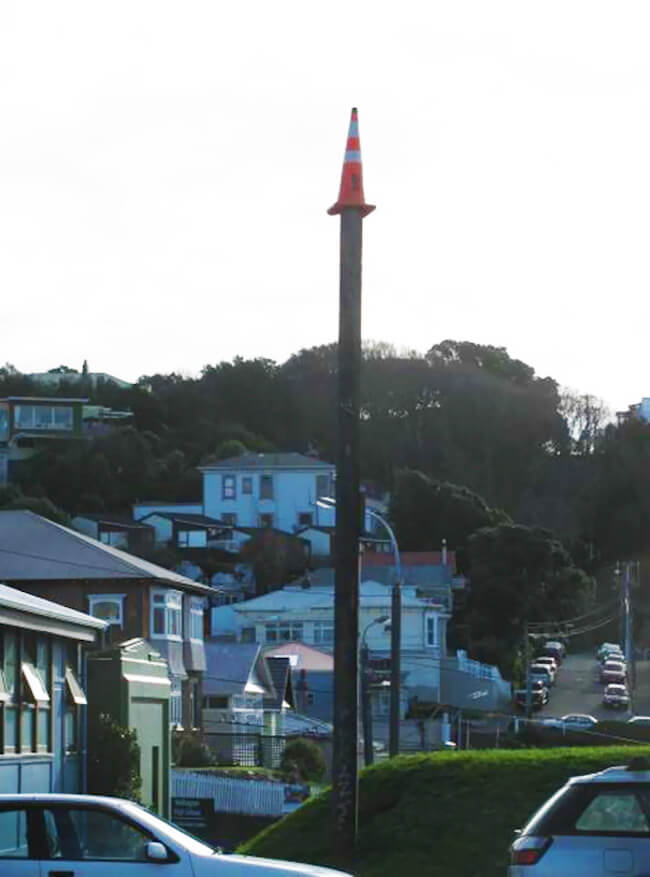 25. "Get me outta' here!"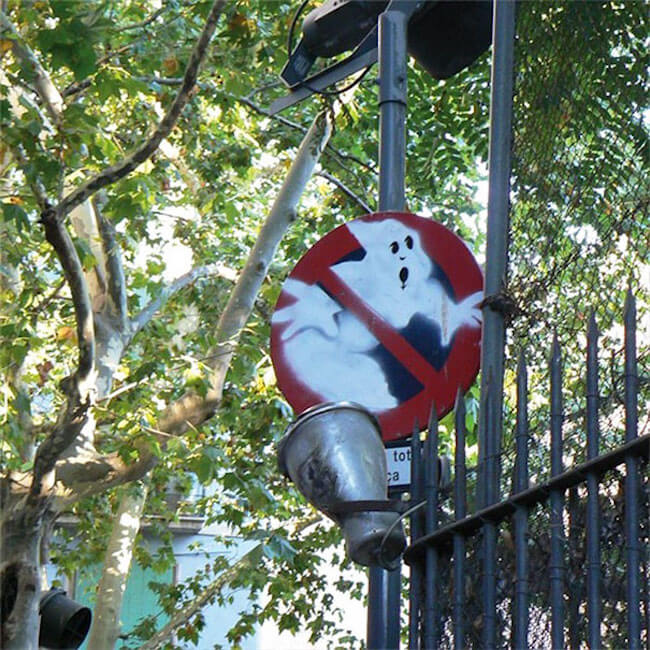 26. He made his point!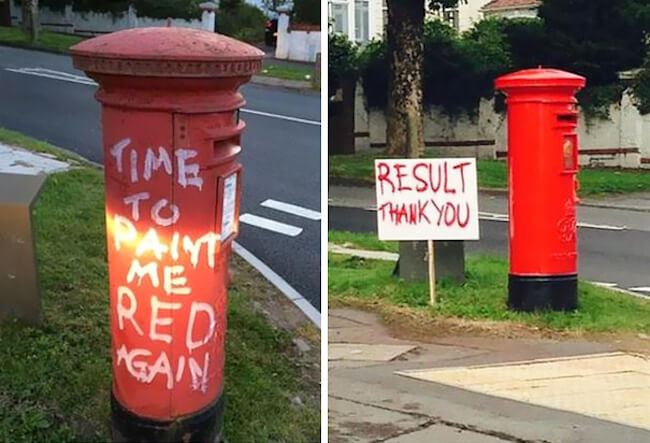 27. Pac-man everywhere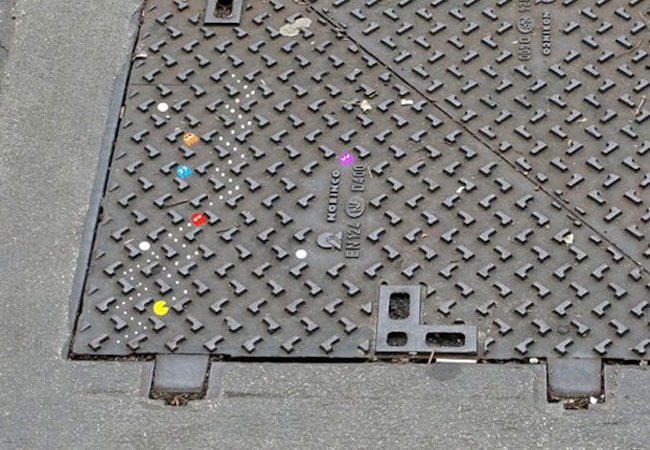 28. "You're my friend!"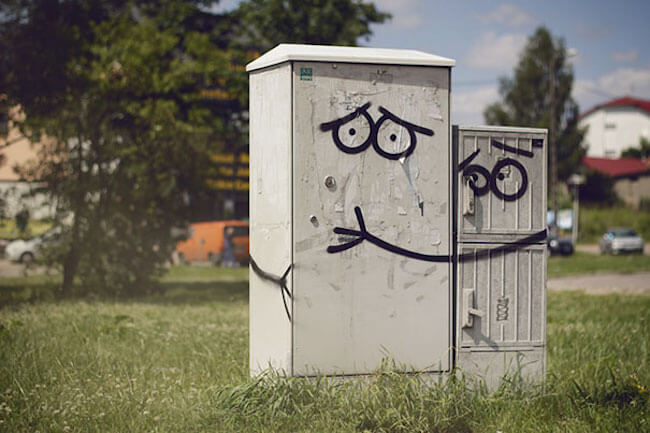 29. Always, Apple! Always!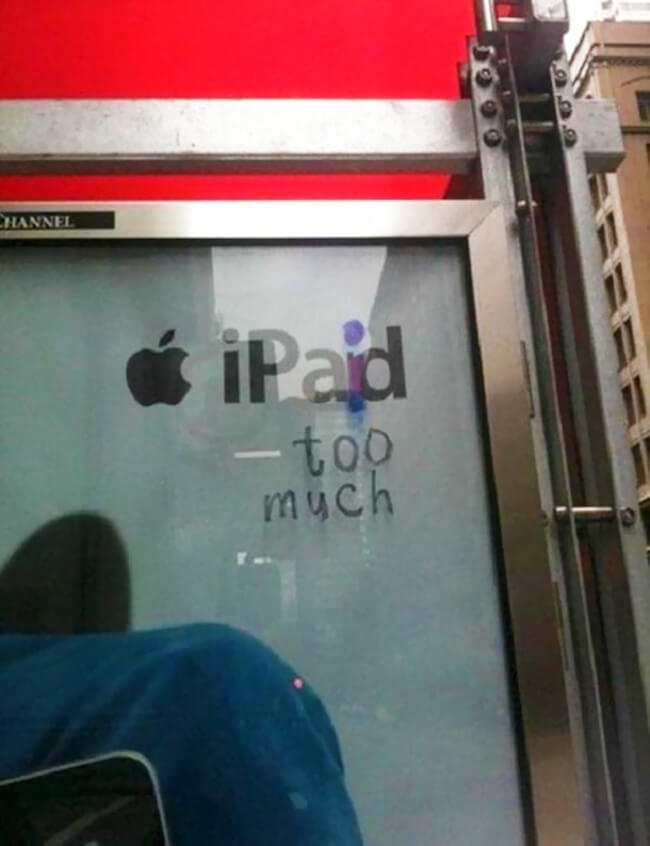 30. "Working hard to get you confused!"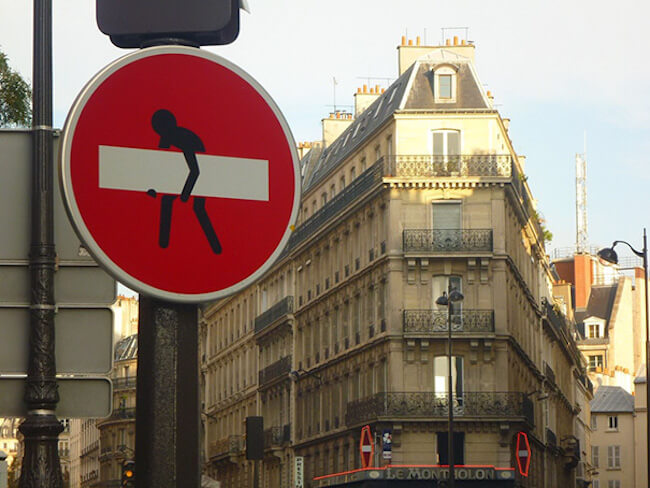 31. Because why not?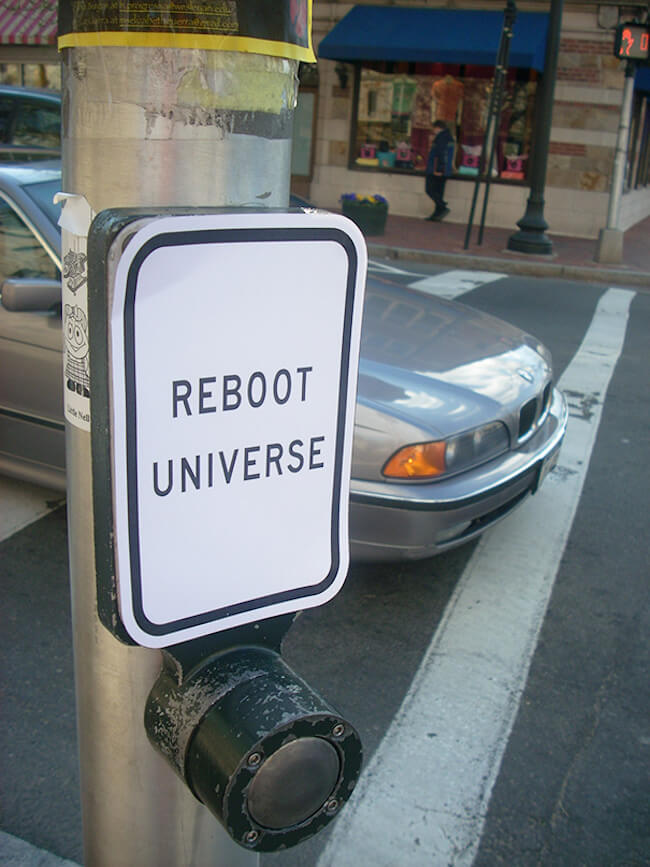 32. Spider-glass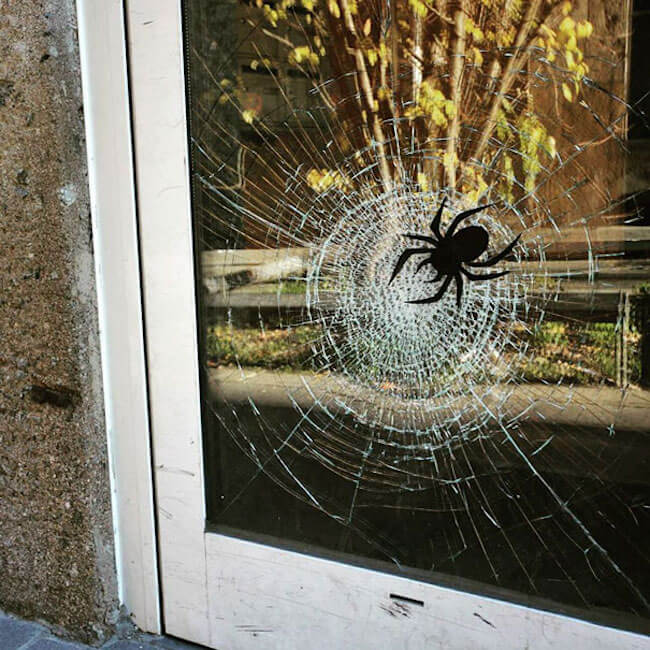 33. Cutting the road in half, like a boss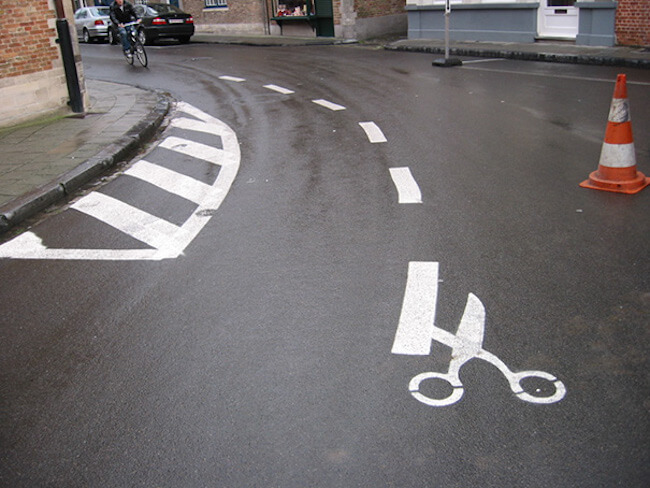 34. Playing a tune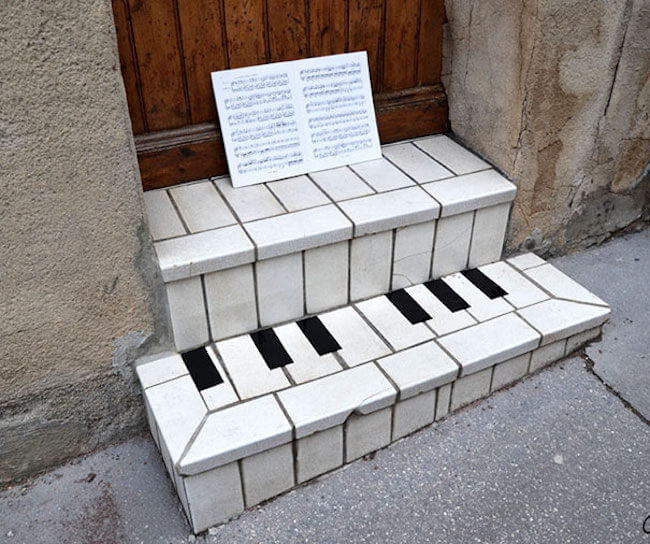 35. T.Hanks!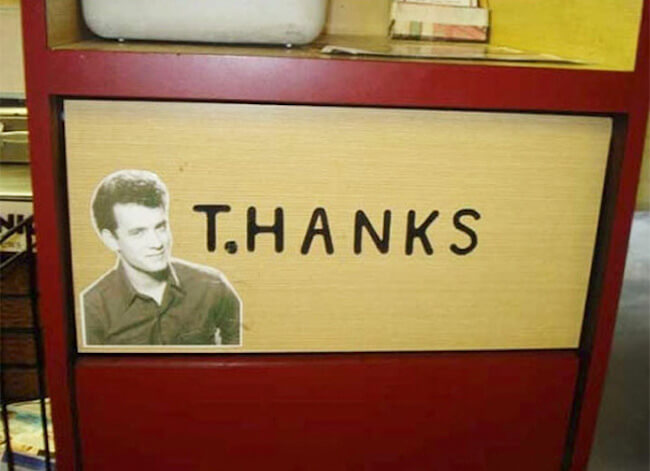 36. Gaming at its best!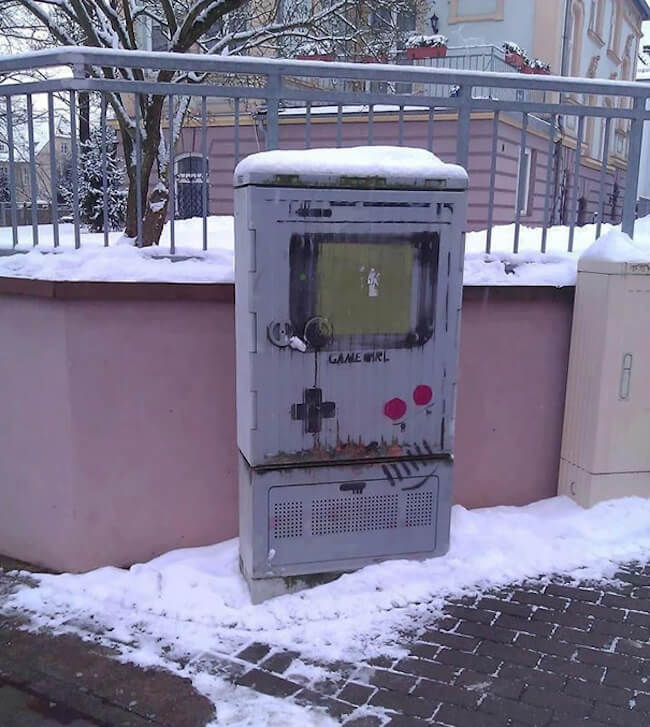 37. Spiderman this!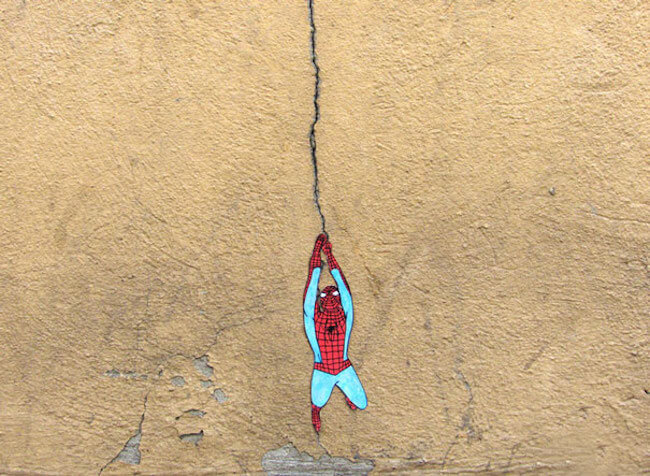 38. This is Spart!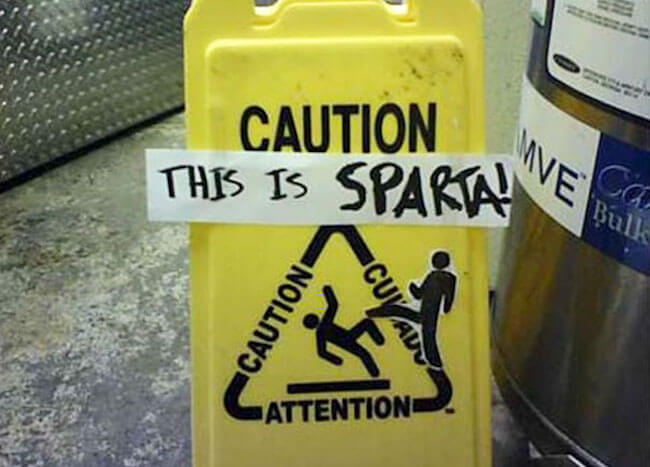 39. Just a kangaroo skiing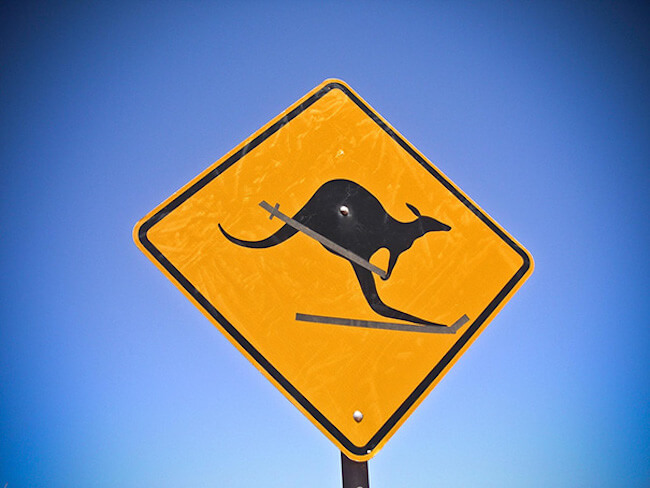 40. Watch out! You might get electrocuted!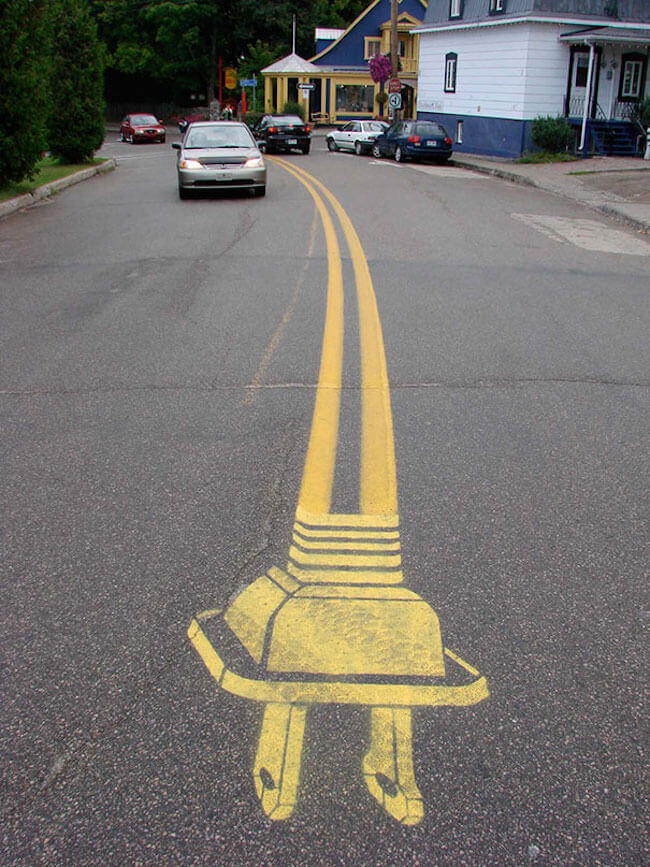 41. Ogling passersby, funniest vandalism art on this list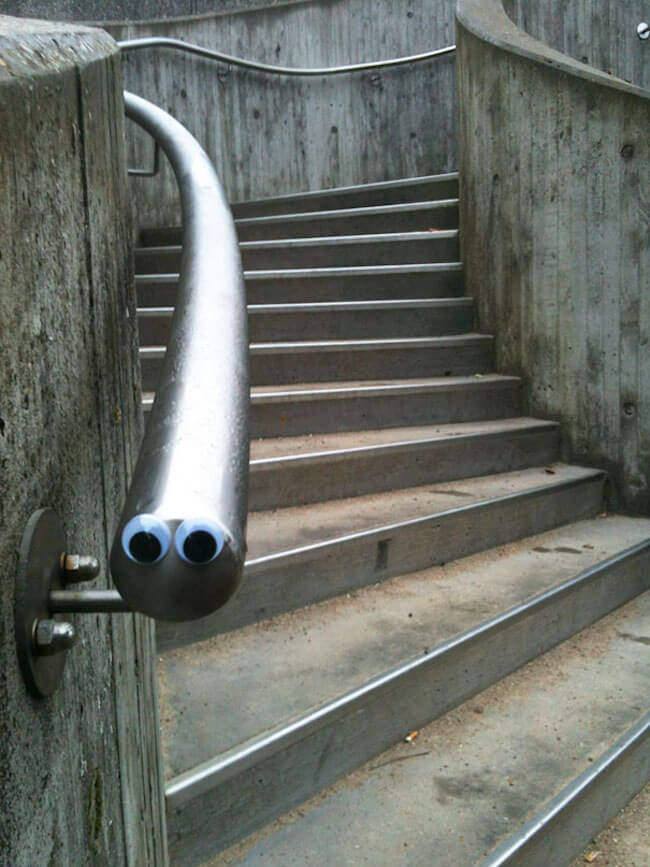 42. "Do you think they know who we are?"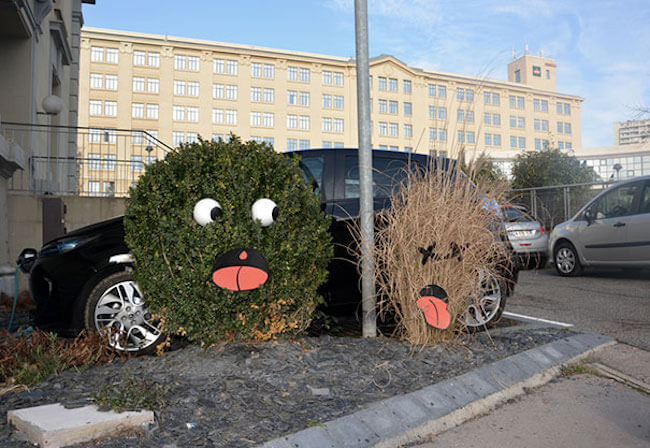 43. LOL! That's a funny little thing you got there!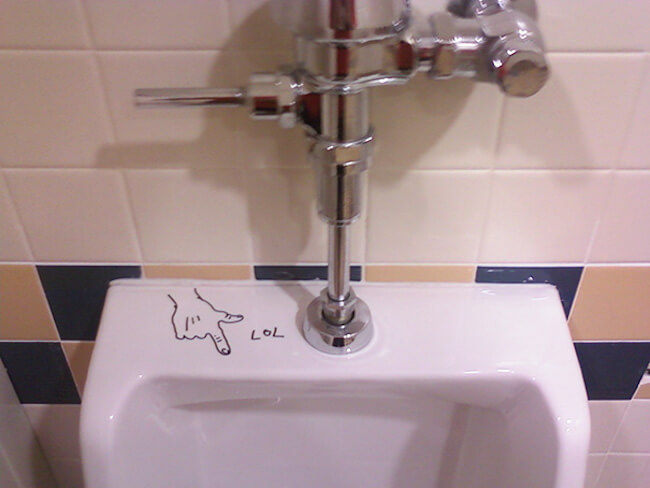 44. Power!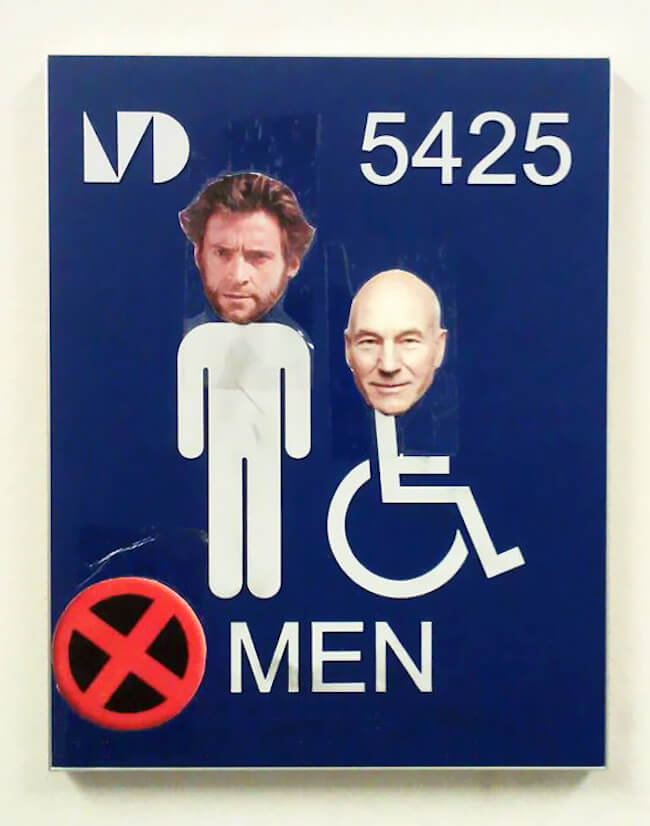 45. Disco time!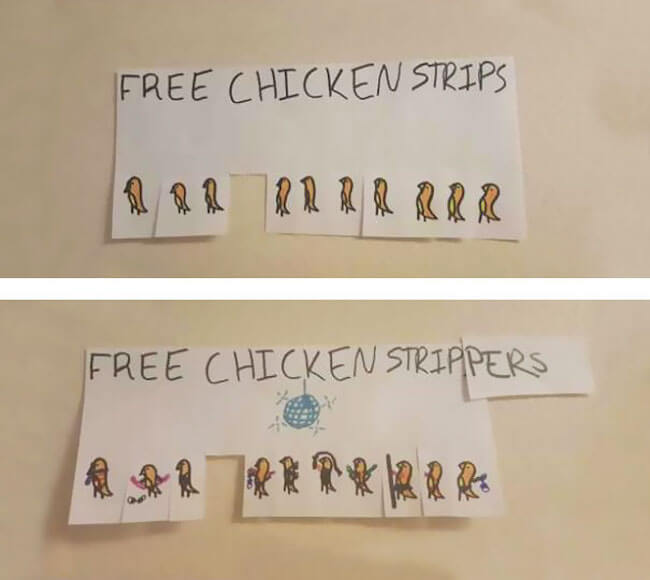 46. "They let me sit here with no use. I don't know what I should do with my life"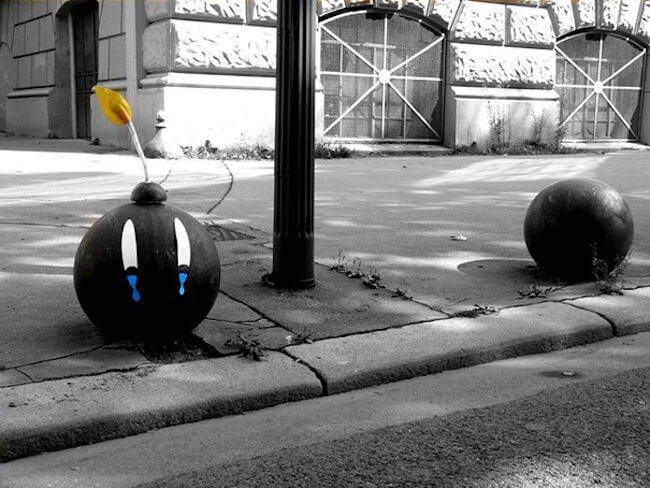 47. Got it?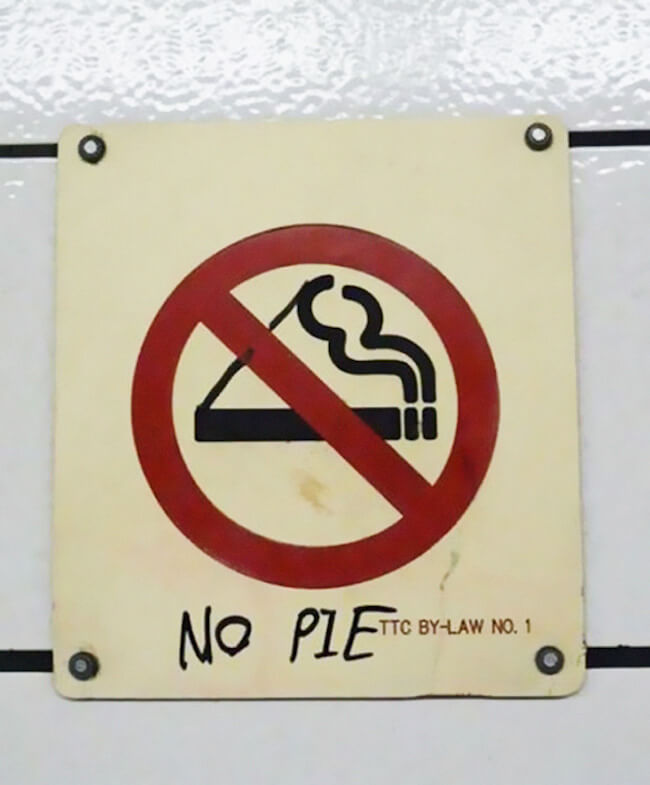 48. Yes!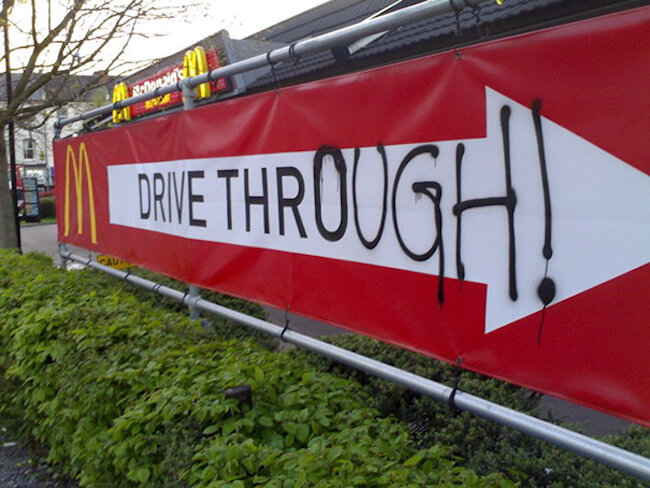 49. Want a Tetris kind of coffee?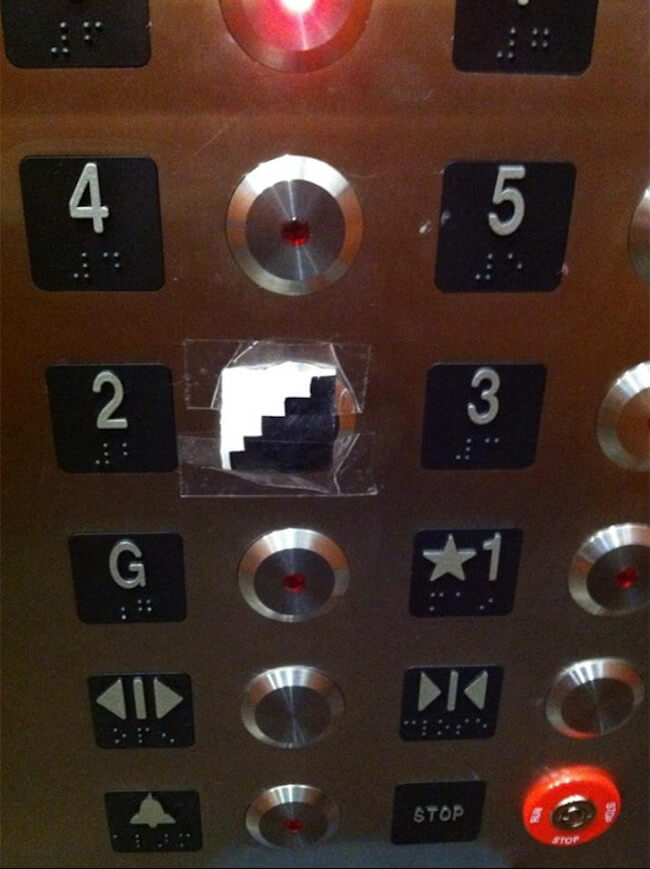 50. The robot kid!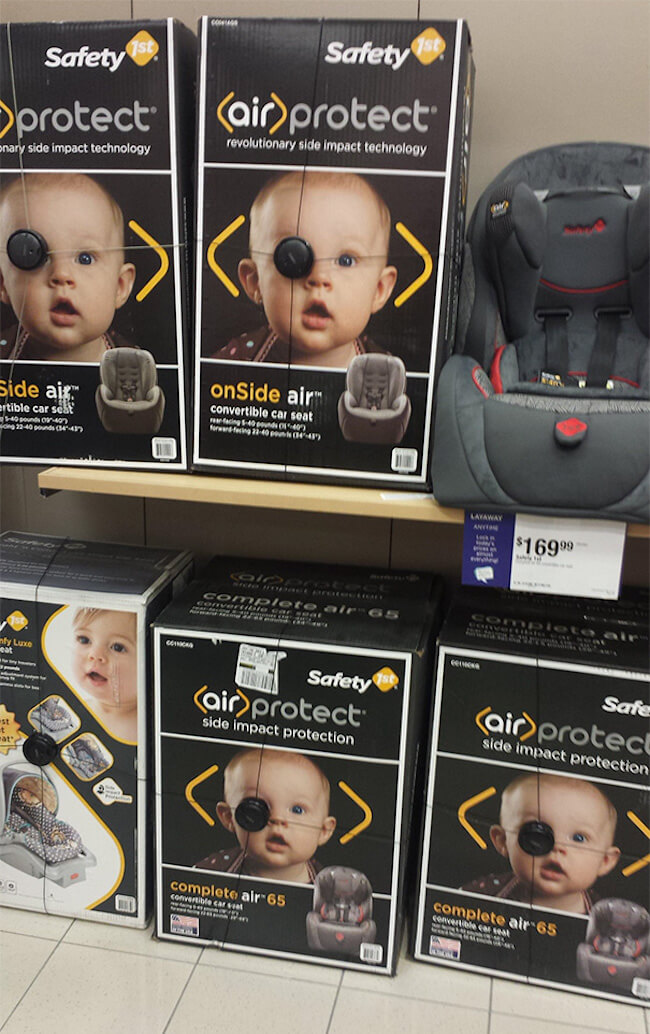 51. Tetris this!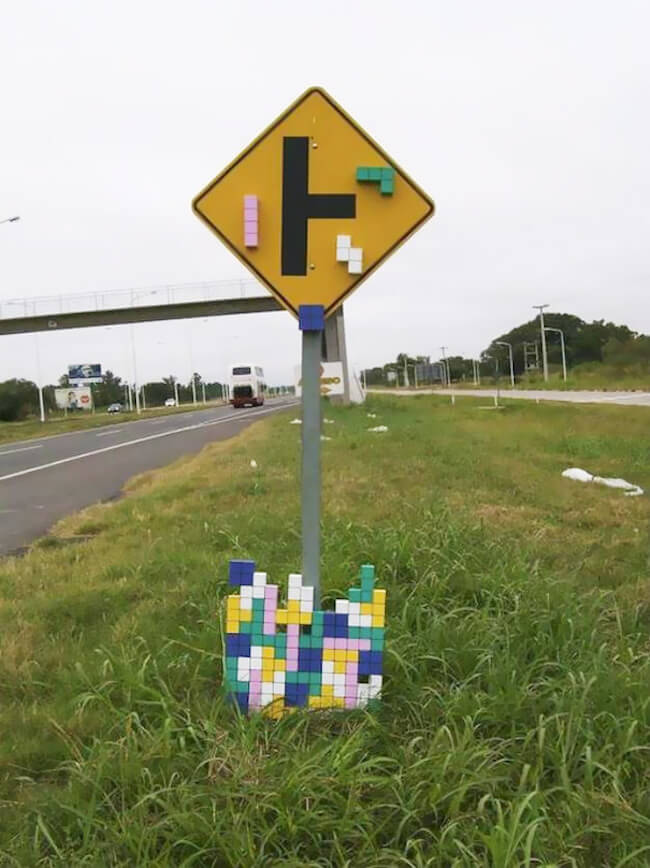 52. Under construction! hilarious vandalism at it's best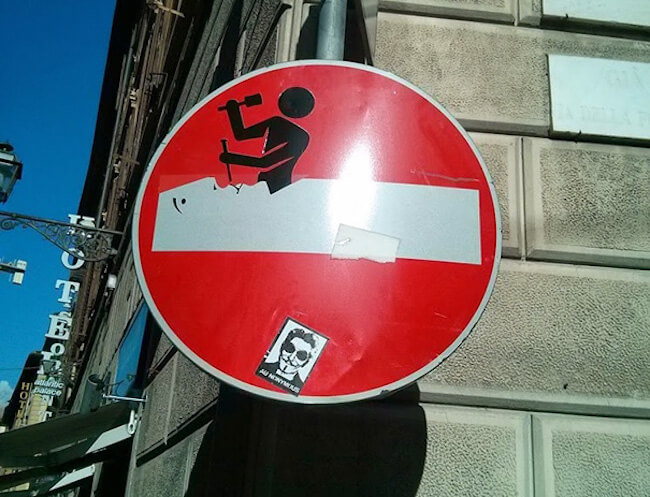 53. We're watching you!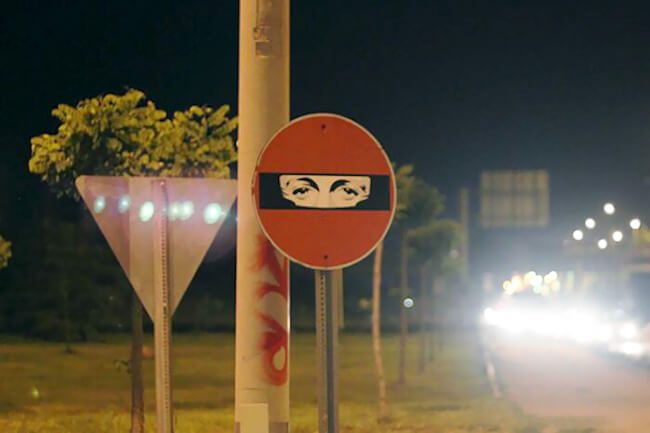 54. Pineapple and proud!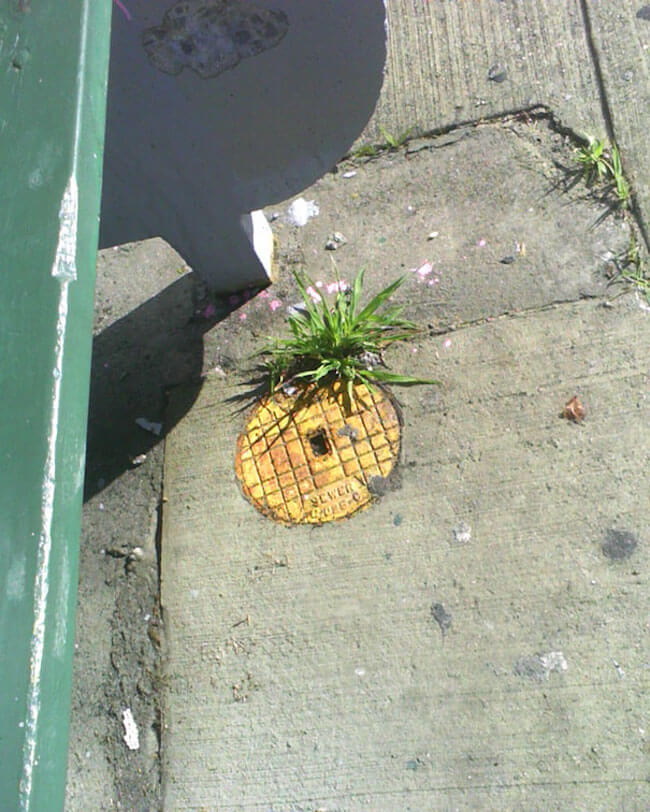 55. Lucky you!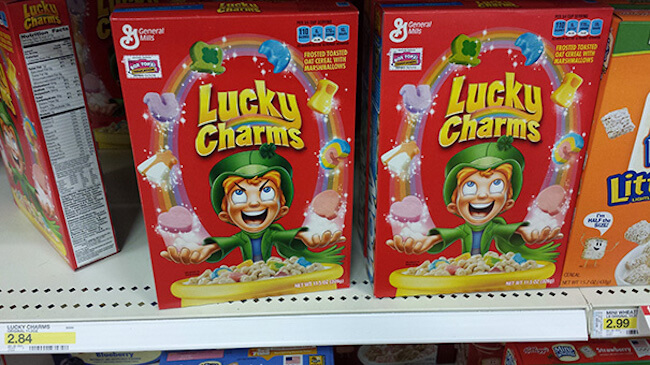 56. Walk!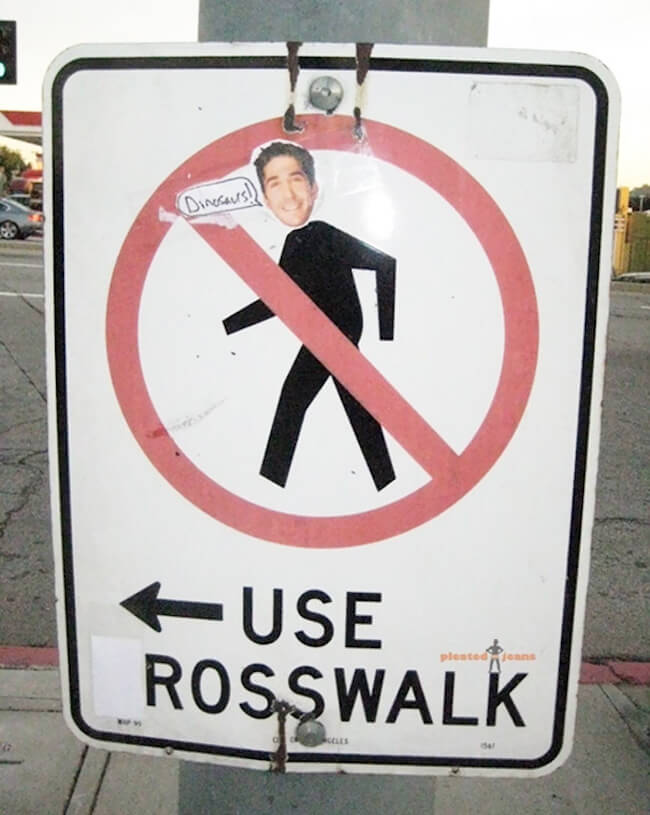 57. Swimming like a boss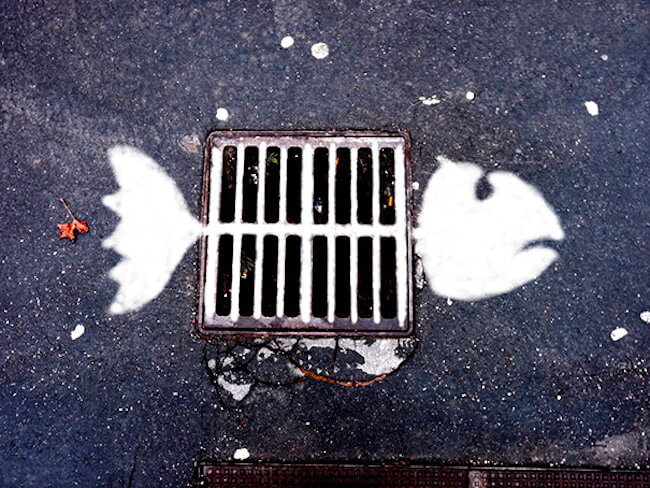 58. Broken foot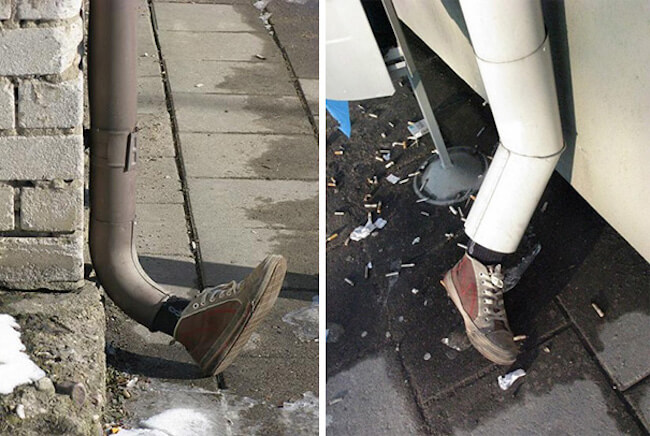 59. Patching up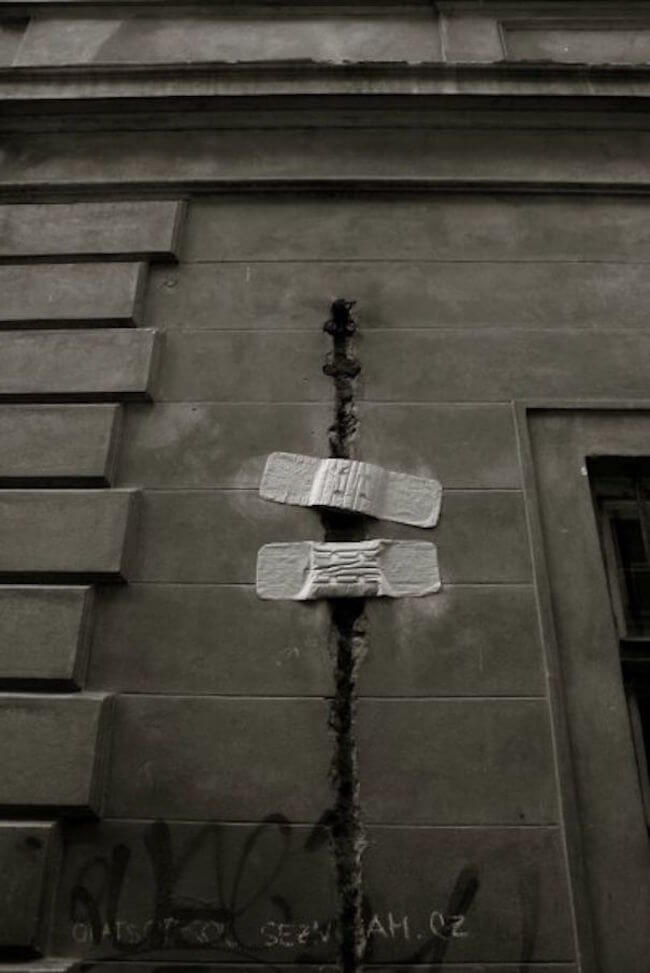 60. Yes, we get it!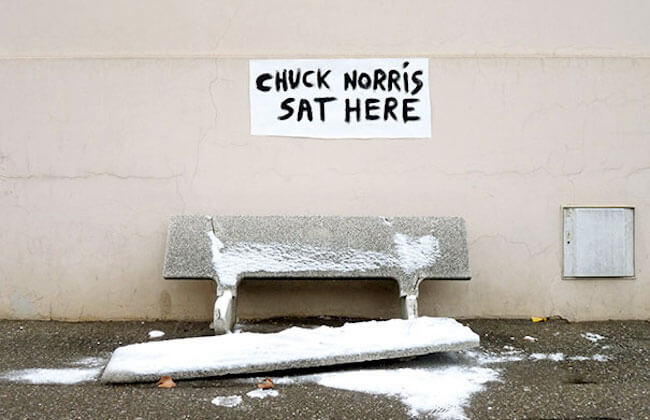 61. What kind of a being is that?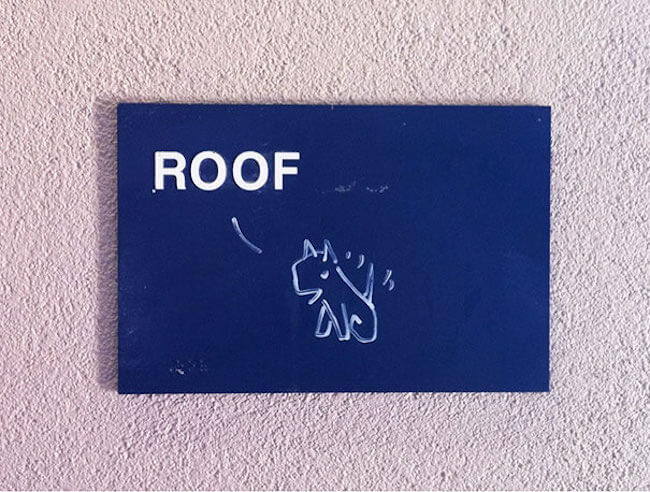 62. Little pavement art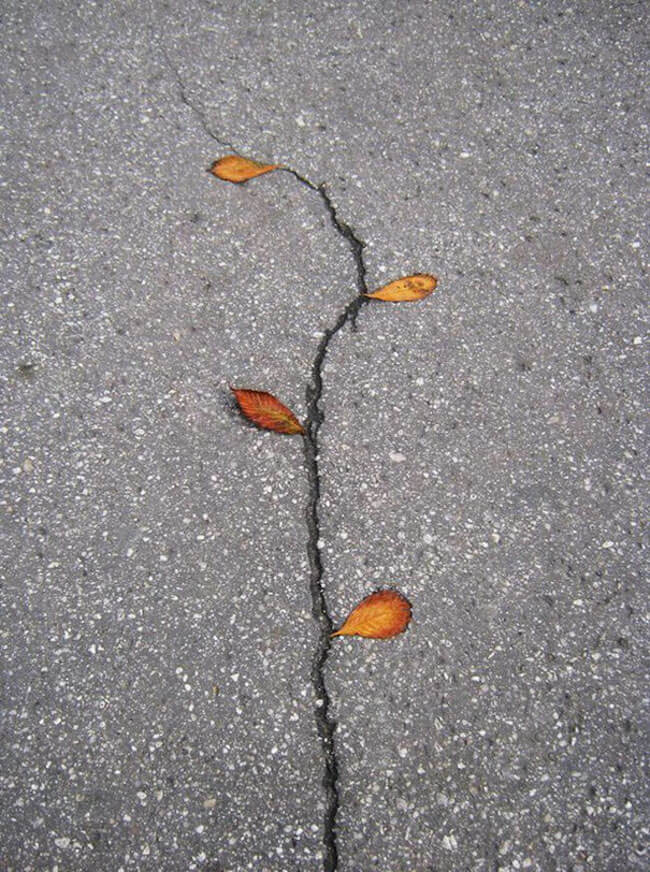 63. This is how you really test a driver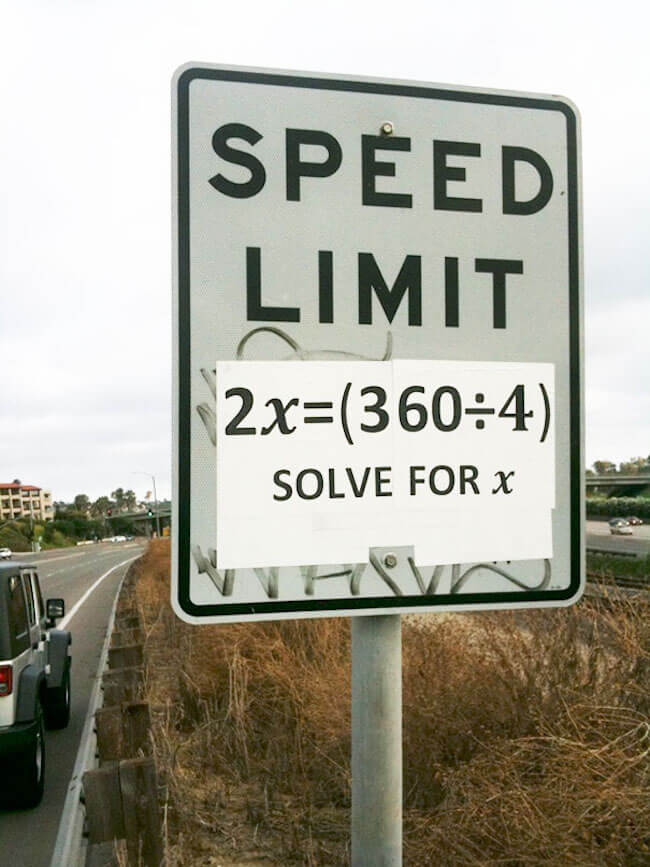 64.Keep your enemies close and your fries closer!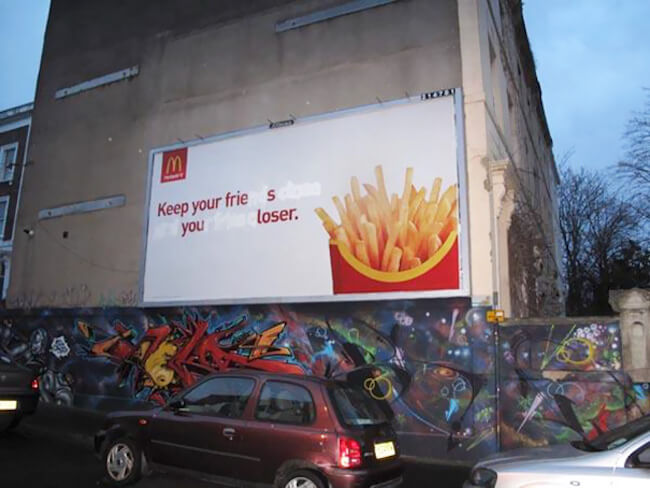 65. Assassin!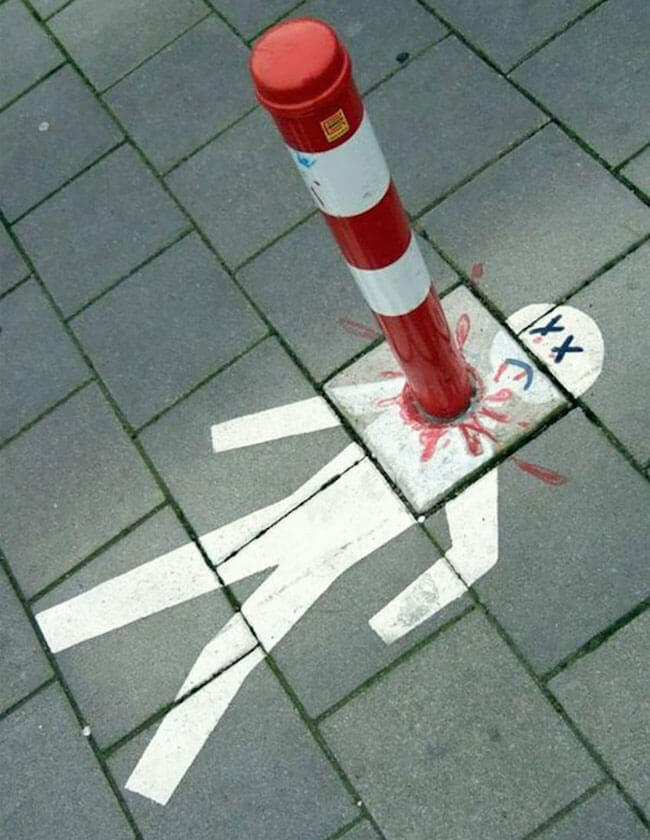 66. Batman is watching you!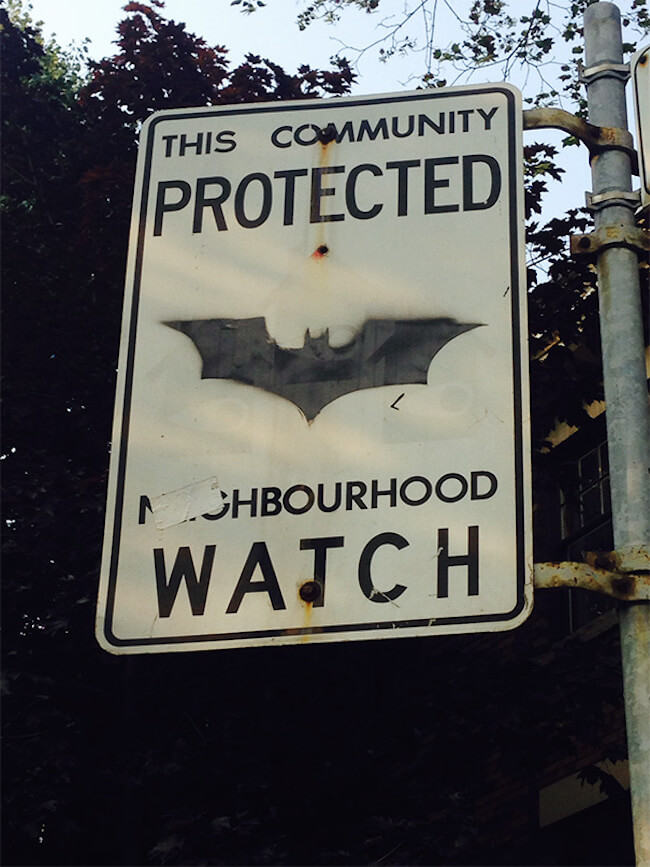 67. It's understandable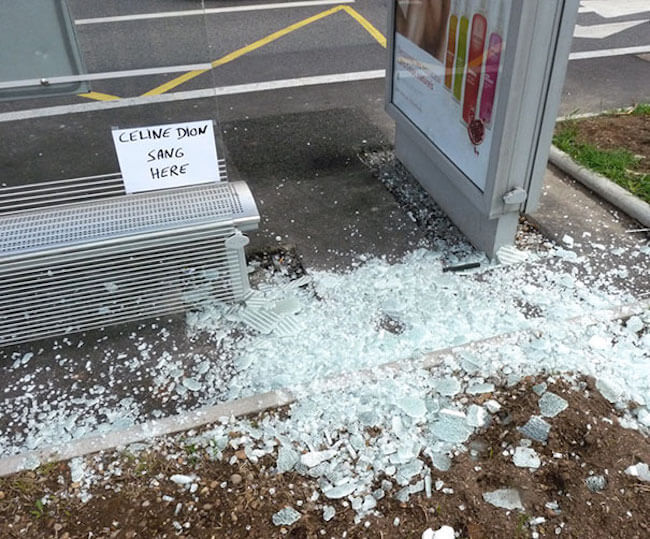 68. Eating all the dots like a pac-man boss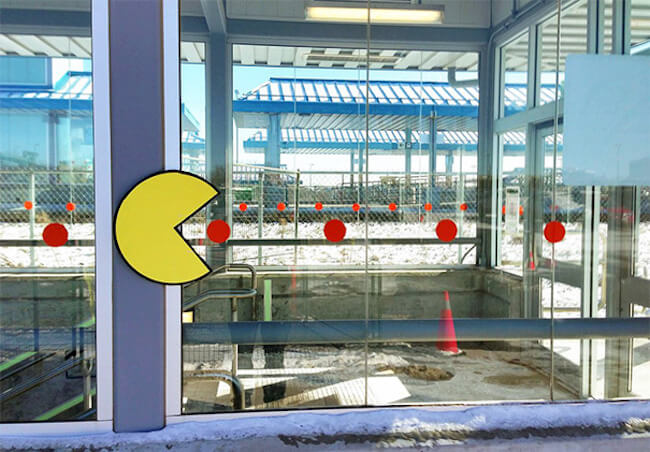 69. What a wonderful phrase!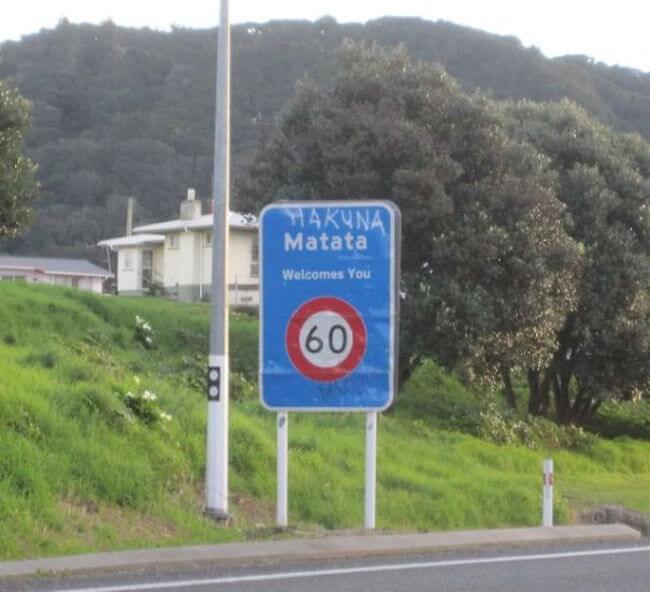 70. Minions, I see minions everywhere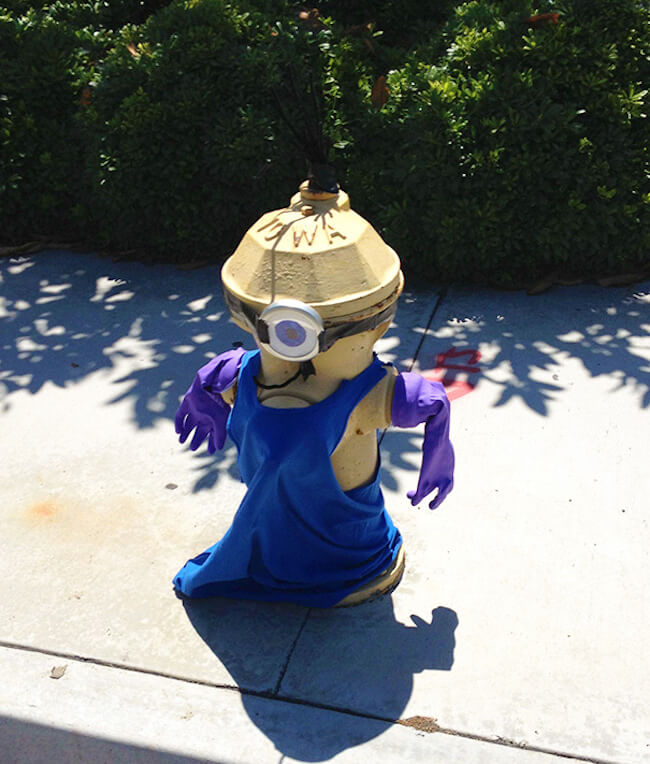 71. Aliens did this?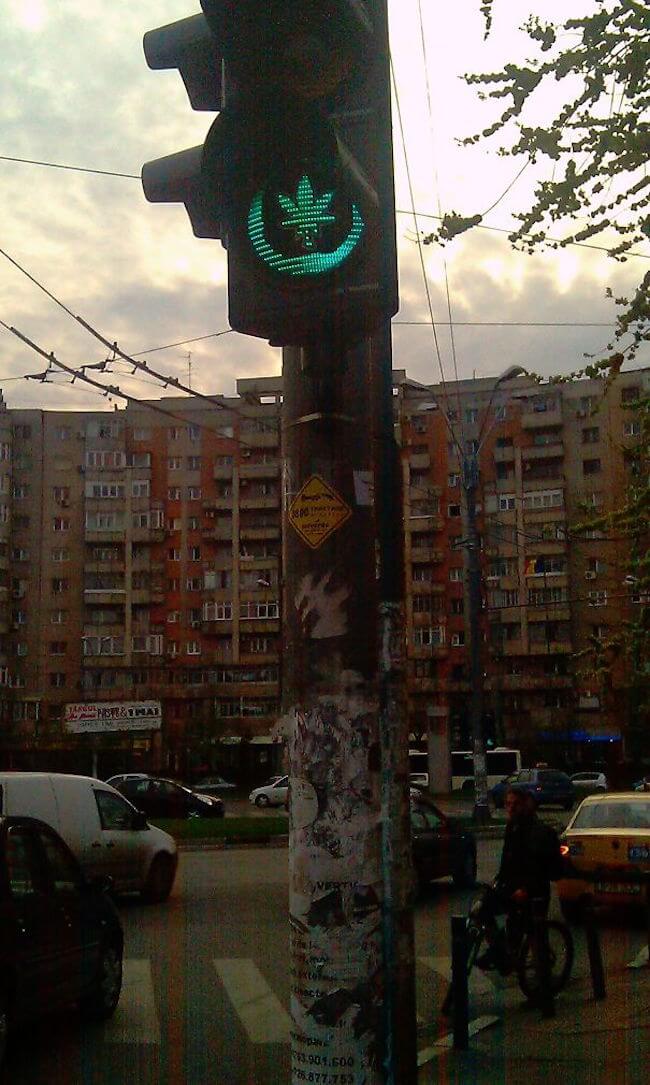 72. When the signs are speaking…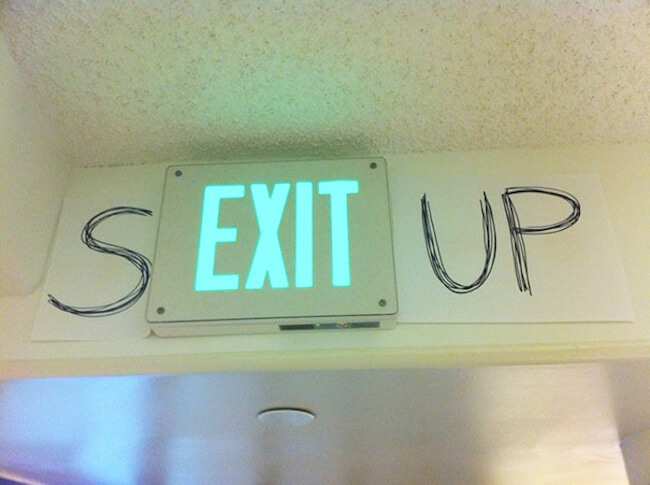 73. You cannot pee with a speed of more than 25 miles per hour!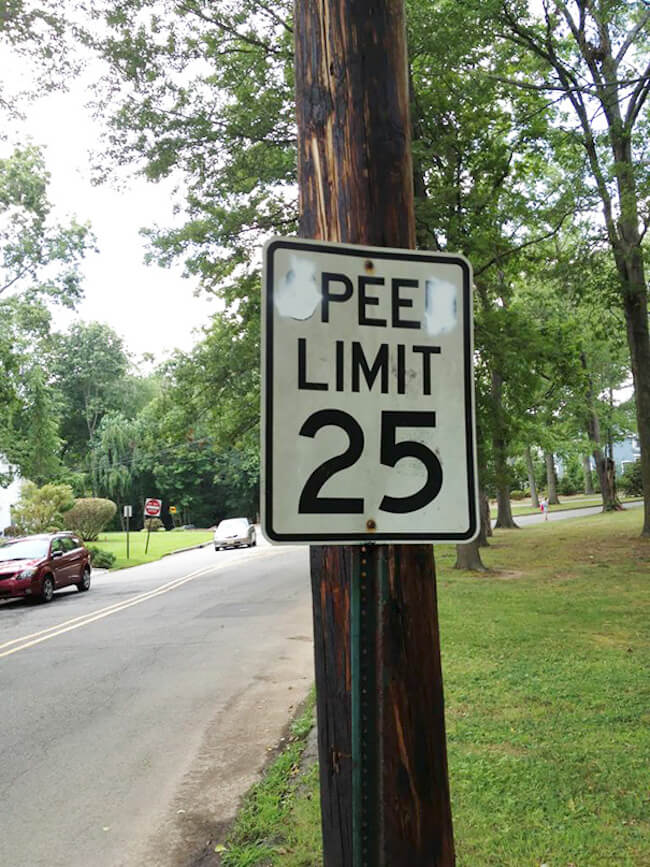 74. They're real!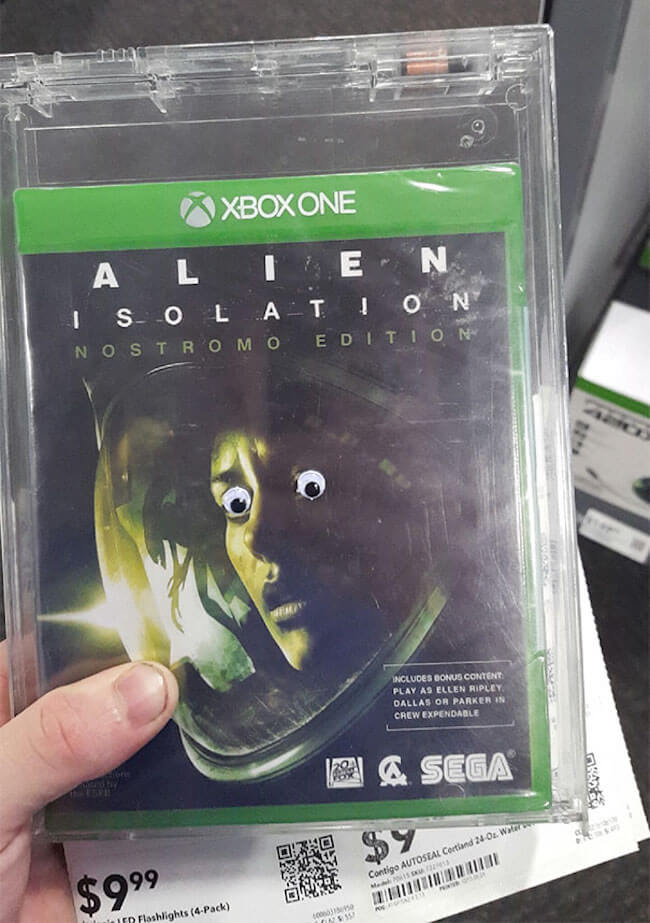 75. Get away from me!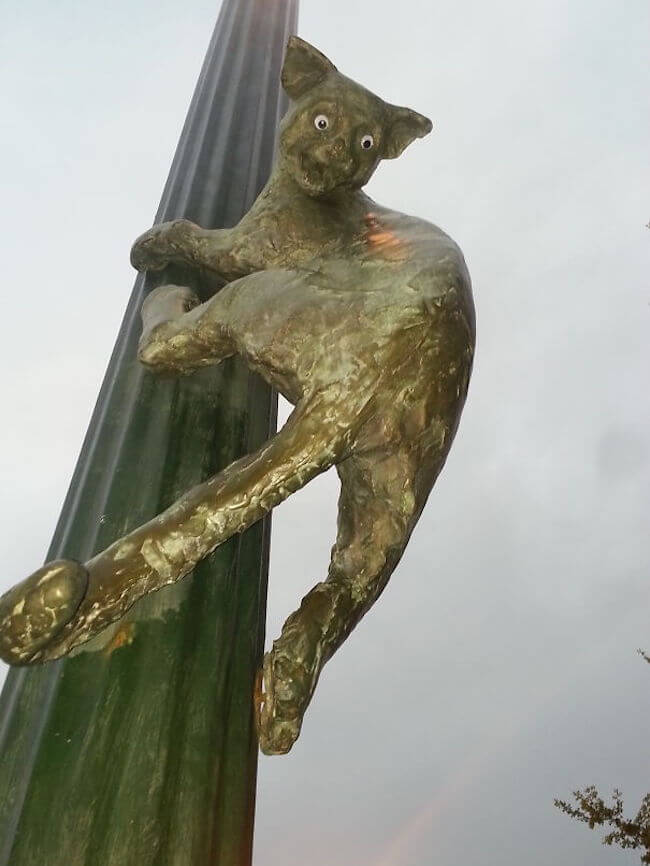 76. Happy little lamp!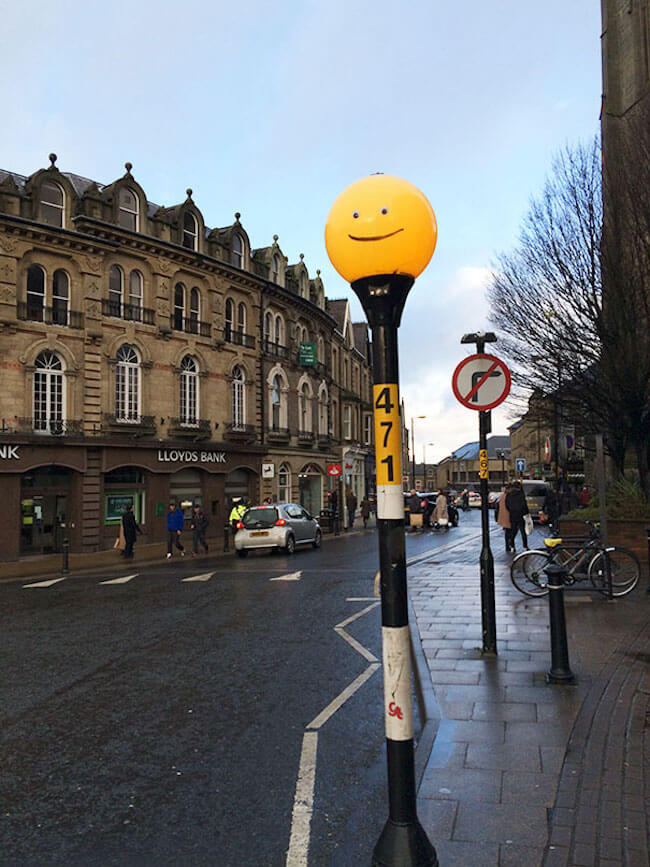 77. Eating garbage is my job and my pleasure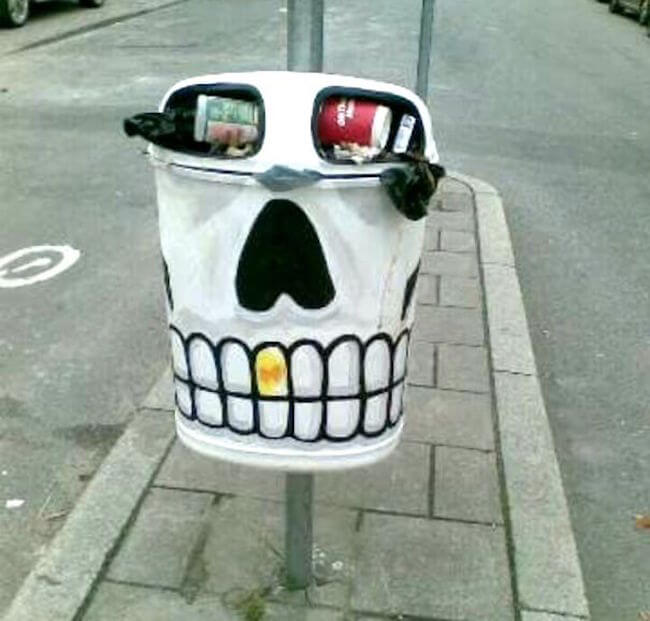 78. Not sure what this means…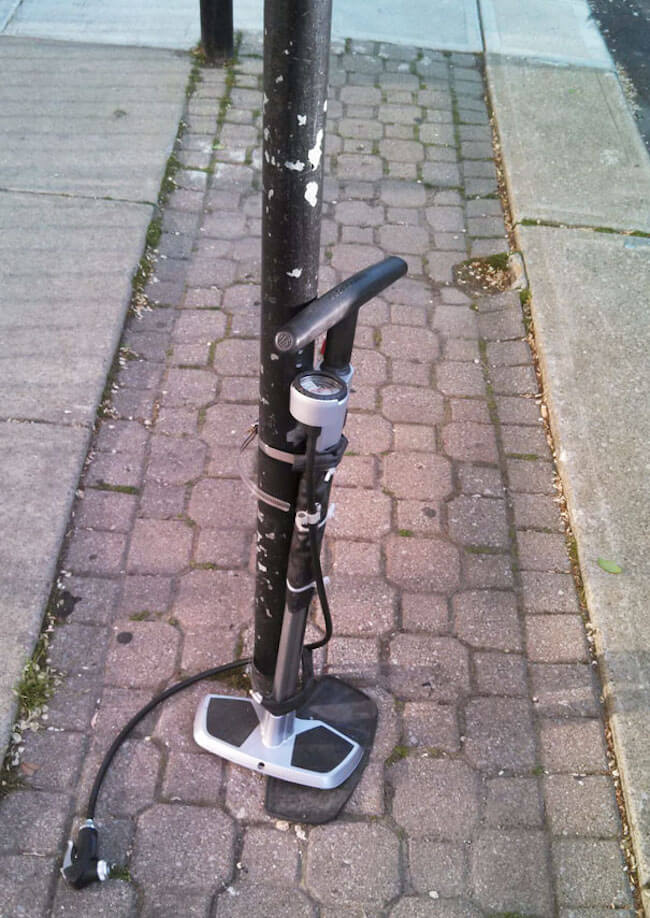 79. "A piece of paper just flew into me! Help!"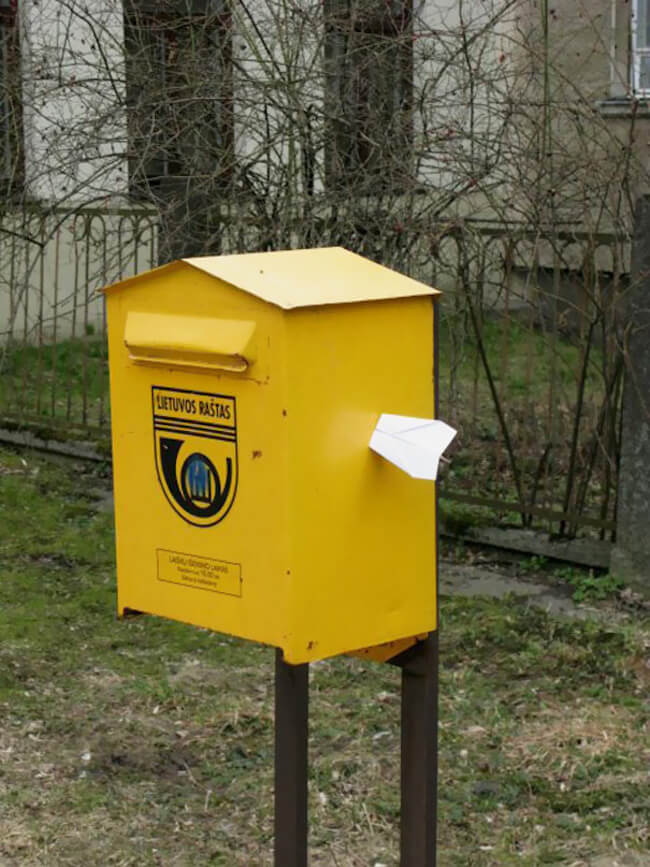 80. Break the ice! Be bold!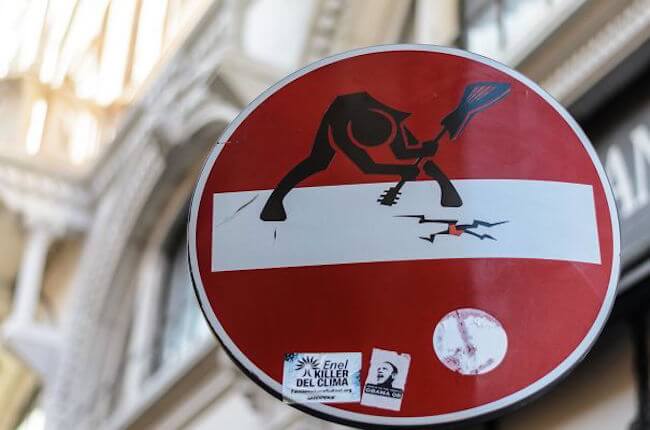 81. Just got a little more fashionable. What? You think I'm just a street sign? No, I'm a fashion adviser!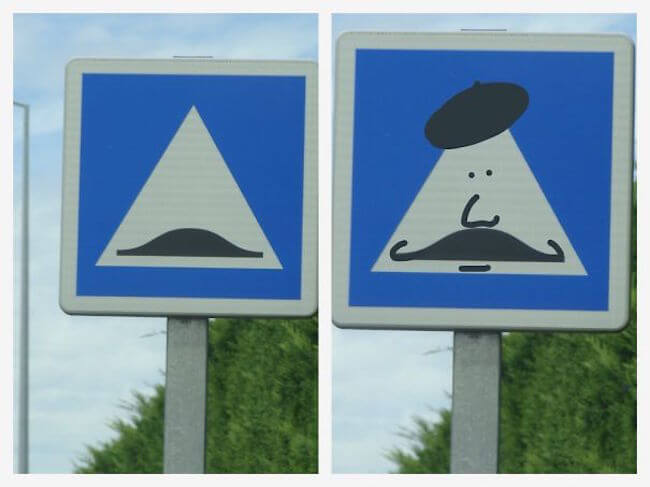 82. Beware the claw!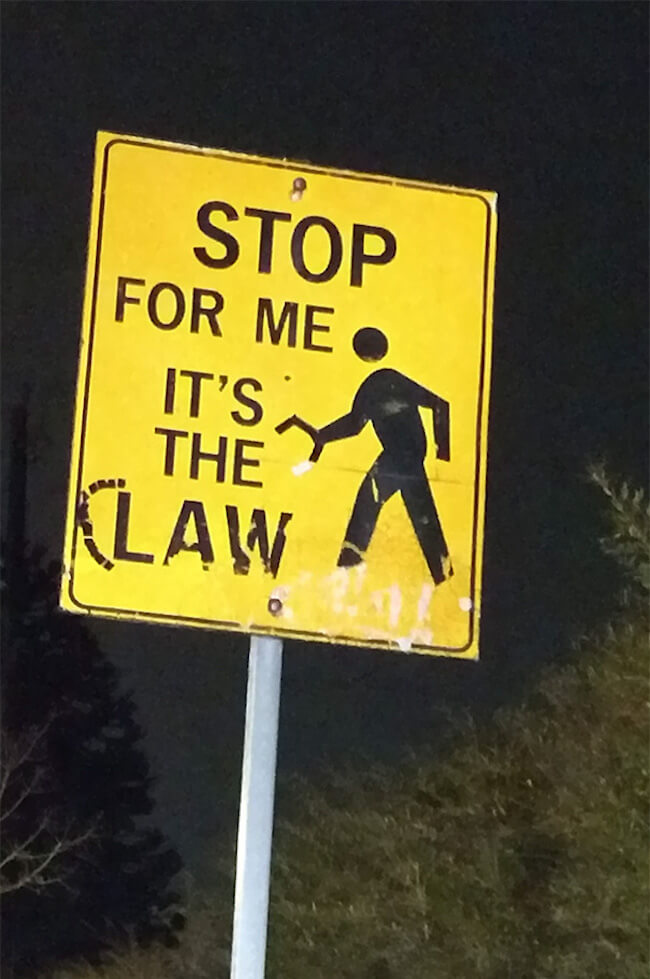 83. Metallica all the way!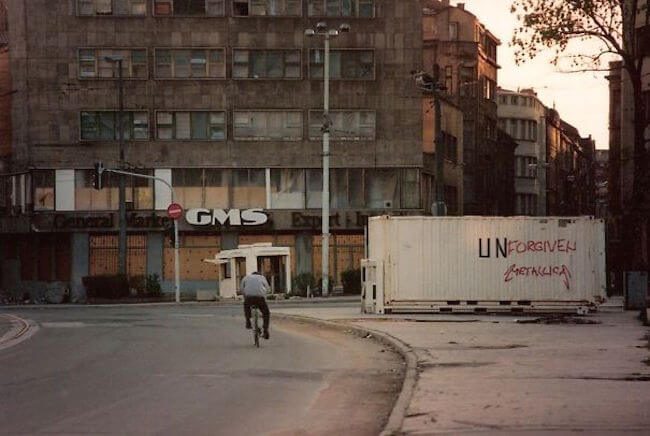 84. Not sure what this means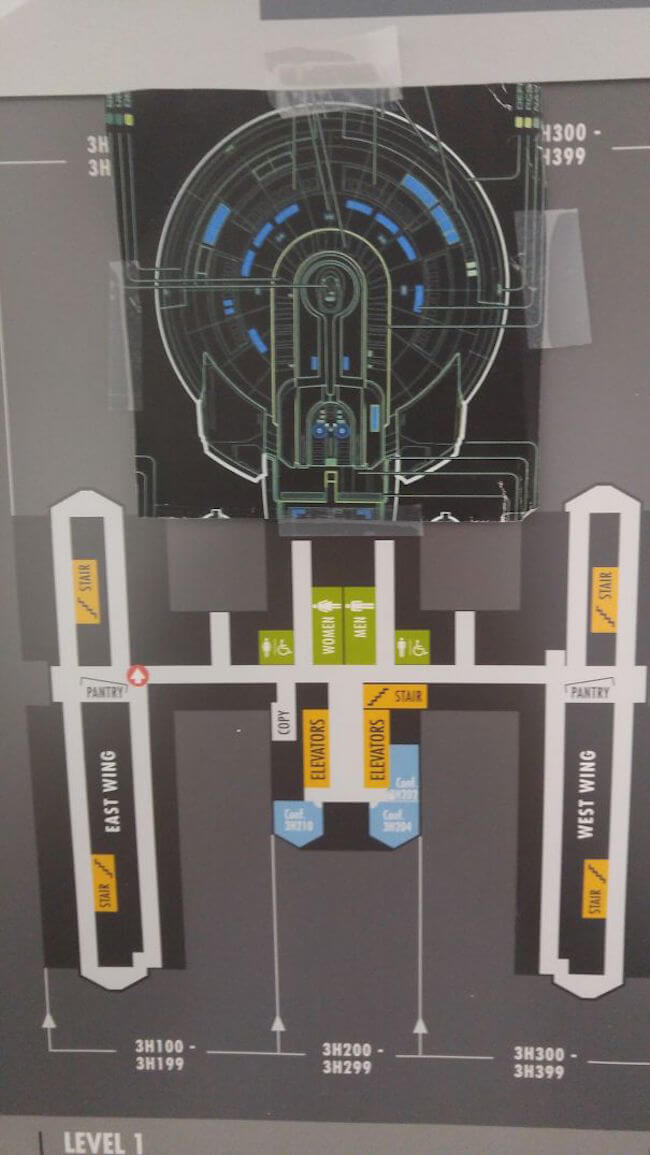 85. It will go up, right?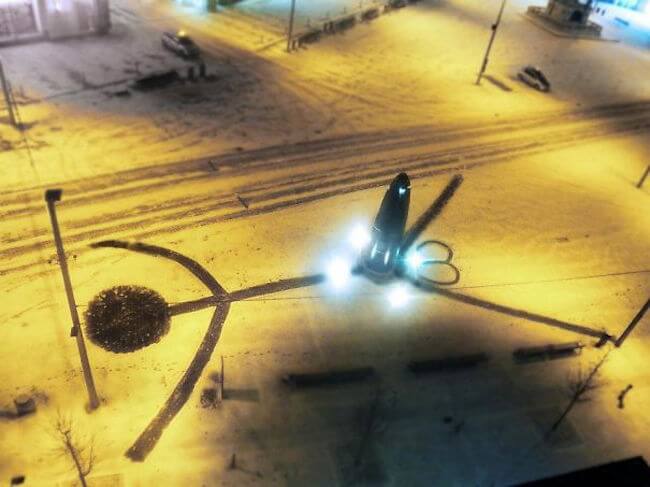 86. I'm just a little scared right now!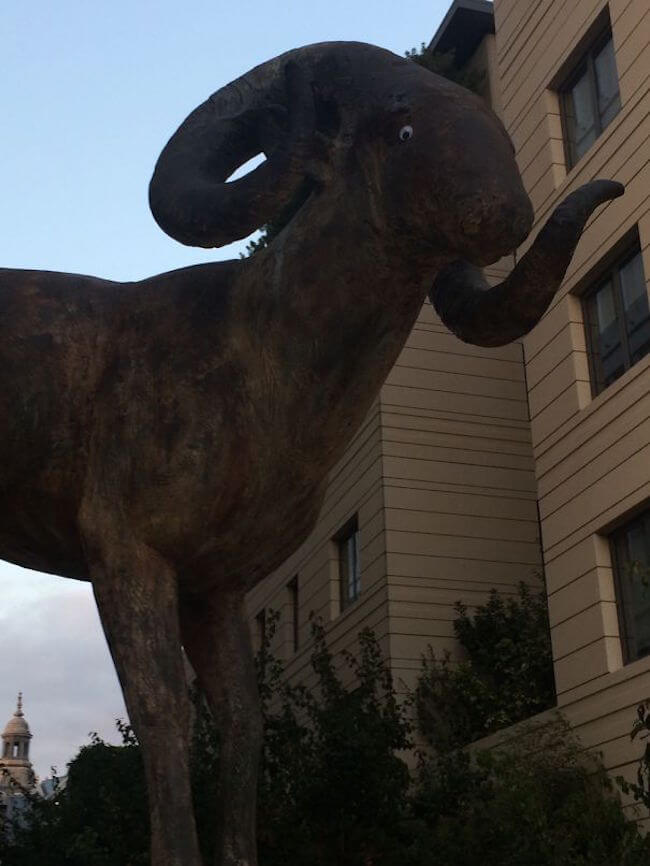 87. Bad teeth! Go see a doctor!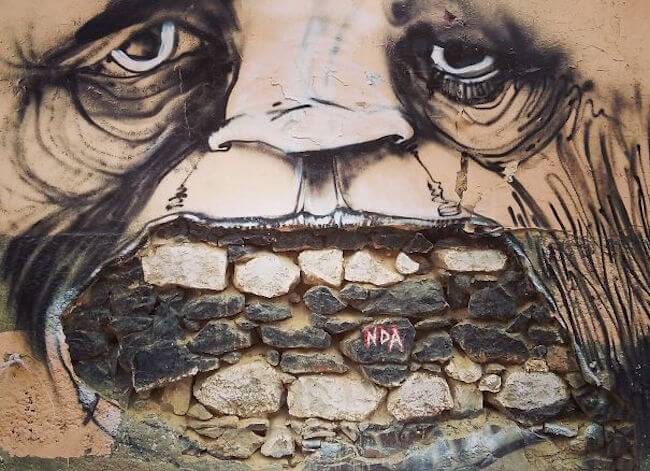 88. F**k you!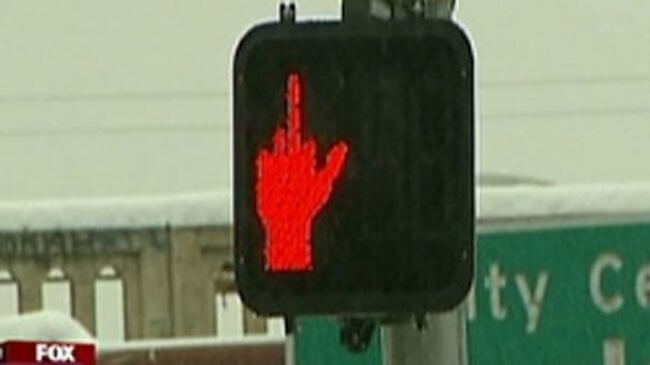 89. Zeus is alive!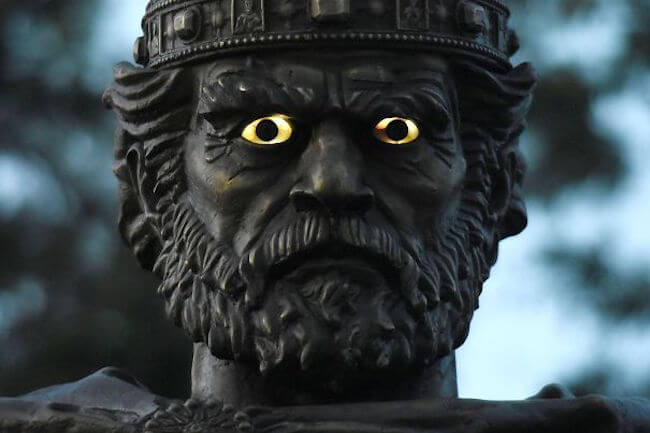 90. What is that?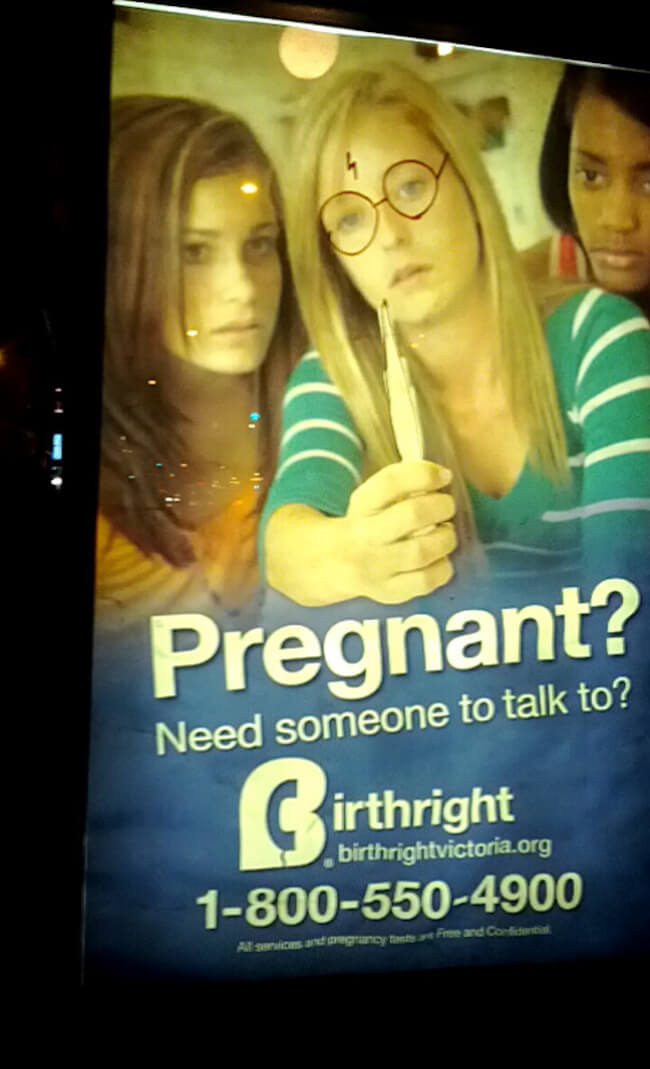 91. Got it? I'm talking with you!
92. Just a matter of choice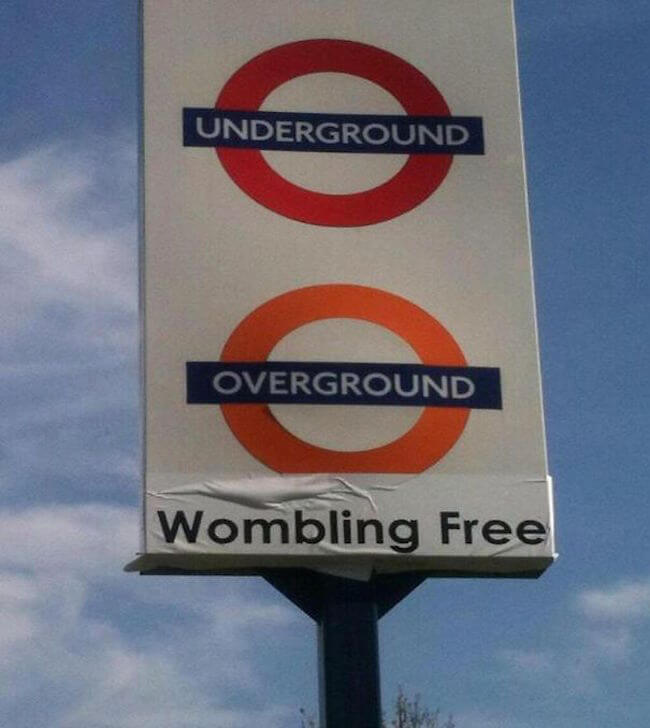 93. Inspiration in traffic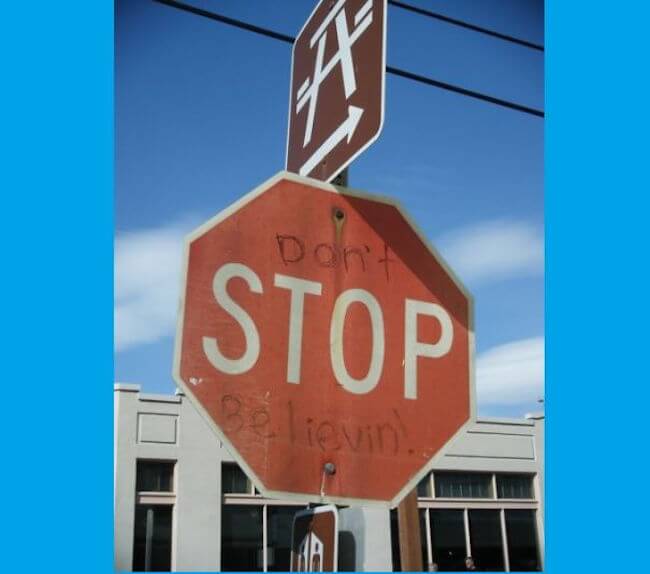 94. Who else is horny?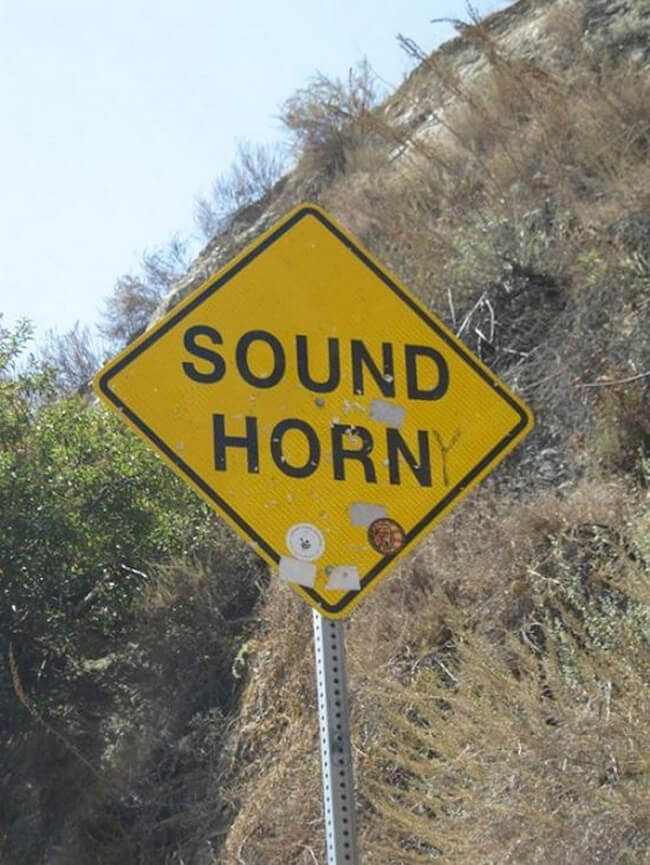 95. Welcome to the dark side of coffee!
96. Uhm… yeah…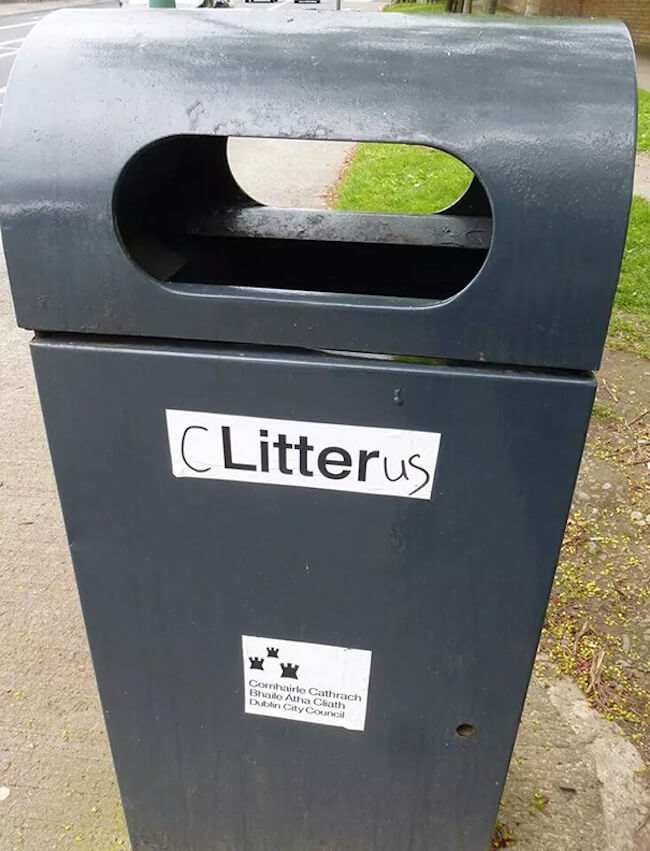 97. Watching! Always watching!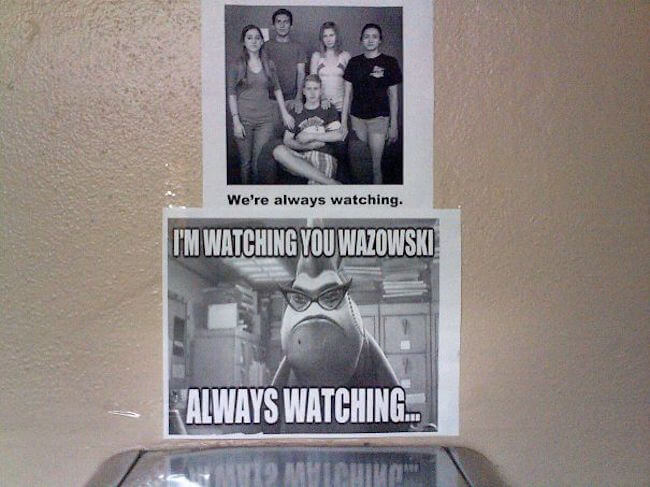 98. Don't worry, child! Nobody knows we're aliens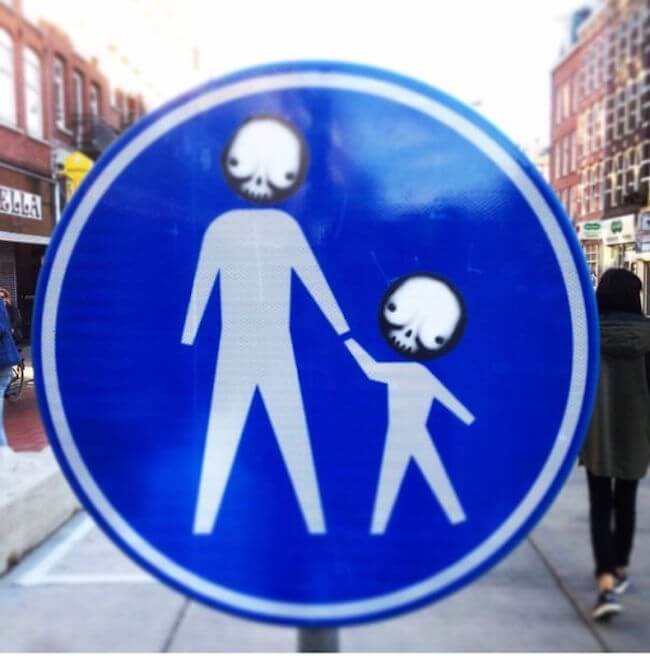 99. Happy happy joy joy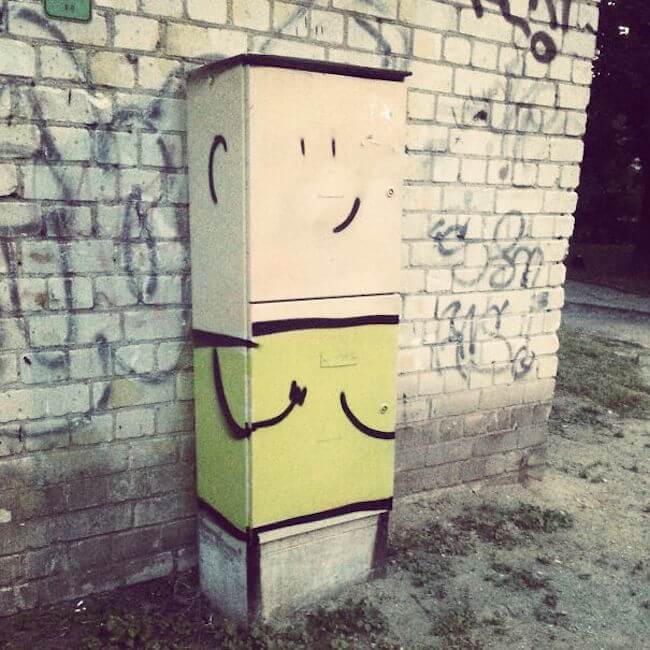 100. Having fun everywhere!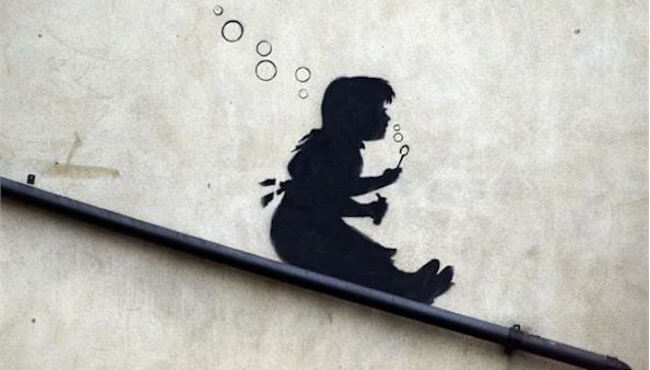 101. RUN, FORREST, RUN!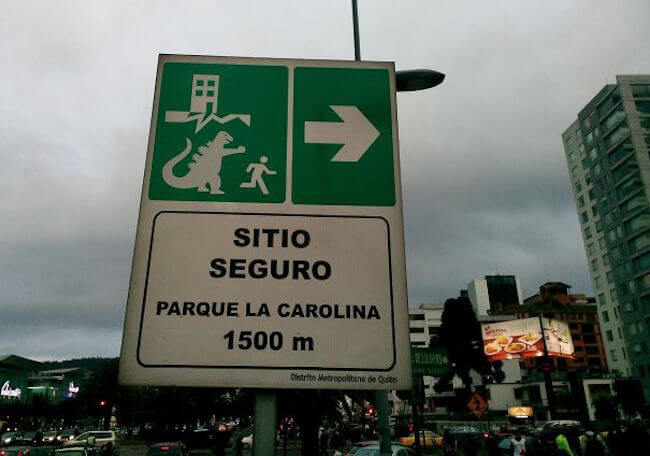 102. Park and have fun!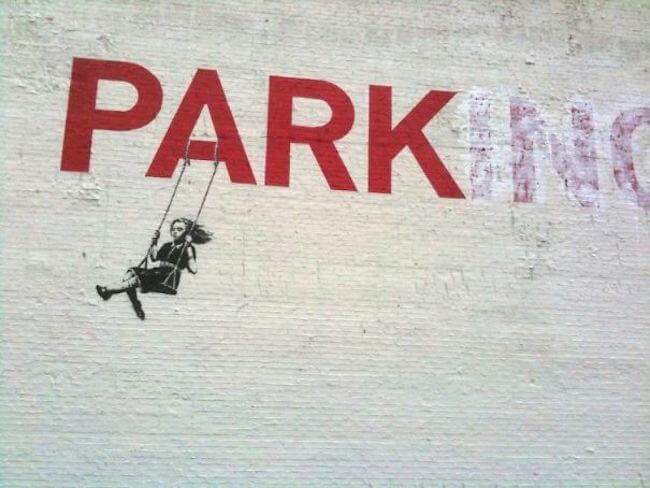 103. Inspirational traffic sign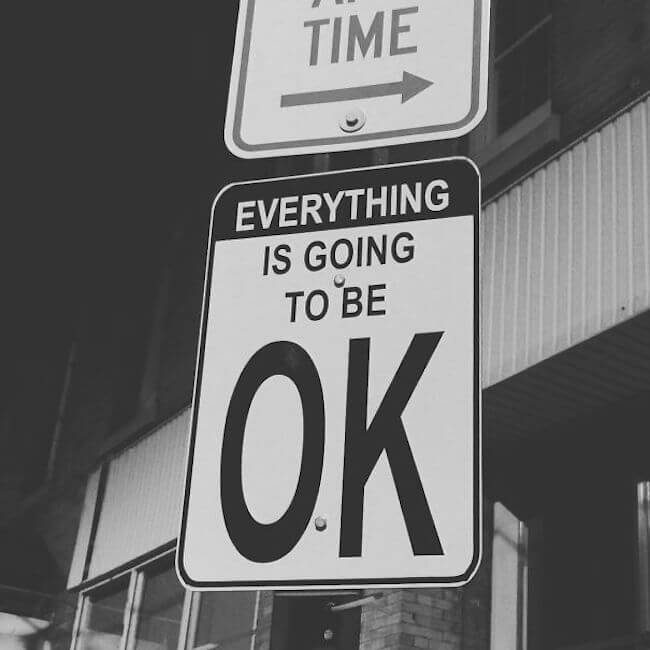 104. Magic!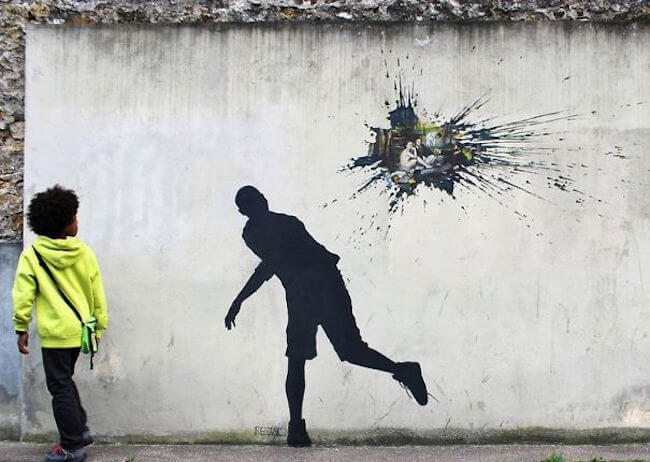 105. Hiding from the police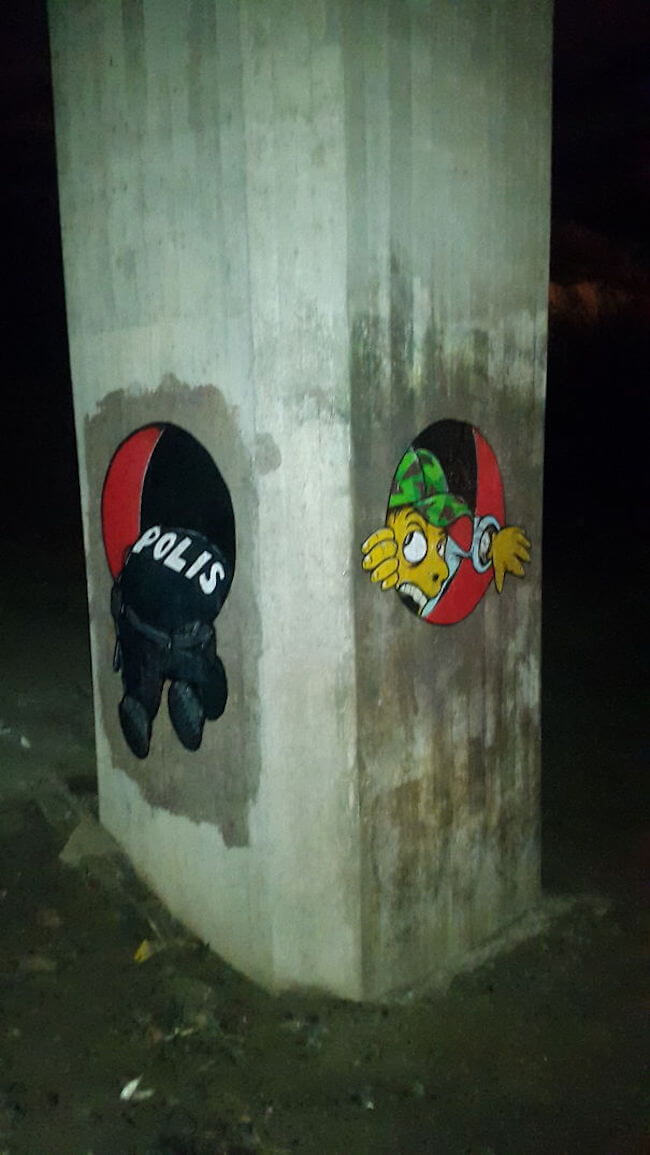 106. Stealing a little traffic sign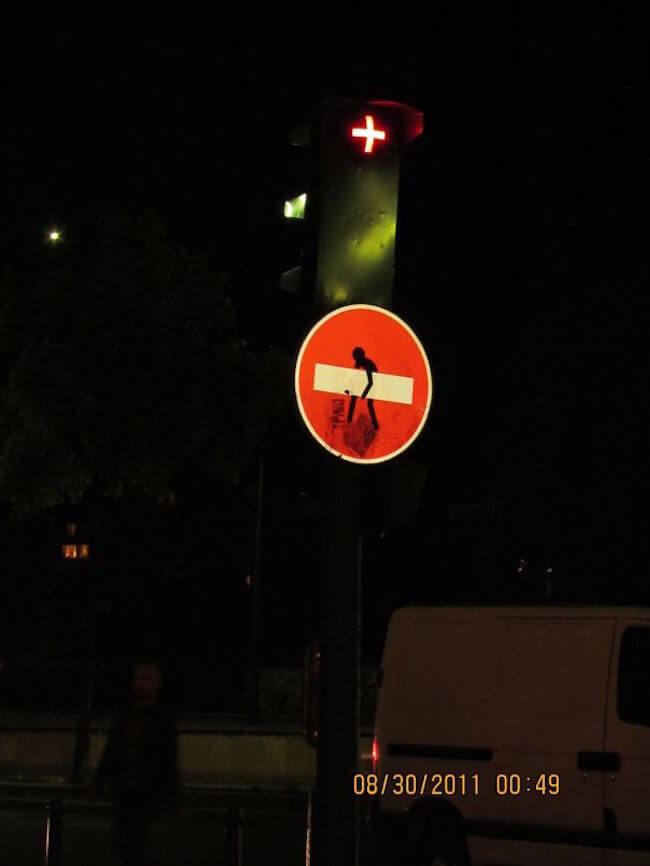 107. Having some fun!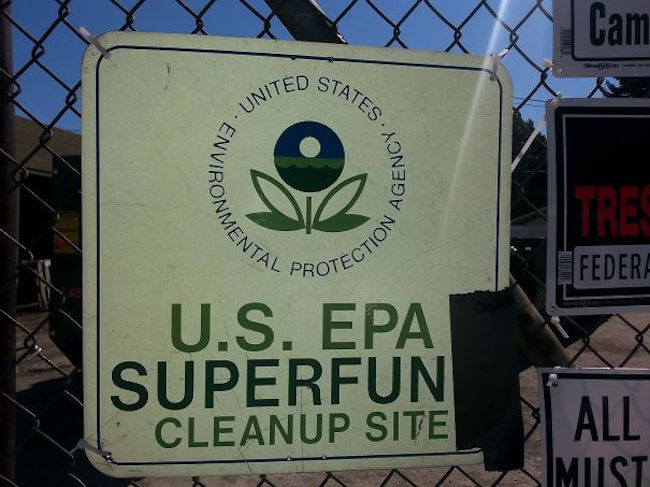 108. Wanted!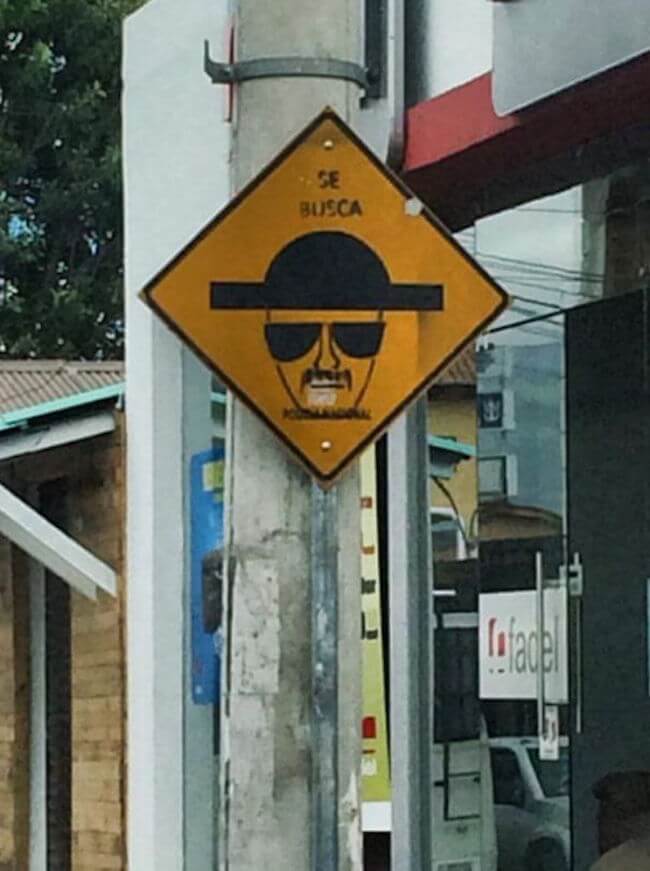 109. Stay away. Don't get wet!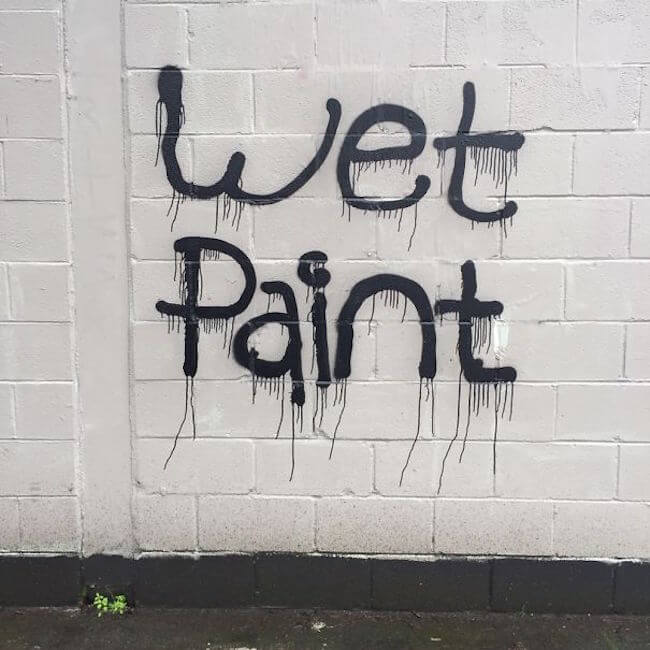 110. Big, curious eyes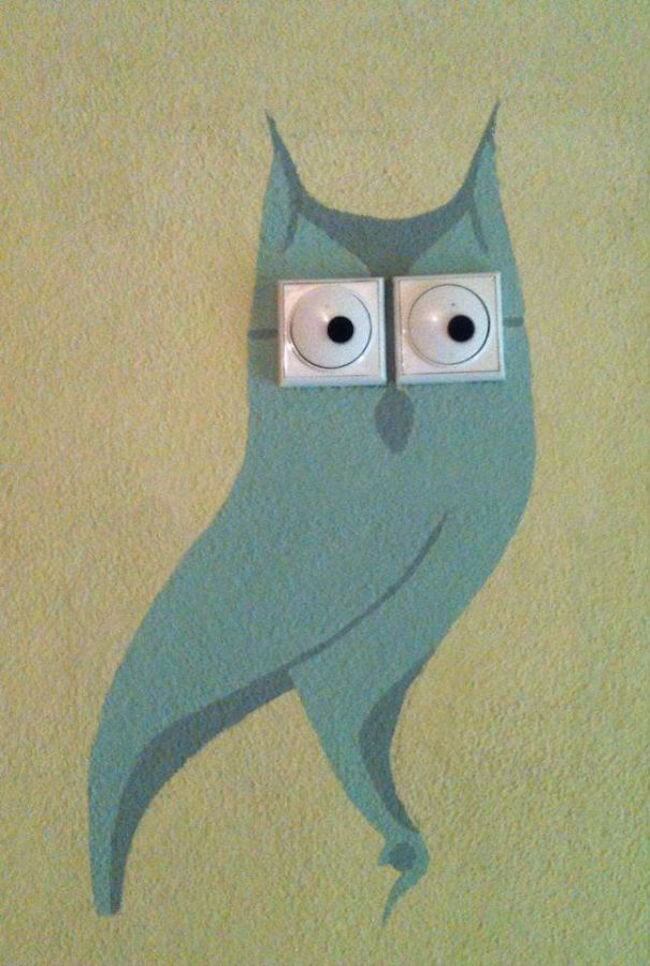 111. Love is in the air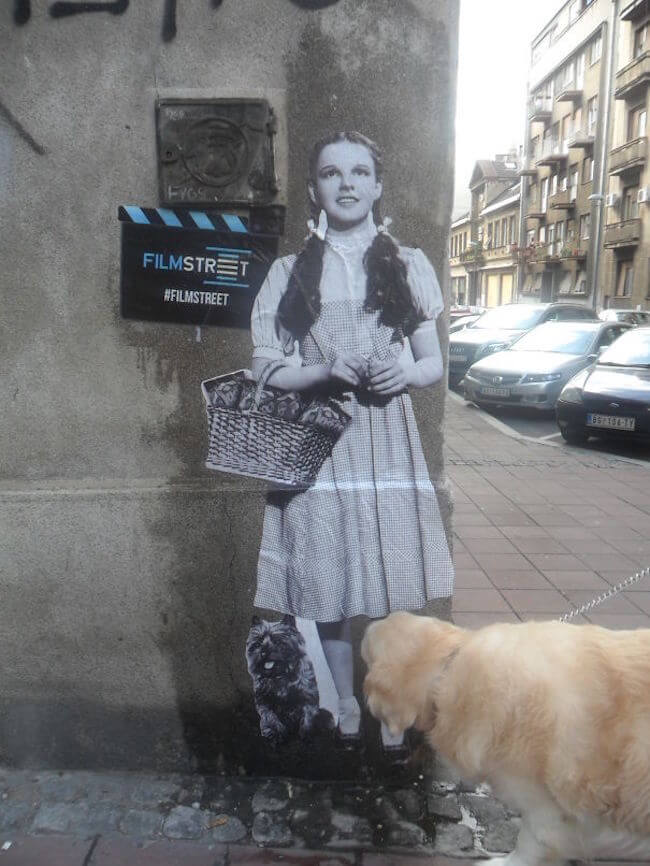 112. Batman hits again!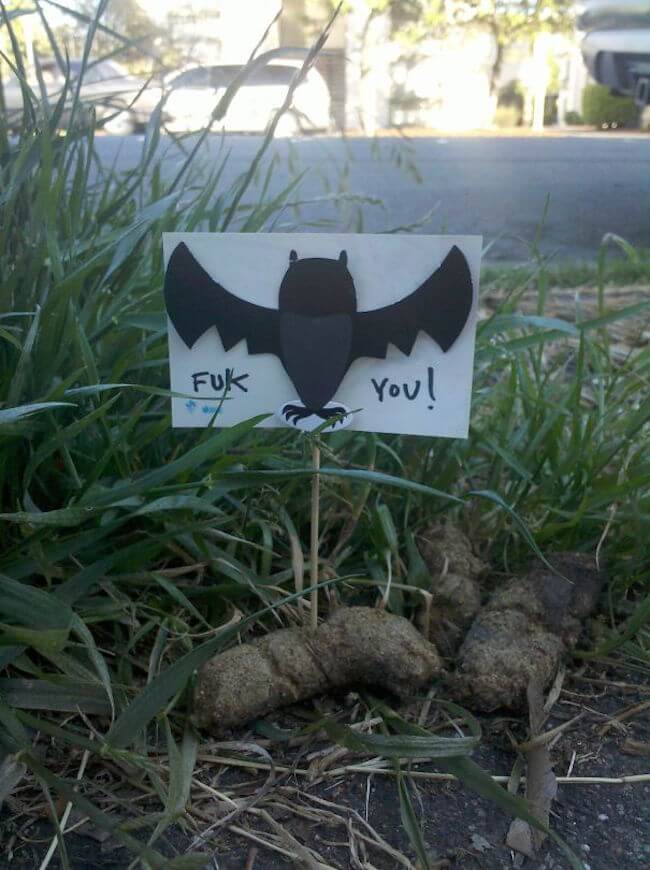 113. Wanna' come in?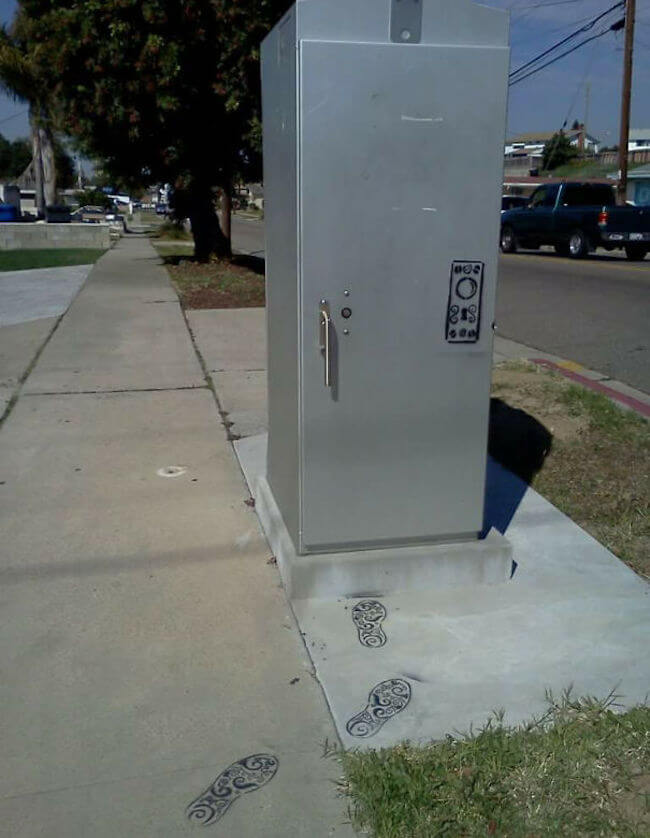 114. Hello, there, Rudolph! How's the road ahead?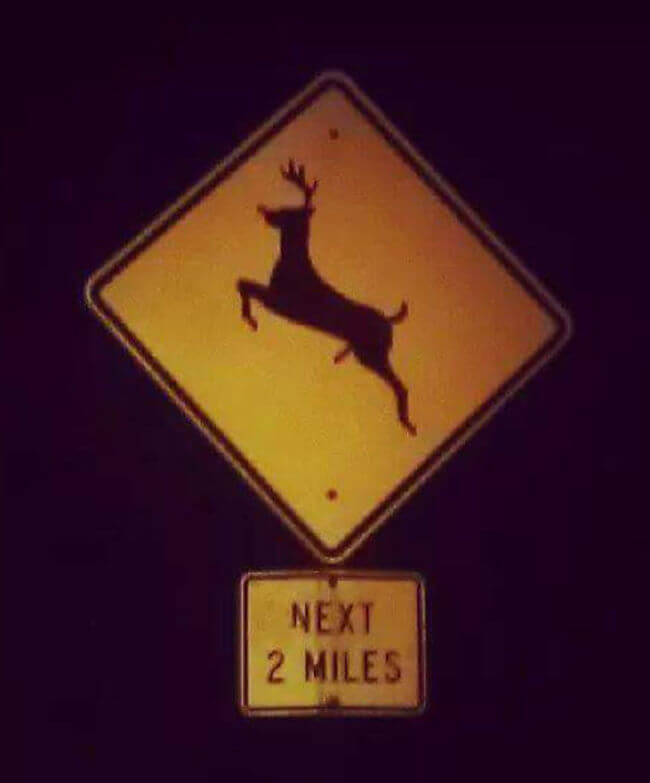 115. A mini-hotel for the cats?!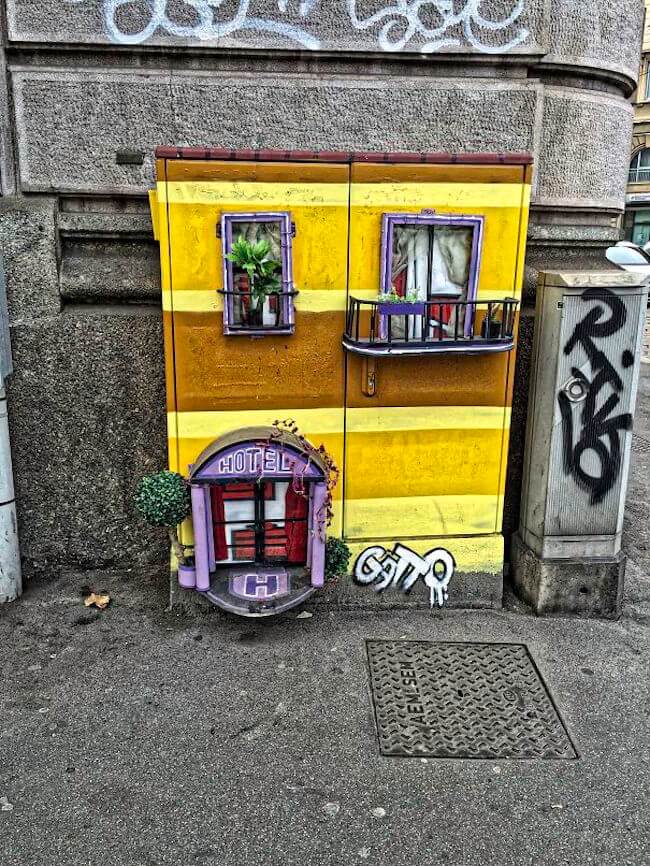 116. Yes, take that left!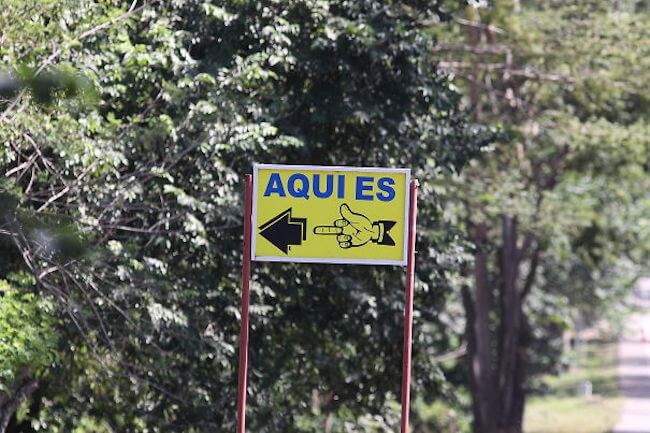 117. Wait! What?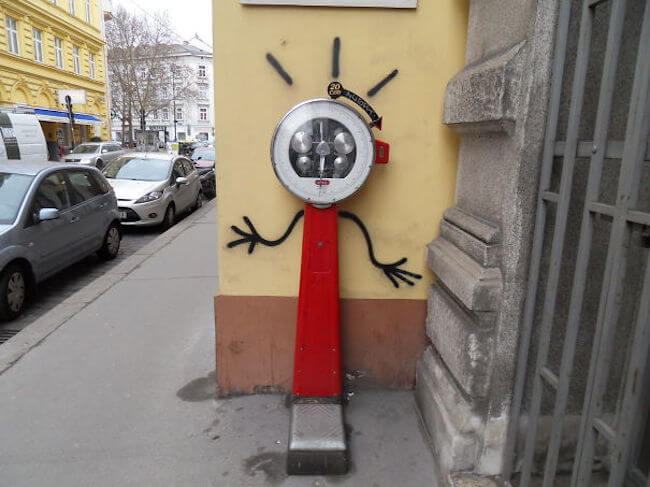 118. The furious fighter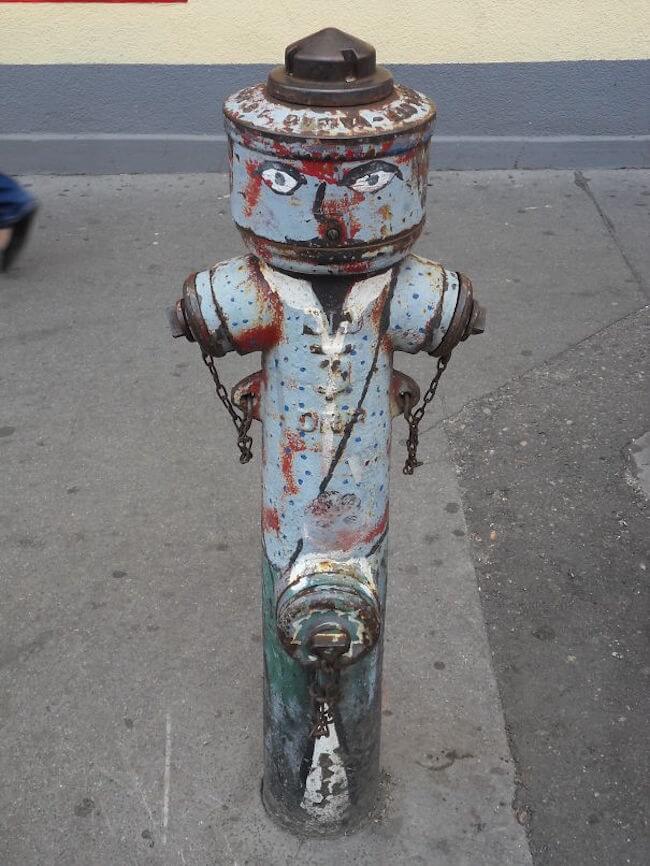 119. Not sure what to make of this…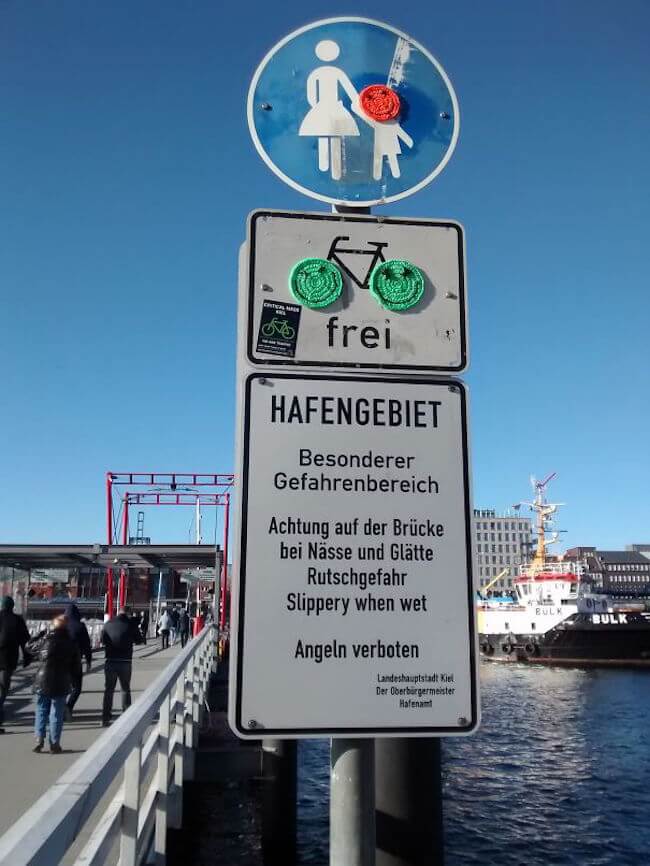 120. A little fed-up?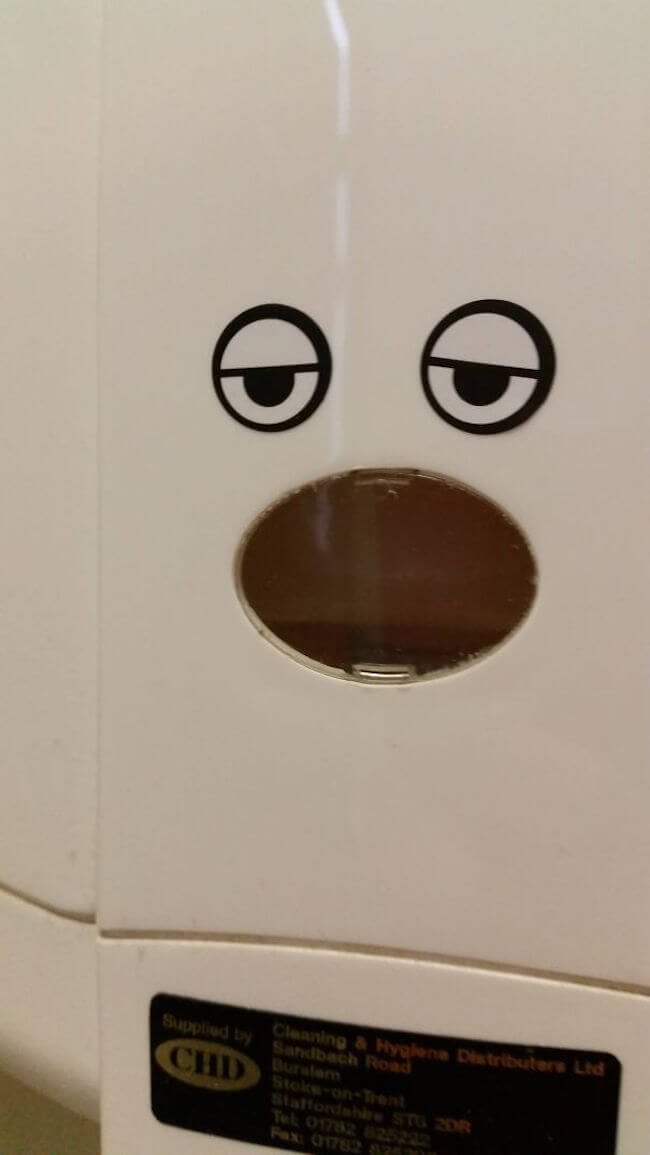 121. Pb Sticker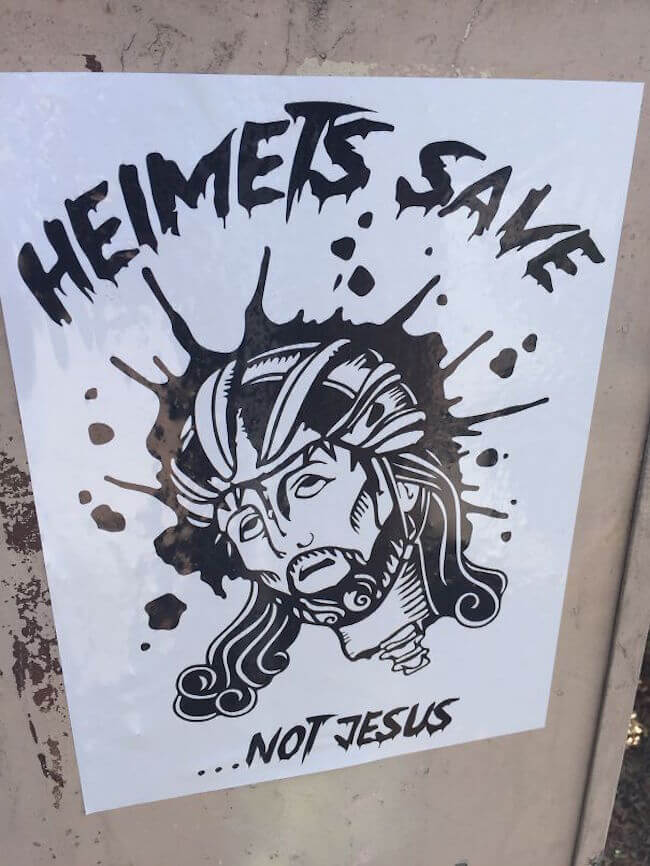 122. Grumpy cat is everywhere! He also took part in this funny vandalism art movement – no suprise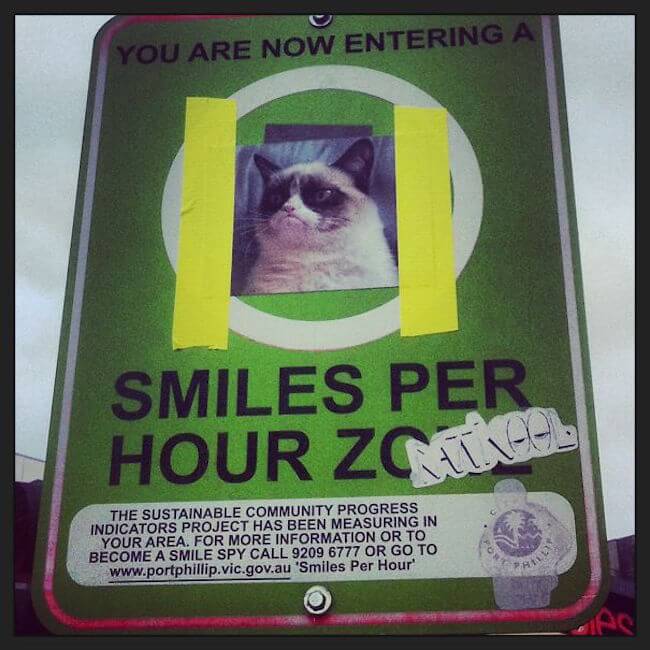 123. It's green light. You can keep marching on!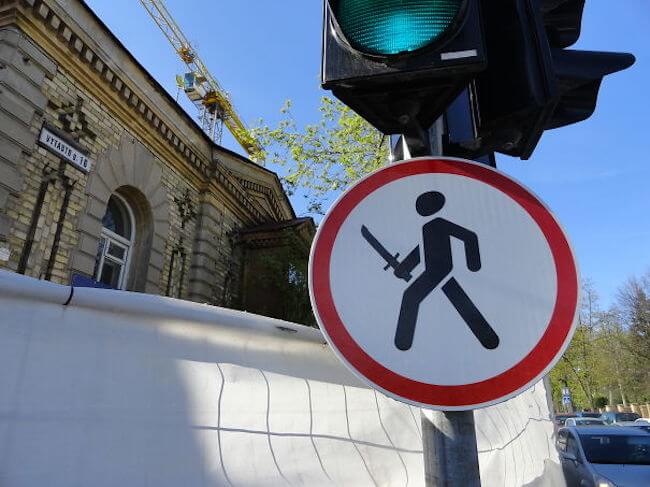 124. Some people need a job or something to do with their lives…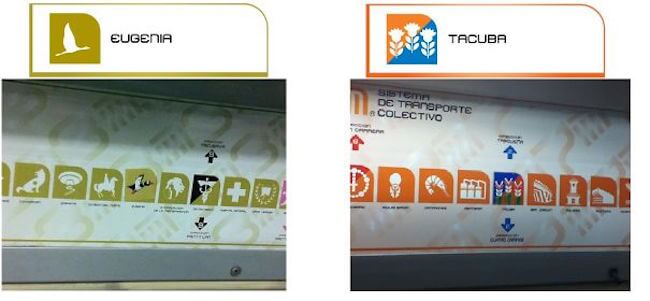 125. No art involved, got it?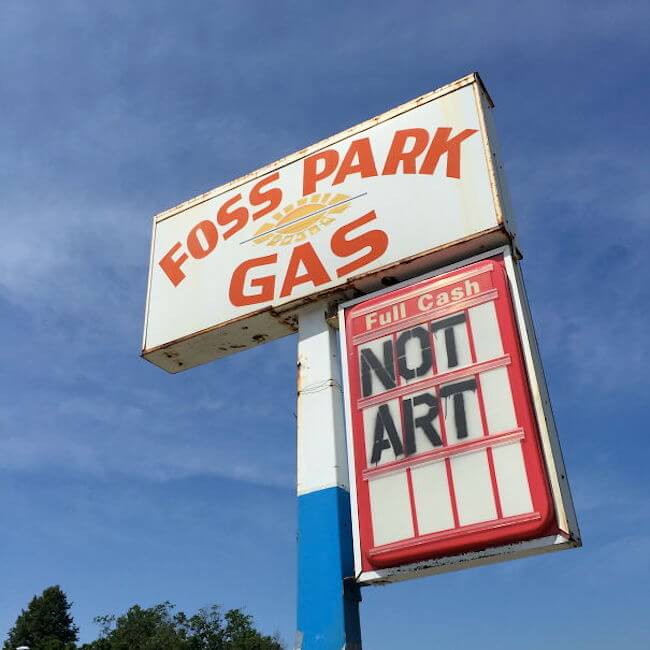 126. Not sure what they meant with this statue. It looks kinda' funny, though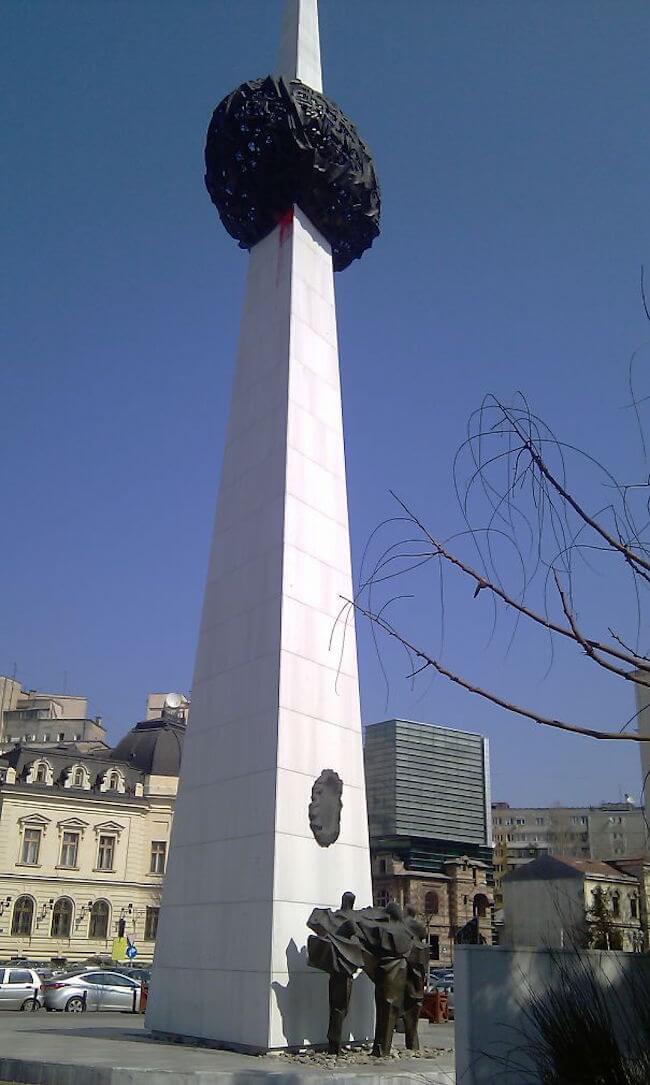 127. Yeah, right!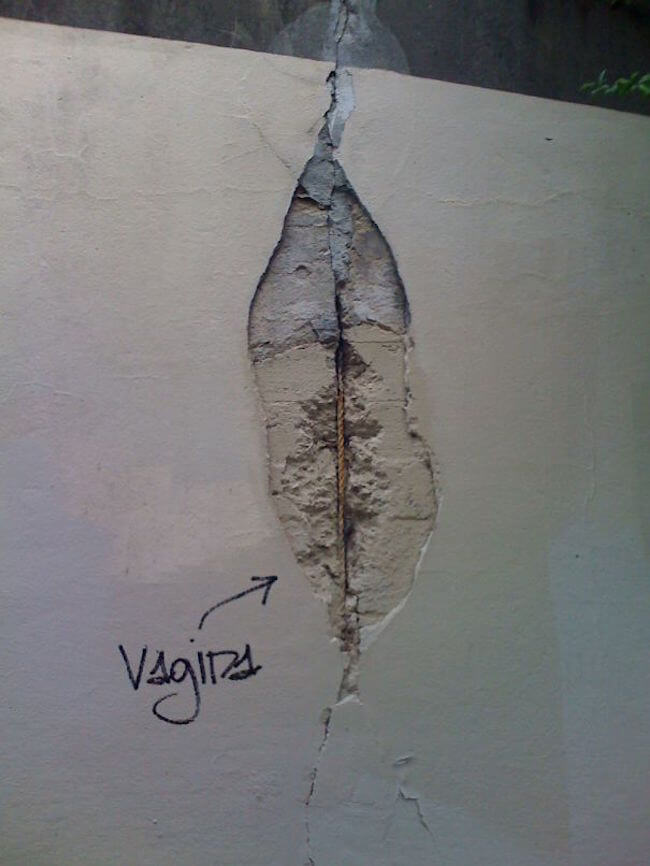 128. Isn't that cute?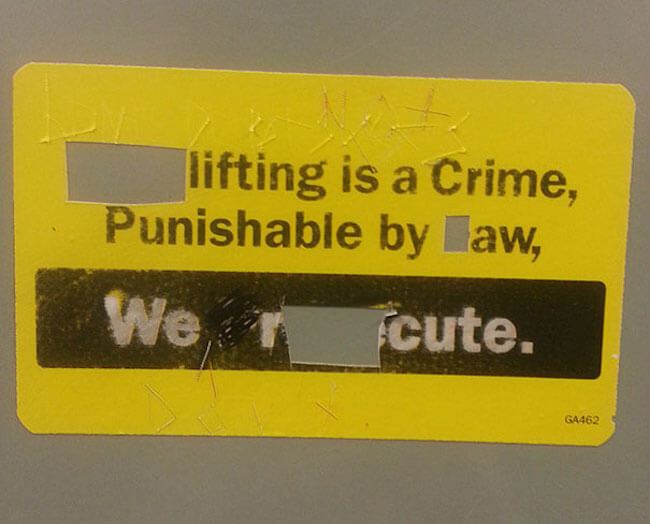 129. Poor man. We're sure he didn't want to be like that, but shit happens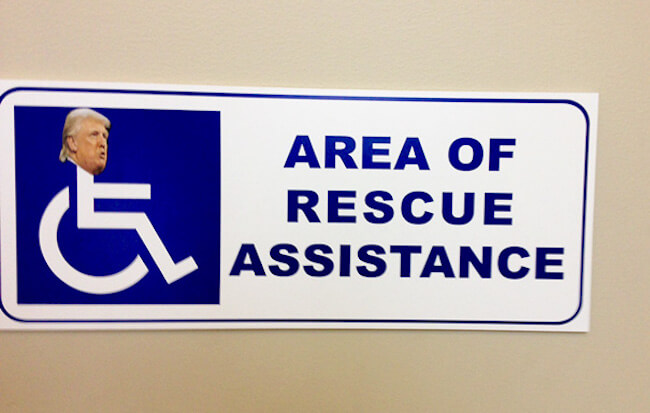 130. Some little fiery guy burnt it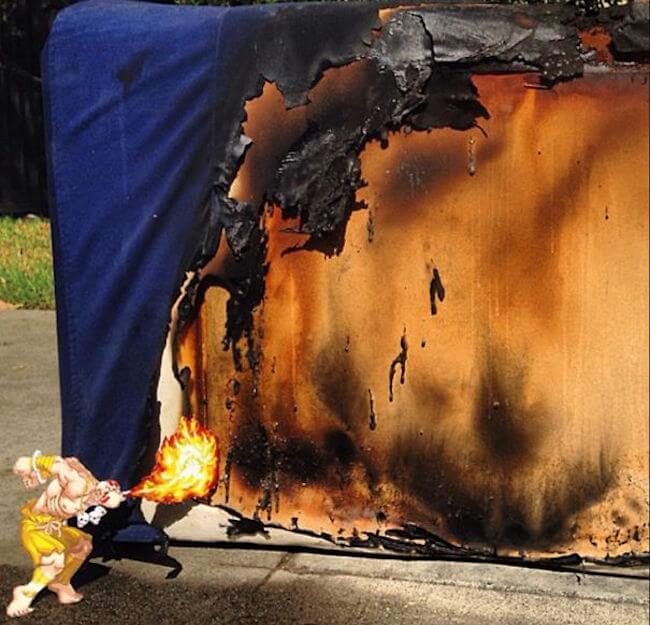 131. Uhmm… nothing wrong with this one. Ok?
These funny vandalism pictures won't share themselves, please help them out and share with your friends