"I am desperate to meet new friends. I'm lonely and going through the hardest period of my life. I'll sit on the stairs in front of the town hall from 2 pm to 8 pm. I have black pants and a North Face bag on." – written December 7th 2016. on an app called Jodel, a European equivalent of Yik Yak.
What do you think about this message? My first thoughts when I read it were about how much courage one must of had to write a message like this. And why this came first to my mind? Because obviously, the loneliness is a kind of taboo and even if statistics show that many people are lonely today, there's not much talking about this problem which can seriously endanger persons mental health.
Author of this message is 26-years old Patrick Cakirli from Denmark. He couldn't possibly imagine that by the time this year ended the action he took that day would result in the network with more than 10,000 people! Not only Patric found new friends that day (even 13 strangers decided to show up and give their support), but also started something that changed lives of many. He decided to dedicate 100% of his time to this matter and raising awareness about the problem of loneliness and its consequences to people's health.
Read his story below and support the cause by sharing this post.
"Statistics in Denmark show that more than 210,000 Danes often feel lonely, which is roughly 1/25 of the entire population."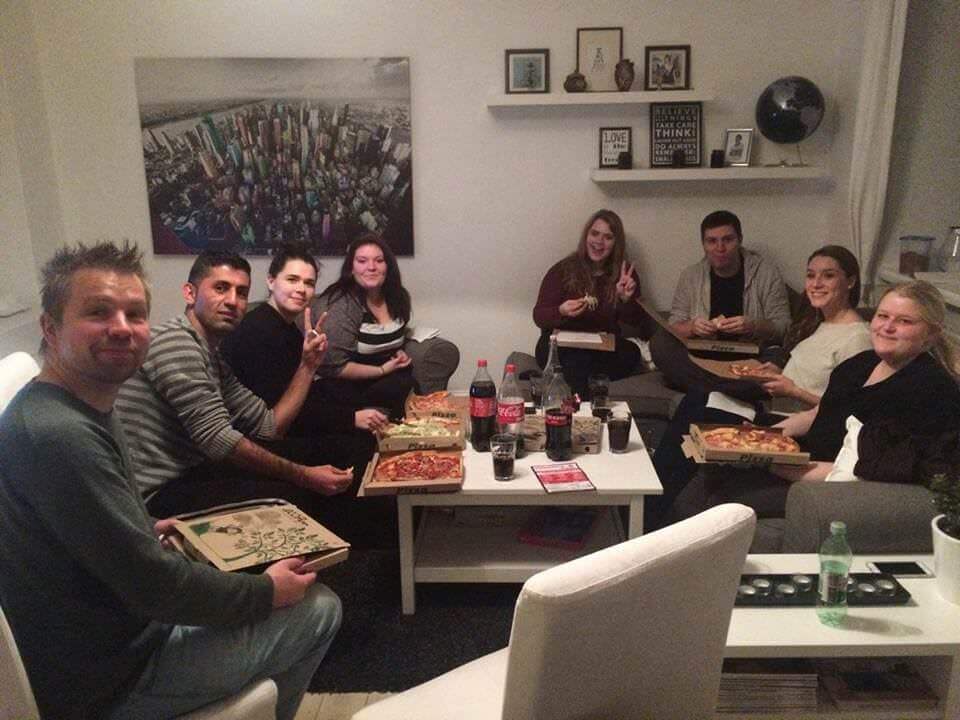 After many people showed up to support Patric when he asked for help he decided to tell his story and started a free nationwide peer-to-peer network in Denmark, where lonely people could find new friends.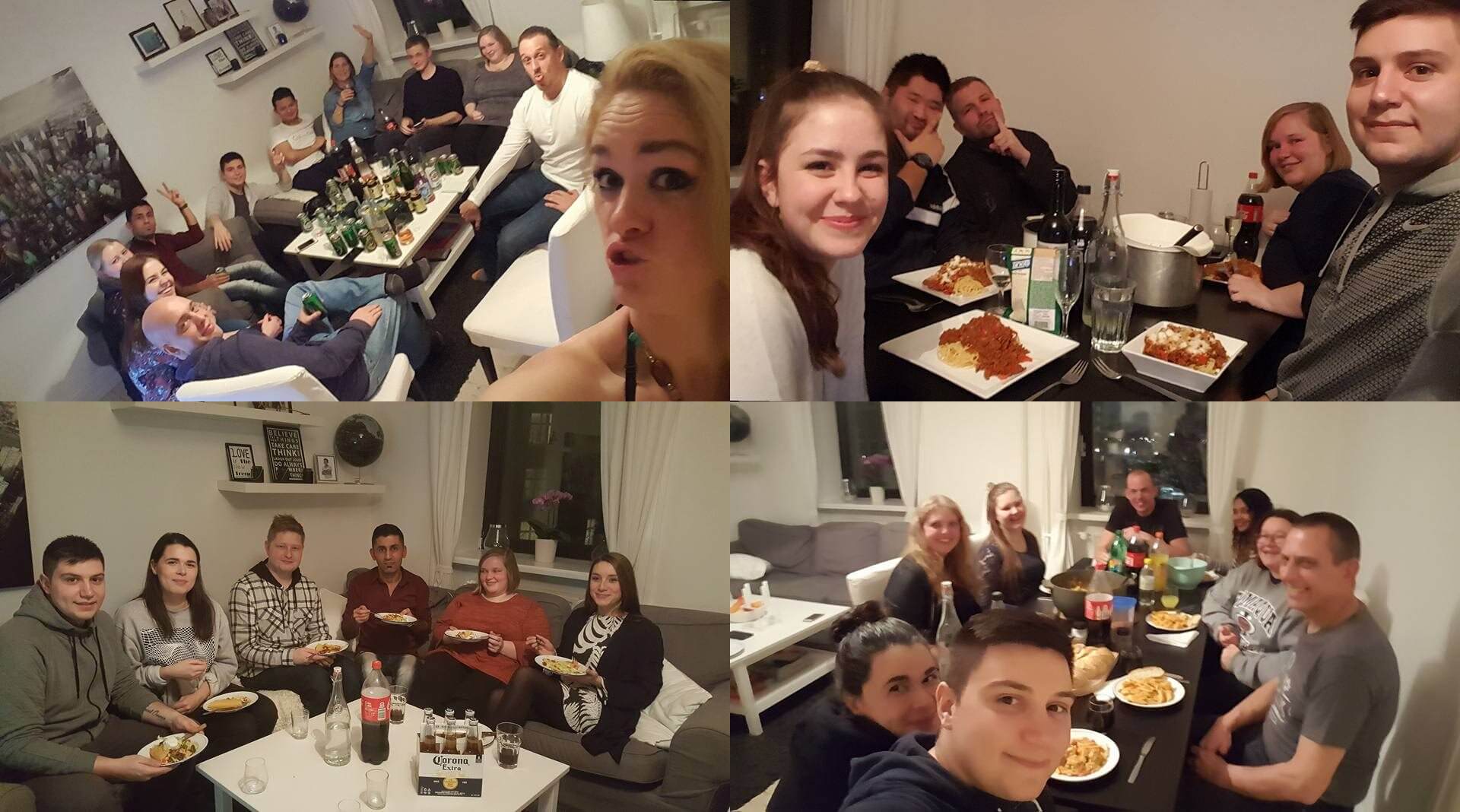 "To help new members get settled, I would invite them into my home each week for dinner, parties or game nights."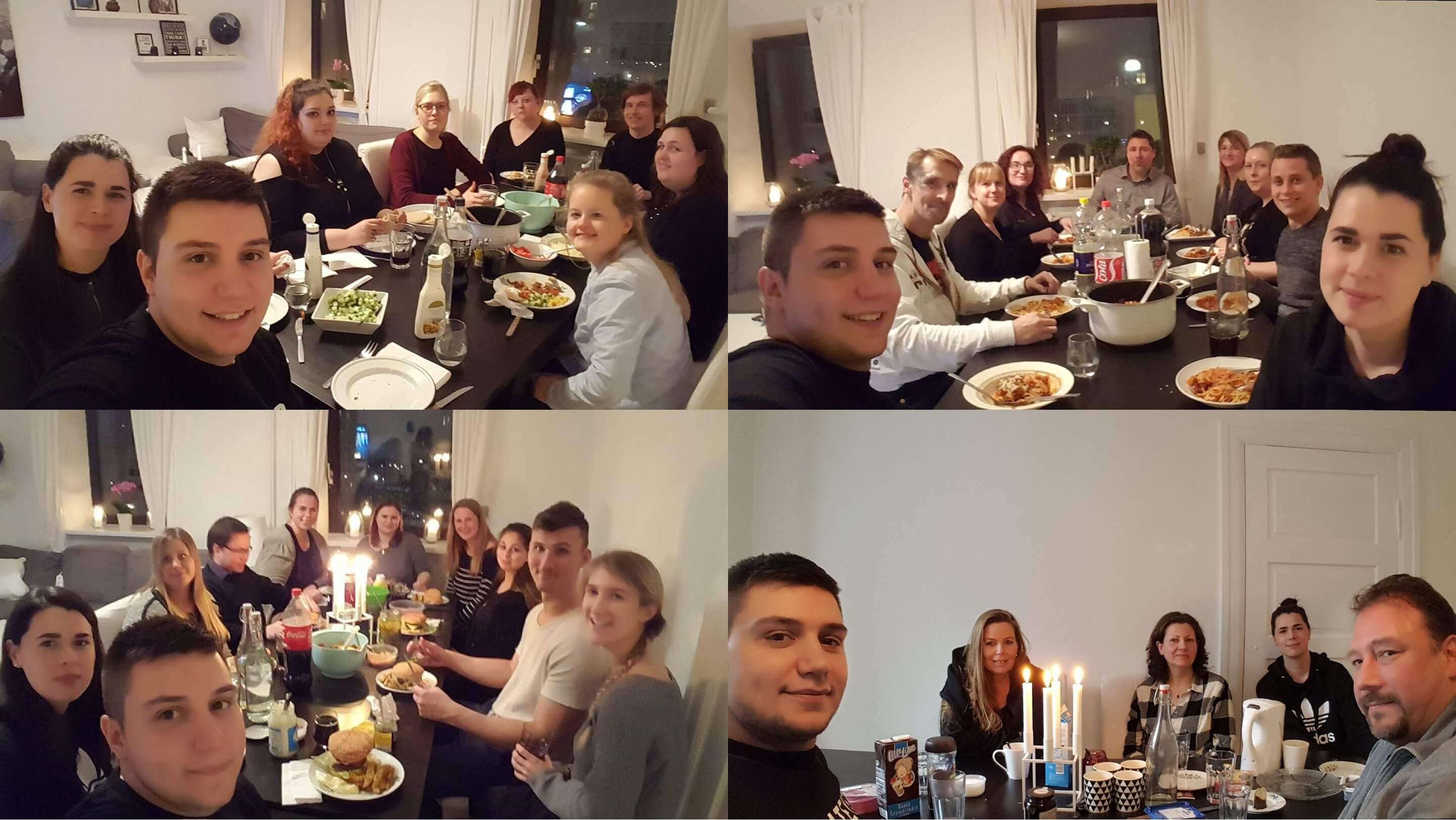 "In January of 2017 I decided to take a student loan so that I could throw weekly dinner parties for free. I knew most of our members were students with limited means, so I wanted/needed to eliminate the financial aspect so that everyone could participate."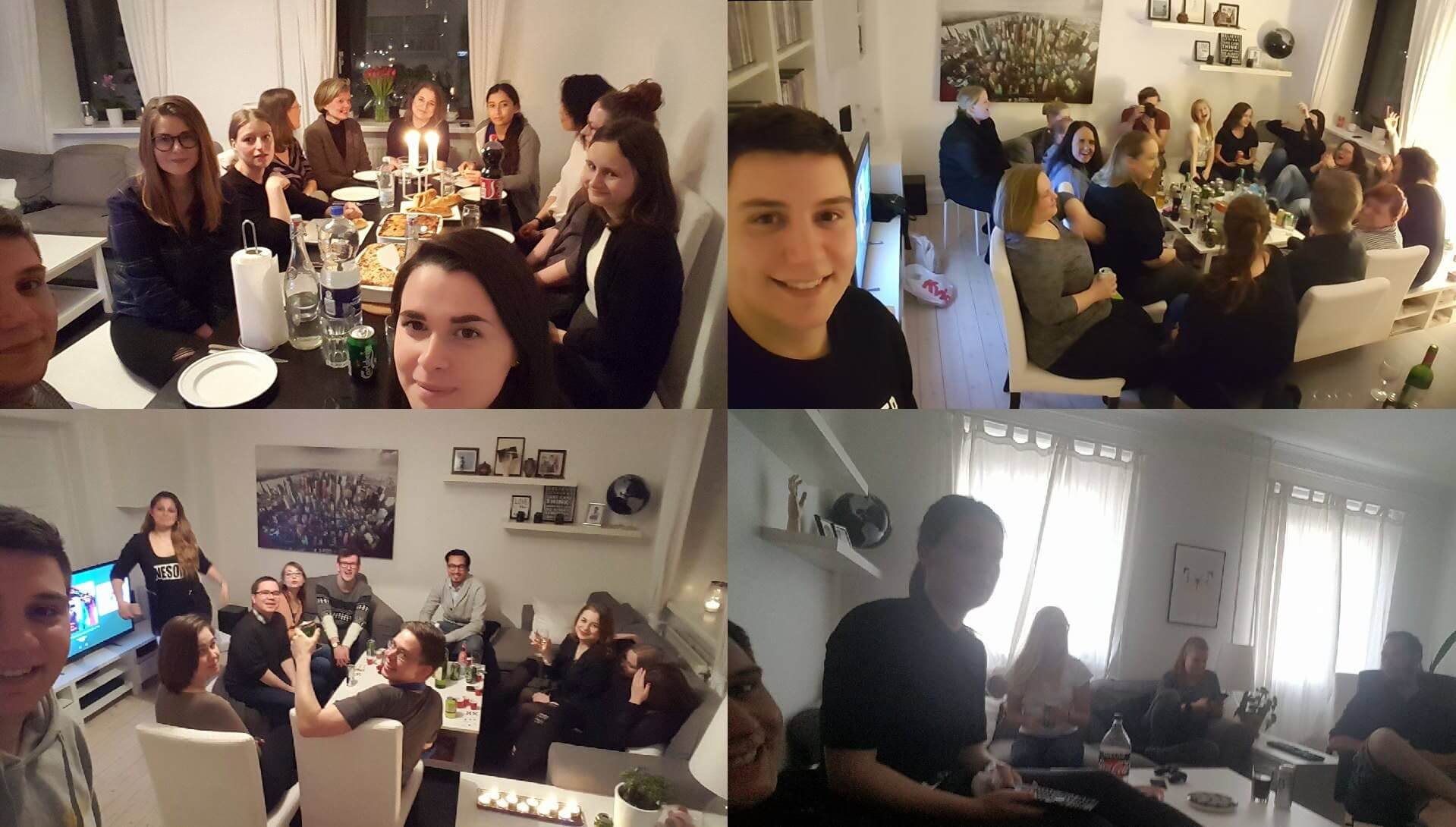 "By March of 2017 the network had grown to 10,000 members and I made the decision to drop out of my education as a programmer. I wanted to commit 100% to my voluntary work, but that also meant that I would not have any income, which was worrisome."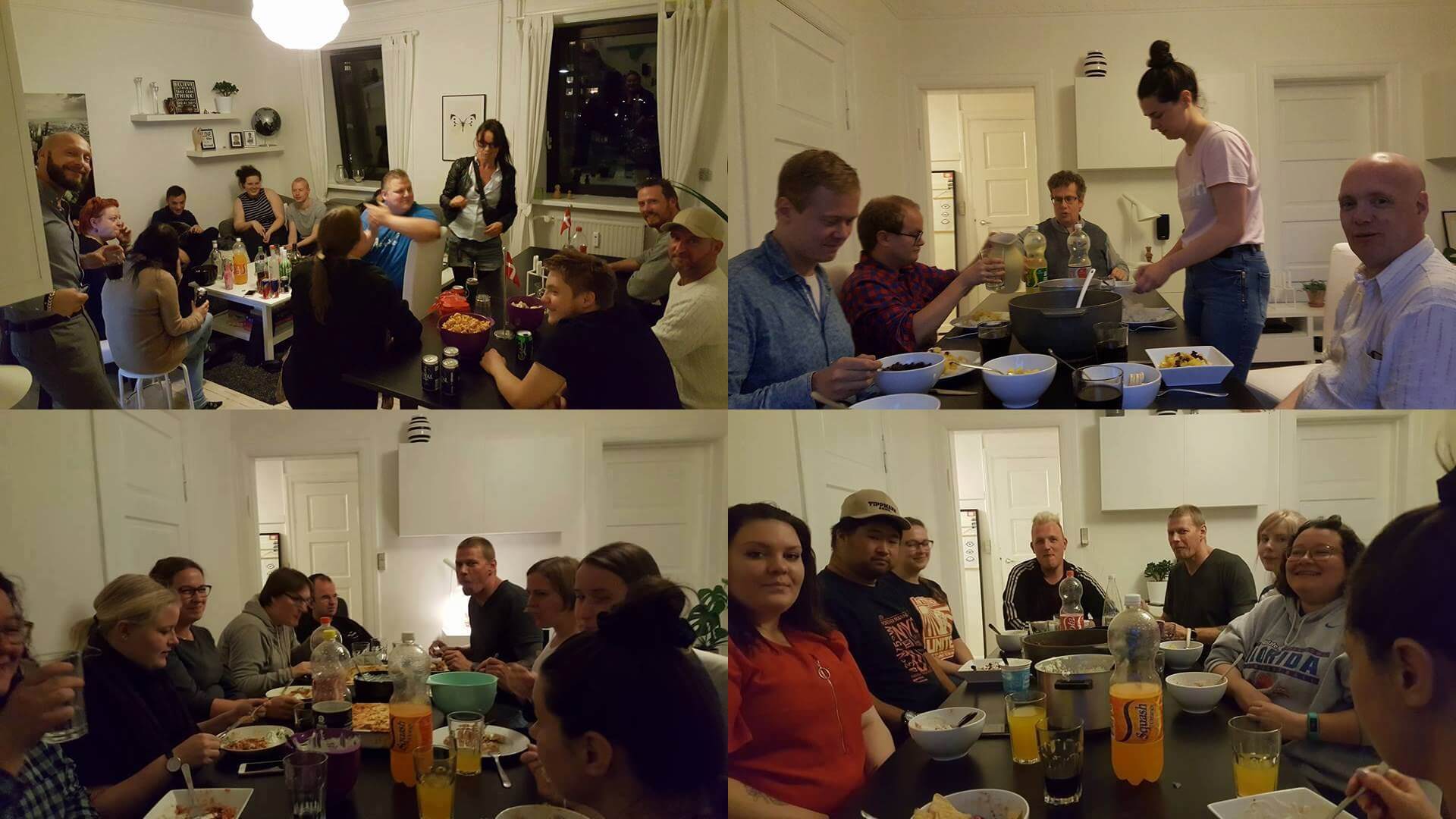 The original Patric's message which started a wonderful story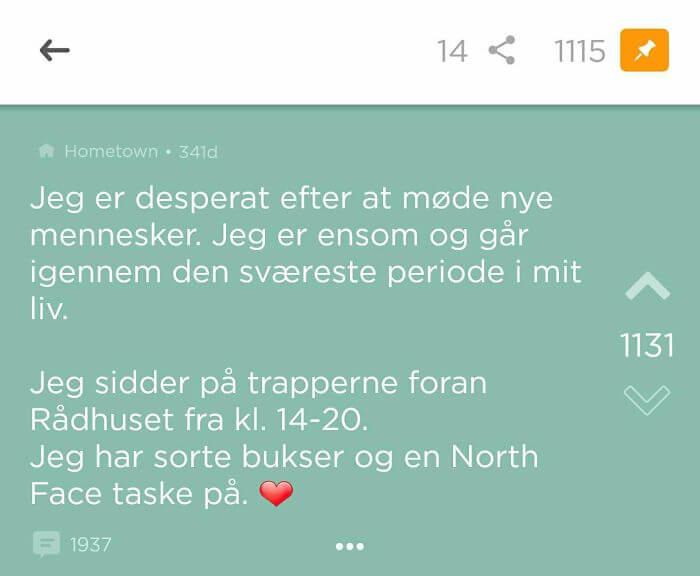 Patric, in the left corner of the photo, and his new 13 friends who showed up to support him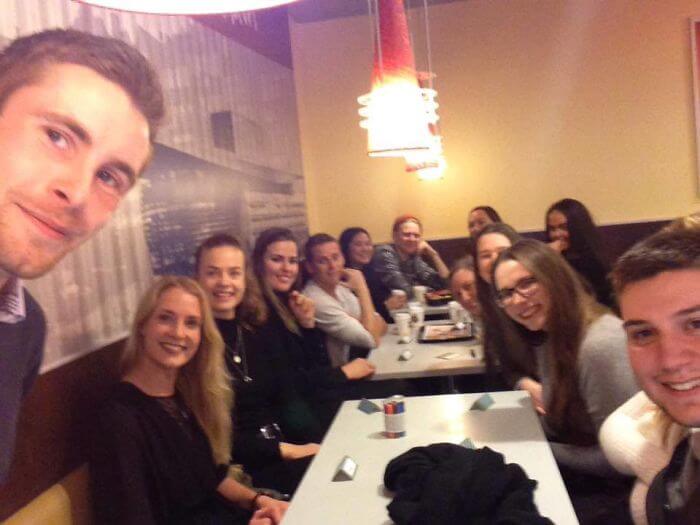 "Five months later – in an effort to create awareness, I decided to start a 10 day relay walk from Copenhagen to Aarhus."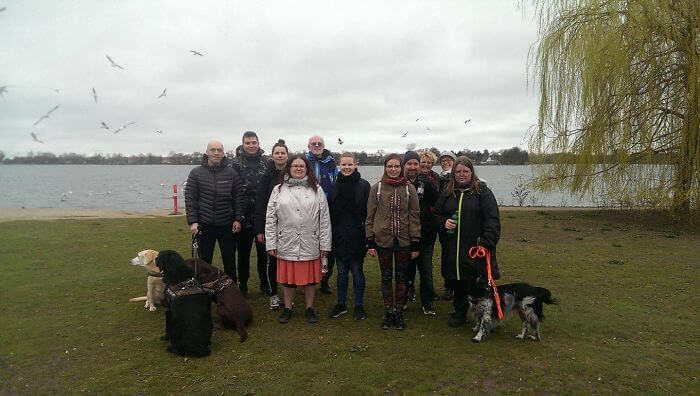 "All of these people, myself included, chose to reach out and ask for help and now none of us is alone. Because we are (in Vin Diesel's voice) a family. <3"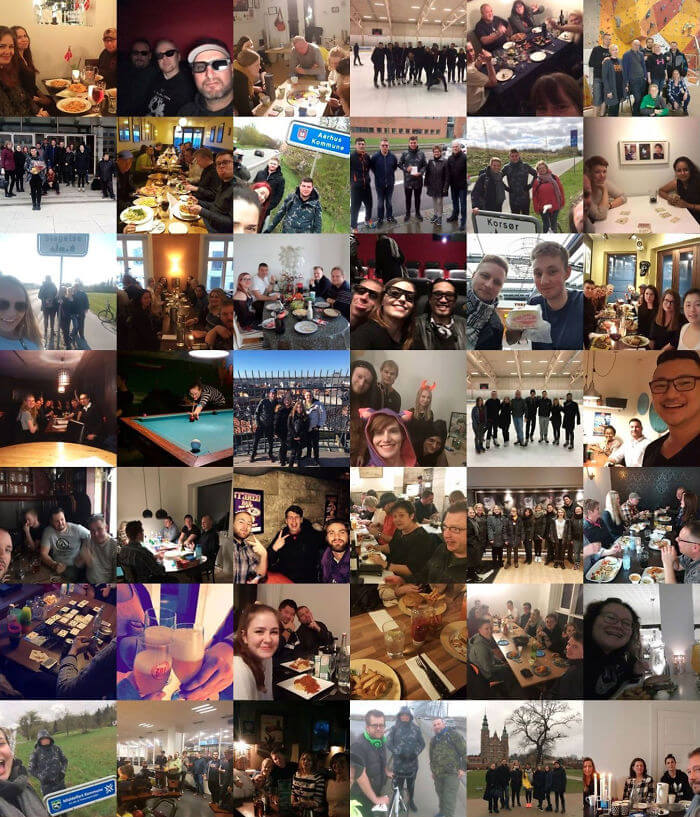 Check out some of the meetings he arranged below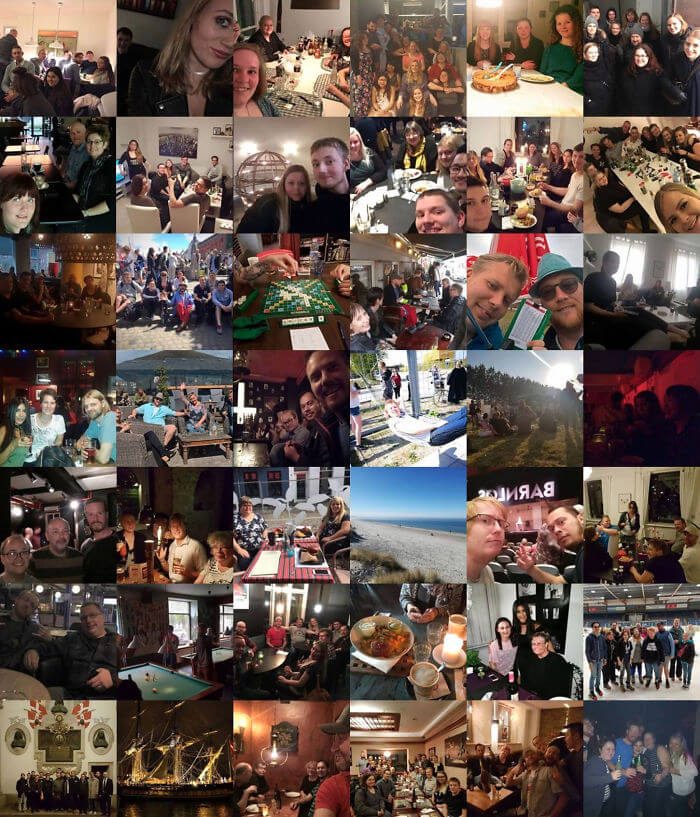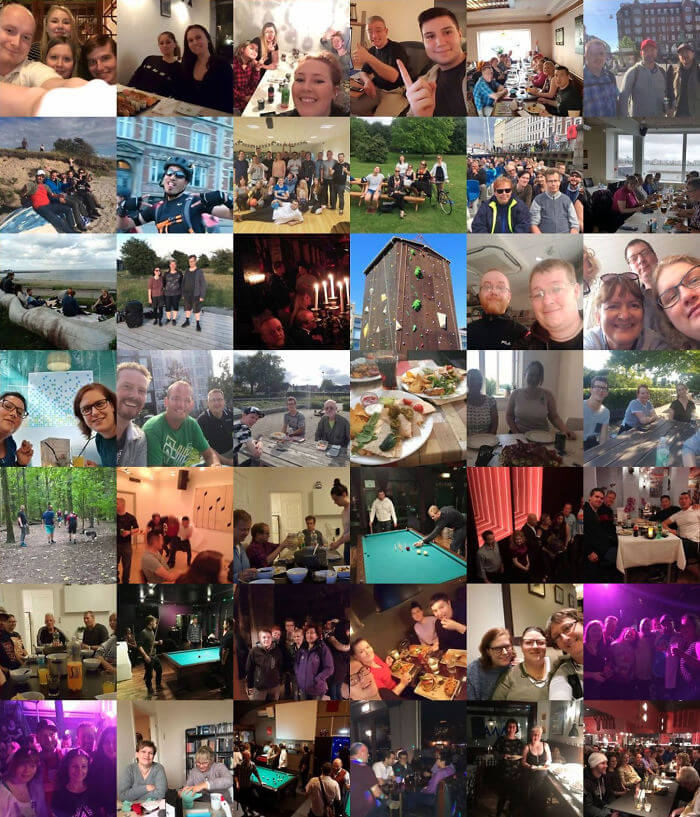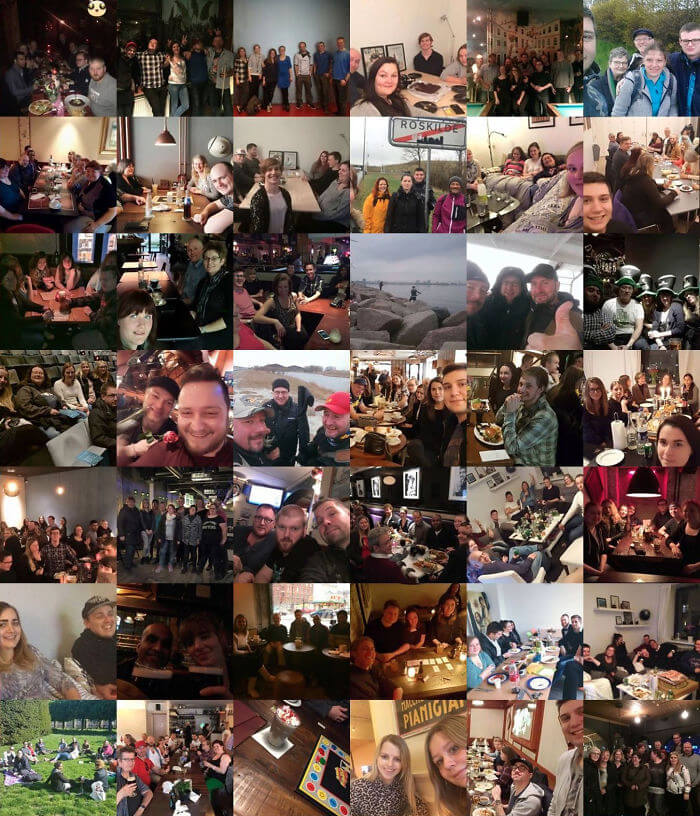 Patrick Cakirli who is currently planning a non-commercial 20,000 km walk from Denmark to China to raise awareness about loneliness and mental health.