These pizza pies of pure deliciousness are hand crafted from quality Belgian chocolate. With a slim crust of milk, white, or dark chocolate and a variety of sizes and decadent toppings to choose from, these mouth-watering discs of goodness are guaranteed to have any chocoholic drooling the second they open the take-away style box.

Who said that pizza needs to be all doughy and covered with cheese? Certainly not this pizza company! You can smother these 7″ or 10″ chocolate crusts in honeycomb balls, smarties, chocolate shavings, and even jelly beans!
To indulge in 360 degrees of gourmet chocolate pizza heaven, made special for all gift-giving occasions, you can visit Firebox or The Gourmet Chocolate Pizza Company's website.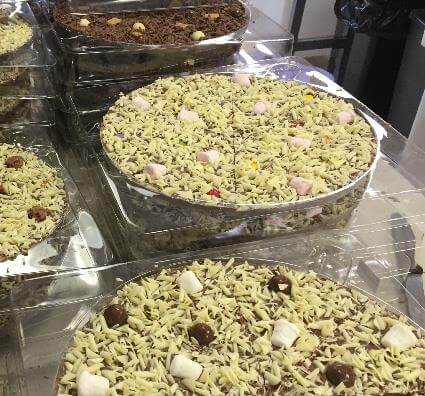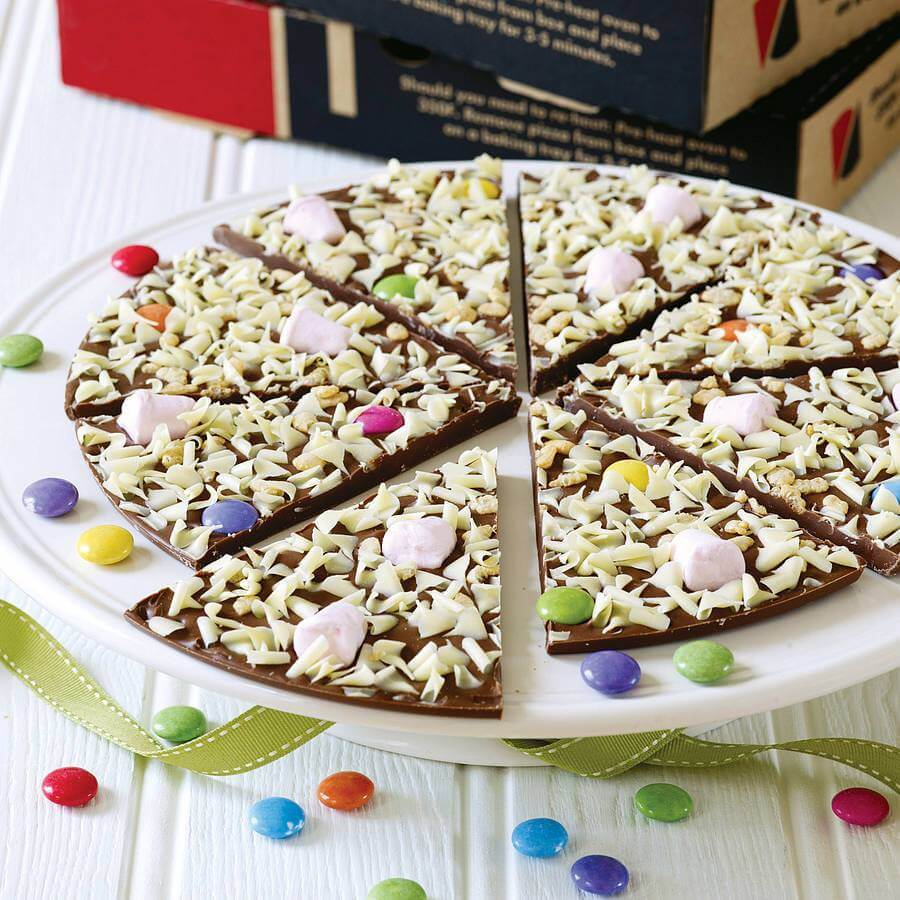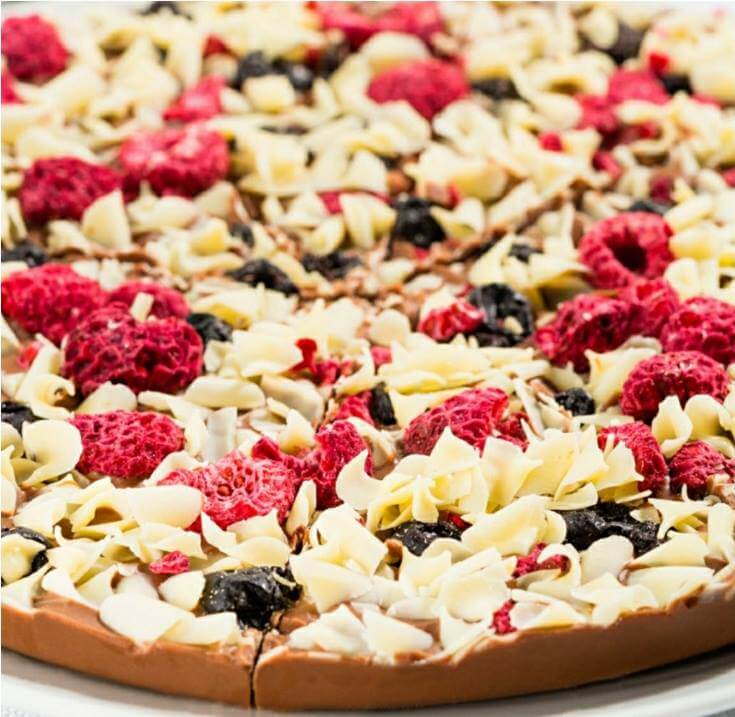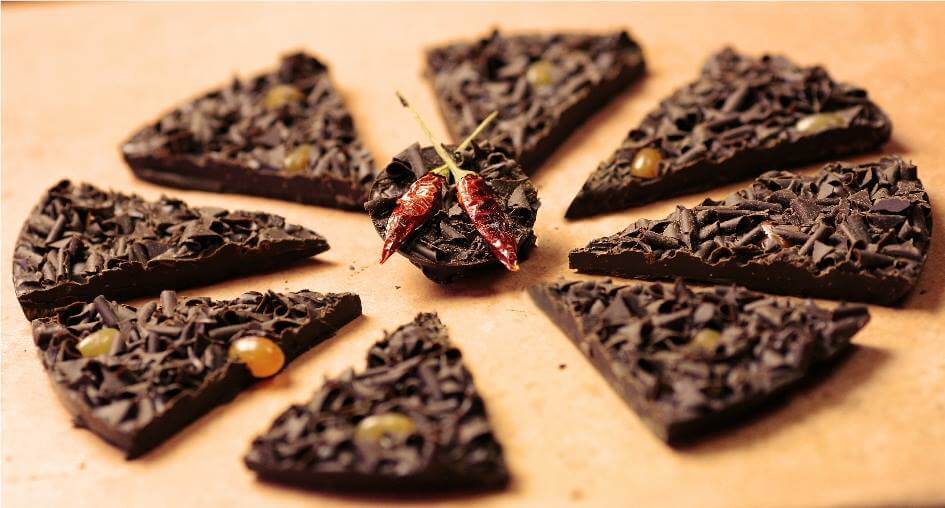 Source: firebox