Production and selling of marijuana for medical purposes is now legal in 25 states across the USA so far. It seems to be a fast growing industry and Microsoft itself decided to join in on this massive market. But it doesn't mean a field of marijuana under the blue sky will pop up before your eyes when you turn on a computer. According to the Telegraph, they've teamed up with a company which has developed a software to track the product of marijuana from 'seed to sale'.
SEE ALSO: Americans Bought More Legal Pot Last Year Than Cheetos And Doritos
It actually means that Microsoft will help States and municipalities track production and sales of legal marijuana and to ensure that companies do everything in compliance with the law. Microsoft will host softwares that essentially tracks legal sales of the drug on its cloud service – Azure. The company who is standing behind this software is Kind Financial.
A Microsoft spokesperson said: "Kind Financial is building solutions on our government cloud to help these agencies regulate and monitor controlled substances and items, and manage compliance with jurisdictional laws and regulations."
What do you think, will this interference of computing giants such as Microsoft on this matter help to expand production and sales of legal marijuana in the USA? Time will tell
Meanwhile…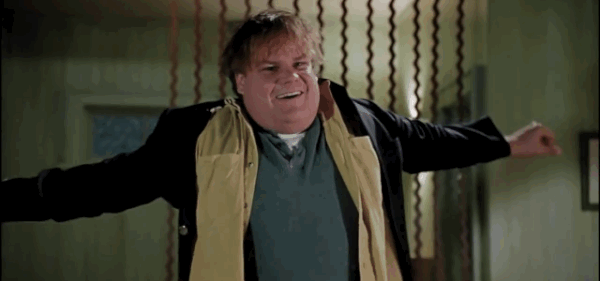 Source: link