The creator behind these beautiful galaxy cups and mugs is named Amanda Joy Wells, she is based in Oklahoma and with her delicate work, we can all enjoy a sip of the stars with our morning coffee. Amanda started working on her galaxy mugs and cups collection when a customer asked her if she could create a nebulous mug dedicated to her son passing, obviously Amada could not turn down this request, she requals
" It was getting close to the holiday rush but it really pulled at my heartstrings, so I gave it a go, Before I shipped it off, I posted it in a maker's group and people really resonated with it."
Now don't get us wrong, Amanda can create any type of bowl,mug or cup or even other shapes as she pleases, but she mainly focuses on creating galaxy cups. She explains that every cup or mug she makes is a tool that she offers to her customers, it should be used as a tool for self care and reflection. Drinking your cup of coffee while looking at the galaxy could be your little moment in the day that is just yours. Sublime, perfect. She uses a mix of glazes to create her starry night effect on the cups, each galaxy cup is different from the other just like every night sky seems unique. Believe it or not, Amanda makes all of her pottery creations on the pottery wheel and then offers them on Etsy.
Don't worry, her entire collection is food safe so it won't hurt the design nor you the person drinking from it. You can wash these babies in the dishwasher and heat it up in the microwave with no worries. The only thing to remember is that these cups and mugs that look like the entire galaxy is more of an art piece then just plain plates for food, so you should still handle them with care. If you wish to get your own, know that she sells them really fast, so be sure to follow her on social media to see when a new batch is being released. More info: Etsy | Facebook | Instagram
These beautiful galaxy cups and mugs are created by Amanda Joy Wells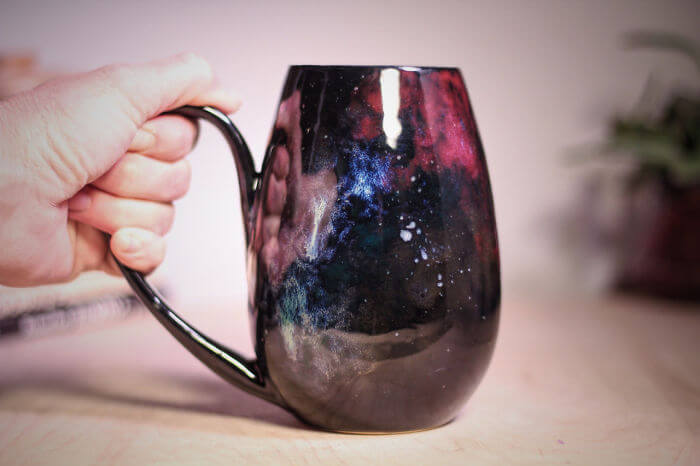 She is based in Oklahoma and every piece she creates is unique like the night sky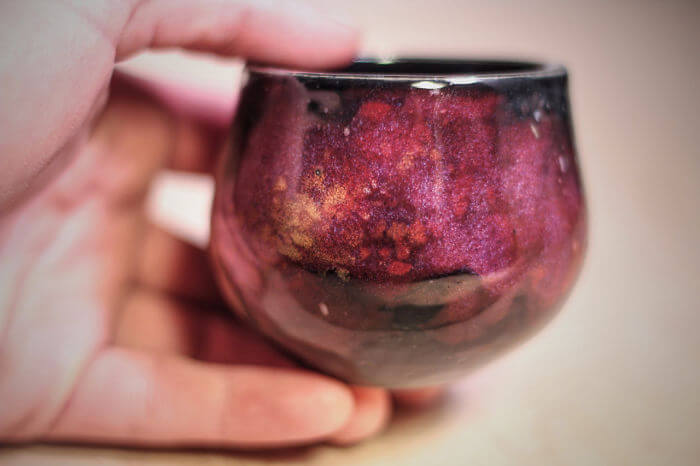 Amanda says that her purpose in life is to share creativity with anyone who likes more in their life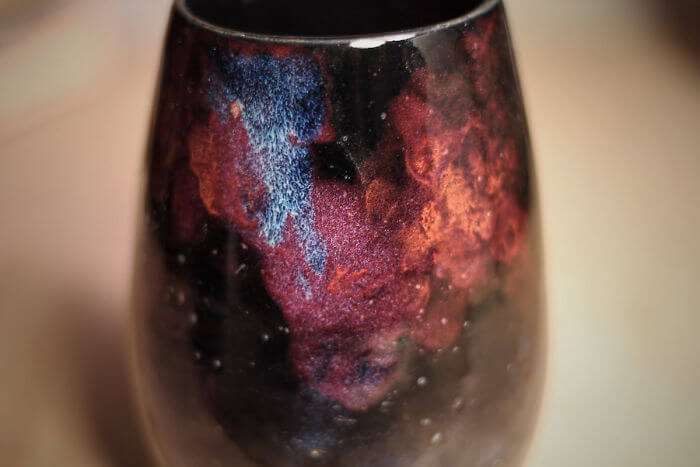 She hopes that with every galaxy cup and mug she sells, she will bring a little inspiration to the person who got it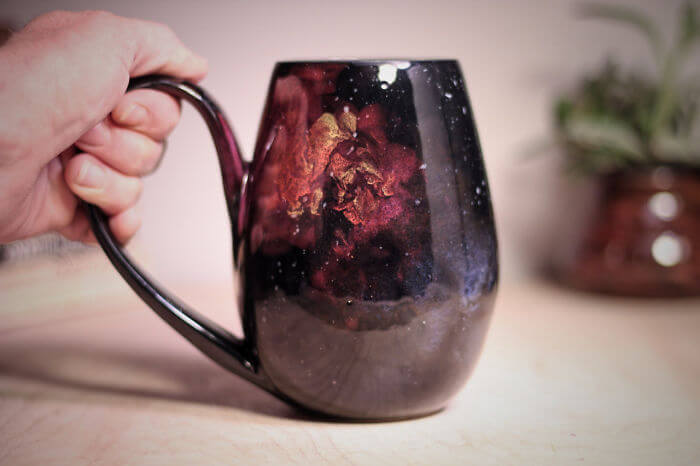 She sees it like the creative process is still happening after the customer uses her cups in his everyday life.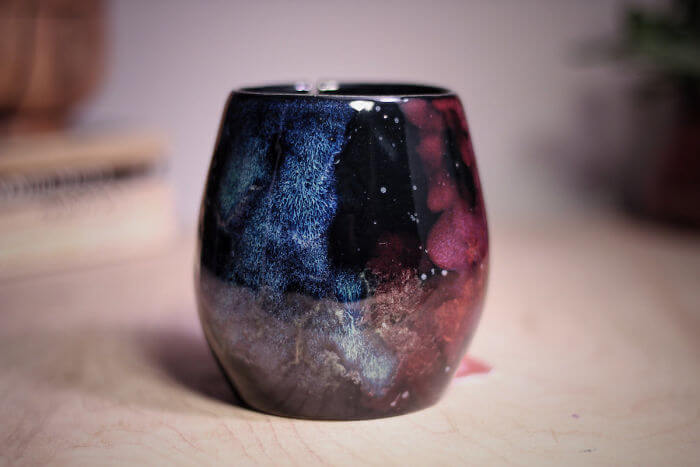 She wants to make a difference in the world through her art. She already got our attention for sure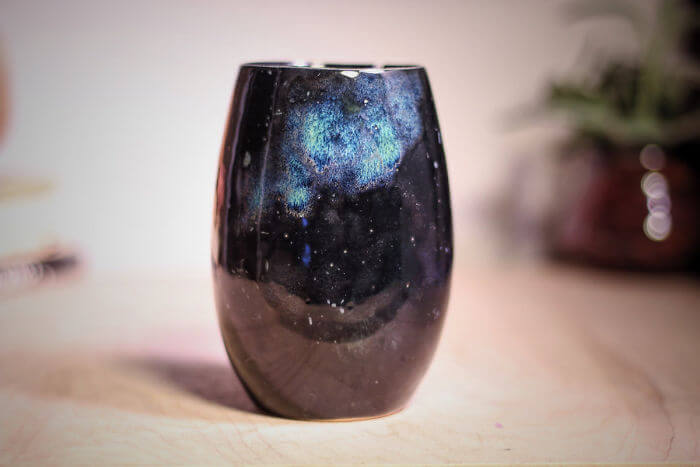 I think this is my favorite cup from the galaxy cups and mugs collection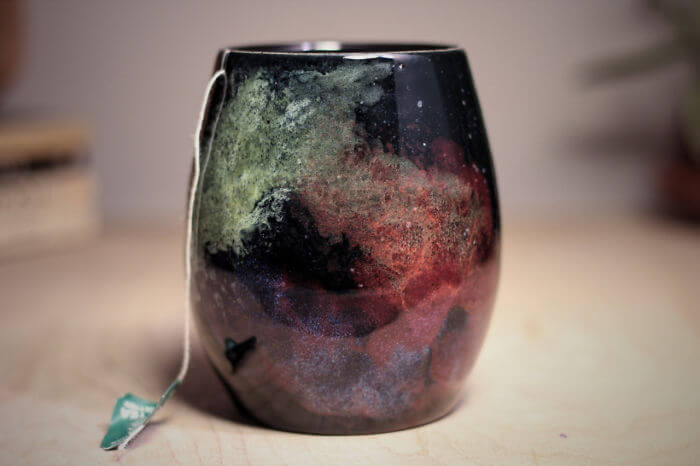 See the rest of the cups below.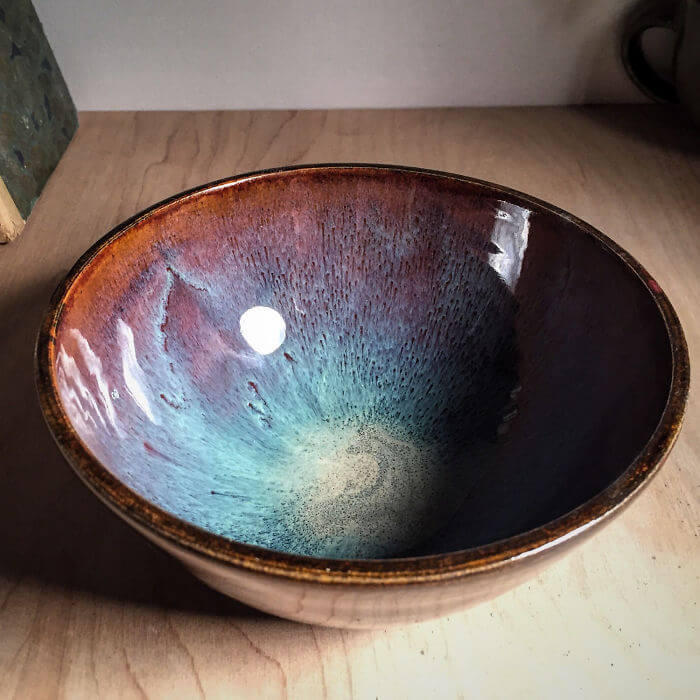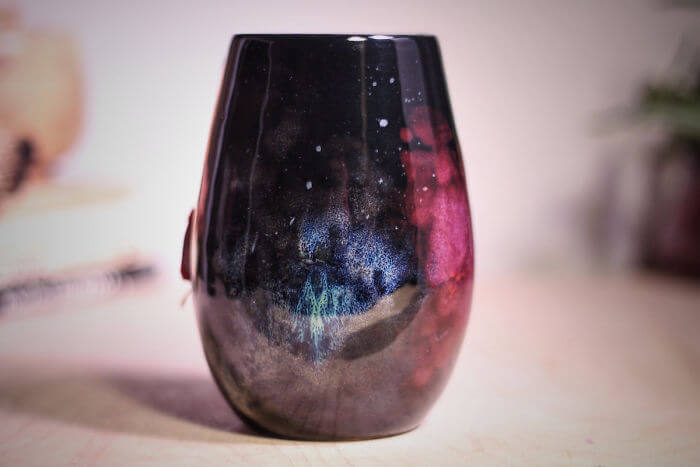 [the_ad id="83004″]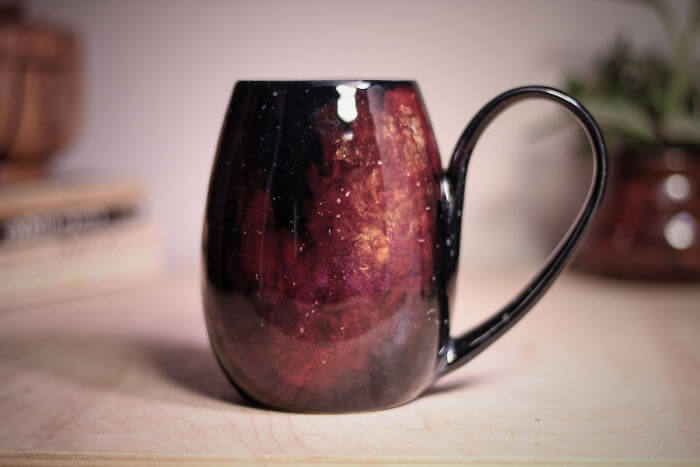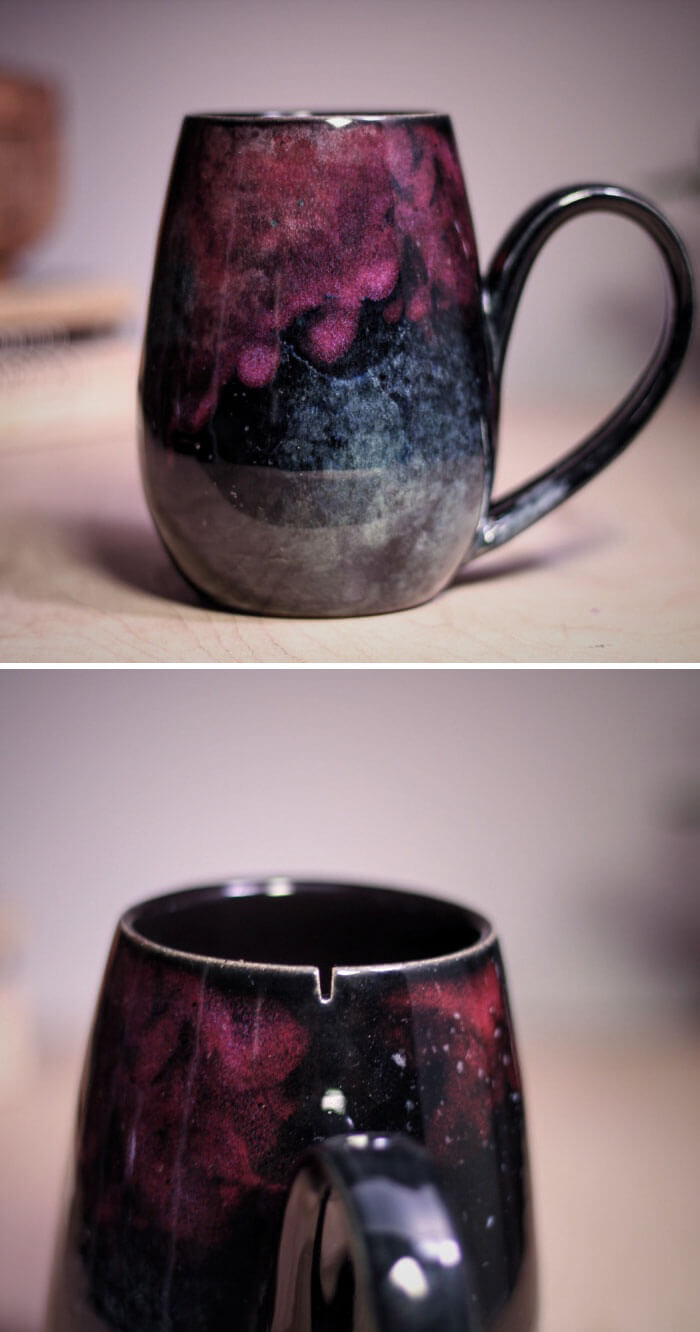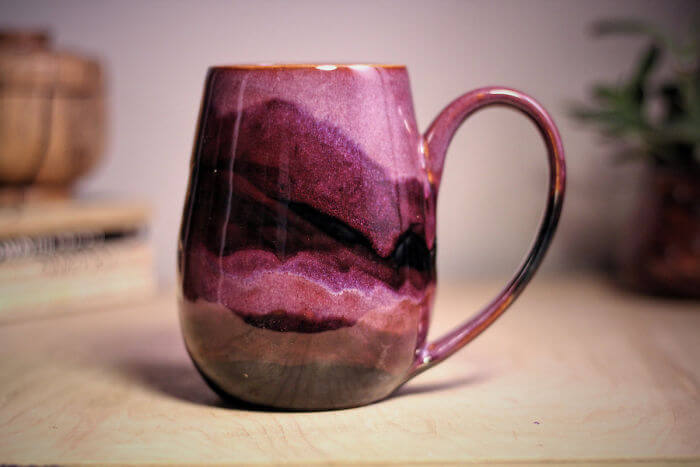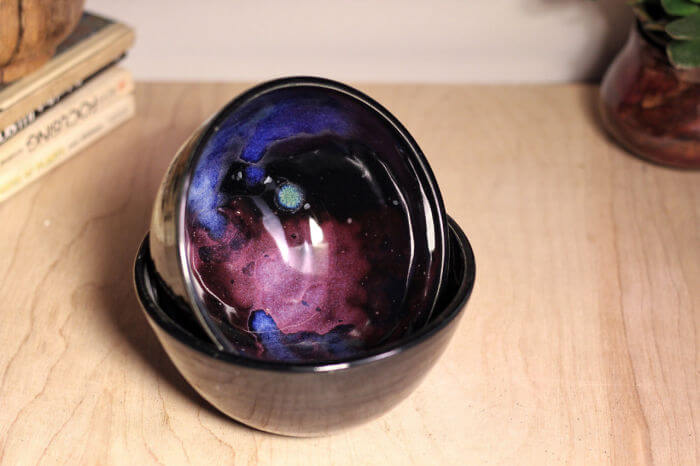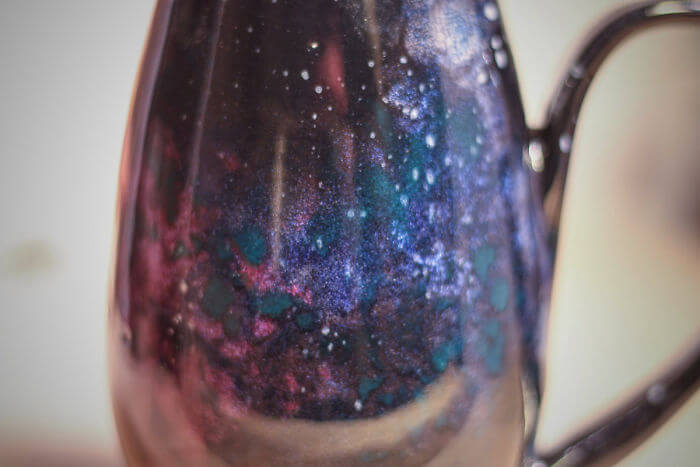 [the_ad id="77755″] 
[the_ad id="77756″]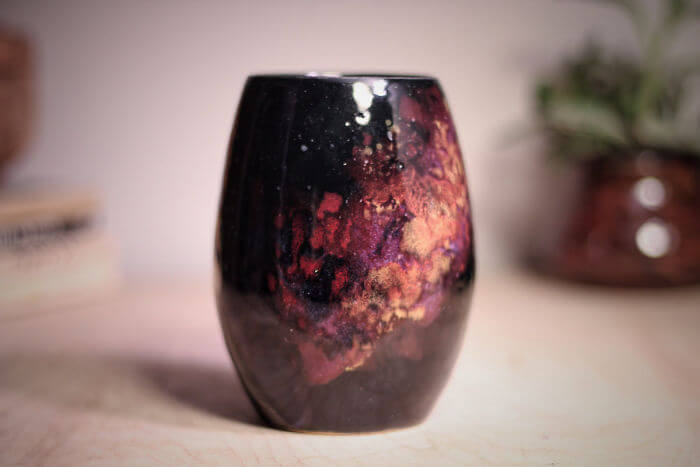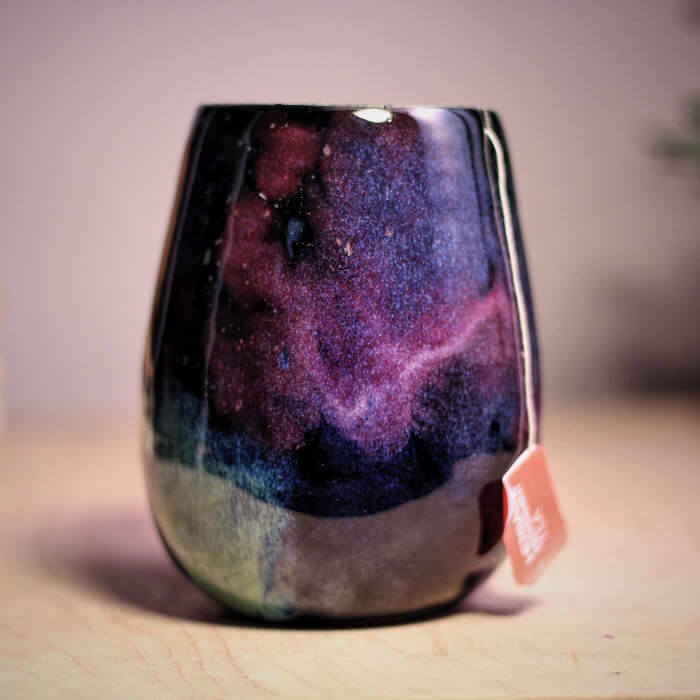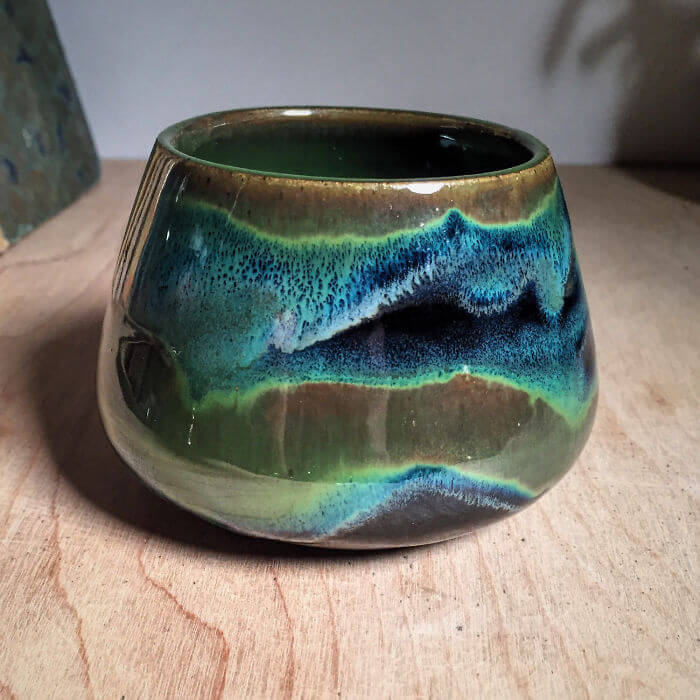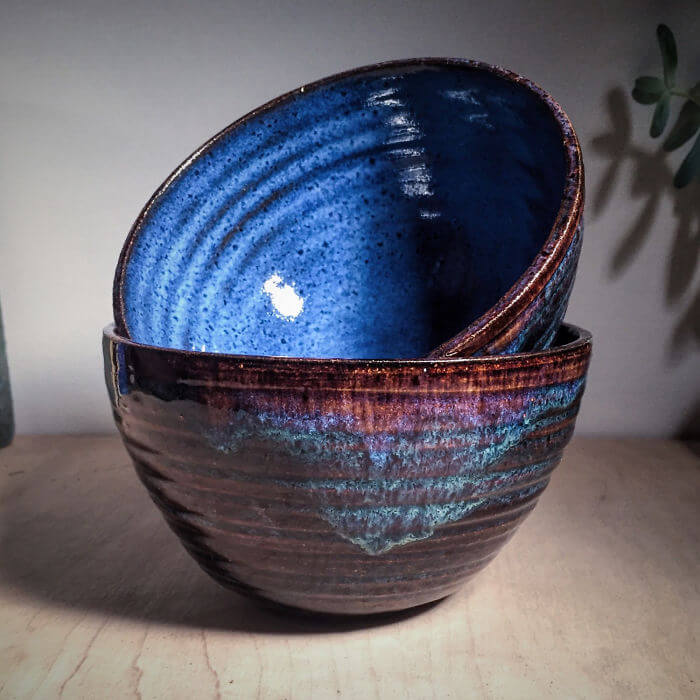 [the_ad id="71935″] 
[the_ad id="77756″]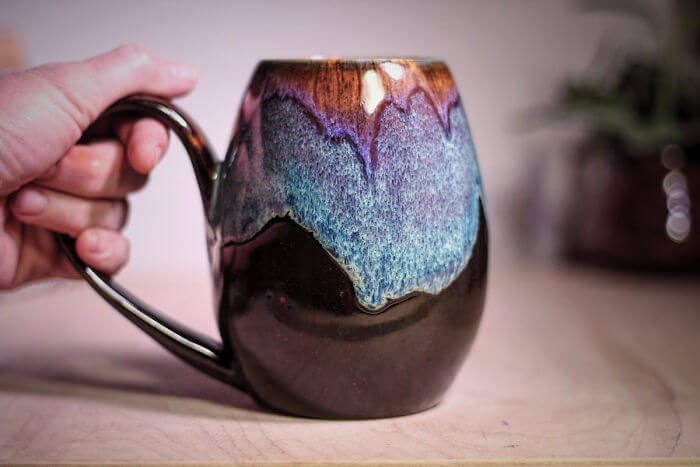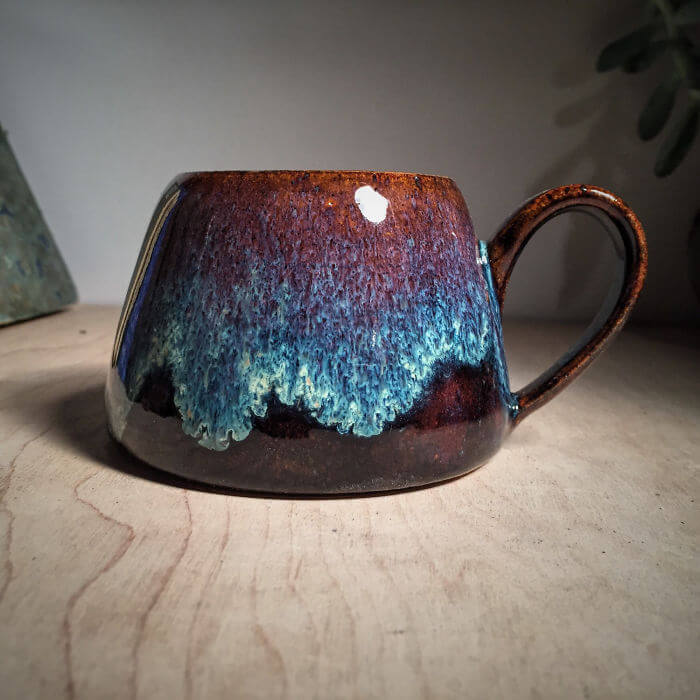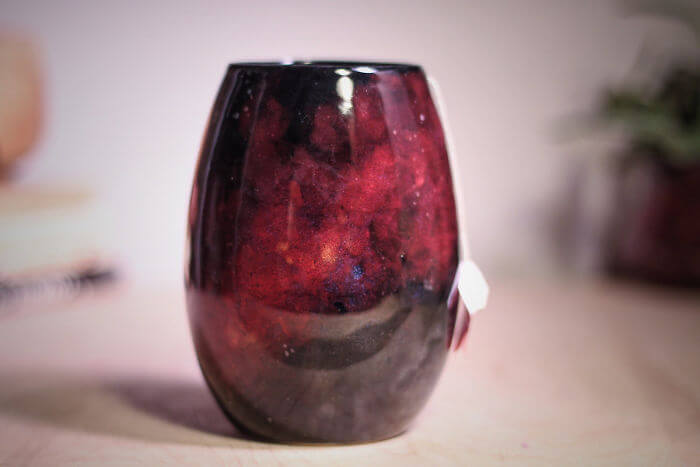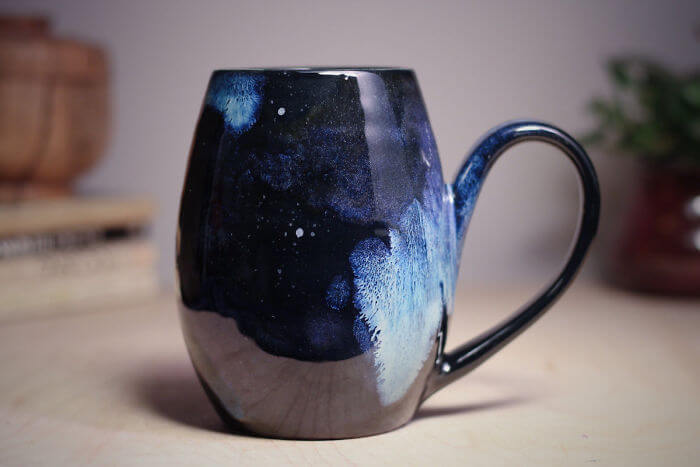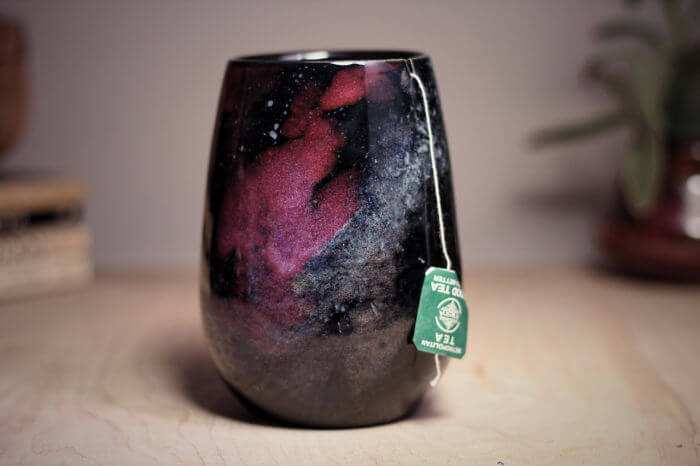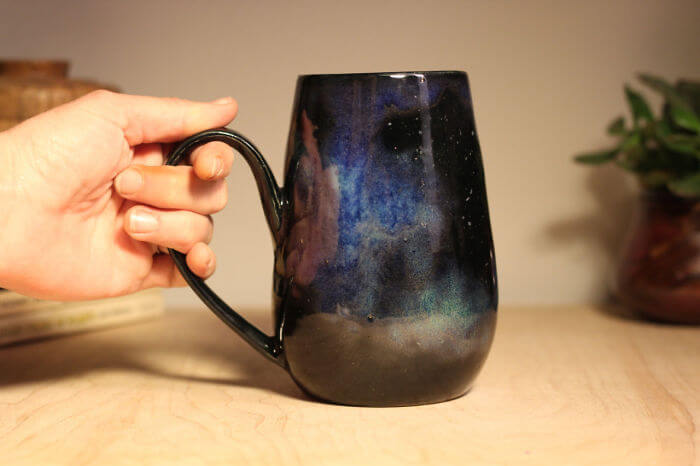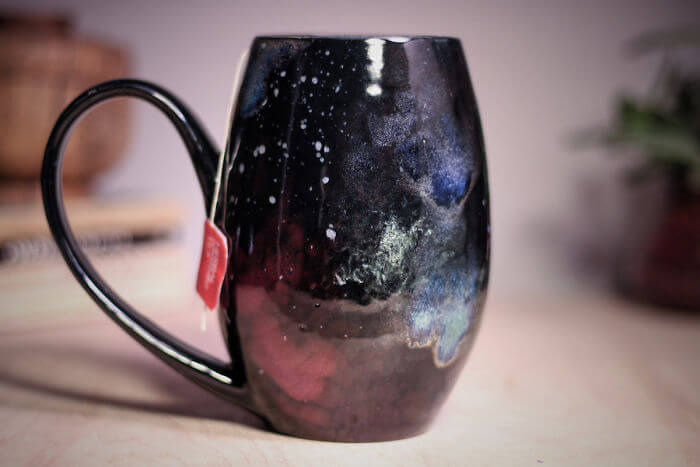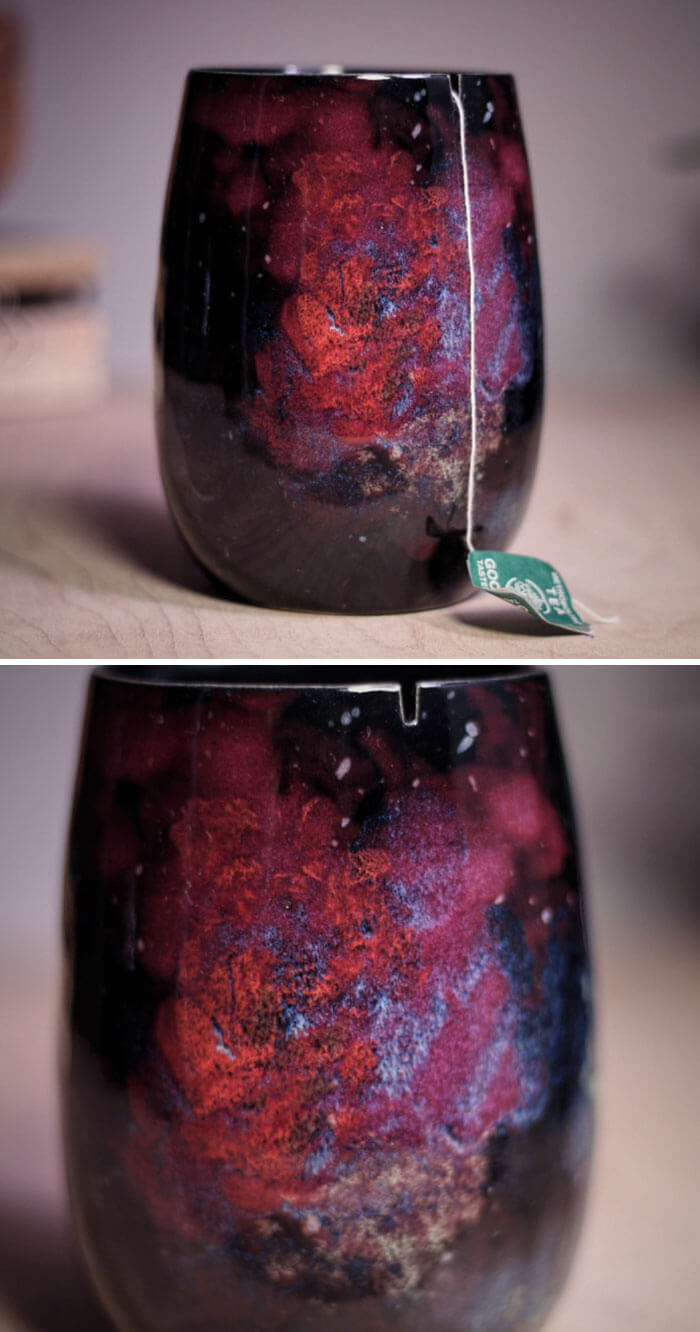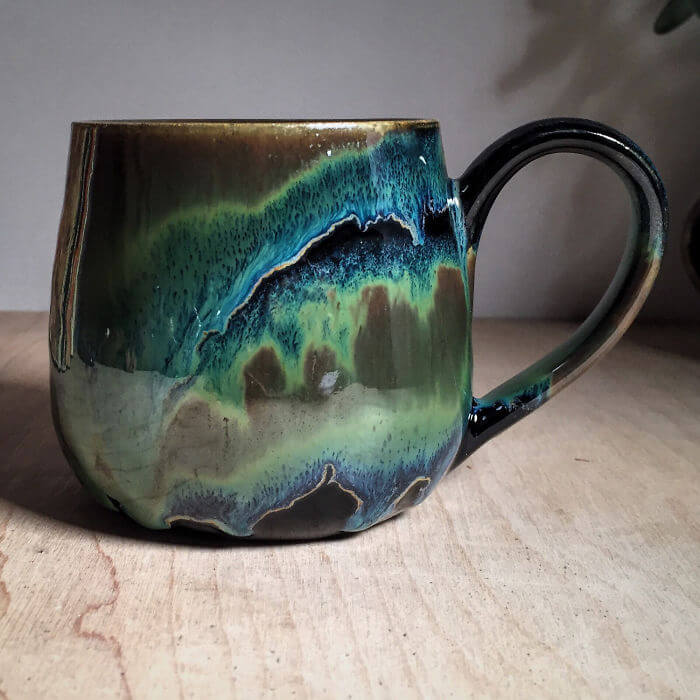 We really enjoyed looking at Amanda's universe cups and mugs, if you liked her too, be sure to follow her on social media.