When Brazilian designer and artist vinicius araujo had the awesome idea to create a series of the Alphabet designed as vintage electronics from our lives, you already knew it was going to be epic. Think Nintendo NES, Sony Walkman, the first Mac and many other cool retro gadgets we all used and loved. There are 26 total of these alphabet electronic gadgets, some of which we display below. If you're wondering what kind of font the artist decided to use, it's Helvetica, this is why all the letters look very familiar. More info: Facebook
The letter A is obviously for apple, and the design is for the first Macintosh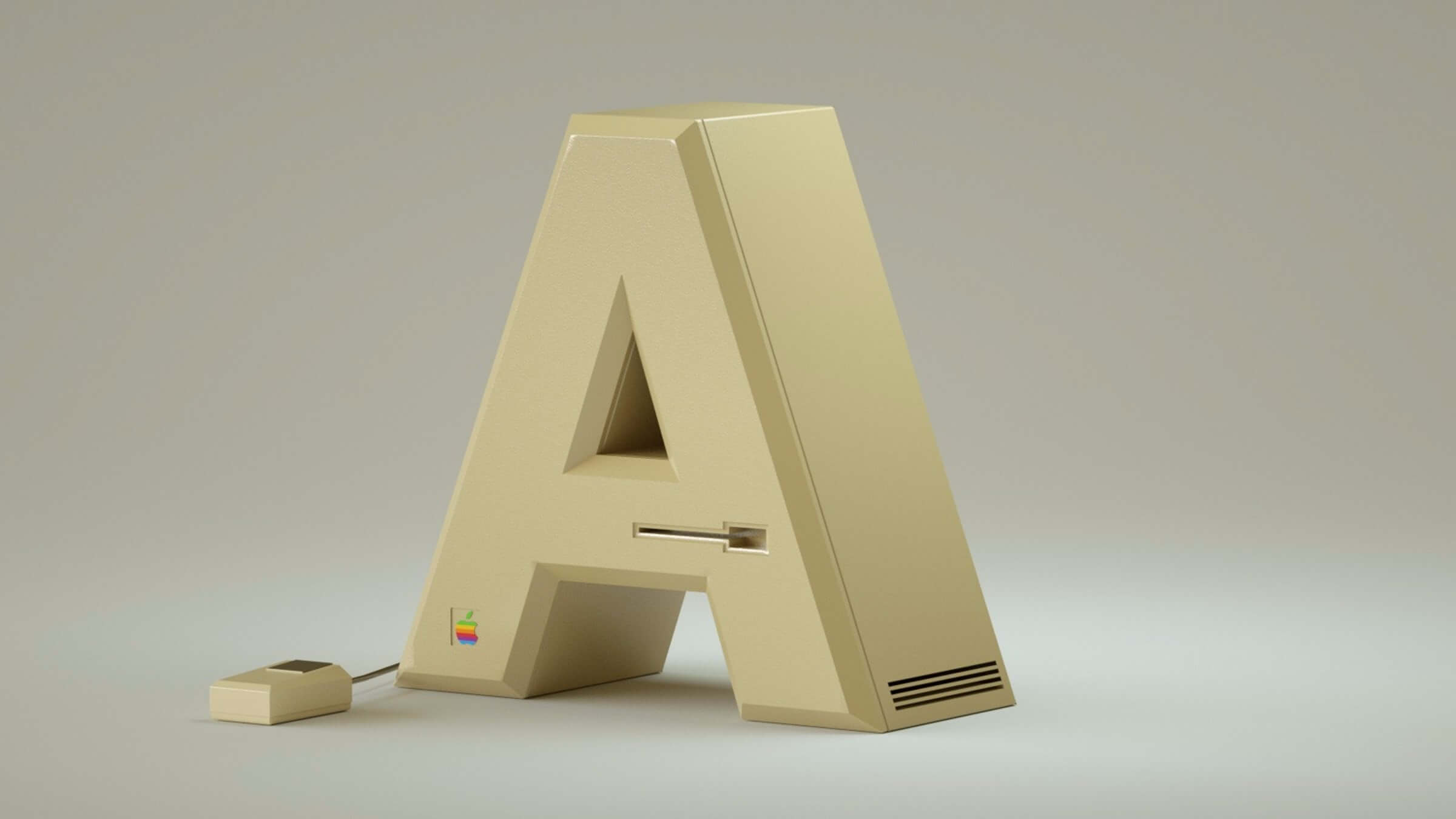 B is for the popular beats headphones that exploded on the world.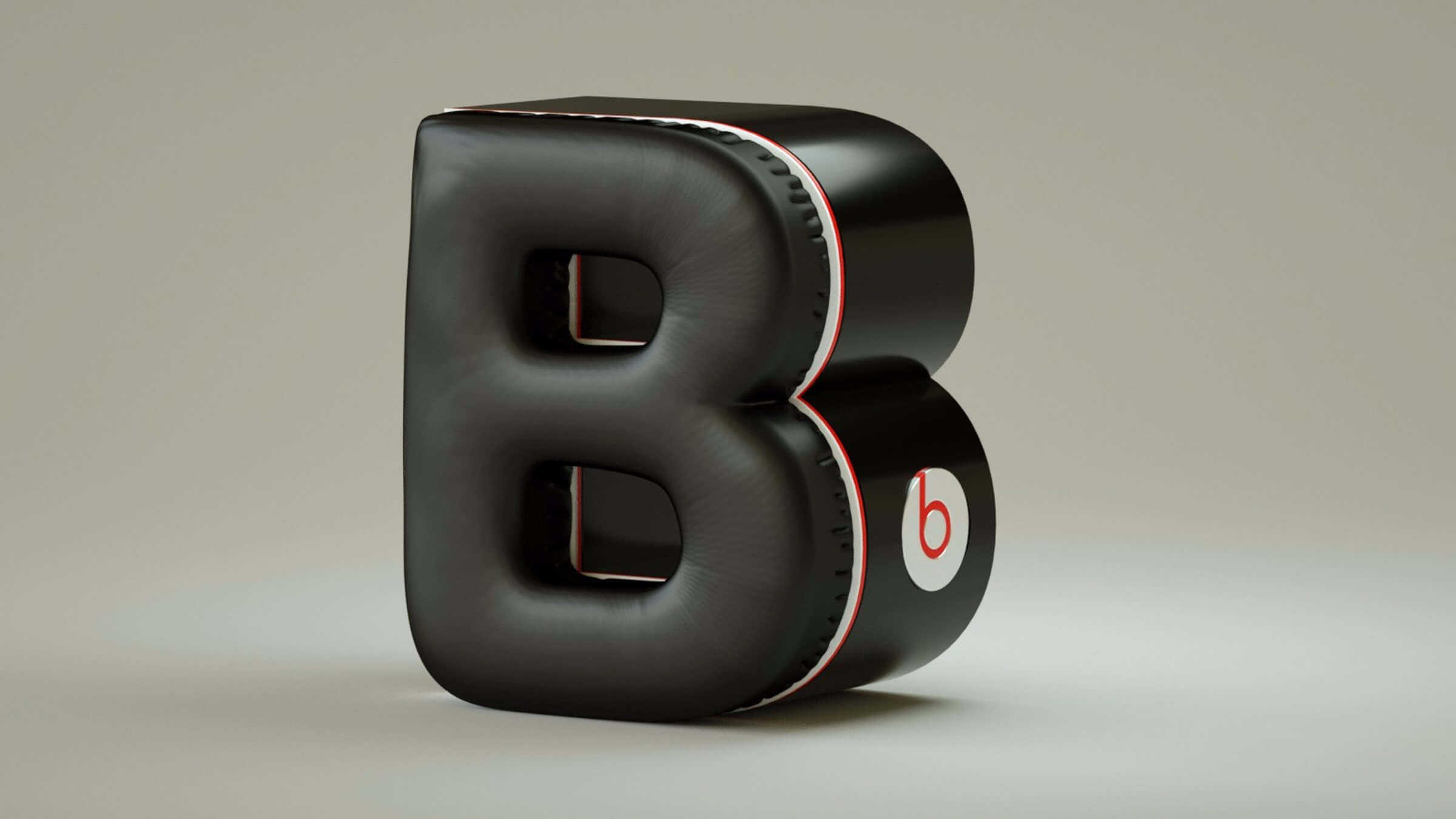 C is for Canon with their revolutionary digital cameras at the time before smartphones.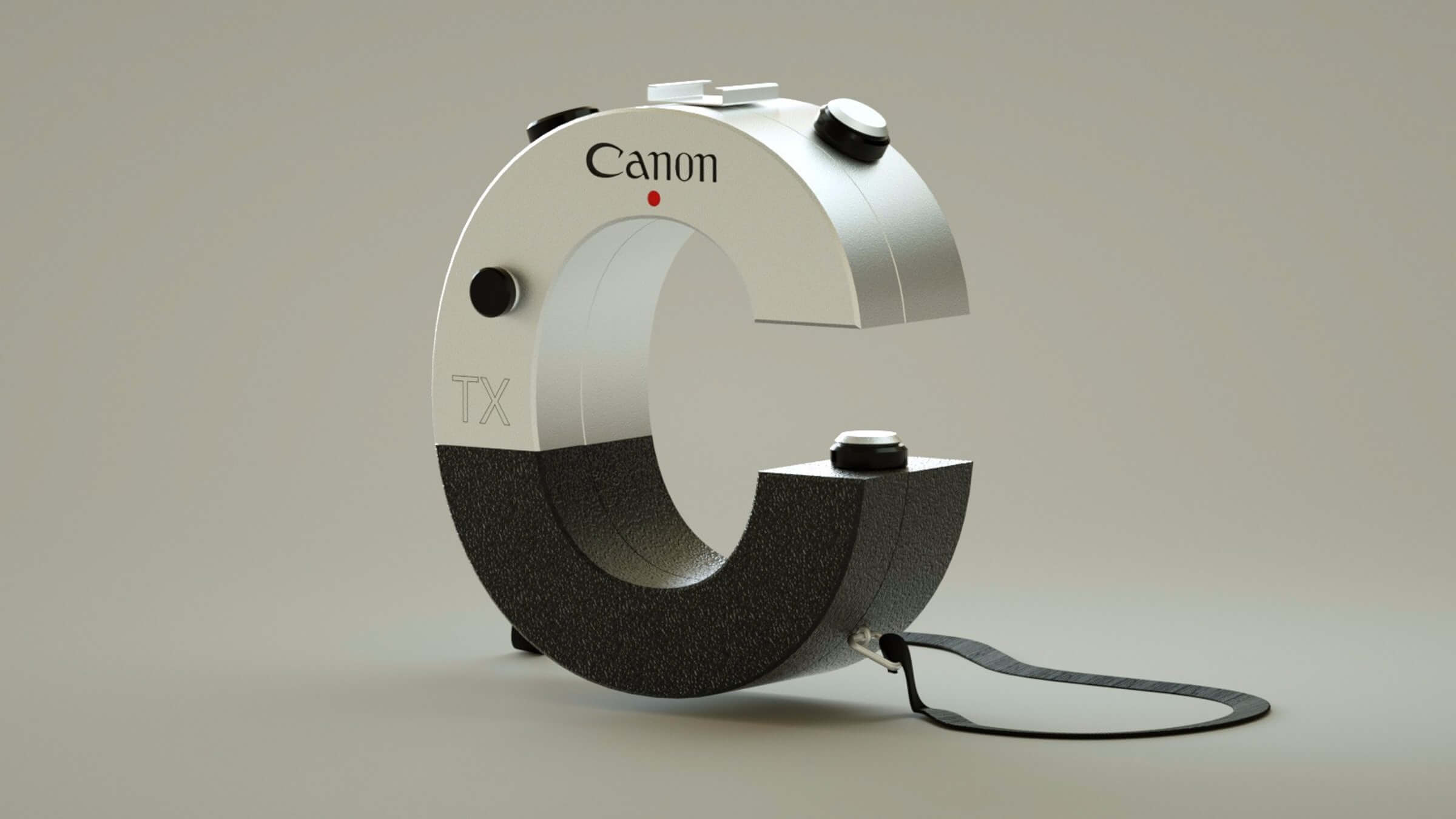 D is for DELL and their superior computers we all use to this day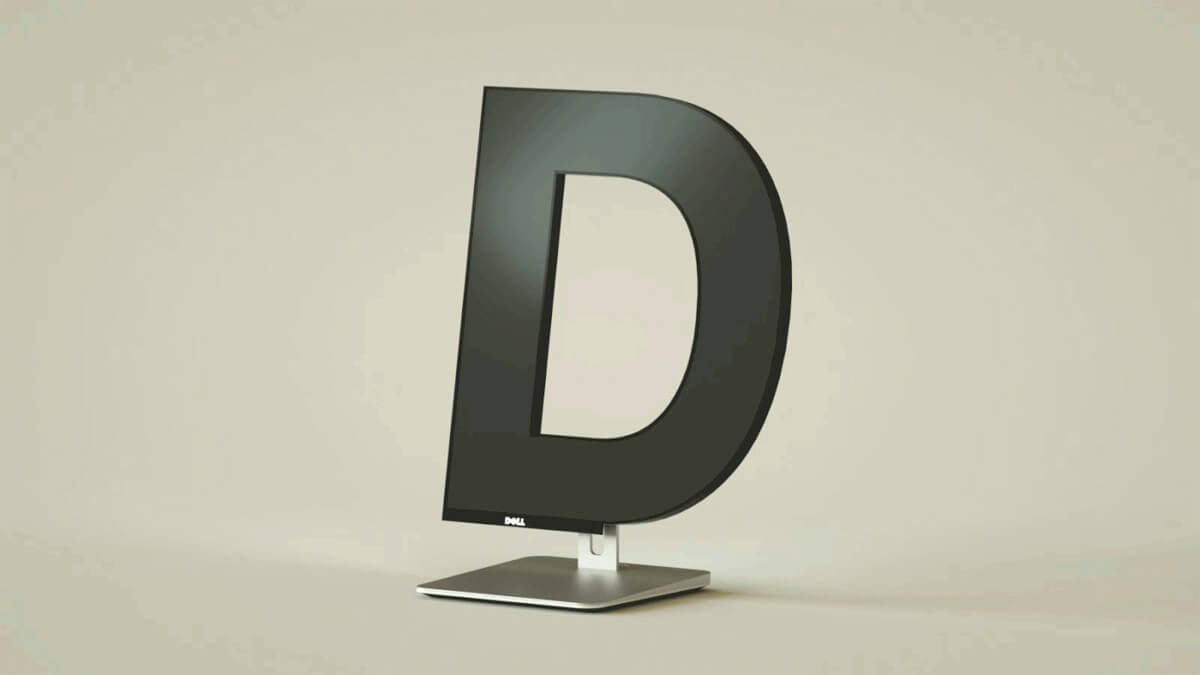 E is for Epson and the printer and fax machine we used for decades
F is for the digital watches we welcomed not so long ago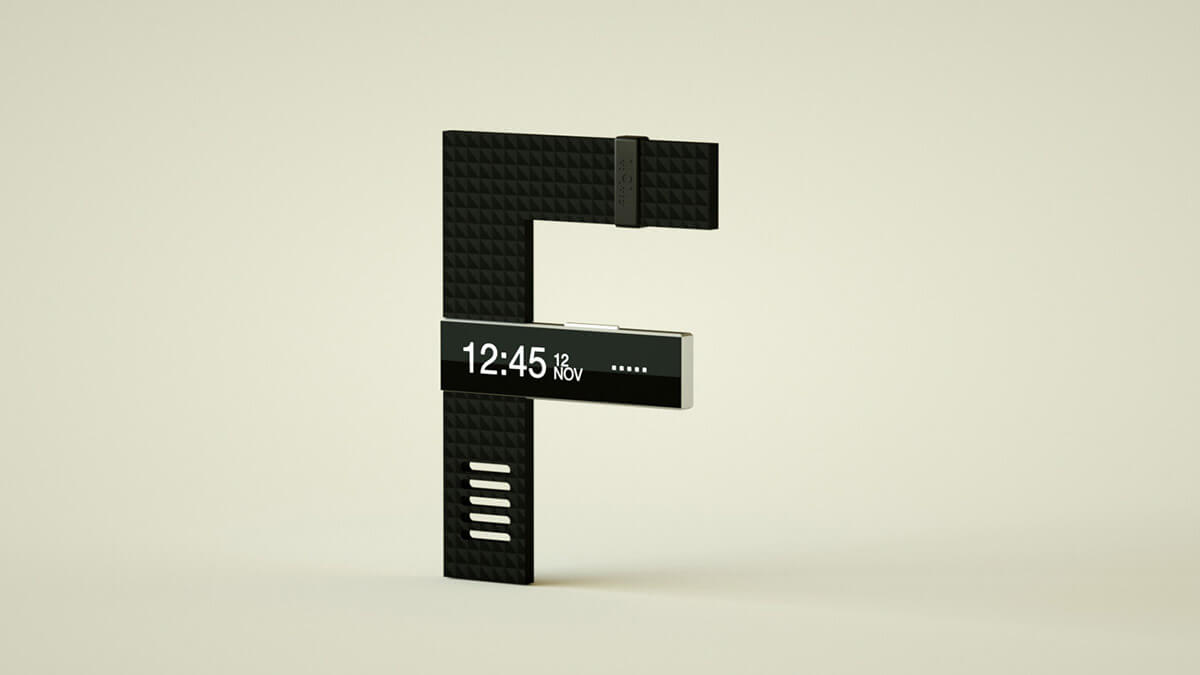 G is for Gryphon the retro stereo system manufacturer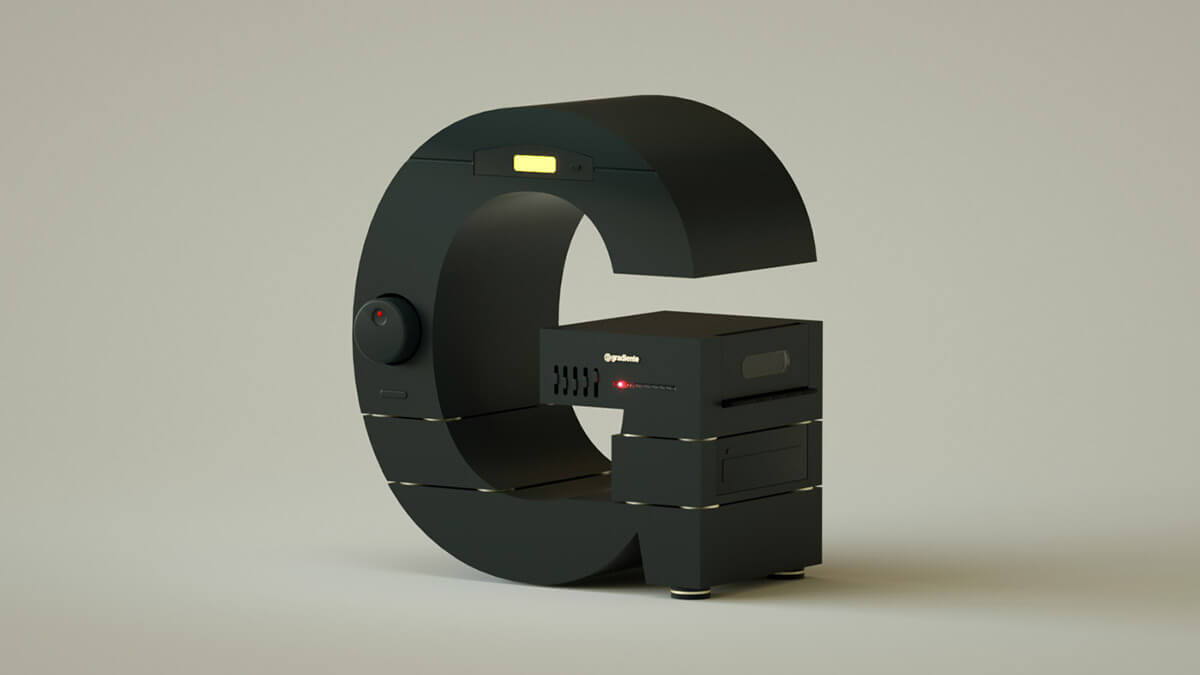 H is for Hewlett Packard and their word processor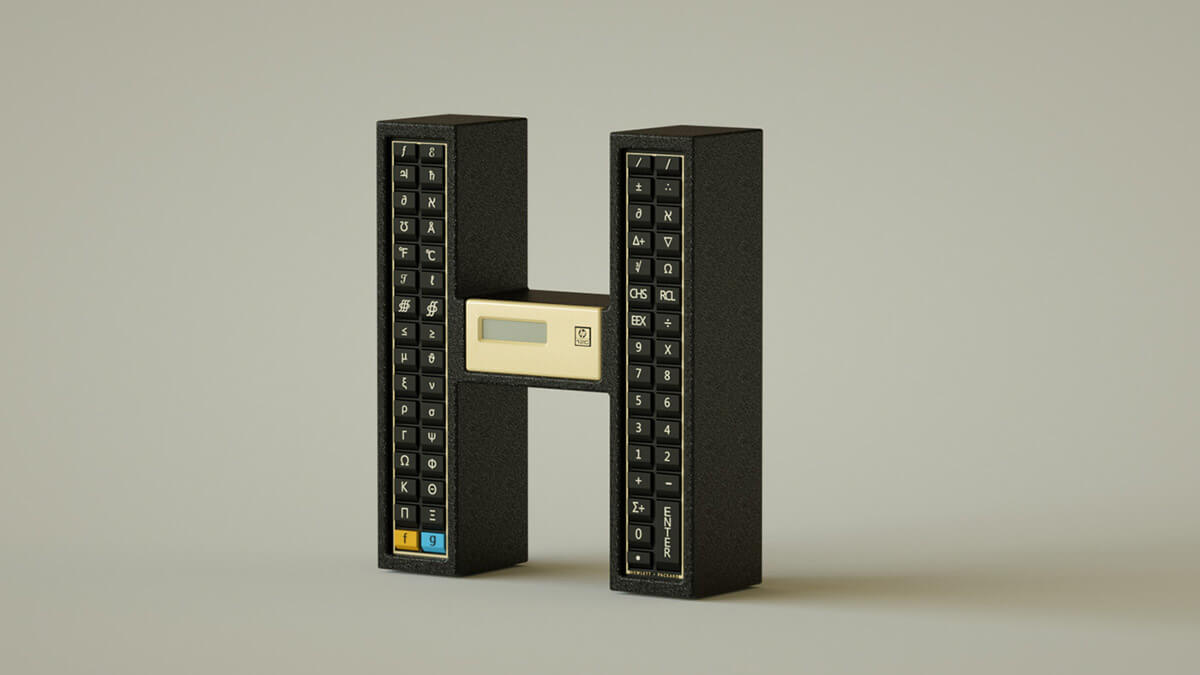 I is for sure for Intel and their amazing tiny processors that completely changed the home PC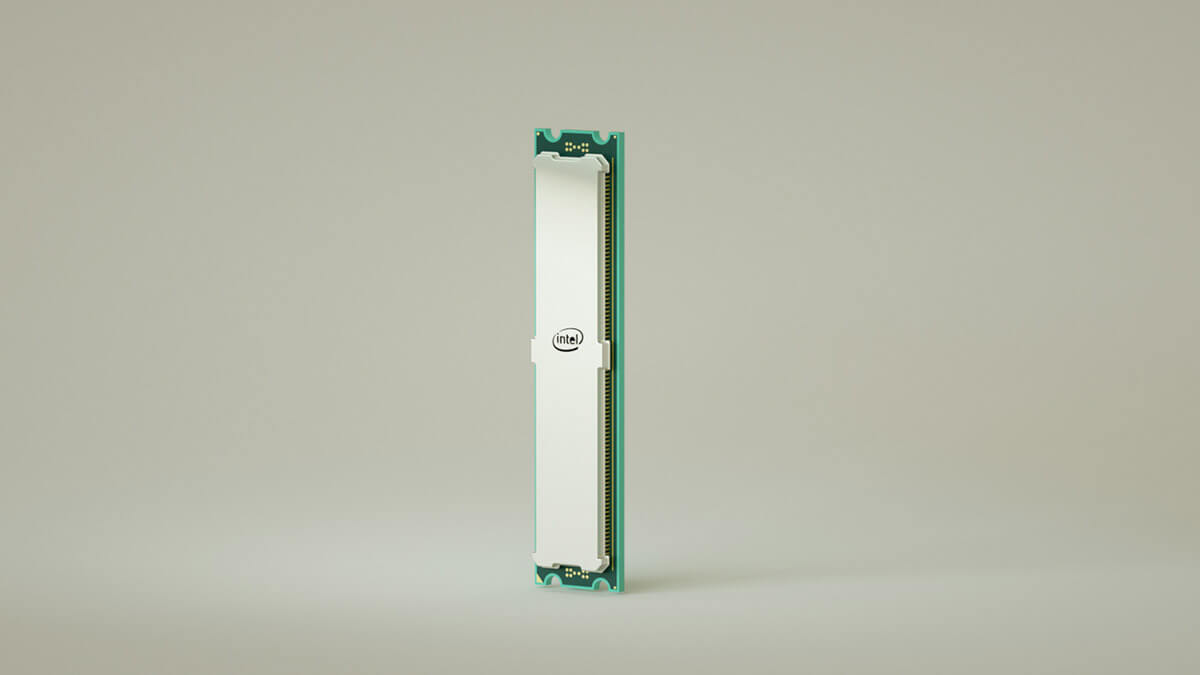 J is for the famous JBL brand making top quality speakers we still use today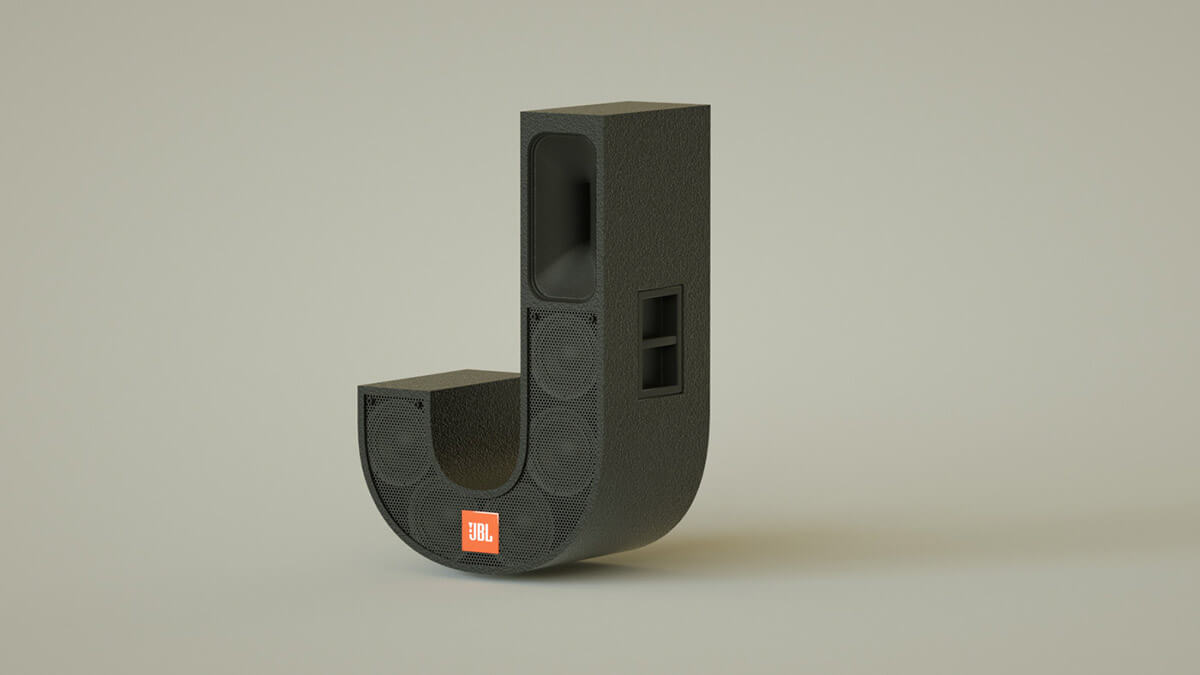 K is for? Kodak, you guessed it.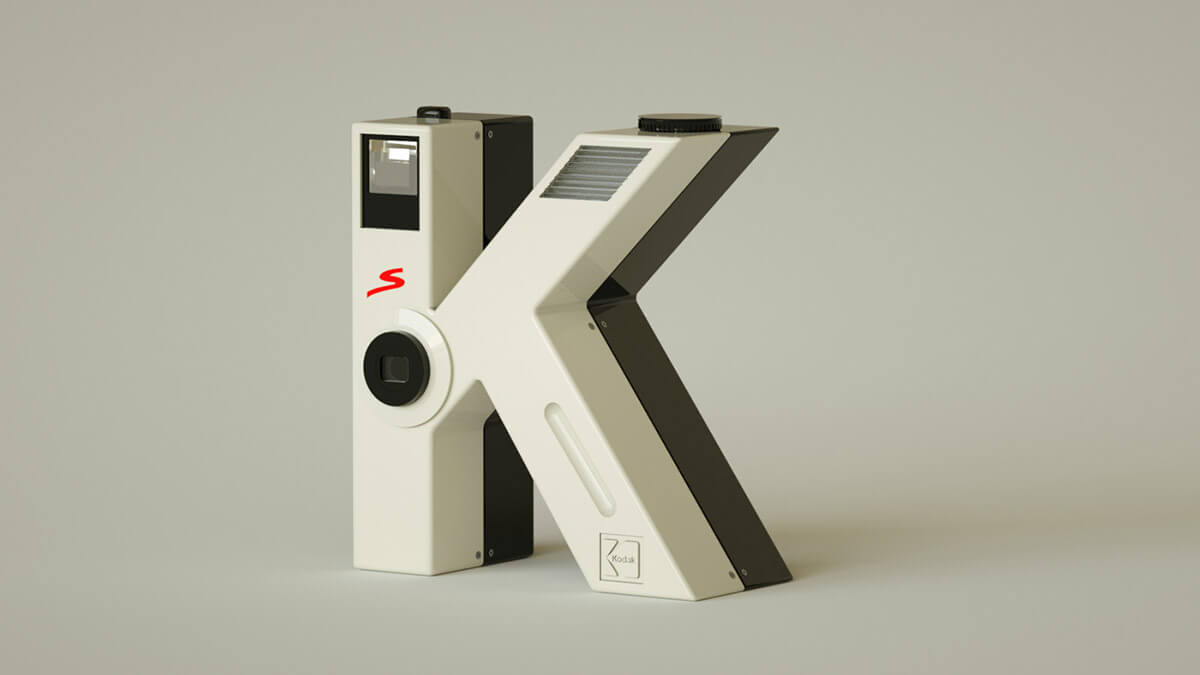 L is for LG, they make so many good products we can't even name just a few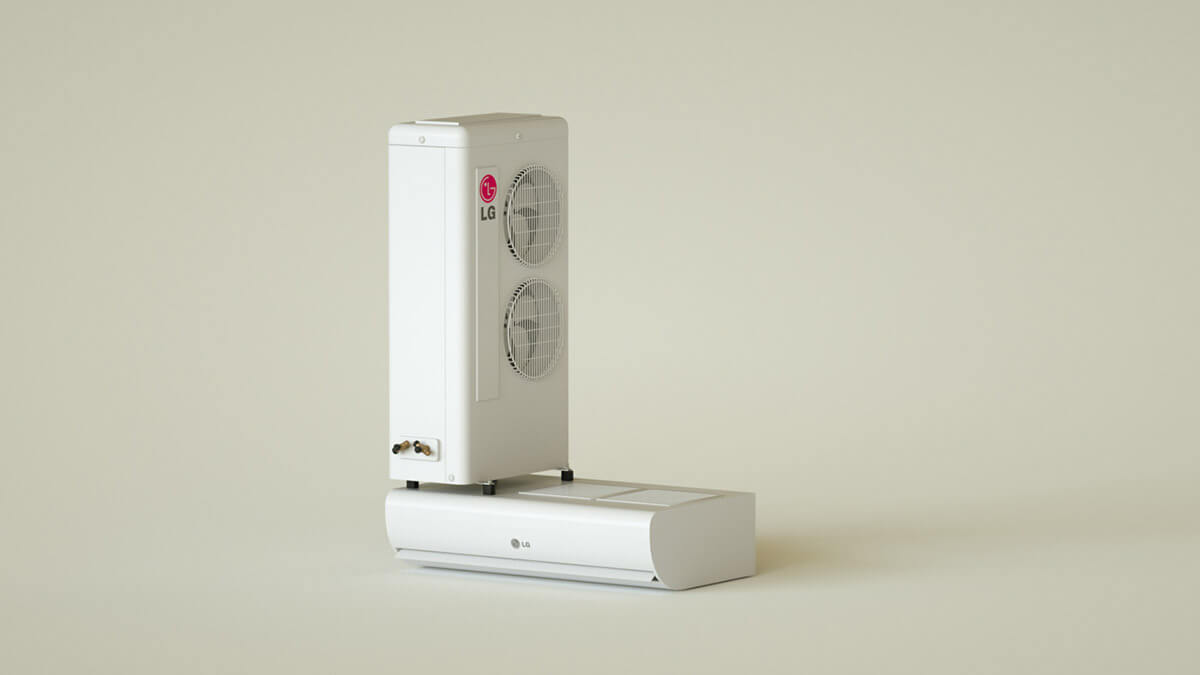 M is for Motorola and the very first mobile phone that changed our lives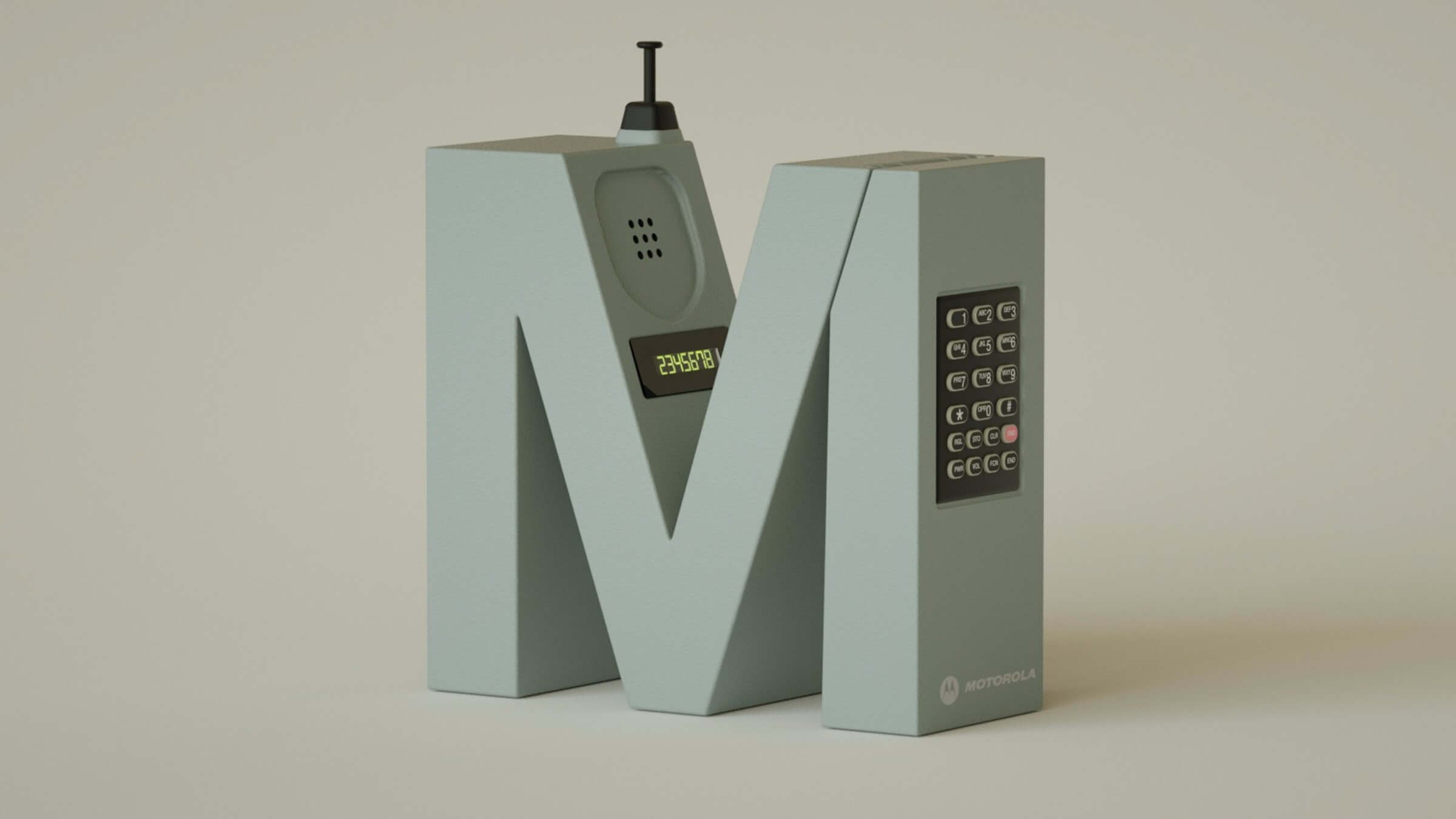 N if for Nintendo NES, which i have spent way too many hours playing instead of doing important stuff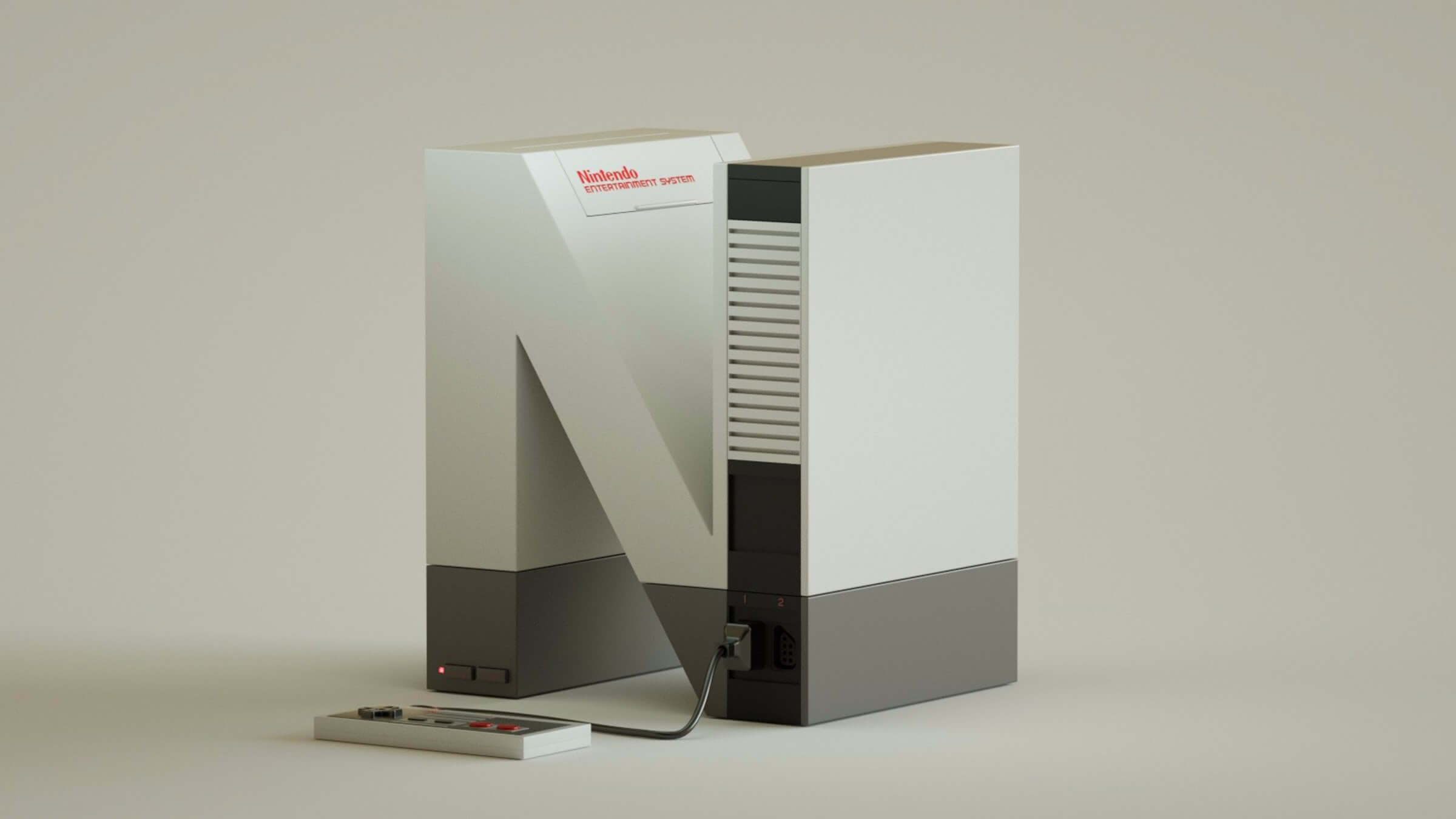 O is for Oster and their cool products we love so much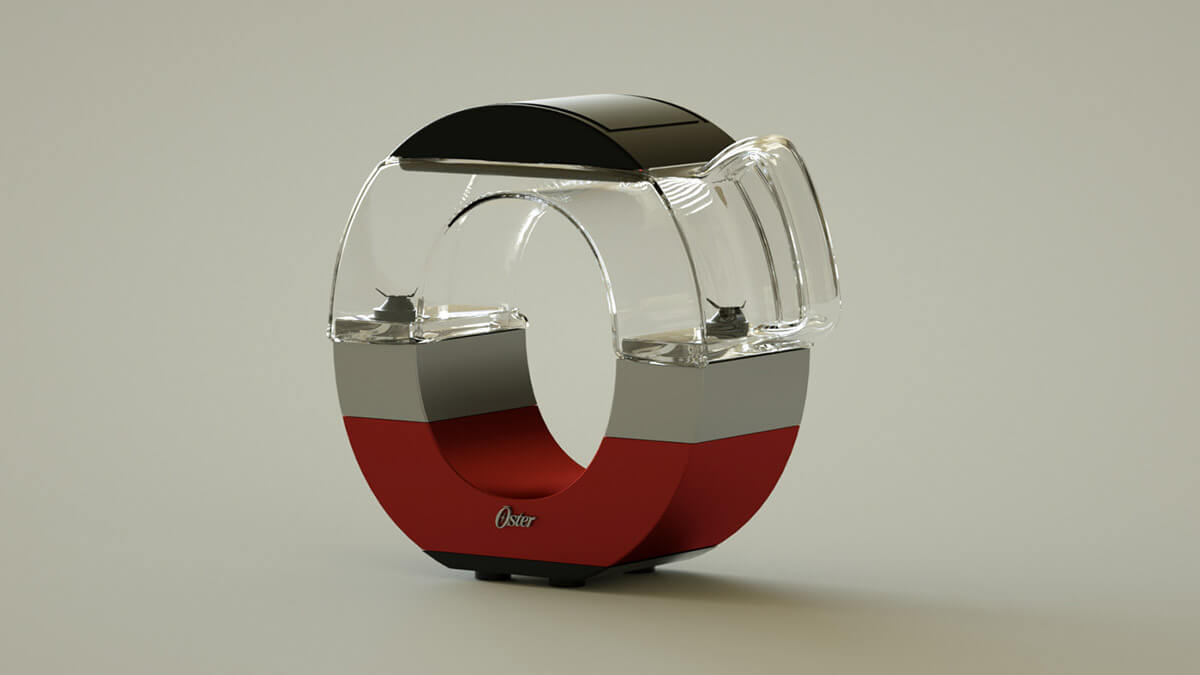 P is for Pioneer? For their superior technology in music systems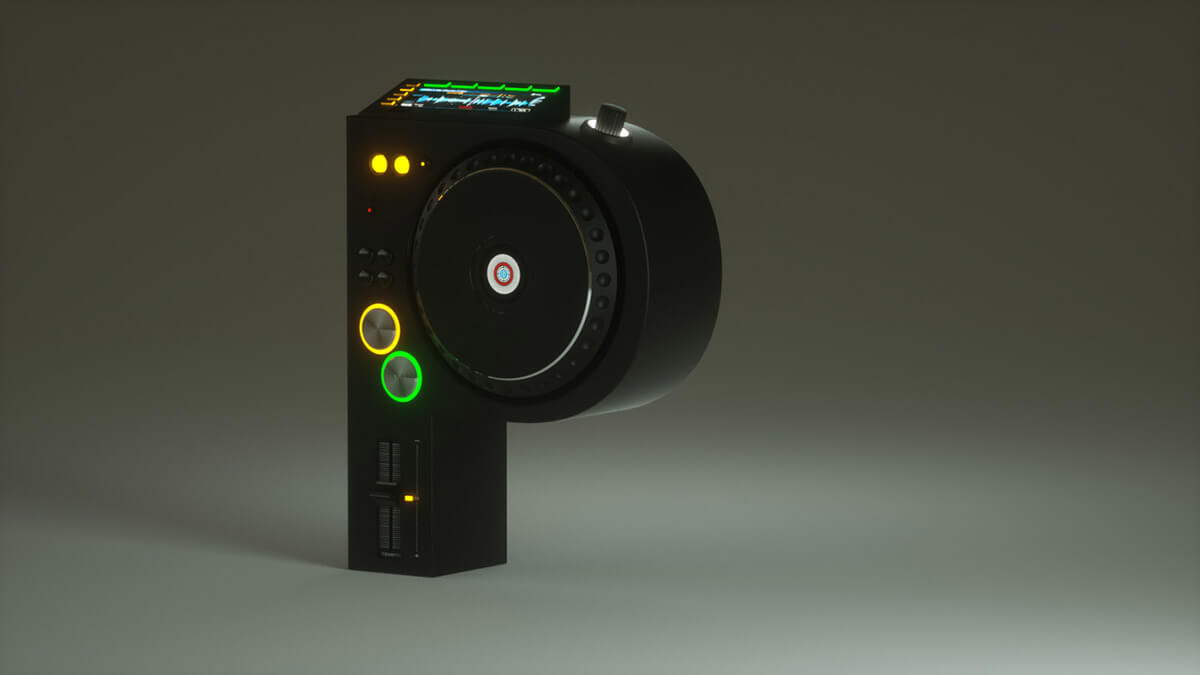 Q is for Quad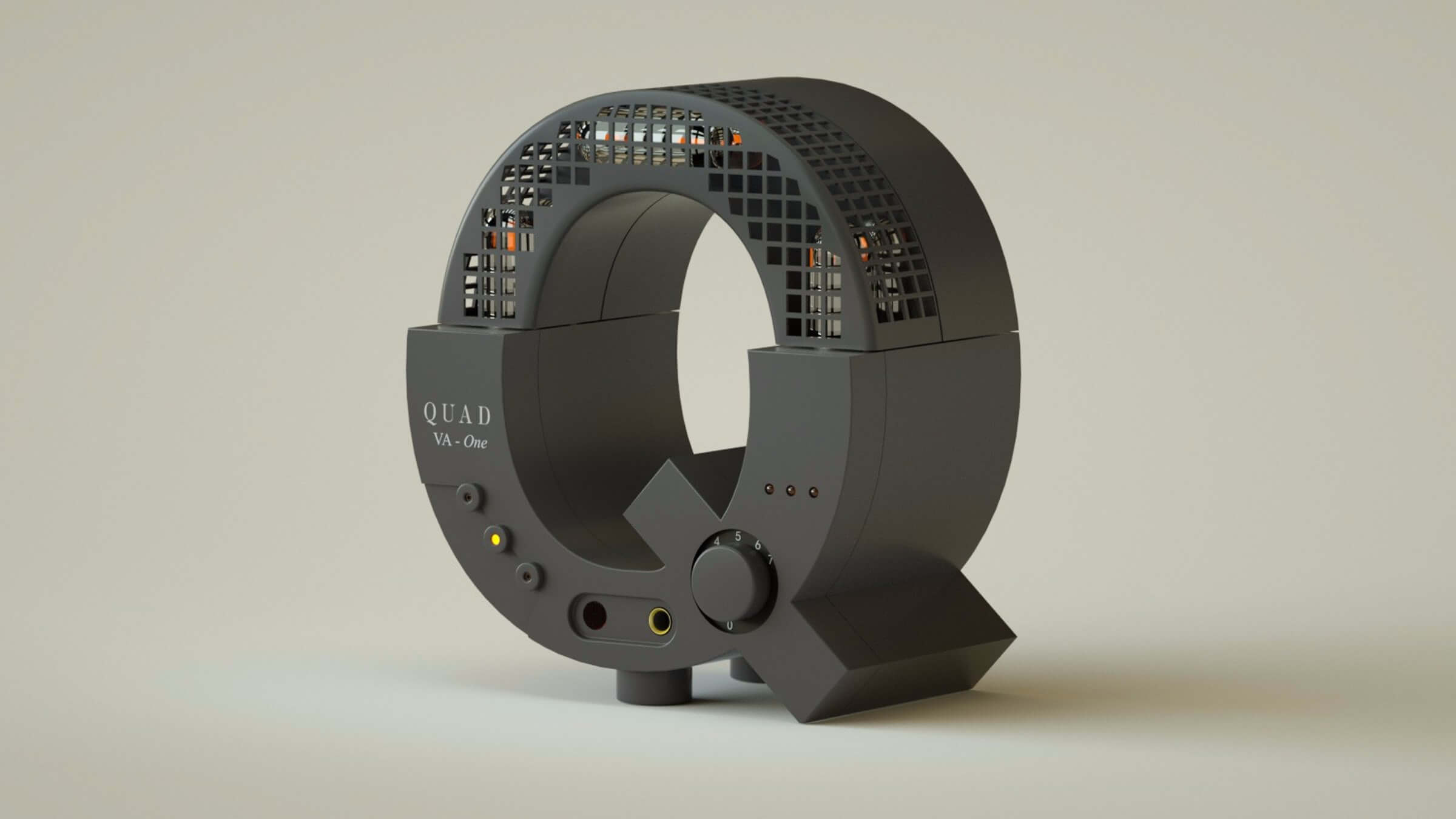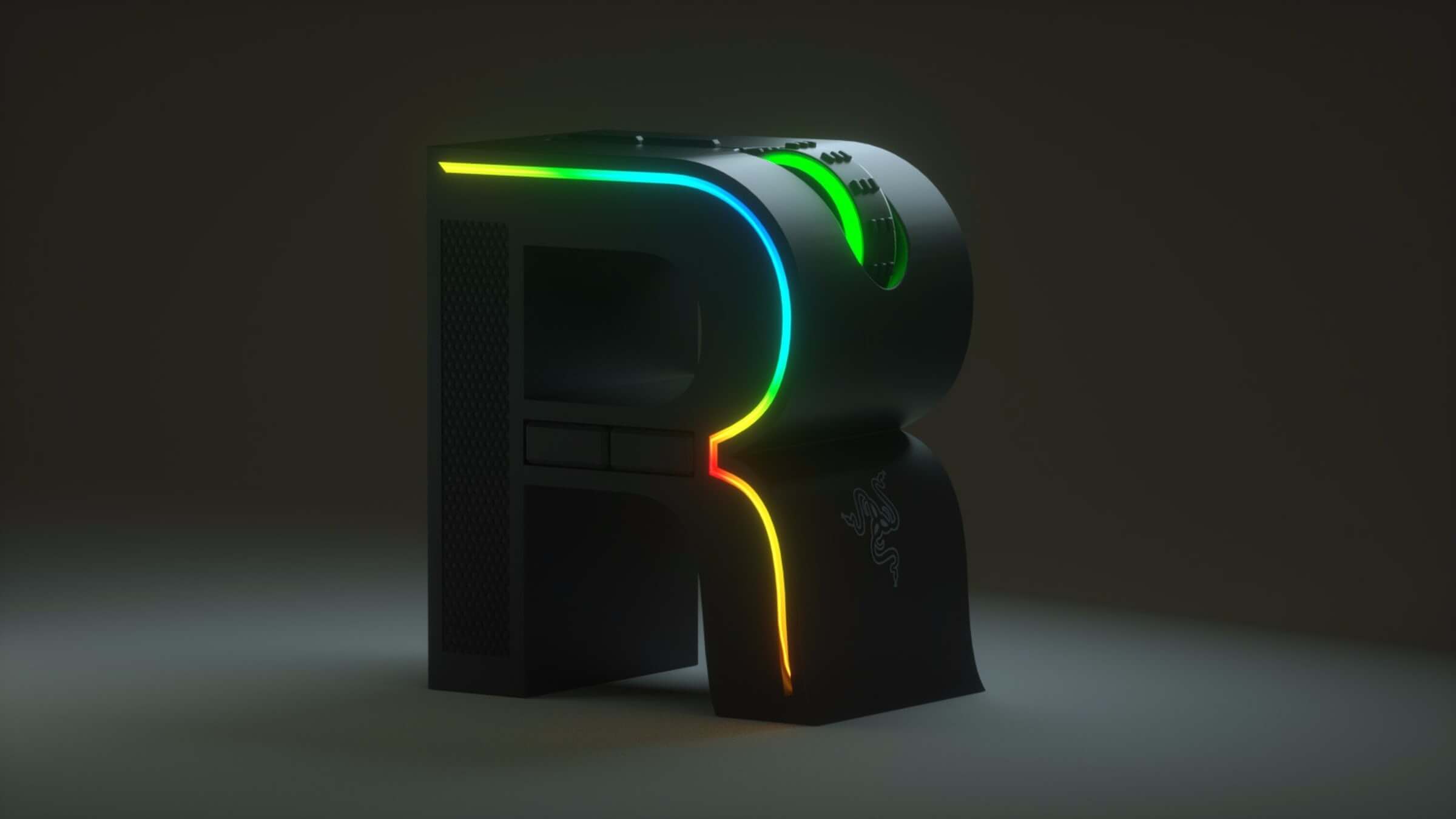 S is for Sony and their iconic Walkman and cassette tapes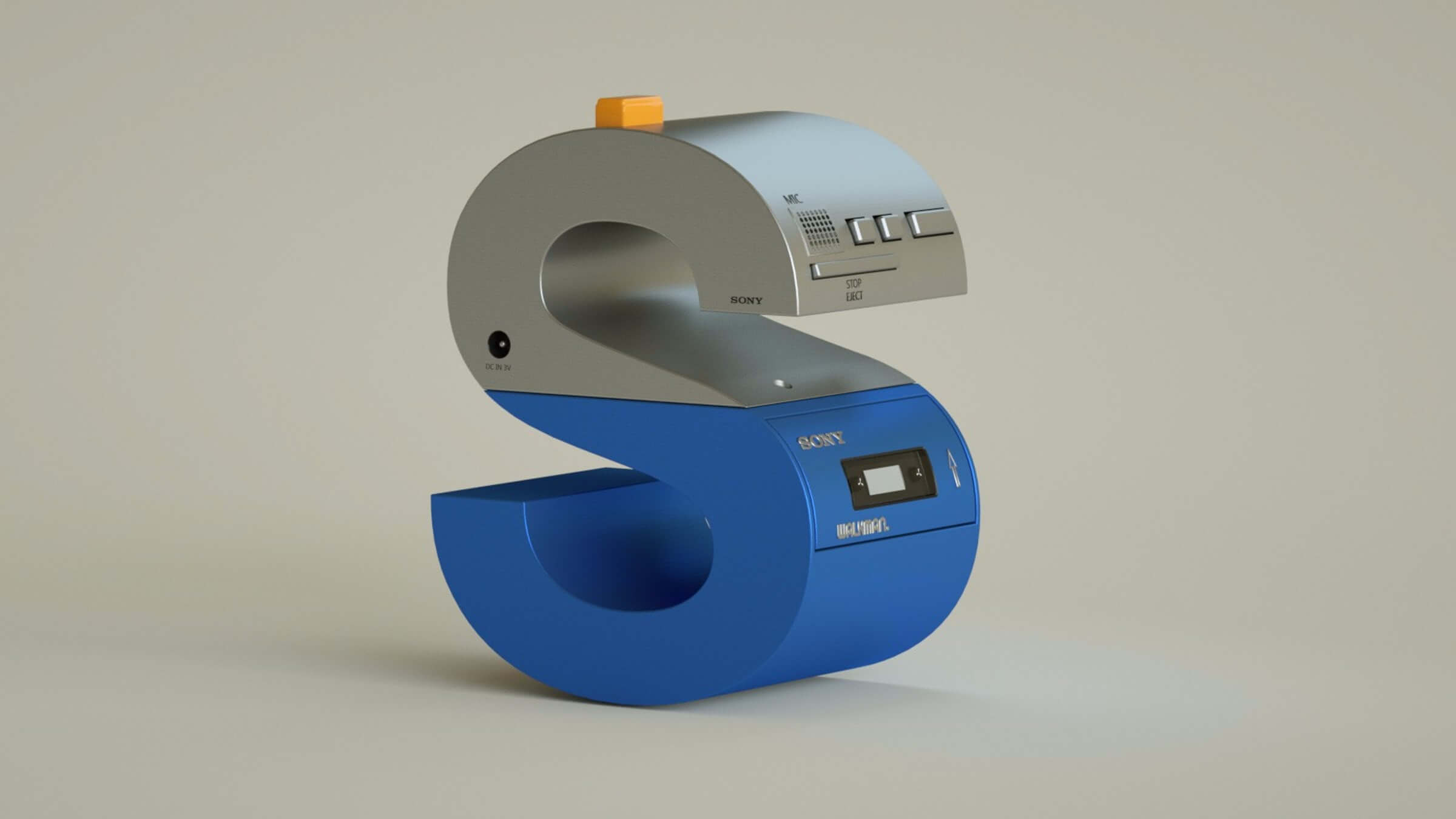 T is for Technics turntables which put music in our hearts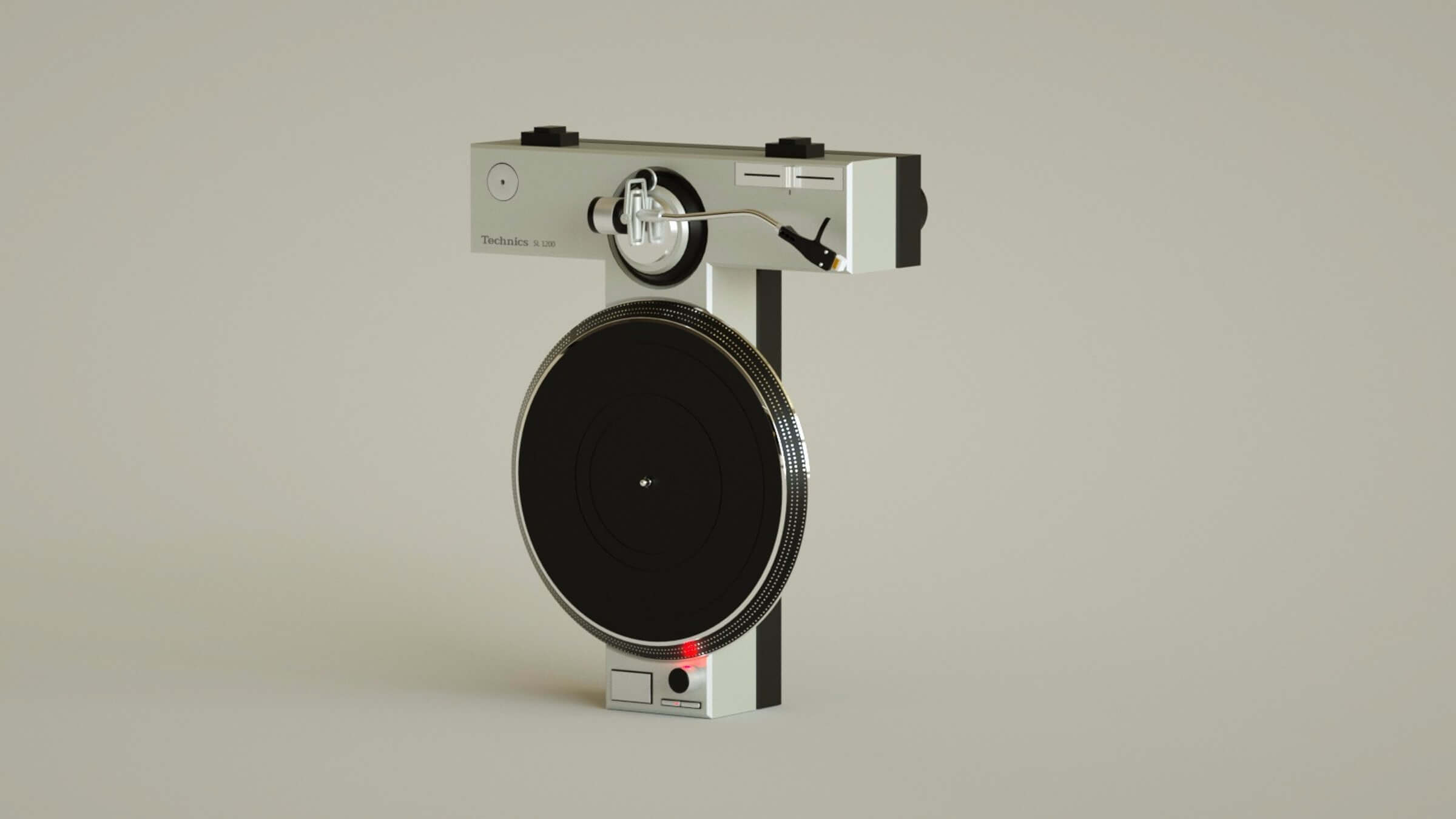 U is for UE and their unique speaker products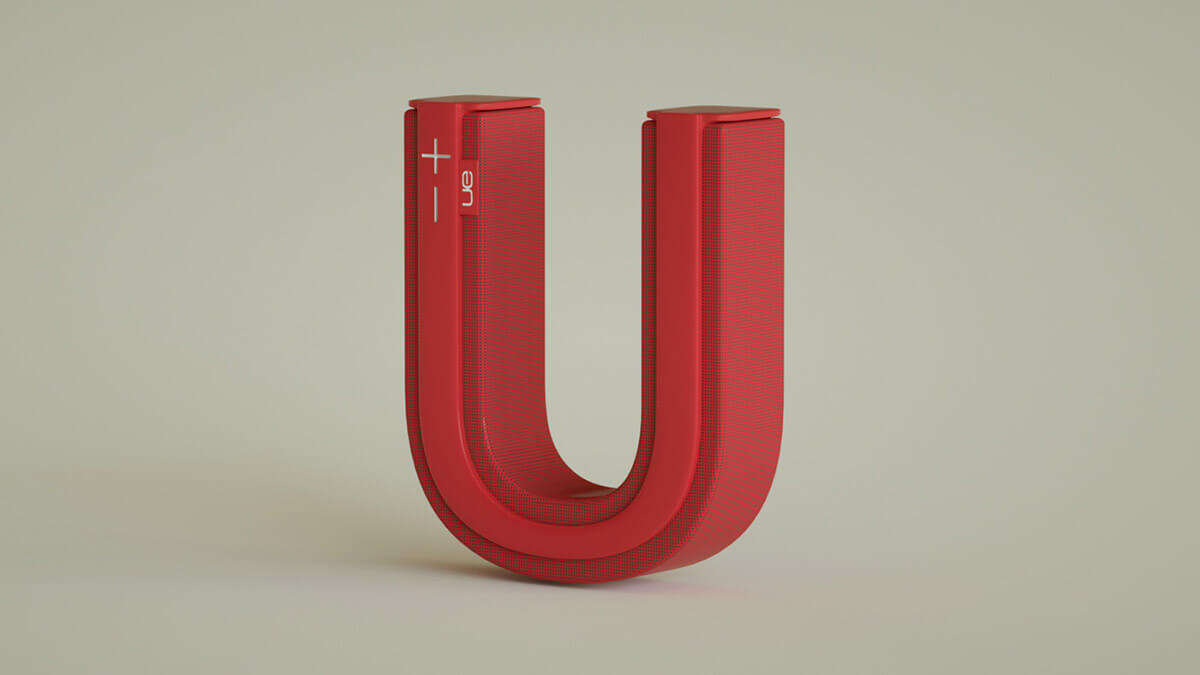 V is for Vaio and their stunning designs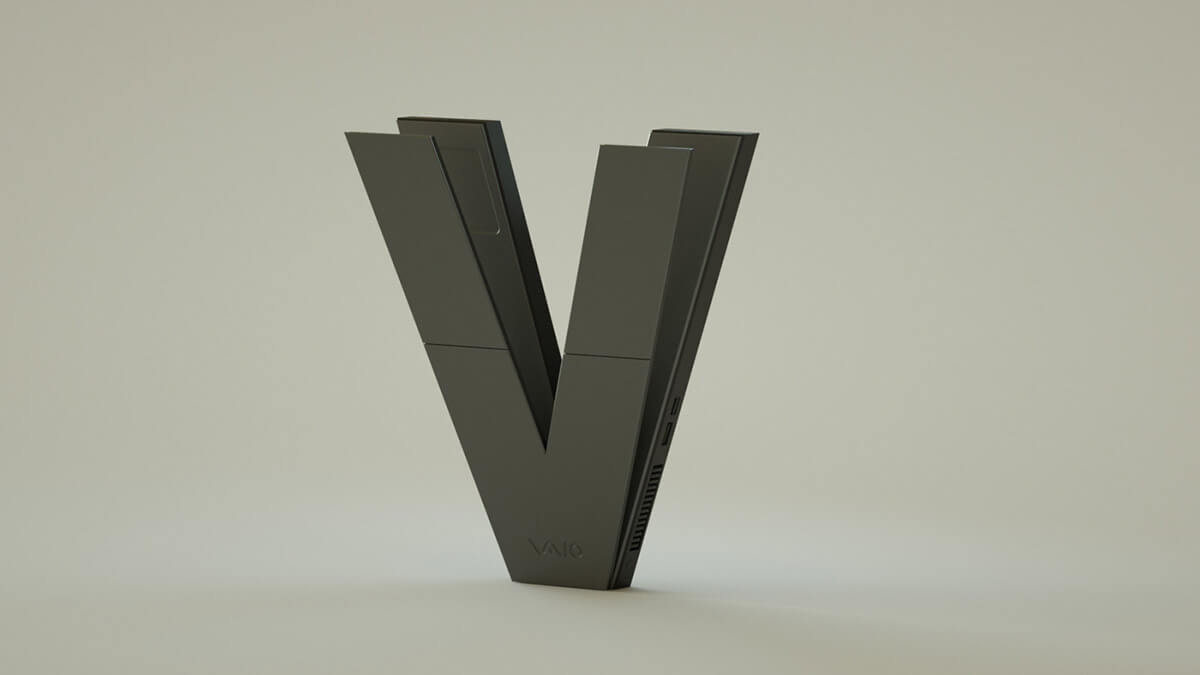 W is for WD who changed the sound industry standard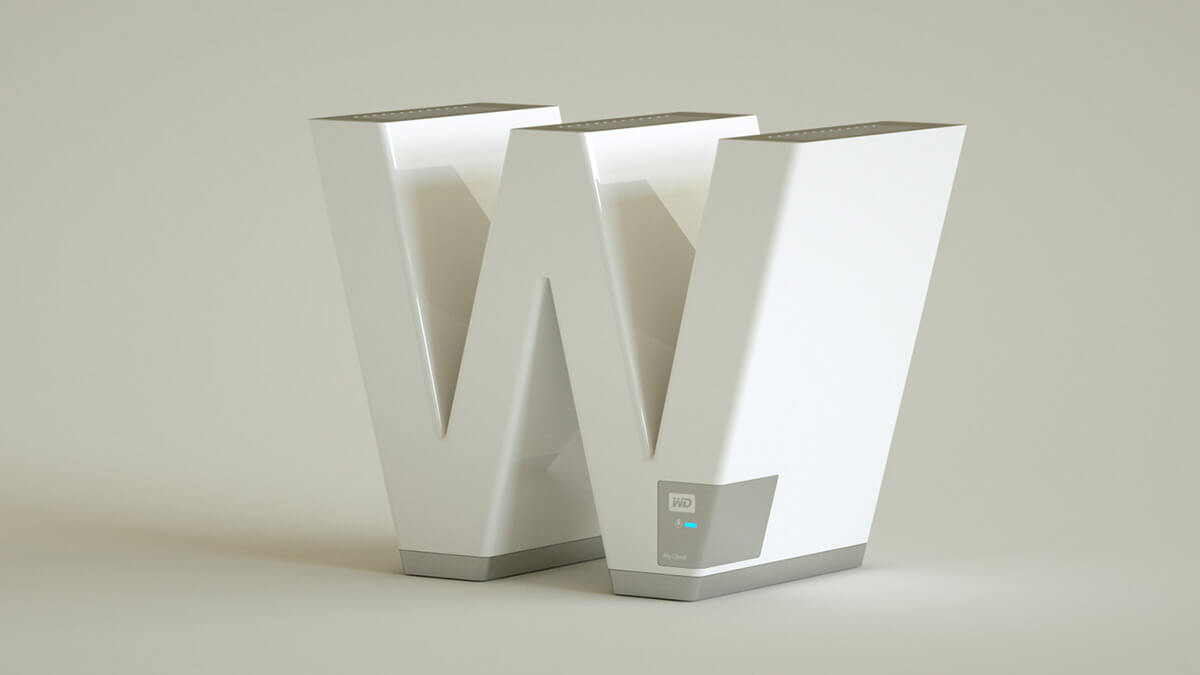 X is for XEROX – everyone knows this company
Y is for Yamaha and their music organs and synthesizers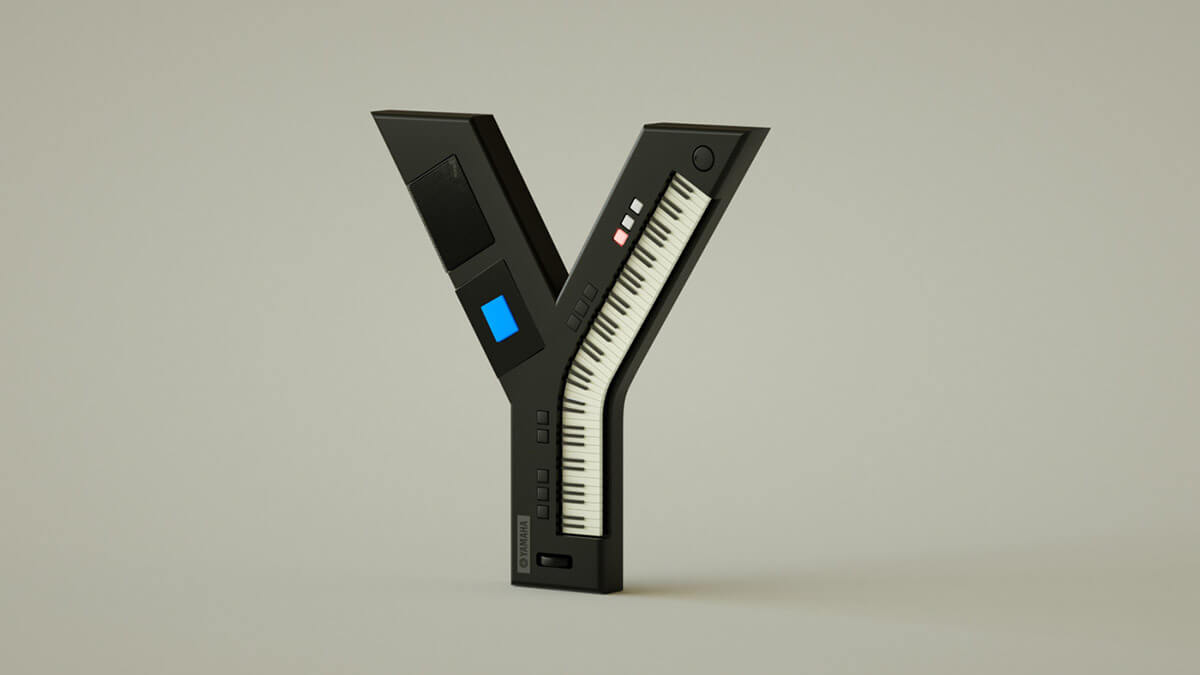 Z is for Zenith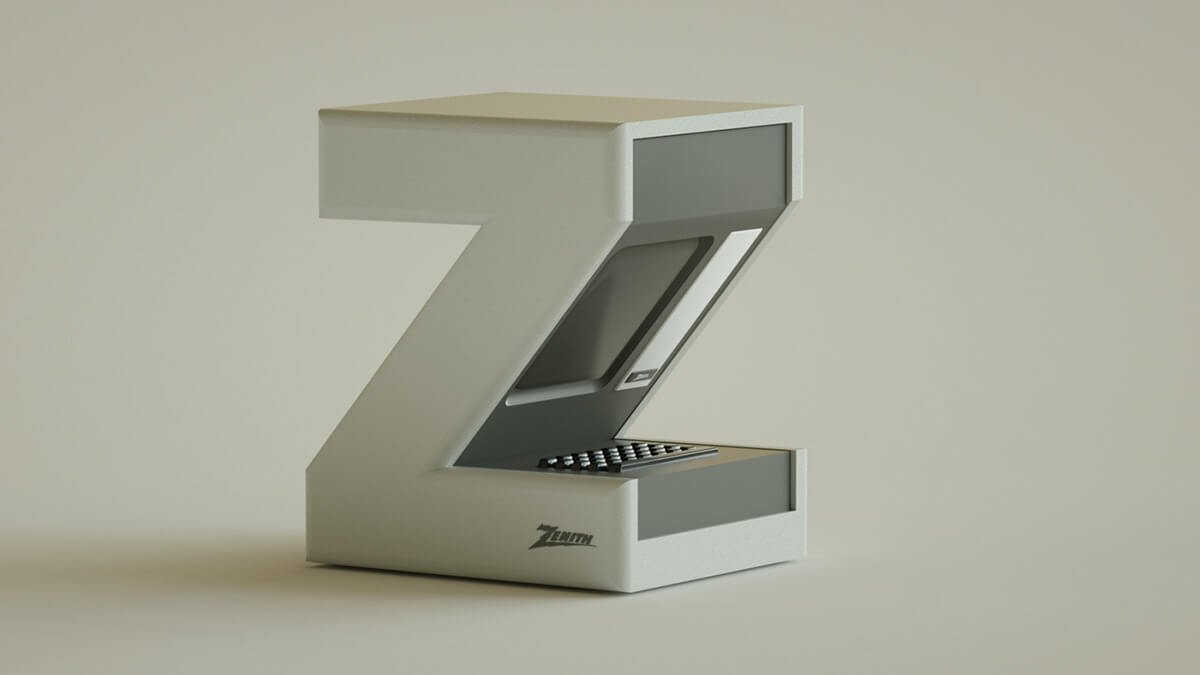 1 is for Nvidia Geforce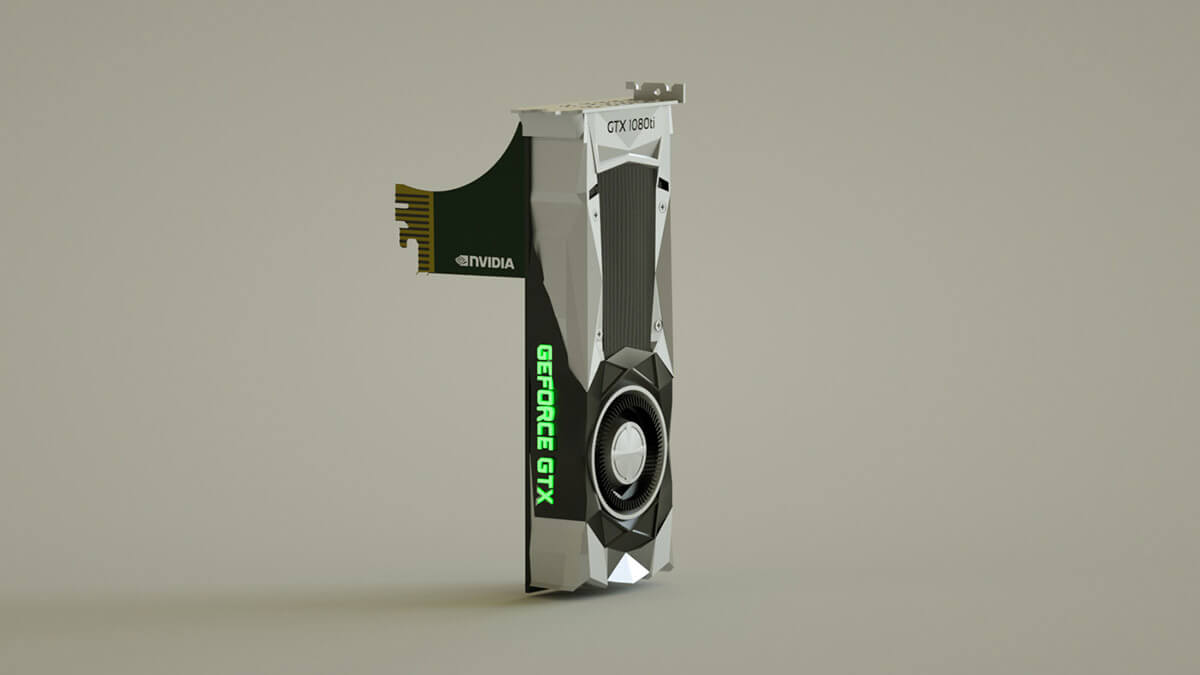 2 is for the espresso machine? Not sure why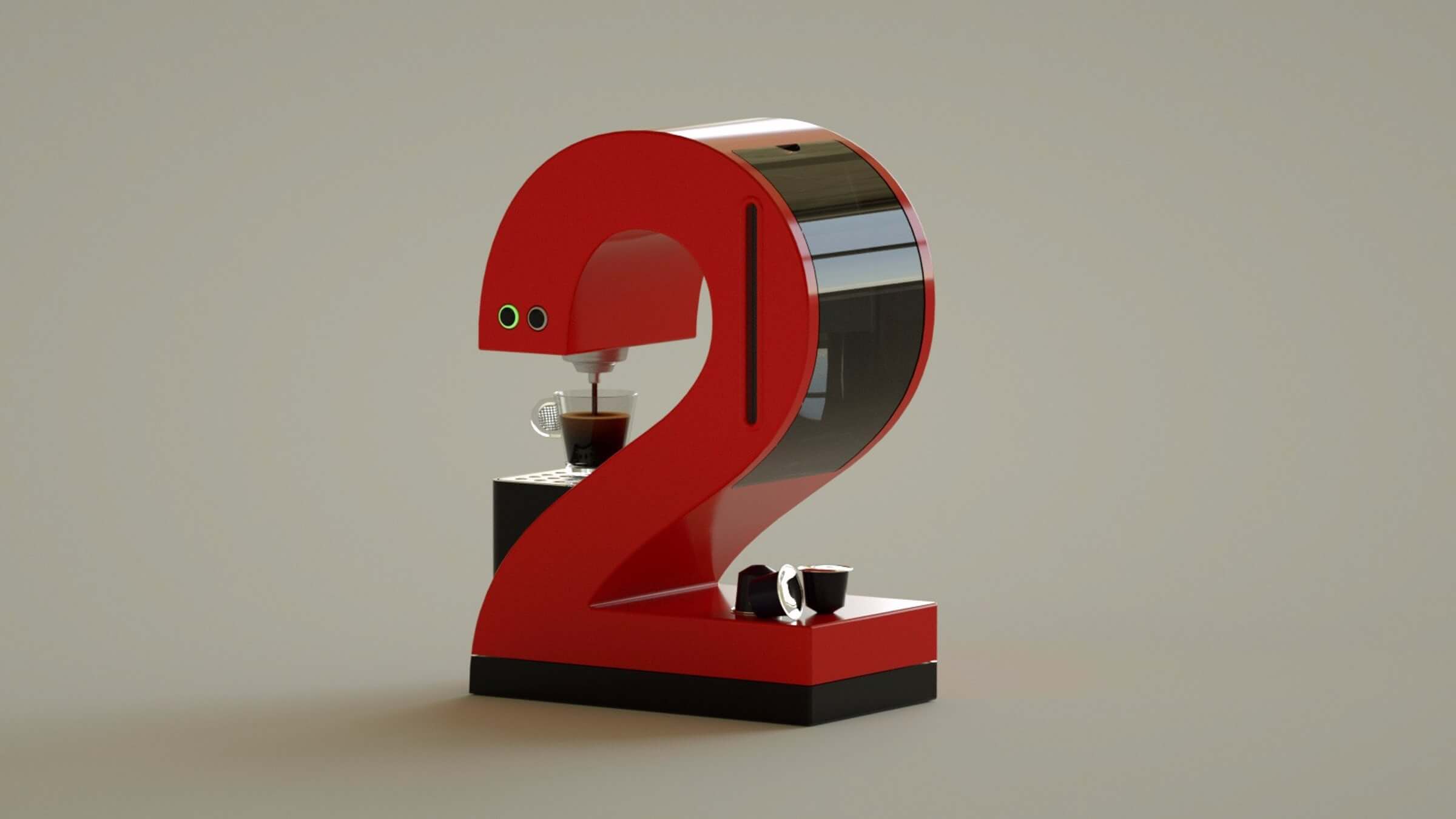 3 is for the popular arcade machine where you never grab that toy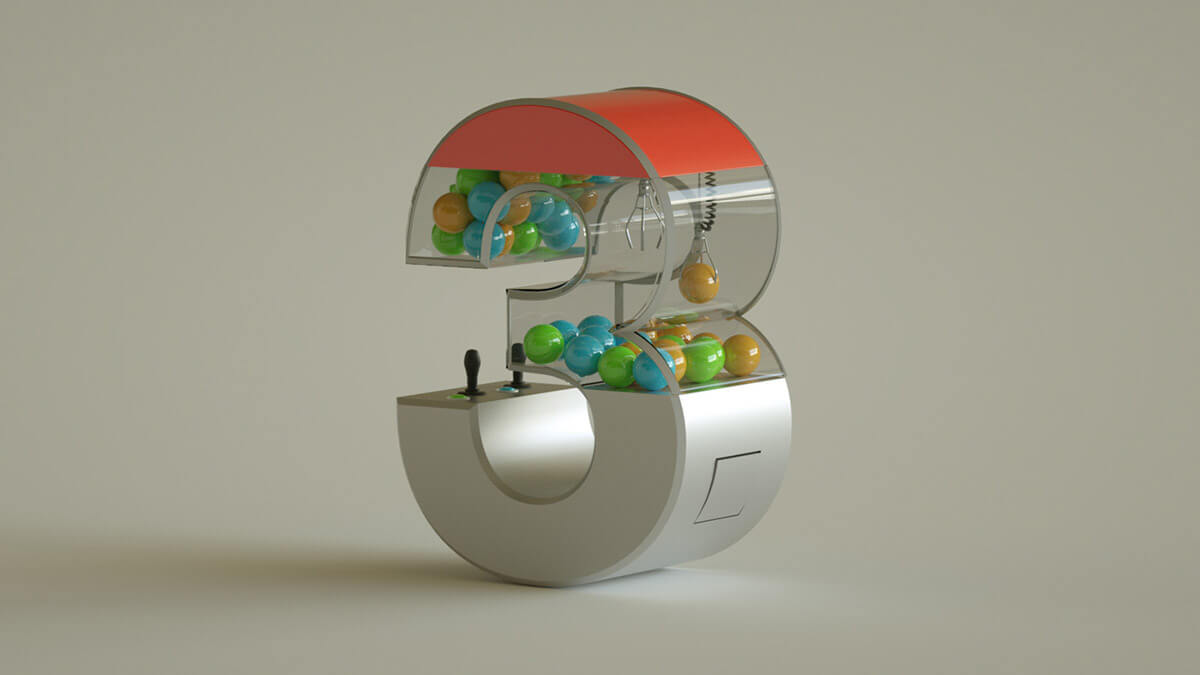 4 is for vending machines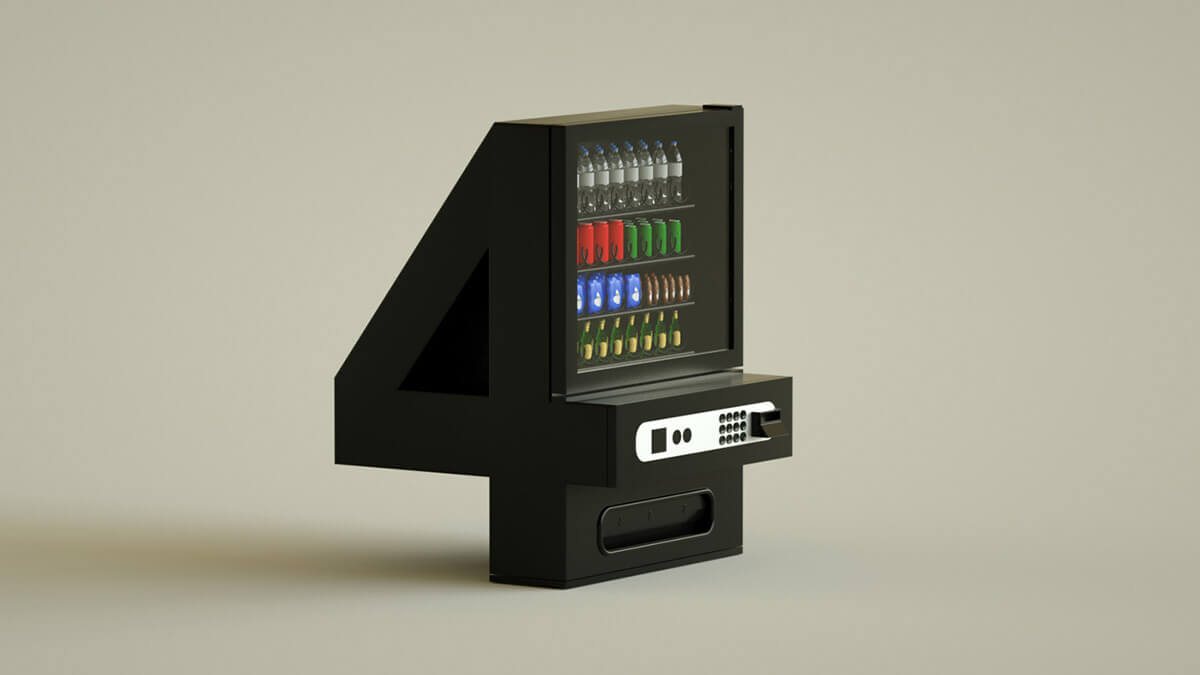 5 is for those cool lightning lamps everyone used to own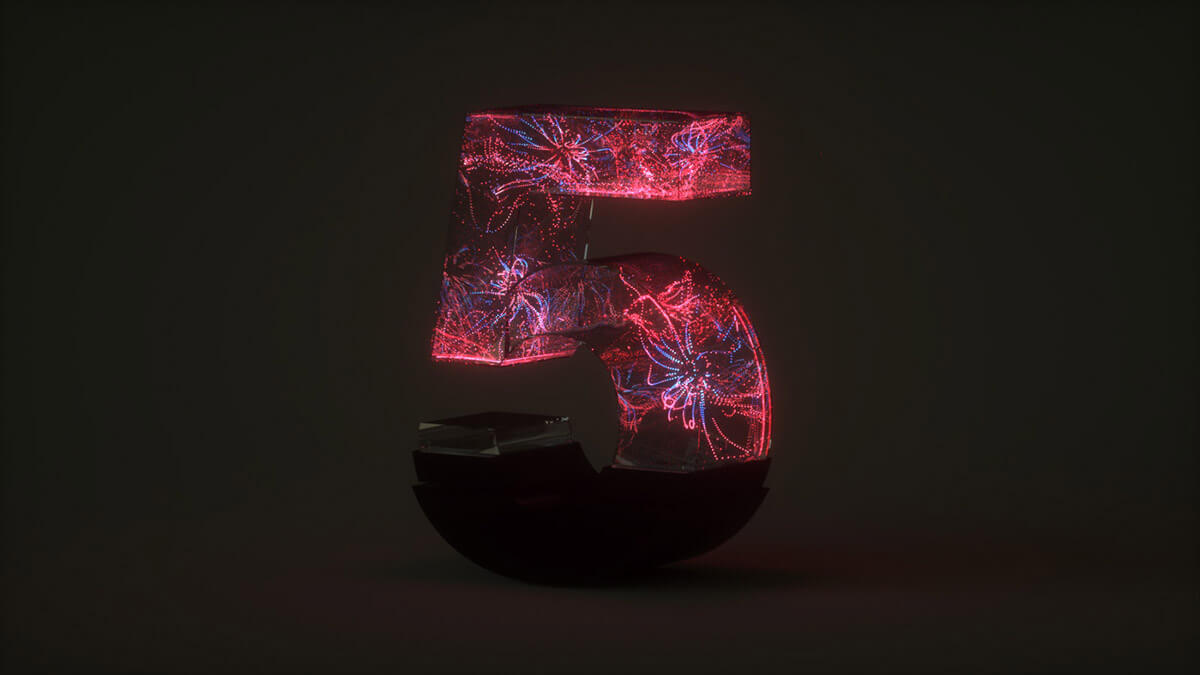 The number 6 is for Star Wars for some reason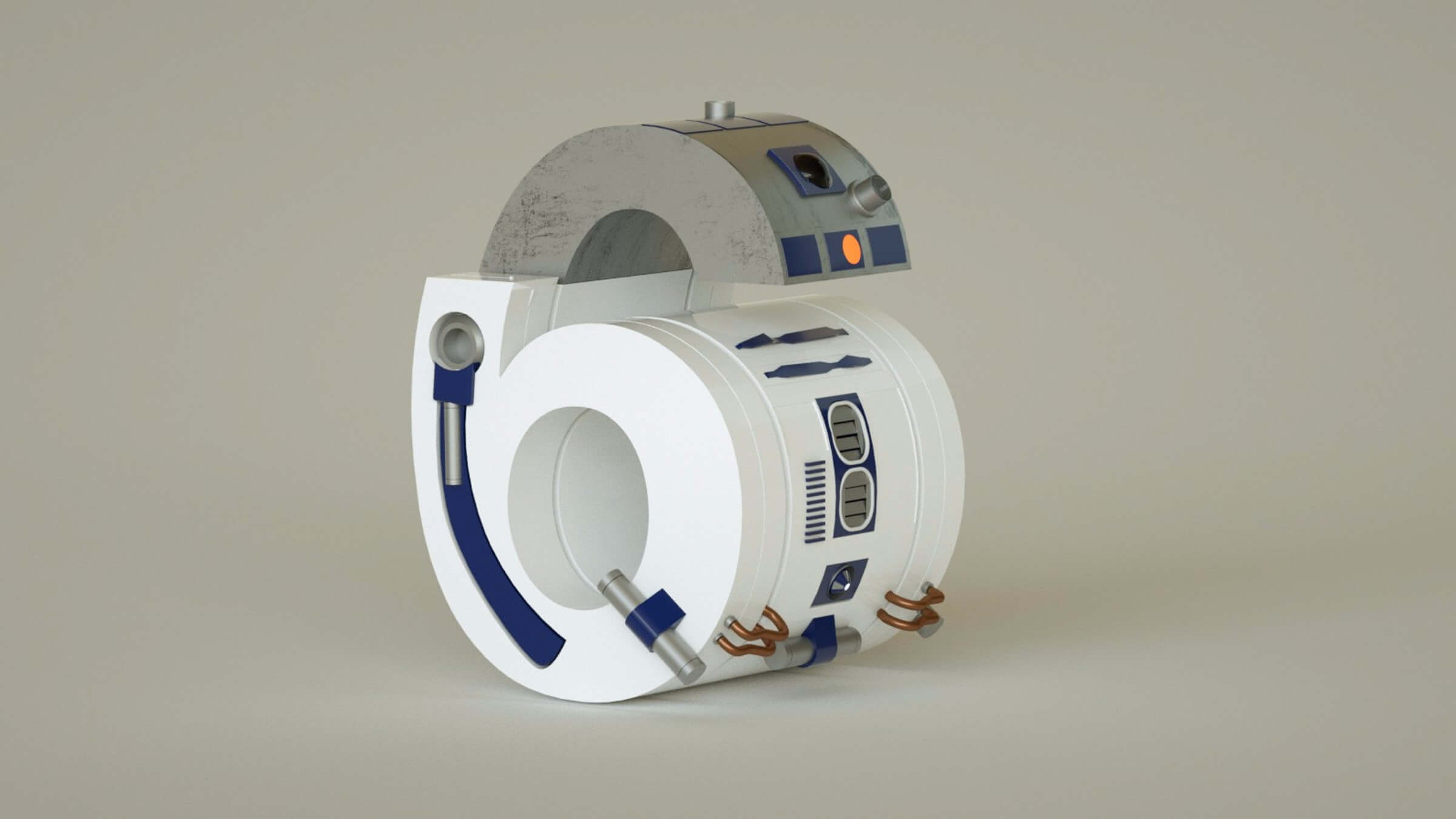 7 is for Tetris, and if we need to explain what it is, you're doomed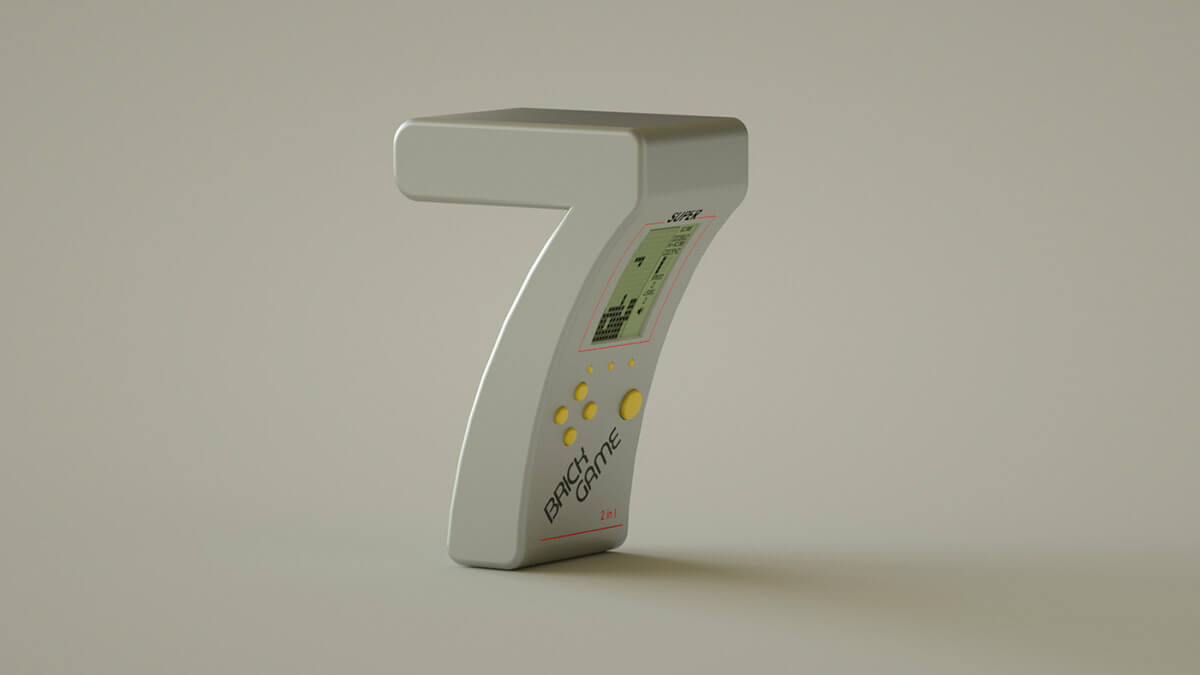 The number 8 is for the legendary arcade game Street Fighter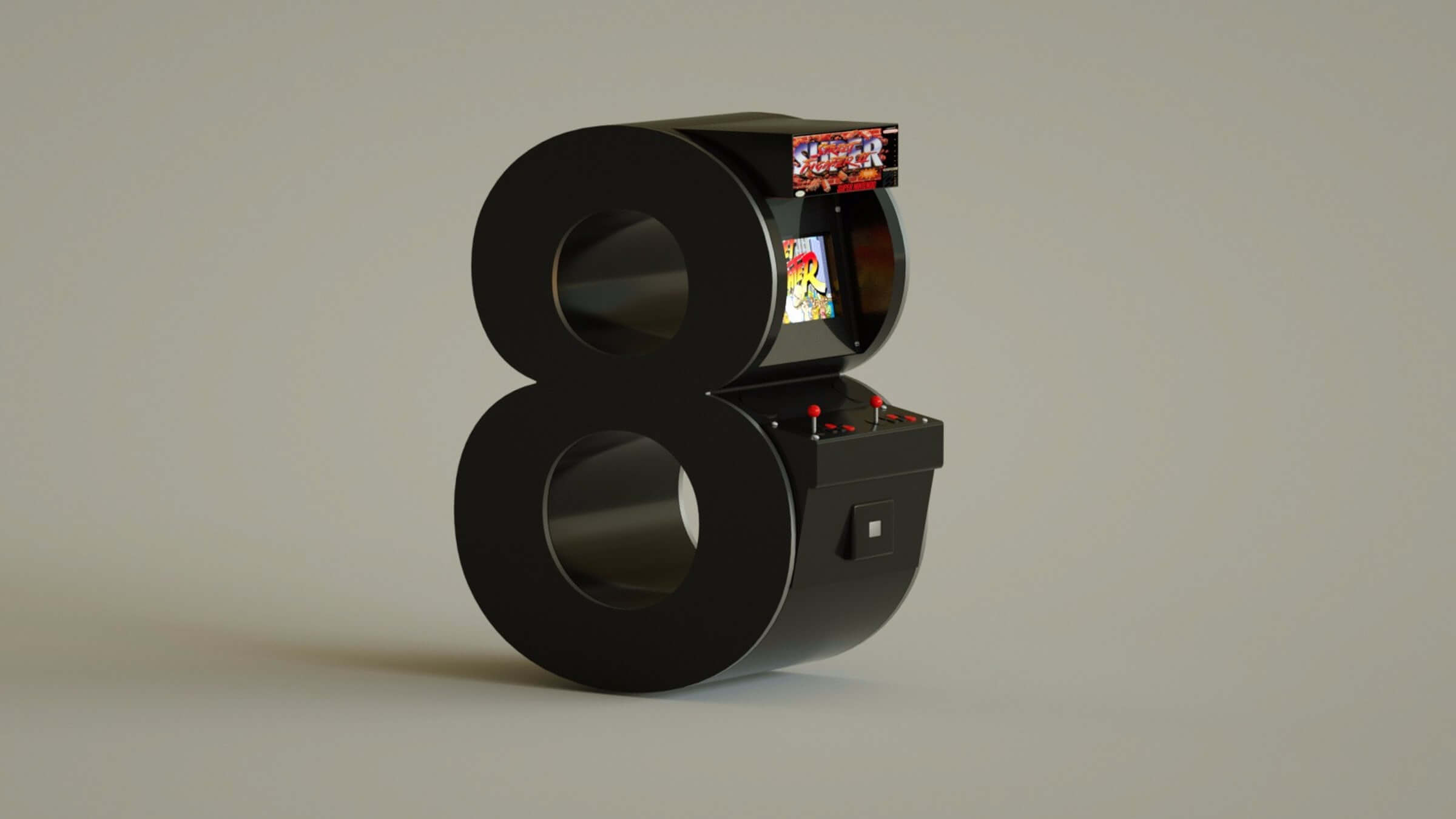 9 is for the LAVA lamp. Because it's awesome!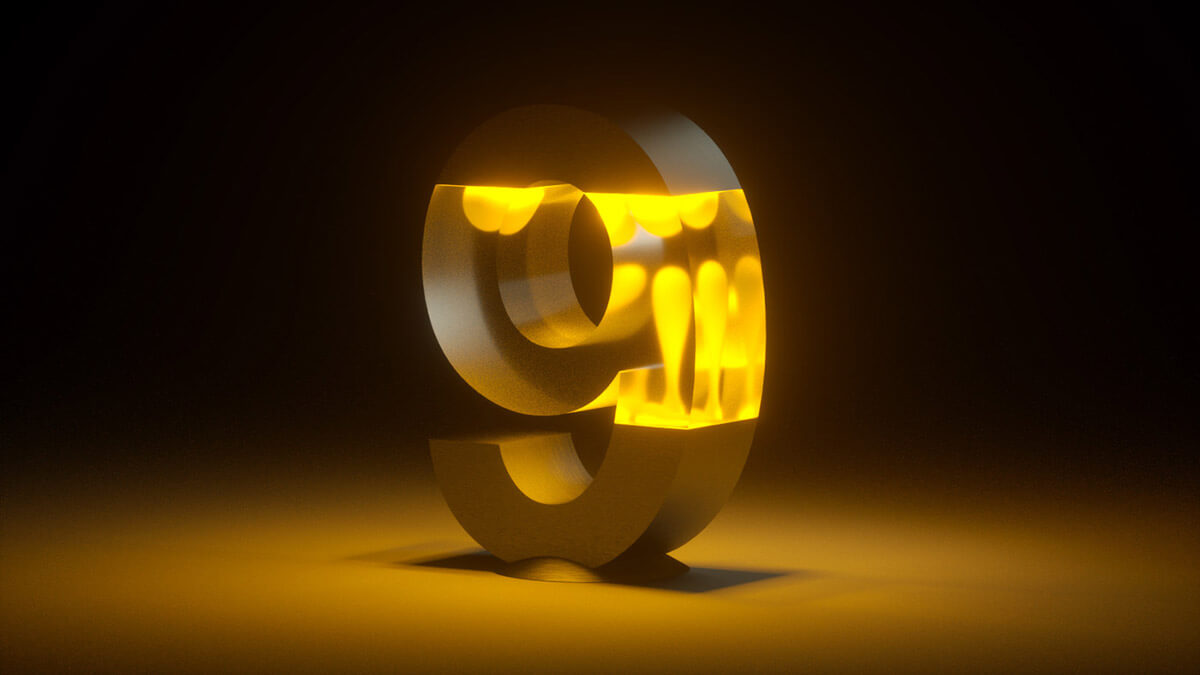 Here is a complete shot of all the letters and numbers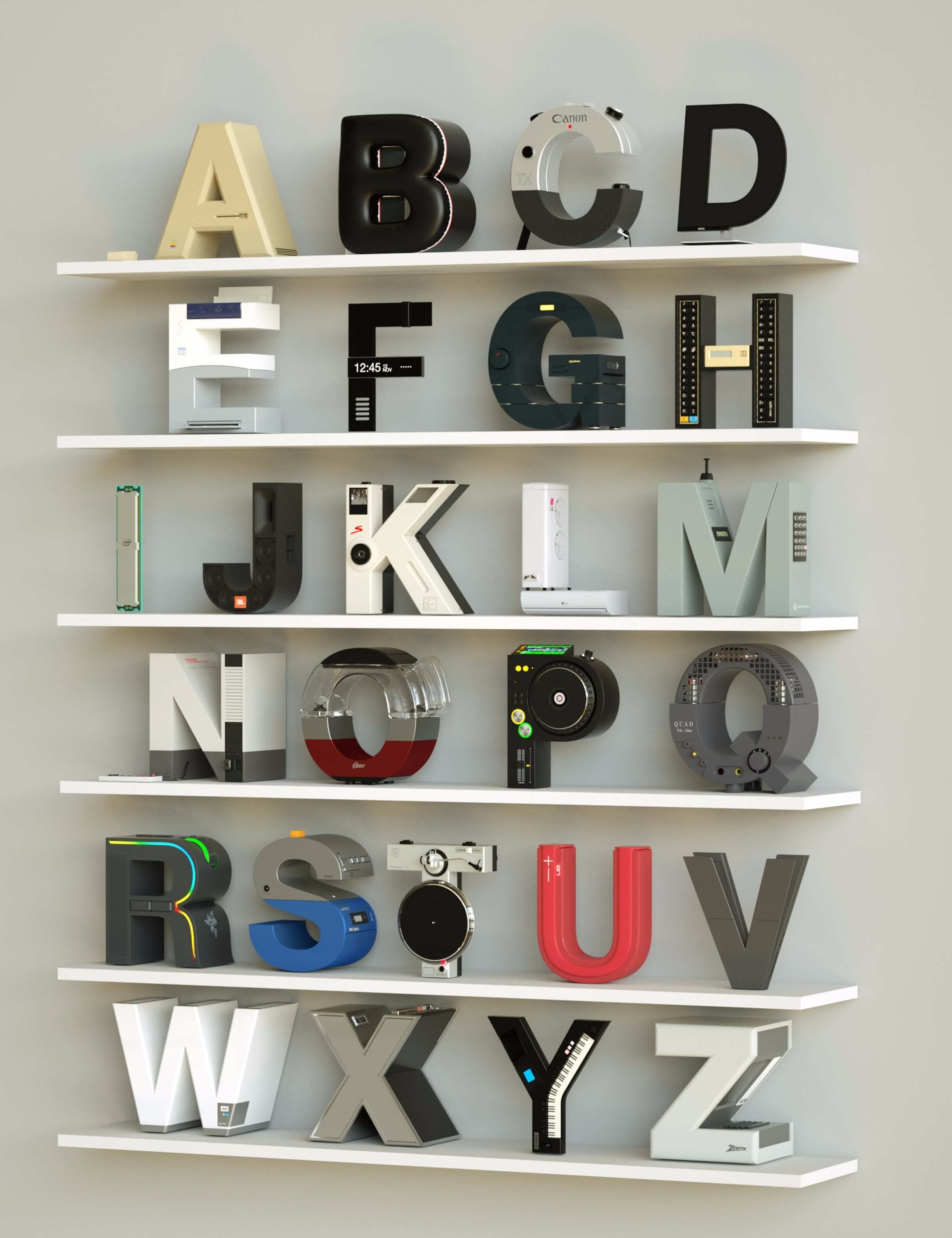 Very nice work – looks sleek and sharp, it;s obvious to see that vinicius araujo is a pro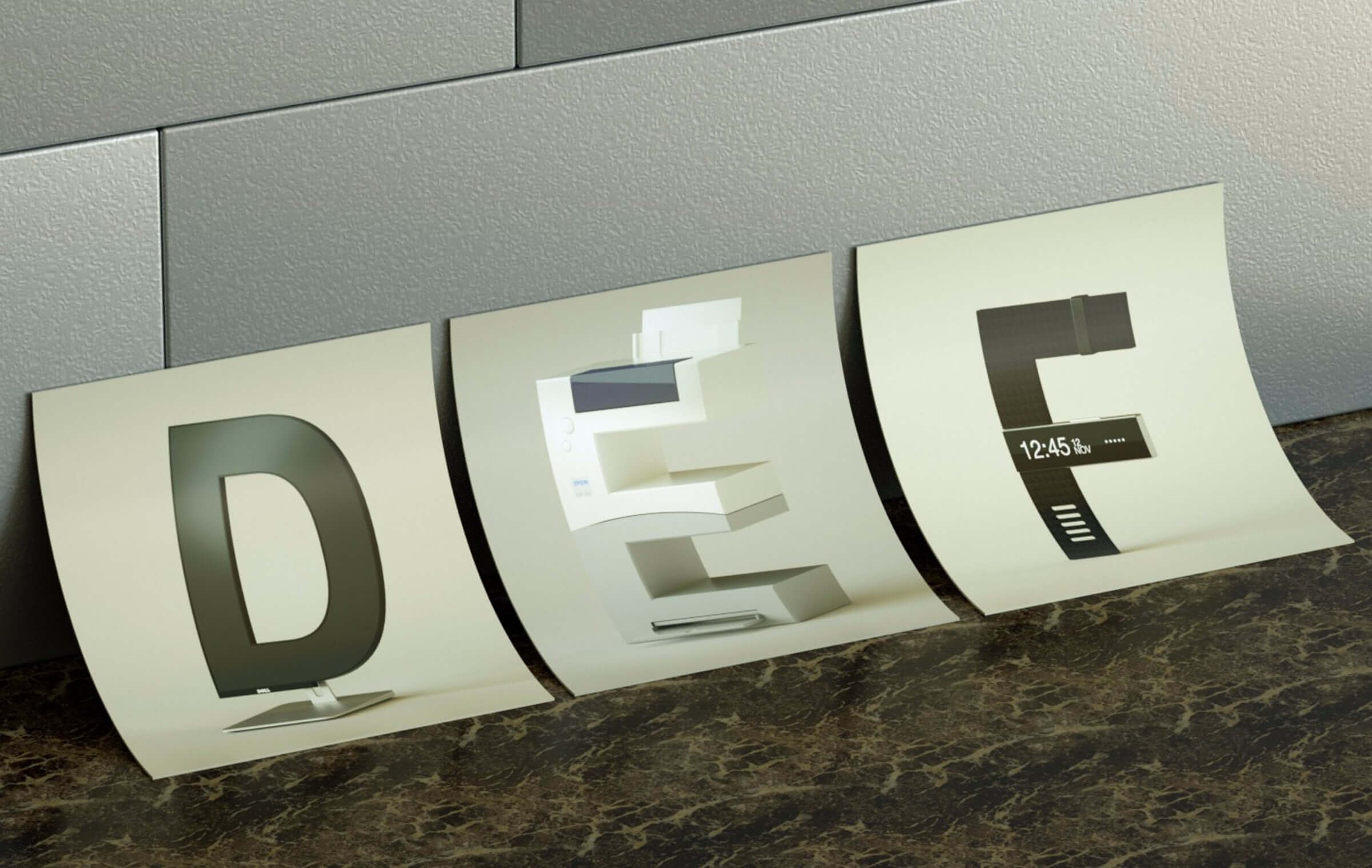 Please share with your friends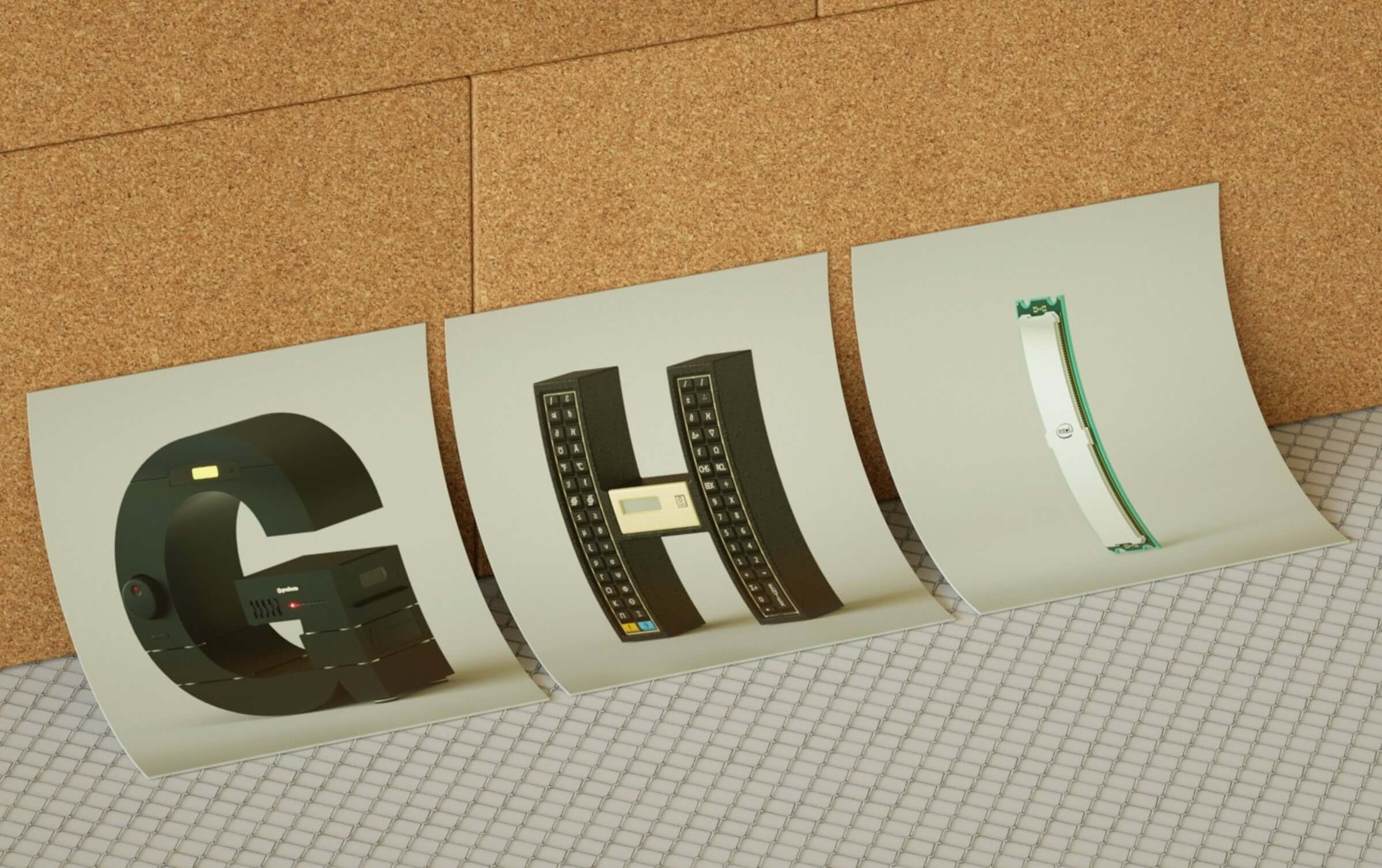 All images and work by vinicius araujo