Vets are undoubtedly some of the best doctors out there. Not only do they treat our pets when they are ill, they also make us laugh with these funny vet memes ideas! Just kidding, but they also make sure that we as pet owners are educated on how to care for our furry friends. 
Veterinarians are also some of the most sought-out professionals since their skillset is so specialized. It takes a special kind of doctor to treat a wide variety of animals.
Being a vet comes with its perks. If you're a vet, then you get the best patients. Any true animal lover would dream to see dogs, cats, bunnies, and even lizards and snakes on a daily basis. 
But as with any job, being a vet also comes with quirks. Whether you're dealing with tough medical conditions or difficult clients, it seems like you may have seen it all. 
Being a vet certainly isn't a walk in the (dog) park, but with these memes, you might just able to commiserate and laugh through the pain!
Here are 25 funny vet memes for your entertainment:
Vet memes that are just funny and cute
1. This furry friend seems to have misheard his owner and is up for an unpleasant surprise at the vet!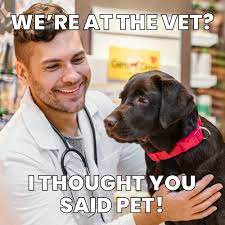 2. We're not sure we would recommend this vet. He seems suspiciously furry!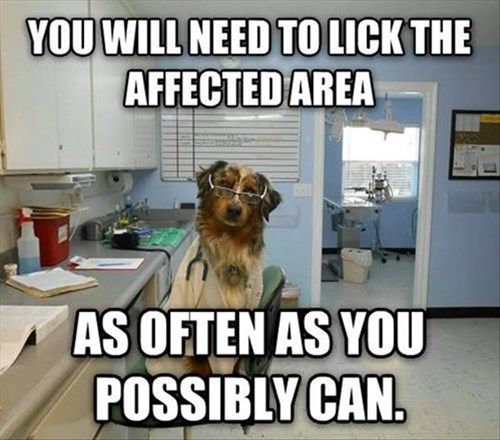 3. Being a vet is all about getting specific with your patients' concerns. If they say "meow," then you're obliged to ask a couple of follow up questions, of course!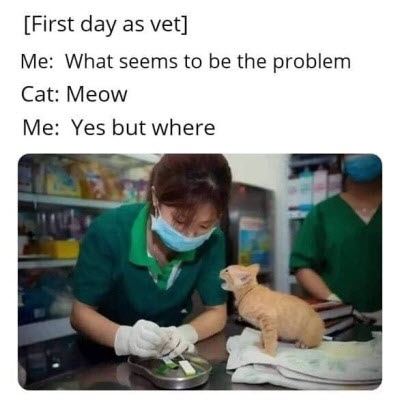 4. Once you hear the snap of the rubber glove, you know that vet means business, and not the good kind.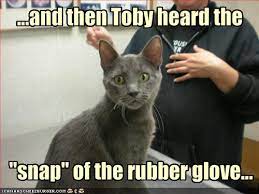 5. As much as vets would love to listen to our pets' complaints over the phone, it's kind of impossible to do.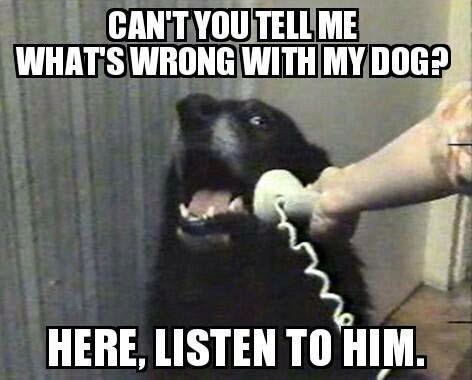 6. Someone seems reluctant to go to the vet!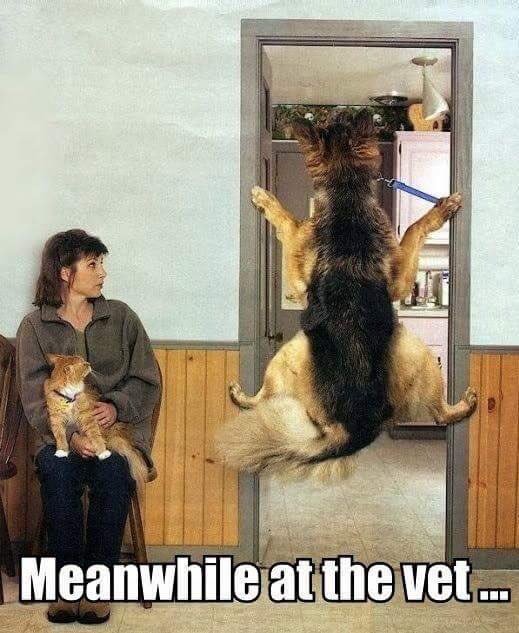 7. A lot of things may have happened to this little dachshund at the vet, but at least the kind doctor told him that he had nice ears!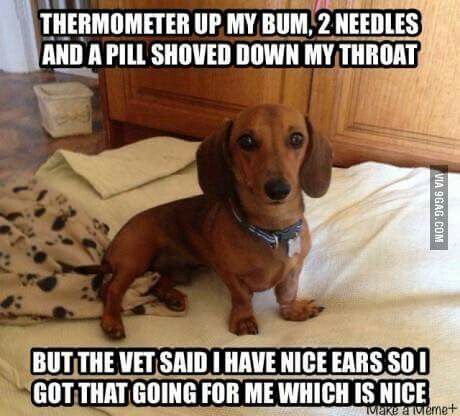 8. This is probably every pet's reaction when they find out where the thermometer goes.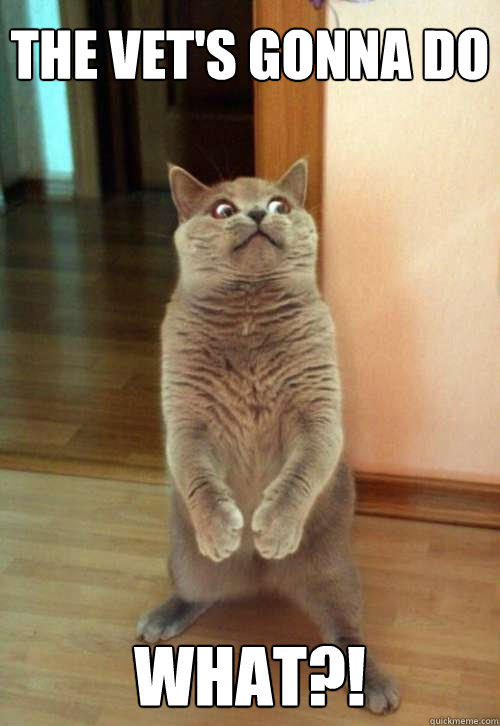 9. Who knew your dog had so many special abilities? All it took was one trip to the vet.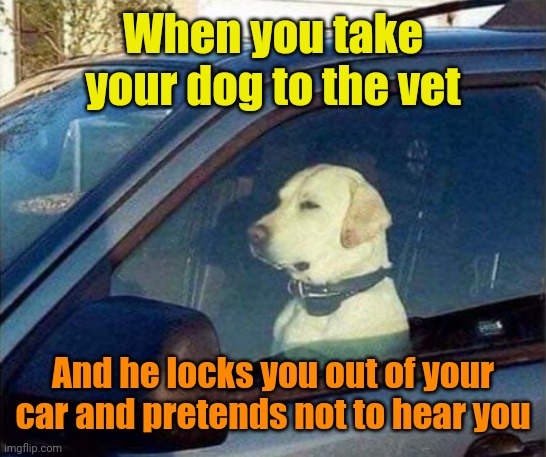 10. This cat is happy he didn't get neutered, but little does he know that it's just a matter of time.
11. All vets when their patients chew through the IV catheter again.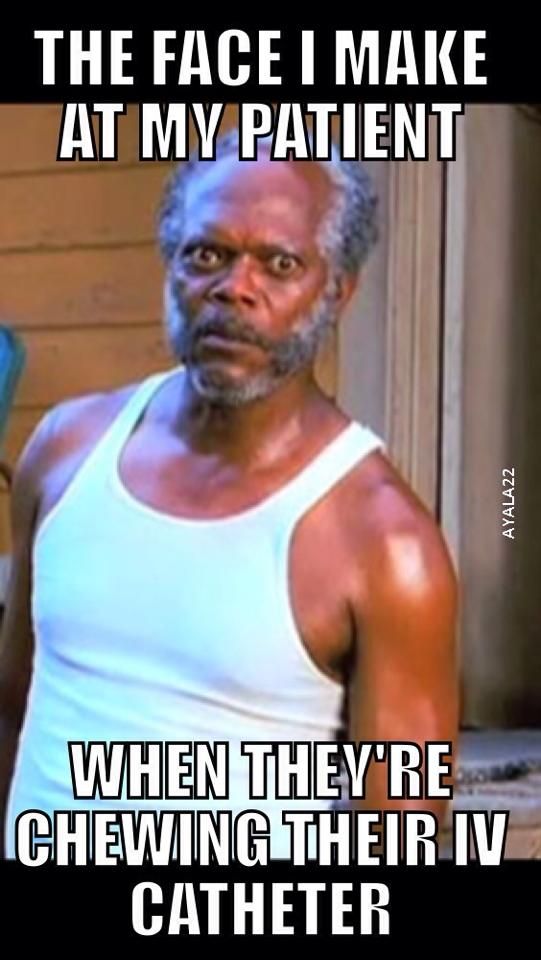 12. Mittens can't go to the vet today, no way. She's tangled up in too much important business.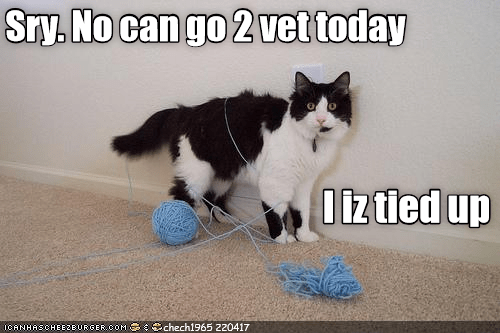 13. What God has given he can easily take away. Apparently that includes this cat's balls!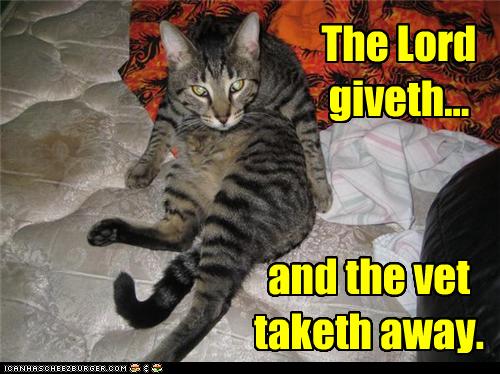 14. I'm coughing and my voice is a bit "horse." Can the vet help?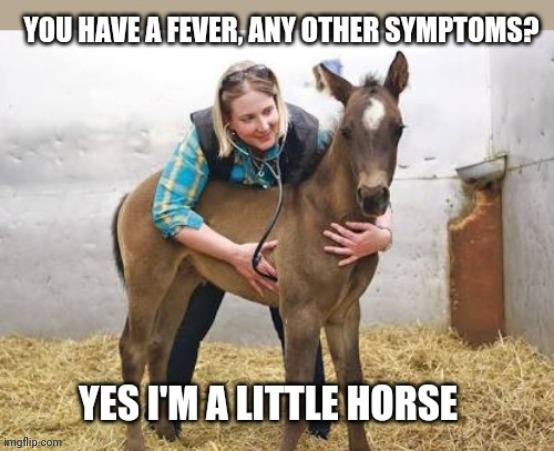 15. Precious was a very good boy indeed. An especially good boy at scratching and maiming the vet and the vet techs.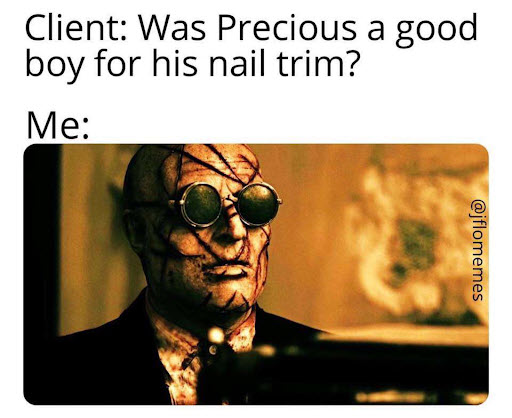 16. Everything is food to this pet, who we suspect is a dog. And unsurprisingly, they go to the vet a lot as a result!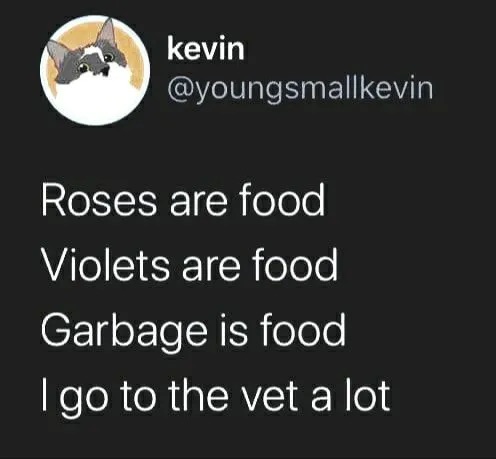 17. Karen would like to speak to the vet. Right now!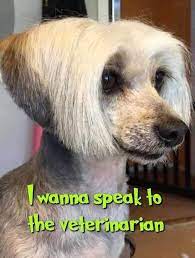 18. Thank the vet? What for!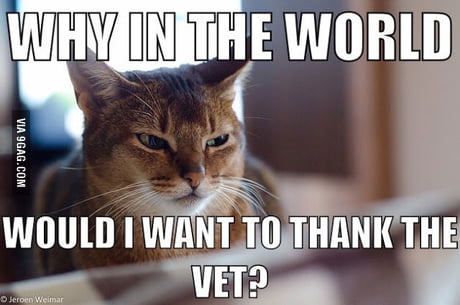 19. How could you do this to me, hooman?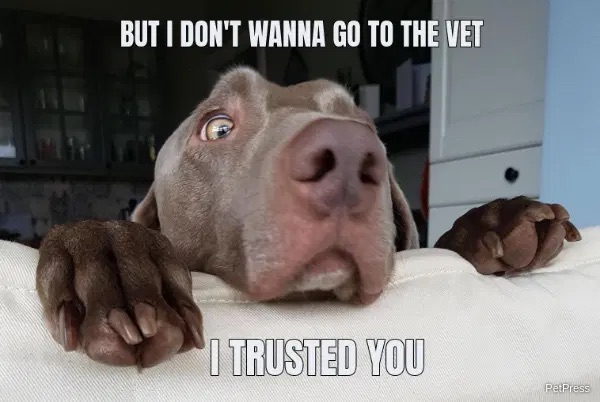 20. Veterinary school definitely isn't easy – just ask any vet tech student who had to choose the most correct answer from answers that all looked right.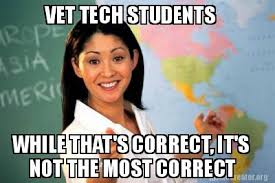 21. Our pets have the most expressive faces. This dog is obviously not over his trip to the vet!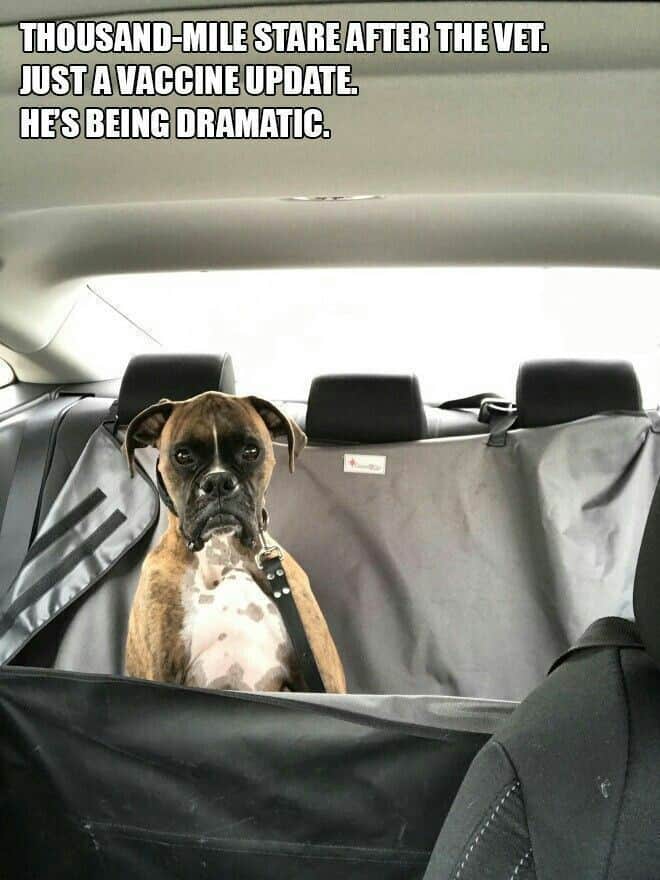 22. Poor little cat got tricked into thinking he was going to McDonald's. Buckle up, buddy, it's going to be a bumpy ride.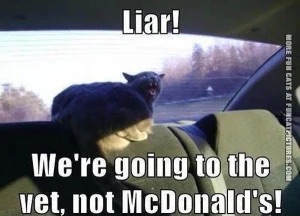 23. One perk of going to the vet is when they give your pets "the good stuff." It's entertainment for you and an other-worldly experience for your pet!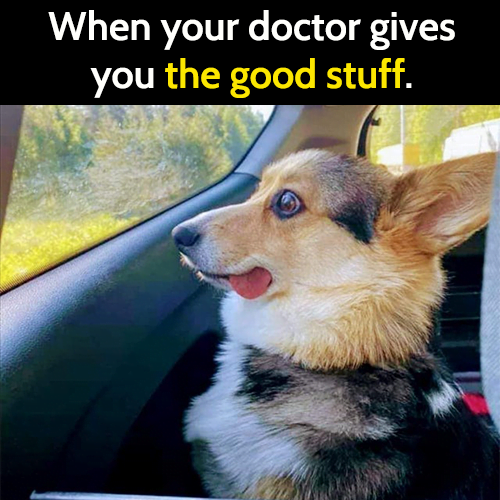 24. The park looks different from this white and silver room, I swear it does!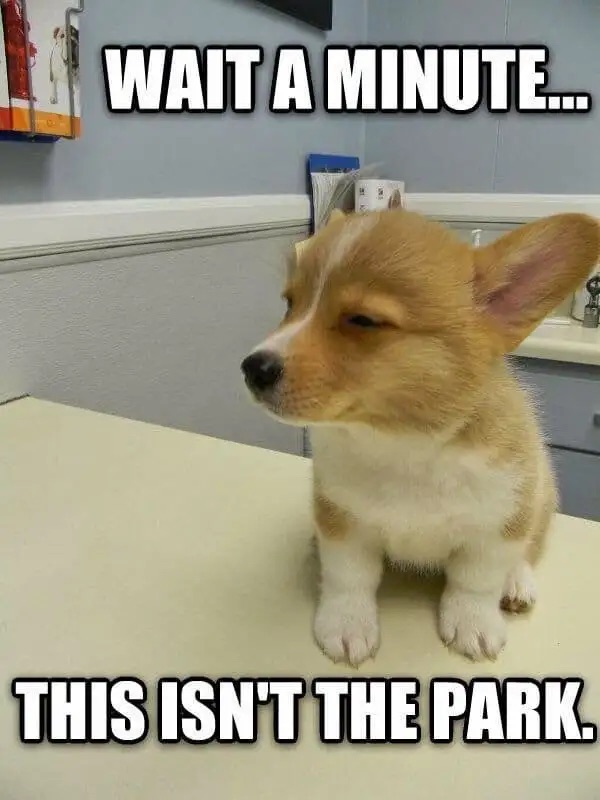 25. Vets will do anything to convince their pets to eat so that they don't have to use the feeding tube. If that includes dressing up as the Witch from Snow White, then so be it!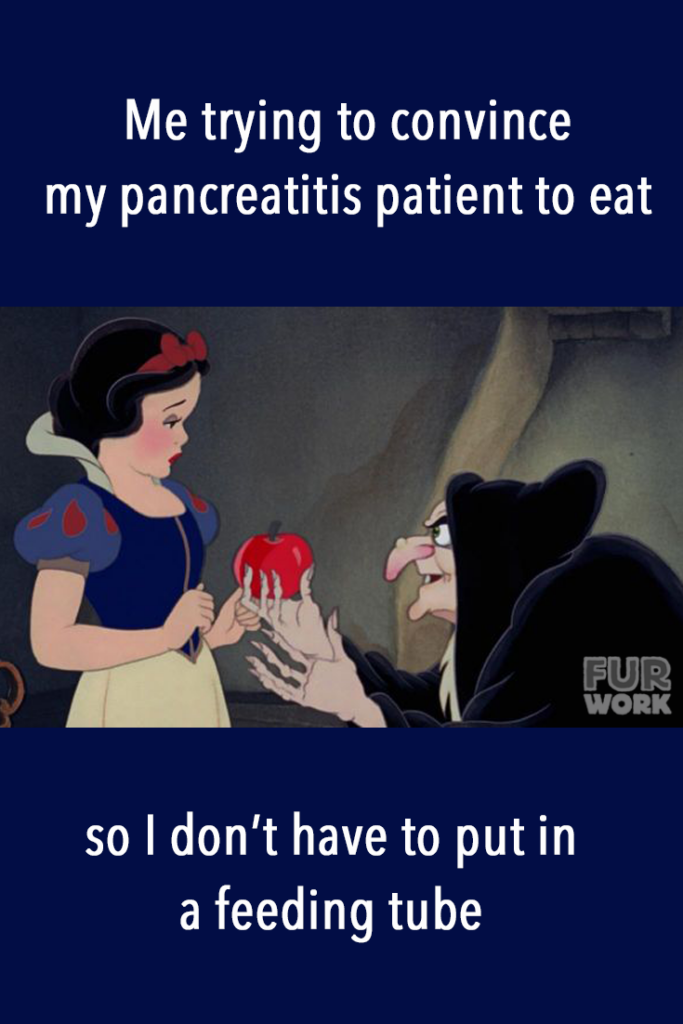 At the end of the day, vets are simply animal doctors trying to do good in the world, one pet at a time. Sometimes that means having to laugh off the difficulties of the job with vet memes.
We, as pet owners, can do our best to relate with and laugh with them to make their jobs easier.
If you enjoyed this listicle, then check out our other funny stuff on The Awesome Daily. Whether it's 2022 gas price memes or funny pictures to AirDrop, you're sure to have a good laugh with us.