Our world is full of these places: unused spots in our crazy urban environment that can be used for the greater creative good. They can become the home for the homeless or sanctuaries from the hustle and bustle of our cities. These are blank canvas and you can find them almost anywhere. Just take a closer look!

Fernando Abellanas did. He found the perfect spot just underneath a bridge and installed his very own, private studio right there! He can work and even sleep hanging under a highway and it even looks comfy. His project shows us that you can re-use what we already have and re-use it and re-use it over and over again. Who is to stop you?
Fernando Abellanas reading in his studio under a bridge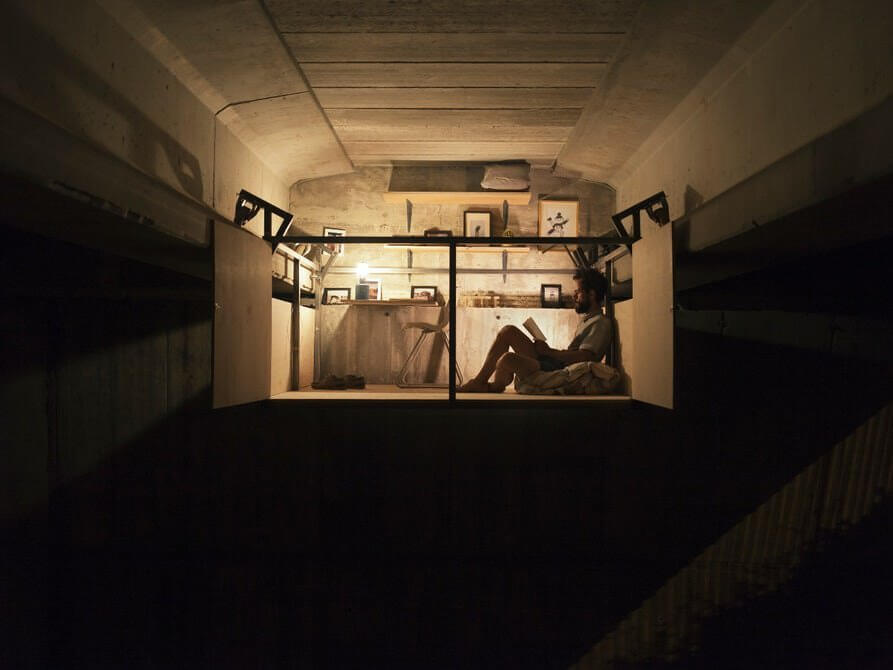 Fernando was not looking for the "idyllic hut you would find in the middle of the woods but rather to tiny spaces recovered from the city itself, where you can hide from the city's hectic pace". He would describe his work as "trying to implement the concerns relating to design, handicrafts and architecture which I come across on a daily basis. I observe, research and develop projects, in a self-taught way, with the only purpose of satisfying my own personal motivation. With the experience I acquired during years of work I collaborate with artists, interior designers and architects offering them design and manufacturing solutions. All this I do under the name of Lebrel".
A tiny studio on wheels under a bridge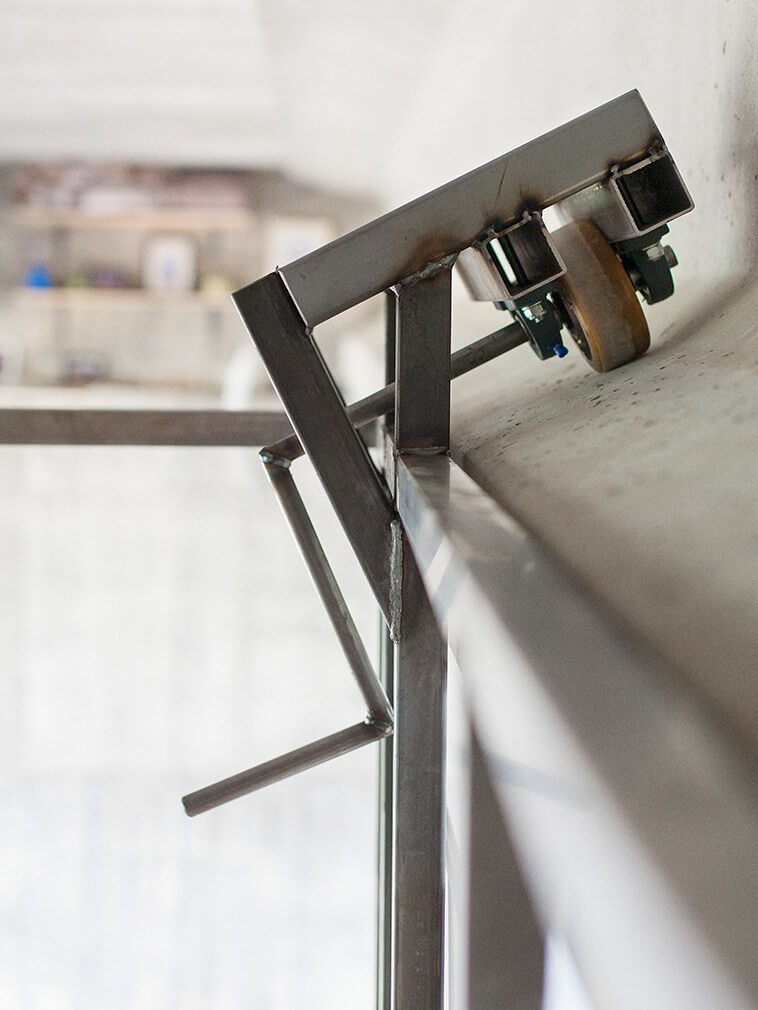 What we are seeing here is part of the architecture concept called "parasite architecture" which means mounting additions to various existing buildings. Whether they are permanent or temporary, these tiny creative nests are just like little parasites clinging to the bigger brothers of our cities and borrowing from them. These parasites are installed or attached to spaces and locations that have no real use, like what can you do with the underside of a bridge?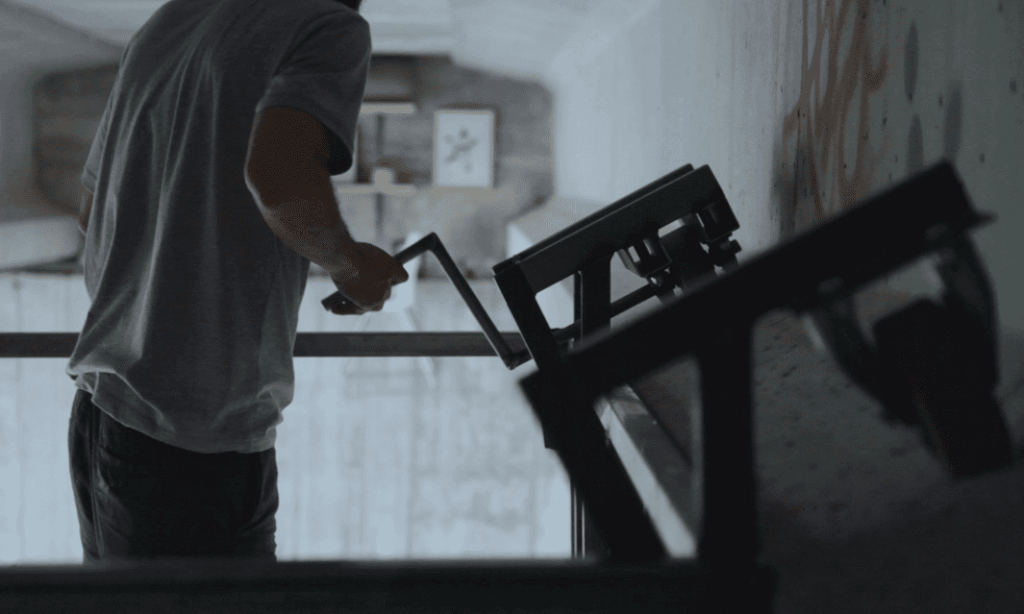 Fernando Abellanas' parasite studio looks comfy enough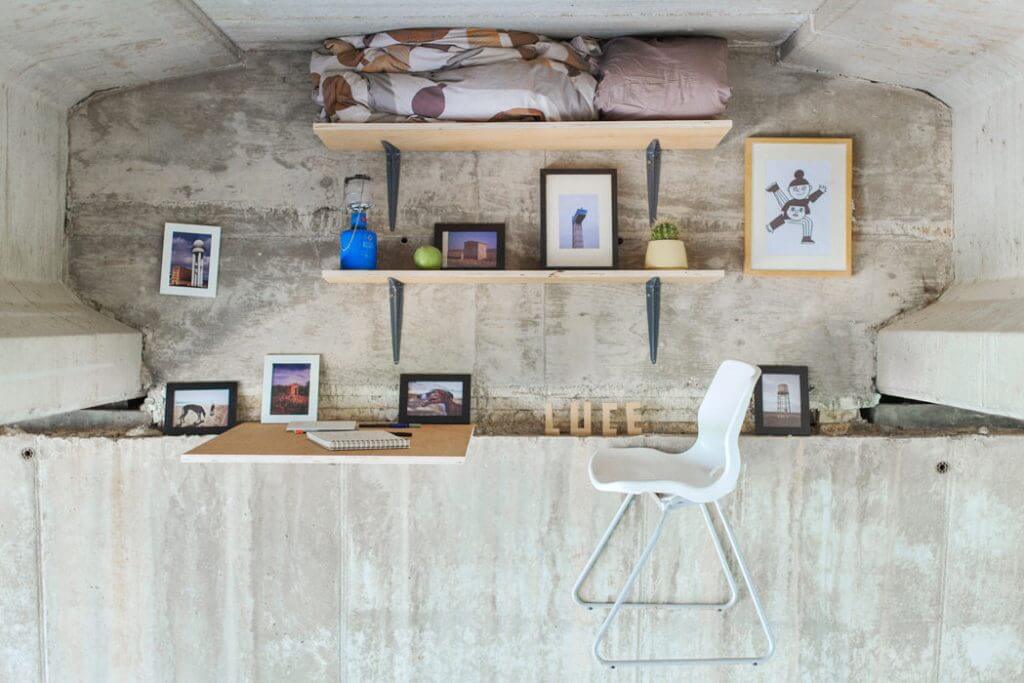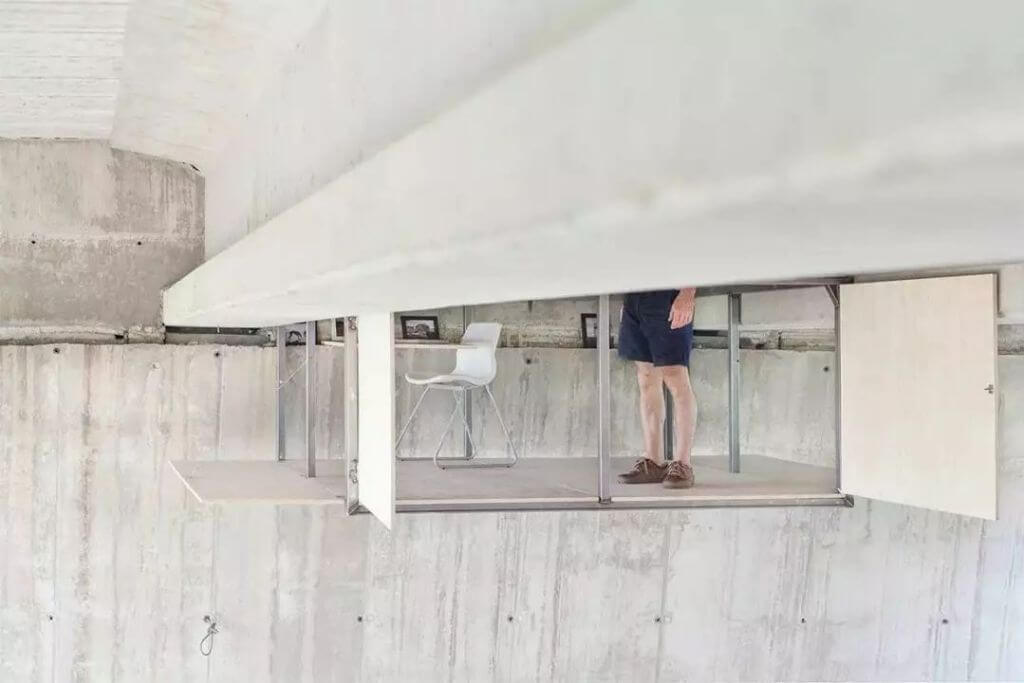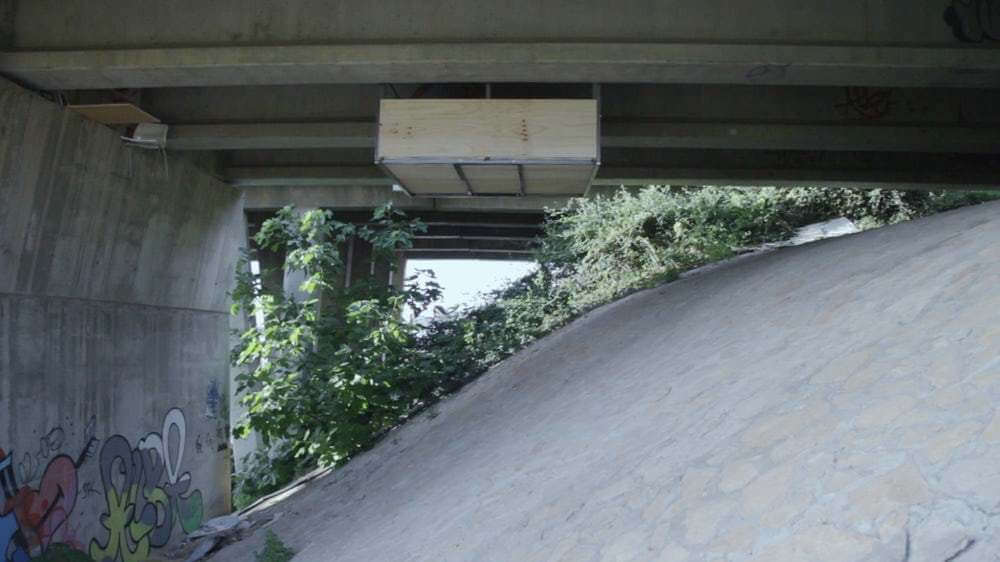 Images: Jose Manuel Pedrajas