Have you noticed that spirituality is losing its importance in modern times? Exactly this observation made this young artist to do something about it and offer one aspect of it in a form appealing to a younger audience.
Domus Alba by Federico Scarchilli is a series of Christian architecture photographies that should bring closer the spirituality which was of a great importance in some past times to a younger audience. In beautiful pictures in the gallery are photos taken in Casamari Abbey, Valvisciolo Abbey, Fossanova Abbey in Italy, Christian buildings dating from 13th and 14th century. The bright white color of a stone which was used in constructions of these buildings, the artist finds to be Divine.
"The most beautiful thing to me is that who projected [the architecture] has used simplicity as a tool to bring human beings and God closer together," Scarchilli said My Modern Met.
Check out in the gallery below stunning architecture photographies by Federico Scharchilli and learn what was the artist's inspiration and attention with this beautiful project.
Federico Scarchilli: Website | Facebook | Instagram
"I have noticed my generation (90's) and new generations, are totally missing the spiritual dimension…"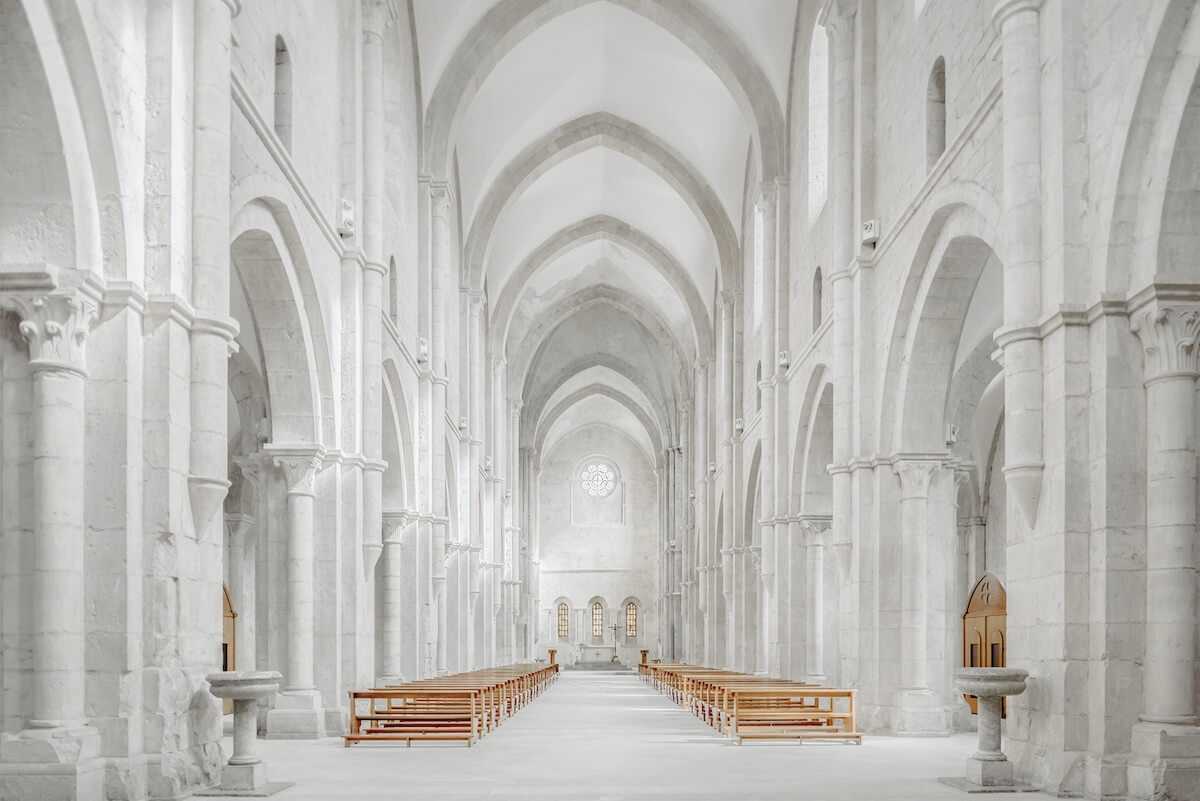 …they have replaced this dimension with parties, din, drugs, Saturdays nights, and alcohol."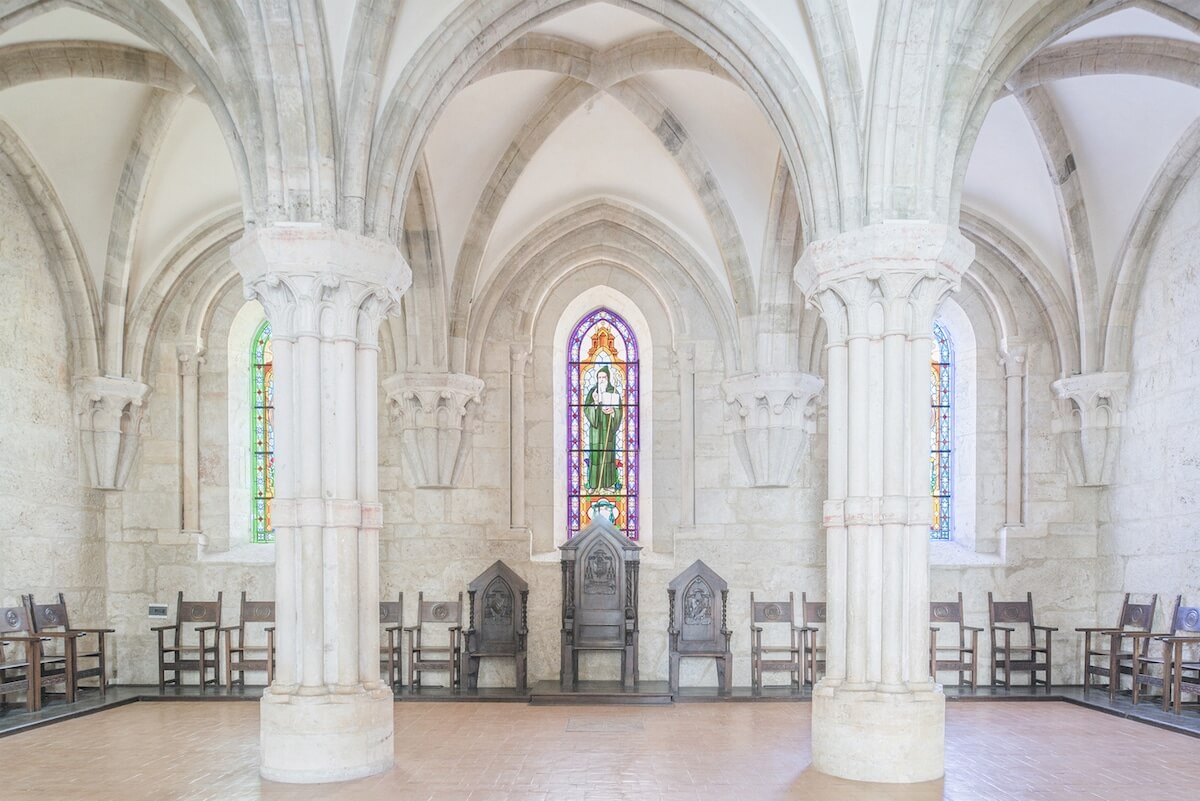 "The result is people who cannot stay in silence anymore and can't appreciate the invisible vibes."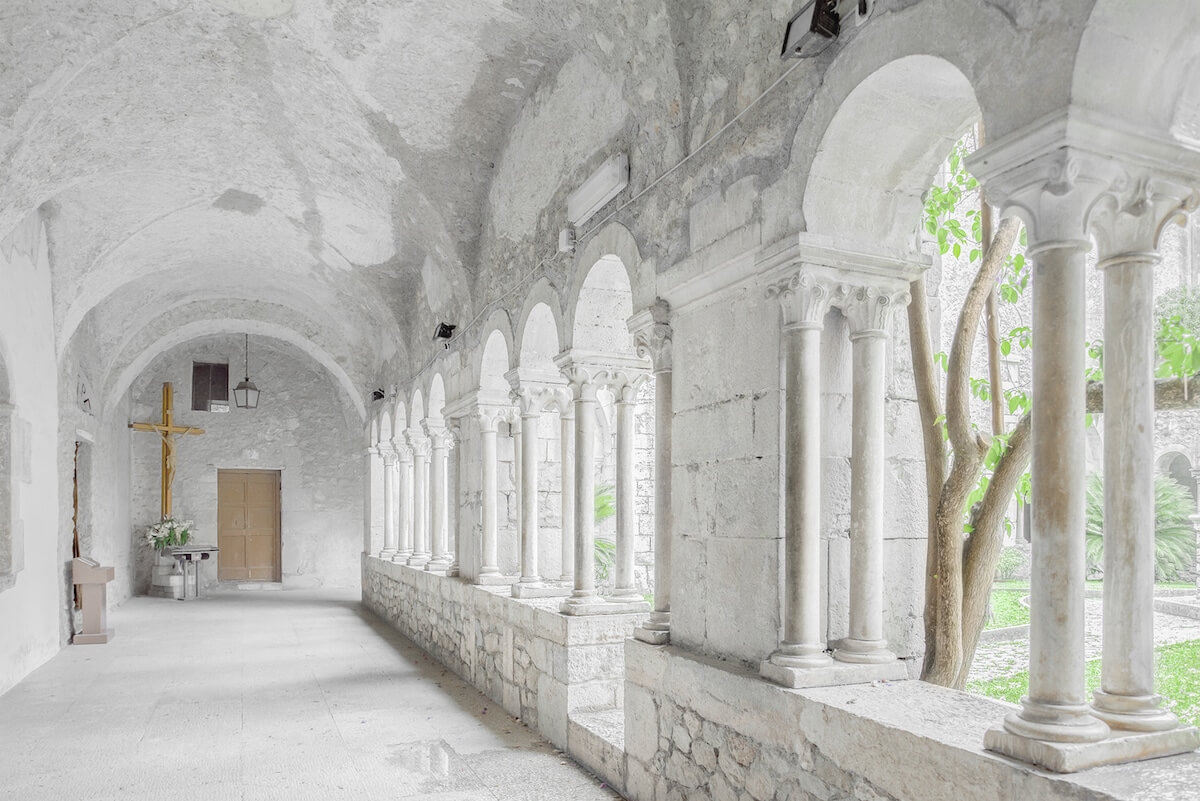 "In the past, spirituality has always been an extremely important part of our lives…"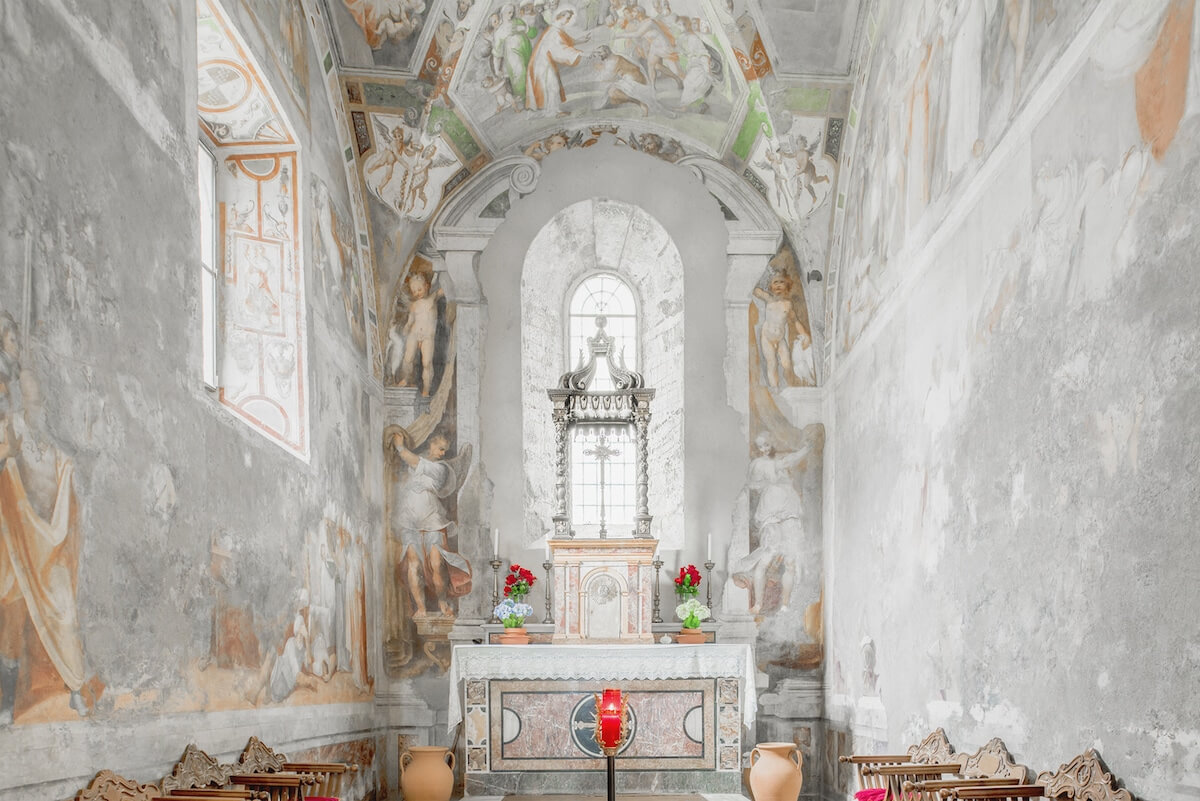 "…but we are on our way to losing it, so I would like to bring attention back to it."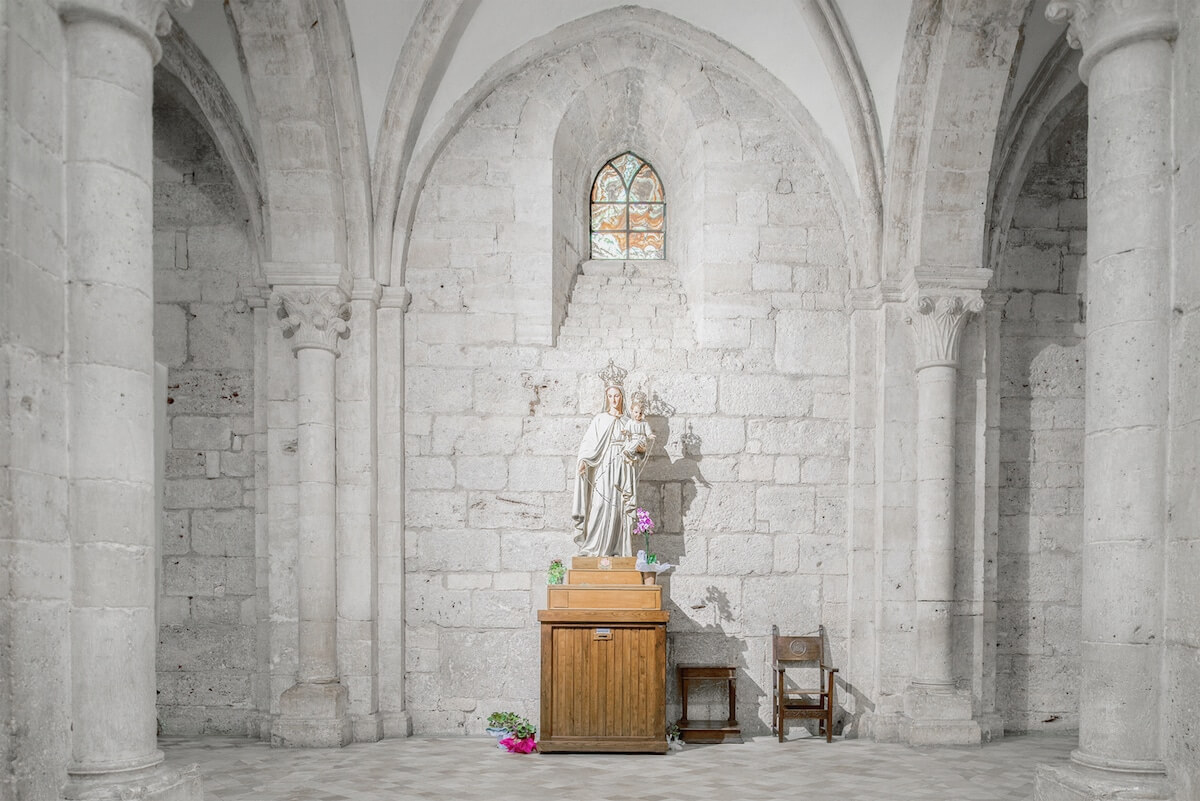 "Mine is a message for who is missing a spiritual dimension, inviting them to take care of their interior and cultivate it."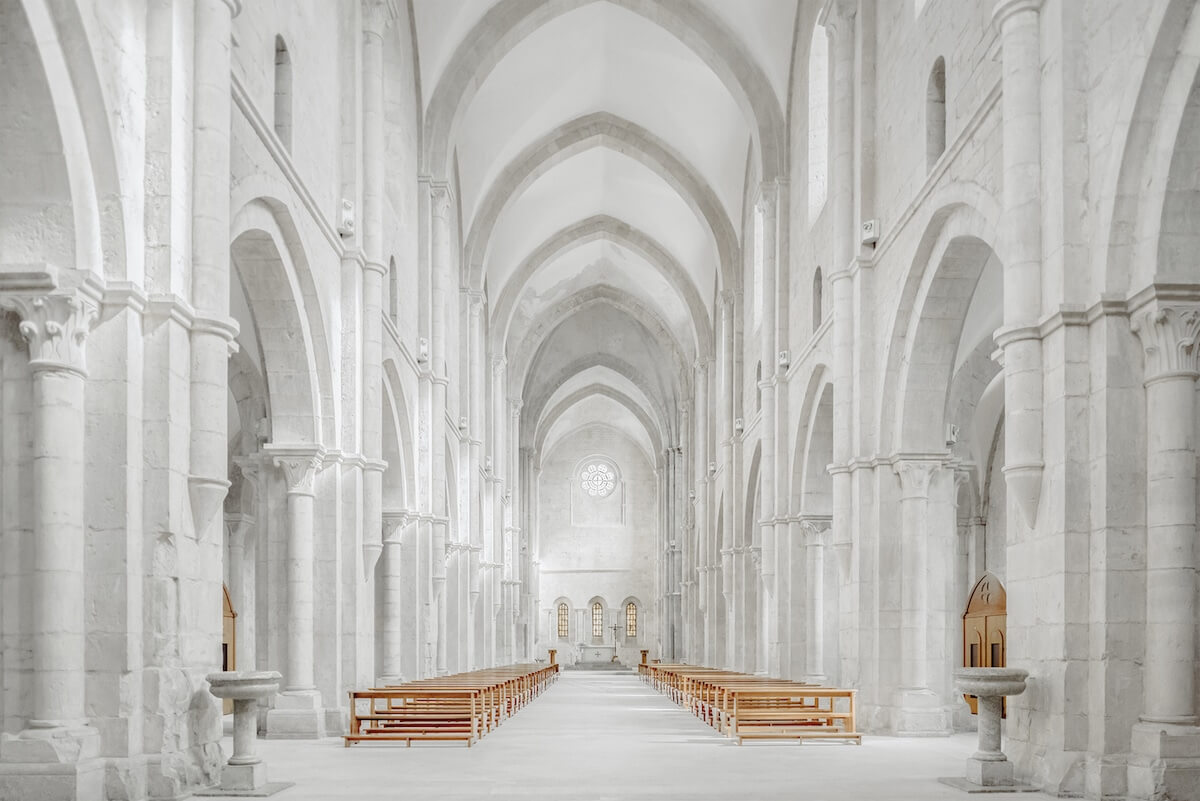 Keep scrolling for more stunning architectural photos by Federico Scarchilli (Casamari Abbey, Valvisciolo Abbey, Fossanova Abbey)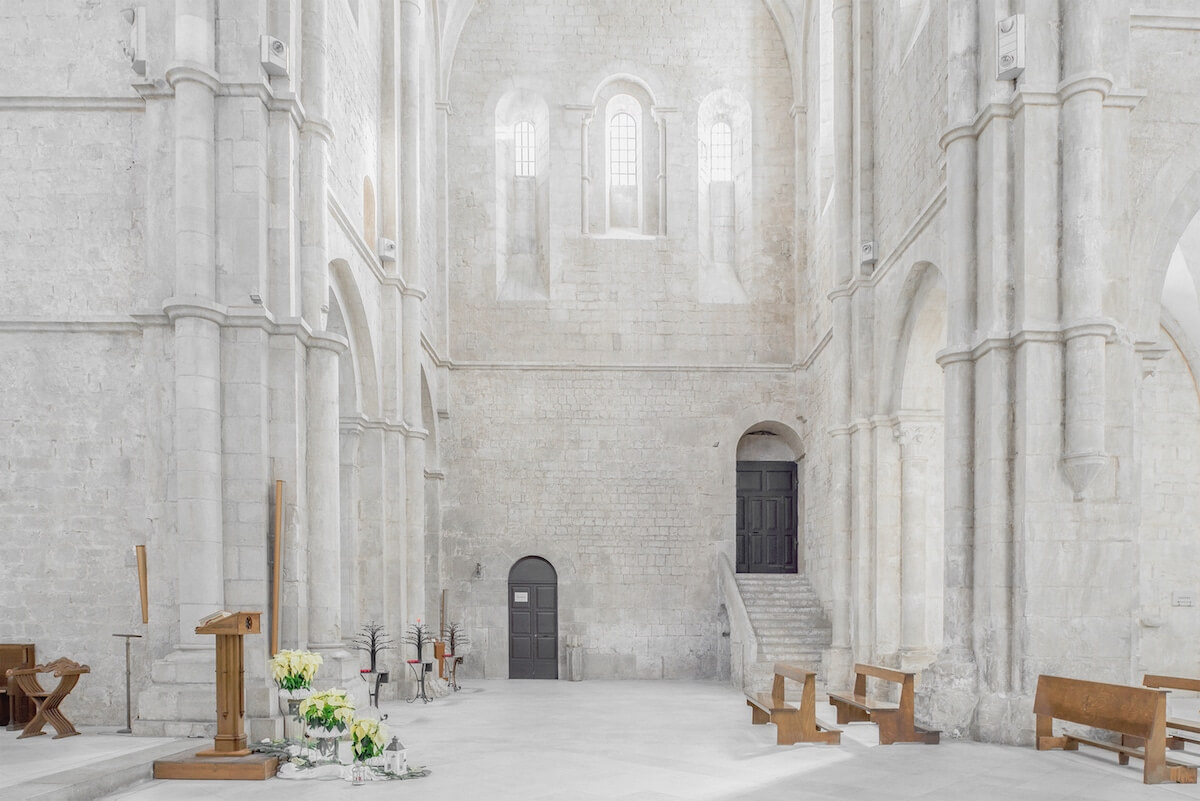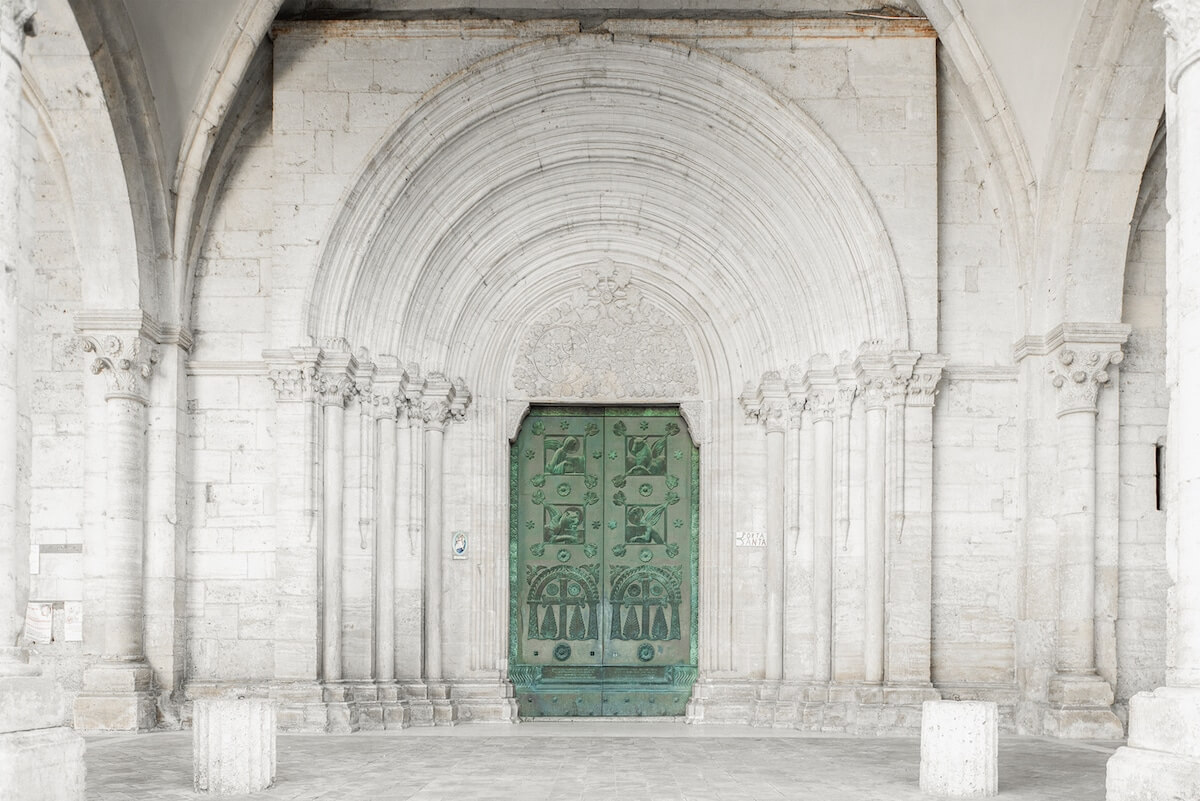 [the_ad id="83004″]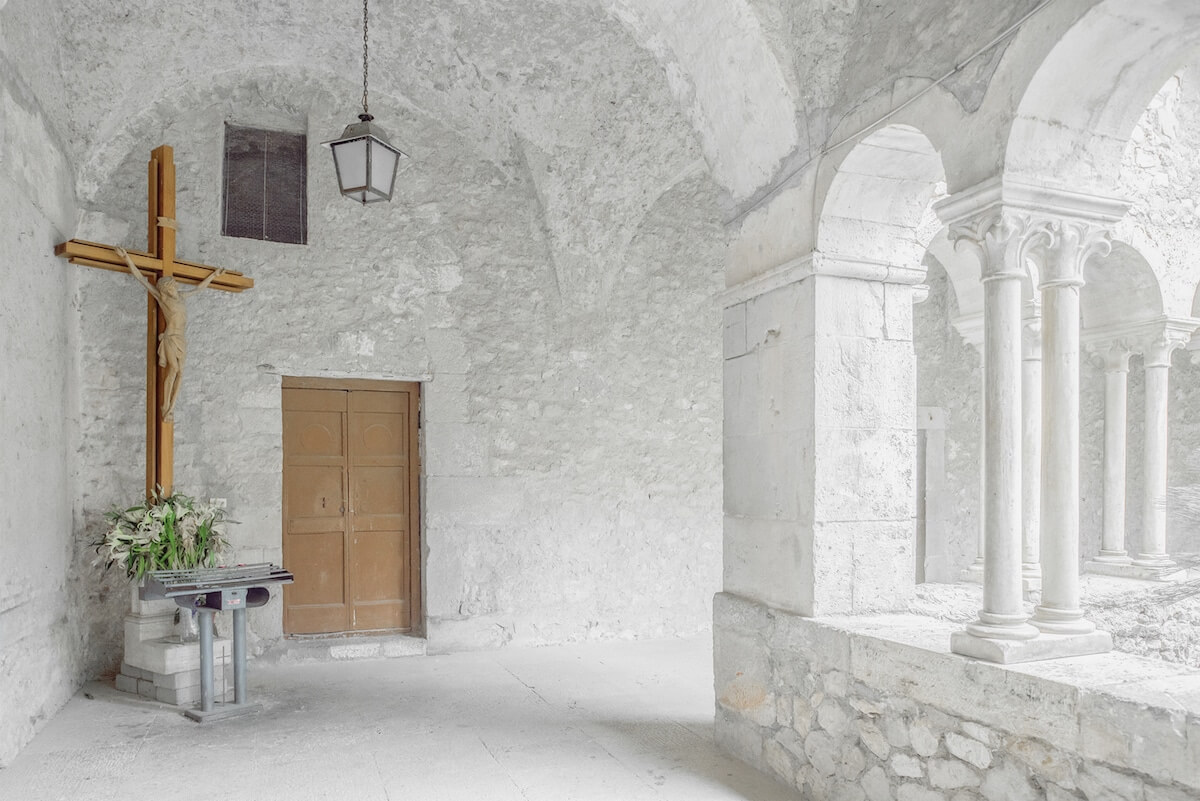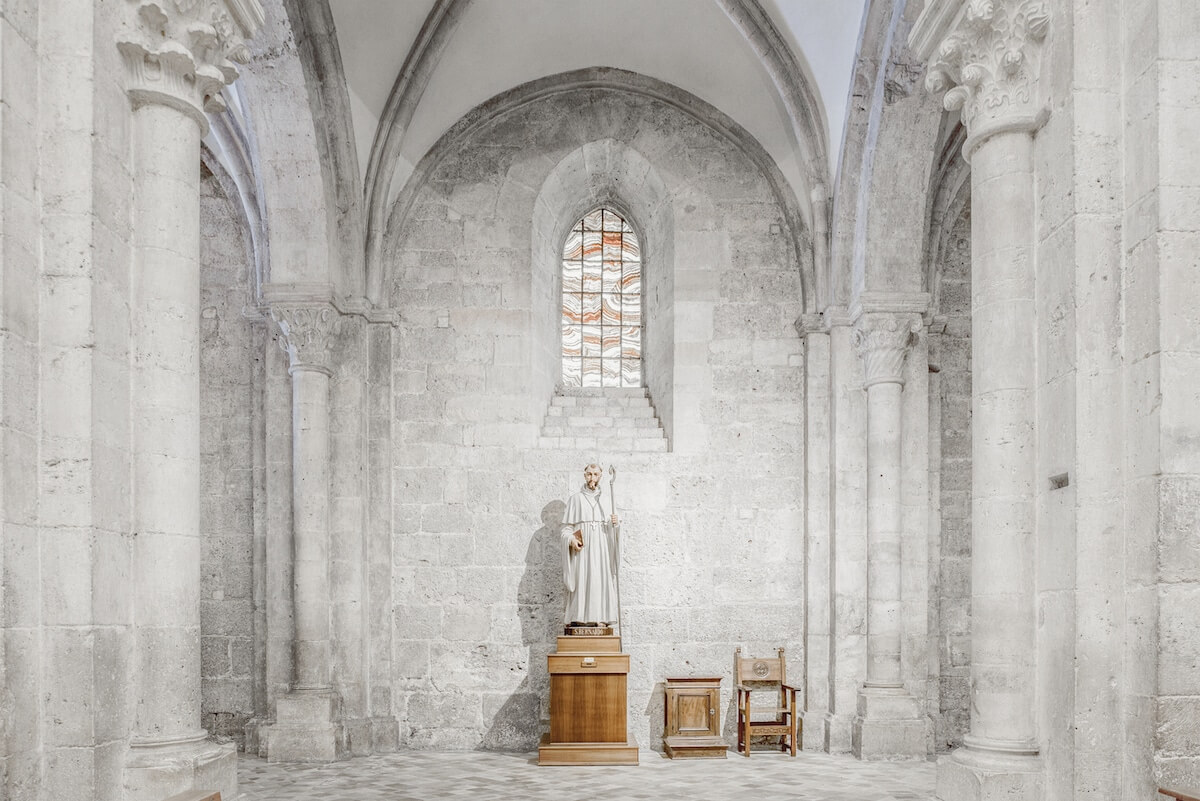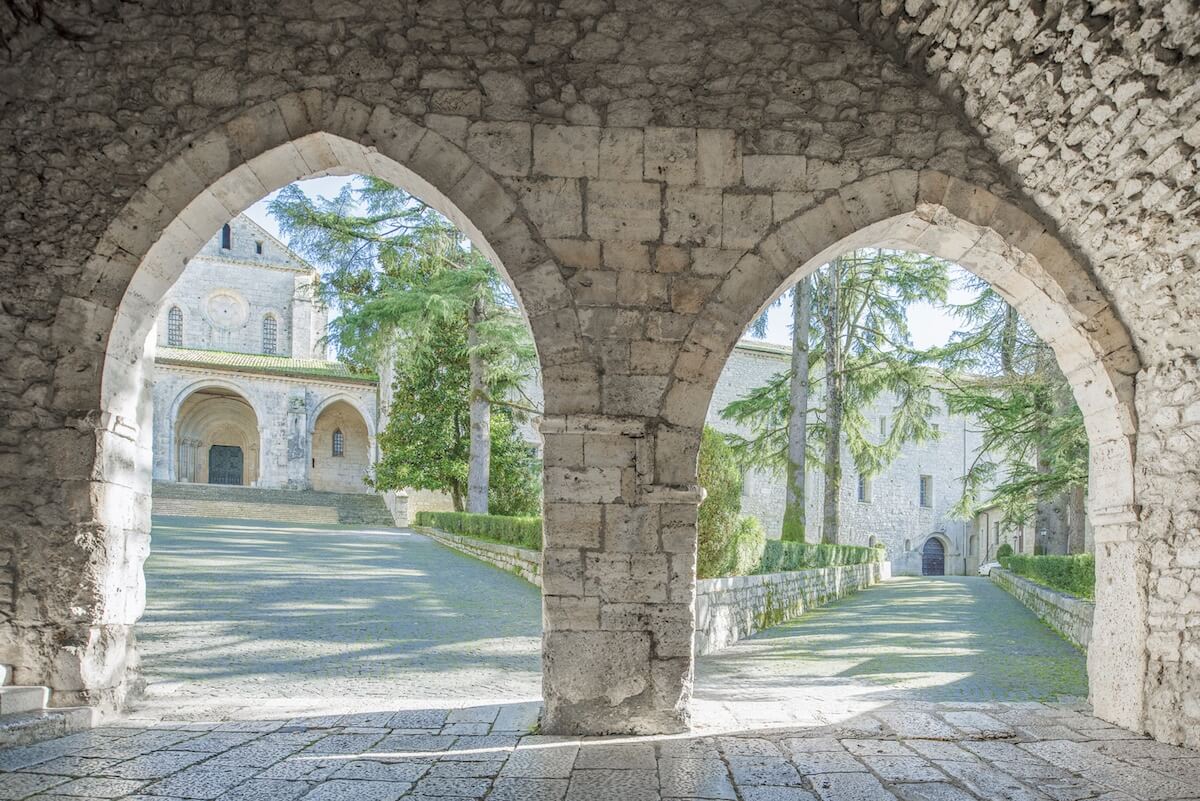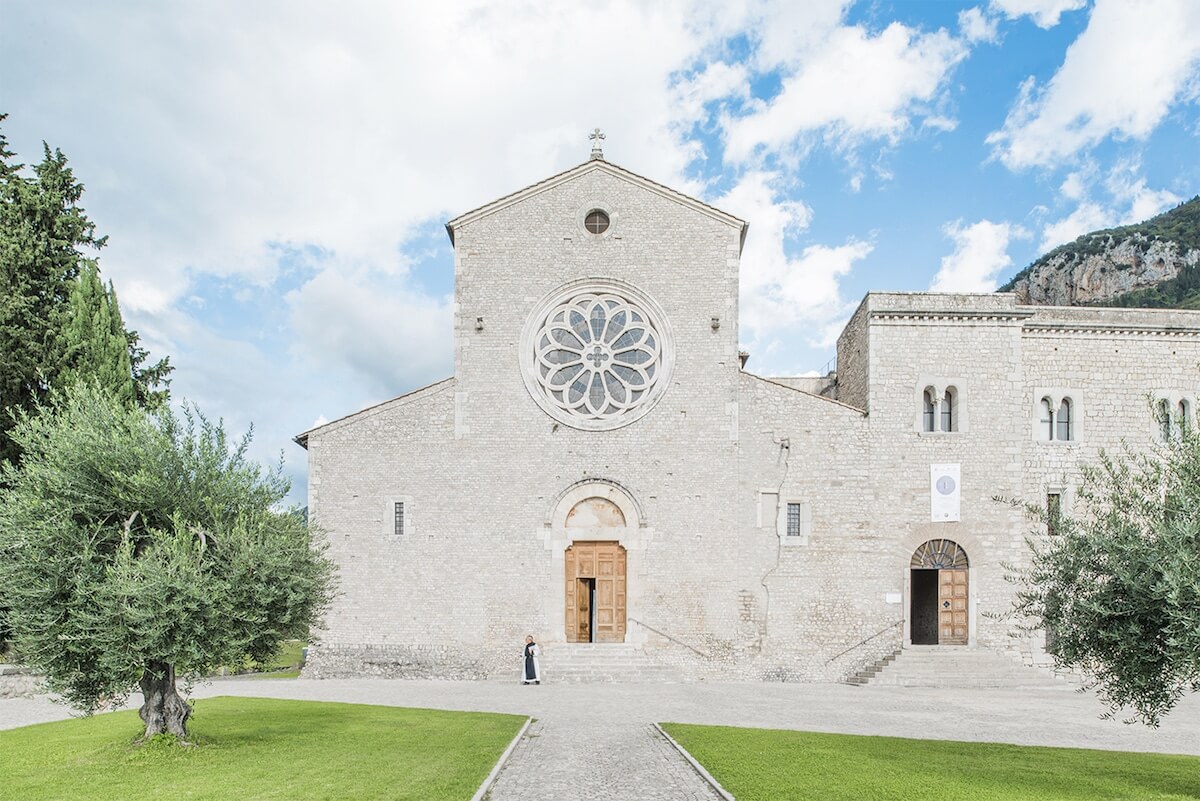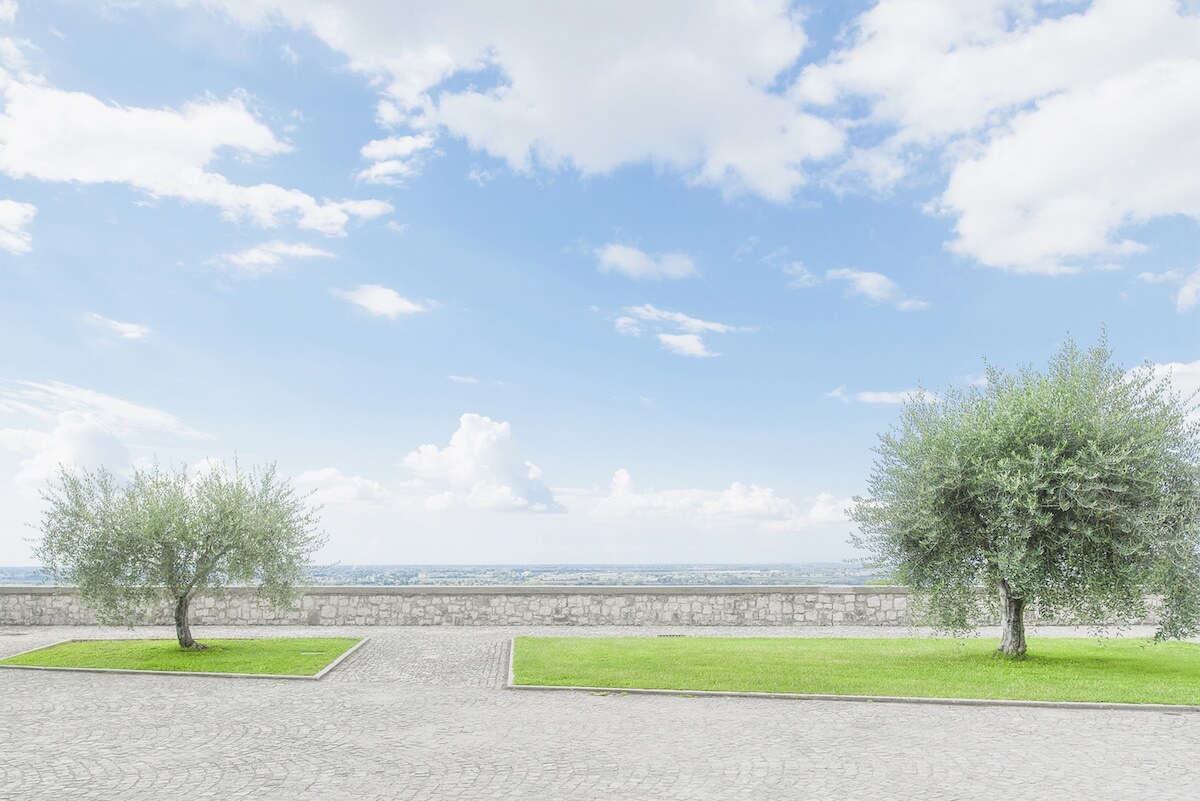 via: mymodernmet