Would you eat a cube of crystal blue water dessert? No? But would you eat a dessert in the form of a cube of crystal-blue water? It looks gorgeous and expensive and quite fancy, right? You would think you can only eat it at a fancy Michelin restaurant, wouldn't you? Well, no, you can only find it at one of Japan's most popular convenience store chains. Wait, what? Yes, you heard it well!
Japan is a big food lover and quite a specialist when it comes to Japanese sweets and making our mouths water over some special treats and this ice cube dessert is one such example. Not only is it delicious, but it is also a feast for the eyes as it looks superb.
You can pick it up at any Natural Lawson convenience store for just $2.70 each.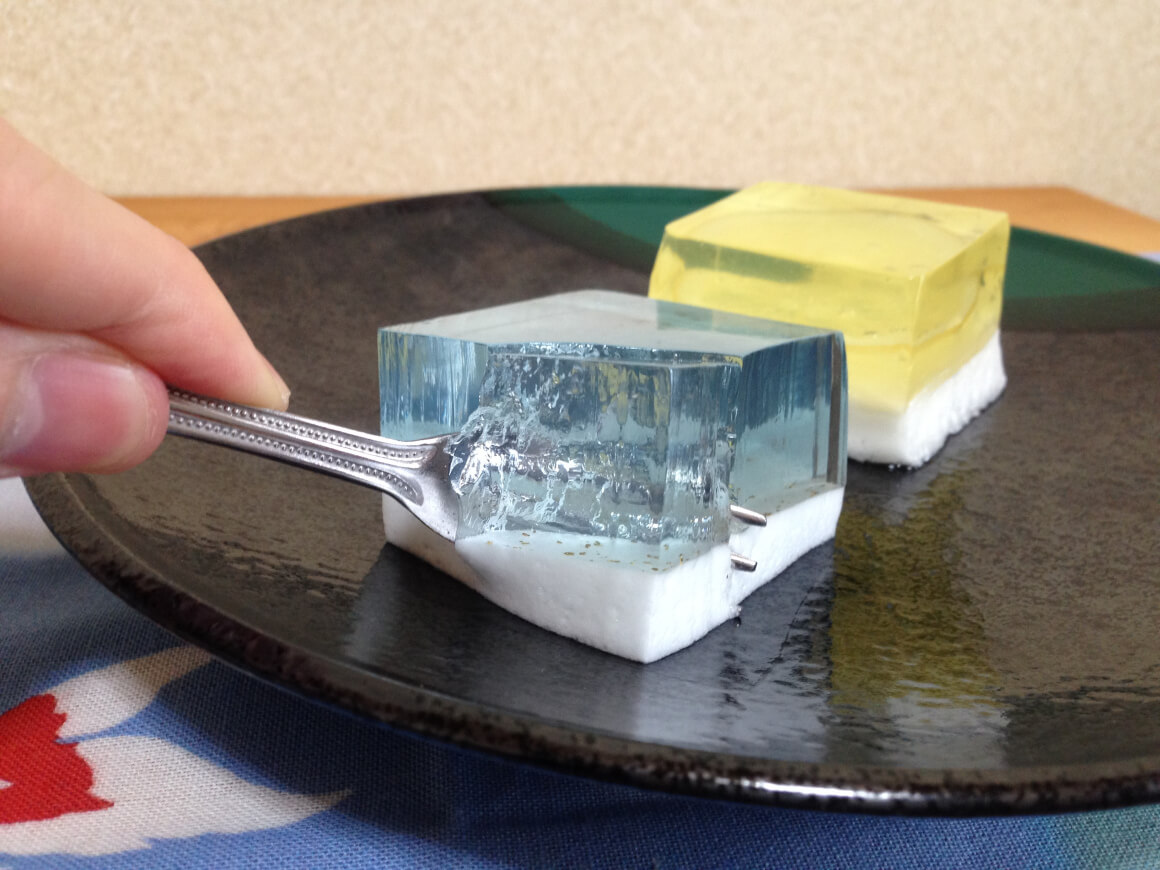 A bargain you would say. And yes, it is a bargain. The ice cube dessert is quite like the traditional Japanese dessert called yokan, made with agar, sugar and sweet red bean paste.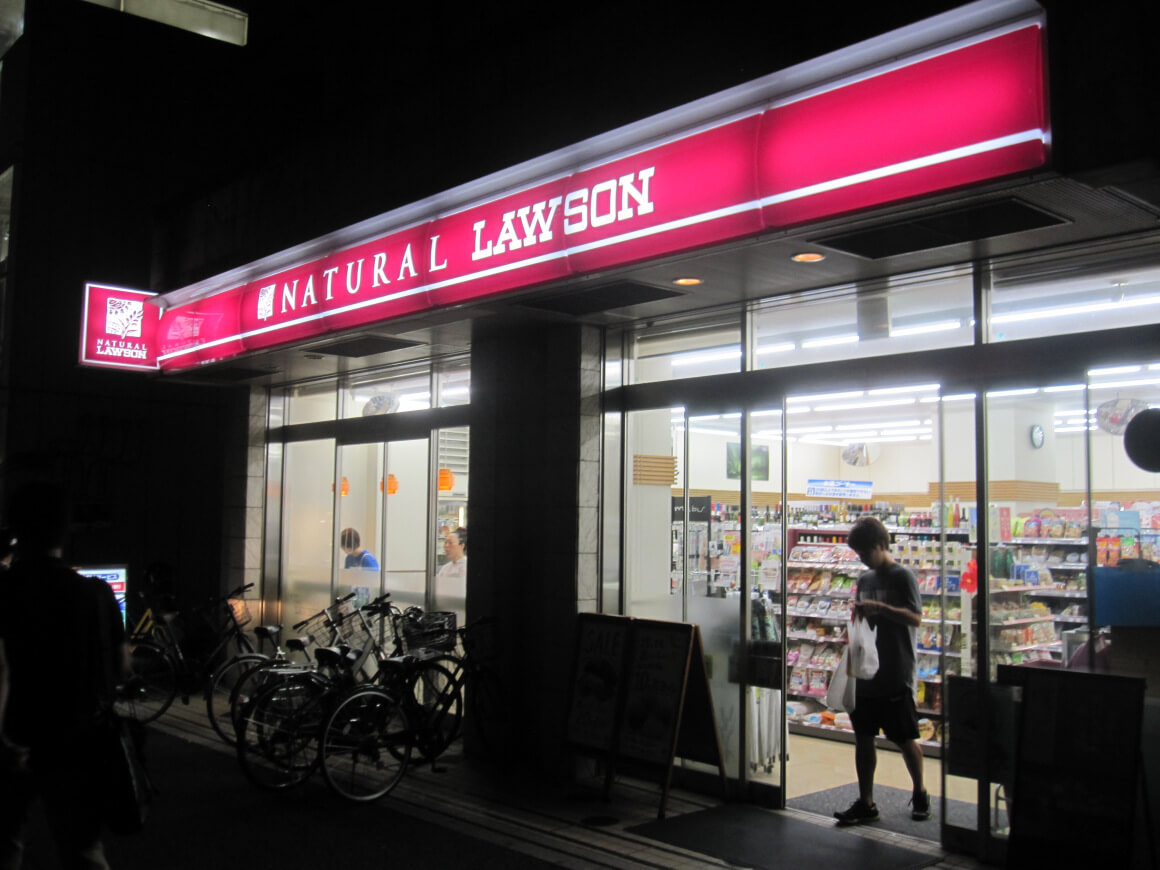 The Natural Lawson ice cube desserts don't have bean paste in them, but they have firm gelatin texture of yokan.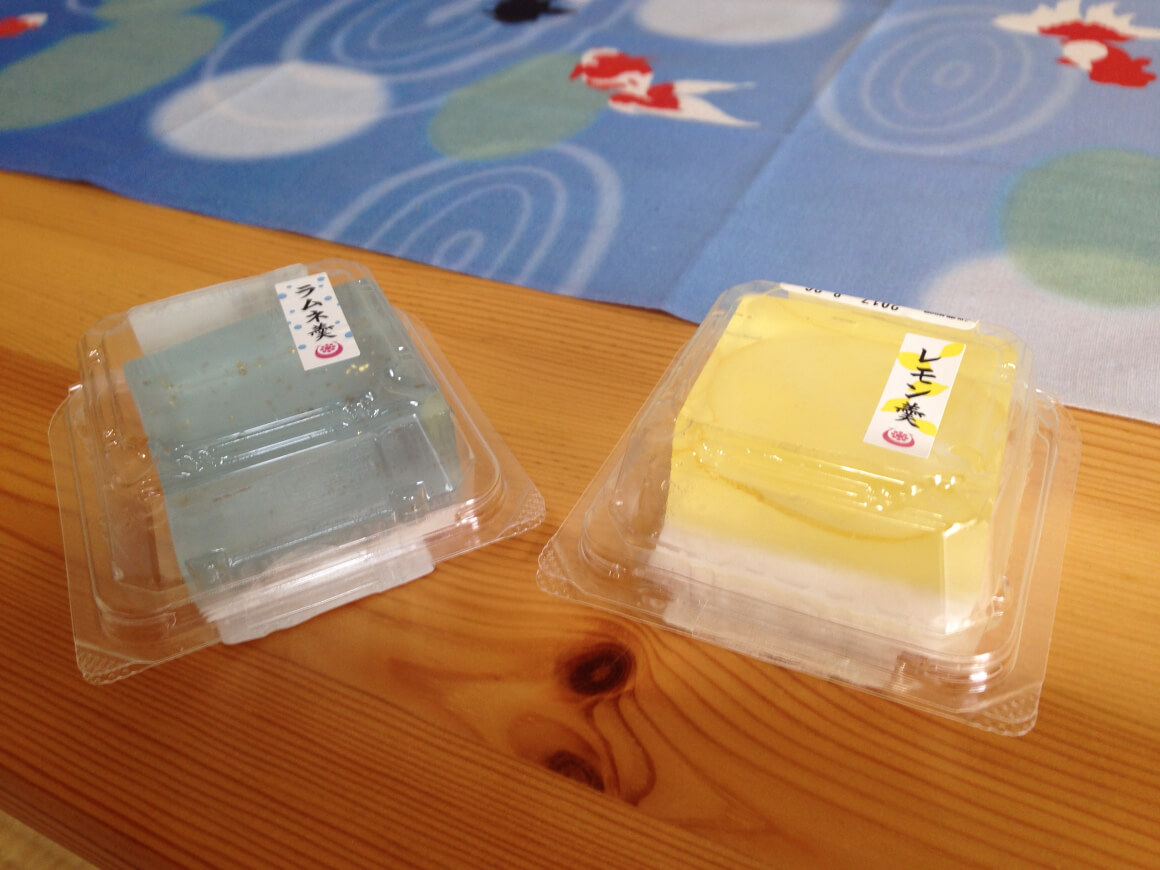 The dessert is sold in little plastic cases through which you can see the dazzling blue and yellow colours of the cake.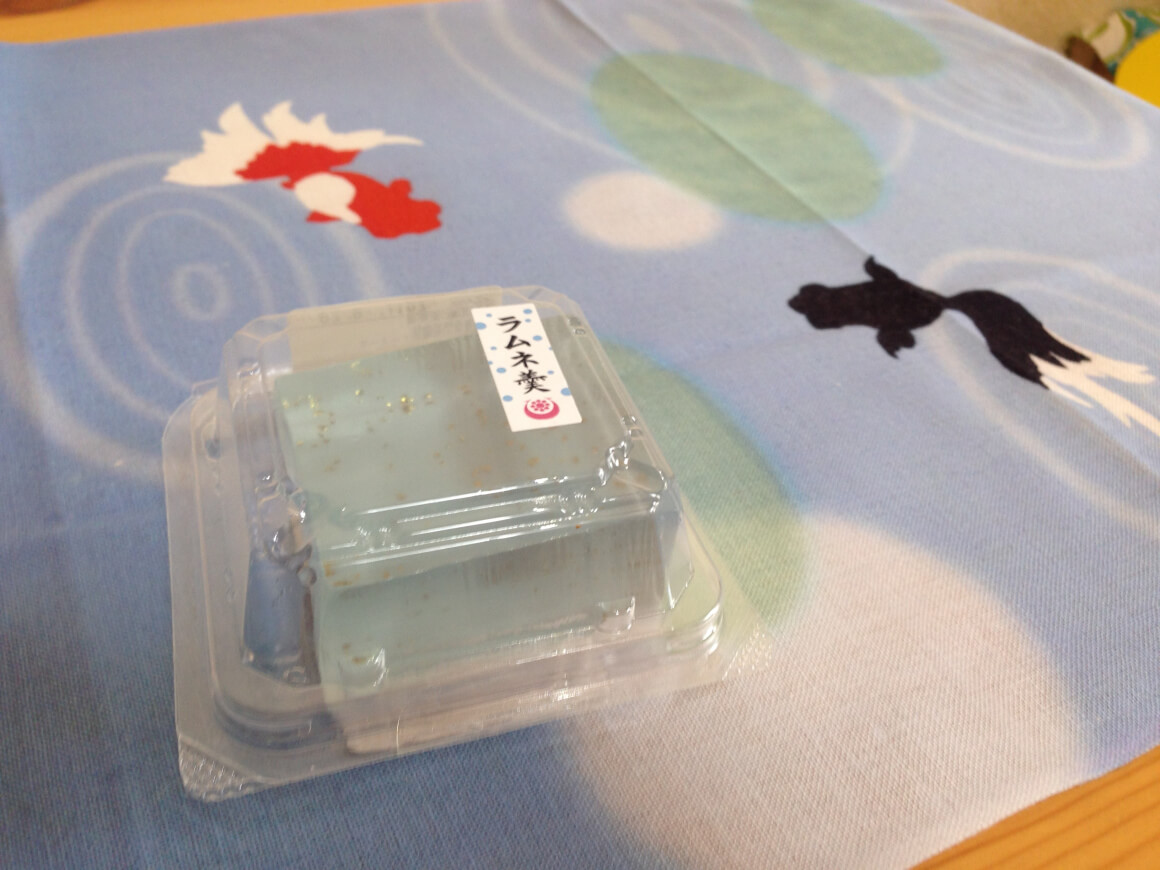 The blue one is Ramune-kan. Its name comes from Ramune which is a popular type of vaguely citrus/apples-tasting soda in Japan.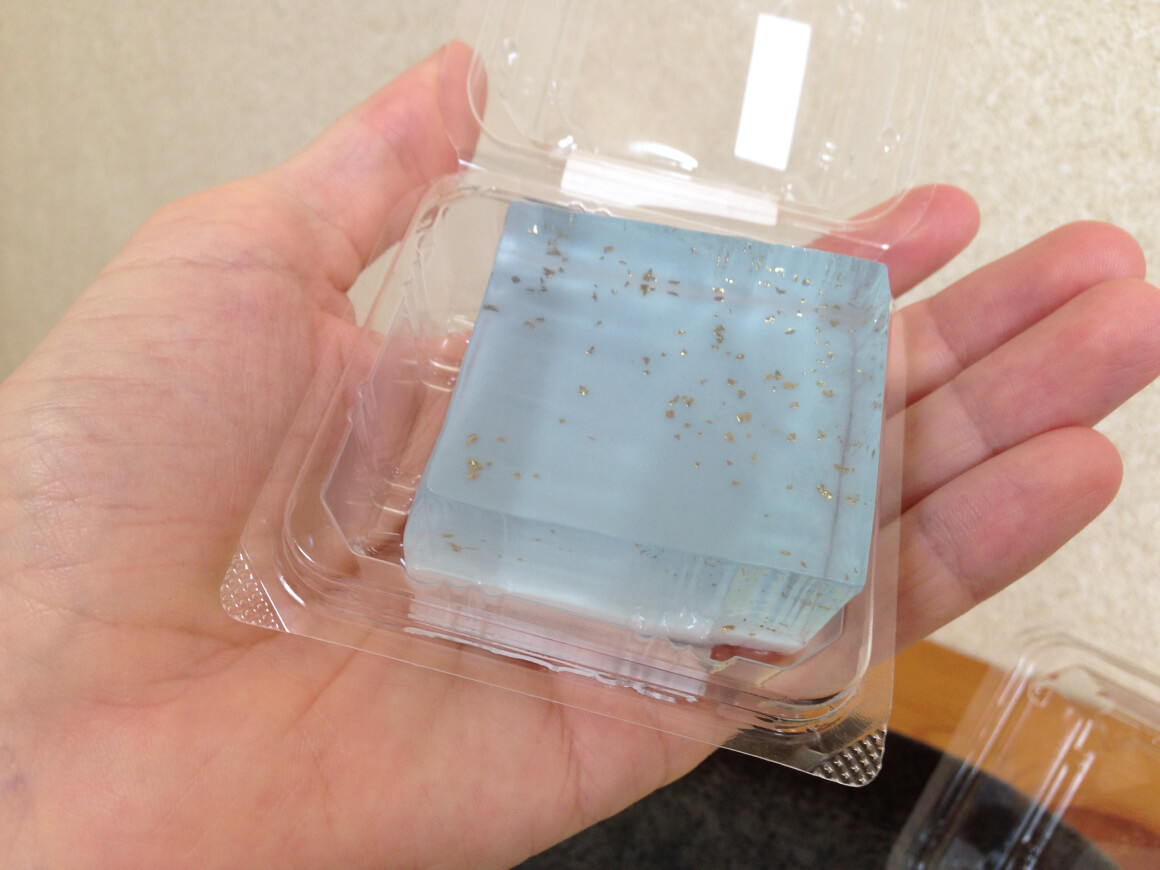 The yellow one, instead, is Lemon-kan because it has a slice of lemon in its center.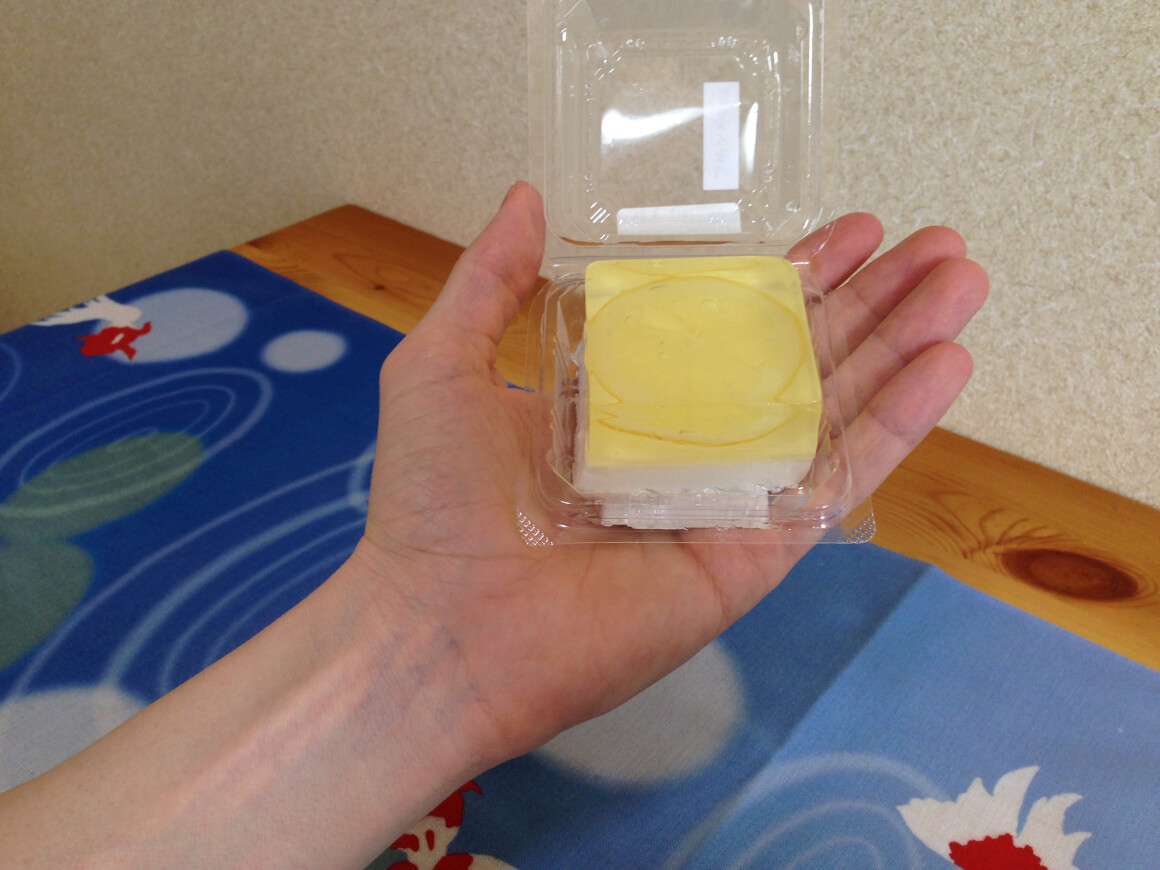 You only have to look at them and you'll be amazed at how fascinating they look.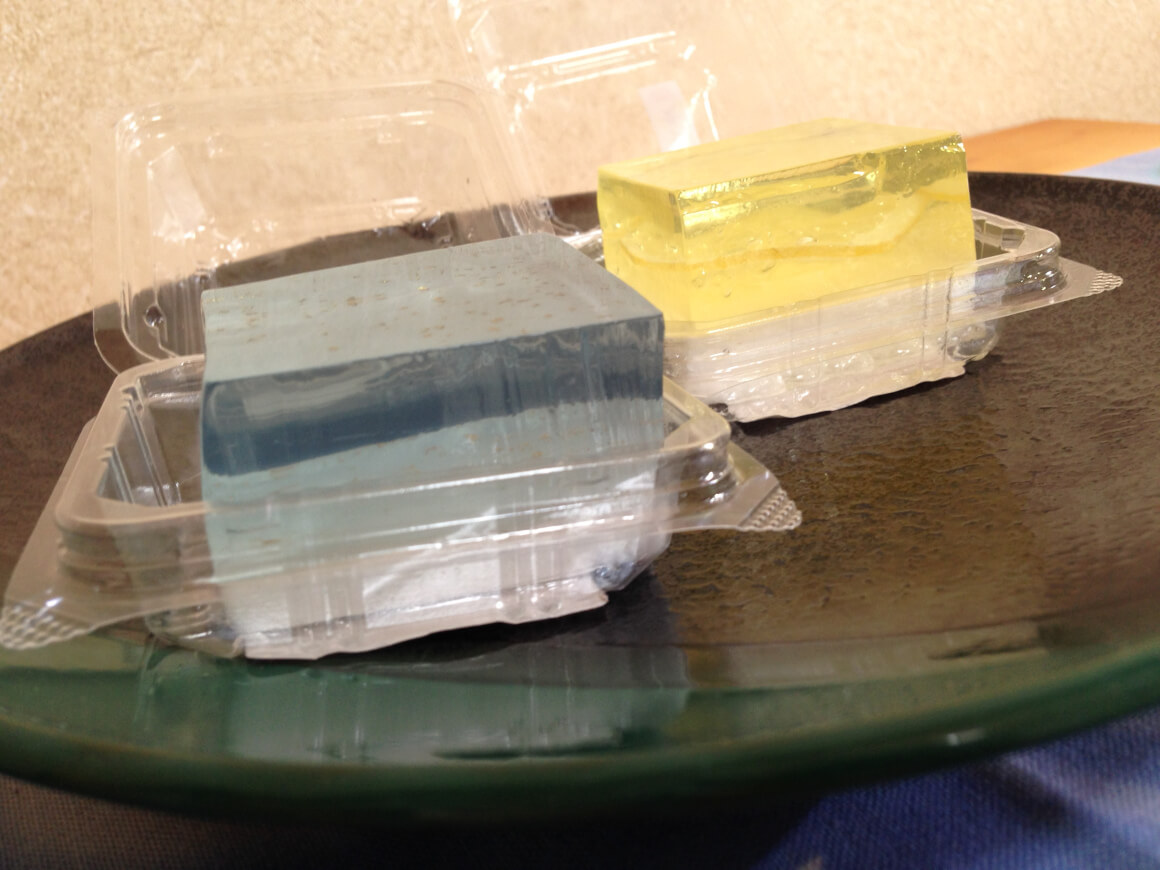 They're almost transparent, like an ice cube and perfectly ice-cubed-shaped.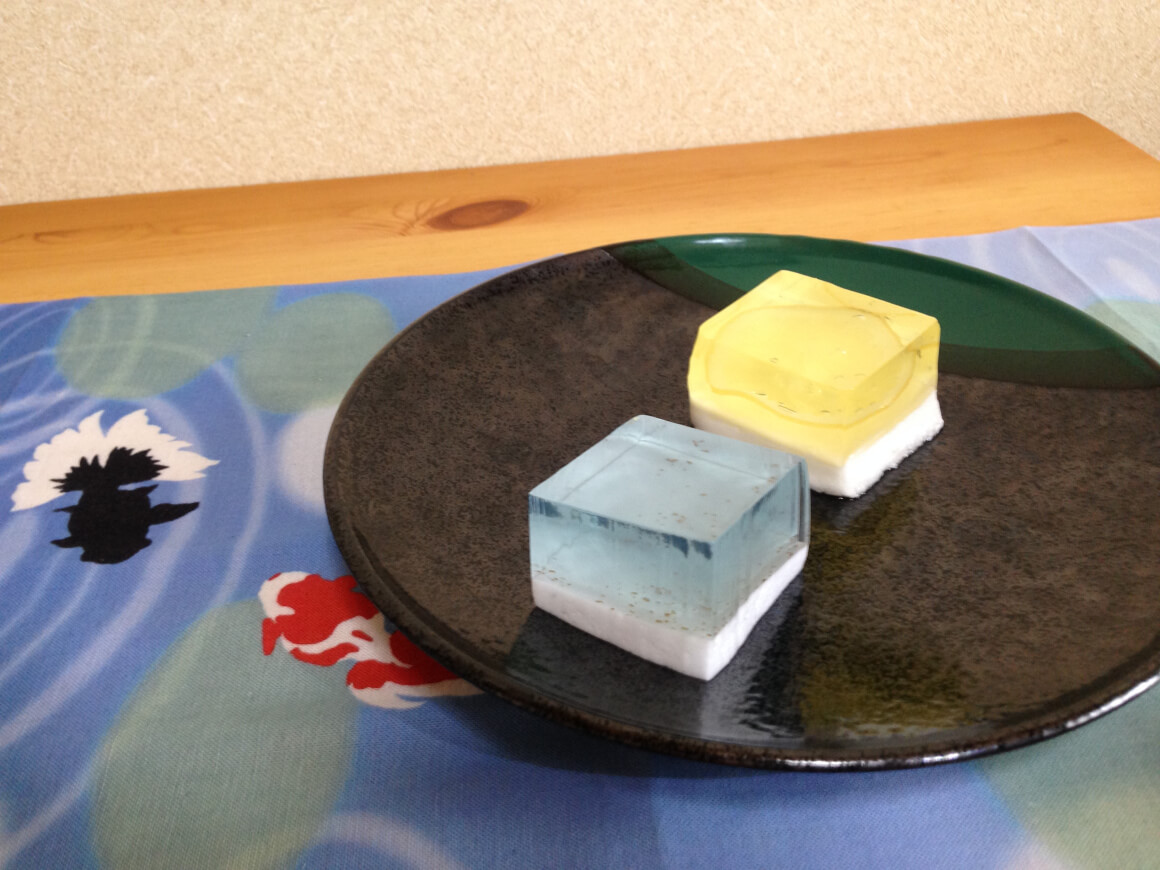 The blue one actually, looks more like a miniature glacier since its top section allows light to shine through it and thus makes it look absolutely stunning! Bon appetite!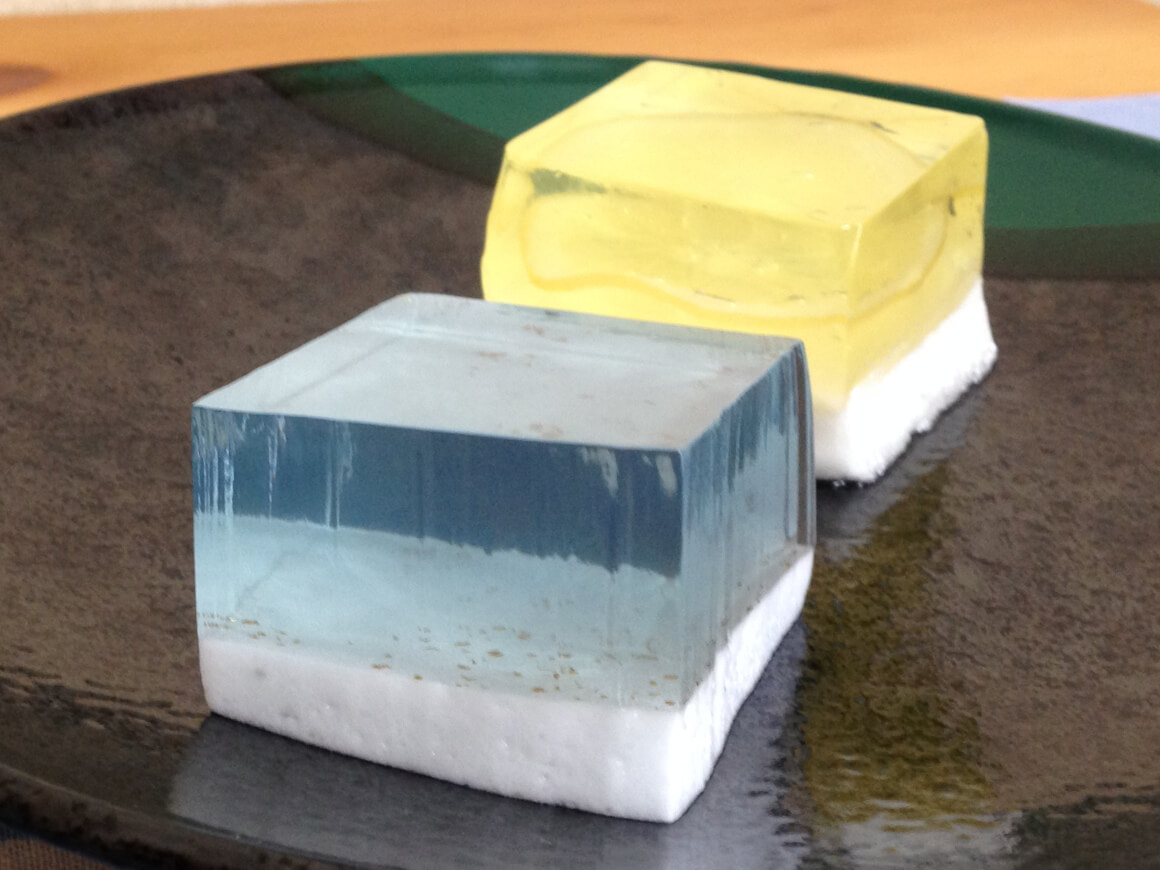 [the_ad id="83004″]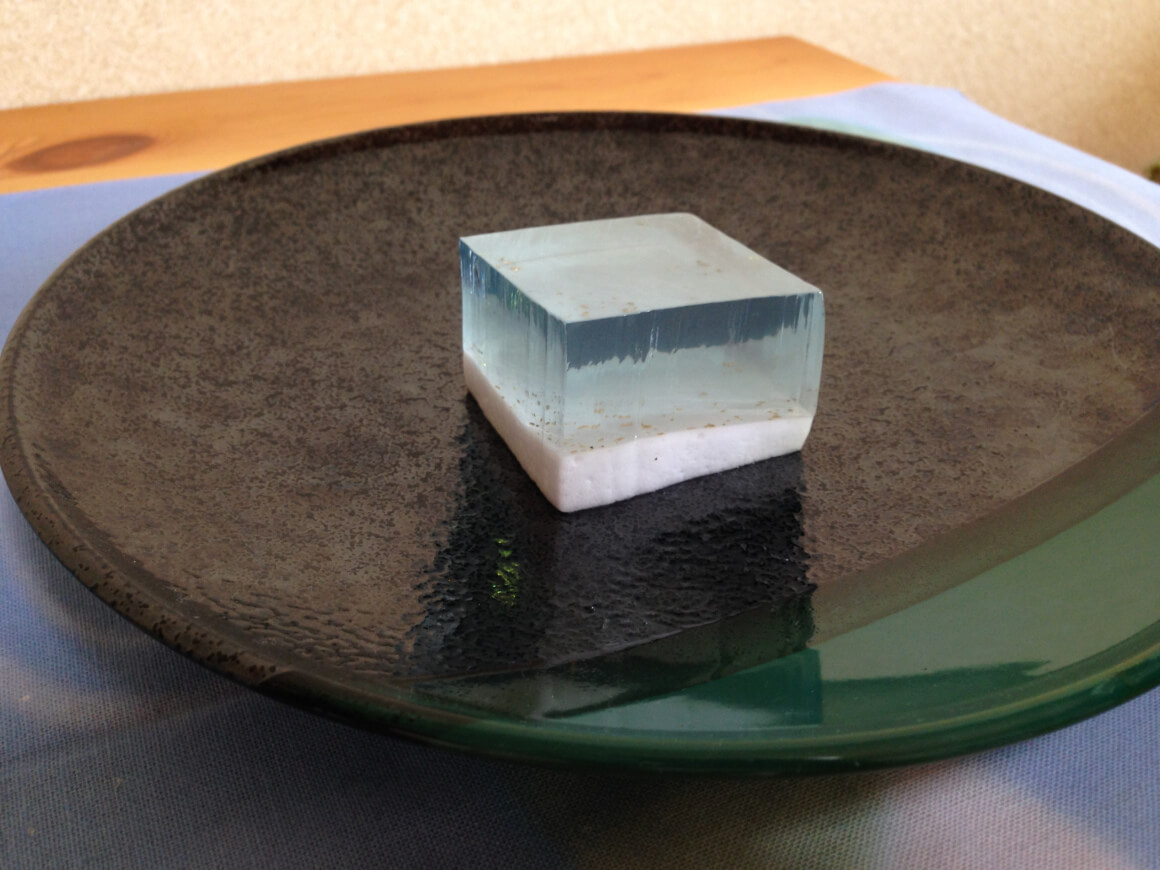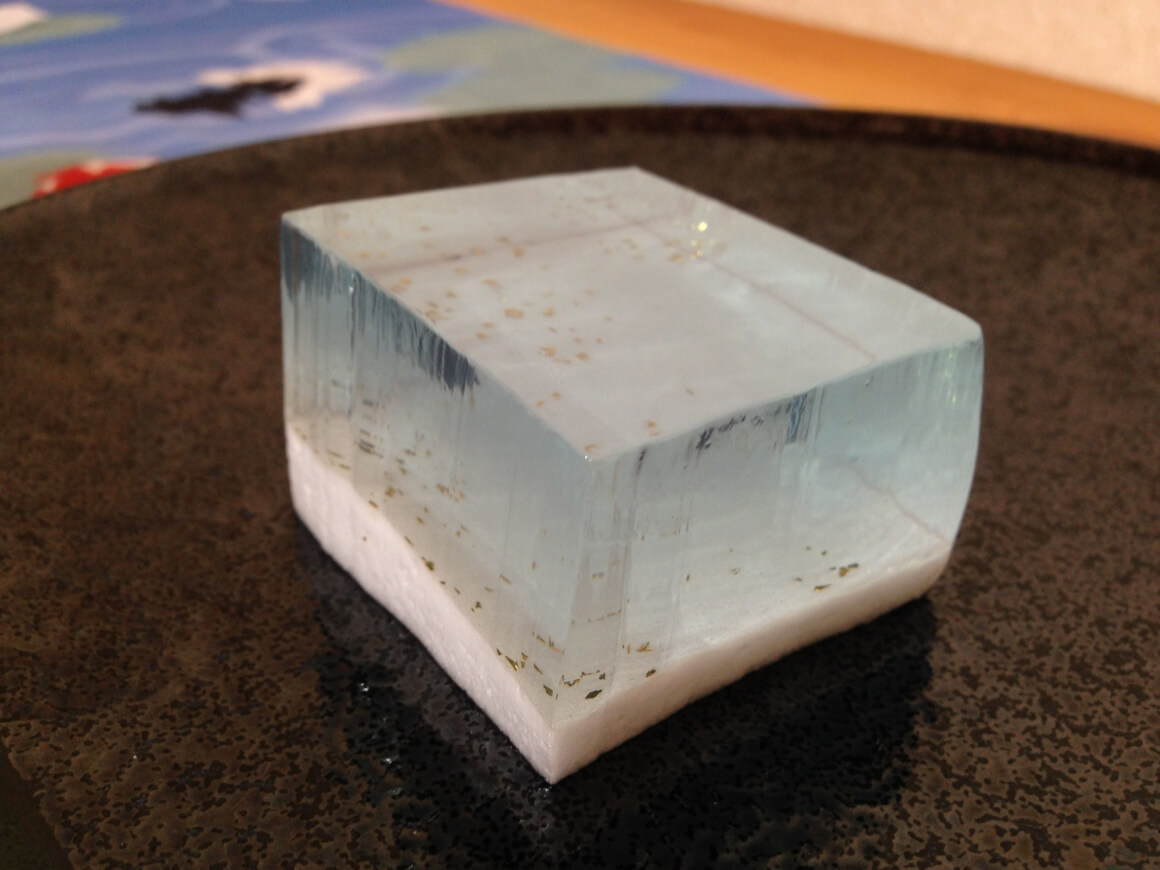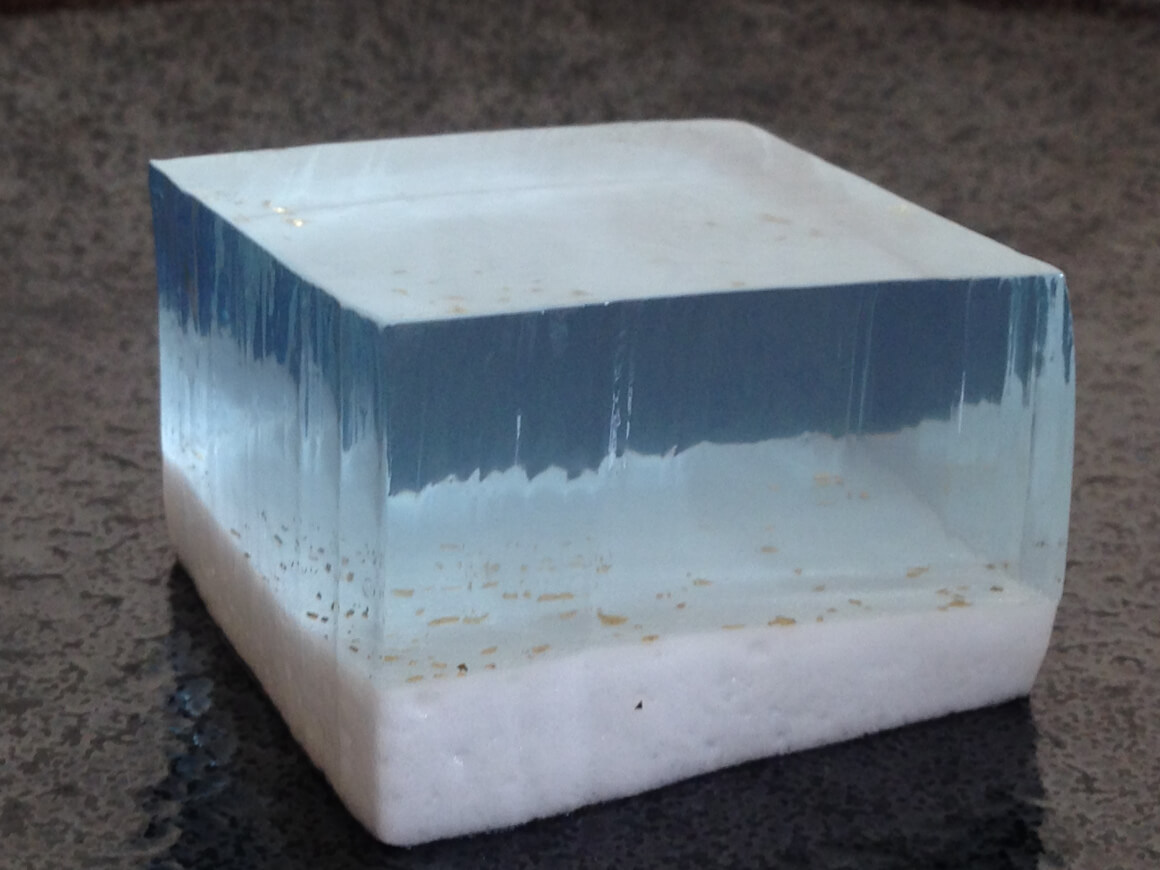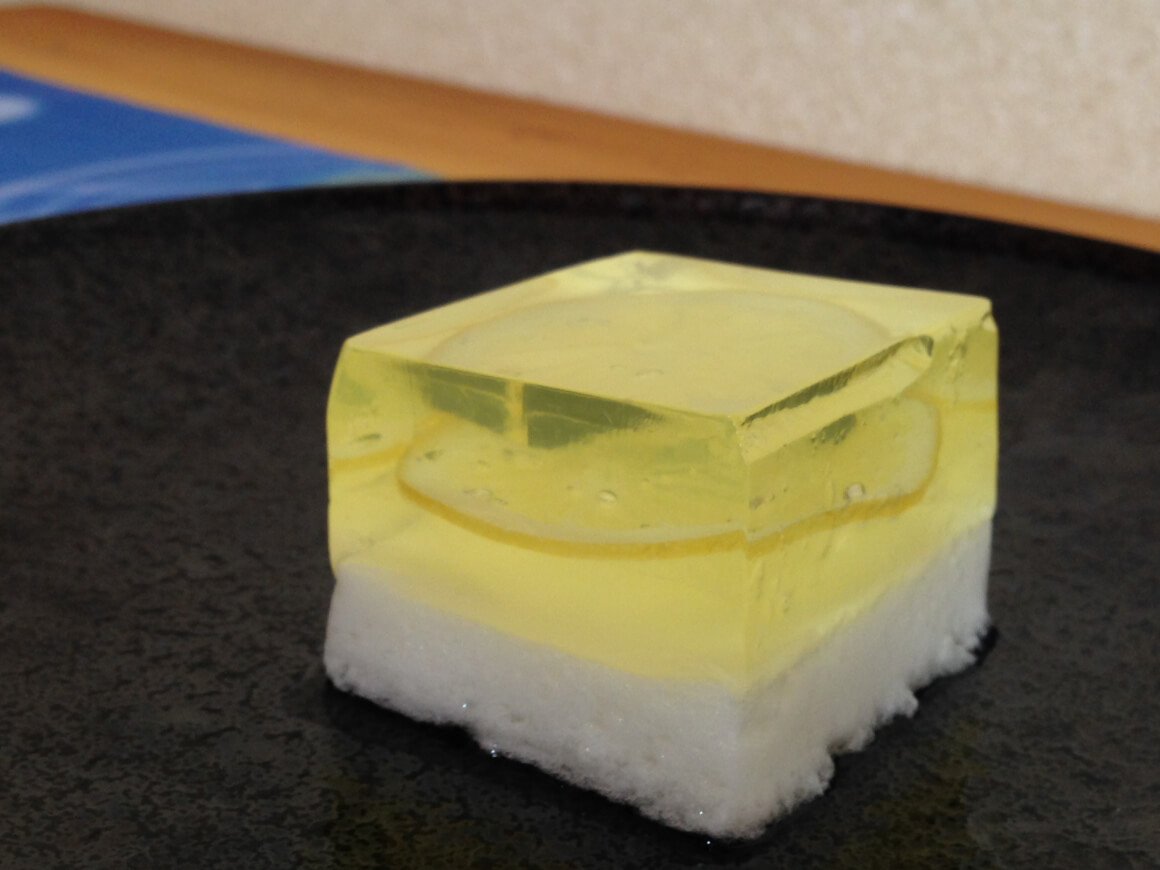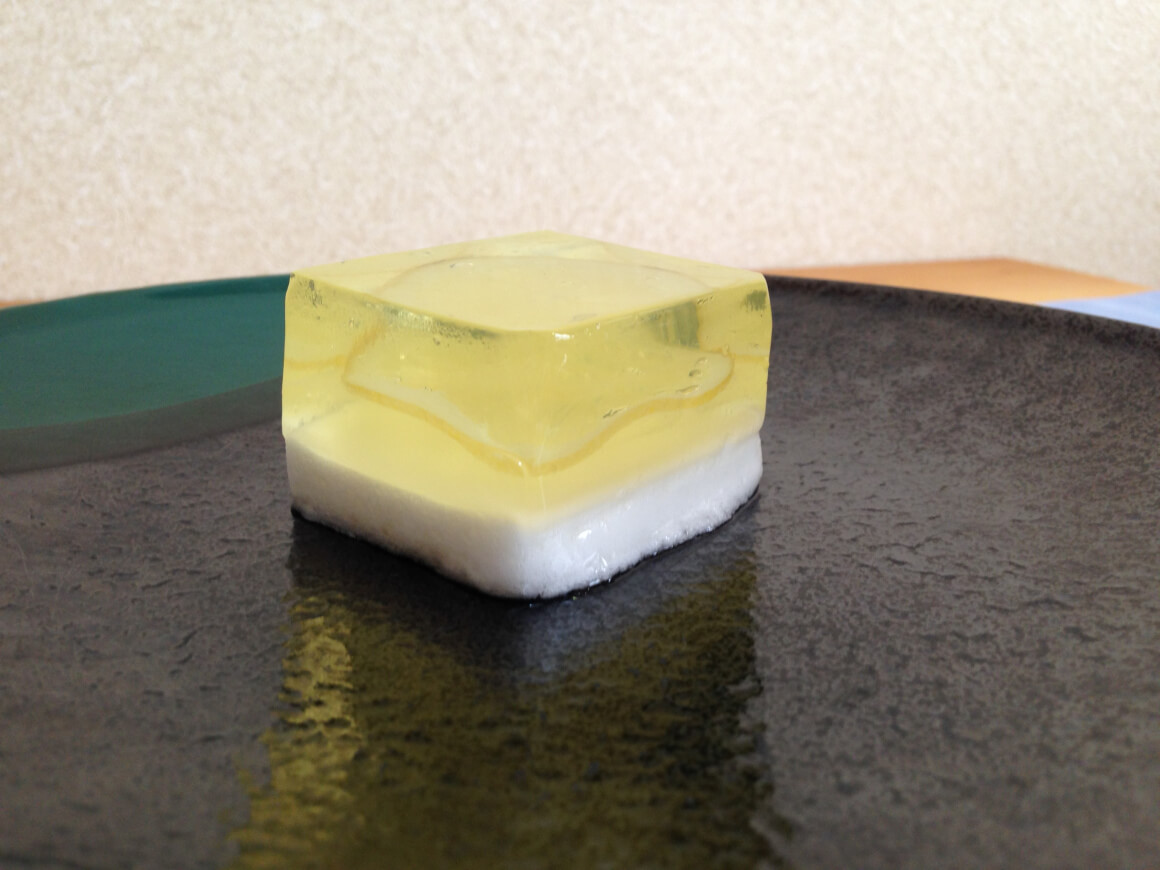 [the_ad id="77755″] 
[the_ad id="77756″]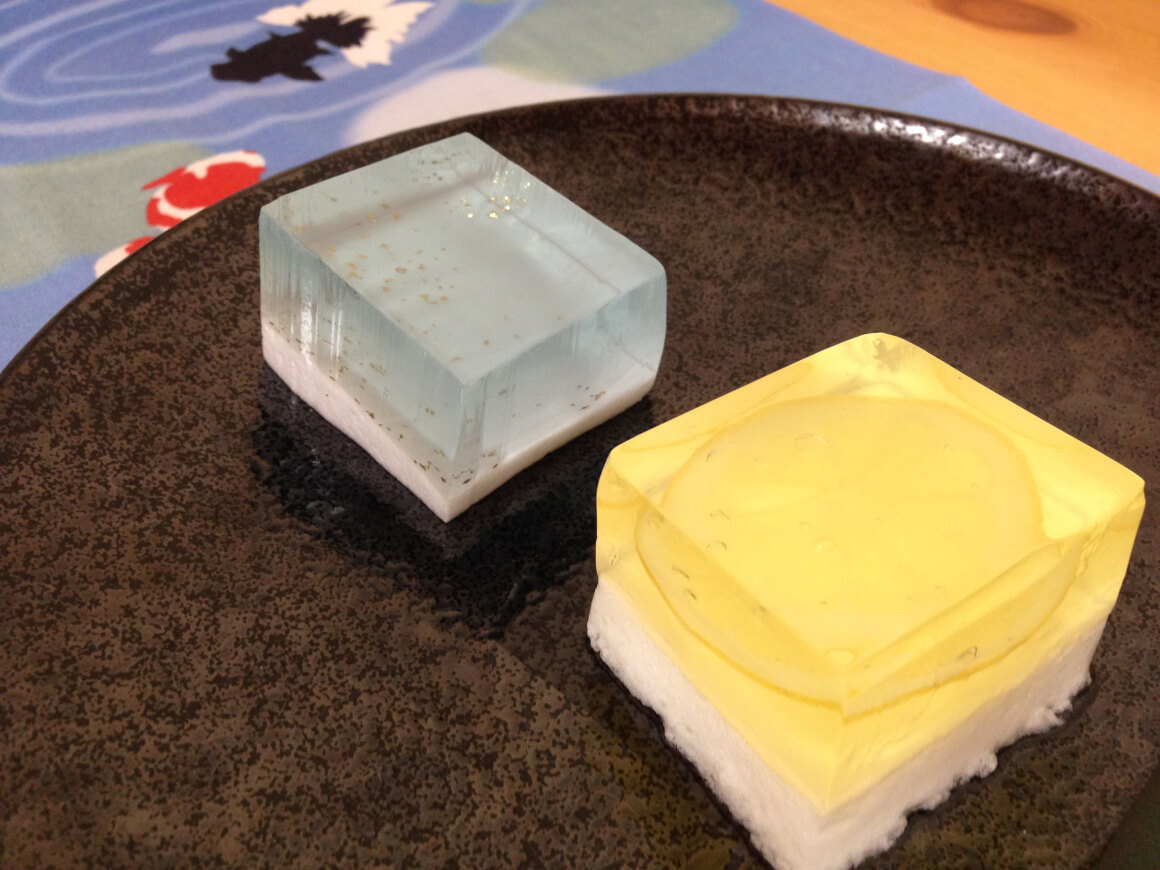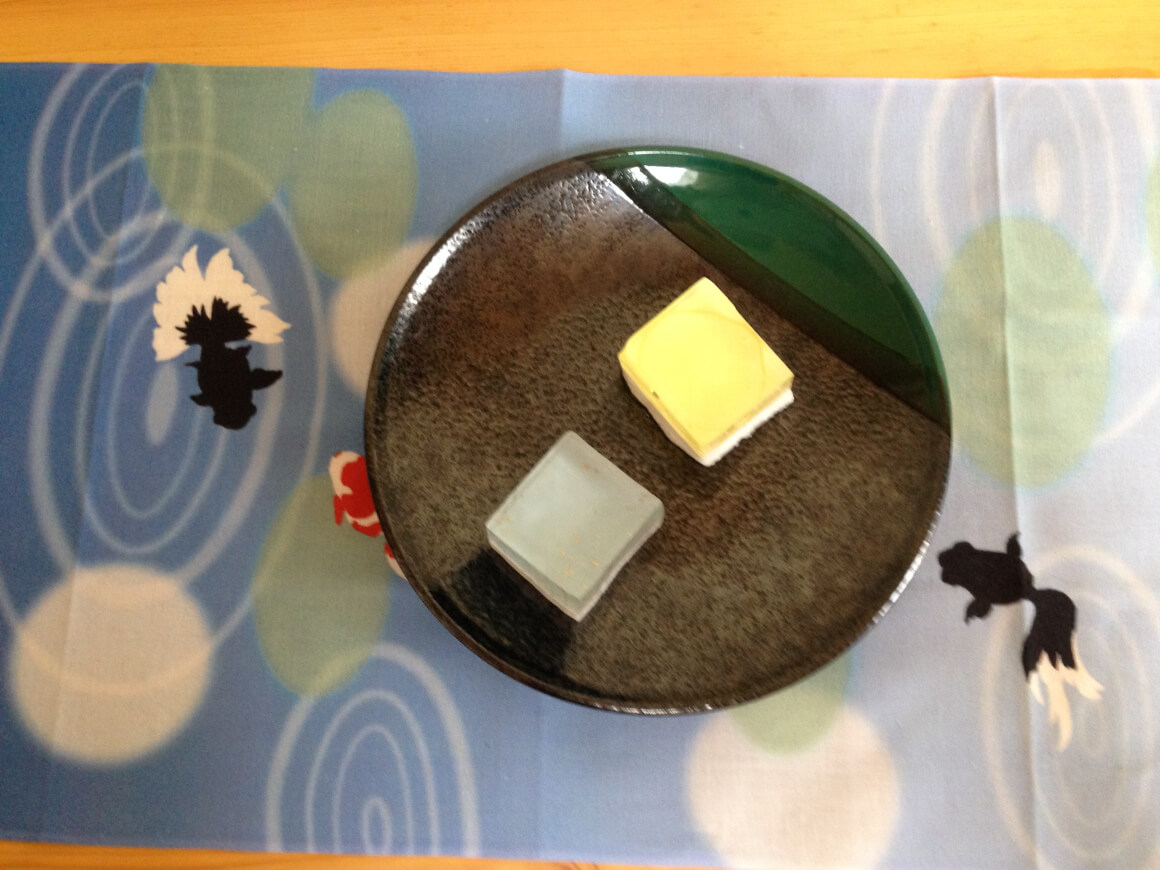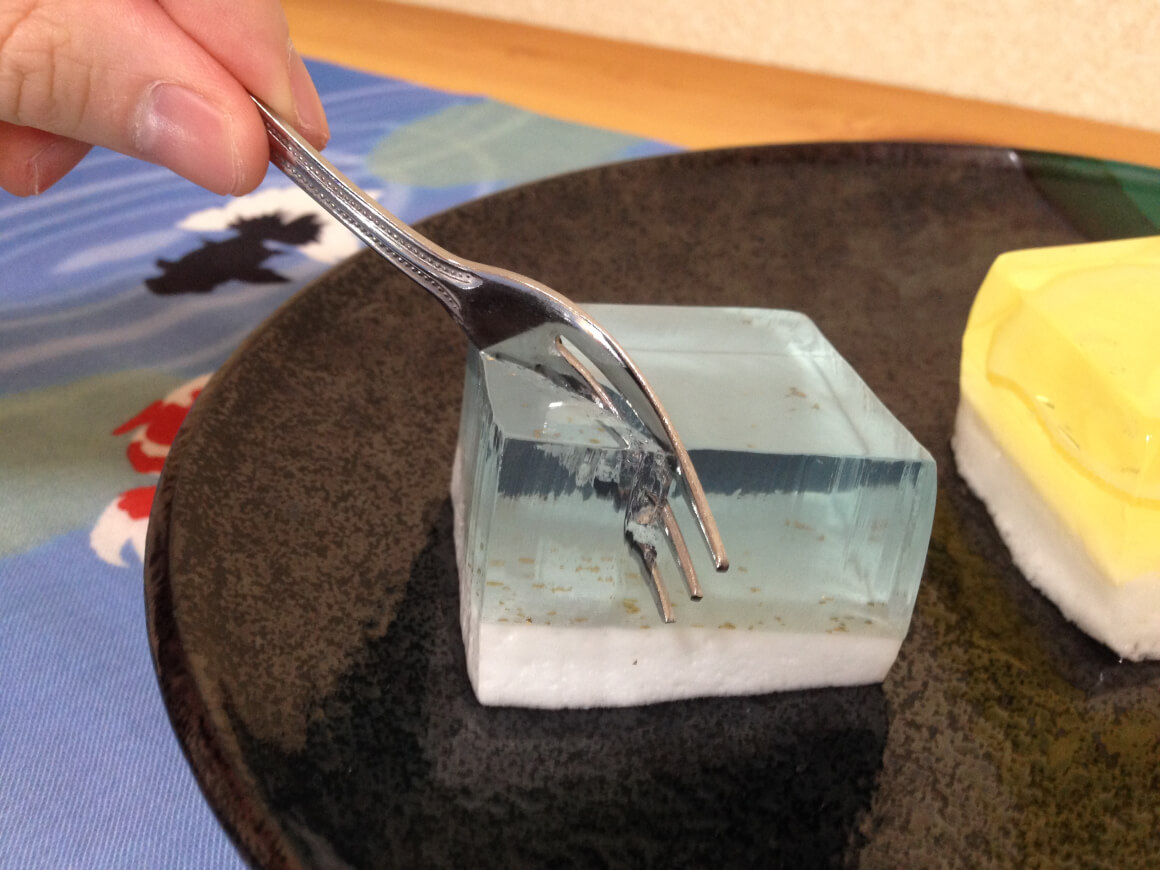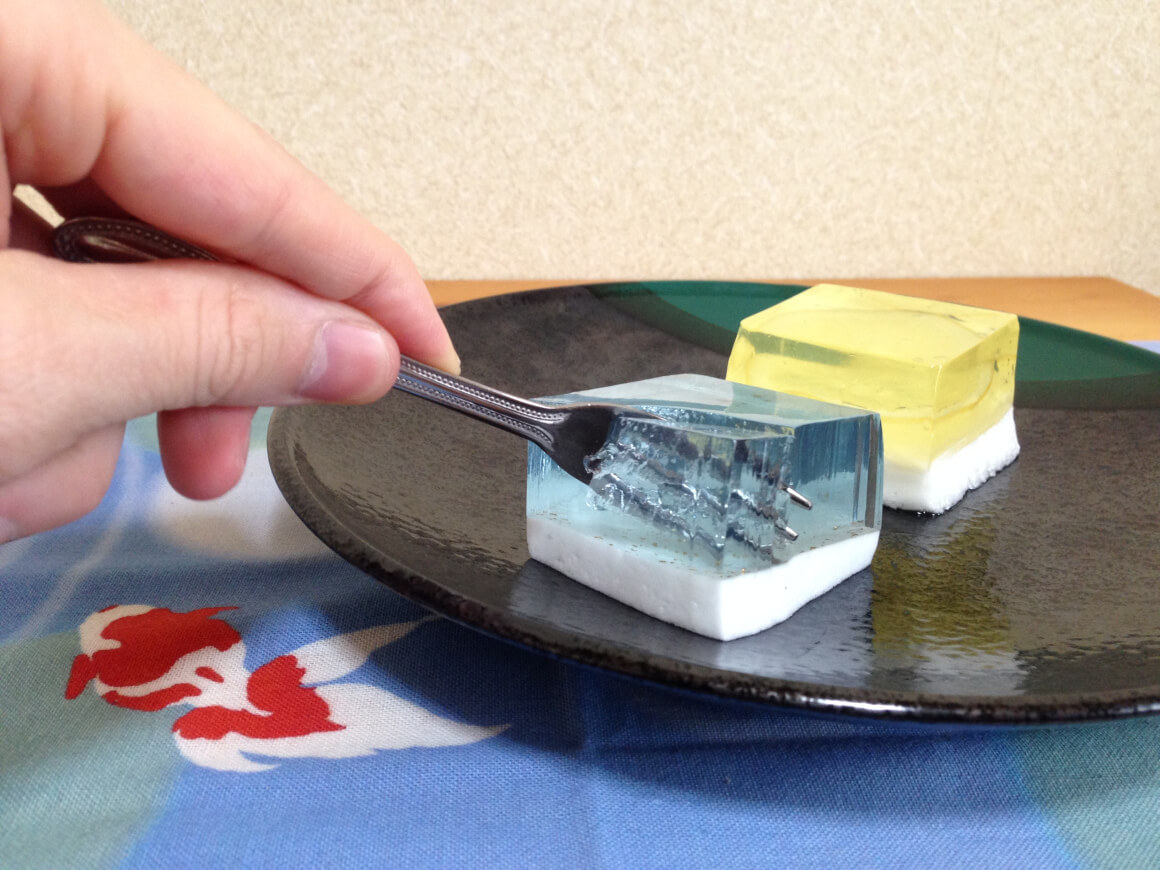 [the_ad id="71935″] 
[the_ad id="77756″]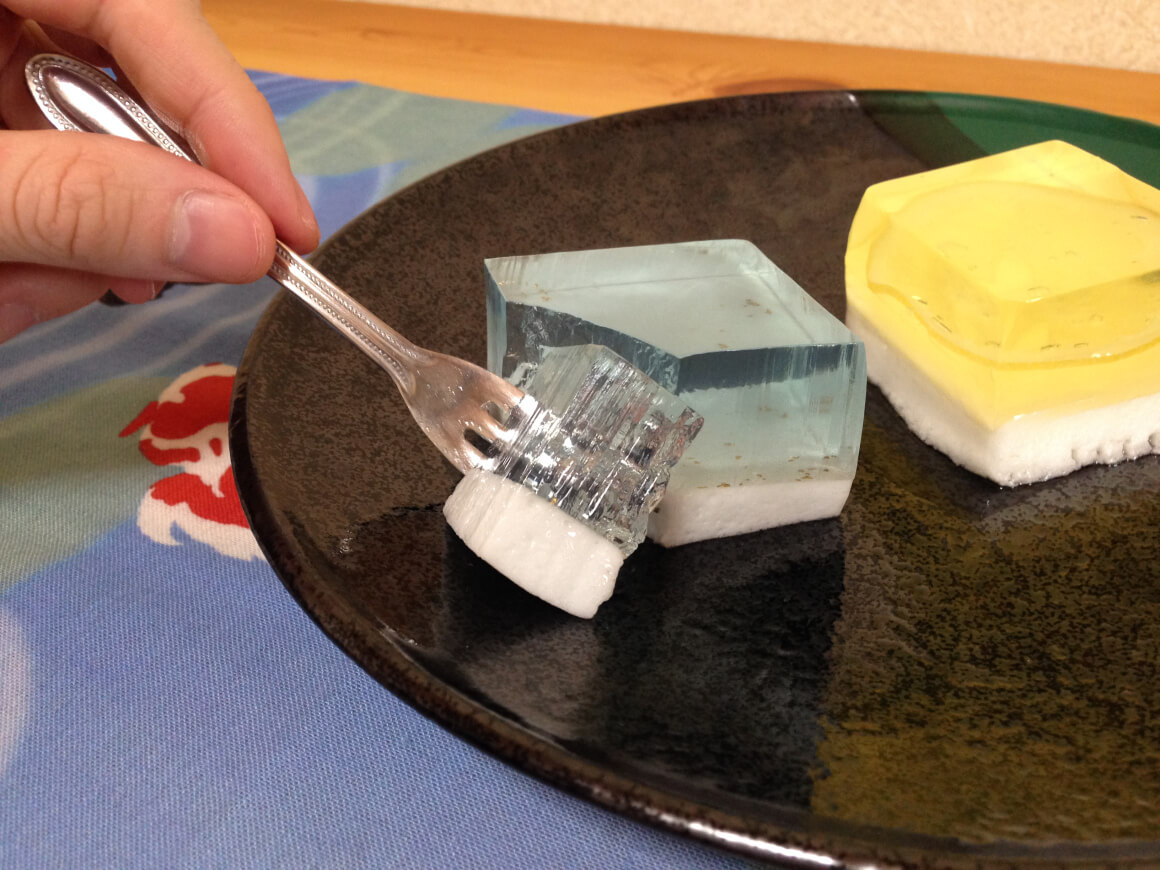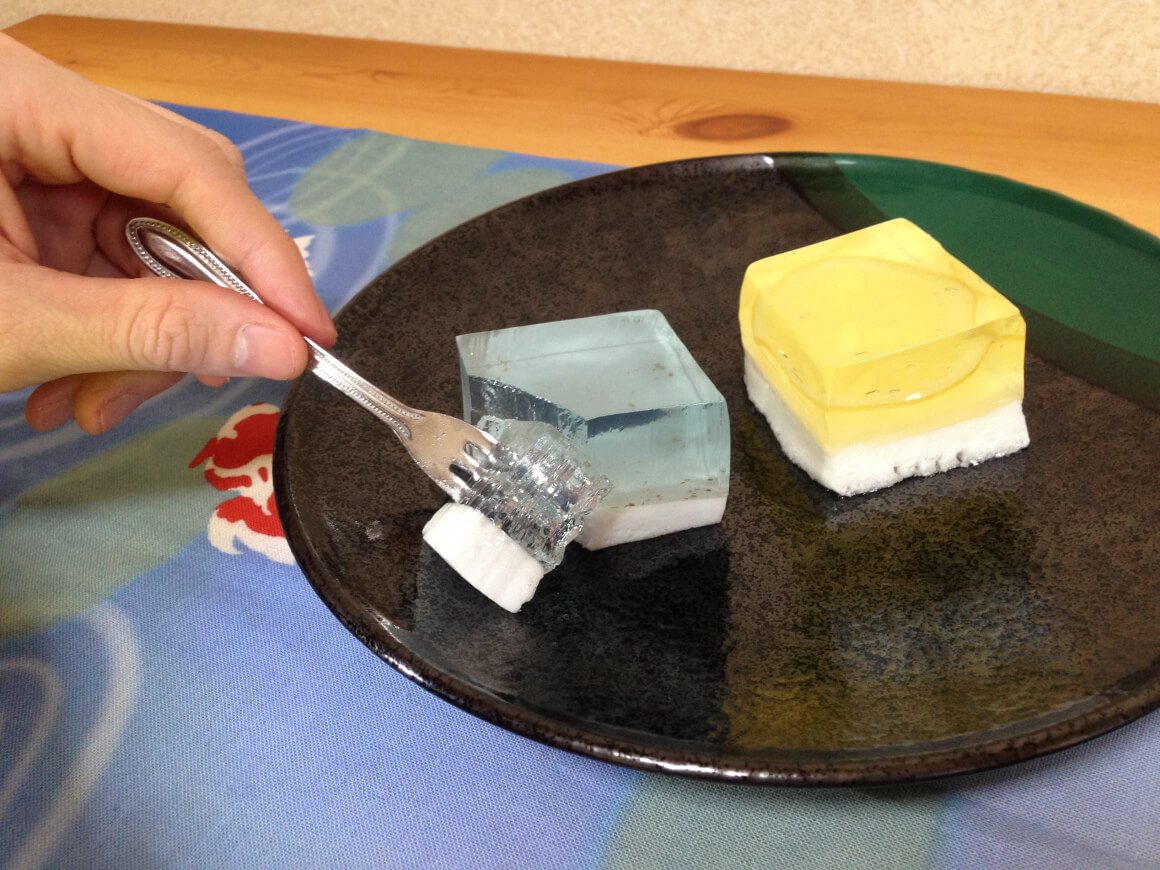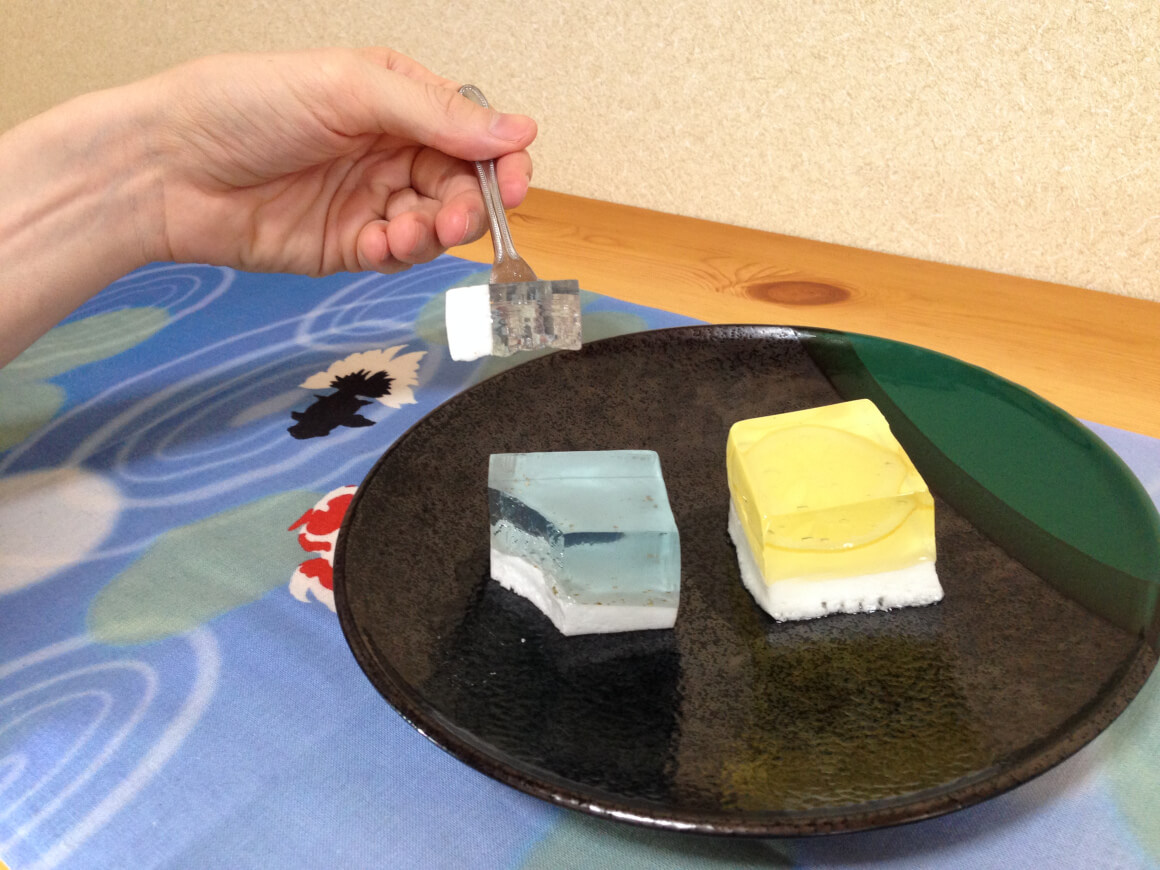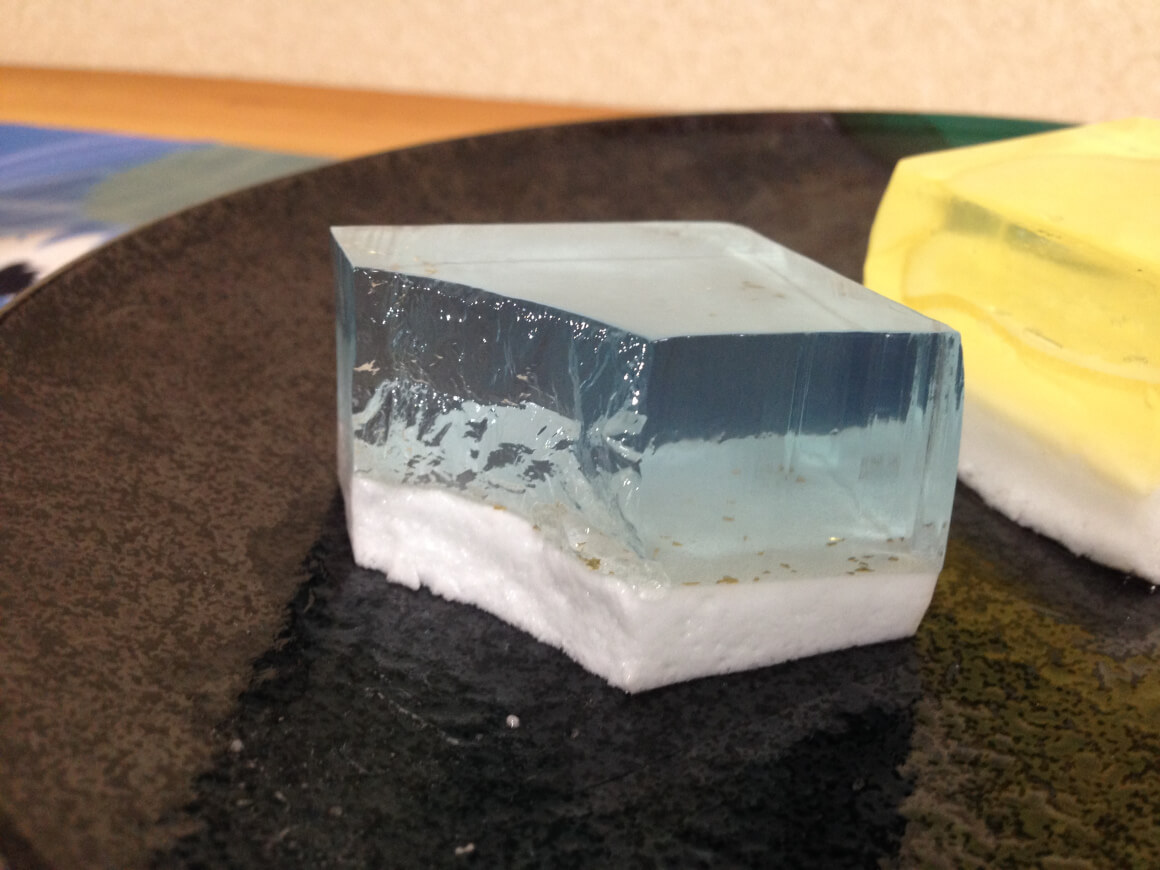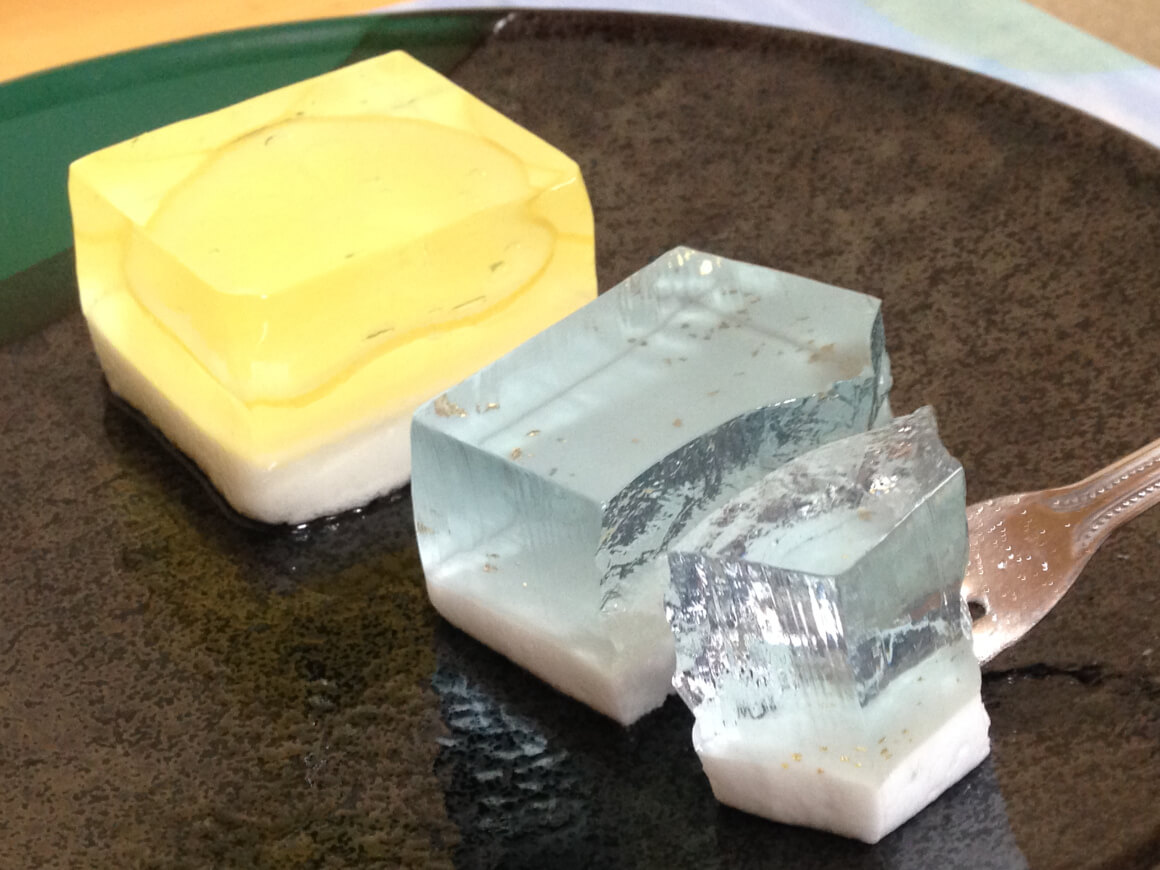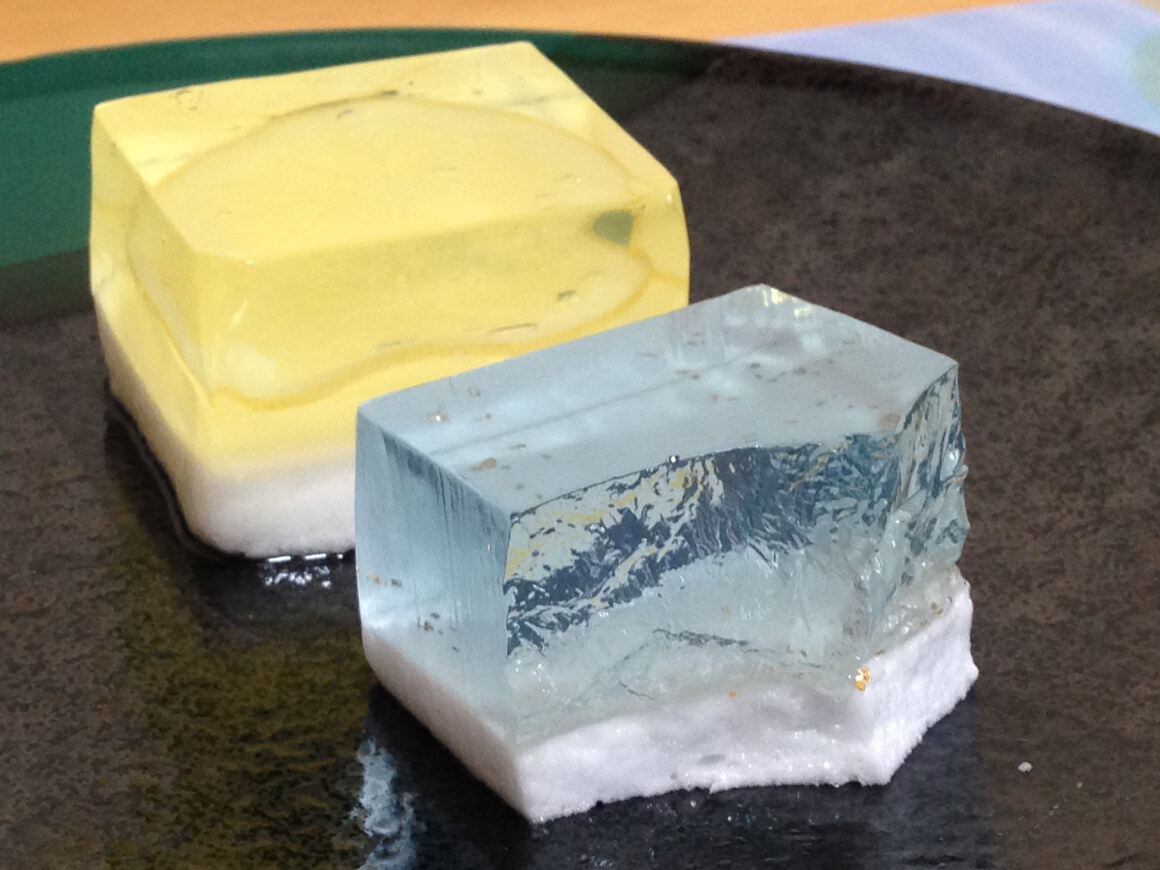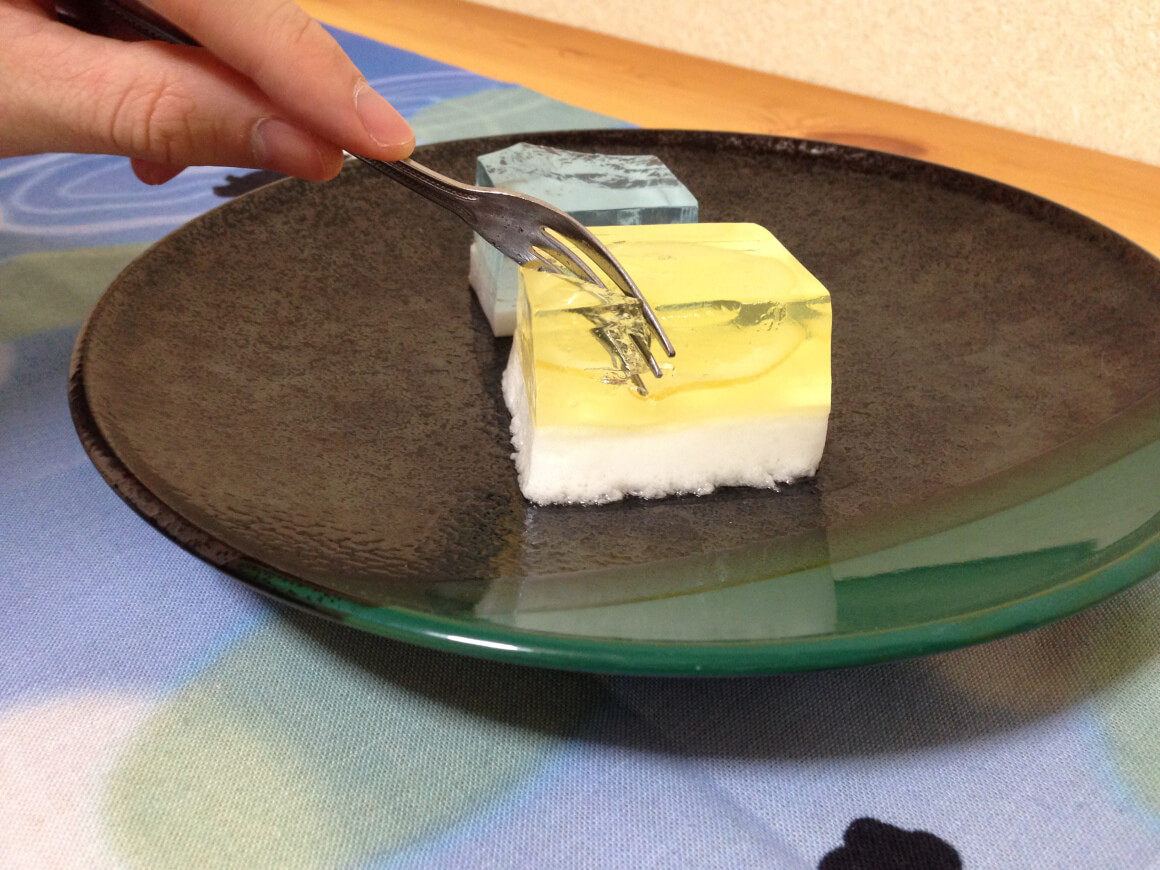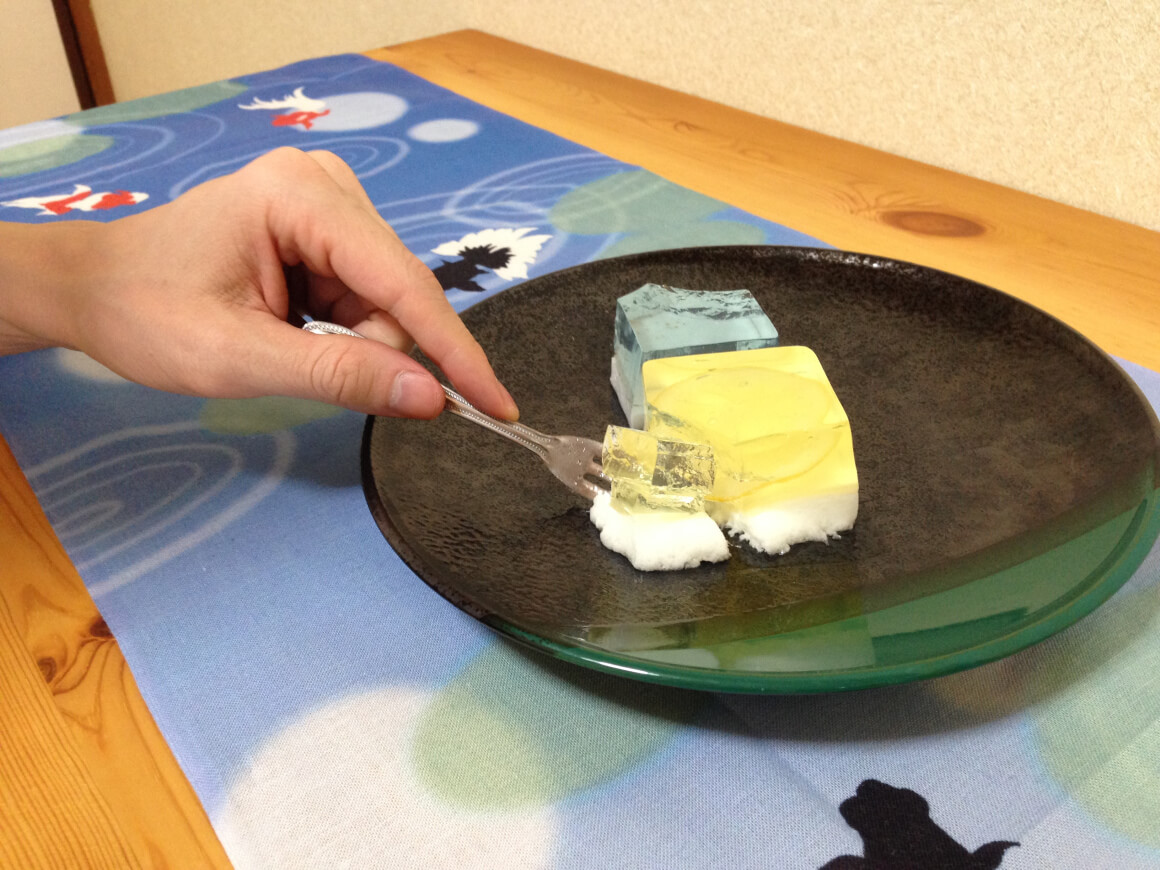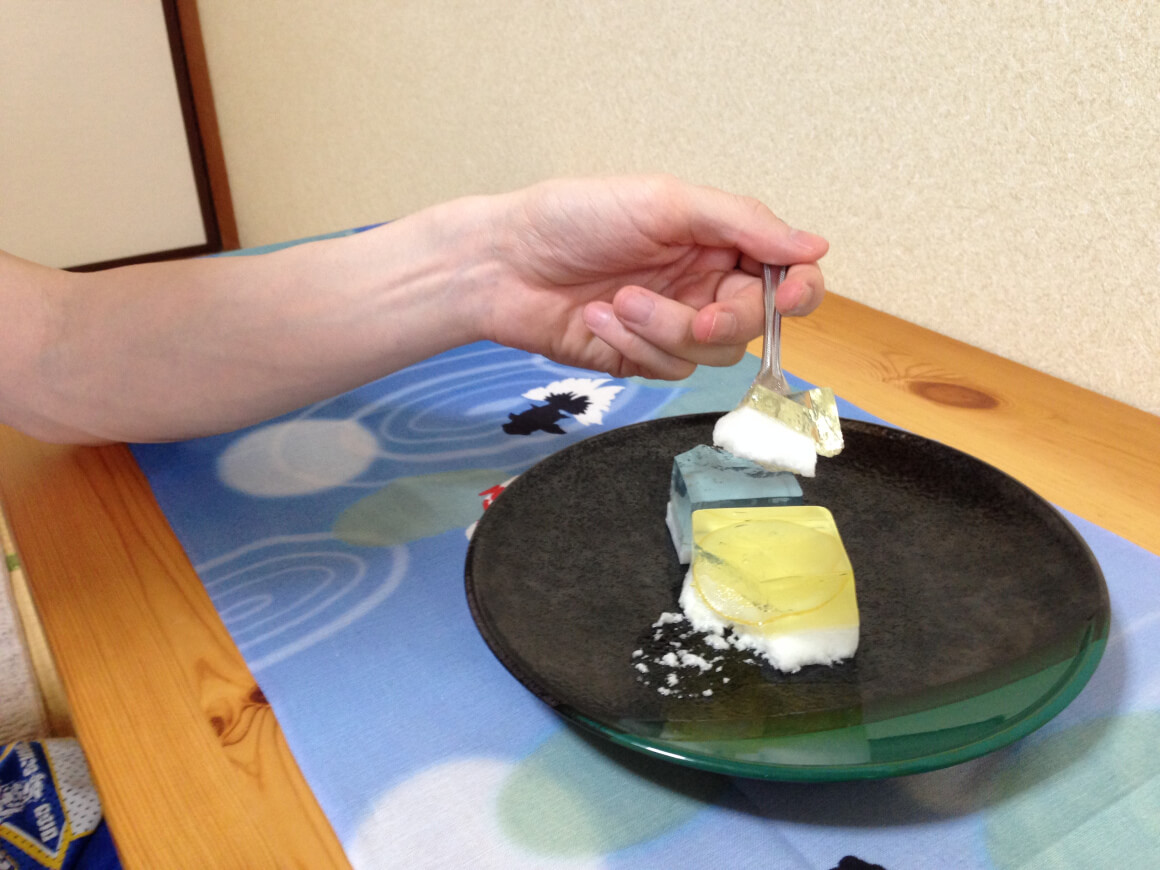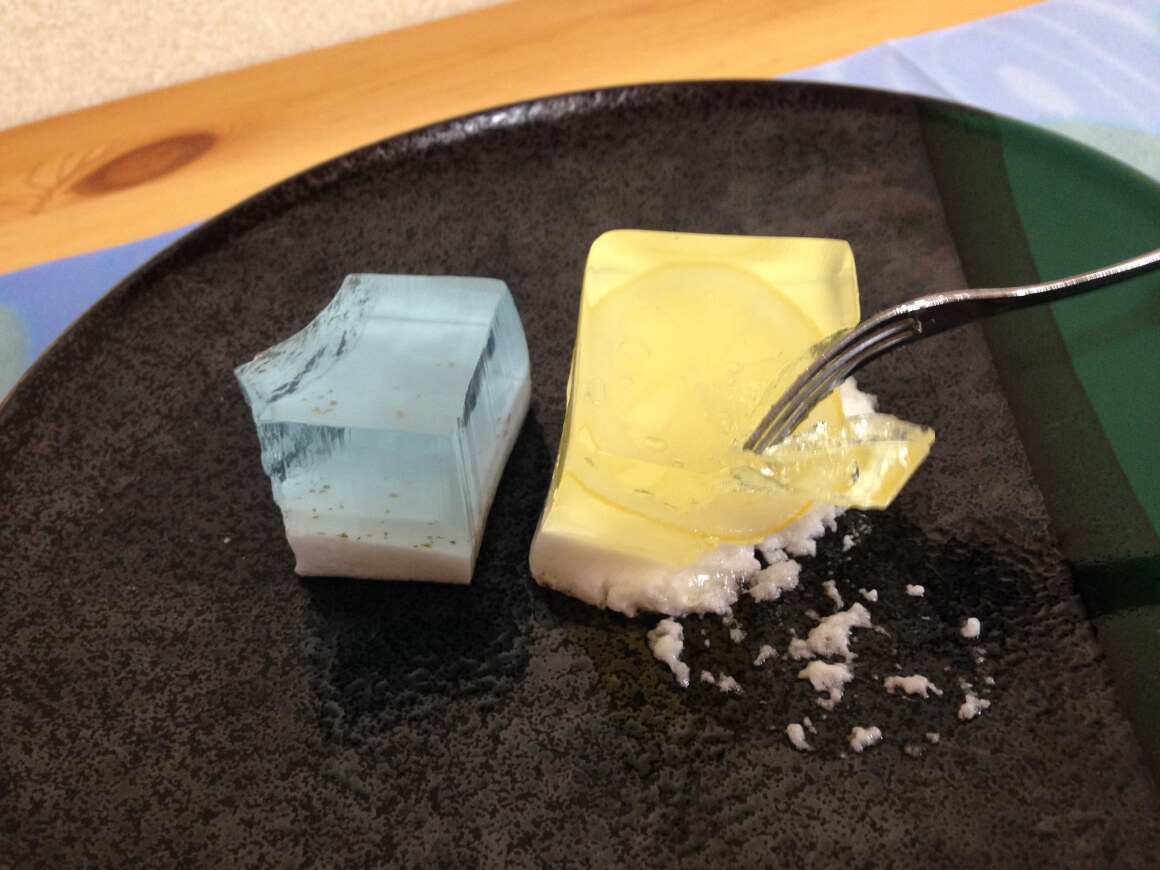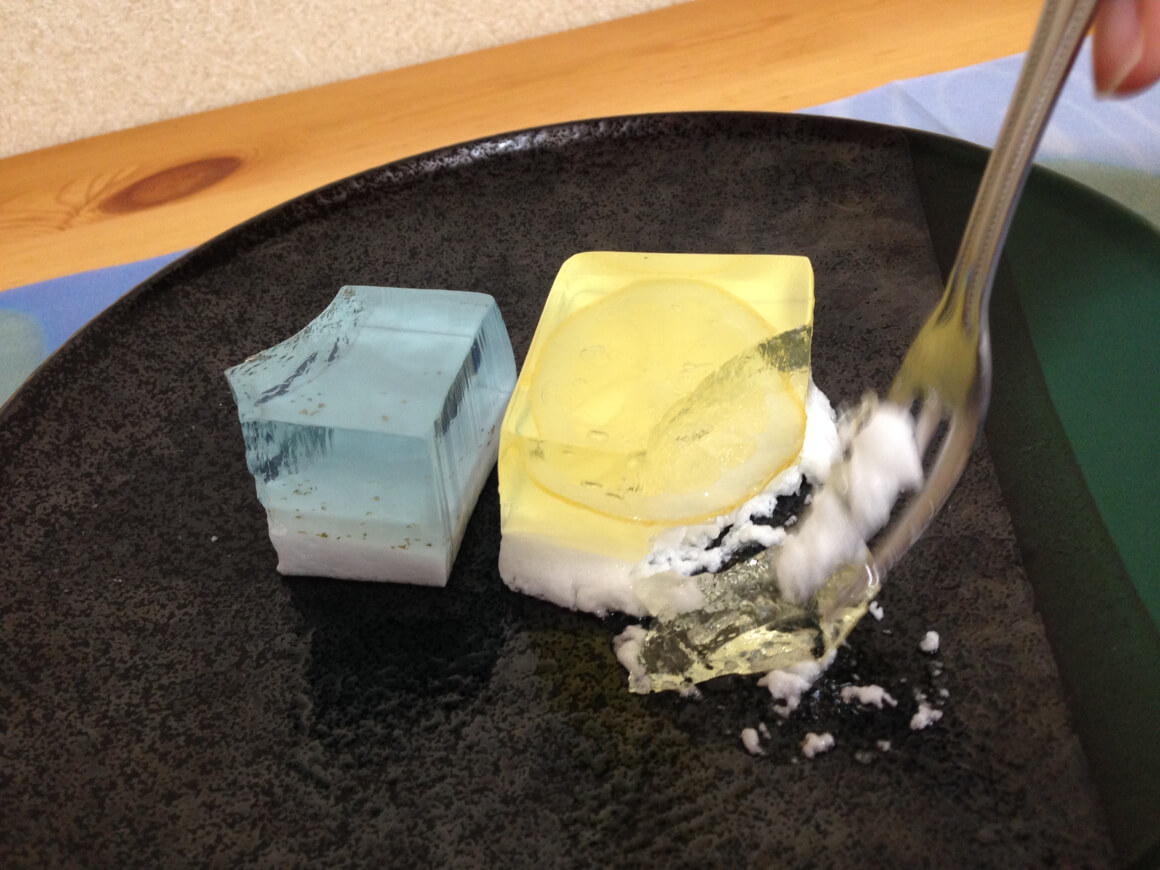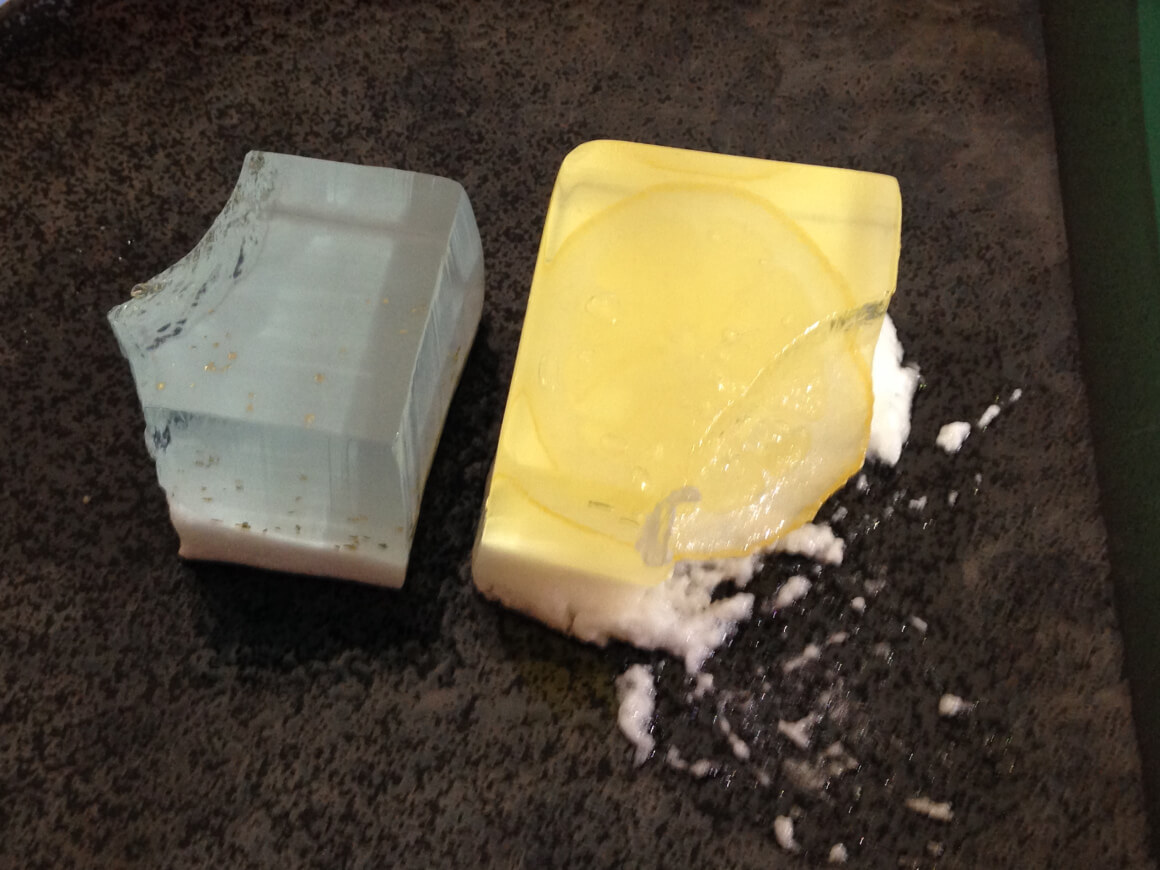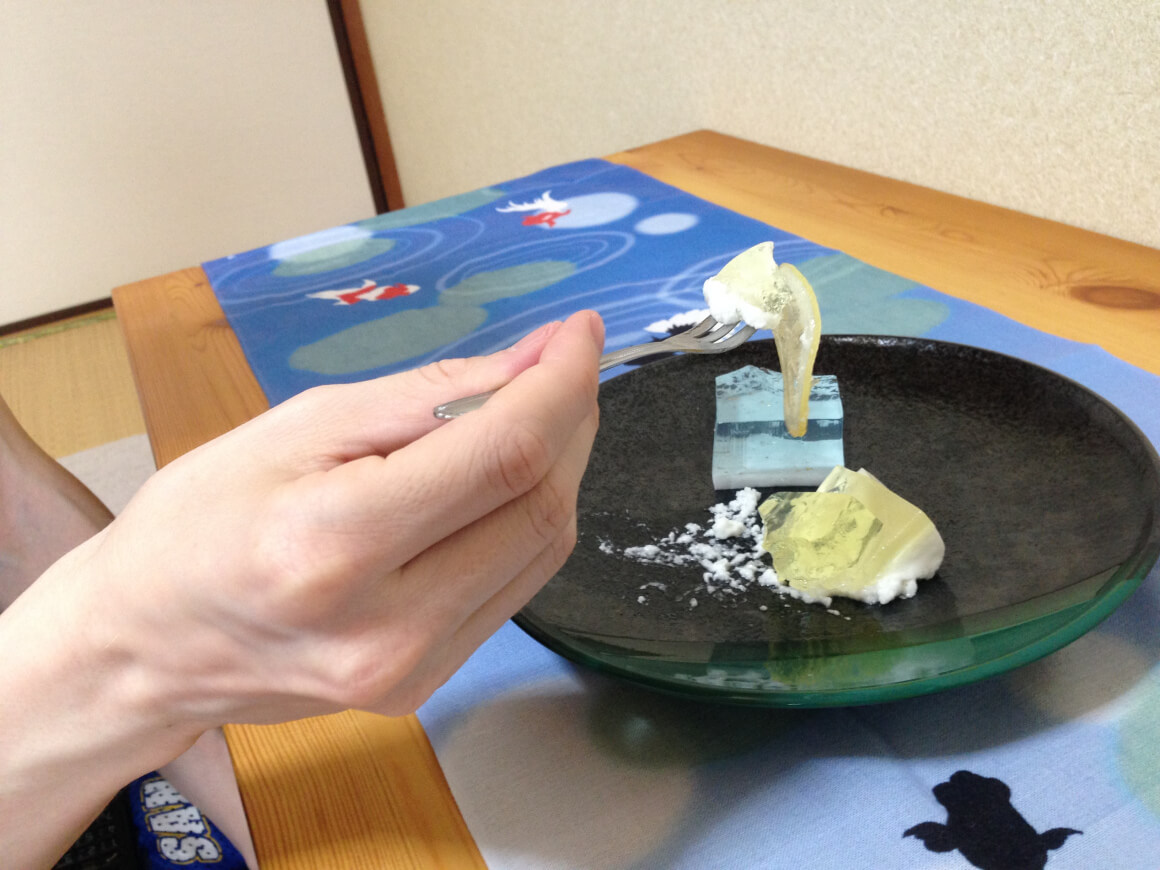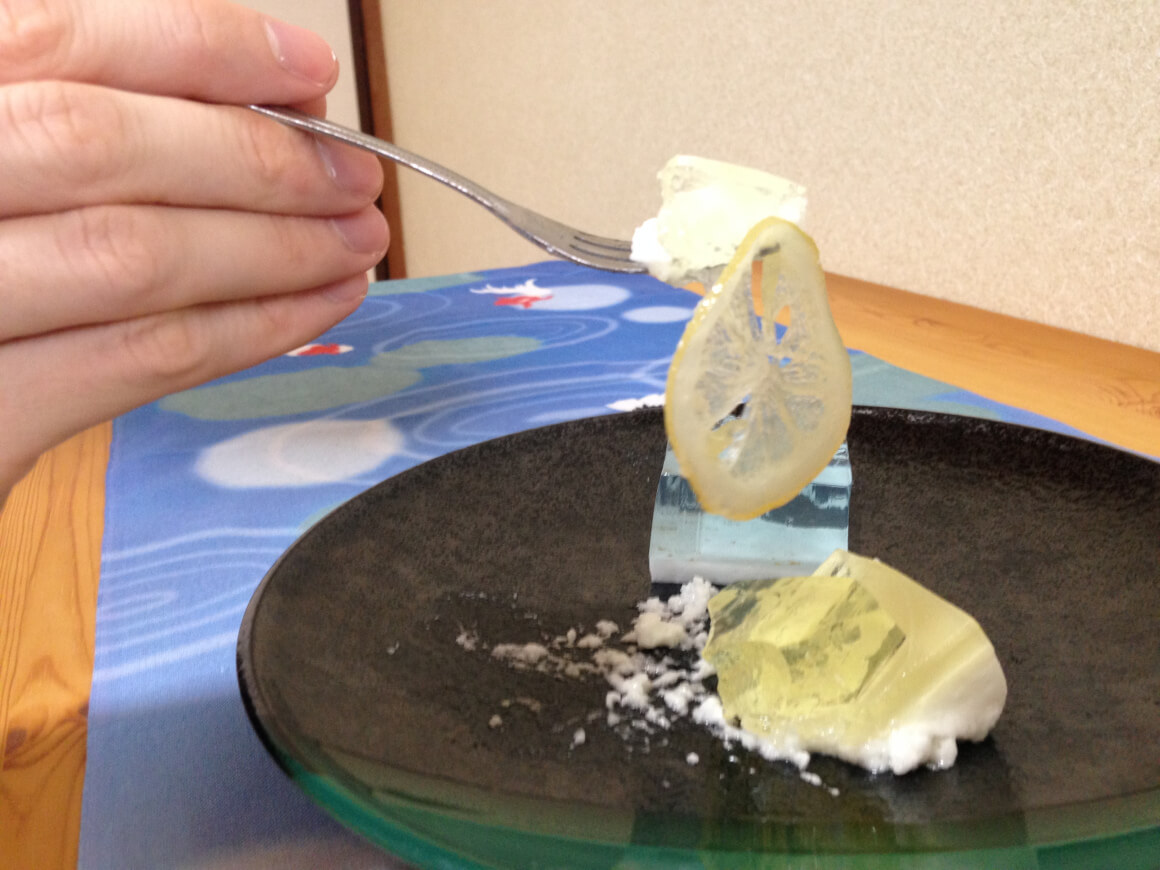 Source: link