"Your body is not standing in your way. Only your mind is standing in your way."
This great message is coming from untypical yoga instructor "Fat Femme" Jessamyn Stanley. She reminds ladies who are taking her yoga classes of the very essence of yoga and what it should bring to the people who are willing to practice it – acceptance of who you truly are and to burn out all things that don't matter.
She started practicing yoga in 2011 by chance. Today, the 27-year-old Jessamyn from North Carolina is a certified yoga instructor and has over 55,000 Instagram followers, inspiring people with her own example. She is aware of unrealistic demands of beauty standards that our society is putting in front of us, but also she reminds us that we are in control of our reaction to that.
Check out in the gallery below how her weight doesn't make any trouble to her to take most demanding poses in yoga which prove that really only the mind is what could stand in our way, not the body. Also, don't miss very inspiring thoughts that she shared with nymag.
More info: jessamynstanley.com | Facebook | Instagram | Twitter
"Fat Femme" yogi Jessamyn Stanley from North Carolina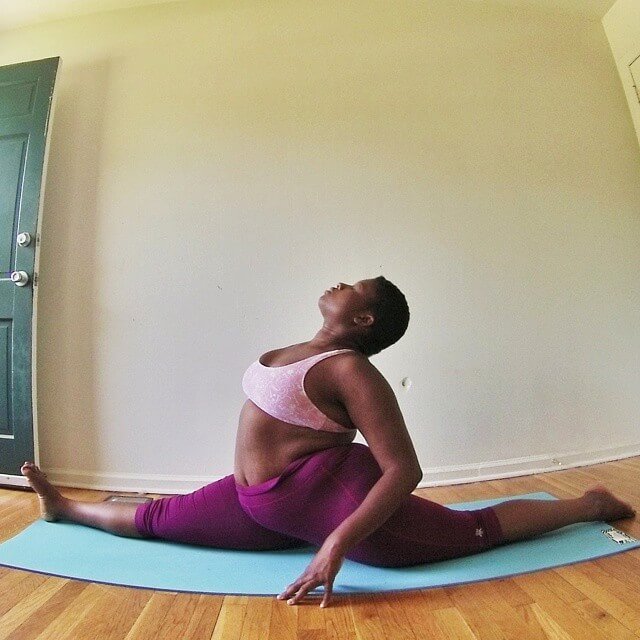 "I think it's intimidating [to see the 'typical yoga body' at the front of the class]."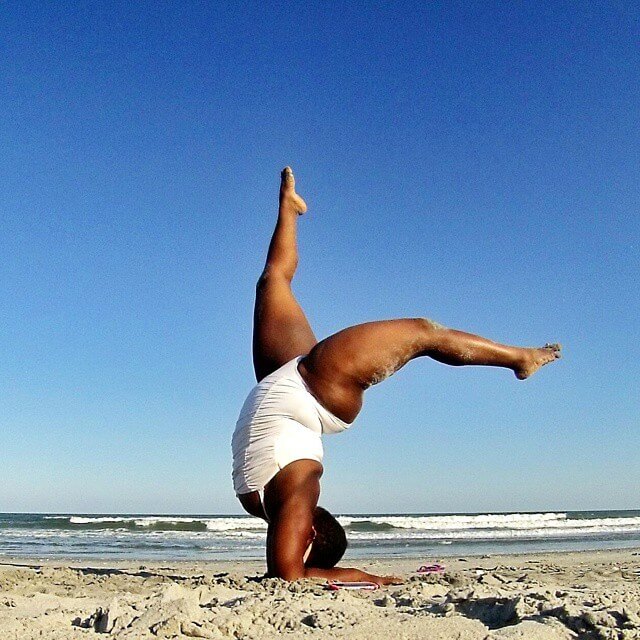 "It creates more of an aspirational experience as opposed to an inspirational one. It doesn't actually elicit what yoga should give people."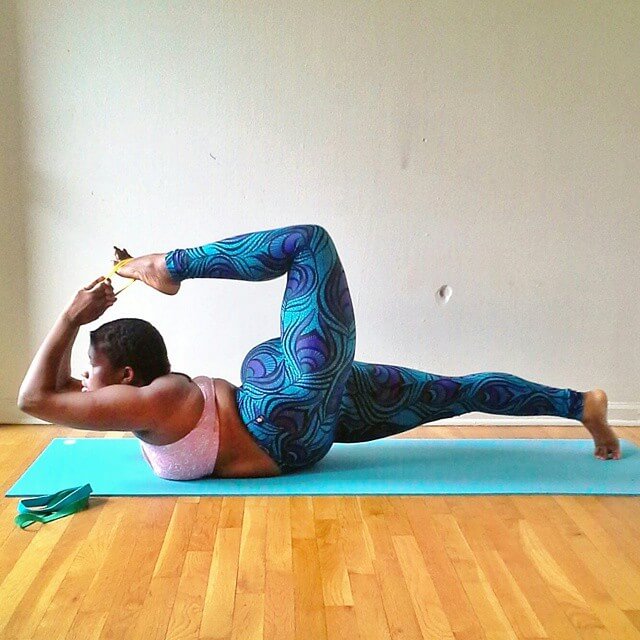 "The whole point of this practice is to burn away the parts of our lives that are built up over the years that don't matter, and to burn that away to who you truly are."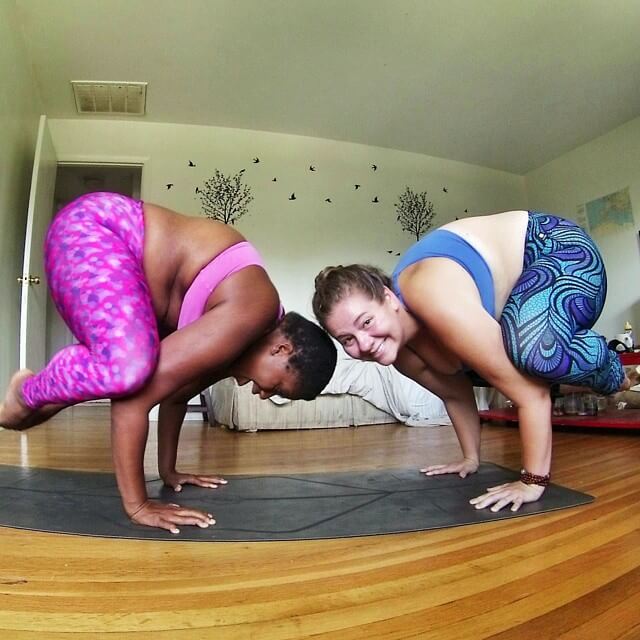 "We live in a society where we are trained to think that being overweight is wrong so people are going to stare at you"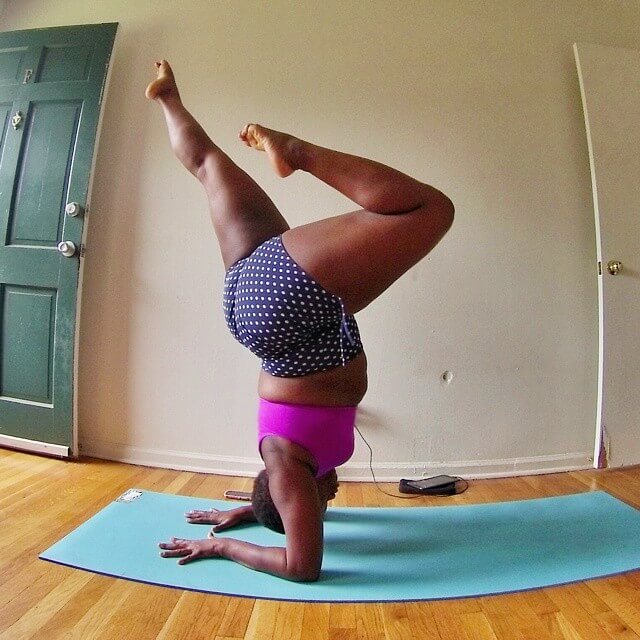 "Our society throws crazy shade at anyone whose body differs from the models featured in Western media."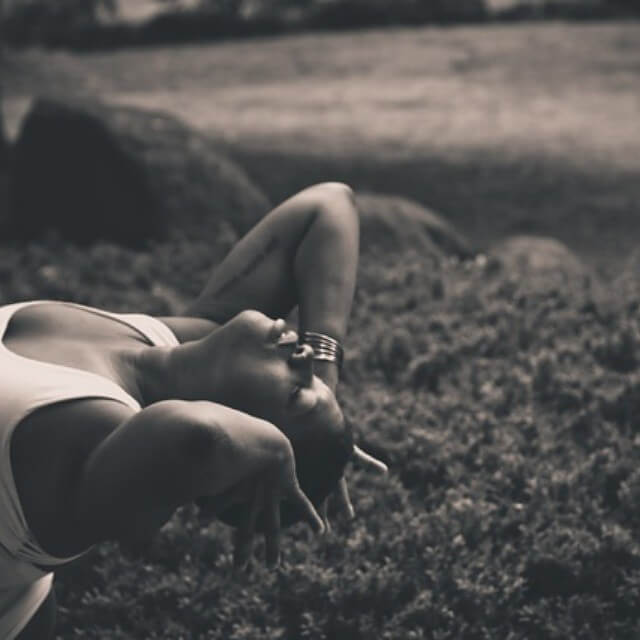 "The only thing that you can control is your reaction to that"
"I'm teaching about three classes a week right now, then later this summer I'm going to teach every weekend in different parts of the country…"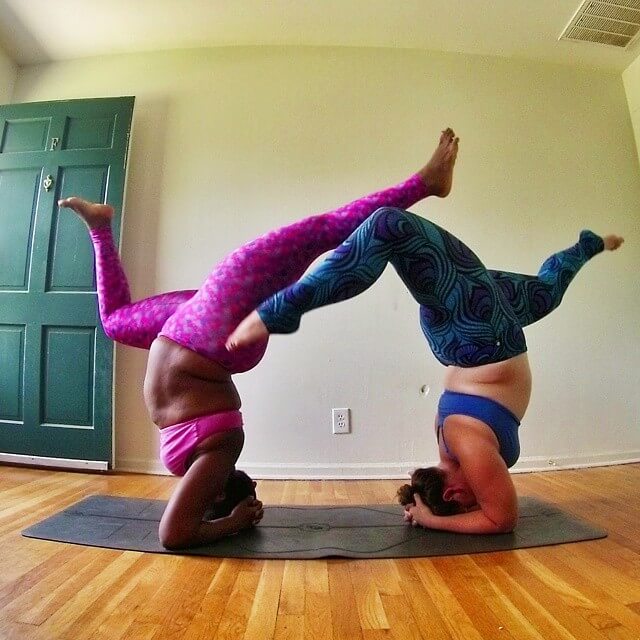 "There are a lot of things you learn as a larger-bodied person practicing yoga — what to do with your stomach, what to do with your breasts"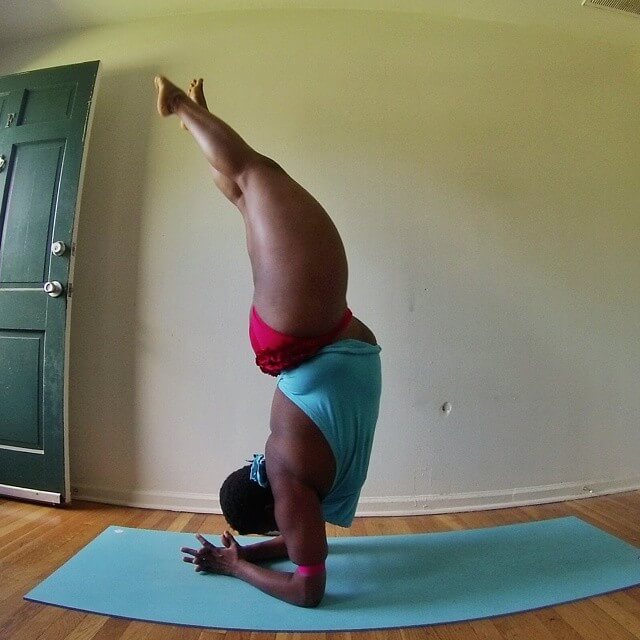 "I always tell people (especially women) to stop sending negative energy into their bodies and thoughts"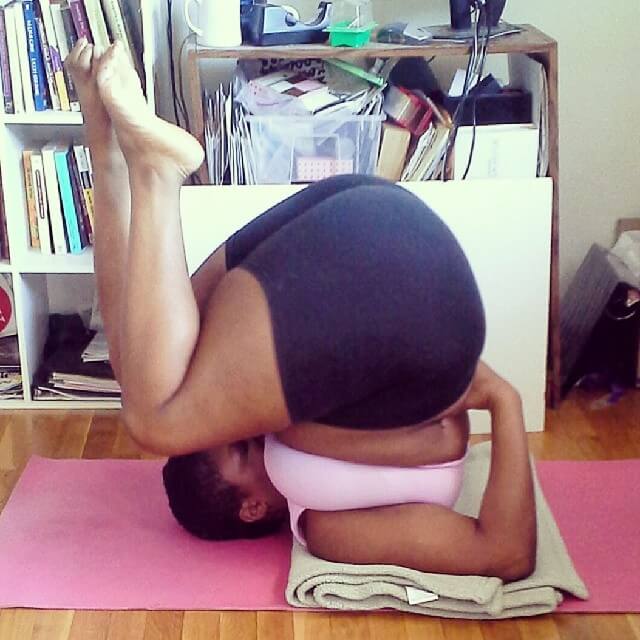 "That negative energy is responsible for all body unhappiness"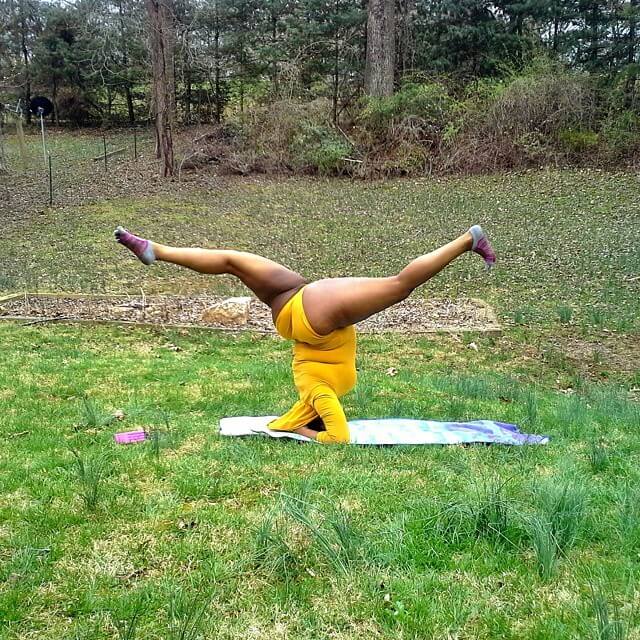 "The only person in control of your life experience is you. "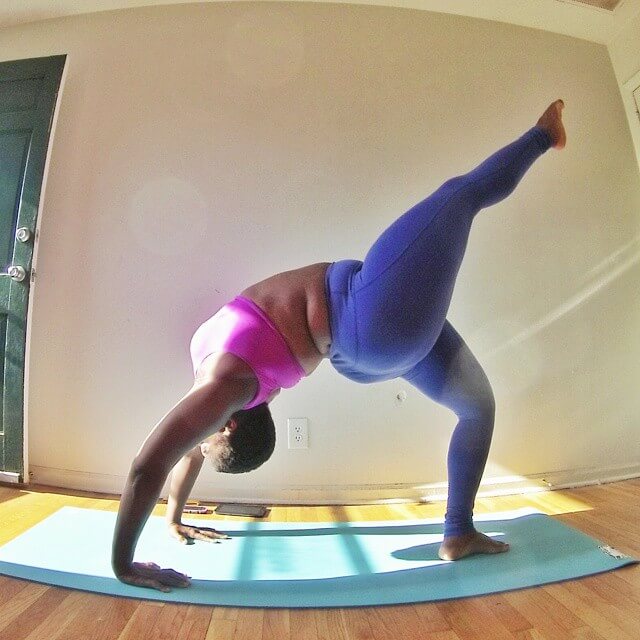 "Your body is not standing in your way. Only your mind is standing in your way"