When it comes to being weird, these face sculptures take the cake. There's nothing wrong with being weird. These days being weird is equal to being just plain awesome. Artist Johnson Tsang creates these crazy porcelain face sculptures. These pieces included in this post are from his newest series called "Lucid Dreams."
Looking at these sculptures, I am reminded of Alice in Wonderland. They're whimsical, weird and a bit comical. Tsang has created much more strange yet beautiful things. like a dragon teapot, two faces kissing in stainless steel that looks like water splashing, and more.
This is the kind of art that I would buy if I saw it hanging on the wall of a coffee shop. But talent like this deserves a much better platform than a coffee shop wall. We'll get into my loathing for coffee shop art at another time. For now, look at these pieces and laugh, smile, or ponder the reality we live in. All that emotional crap that goes along with admiring art. Let us know what you think of these weird and wonderful creations in the comments section.
Artist Johnson Tsang created these stunning face sculptures of porcelain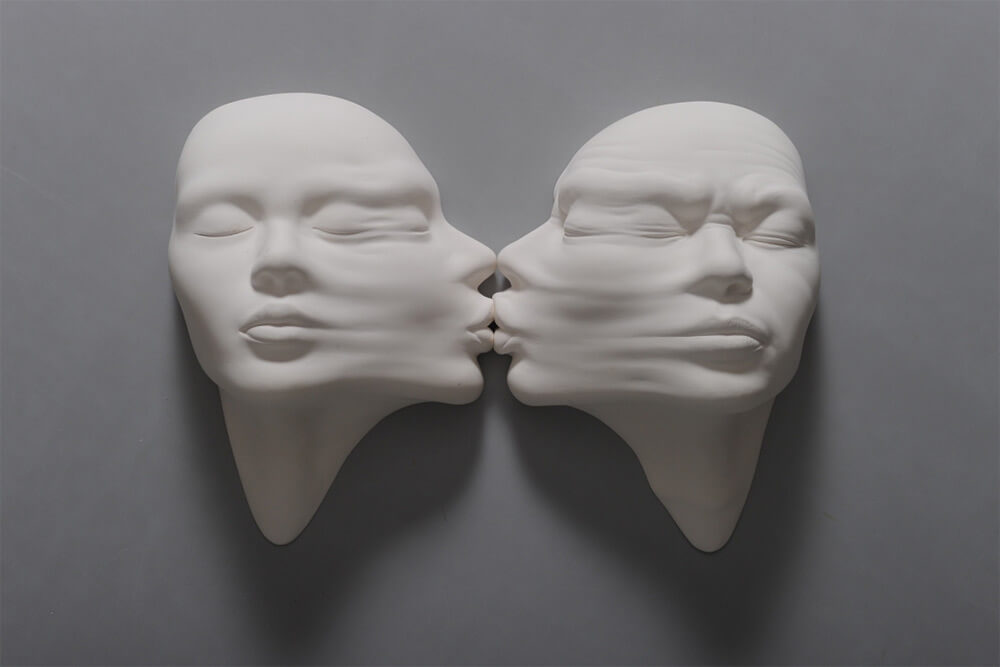 The combination of life like faces and the porcelain material creates powerful sculptures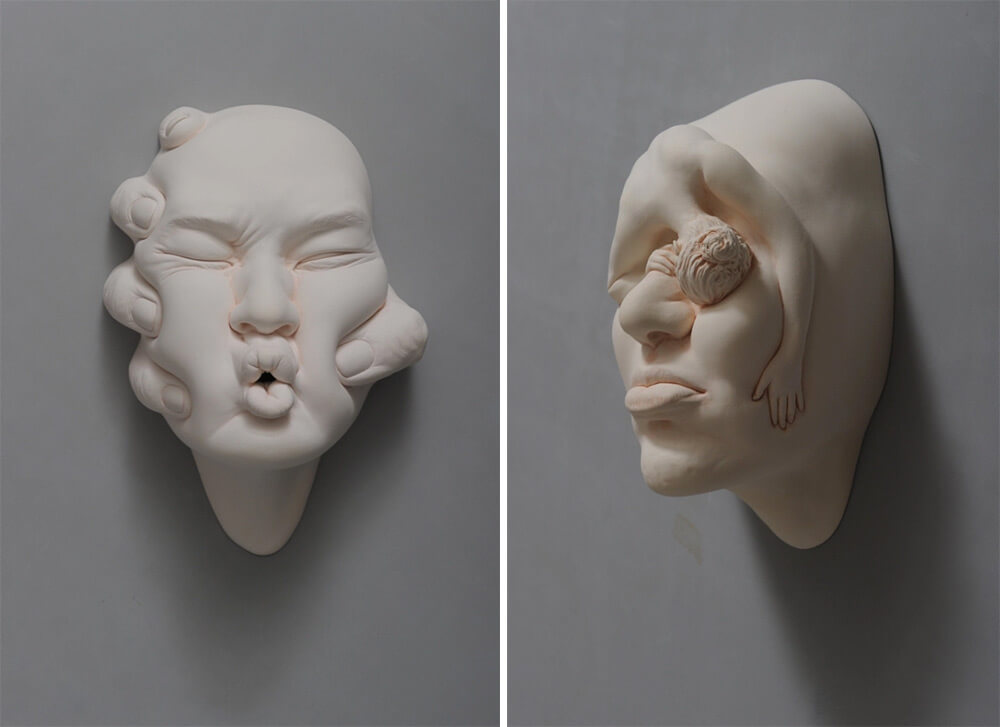 The pieces you see in this post are from a series " Lucid Dreams "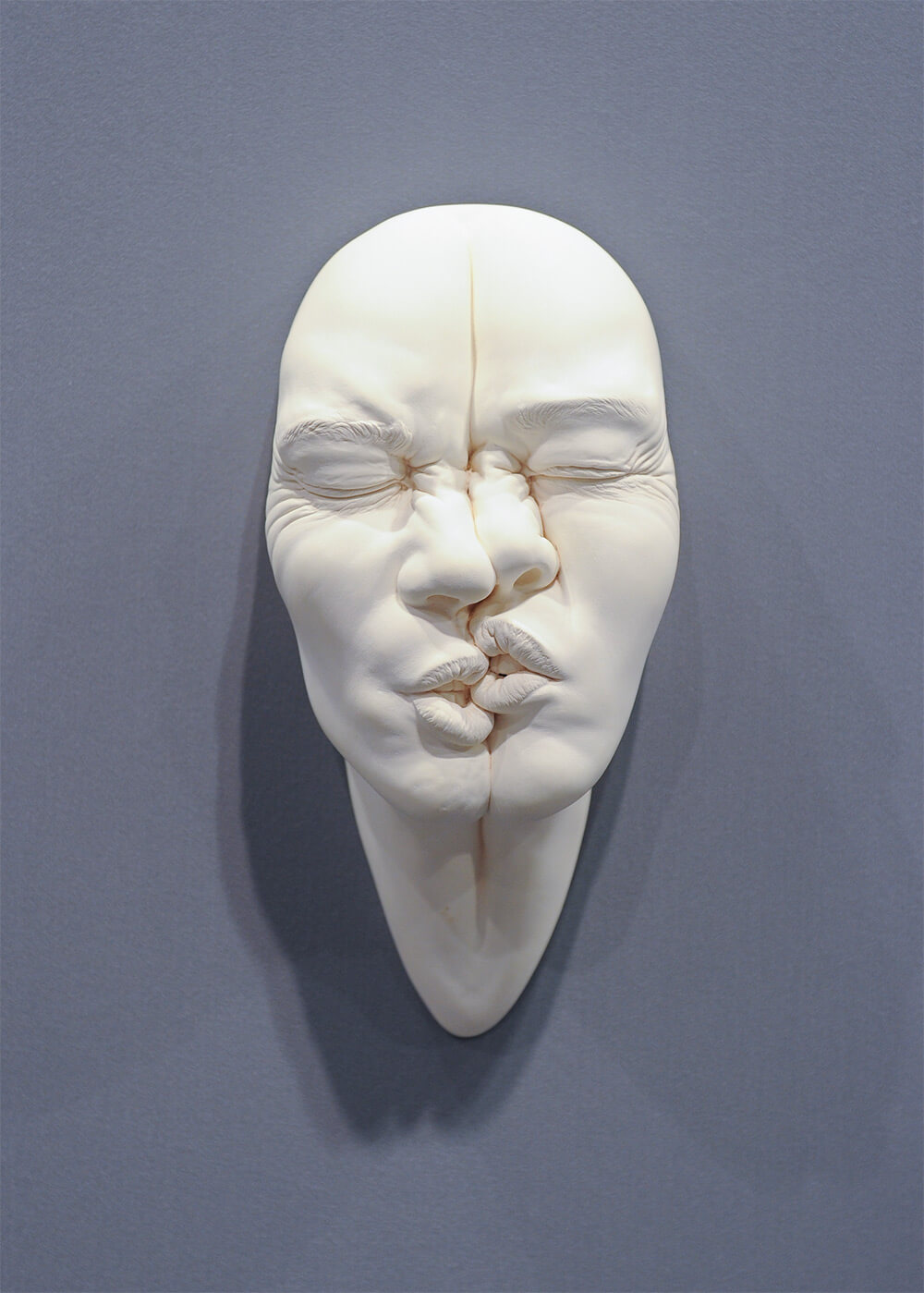 Among other work Johnson has created is a Dragon Teapot, two faces kissing and more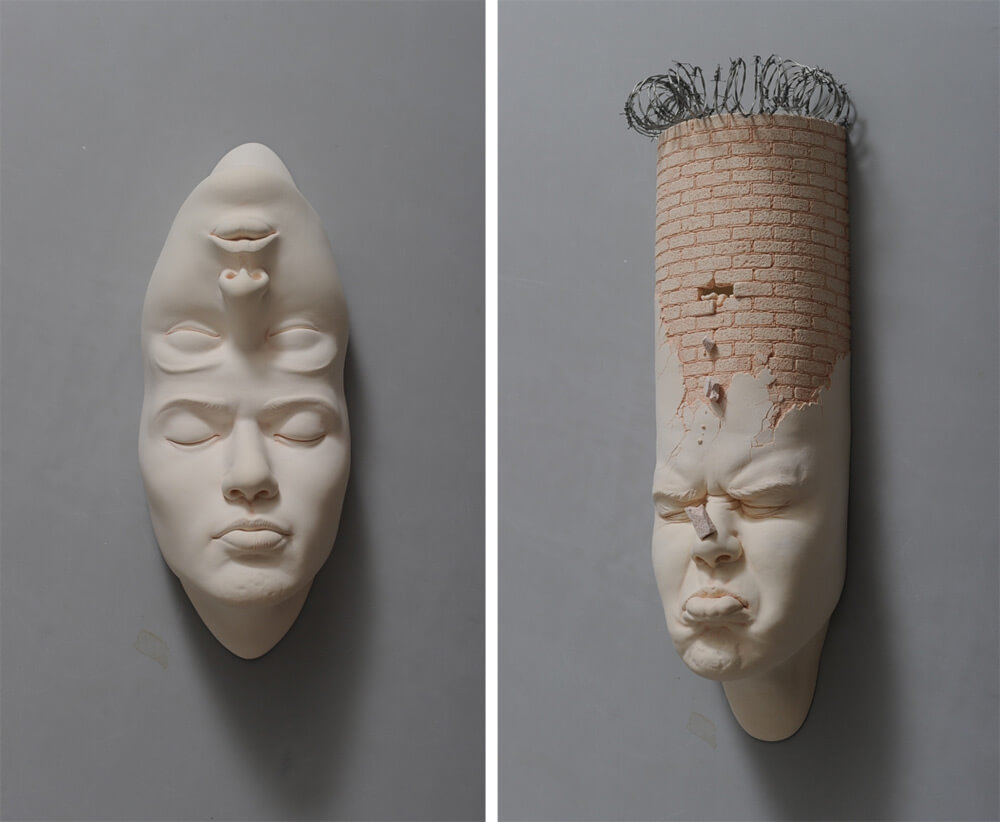 You can see more of his work on his website, be sure to visit it here: website
His unique style of stretching the material gives the sculptures a life like feel with a twist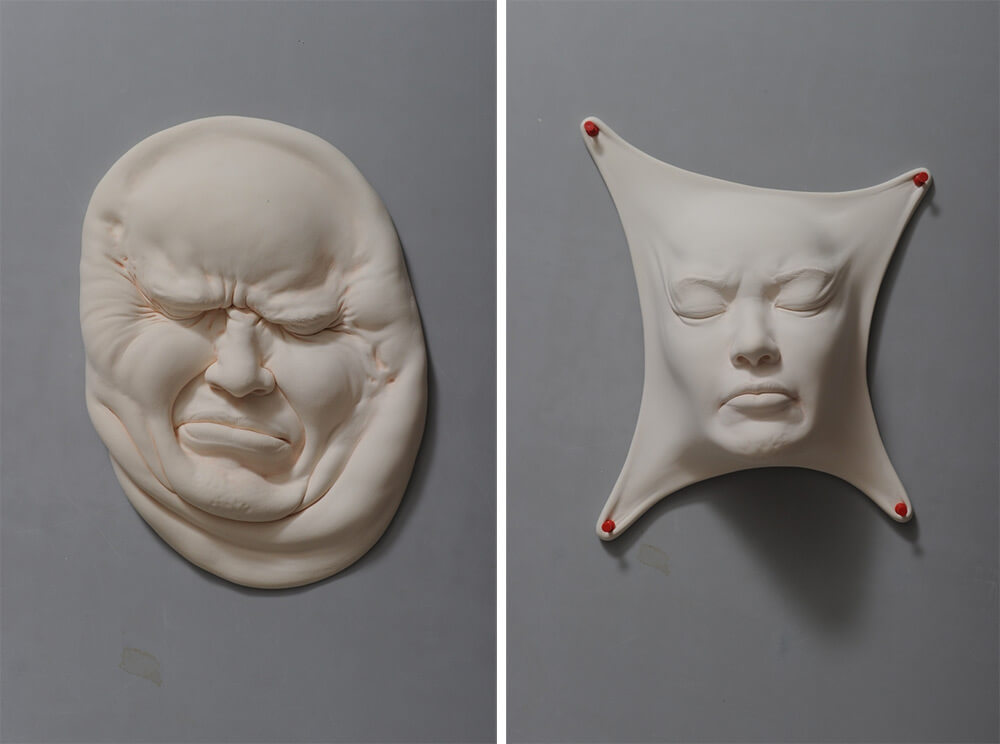 We never saw art works like Johnson creates before and we are sure his future work will be just as good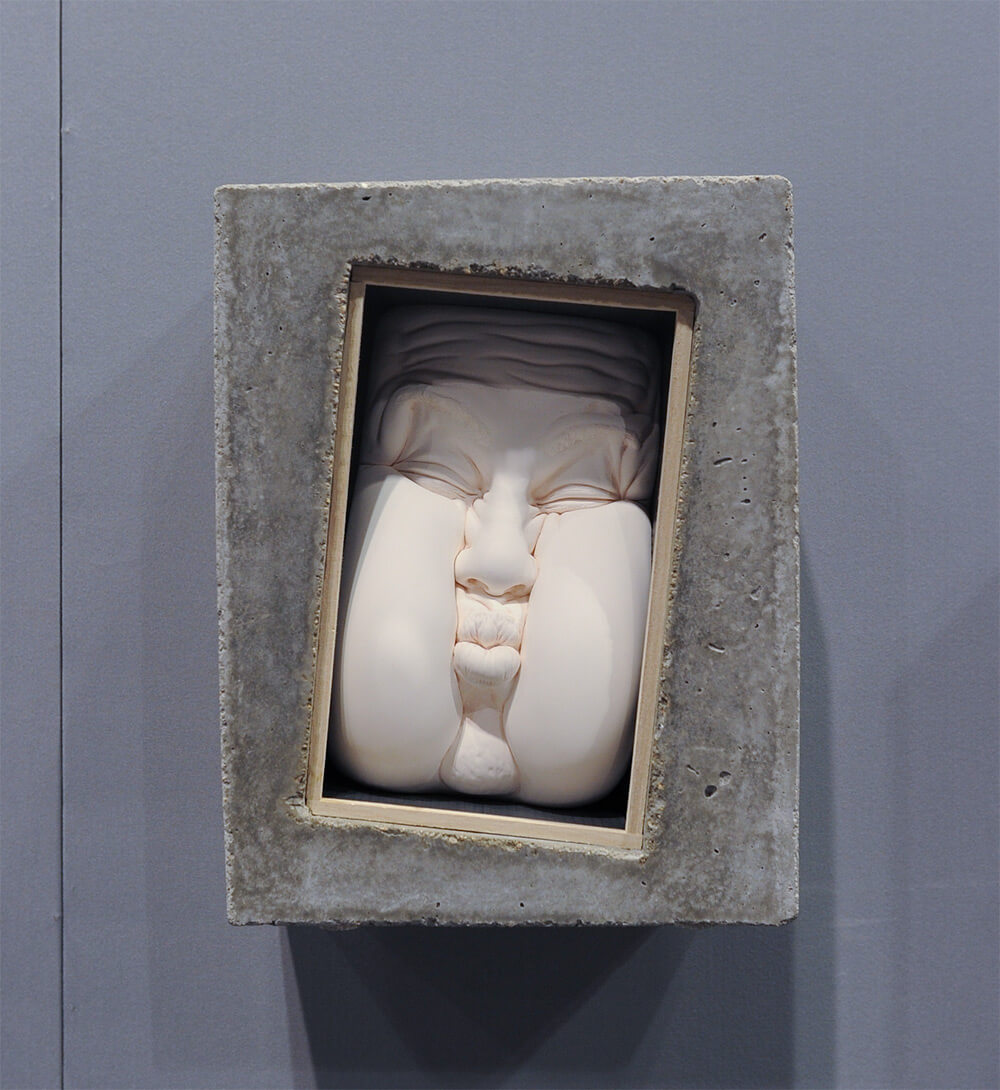 Don't forget to share these stunning face sculptures with your friends who love art
Source: link