Have you always wanted to be a lego man? Maybe you've felt left out when playing with all your lego figurines. Do you know in your heart that you are a lego man, through and through? Well, the best day of your life has arrived! You can now look just like any other lego man with this lego hair bike helmet.
Sure, you'll seem a little out of place with it on while you're going about your daily routine. But who cares? For all anyone knows you pulled a reverse Pinocchio and now you're living the dream life.
Okay, let's get serious for a moment. Simon Higby and Clara Prior created this super cool helmet LEGO hair with the knowledge in mind that 44% of children don't wear a helmet while riding a bike. I never liked wearing a helmet as a kid because they all looked so lame. But if I had a helmet like this back then, my parents may have let me ride my bike more often. Take a look at this thing. It's amazing and may even save lives.
Pretty sure you won't be able to miss someone wearing this LEGO hair helmet on the street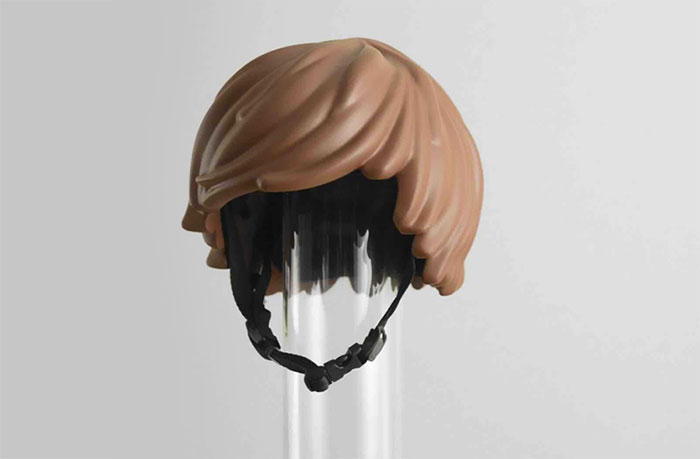 It's made to encourage kids to wear their helmet while riding their bikes, because most of them don't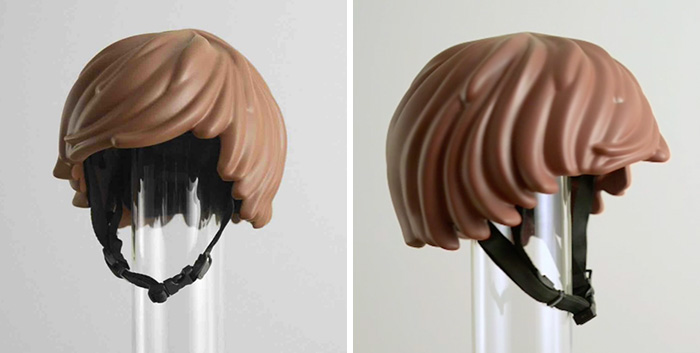 The cool design was created by Simon Higby and Clara Prior, two employees of the advertising agency DDB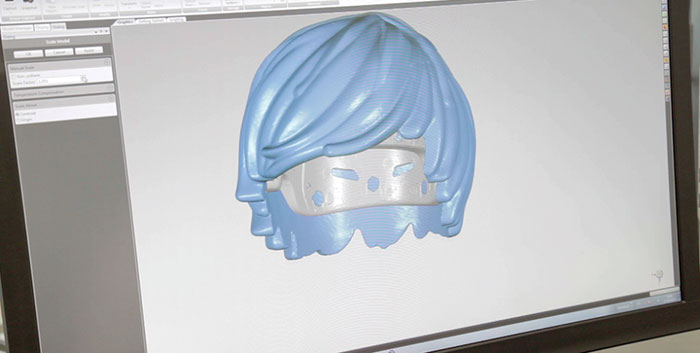 44% of children don't wear their helmet while riding on their bike, so this cool LEGO hair piece will help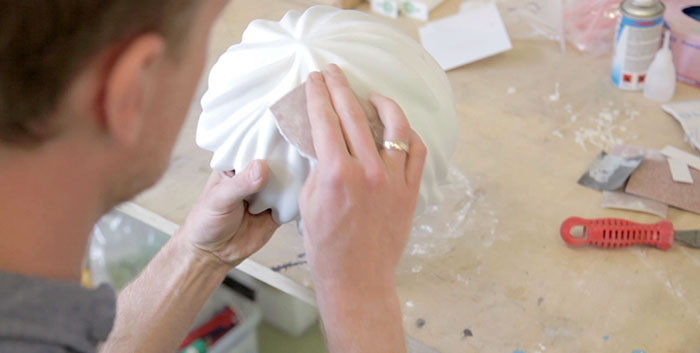 The idea was to get the hair just right and not do something different from what the kids already know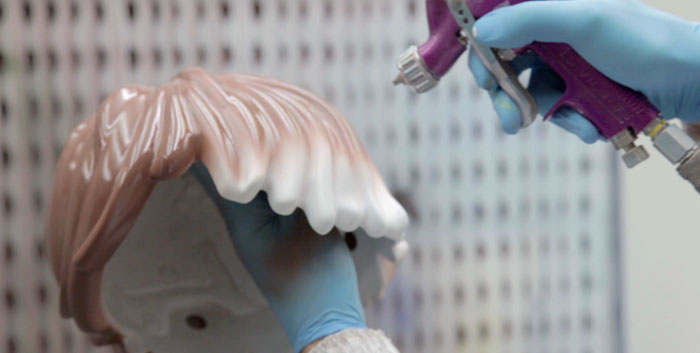 You can watch the video below to see just how they made it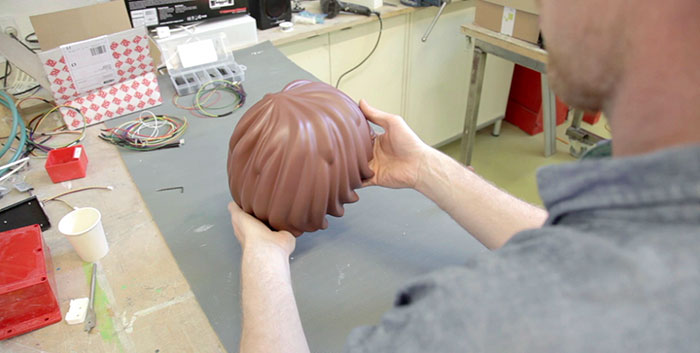 Does it look amazing? We think so, i can't wait to put this on and go ride my bike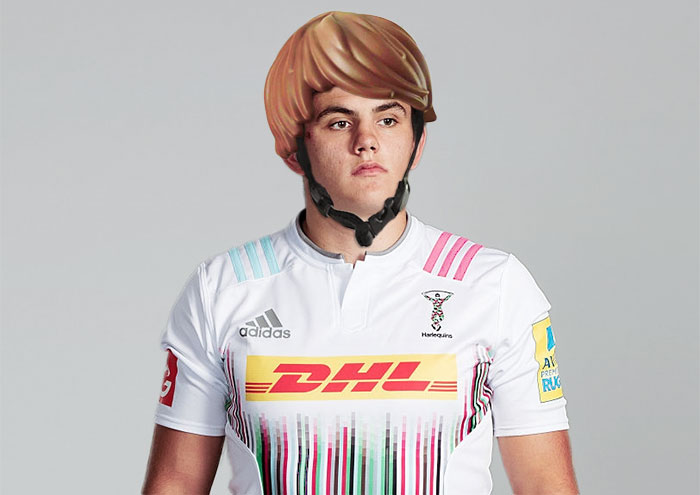 Here's the video: