Vans and Pixar have partnered together to create the Disney Pixar Toy Story Vans. What took them so long? Toy Story has always been one of the best Pixar movies and my personal favorite. I don't get why they're deciding to cash in on it now.
In any case, these Vans look awesome. I wish these were on the market when I was in school. I'd be the coolest kid with the coolest back to school shoes. They don't just have shoes, either. This new line has T-shirts, hats, hoodies and even backpacks. If you have kids, check out this new line of Toy Story Vans products and consider buying something for your kids. They'll be the coolest kid in class with any of this gear.
Take a look at the pictures and tell us what you think in the comments section. I think the ones modeled after Buzz's moon boots are my favorite.
Here is the line of shoes from the Toy Story Vans collection, looks amazing right?!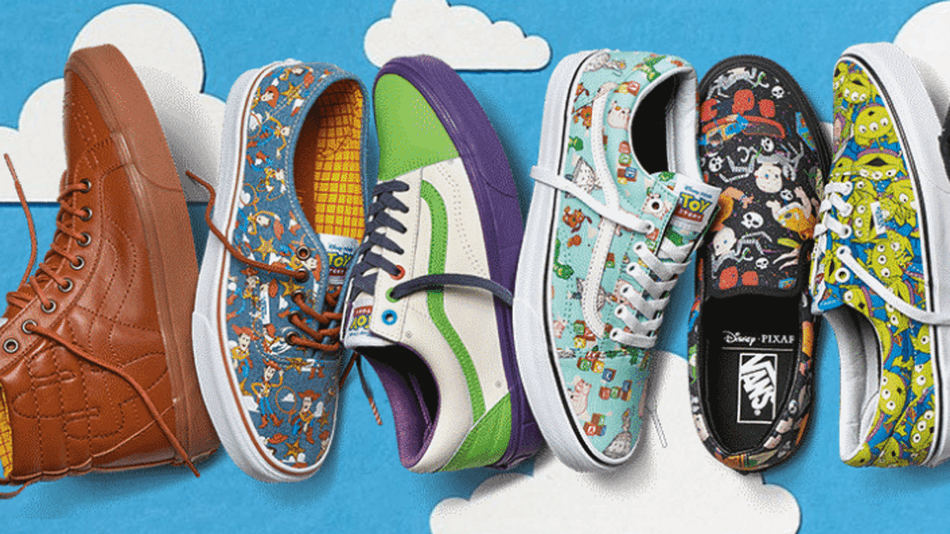 Let's talk about this cool idea writing ANDY under some of the shoes, just like in the movie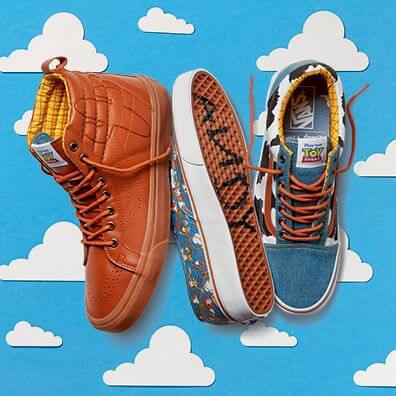 Here's a closer look at the scribble of ANDY, it's a nice touch that make the shoes even more special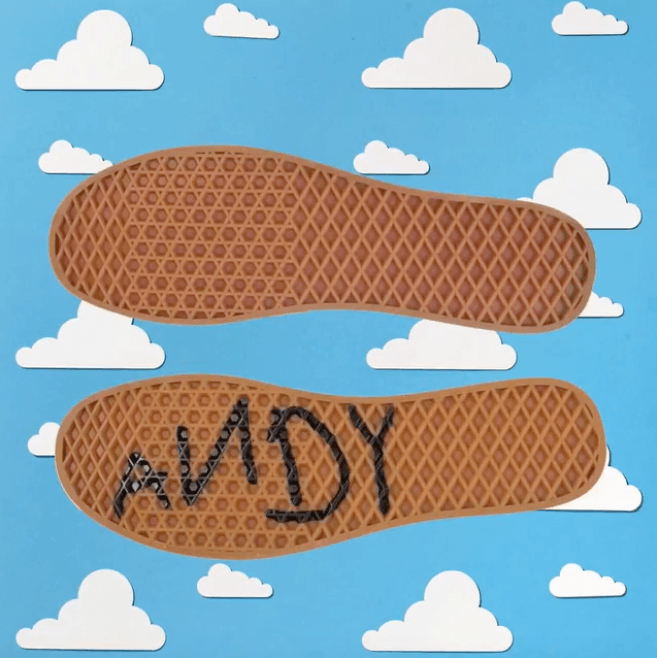 For some reason, the Buzz lightyear shoes have the ANDY text on the sole too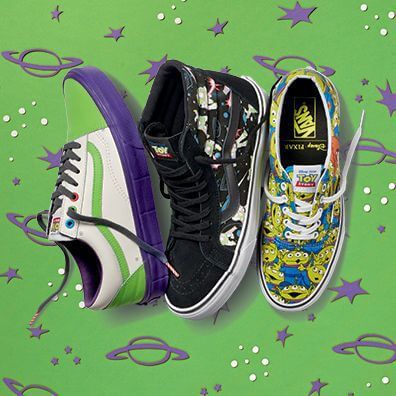 The Toy Story Vans collection doesn't only have shoes though, you can find backpacks and more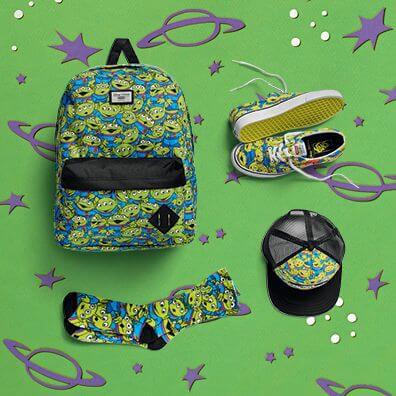 Caps, T-shirts, or even long sleeve shirts with catch phrases from the movie are included in the collection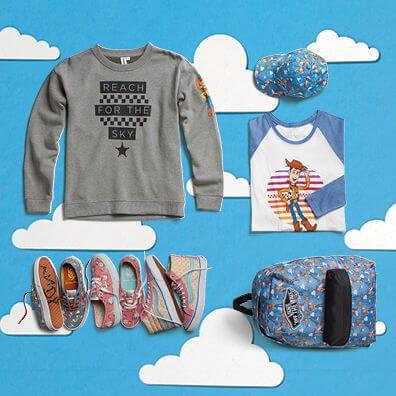 Little Bo Peeps shoes, i think i'm obsessed with these shoes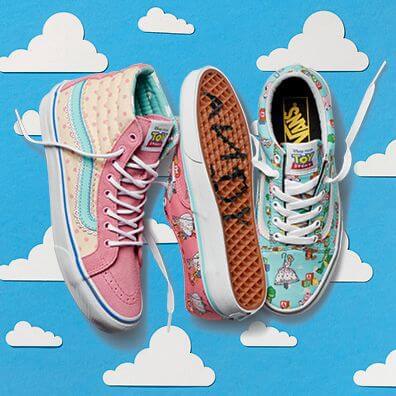 I can't contain my happiness when i'm looking at these shoes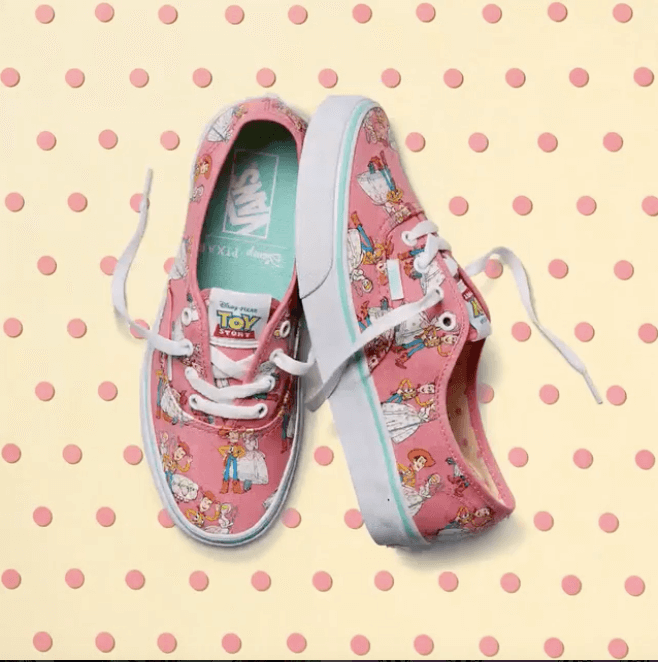 How about a Sid Phillips slip on shoes? YES, even he got a design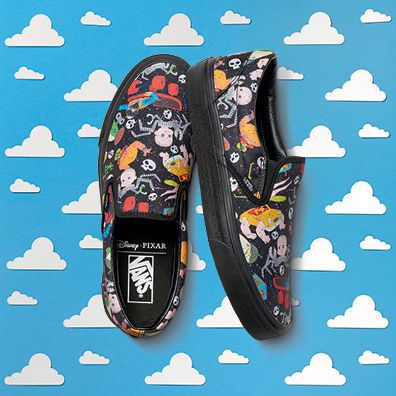 Because Toy Story is a children's movie ( on paper ) it only makes sense that the shoes come in kids sizes. NOT FAIR!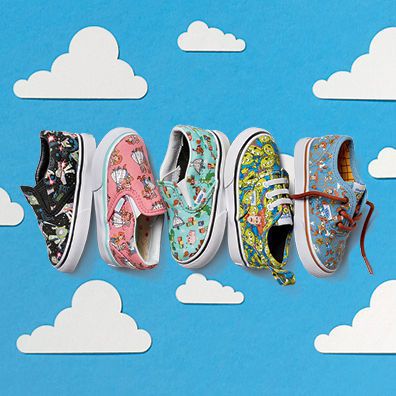 Hey, every Toy Story fan should see these shoes, don't just keep this to yourself, share with the world
Source: mashable