The MCU has been part of our lives for more than a decade now. We've laughed, cried and cheered for our favourite heroes and are now ready for Marvel Phase 4 which comes right after the tragic Avengers: Endgame and a promising Spider-Man: Far from Home.  At the last San Diego Comic-Con 2019, the Marvel Phase 4 has been announced and it will boast some new Marvel superheroes as well as some beloved sequels.

Let's take it easy, though and see what all the Marvel Phases were. It all started with Iron Man, back in 2008. That's Phase 1 which ended with the 2012 The Avengers. Then came Marvel Phase 2, from 2013 to 2015. It ended with Ant-Man. The following 2 years, from 2016 to 2019 was Phase 3 which ended with Spider-Man: Far from Home. Still, we all kind of feel that it was the Avengers:Endgame which wrapped it all up in an action-packed film which is now the highest-grossing movie of all time. Marvel has been building the Thanos saga from Day 1 and seeing it end was a really emotional blow to all the MCU die hard fans.
Still, it is not over. Disney holds a fortune in their hands, aka a plethora of superheroes which can make money and inspire fans all over the world for another decade, at least. And this is where Marvel Phase 4 will get in the game. This new phase will be quite short, only two years full of: Black Widow and Eternals for 2020; Shang-Chi and the Legend of the Ten Rings, Doctor Strange in the Multiverse of Madness and Thor: Love and Thunder set to hit theaters in 2021.  These are for the big screen. We'll also see The Falcon and The Winter Soldier, WandaVision, Loki, Hawkeye and the What If…? animation on Disney+ in 2020 and 2021.
Exist Marvel Phase 4, enter Marvel Phase 5
The Marvel president, Kevin Feige confirmed a series of movies in the work for the continuation of Marvel Phase 4 into Marvel Phase 5. Here's a look at all the upcoming Phase 5 Marvel movies:
1. X-Men coming at the end of Marvel Phase 4
Fox still has one last X-Men movie under their sleeves, hitting theaters in 2020. After that, Marvel will reportedly introduce their first X-Men piece to the MCU. Feige could not say much of this, since the intricacies of the Disney-Fox deal won't allow him to use Fox characters ahead of time. Anyhow, Marvel has several years to think their own take on the whole mutants' saga. Do you think you can wait?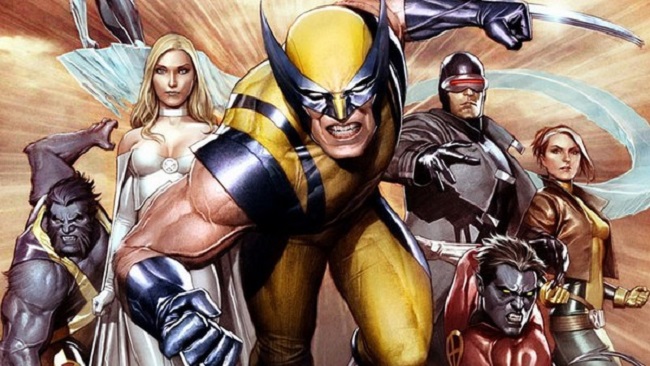 2. BLADE is probably going to kick off Marvel Phase 5
Mahershala Ali will be the new MCU Blade. Feige has confirmed that he vampires' hunter tale will be part of Marvel Phase 5. Blade seems a big deal for MCU and we can read this in the way Marvel presented Ali as the new face of Blade. It looks like Marvel is still working on the storyline and is in search of a director for this one. So, there'll be no sign of Blade until 2022.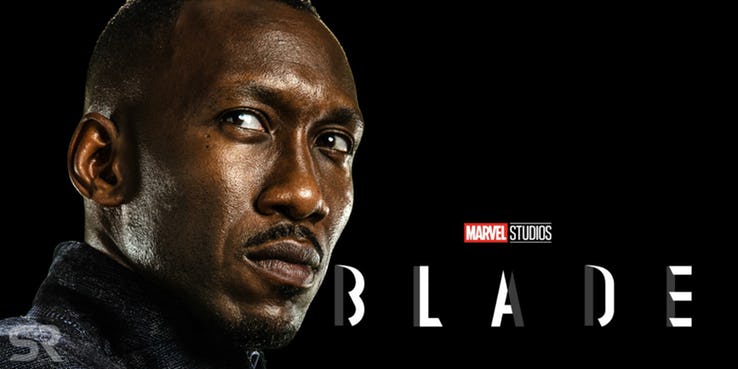 3. Fantastic Four
Fox has been holding the rights for these characters for a while and the films they've made weren't much of a success. So, it's quite exciting to see MCU taking the reins on this one, as well. It's been said that it's a lot of brainstorming going on for this one, and nothing else other than this. Still, there are high chances this is going to be part of Marvel Phase 5 and we already know a MCU director fond of these characters: Peyton Reed, from Ant-Man and the Wasp.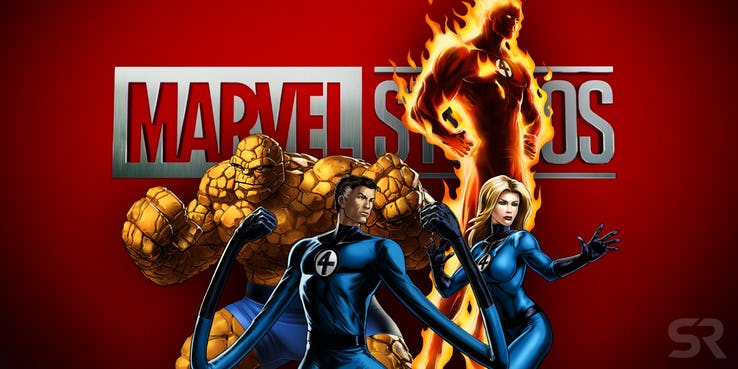 4. Guardians of the Galaxy Vol.3
There won't be any Guardians of the Galaxy in the Phase 4, so chances are that we'll see our favourite guardians as part of the Marvel Phase 5. The backstory here is a funny one. Guardians of the Galaxy Vol.3 was set to kick off Marvel Phase 4 and be the forerunner for the next Marvel chapter, but Marvel Studios fired the director and writer James Gunn while working on Guardians of the Galaxy 3. Gunn then signed with Warner Bros. and DC Films for a new Suicide Squad film which will be released in August 2021. Meanwhile, Marvel re-hired him, but he's got to finish the DC movie before continuing with the Guardians of the Galaxy, Vol.3. Quite a story, wouldn't you say so?
5. Captain Marvel 2
With over $1.1 billion worldwide, Captain Marvel was a real success and a sequel is naturally going to happen, although we don't really see what could stand in the way of the most powerful superhero from the MCU. Captain Marvel 2 is "something Marvel is currently working on", as announced by Feige, but by the look of it, it's not going to make it to Marvel Phase 4. So, we still got a few years to wait on this one.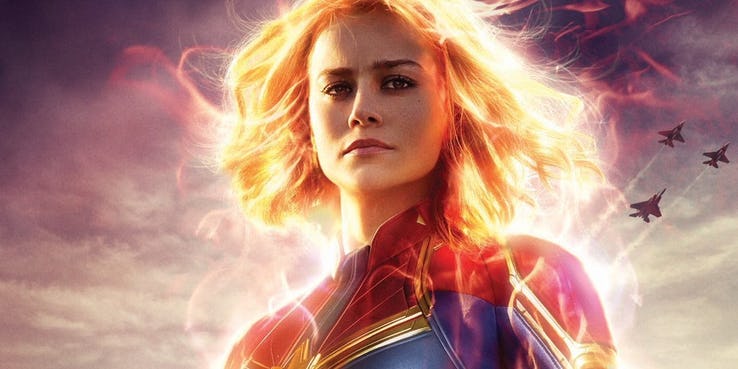 6. Black Panther 2
It is confirmed to be under development at Marvel Studios. It was a massive success at the Box Office and also won 3 Oscars for Marvel, so there was no way this wasn't getting a sequel. Still, Marvel seems to be dragging its feet about this new Black Panther 2, but it surely going to happen as part of Marvel Phase 5.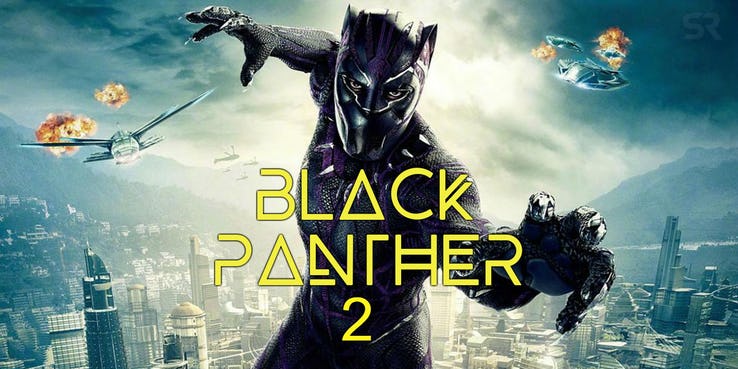 Which of these films are you most excited about? Tell us in comments!
Via SCREENRANT