This color manipulation art by Pawel Nolbert is crazy to look at. There is nothing lacking in his art work. The highlights, shadows and colors are mesmerizing. He's gained a lot of experience working for brands like Google, Apple, Nike, Sony, and Microsoft. So you know he's got to be good if those guys were willing to work with him. And I bet he got paid the big bucks too.
His work has
been featured
in printed productions like Taschen's "Illustration Now 3" and Springer's "Digital Da Vinci
." He's worked for OPPO and made their wallpaper for ColorOS 2.1.
Pawel has a series of photographs that he took and edited himself, from his travels. The series
is called
"
Constructed.
" Take a look at this collection of his wild and whimsical work. It's not hard to get lost in Pawel's work. Let us know what you think in the comments section.
Pawel is a talented artist, illustrator and designer, over the years he picked up a eye for visual work and was picked up by brands like Google, Apple and more.
Over the years Nolbert has managed to build quite a name for himself and be featured by many respected art shows and exhibitions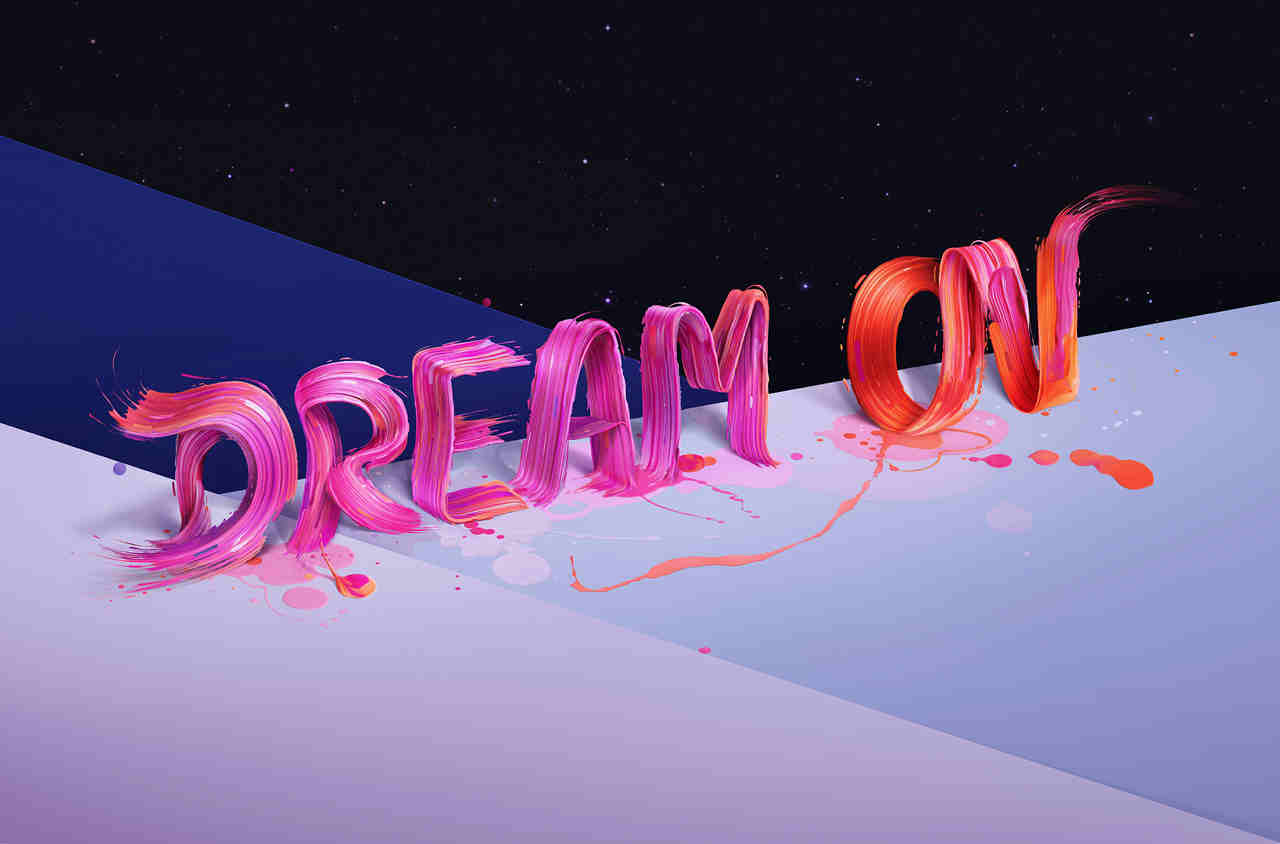 It's nice to see and get sucked into his works that more often than not are 3D looking with elements popping out of the " canvas "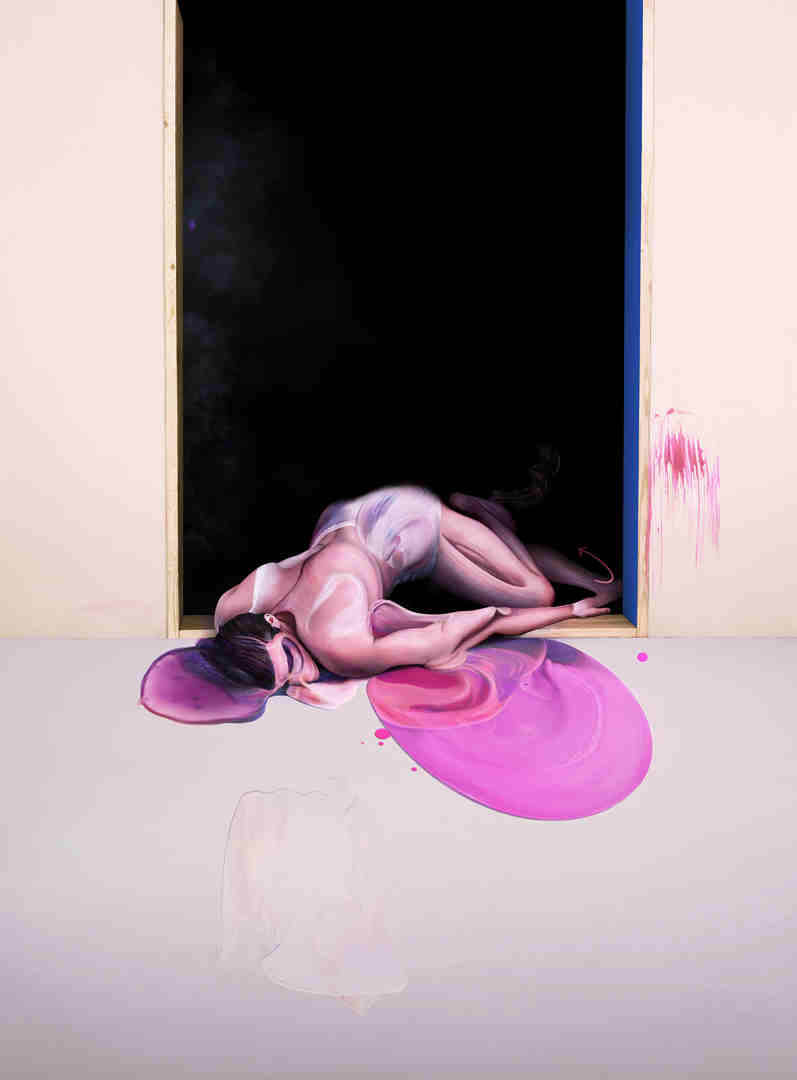 He has a big range of styles ranging from flowers to text with special fonts to even detailed paintings of people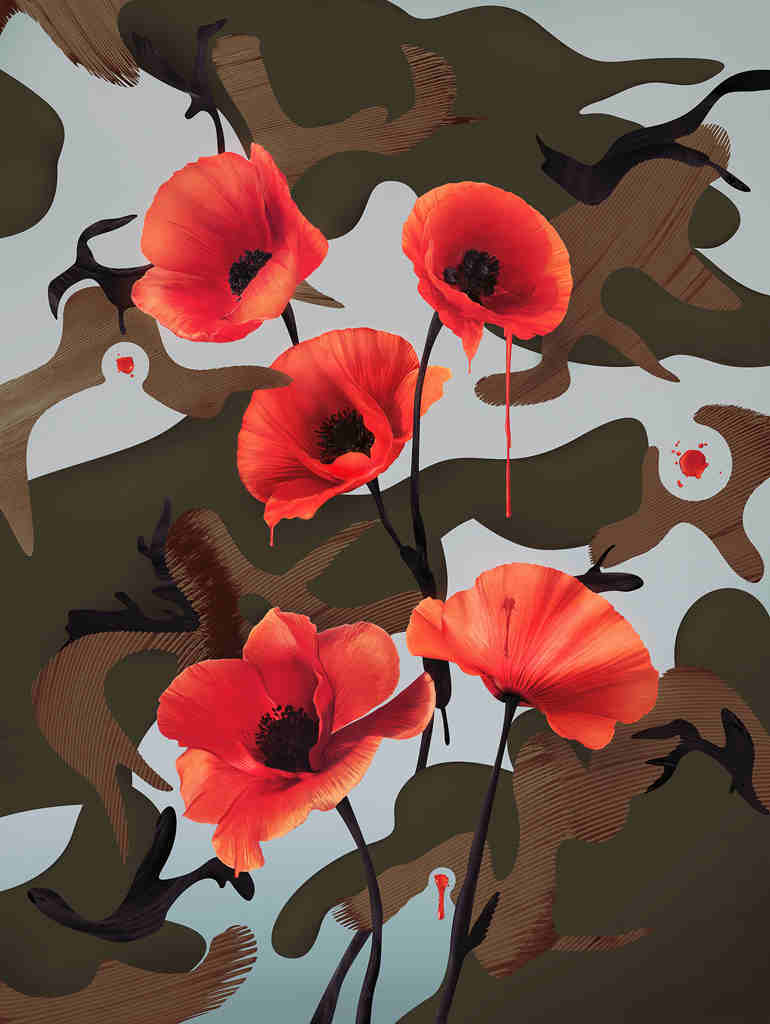 One thing is for sure, looking away from these creations is really difficult. You can stare at them for hours with enjoyment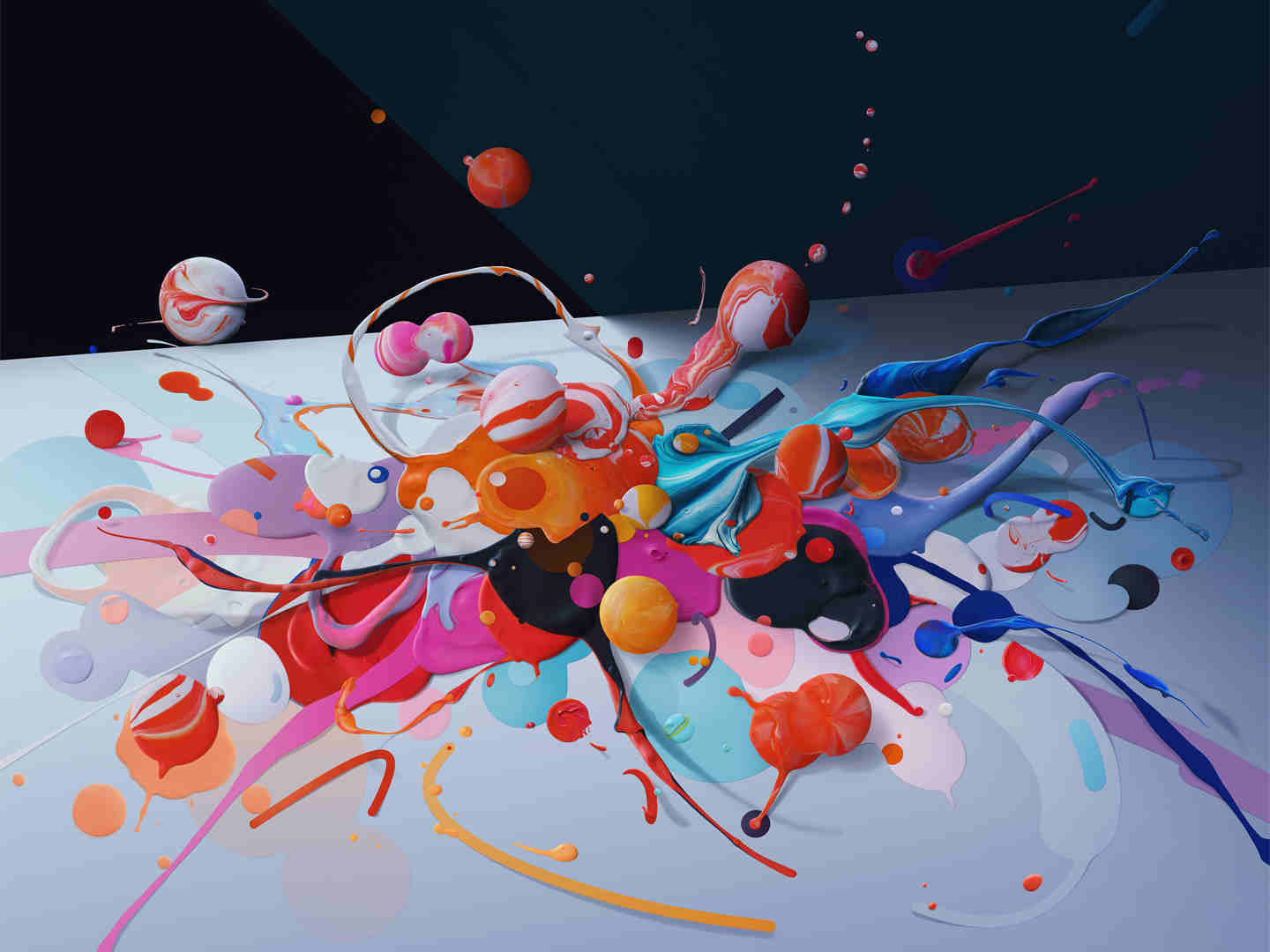 Pawel is also known as the brand name HelloColor and you can find him using this name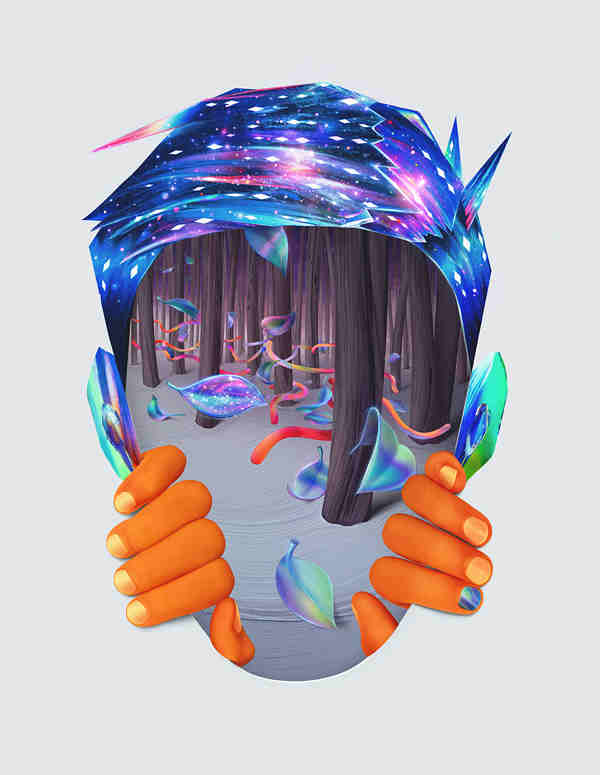 This piece " Polka in Space " is really unique yet simple enough to not confuse you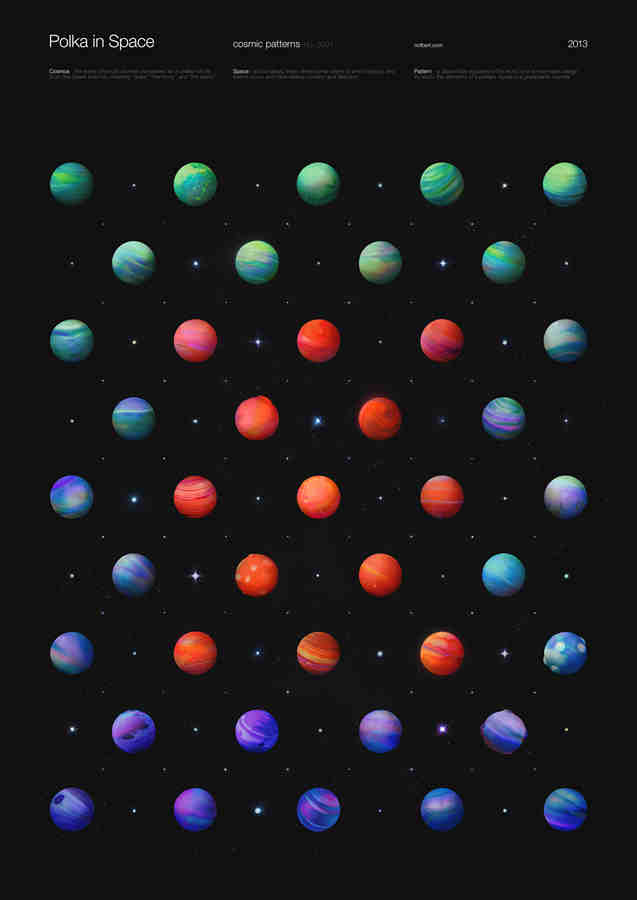 If you enjoyed Pawel Nolbert work, please share with your friends