Here we have a huge collection of animal pictures but of a very particular kind. These animals know how to pose! Every one of them has a specific altitude so sharp that can easily make an album cover. When you scroll down the gallery you probably hear some lyrics along the way, that's how inspiring they all look like.
Have your own example of a hot rising star posing for the album cover? Please share with us in the comments!
1. Are you gonna fly our way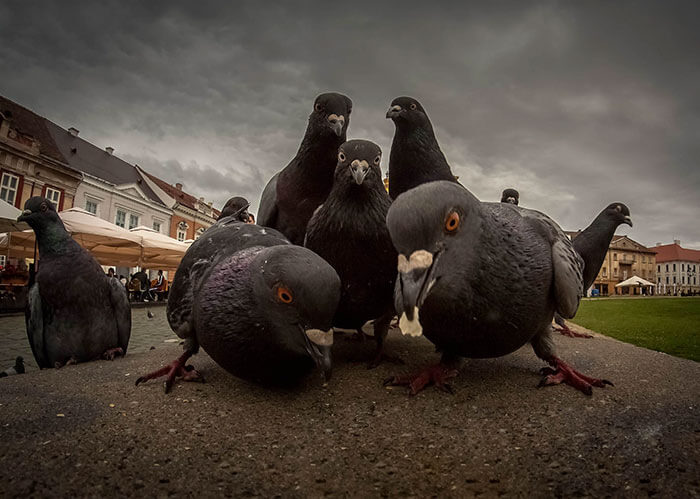 2. Country music legends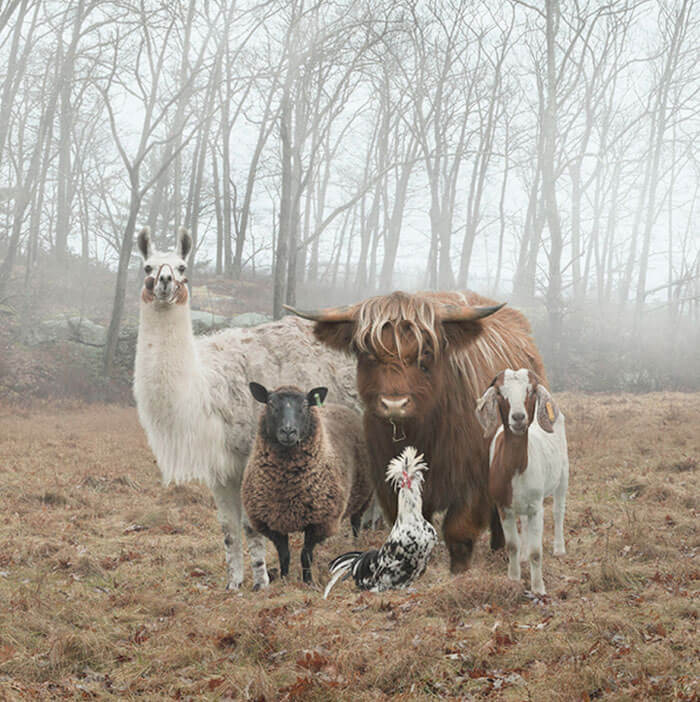 3. Rhianna, where are you going, girl. Don't be a pu**sy

4. Our band is called Shy guys and this is our first cover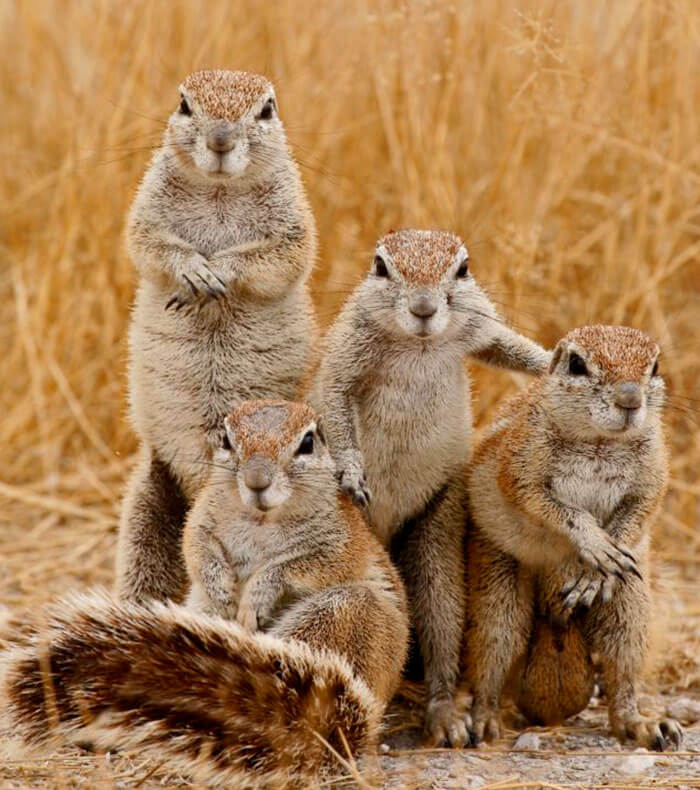 5. Grunge band on their way up. You're yet to hear about these cool guys.

6. Never heard of us? Never heard of you either.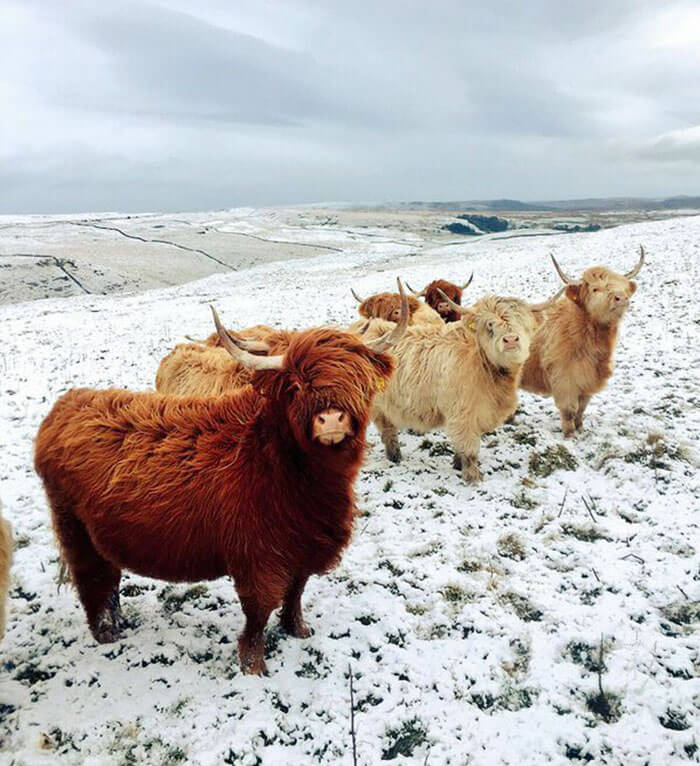 7. I'm about to spill the greatest rap hit ever.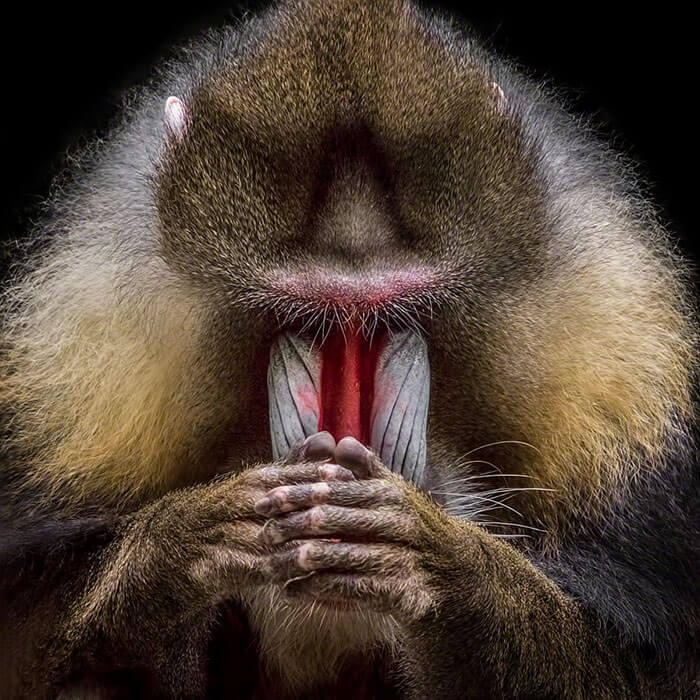 8. Rage against the freez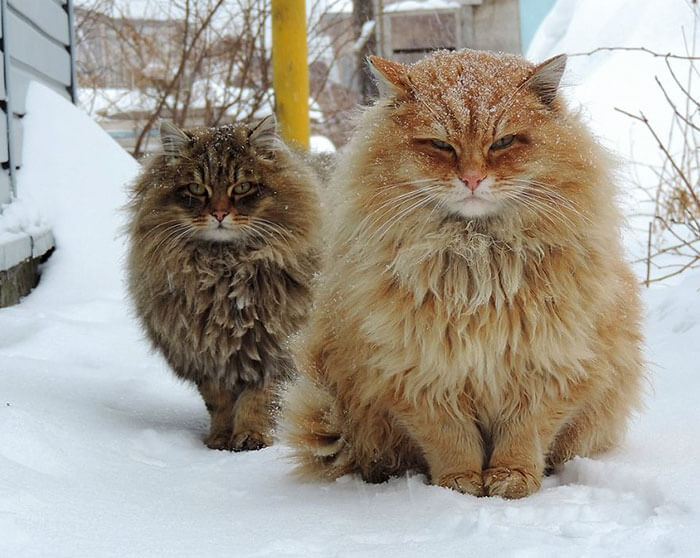 9. Yes, Justin Bieber influenced our music, but we have our own style.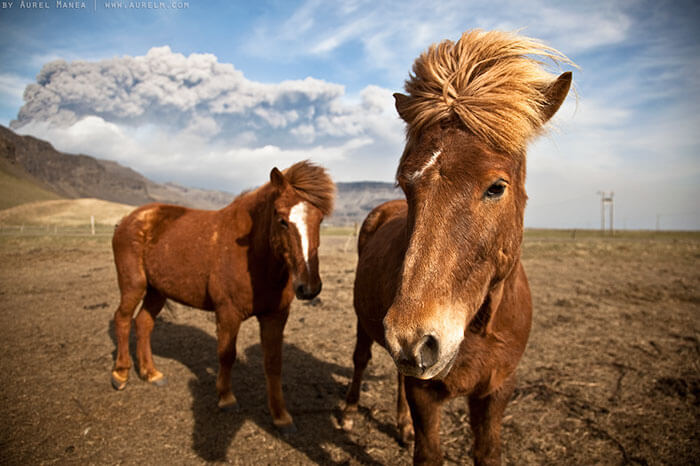 10. Our songs are so deep even we don't understand them.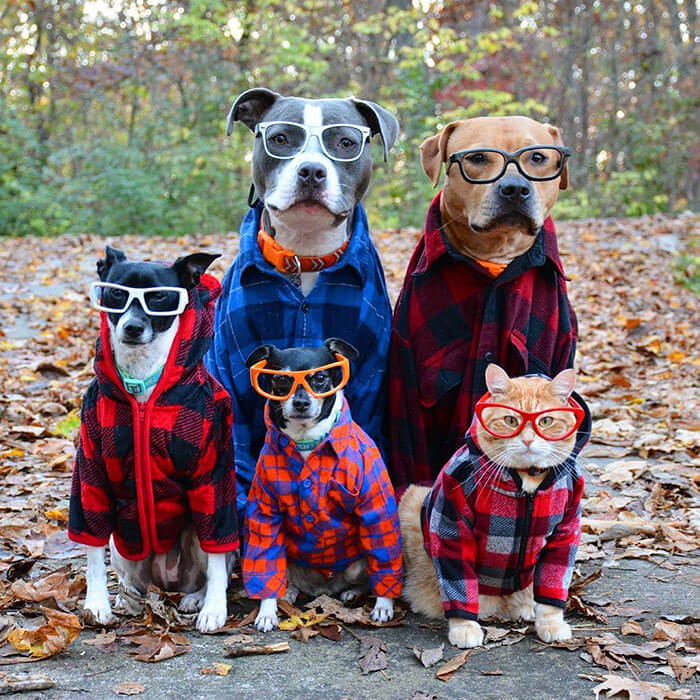 11. I was made for lovin' you, babe… Kiss tribute band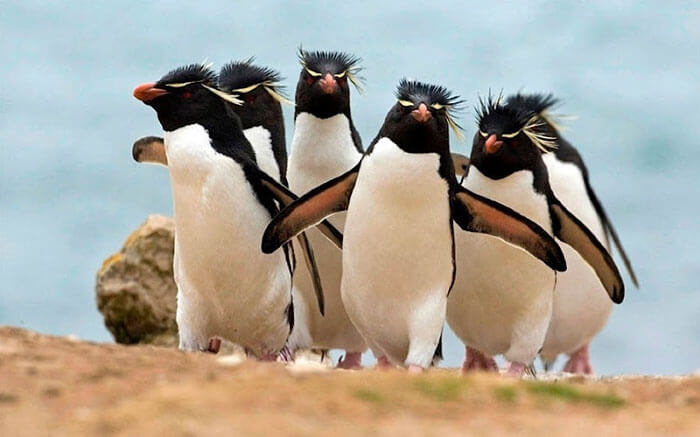 12. Foo Fighters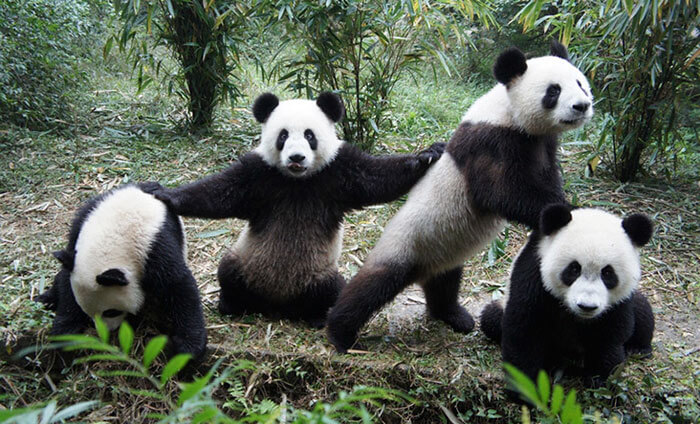 13. The Hot Cheeks, performing tonight at your town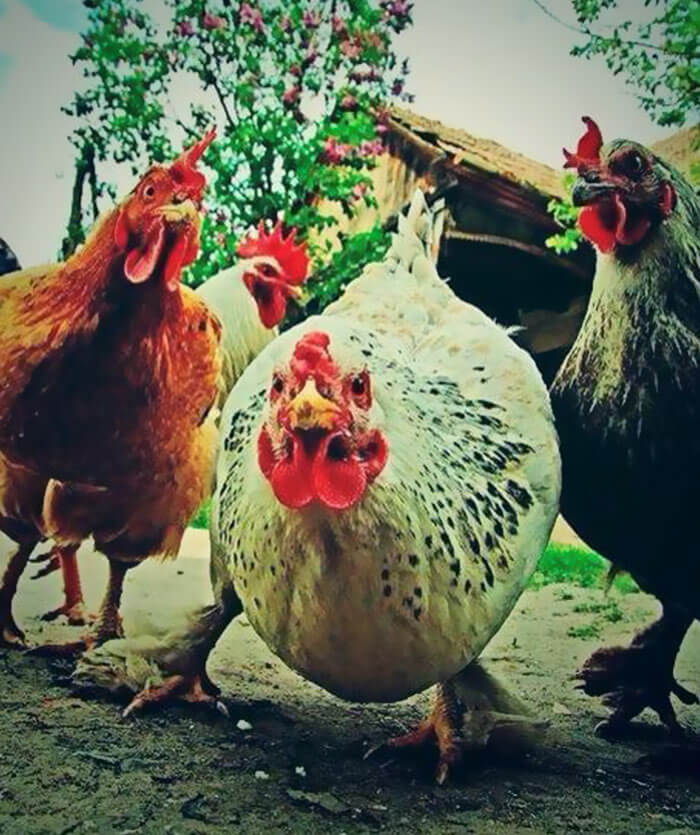 14. I'll stand by you, I'll stand by you…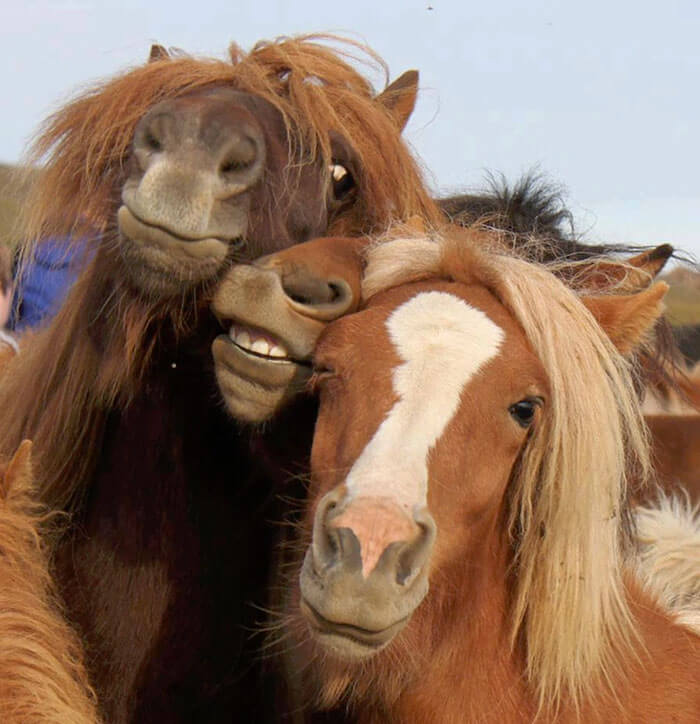 15. Suzanne Vega wanna be.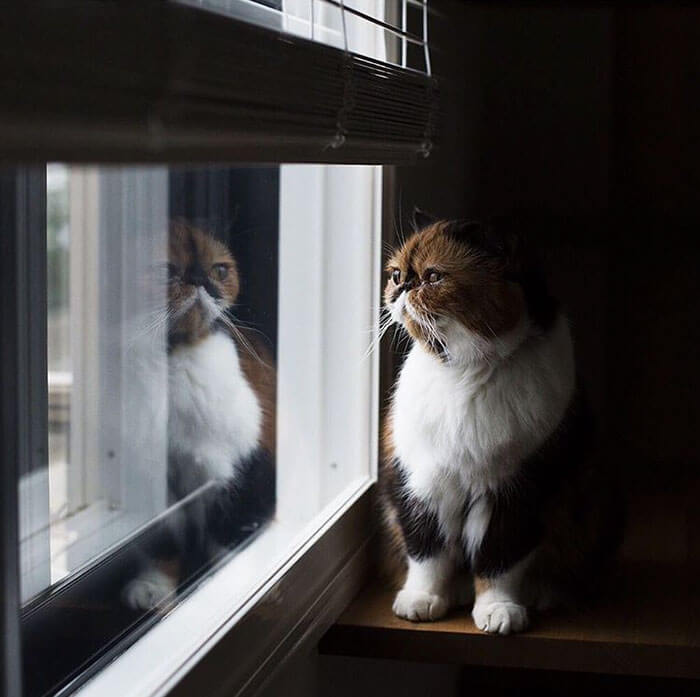 16. Boys band that makes My Little Ponies go wild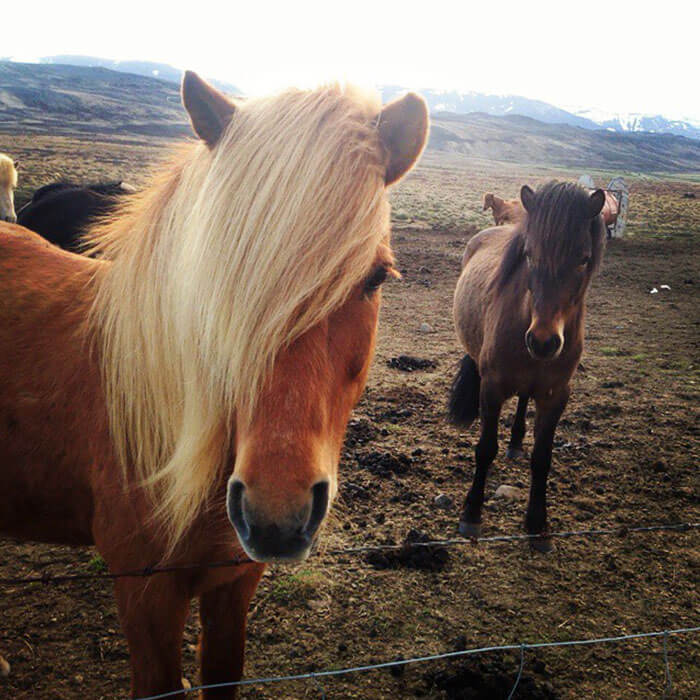 17. I'm sexy and I know it.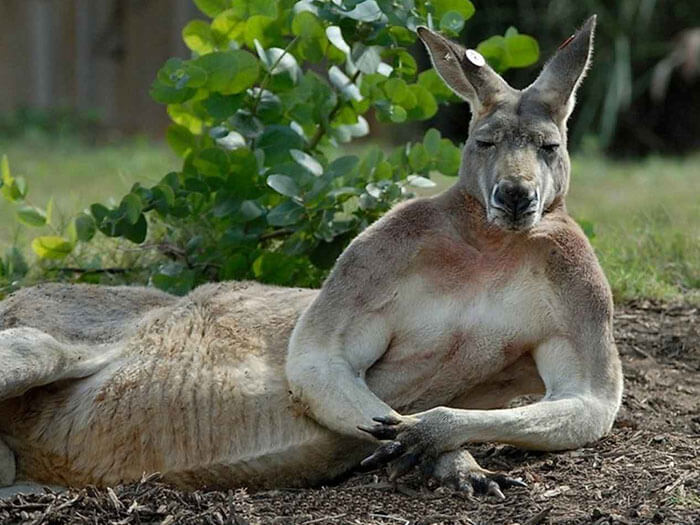 18. It was tough decision, but I think I always wanted a solo career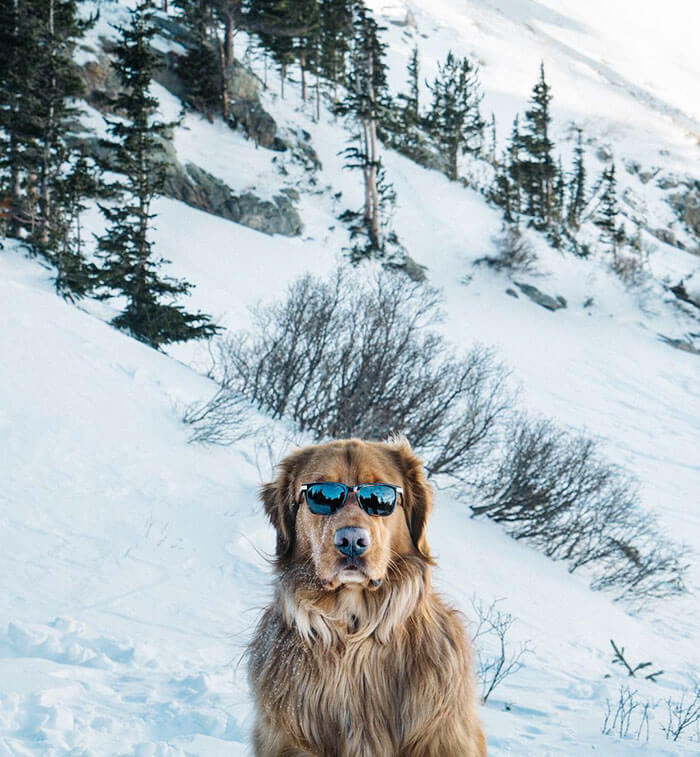 19. Frontman singer, Bass, Guitar, Drums (right to left)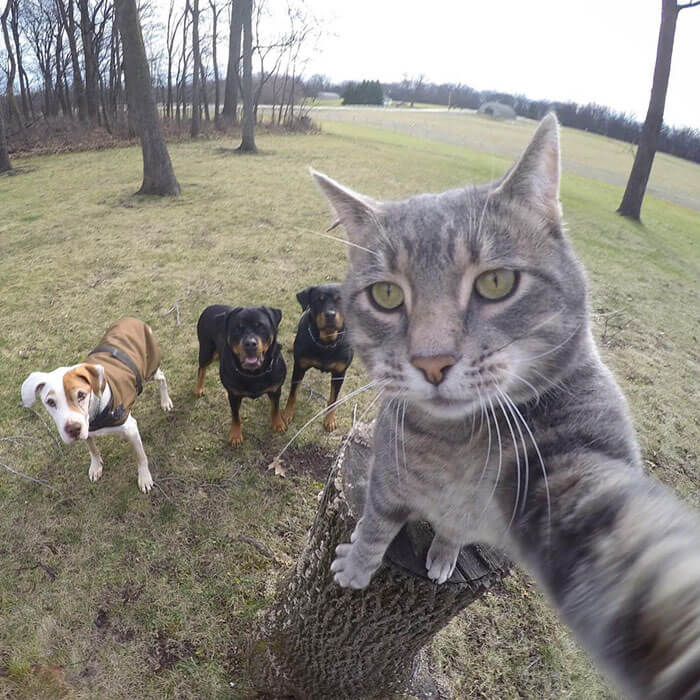 20. Hugely influenced by Kiss legends, metal band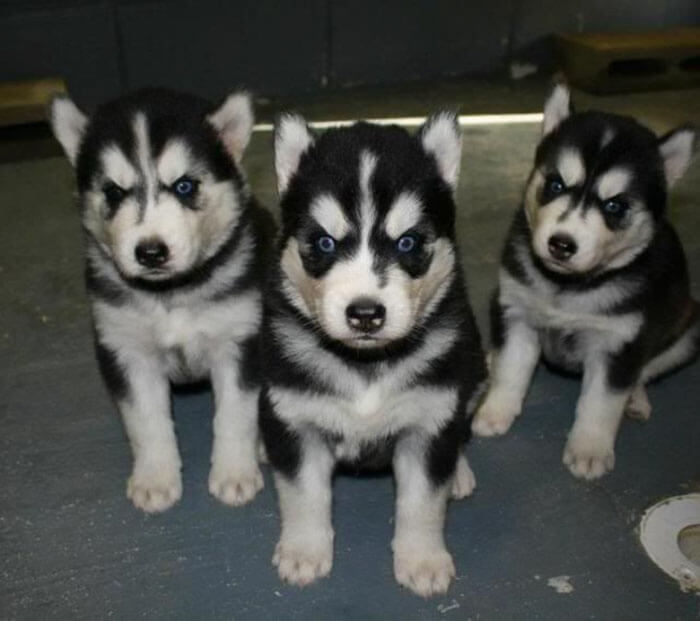 21. My heart will go on and on…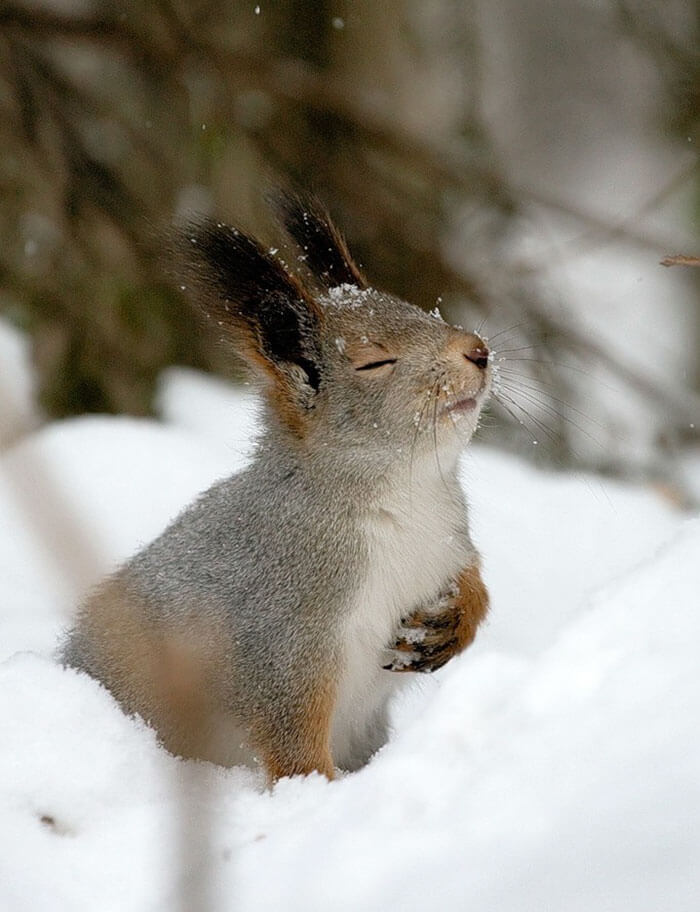 22. I would do anything for love…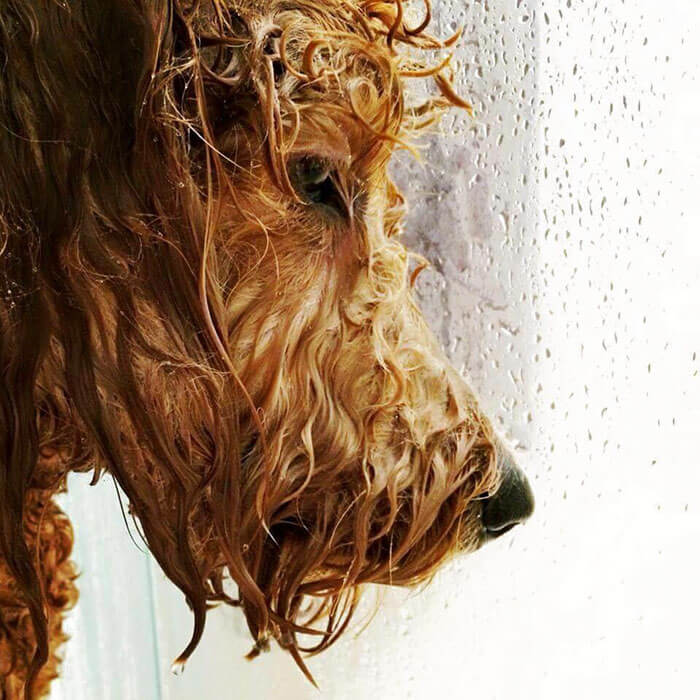 23. Performer Kaa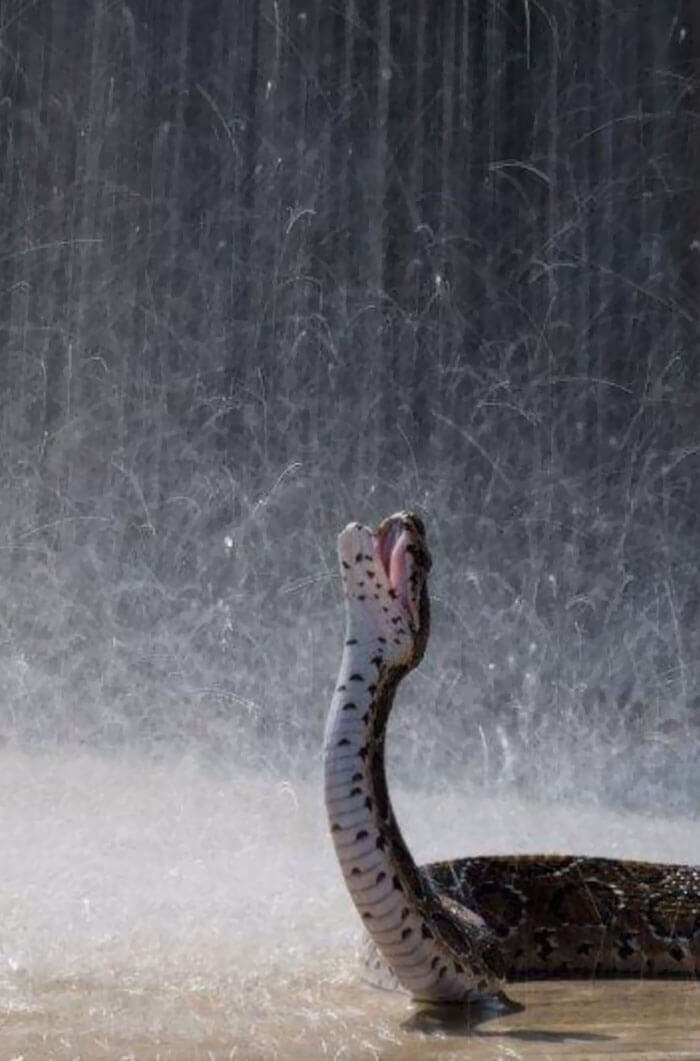 24. My idea of us crossing the street for the cover was better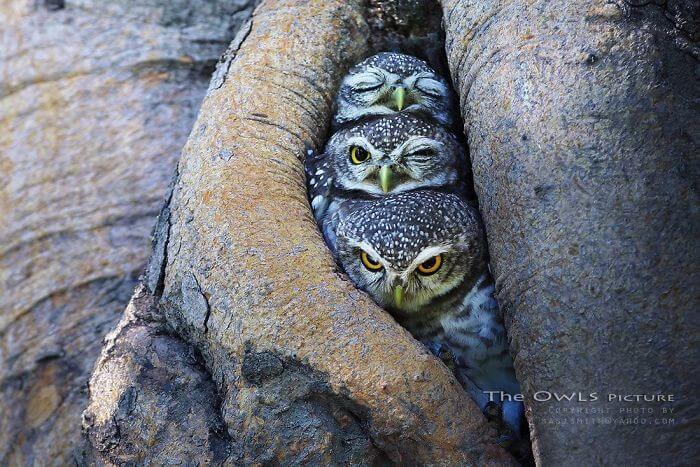 25. Ok, we need a dollar bill on the string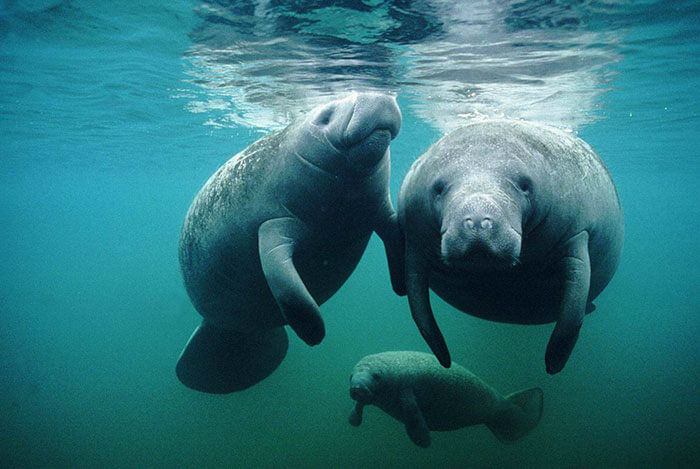 26. The Mix-species Orchestra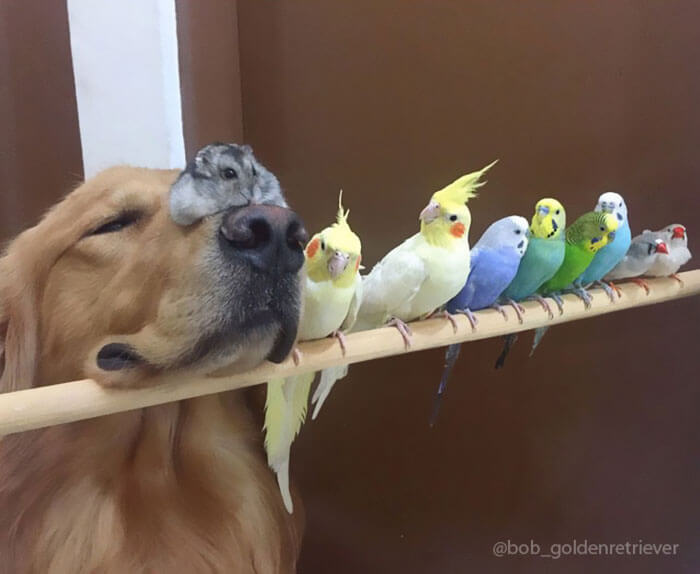 27. Clap along if you feel like a room without a roof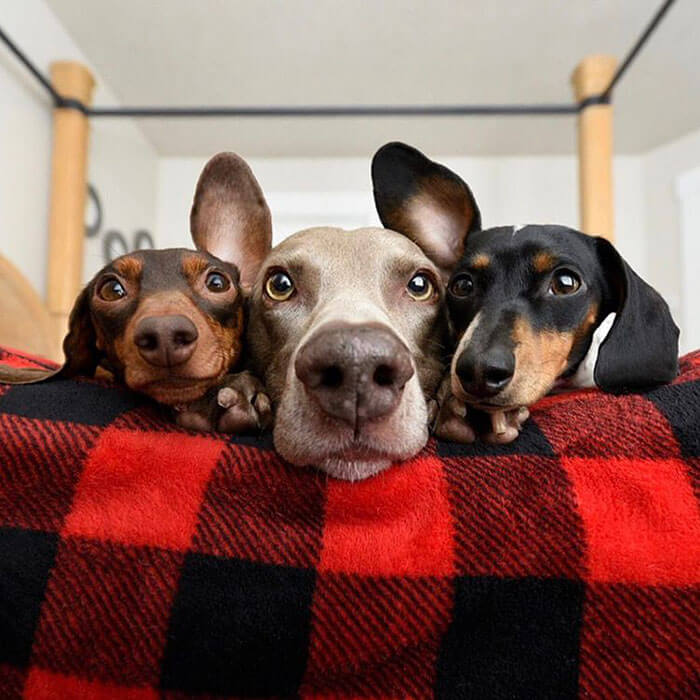 28. Indie pop duo band's first album cover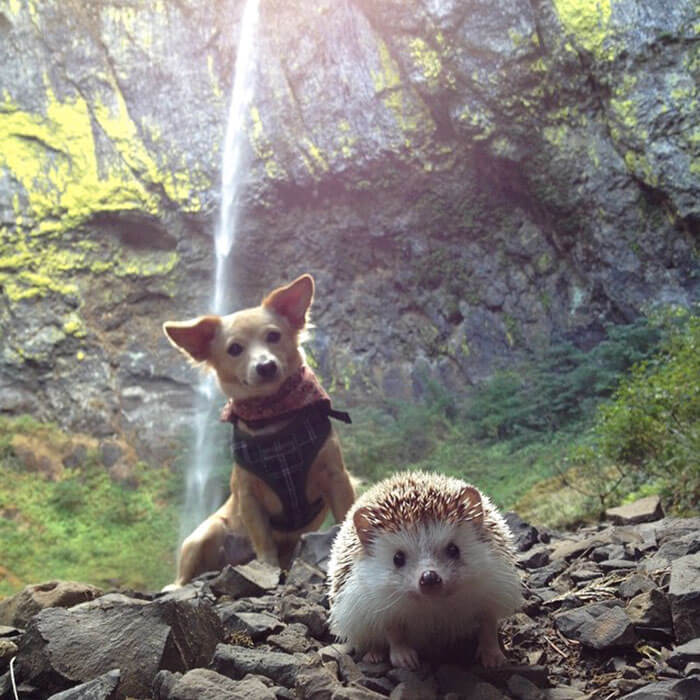 29. Album titled Who's a Good Boy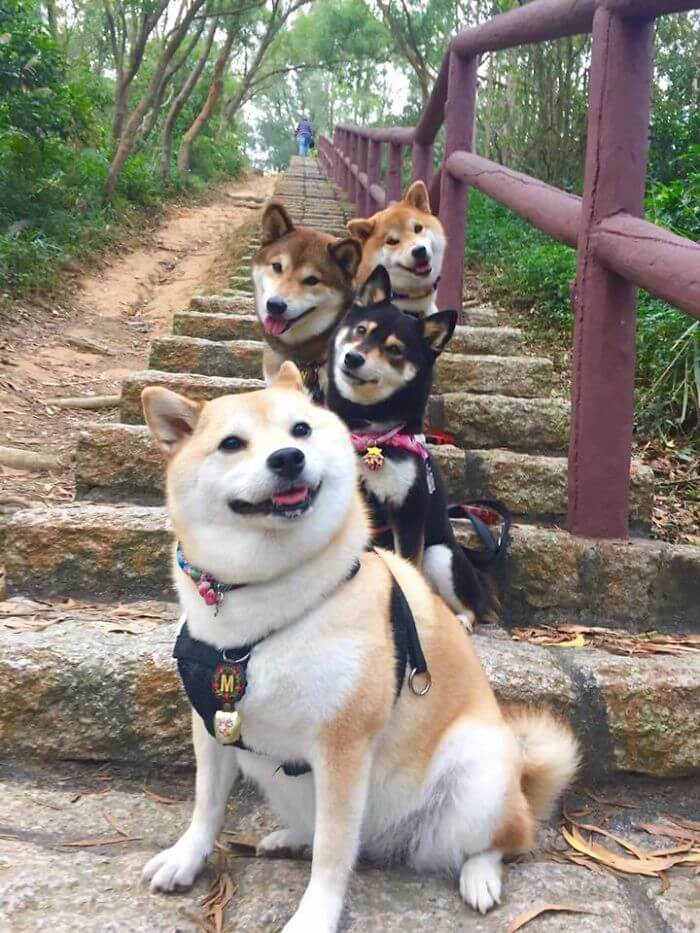 30. Summer hits 2017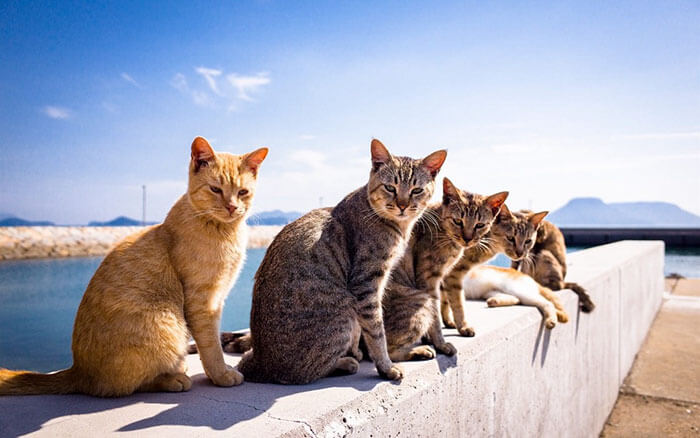 31. Emo rabbit posing for the cover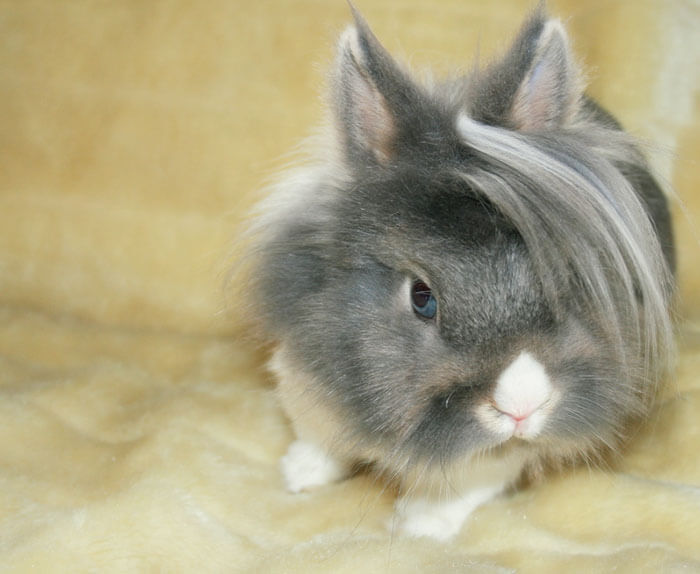 32. 70's pop is coming back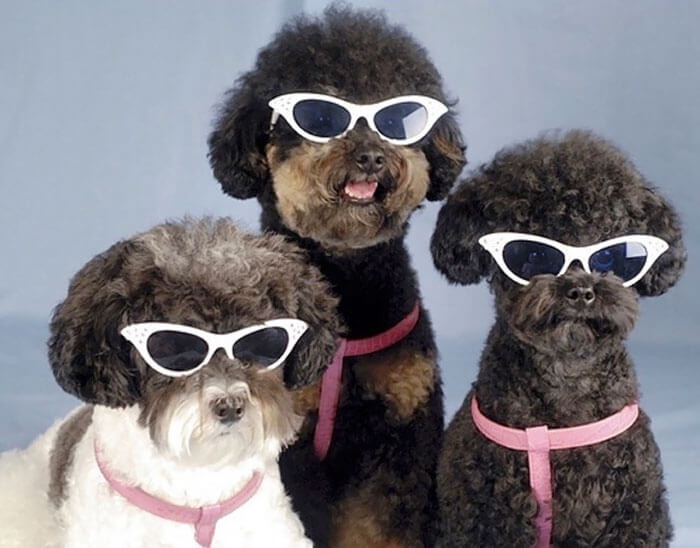 33. Lama rama ding dong – huge hit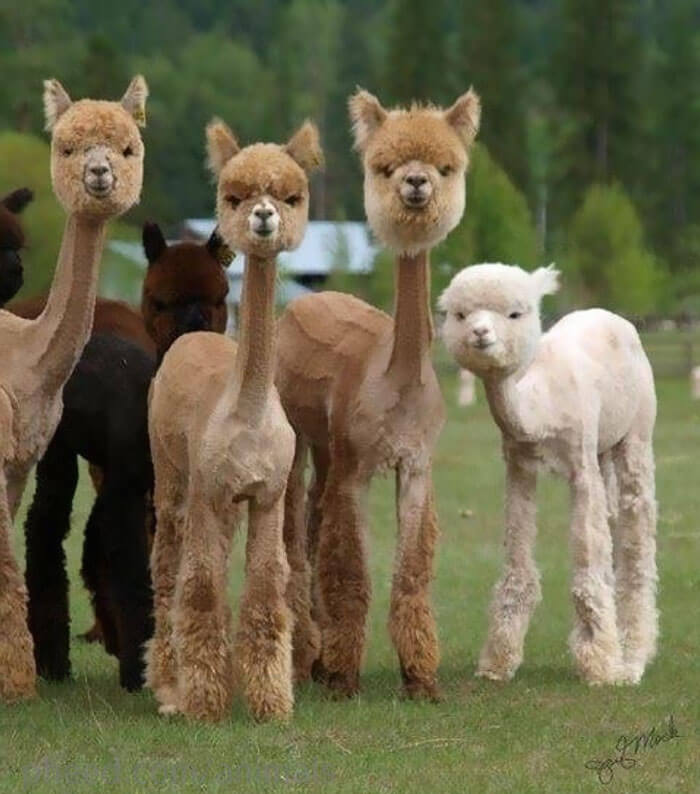 34. If you want my body, & you think I'm sexy, come on baby let me know…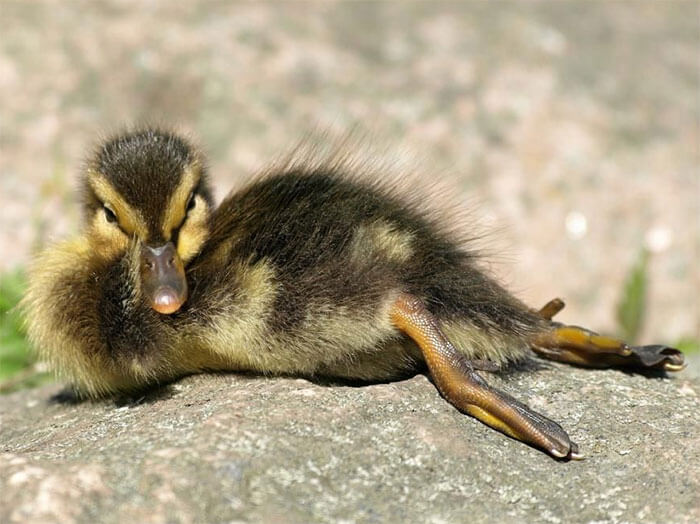 35. The best hip hop album of the year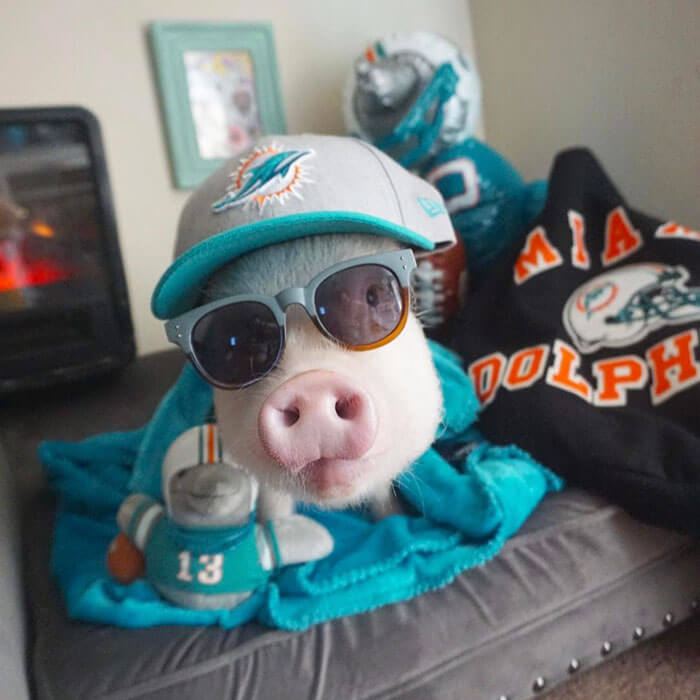 36. The puppy gang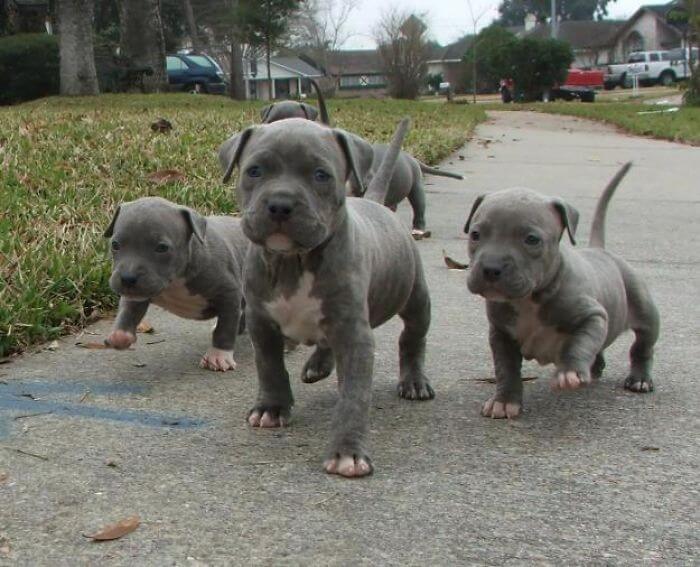 37. Welcome to our block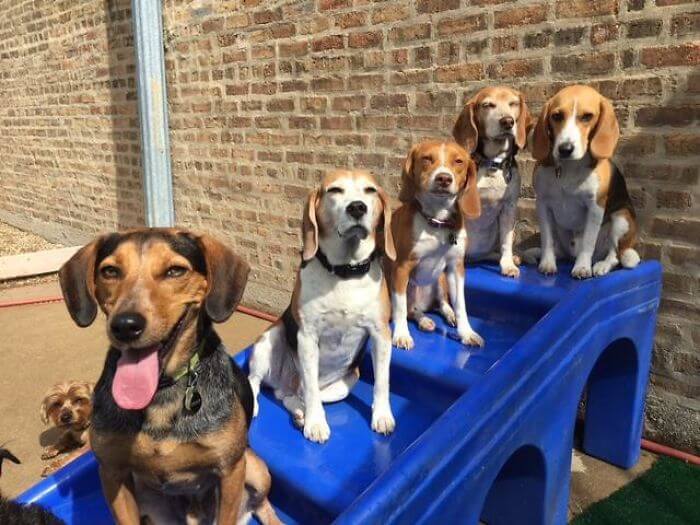 38. Sheep for life. Best album of the year 2017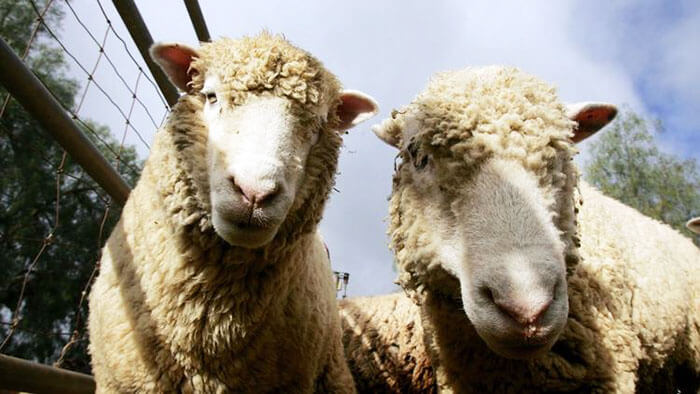 39. Around the world with cow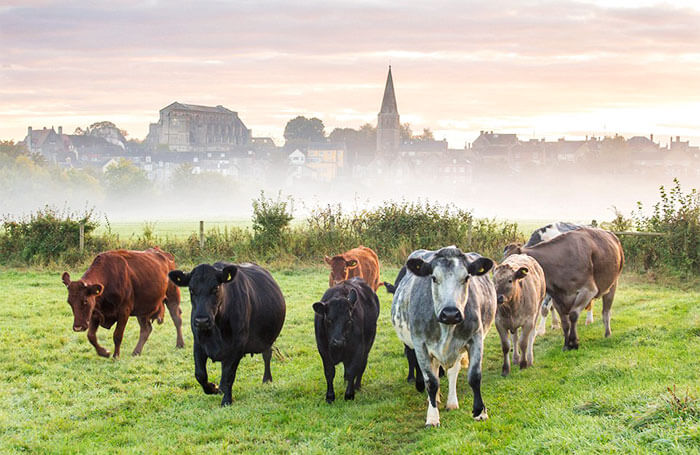 40. Dog eat dog – best new artist of 2016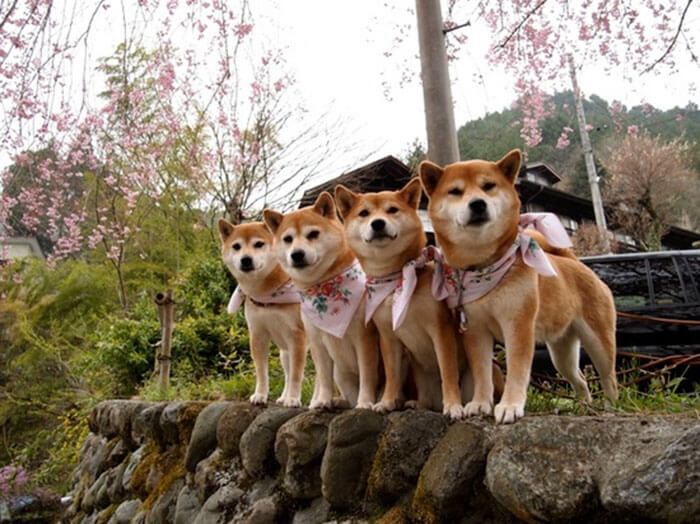 41. Cute AF – single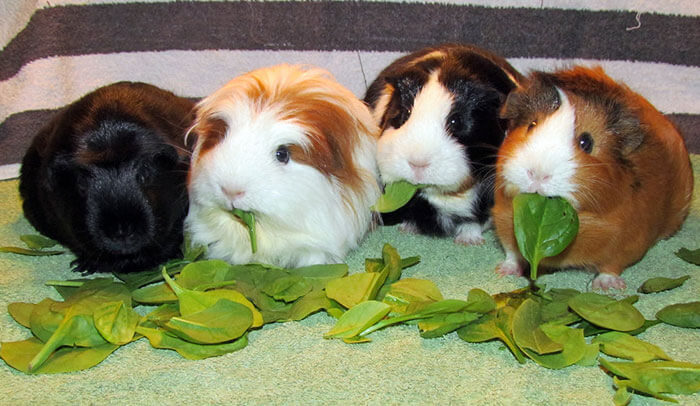 42. I made it! Emerging new artist of the year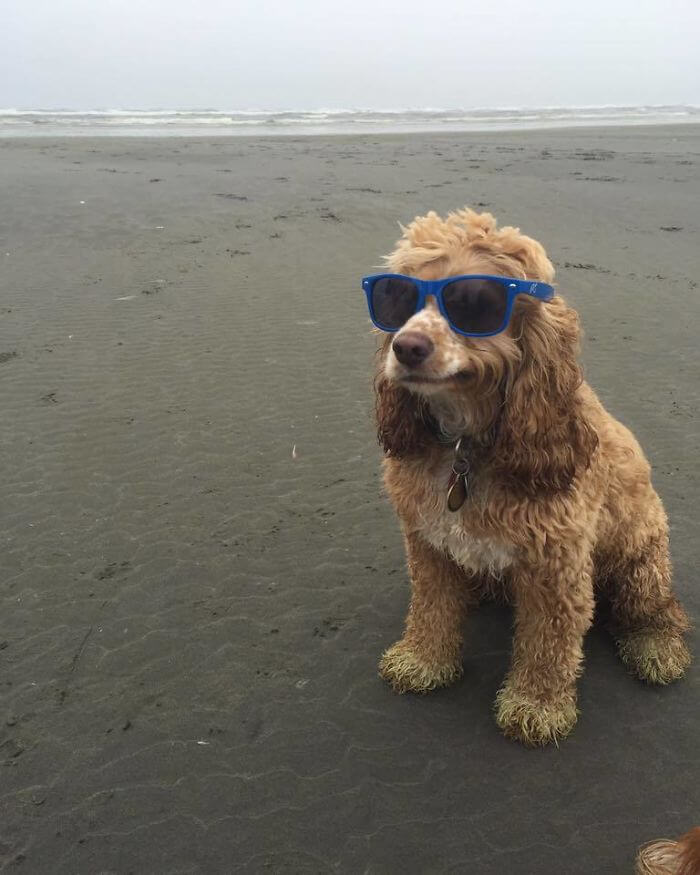 43. Best new boy band of the year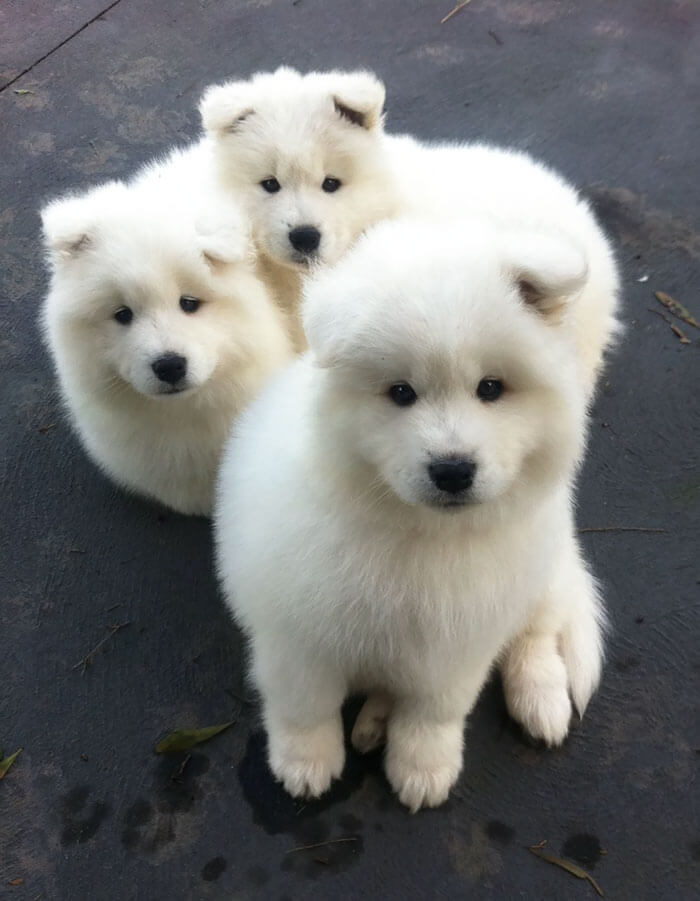 44. Best boy/girl band of last year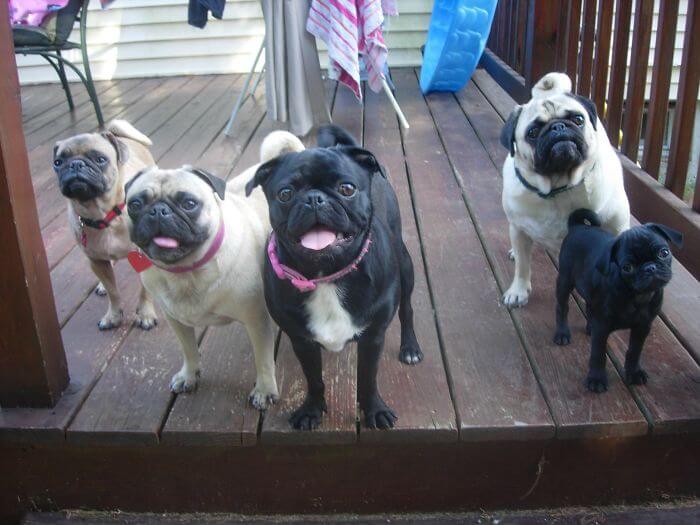 h/t: bored panda