Do You Think This Meme is a Game might just be the cutest meme around the web. The intimidatory sentence is usually associated with images macros of Starecat and other adorable animals.
These memes are usually used to answer to snarky statements or behaviors on the web.
If you are wondering where does this meme come from, you'd have to look back all the way to 1999, to the first verse of DMX – American rap singer – in the song "What's My Name?"
More than ten years later, people started posting this sentence as a meme on the imageboard 4chan. We are not really sure of the precise origins of the meme, but we know it was used in an article of Gamers Cricket – a video game blog.
Since then, the meme appeared in several subreddits, in different funny versions of the starecat, as an answer to uncomfortable situations, such as "My grandma when she saw I wasn't bowing my head during Thanksgiving prayer.", or "Friend tried to spoil ending of Dark Knight rises for me."
From that moment on, the do you think this meme is a game became more and more famous. So much so that today there are tens of versions of the same meme used in all kinds of situations. 
Let's Take a look at the funniest do you think this meme is a game ones on the internet! 
1. The Original do you think this meme is a game version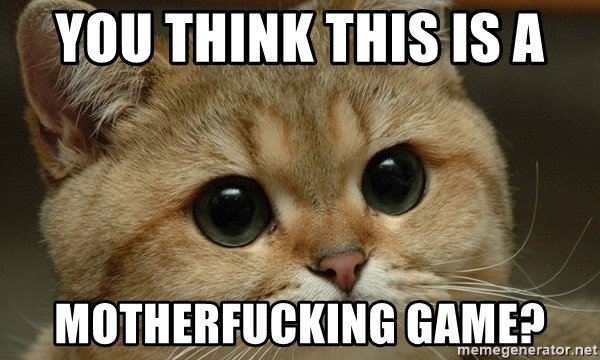 2. The Grumpy Cat Is Asking
3. Here's the English Version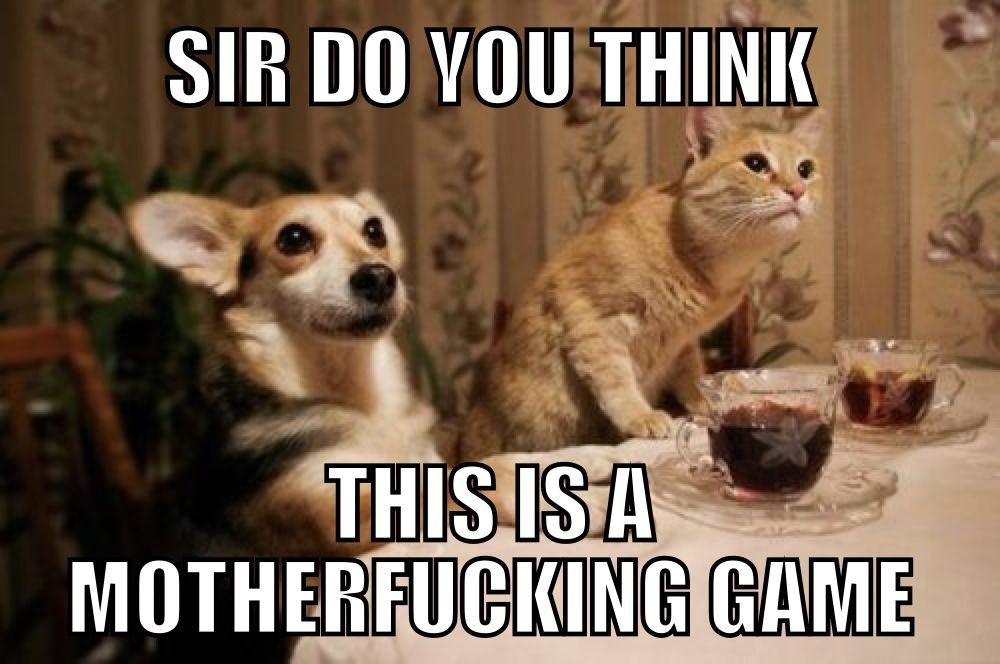 4. This Little Boy Looks So Cute and So Mad At The Same Time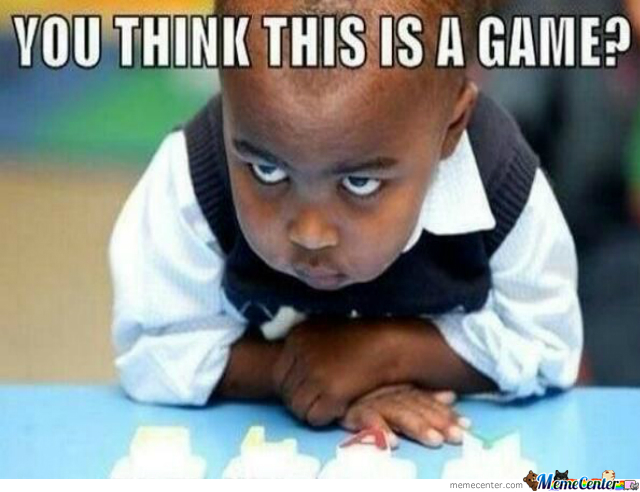 5. No One Thinks This Is A Game, Especially Not With A Gun Pointed At Them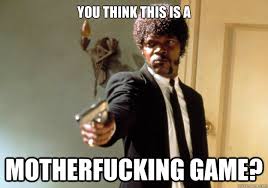 6. There Is No Way That This Cute Sloth Said That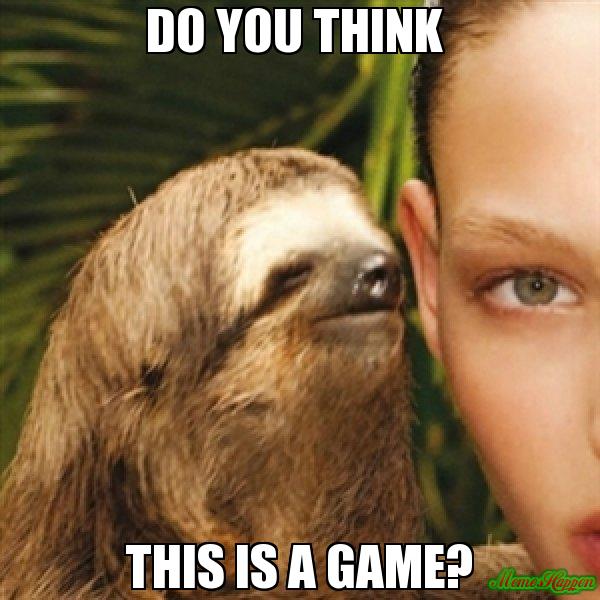 7. You Do Not Want to Piss Off This Cutie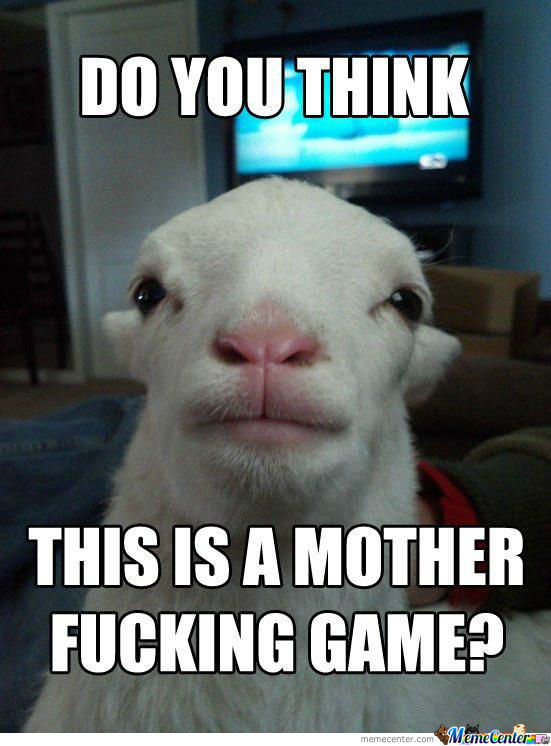 8. This Cat Has An Interesting Mustache, Doesn't He?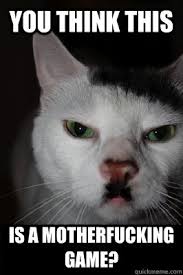 9. We Can't Take This Threat Seriously. We Simply Can't.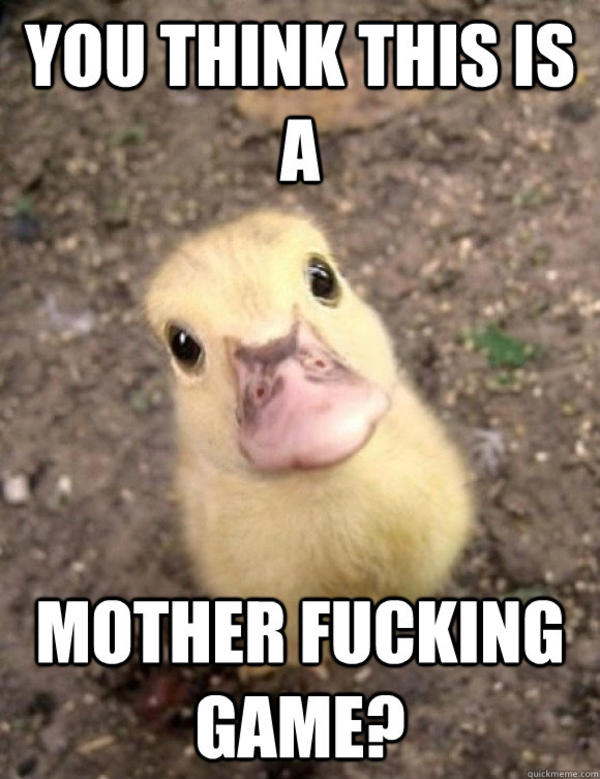 10. I Am Not Sure What This Is, But It Is Scary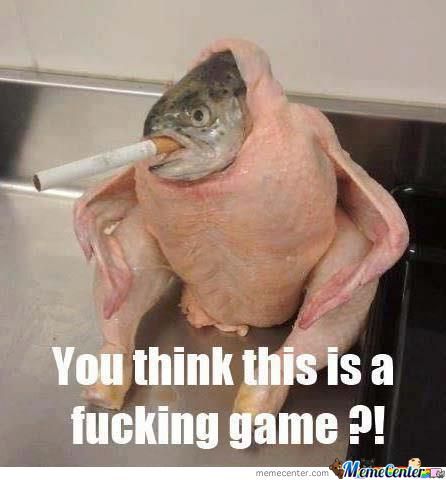 11. This Husky Looks So Mad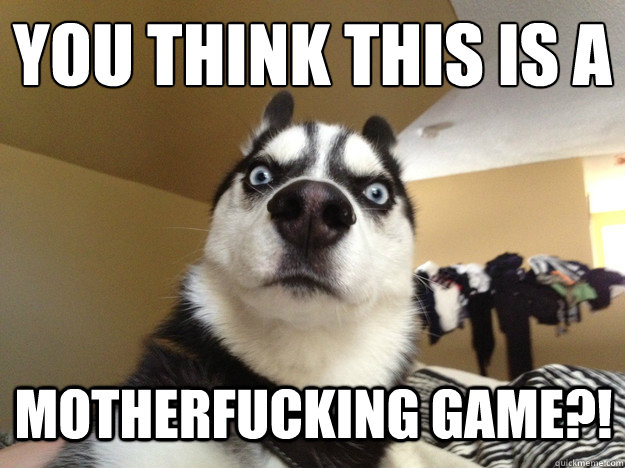 12. When Bane Asks You That, You Kow The Answer Is "No, Sir."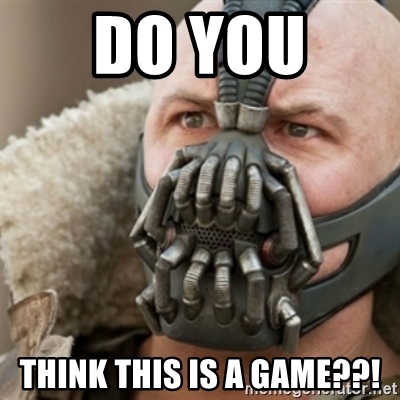 13. This Is Not A Drill. This Bird Is MAD.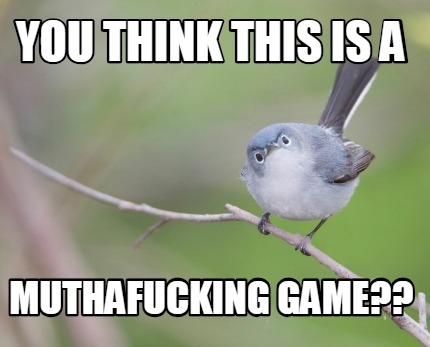 14. This Cat Does Not Look Like He Appreciates The Blanket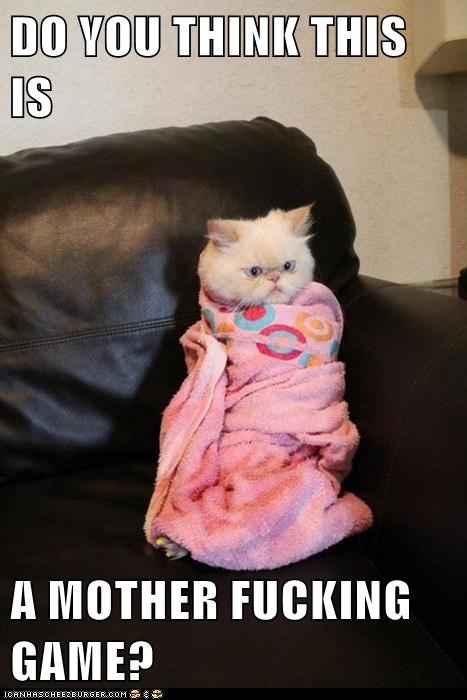 15. Even Yoda Needs To Ask This Once In A While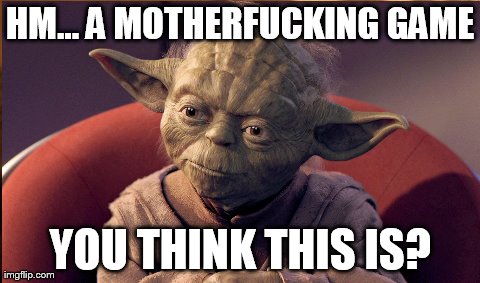 No, Yoda. We think not it is!
What are the situations in which you have used the "Do you think this is a game meme?
Also, don't forget to read these articles if you liked this one: