Some of these manliest names below are so powerful that you can pretty much imagine the person just by his name right? Giving your child a strong name has many benefits, at least in your own mind.
"Nomen omen" said the ancient Romans, or "in the name lays fate". Nothing could be truer, because the name not only establishes the identity of a person who, like it or not, will carry it around for his entire life, but also gives a first impression about someone's personality and how he relates to others and to the world.
This is why carefully choosing the name of your baby boy is one of the first responsibilities a parent must take on.
Because the name is the first gift you will give him, it will be the first word you will dedicate a thought to in the morning and the last word you will pronounce at night before falling asleep, you will pronounce it (and scream it) countless times in the course of your life with him. 
This is why you should give your child a manly and strong name, which esudes power and decisiveness. But what are the manliest names available out there?
Here's our list of favorite manly names! 
1. Ezra – The first on the manliest names list.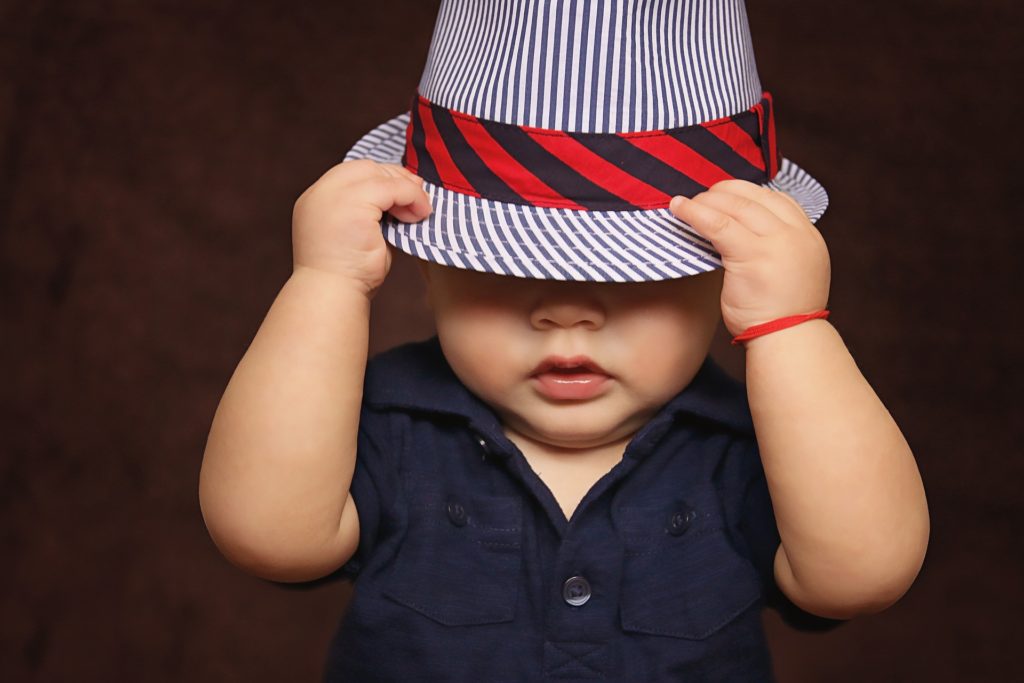 Ezra is an increasingly common name that packs lots of history and a wonderful meaning. Furthermore, it just sounds great, as it is elegant and foreign sounding.
It is a name of biblical origin, brought into the Old Testament by Ezra, the Jewish scribe author of the Books of Ezra, and the Books of Chronicles.
Etymologically speaking, it dates back to Hebrew עֶזְרָא ('Ezra'), a contraction of the name עַזְרִיאֵל (Azaryah), which is composed of Ezer ("help") and Yah (short form of Yahweh): the meaning is, therefore " he who helped "," he who helps ", similar to that of the name Adriel.
Some sources consider it to be based on the term Ezer, thus giving it the meaning of "help".
2. Orion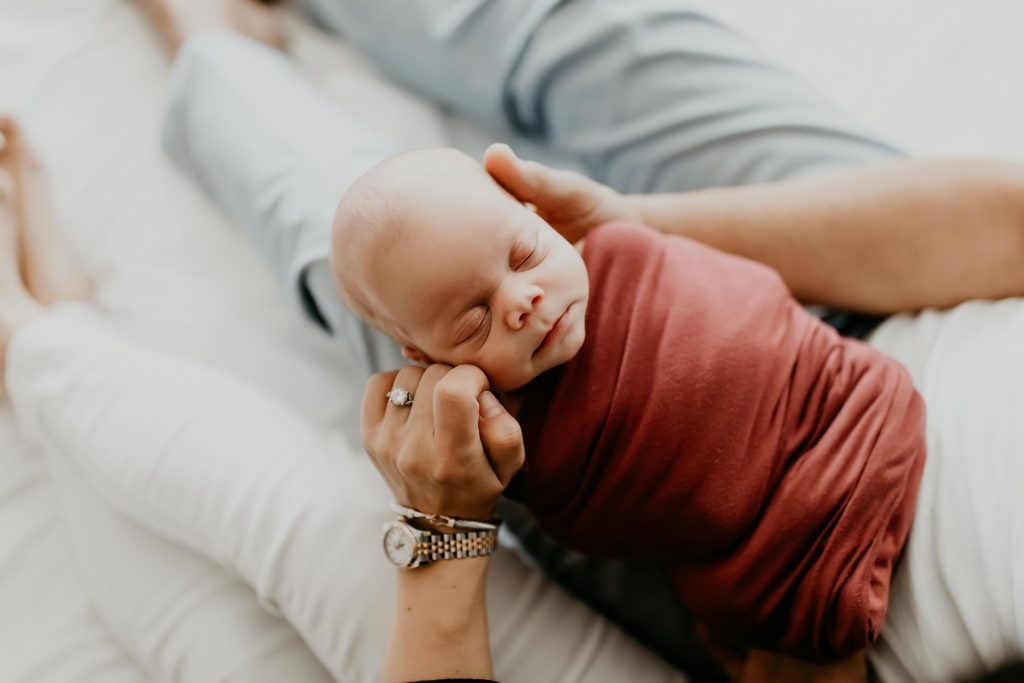 If you've always wanted to give your kid a unique name, or if you are looking for a space-related name, then Orion is the manliest you could choose.
Rare name, it is the name of the hunter killed by Artemis and transformed into a constellation, the theme of many artistic performances. It comes from the Greek Oriòn and is of uncertain etymology.
3. Trent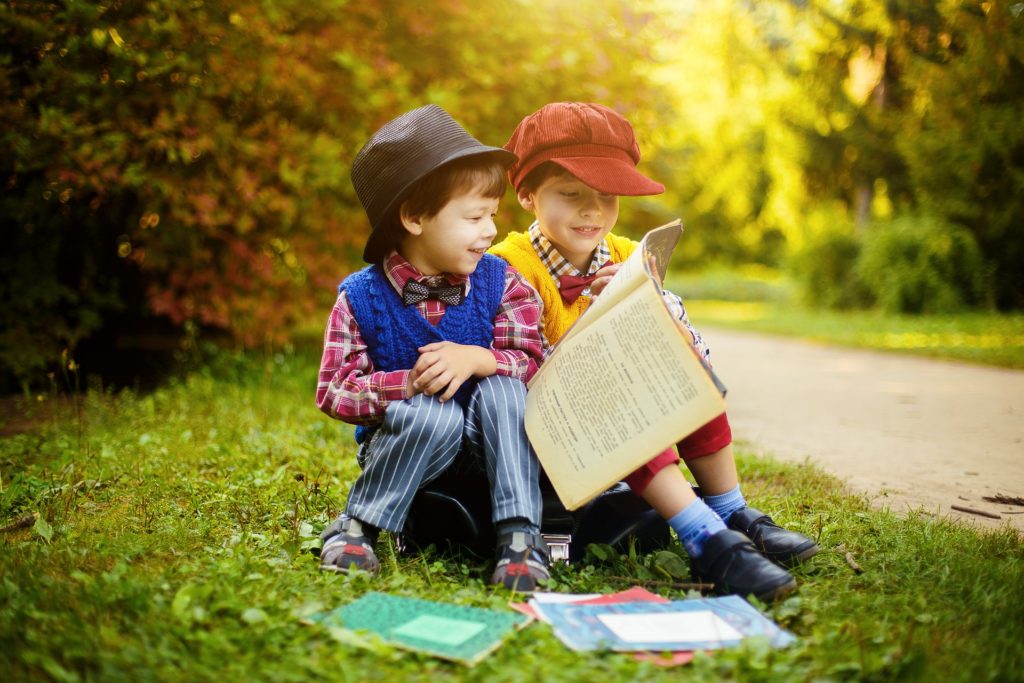 The name Trent originates from an English surname; initially, it denoted a person living along the banks of the Trent River.
The name of the river has Celtic origins, and one of its meanings is "great traveler", referring to the flow of the river.
If you are looking for a strong and powerful name that is still a classic choice, then Trent will be a perfect fit for your child!
4. Gunner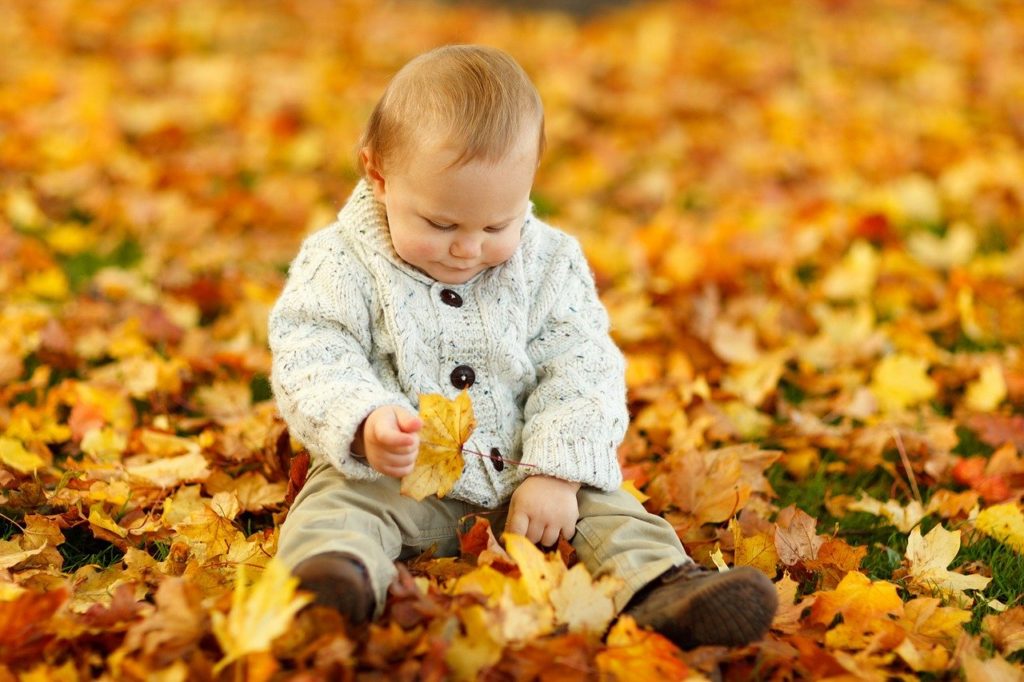 Gunner is a male name of Nordic origin (Gunnarr in Old Norse), also known as 'Roland'. The name Gunner means fighter, soldier and aggressor, but mostly it was used by the Viking to indicate a "Brave and Bold Warrior" (gunnr "war" and arr "warrior").
Gunder is a Danish variant, while Günther is the modern German variant.
This name sounds nordic and powerful, and it is for sure a very uncommon name. It is going to fit great on your little viking!
5. Titus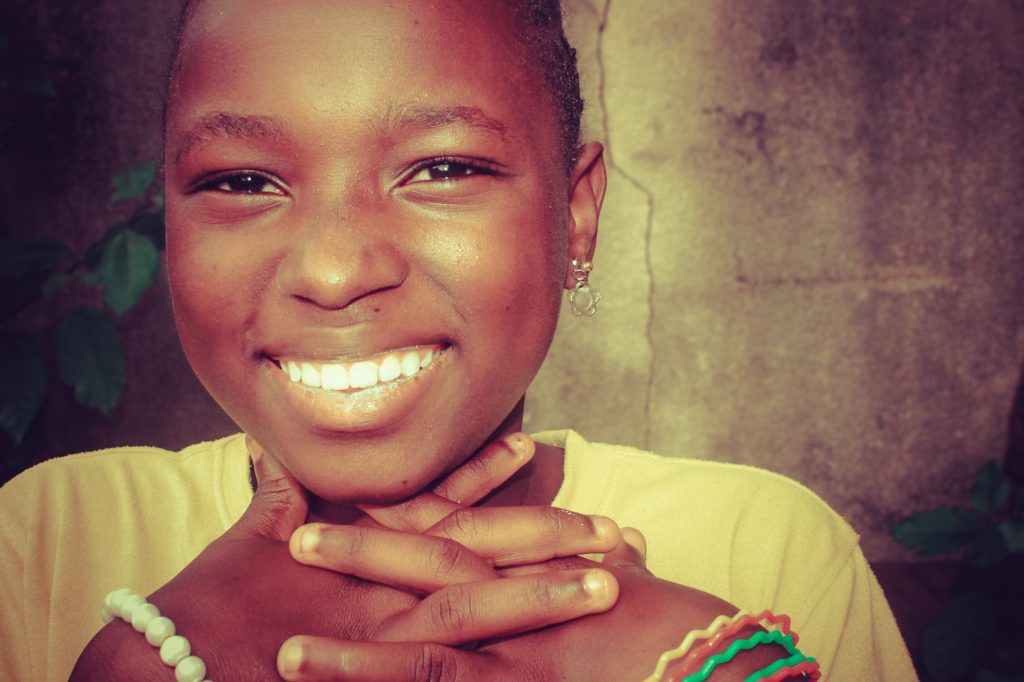 Titus is a great latin sounding name, that will be a perfect fit for your kid, if you are looking for a noble and powerful name.
It derives from the Roman praenomen Titus, one of the most widespread at the time, from which the noble Titius and Titianus also derive.
Its origin is uncertain, and the hypotheses in this regard are numerous: it could be related to the Latin words titulus ("honorary title", thus having the meaning of "honorable"), tueor ("defender") or titus ("wild dove"); however, it could also have Sabine origins, as the character of Tito Tazio would suggest, or even Etruscan ones.
6. Owen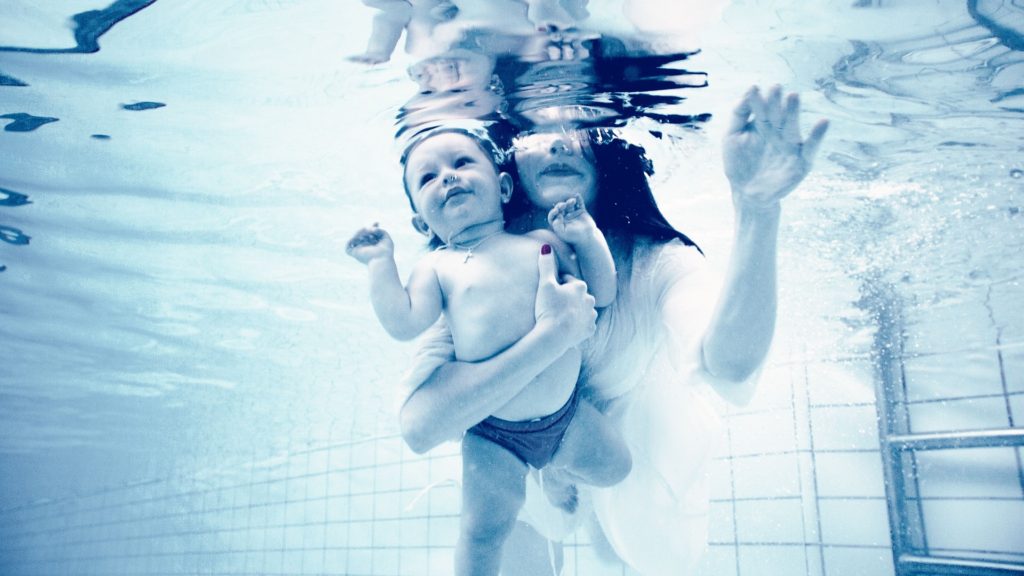 Owen is an English name, or rather a Welsh one. It is the modern form of Owain, on whose meaning there are several theories. According to some, it could come from the word oen, "lamb", or from eughunn, "young".
According to other interpretations, it would have links with the name of the Celtic god Esos.
It should be remembered that this name also appears in the legend of King Arthur, where, also present in the form Yvain, it is attributed to one of the knights of the Round Table.
7. Damon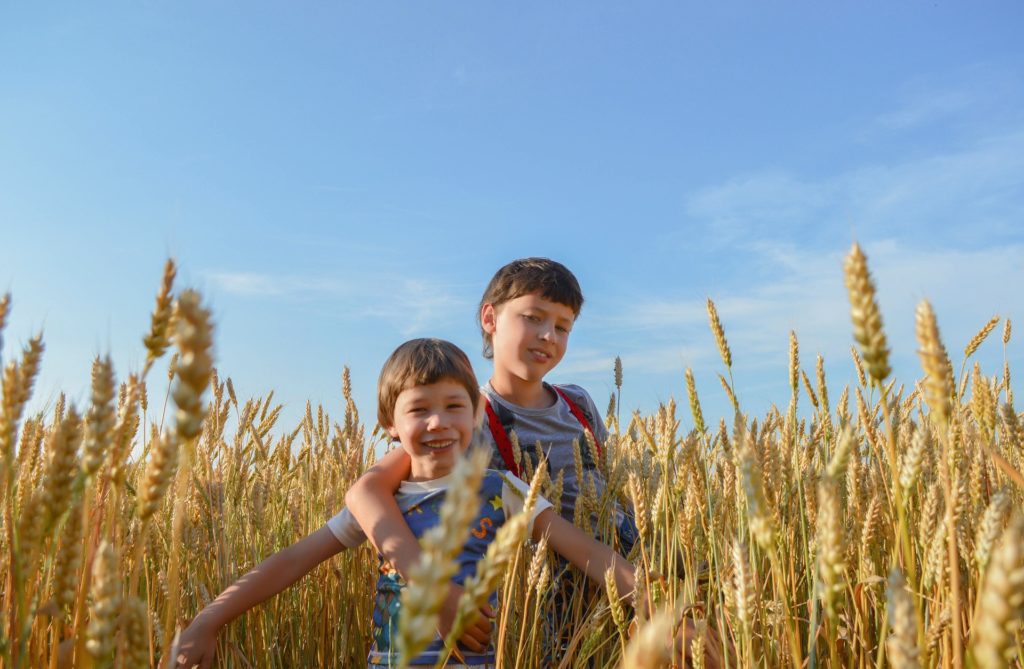 Damon definitely is a name that inspires masculinity and strength. It comes from the Greek name Δήμων (Dḗmōn, Ionic form) or Δάμων (Dámōn, Doric form), derived from the verb δάμαω (dámaō), "tame", and it has only been commonly used in the English language and culture since the 20th century.
The name is borne by a character of the Greek mythology, Damon; from the story of him and his friend Finzia, which symbolizes loyalty and fidelity, several artistic performances and pieces have appeared during the years.
8. Ethan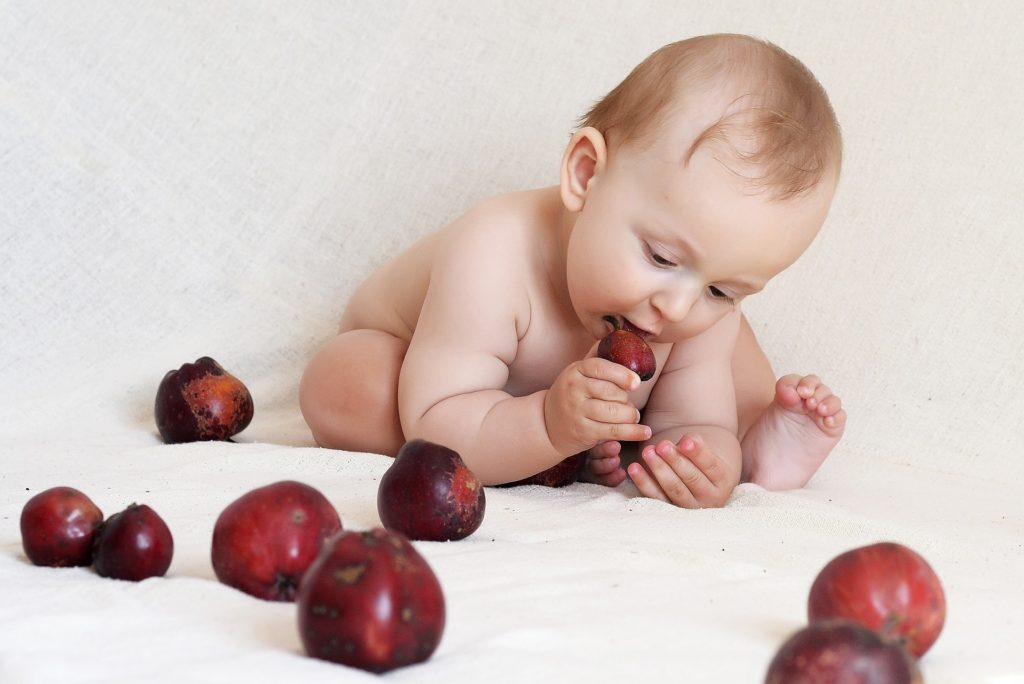 Ethan comes from the Hebrew term אֵיתָן (ethan, eitan), which means "solid", "robust", "strong", "durable", "perennial" and also "that always flows" (if related to a river); when referring to a person, it can also be interpreted as "with a long life".
It is present in the Old Testament, in which at least three characters are called like this, among which a man stands out, whose wisdom was compared to that of Solomon.
In the English culture, its occasional use began with the Protestant Reformation. It reached a certain diffusion in the United States thanks to the revolutionary Ethan Allen (died in 1789), but it became really common only at the end of the 20th century.
9. Austin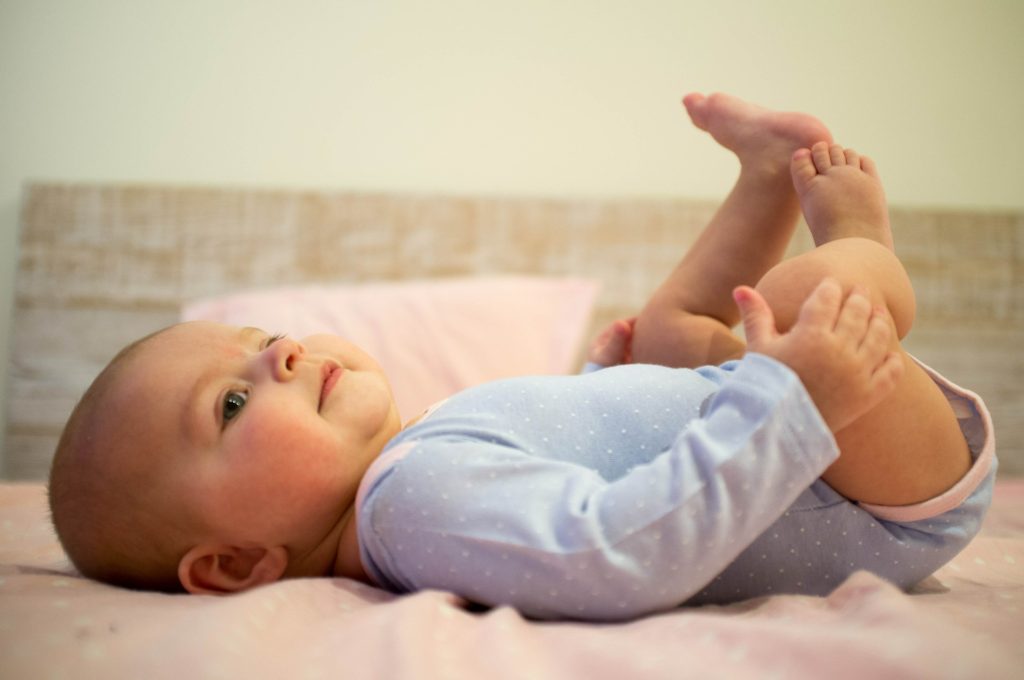 Variant of the name Augustus, which derives from Latin and means "consecrated". The augurs were Roman priests in charge of interpreting the divine will, therefore everything that was consecrated to them was worthy of veneration.
Augustus was therefore not a real name, but a title that was imposed on all Roman emperors. The first of these was Octavian (63 BC – 14 AD). The eighth month of the year was named August in honor of Emperor Augustus.
You can't go with a manlier name than Austin, that's for sure!
10. Rowan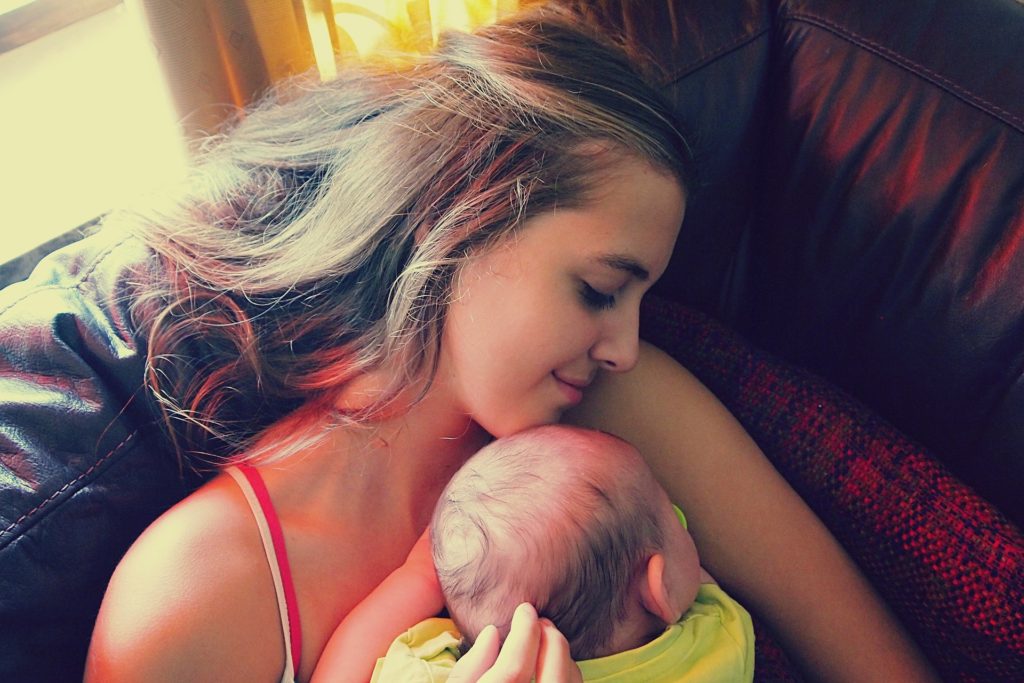 The masculine form of Rowan is probably an Anglicized variant of the Gaelic name Ruadhán, which means "male descendant of Ruadhán"; Ruadhán is reported to be used – although not common – in Ireland in the early Middle Ages, and may also have been used by Scottish Gaels.
Nonetheless, there is no trace of the use of the name Rowan in any language before the 20th century.
Its use in modern English is both masculine and feminine; and it probably recalls the term rowan (derived from the Old Norse word Reynir), which indicates the tree of the rowan – in the last centuries it has been a widespread habit to give names of plants to children.
Rowan is a foreign sounding regal name that your kid would be proud to be called with!
There are plenty of beautiful names out there, that not only sound manly, but also have wonderful meanings and enclose a great deal of history. Which one was your favorite of the list?
Looking for more similar articles? Check these out below: